Phil Lesh Quotes
Top 9 wise famous quotes and sayings by Phil Lesh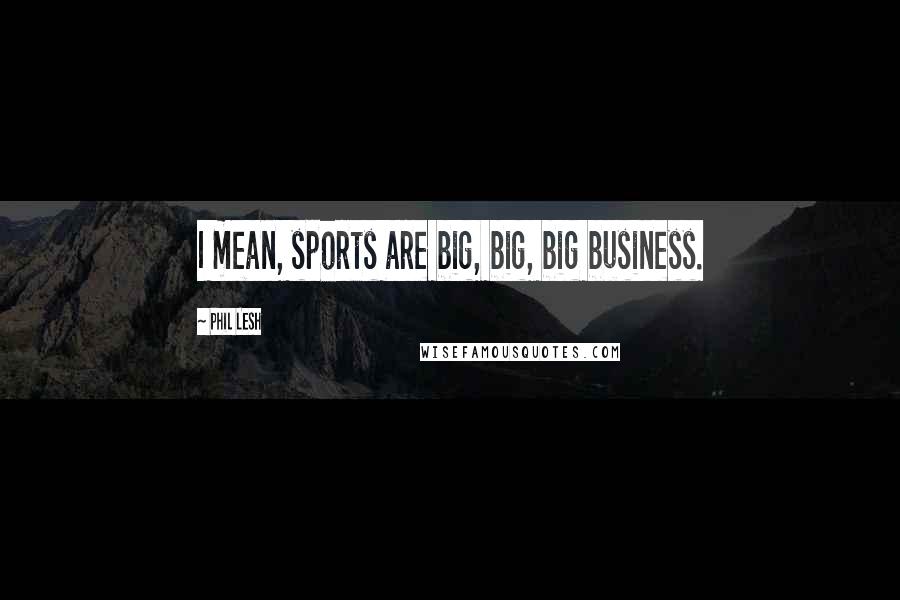 I mean, sports are big, big, big business.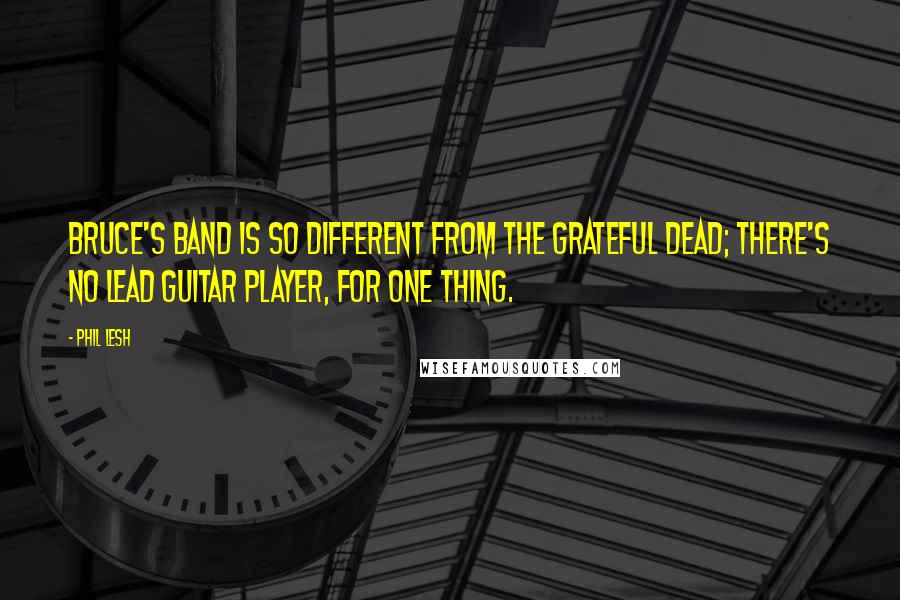 Bruce's band is so different from the Grateful Dead; there's no lead guitar player, for one thing.
Yes, Pluton, actually, in the play. And I play him in my most stentorian voice.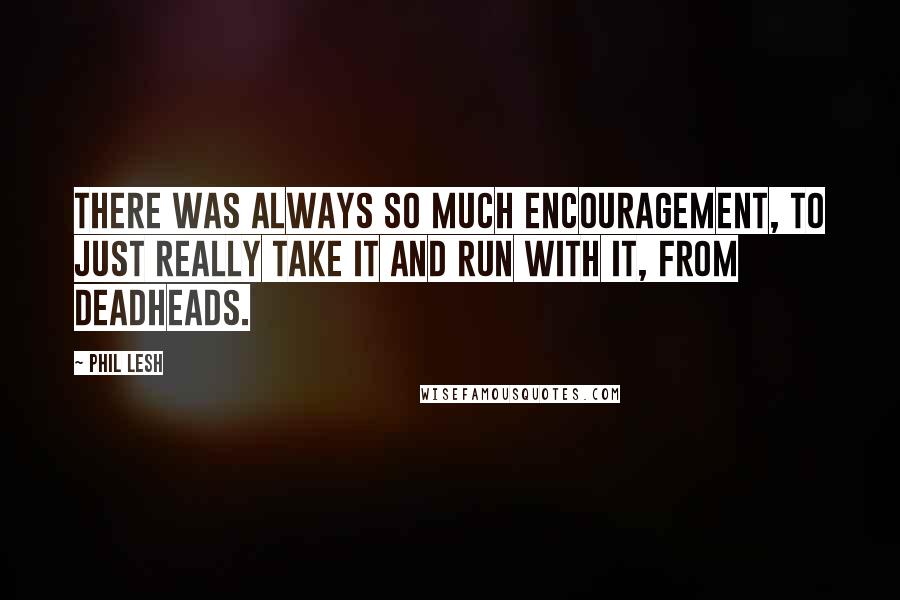 There was always so much encouragement, to just really take it and run with it, from Deadheads.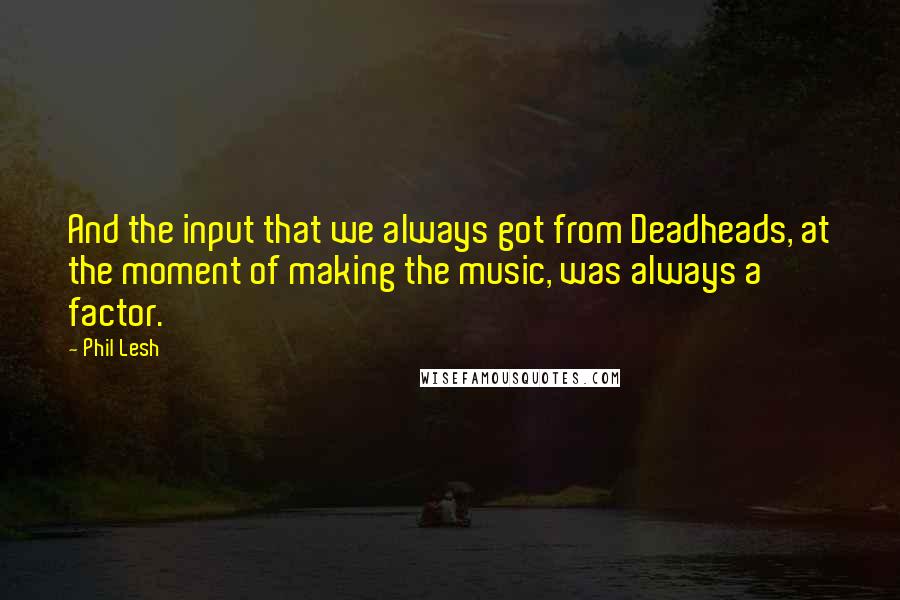 And the input that we always got from Deadheads, at the moment of making the music, was always a factor.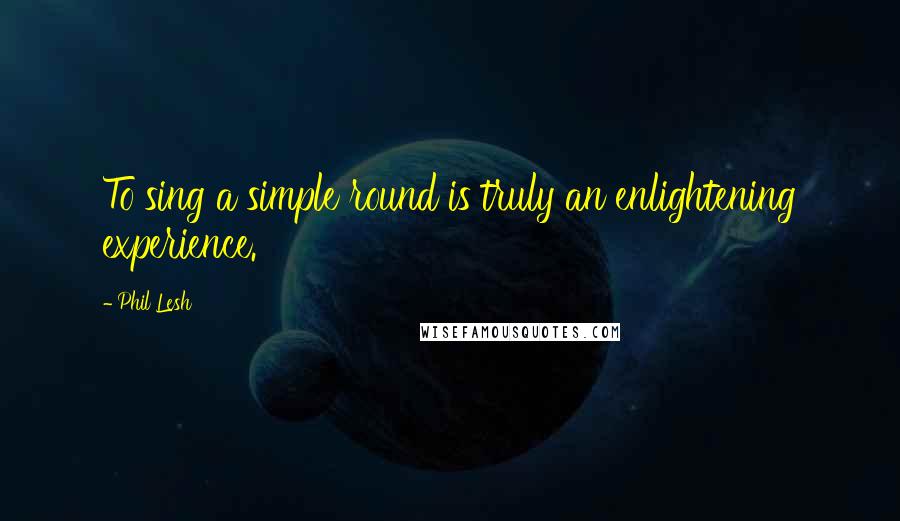 To sing a simple round is truly an enlightening experience.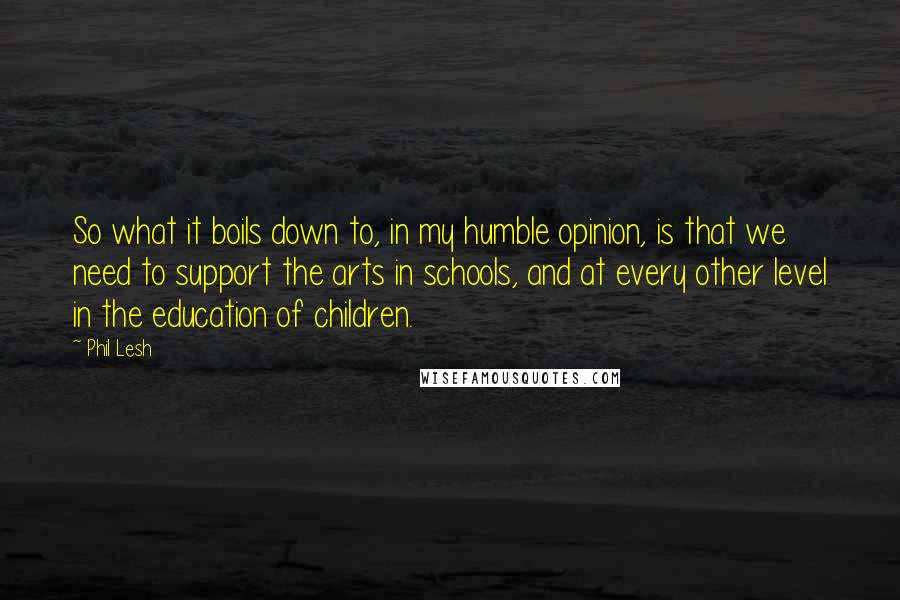 So what it boils down to, in my humble opinion, is that we need to support the arts in schools, and at every other level in the education of children.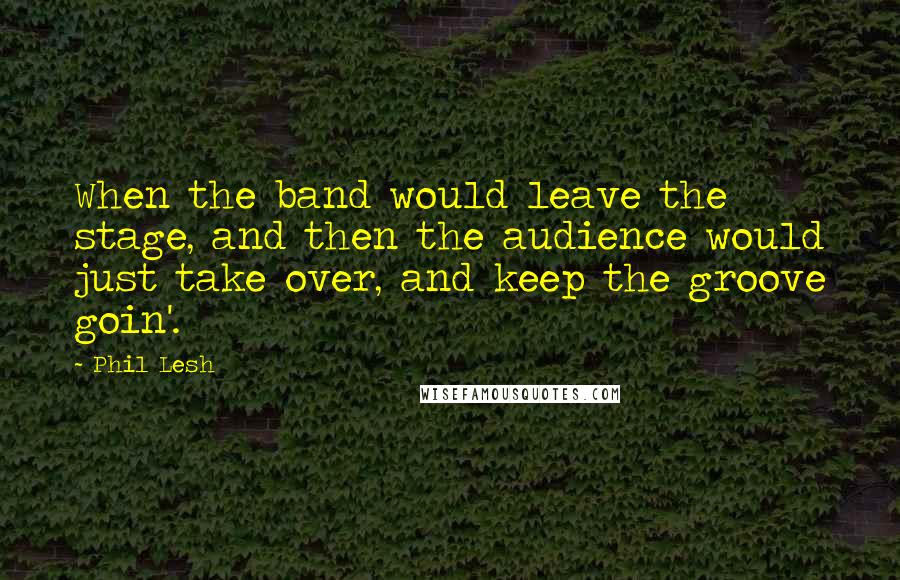 When the band would leave the stage, and then the audience would just take over, and keep the groove goin'.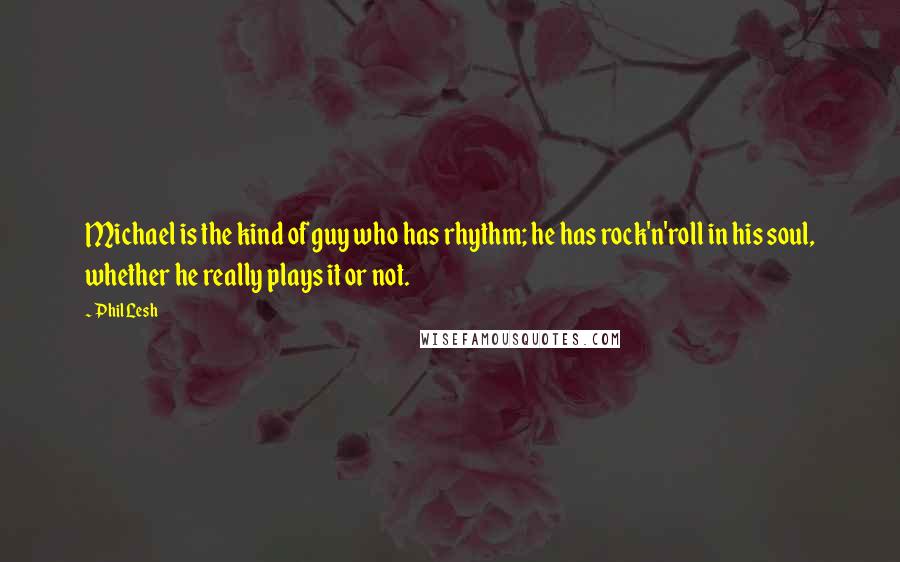 Michael is the kind of guy who has rhythm; he has rock'n'roll in his soul, whether he really plays it or not.