James Avery Quotes
Top 7 wise famous quotes and sayings by James Avery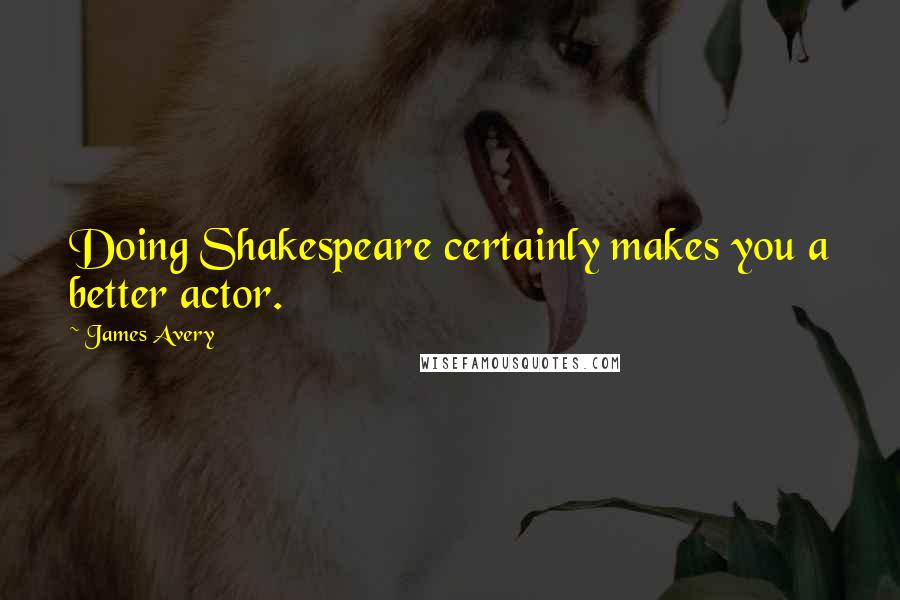 Doing Shakespeare certainly makes you a better actor.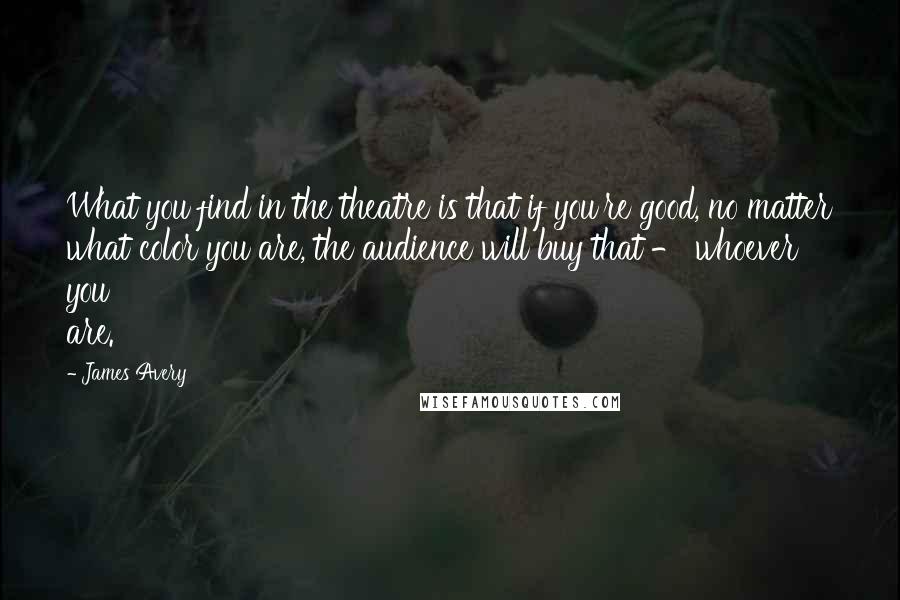 What you find in the theatre is that if you're good, no matter what color you are, the audience will buy that - whoever you are.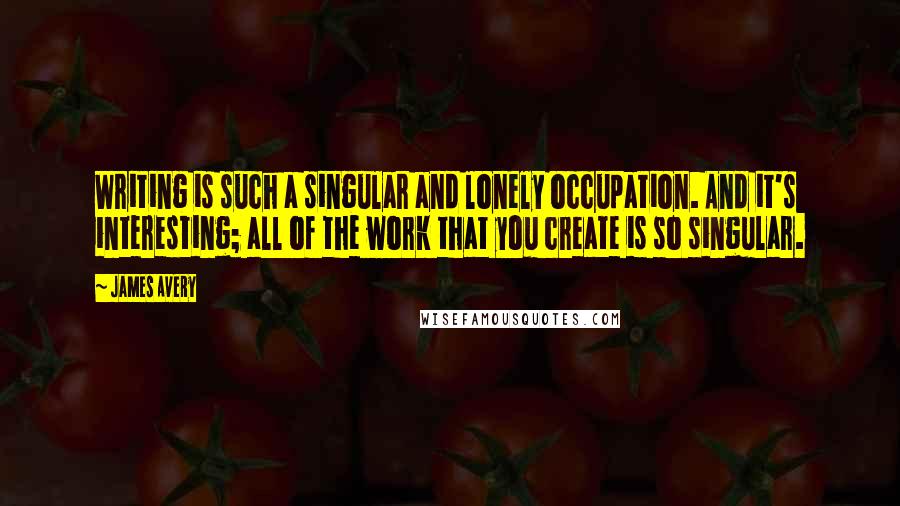 Writing is such a singular and lonely occupation. And it's interesting; all of the work that you create is so singular.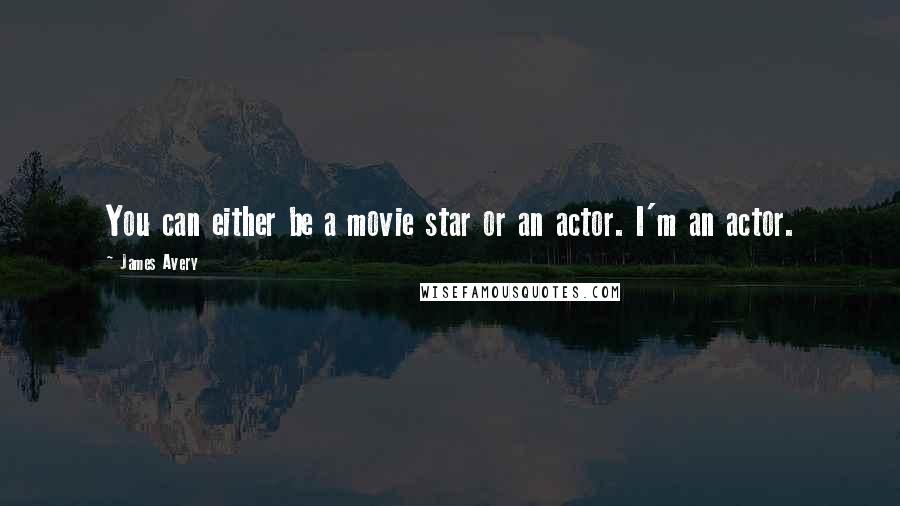 You can either be a movie star or an actor. I'm an actor.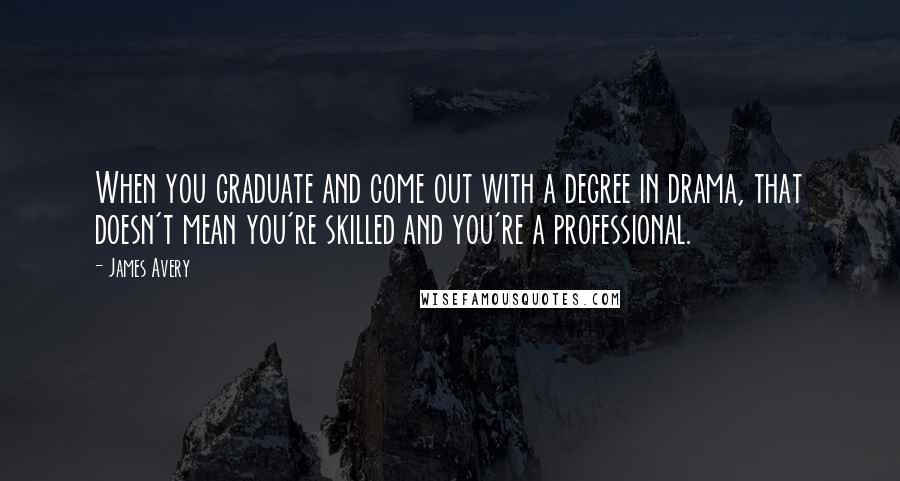 When you graduate and come out with a degree in drama, that doesn't mean you're skilled and you're a professional.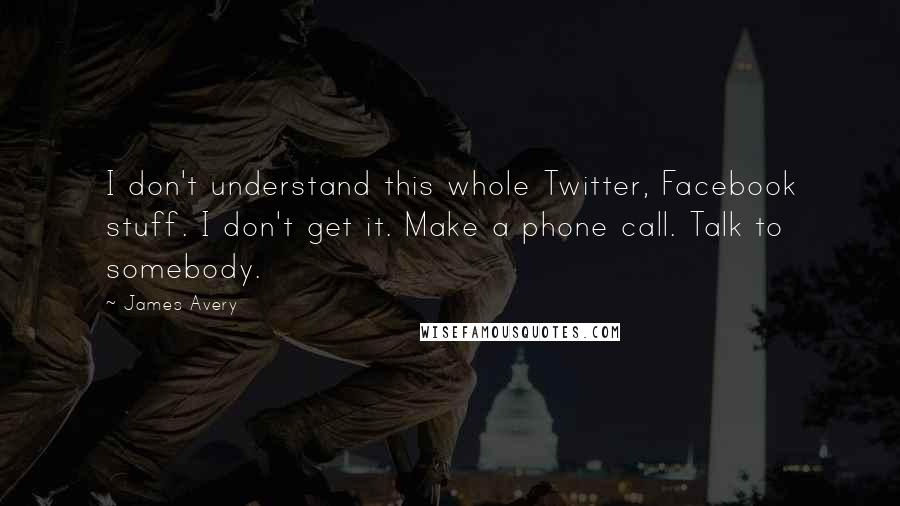 I don't understand this whole Twitter, Facebook stuff. I don't get it. Make a phone call. Talk to somebody.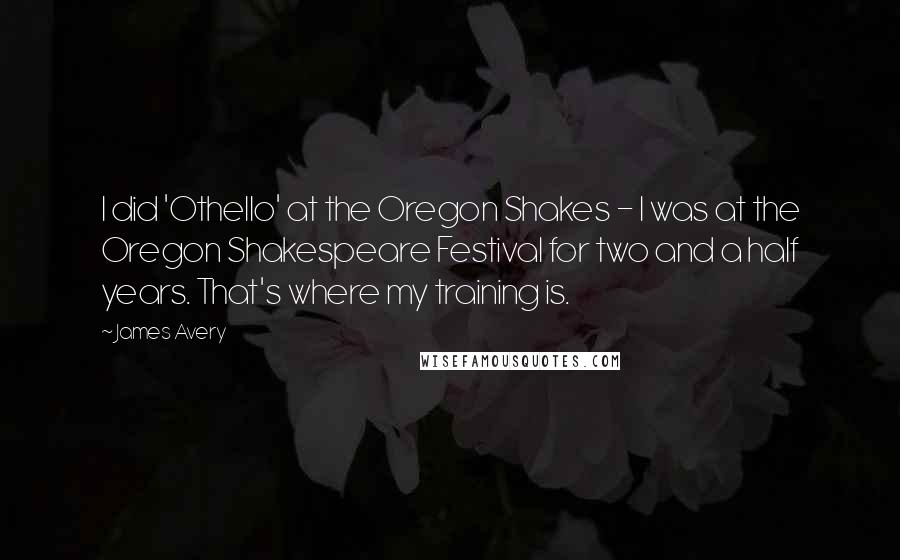 I did 'Othello' at the Oregon Shakes - I was at the Oregon Shakespeare Festival for two and a half years. That's where my training is.