Peter Schjeldahl Quotes
Top 26 wise famous quotes and sayings by Peter Schjeldahl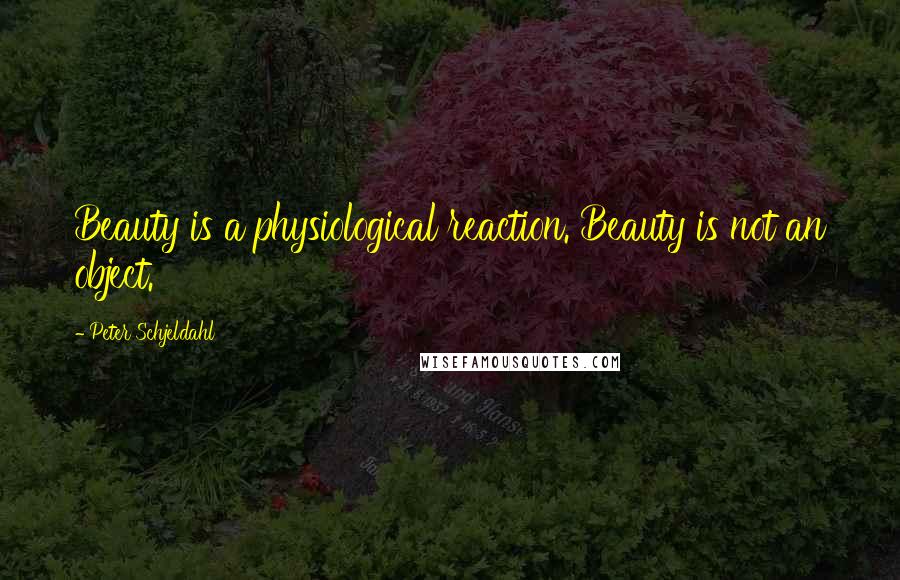 Beauty is a physiological reaction. Beauty is not an object.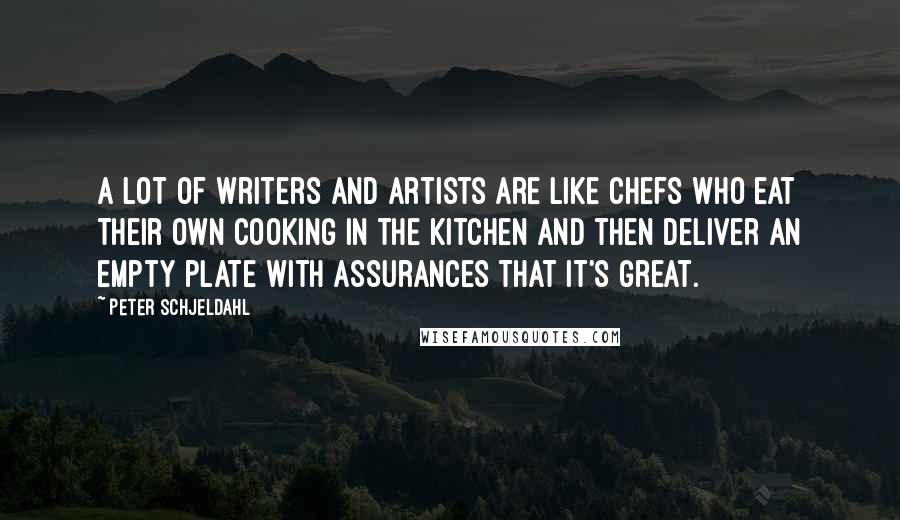 A lot of writers and artists are like chefs who eat their own cooking in the kitchen and then deliver an empty plate with assurances that it's great.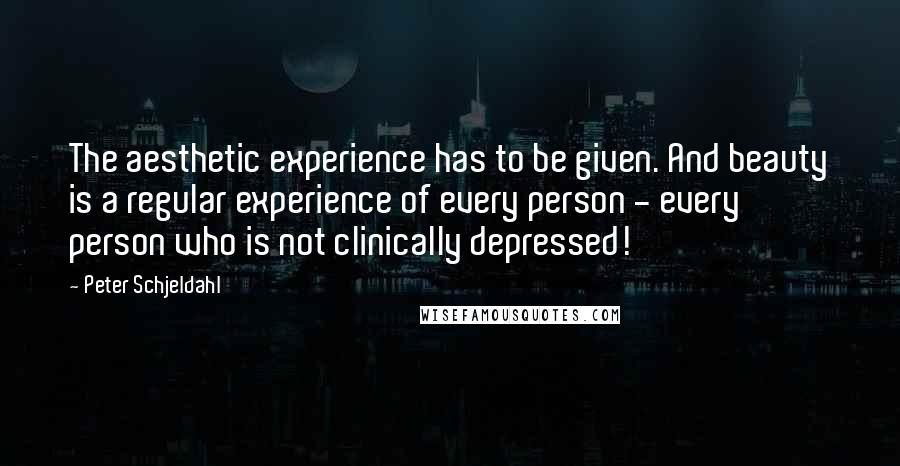 The aesthetic experience has to be given. And beauty is a regular experience of every person - every person who is not clinically depressed!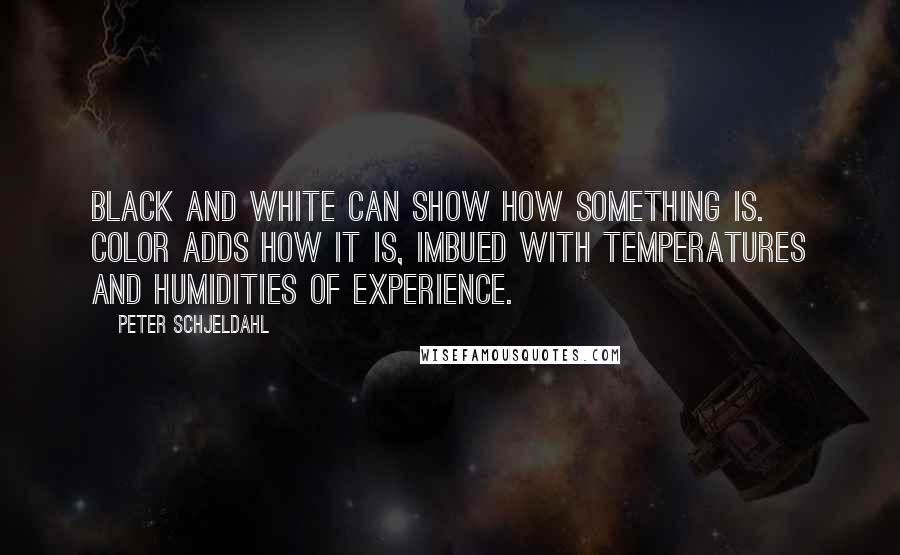 Black and white can show how something is. Color adds how it is, imbued with temperatures and humidities of experience.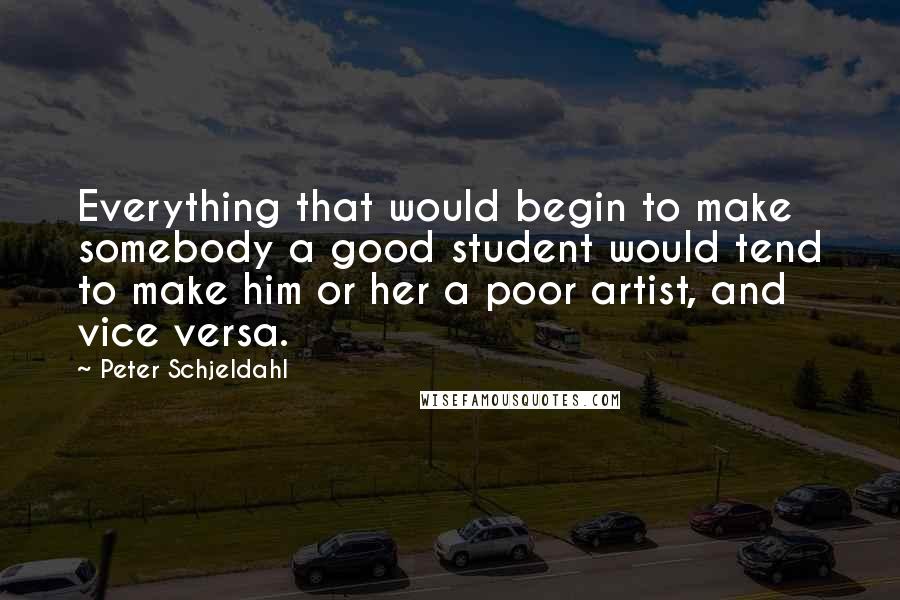 Everything that would begin to make somebody a good student would tend to make him or her a poor artist, and vice versa.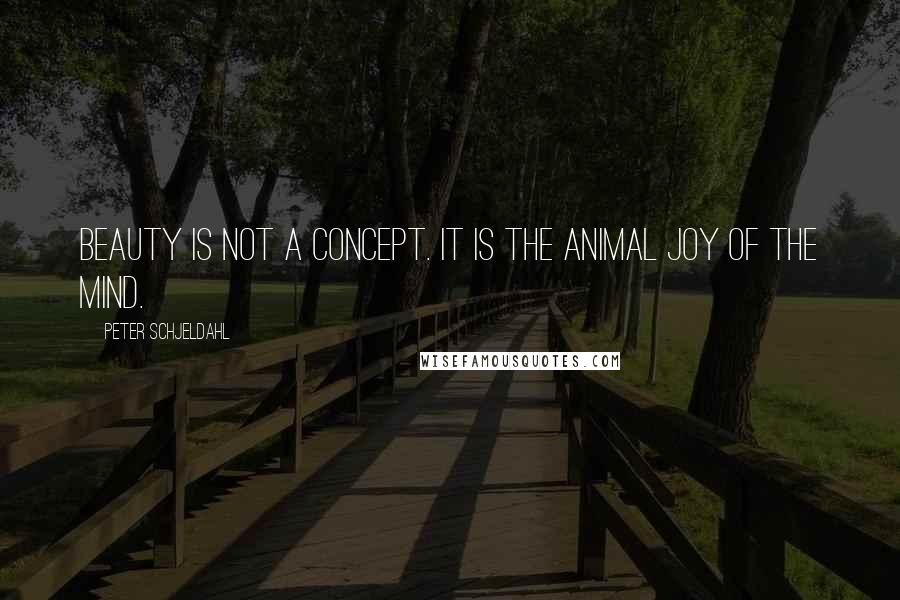 Beauty is not a concept. It is the animal joy of the mind.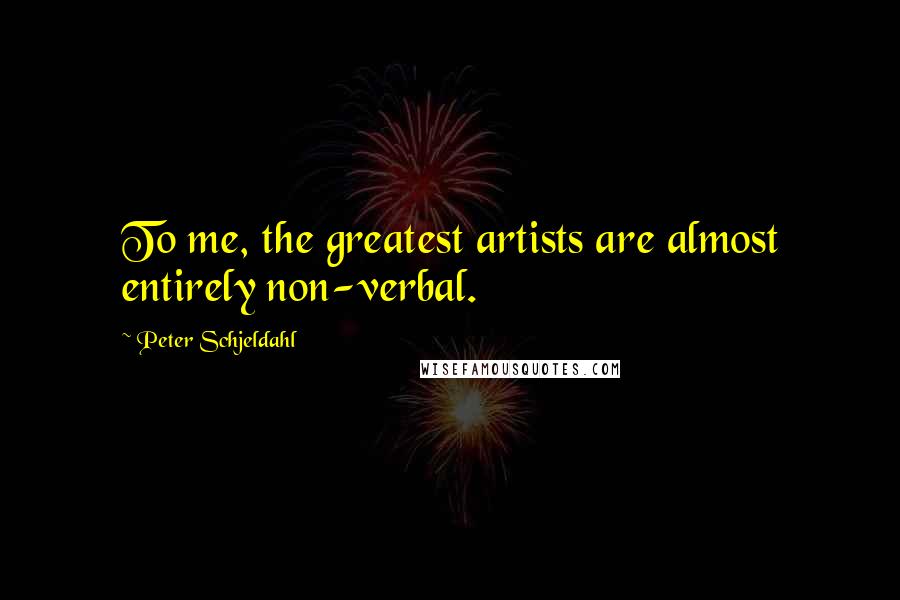 To me, the greatest artists are almost entirely non-verbal.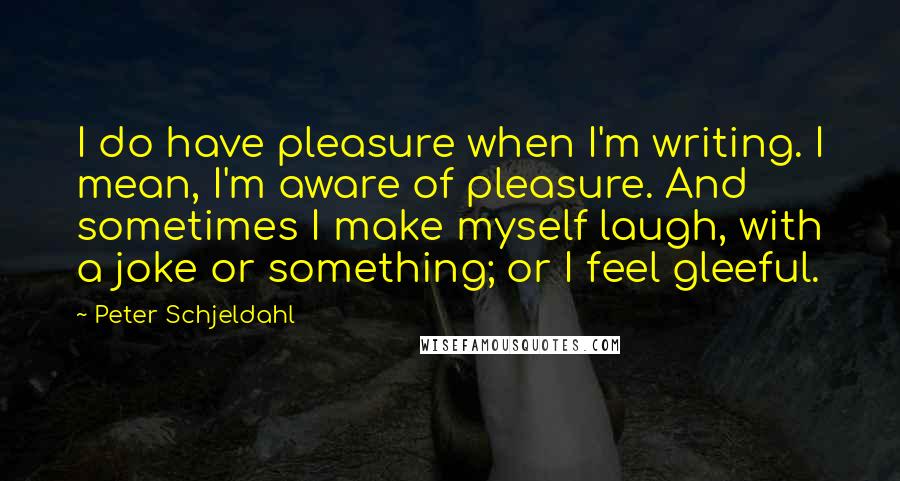 I do have pleasure when I'm writing. I mean, I'm aware of pleasure. And sometimes I make myself laugh, with a joke or something; or I feel gleeful.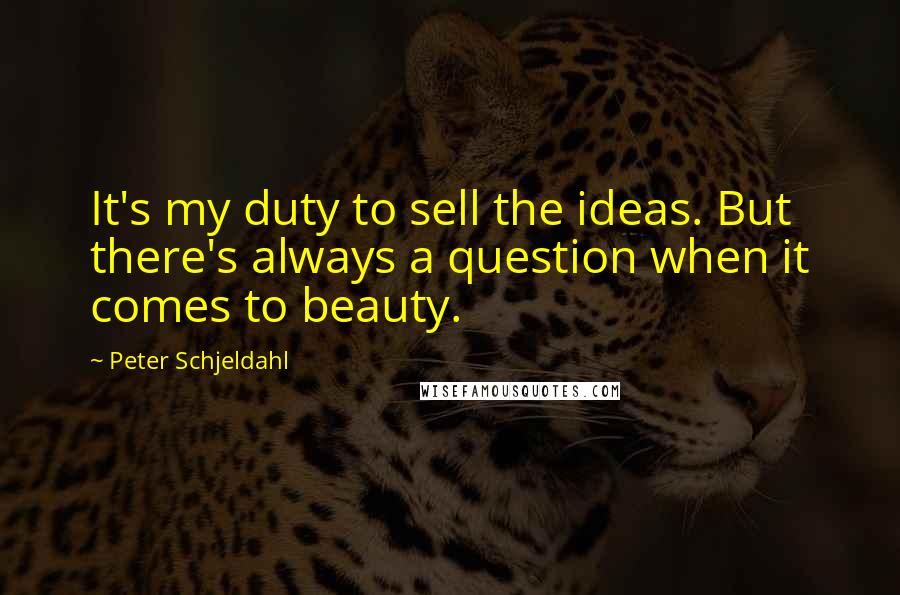 It's my duty to sell the ideas. But there's always a question when it comes to beauty.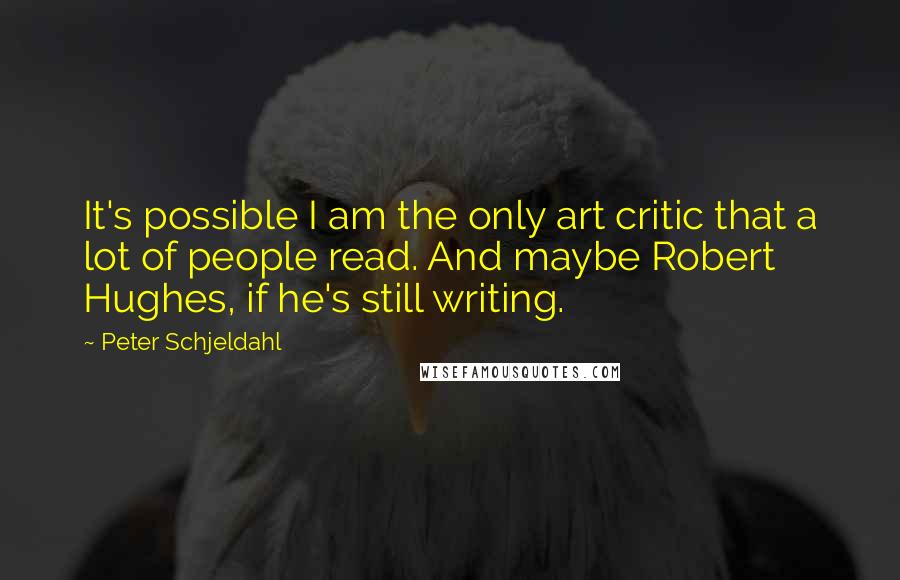 It's possible I am the only art critic that a lot of people read. And maybe Robert Hughes, if he's still writing.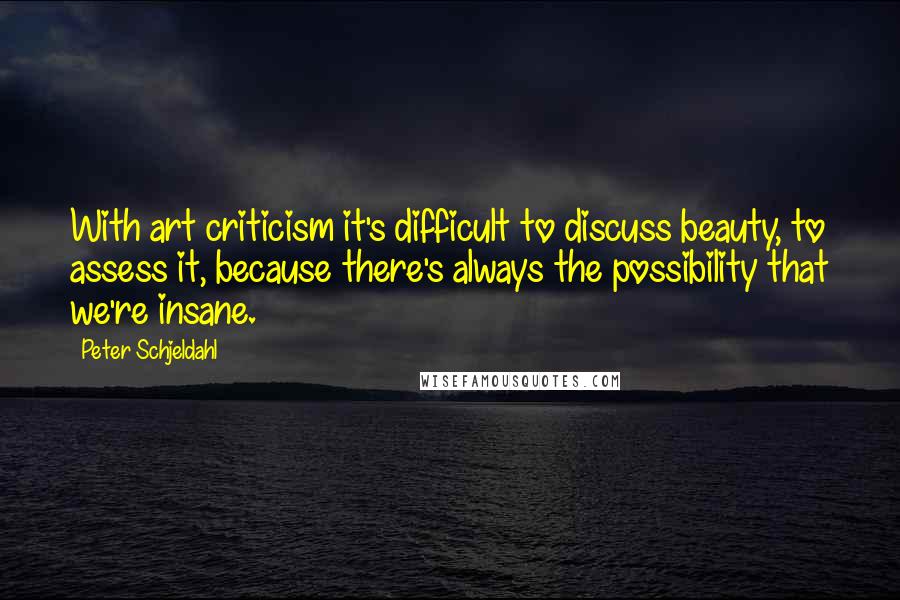 With art criticism it's difficult to discuss beauty, to assess it, because there's always the possibility that we're insane.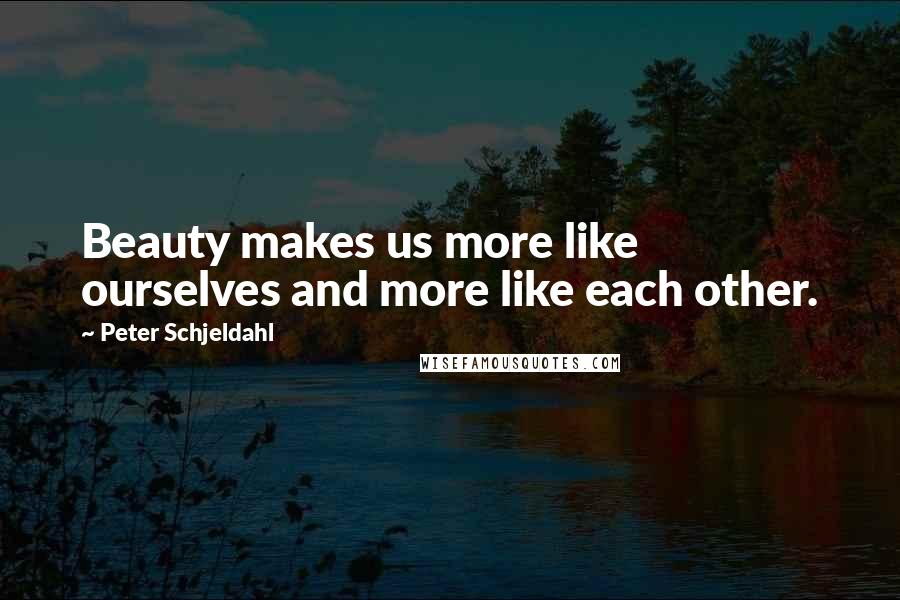 Beauty makes us more like ourselves and more like each other.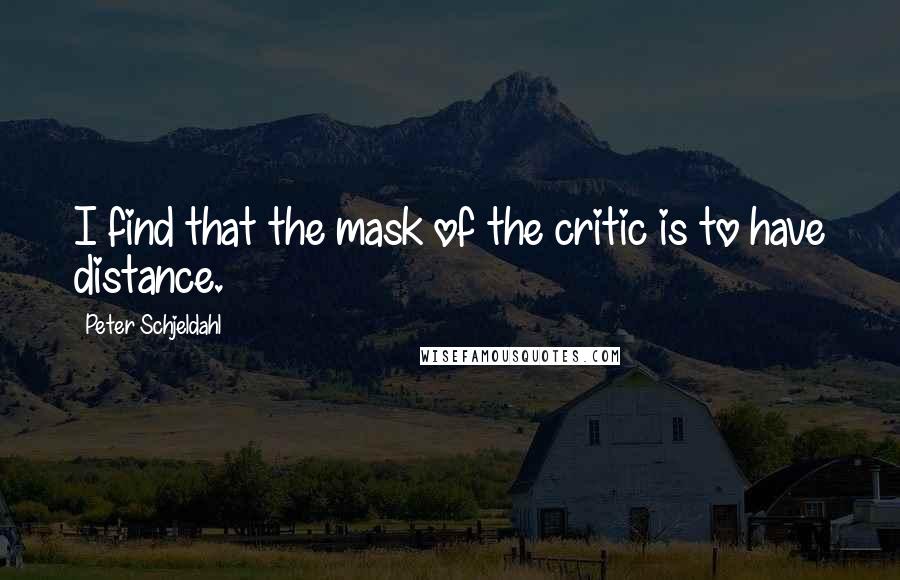 I find that the mask of the critic is to have distance.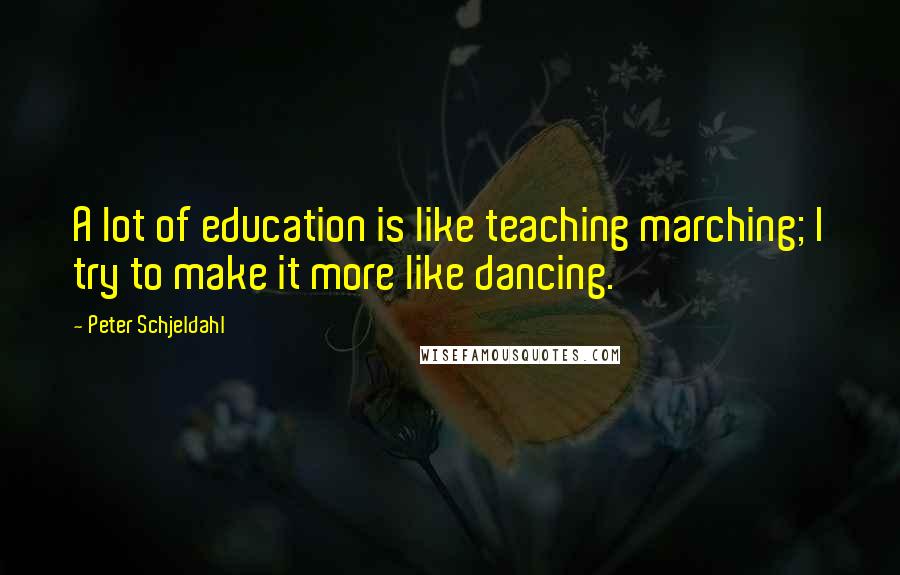 A lot of education is like teaching marching; I try to make it more like dancing.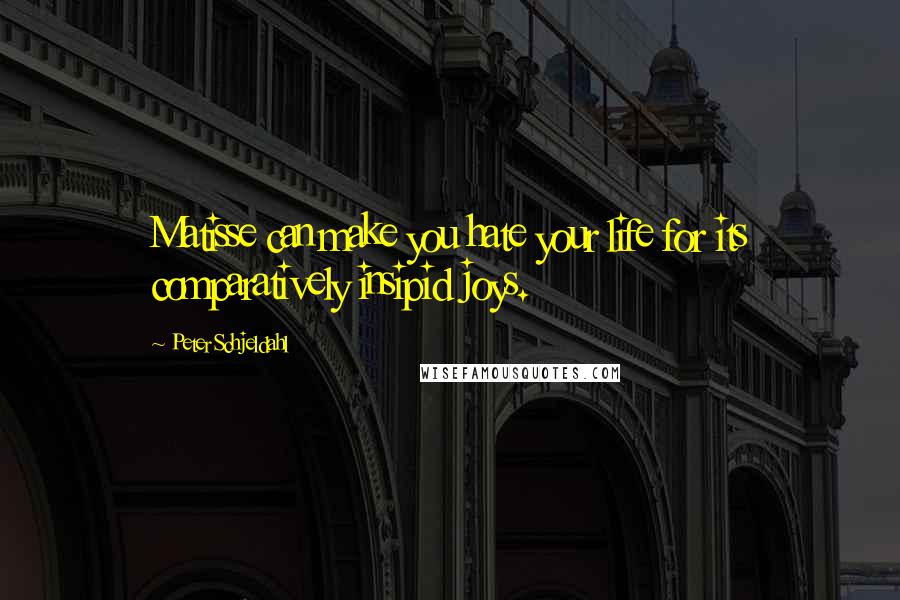 Matisse can make you hate your life for its comparatively insipid joys.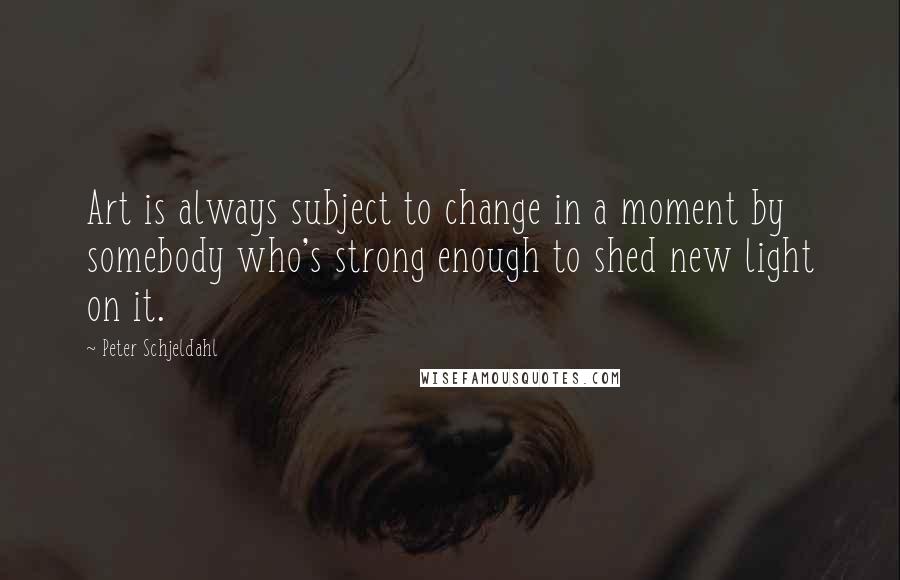 Art is always subject to change in a moment by somebody who's strong enough to shed new light on it.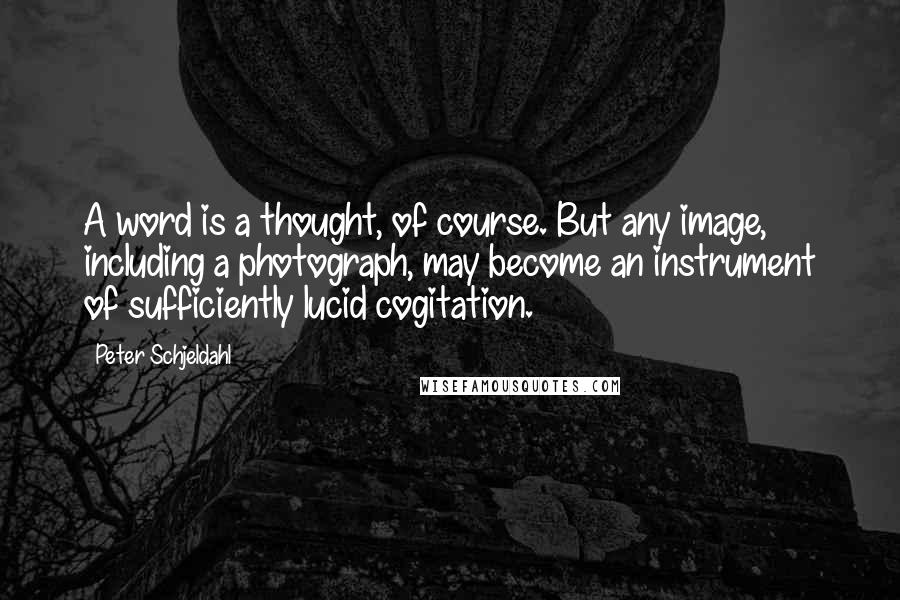 A word is a thought, of course. But any image, including a photograph, may become an instrument of sufficiently lucid cogitation.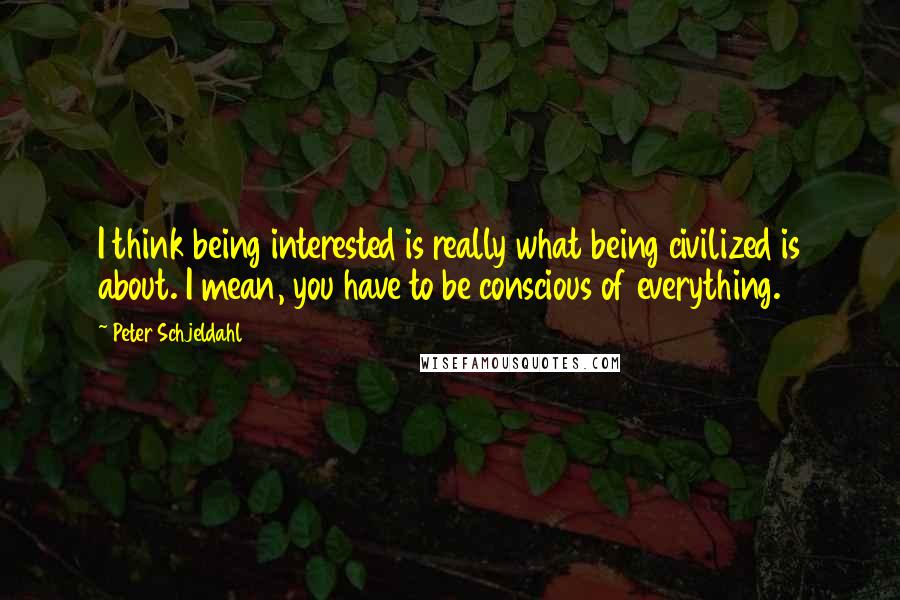 I think being interested is really what being civilized is about. I mean, you have to be conscious of everything.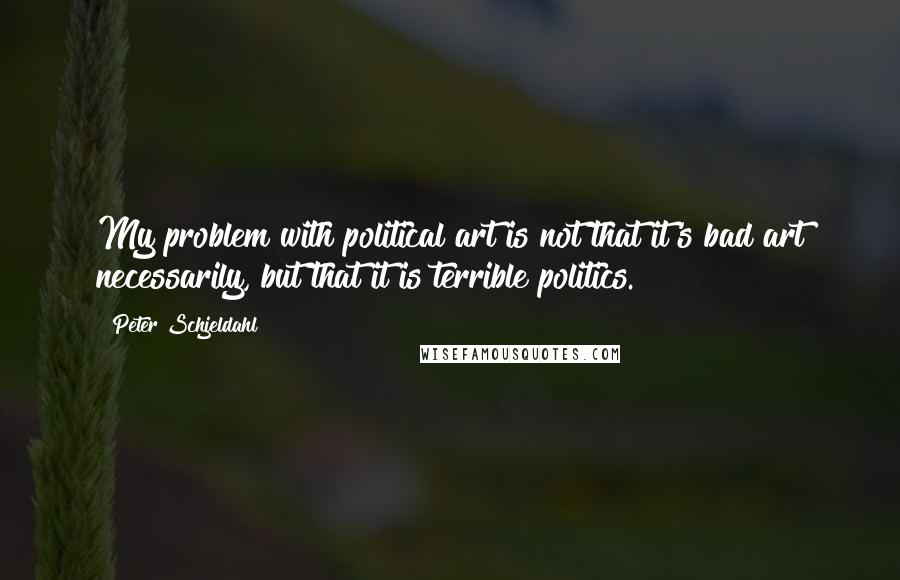 My problem with political art is not that it's bad art necessarily, but that it is terrible politics.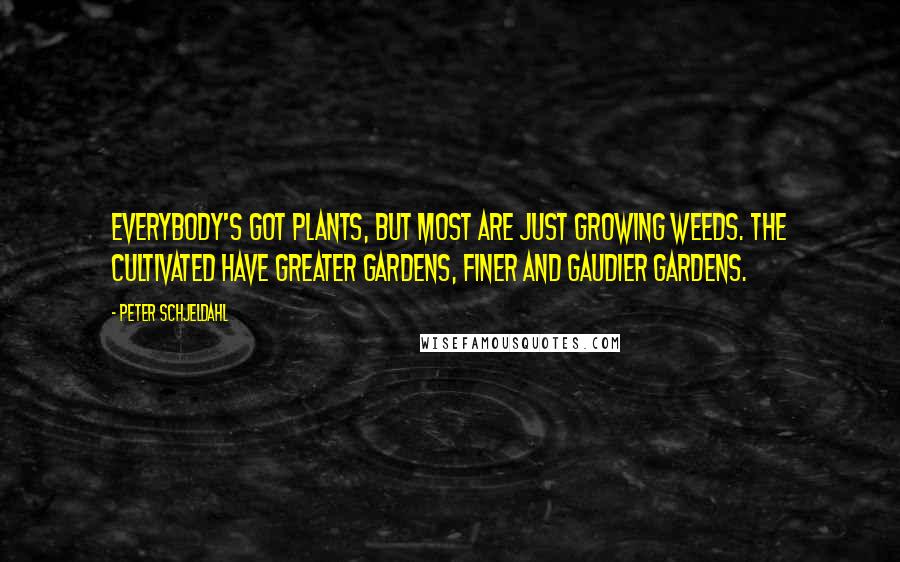 Everybody's got plants, but most are just growing weeds. The cultivated have greater gardens, finer and gaudier gardens.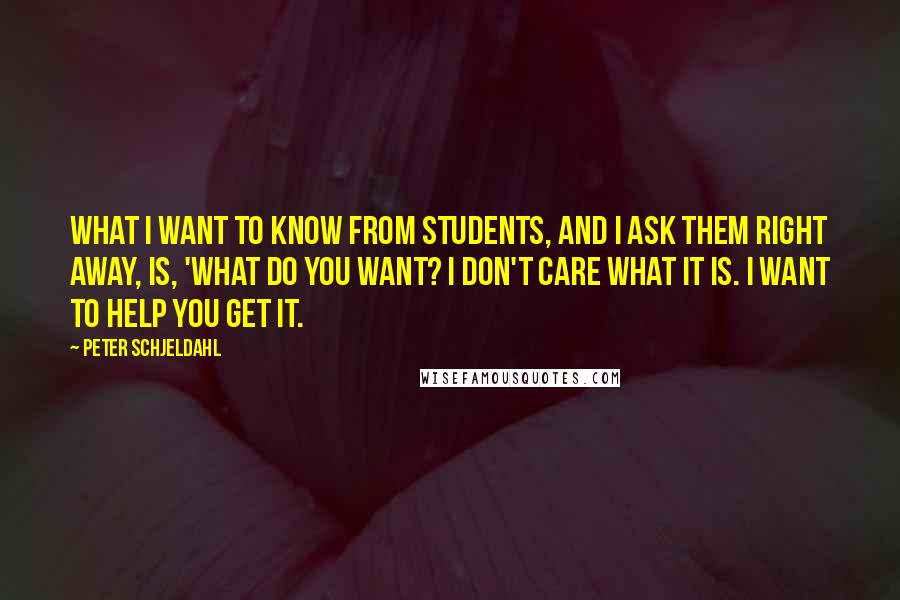 What I want to know from students, and I ask them right away, is, 'What do you want? I don't care what it is. I want to help you get it.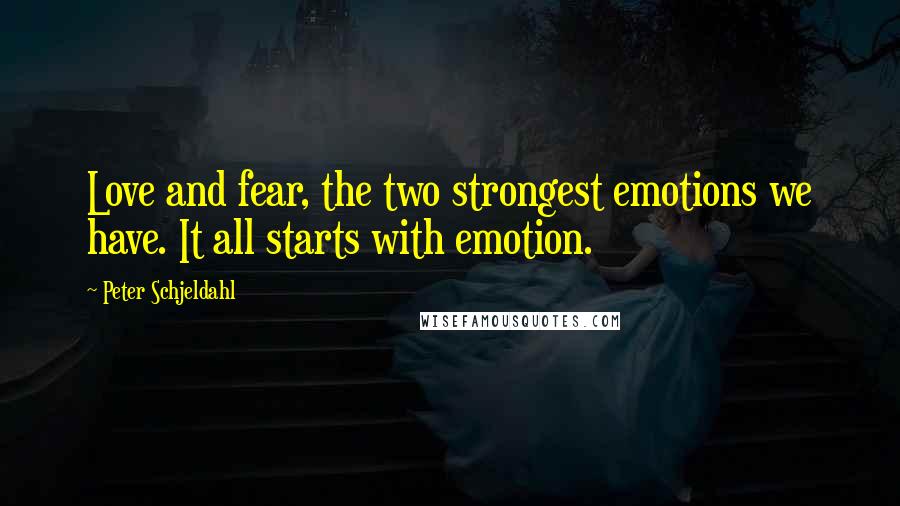 Love and fear, the two strongest emotions we have. It all starts with emotion.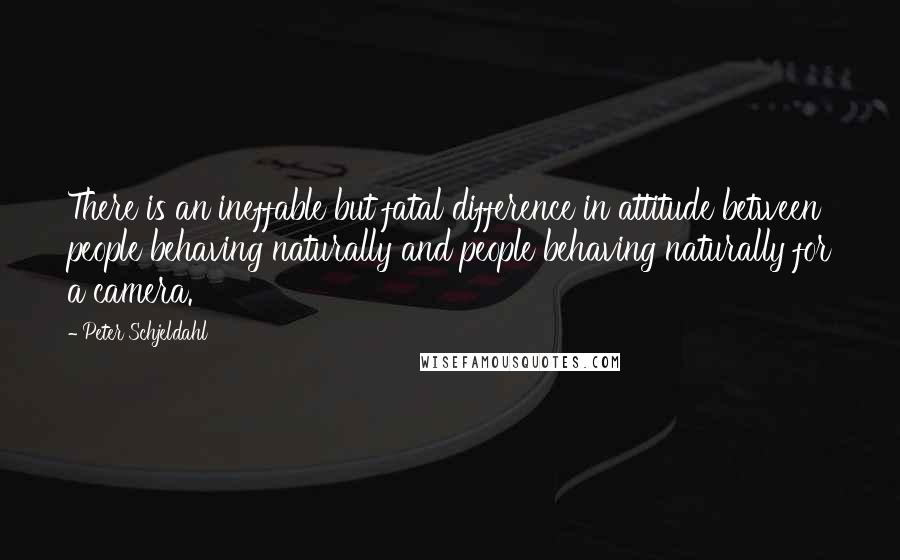 There is an ineffable but fatal difference in attitude between people behaving naturally and people behaving naturally for a camera.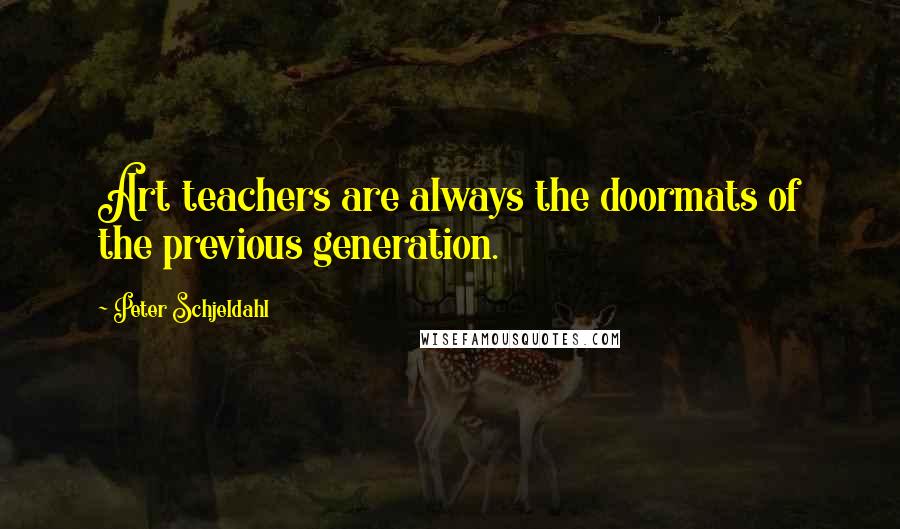 Art teachers are always the doormats of the previous generation.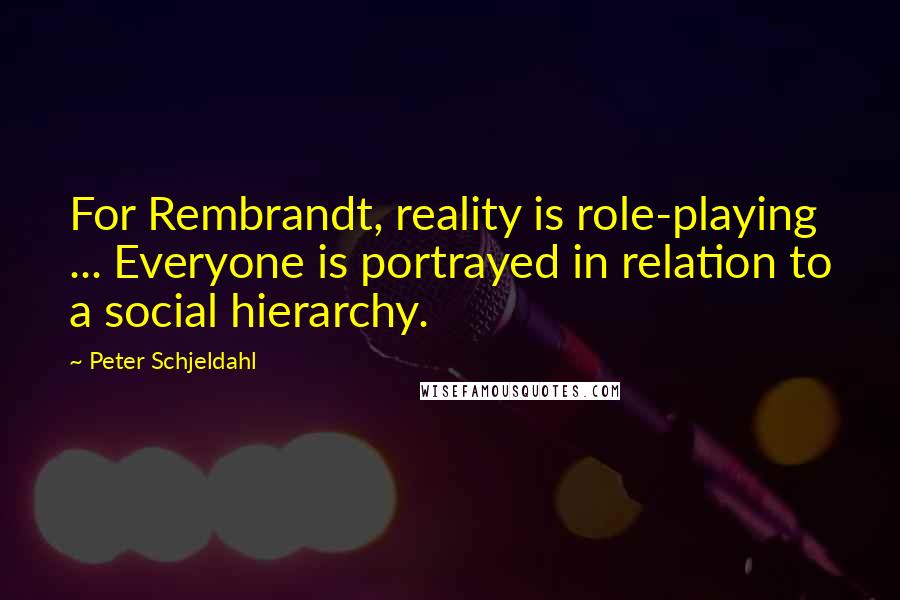 For Rembrandt, reality is role-playing ... Everyone is portrayed in relation to a social hierarchy.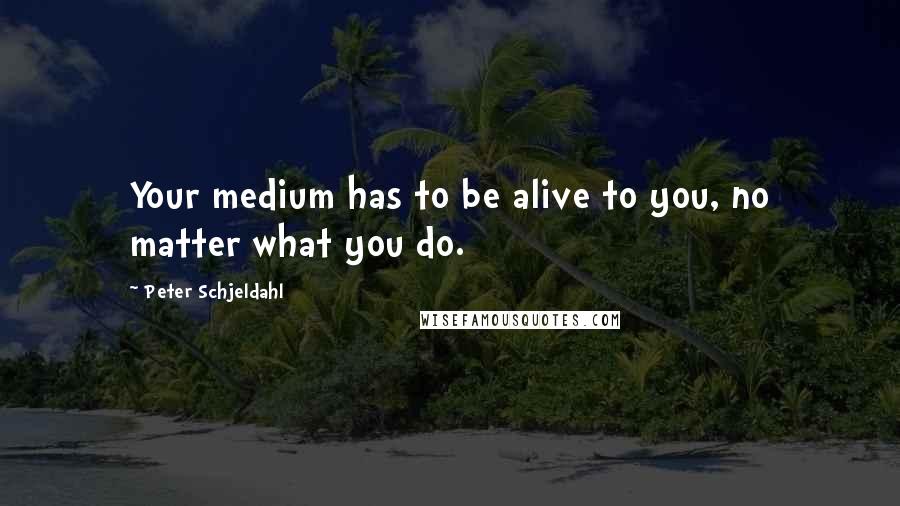 Your medium has to be alive to you, no matter what you do.