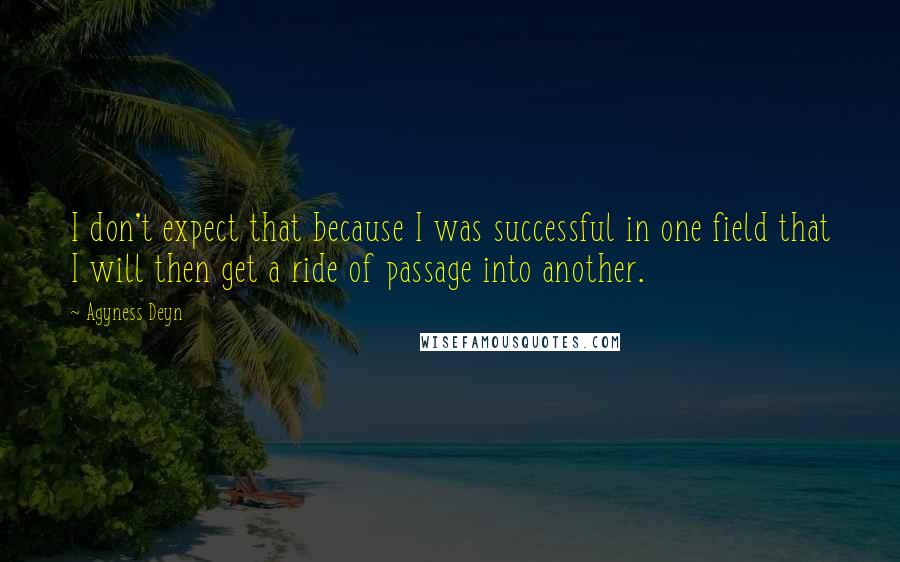 I don't expect that because I was successful in one field that I will then get a ride of passage into another.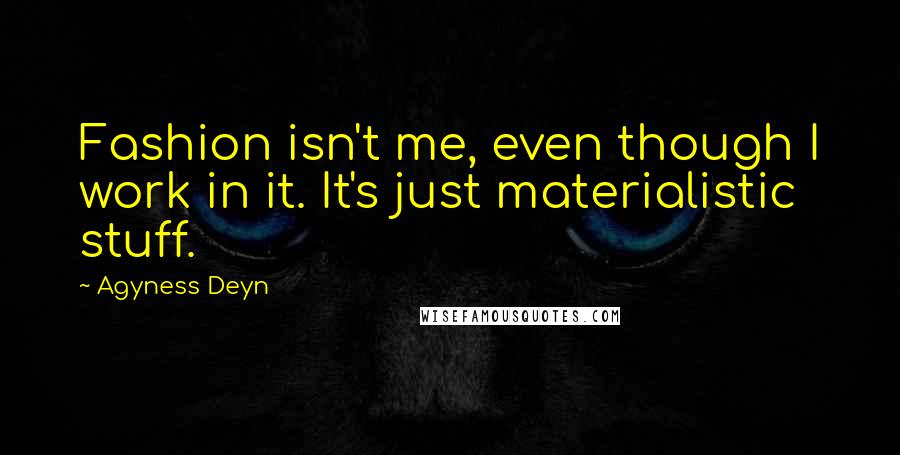 Fashion isn't me, even though I work in it. It's just materialistic stuff.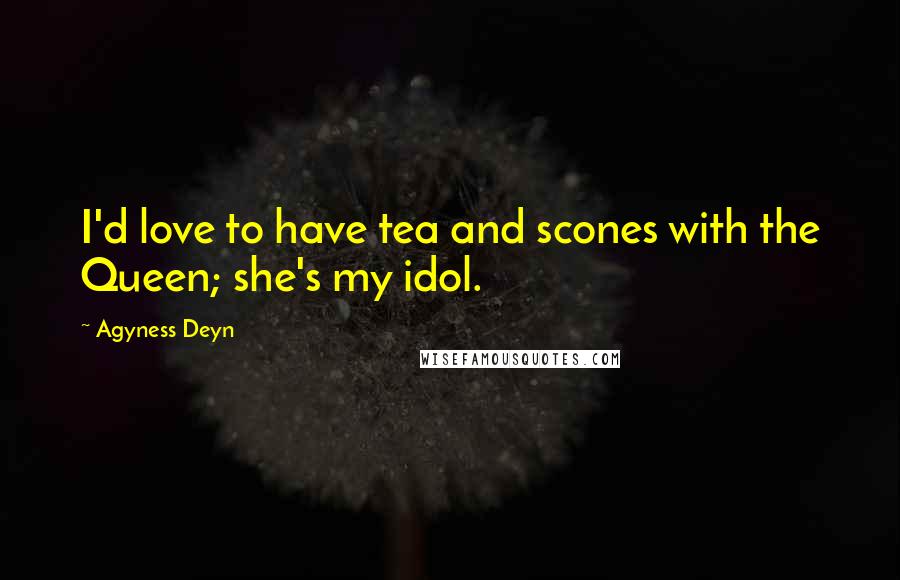 I'd love to have tea and scones with the Queen; she's my idol.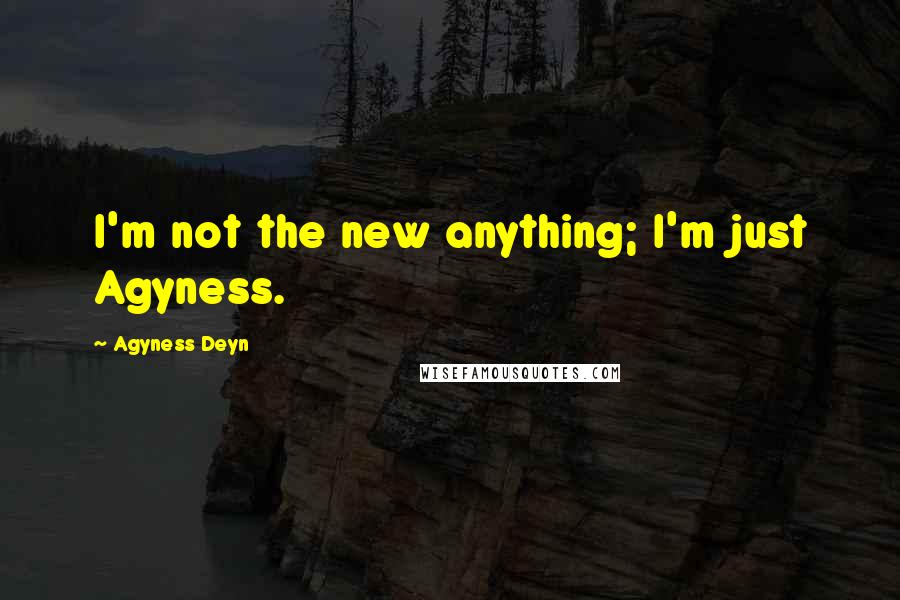 I'm not the new anything; I'm just Agyness.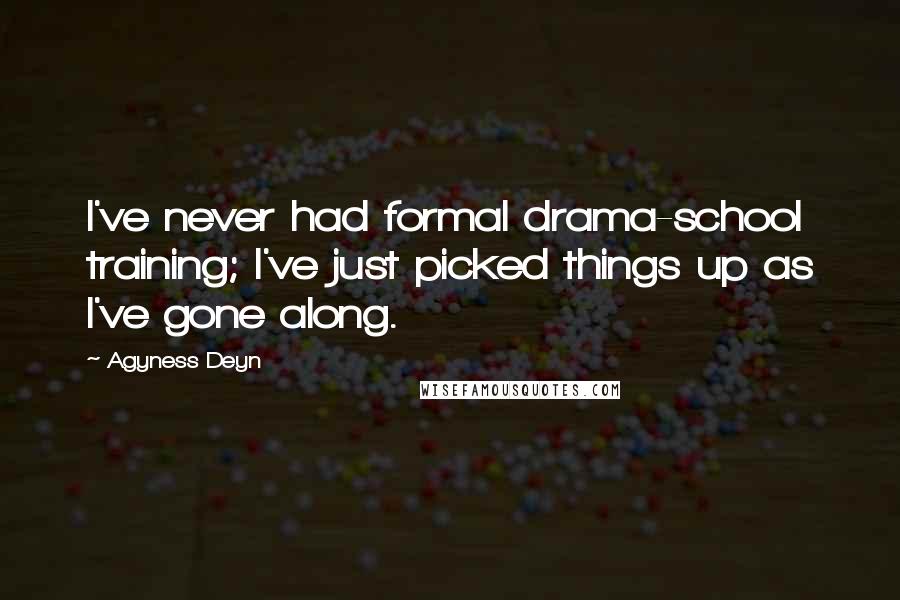 I've never had formal drama-school training; I've just picked things up as I've gone along.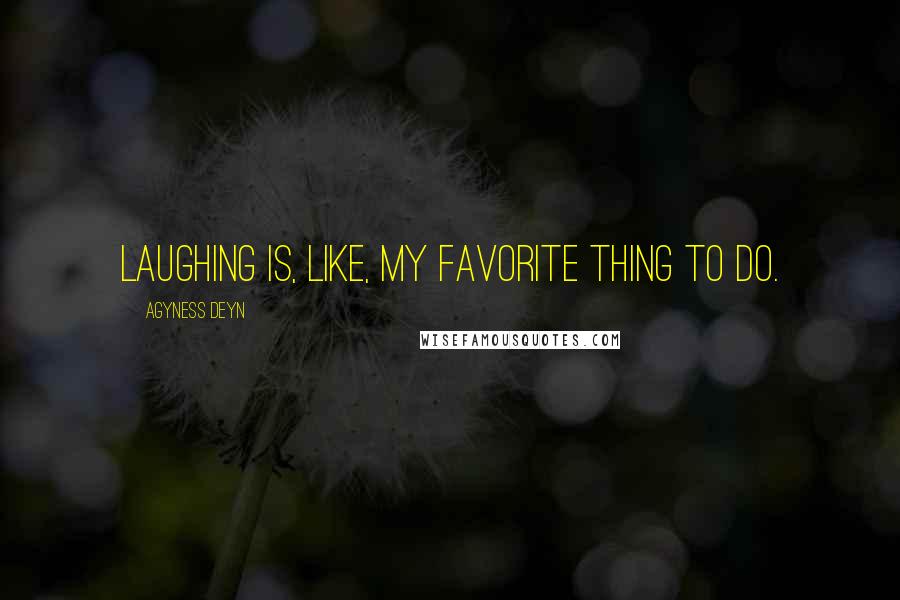 Laughing is, like, my favorite thing to do.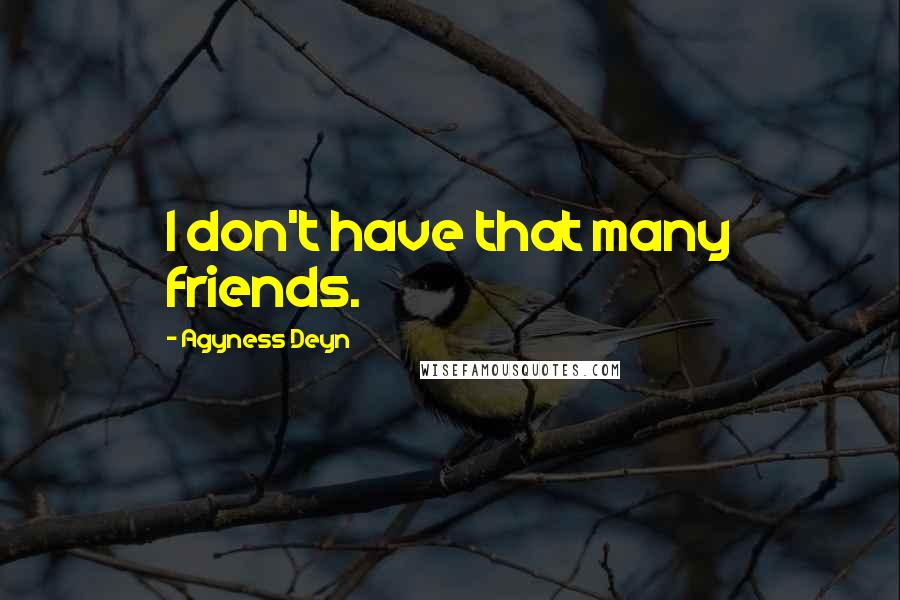 I don't have that many friends.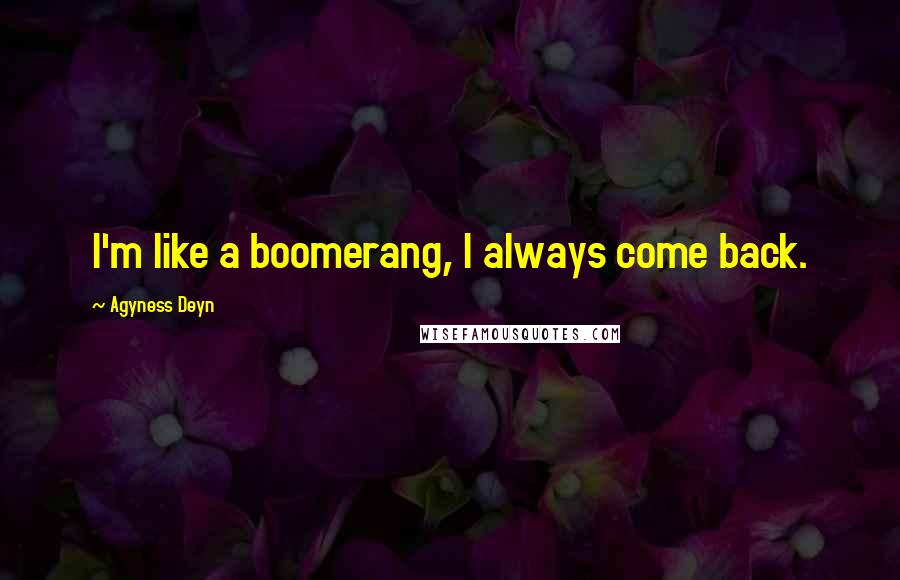 I'm like a boomerang, I always come back.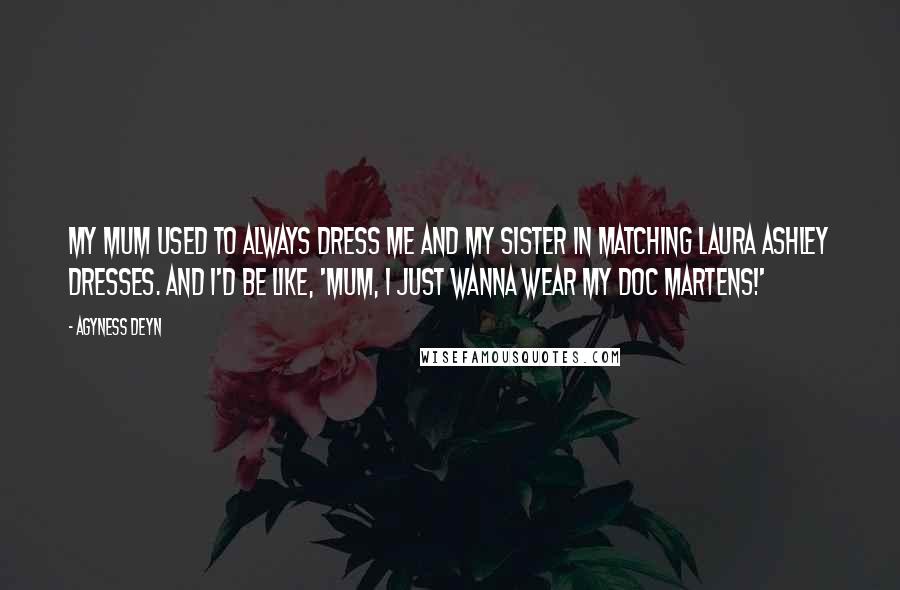 My mum used to always dress me and my sister in matching Laura Ashley dresses. And I'd be like, 'Mum, I just wanna wear my Doc Martens!'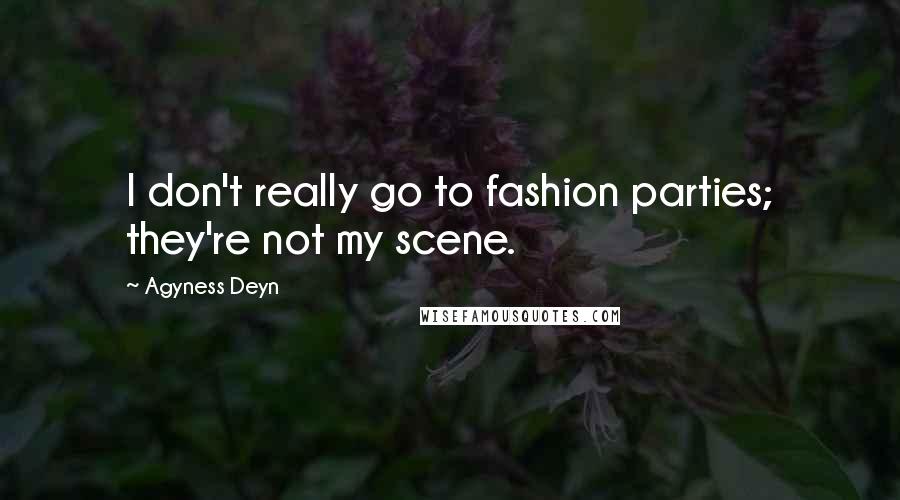 I don't really go to fashion parties; they're not my scene.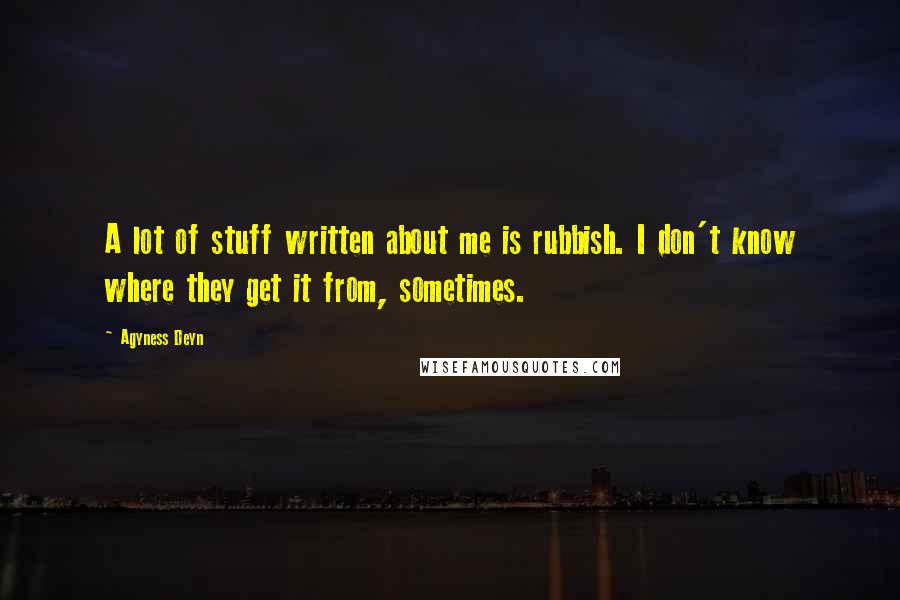 A lot of stuff written about me is rubbish. I don't know where they get it from, sometimes.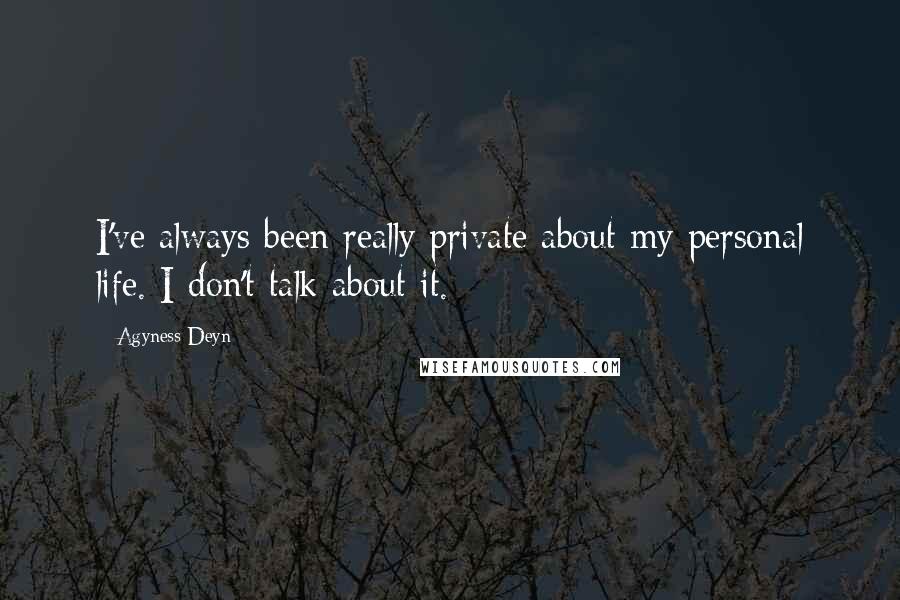 I've always been really private about my personal life. I don't talk about it.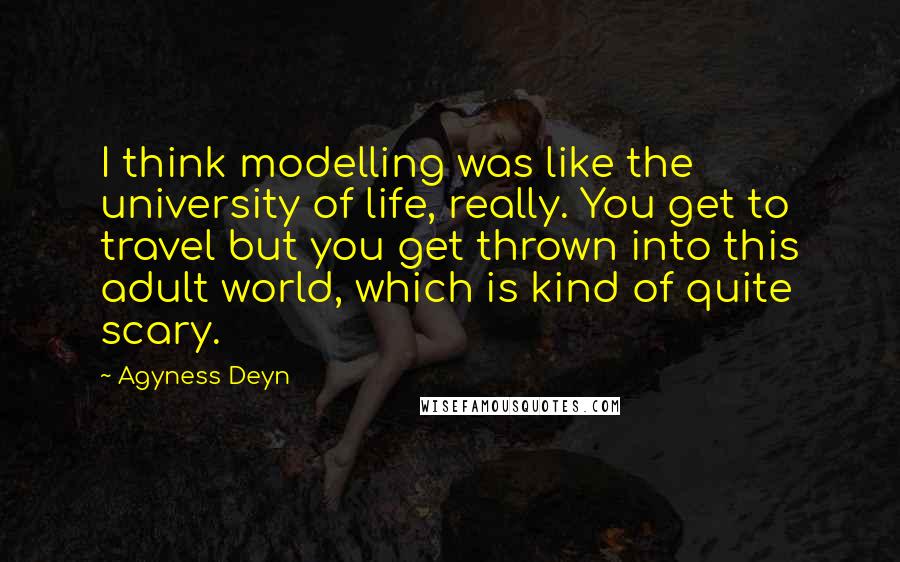 I think modelling was like the university of life, really. You get to travel but you get thrown into this adult world, which is kind of quite scary.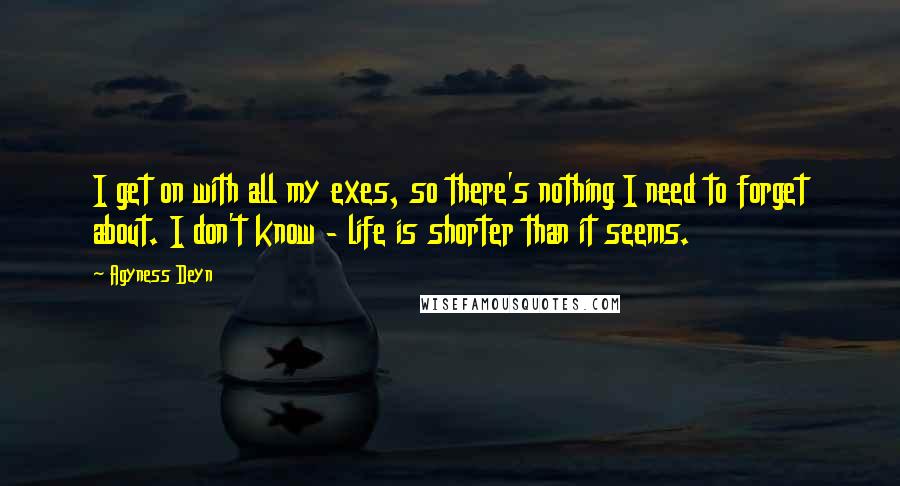 I get on with all my exes, so there's nothing I need to forget about. I don't know - life is shorter than it seems.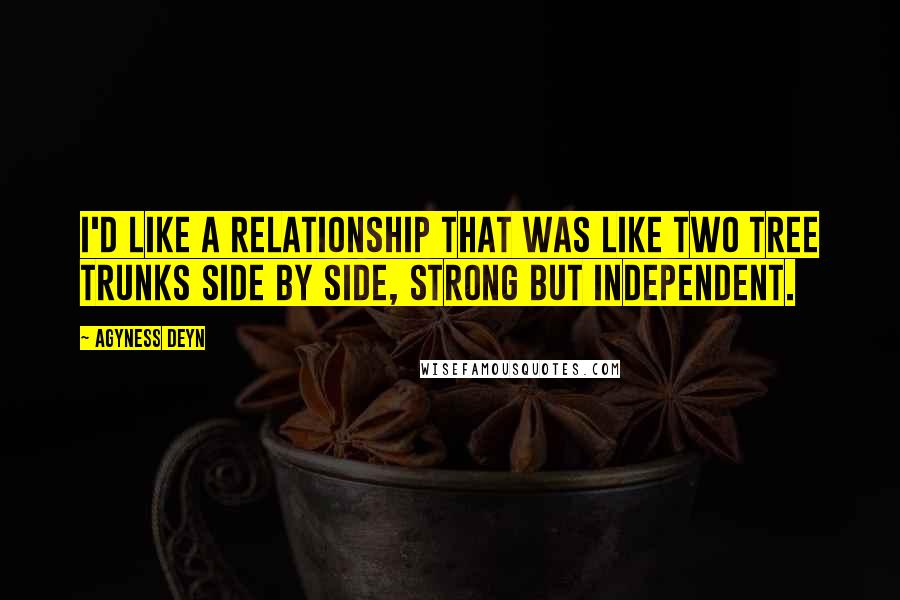 I'd like a relationship that was like two tree trunks side by side, strong but independent.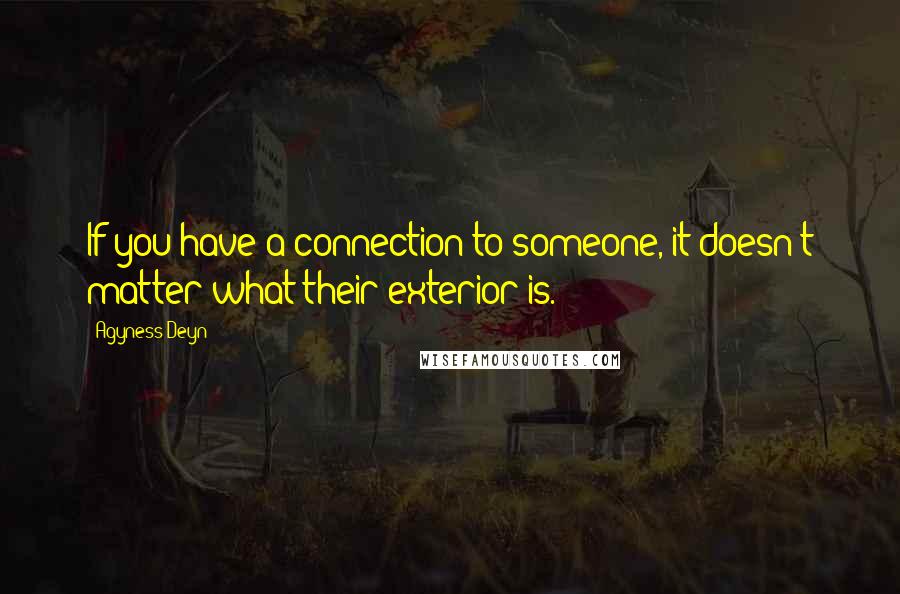 If you have a connection to someone, it doesn't matter what their exterior is.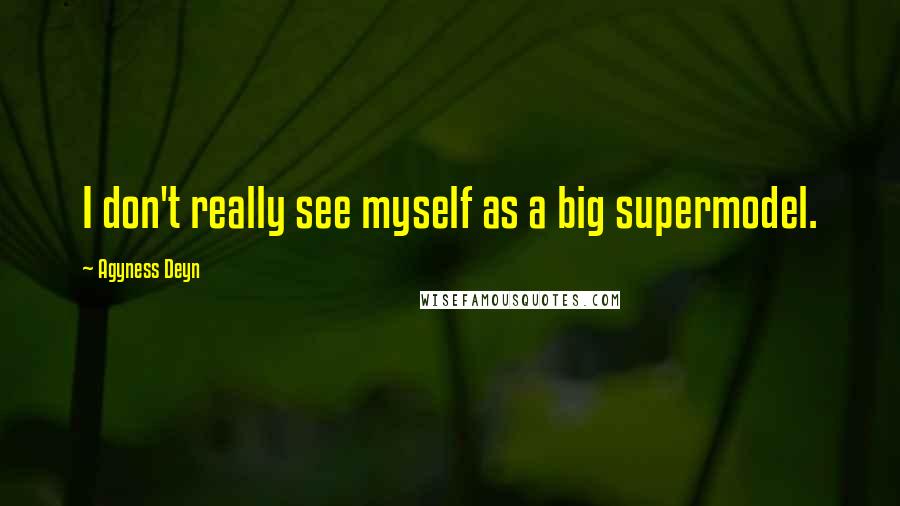 I don't really see myself as a big supermodel.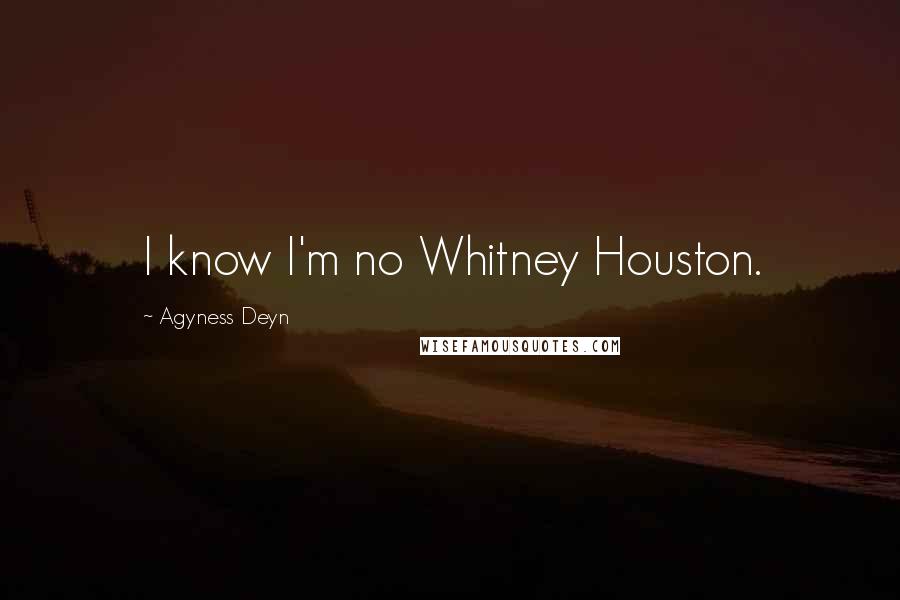 I know I'm no Whitney Houston.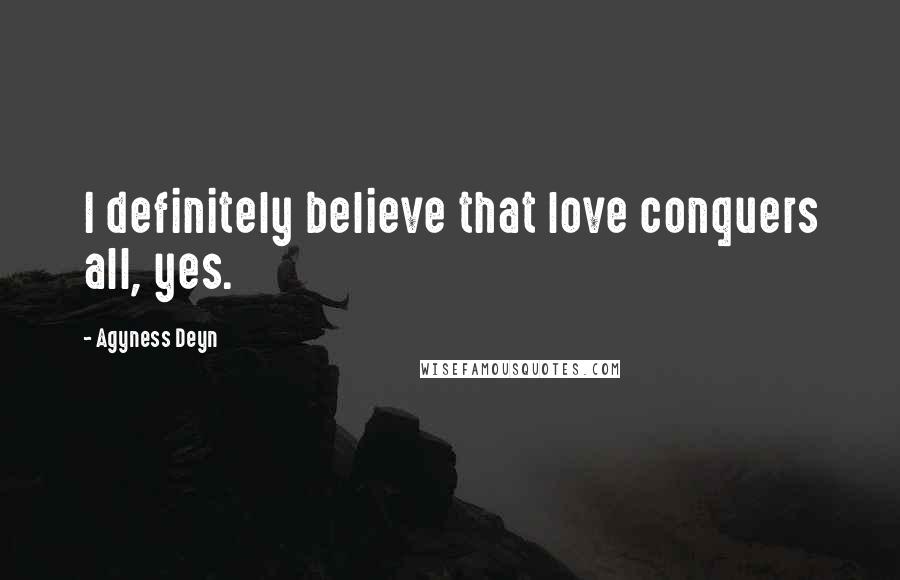 I definitely believe that love conquers all, yes.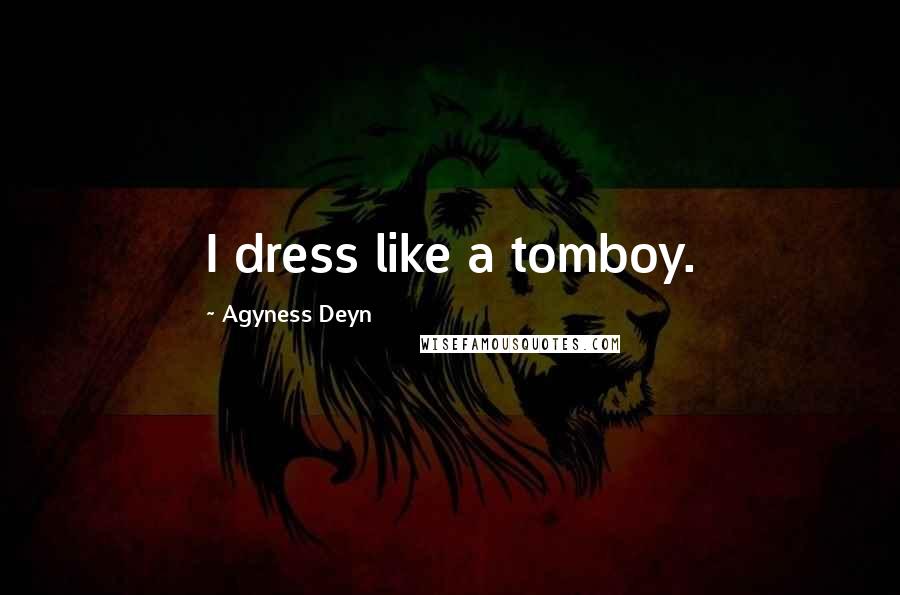 I dress like a tomboy.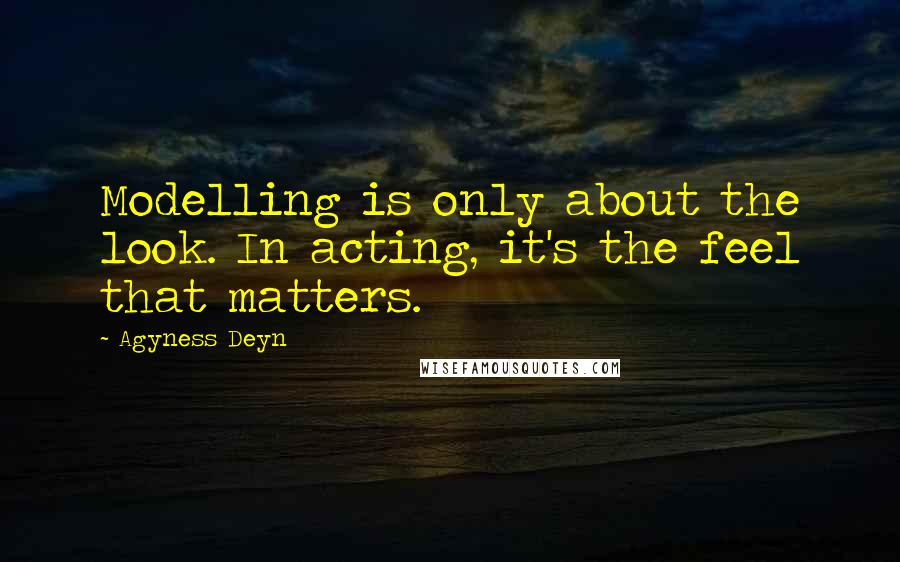 Modelling is only about the look. In acting, it's the feel that matters.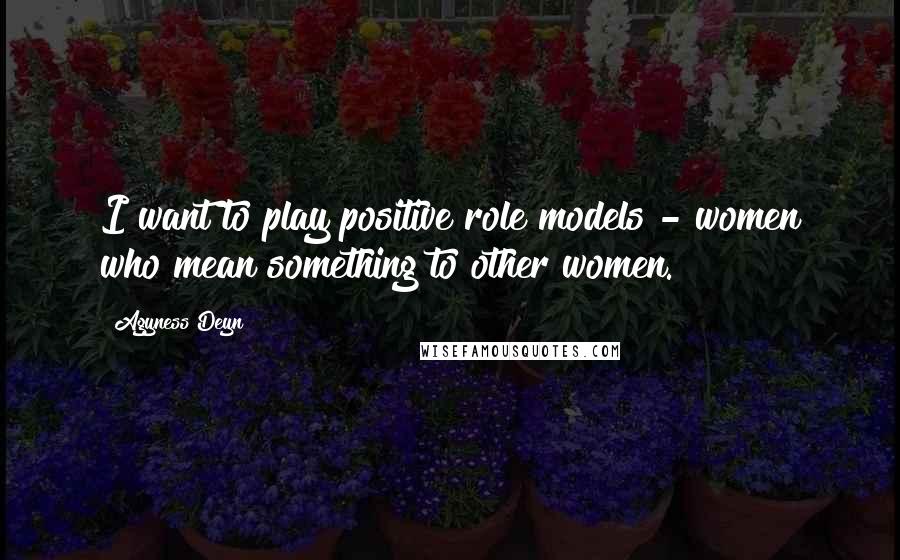 I want to play positive role models - women who mean something to other women.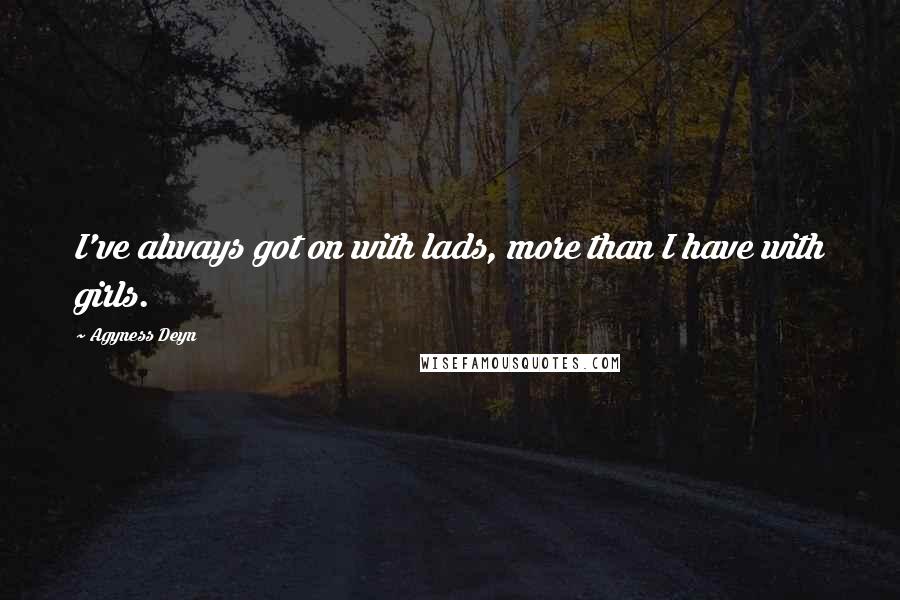 I've always got on with lads, more than I have with girls.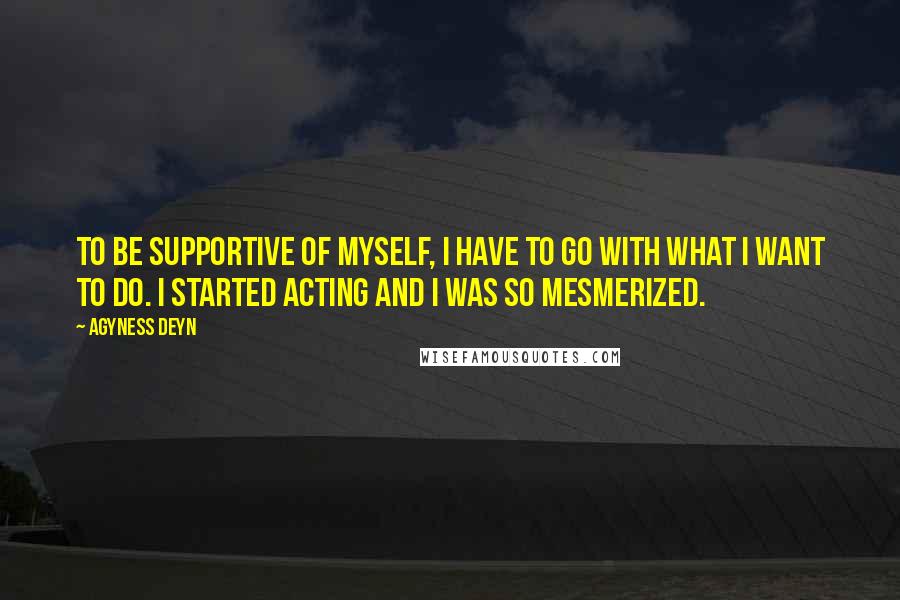 To be supportive of myself, I have to go with what I want to do. I started acting and I was so mesmerized.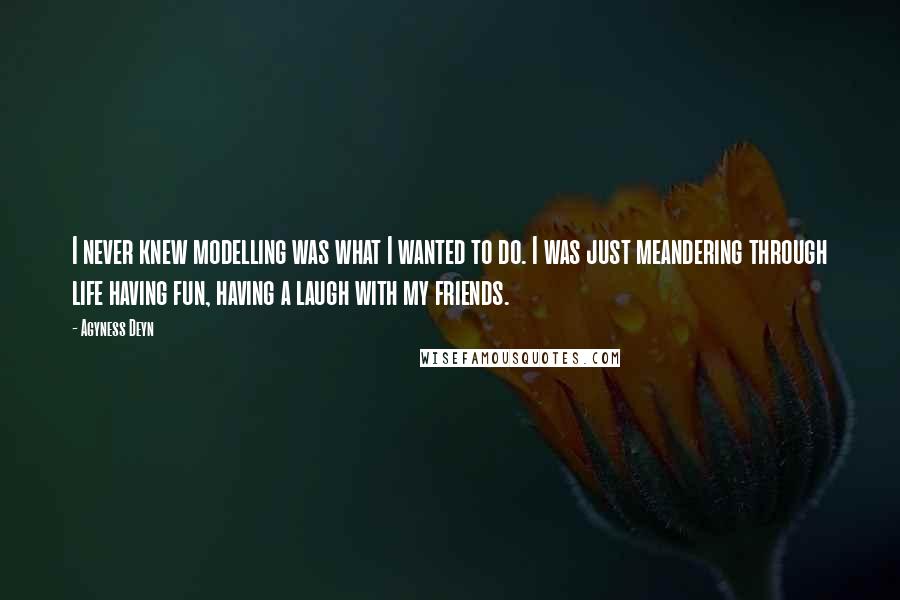 I never knew modelling was what I wanted to do. I was just meandering through life having fun, having a laugh with my friends.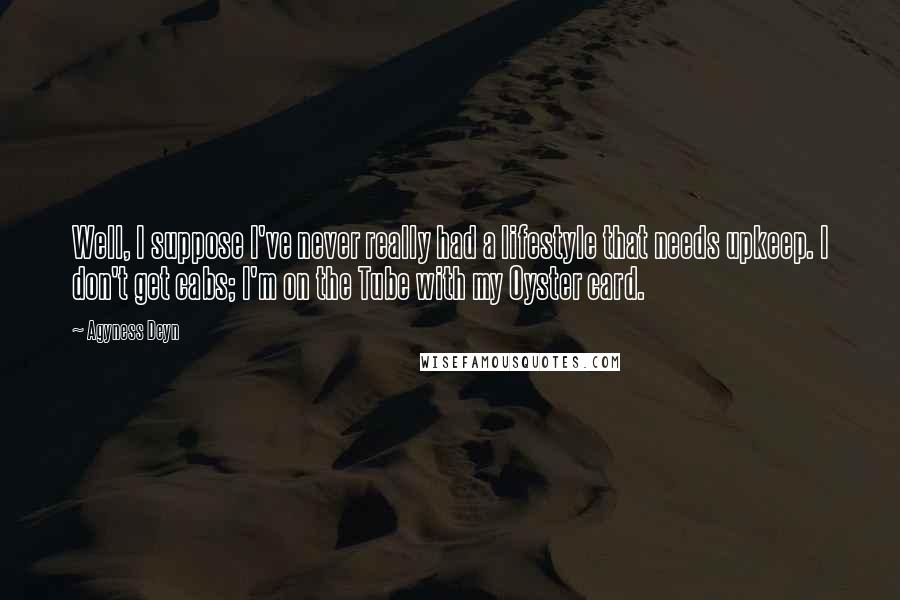 Well, I suppose I've never really had a lifestyle that needs upkeep. I don't get cabs; I'm on the Tube with my Oyster card.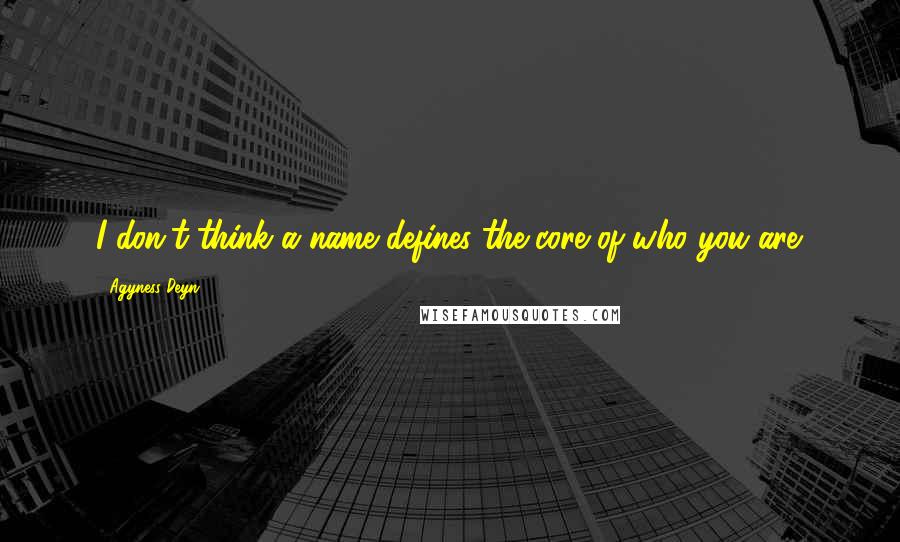 I don't think a name defines the core of who you are.