Peter D. Kramer Quotes
Top 6 wise famous quotes and sayings by Peter D. Kramer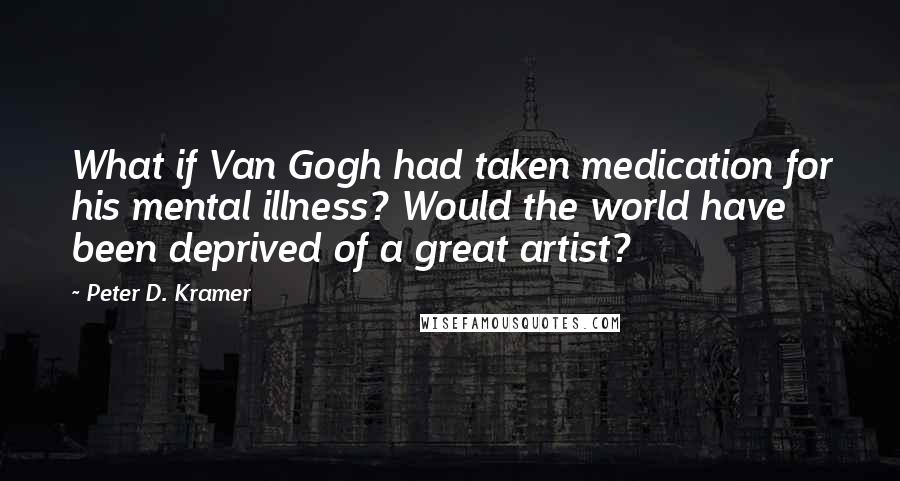 What if Van Gogh had taken medication for his mental illness? Would the world have been deprived of a great artist?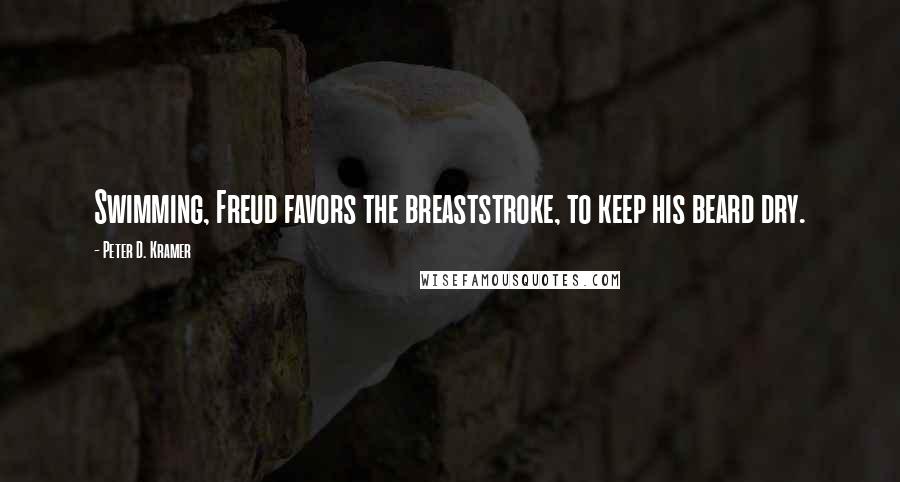 Swimming, Freud favors the breaststroke, to keep his beard dry.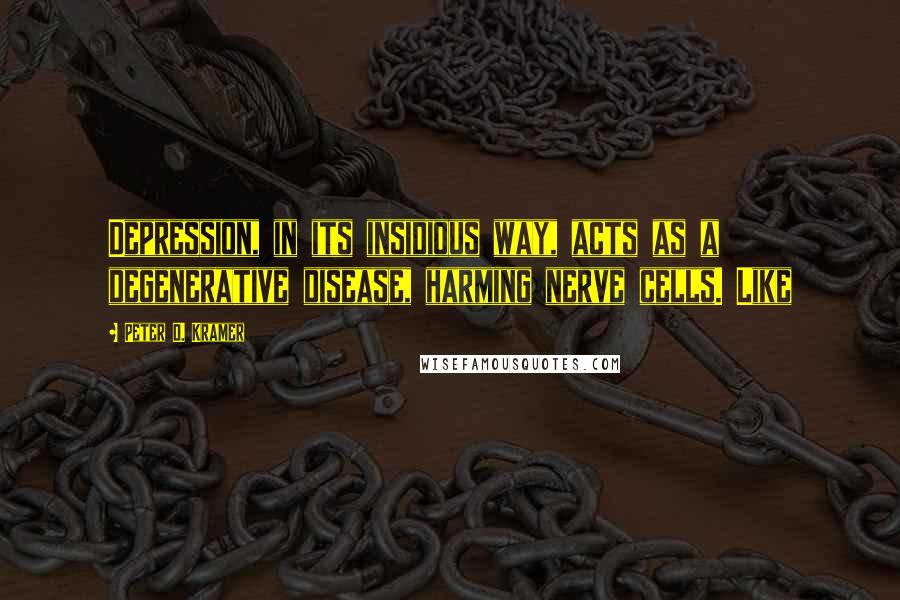 Depression, in its insidious way, acts as a degenerative disease, harming nerve cells. Like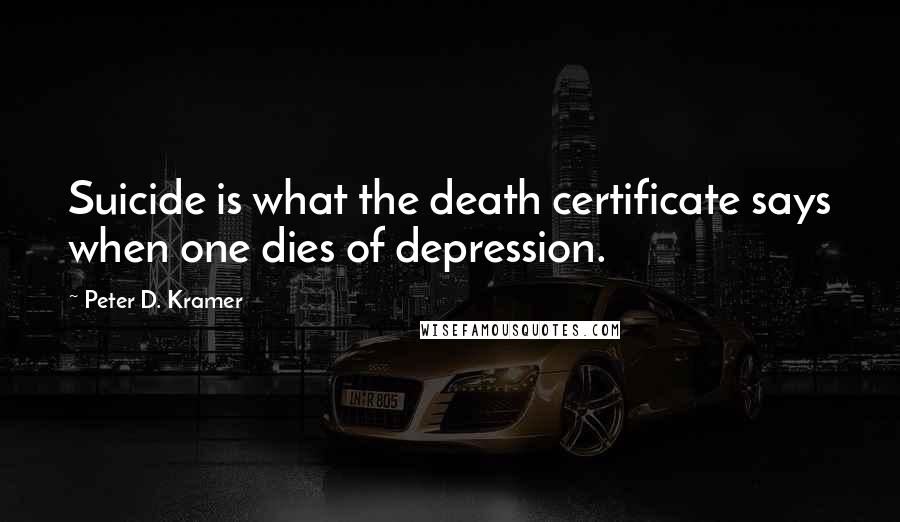 Suicide is what the death certificate says when one dies of depression.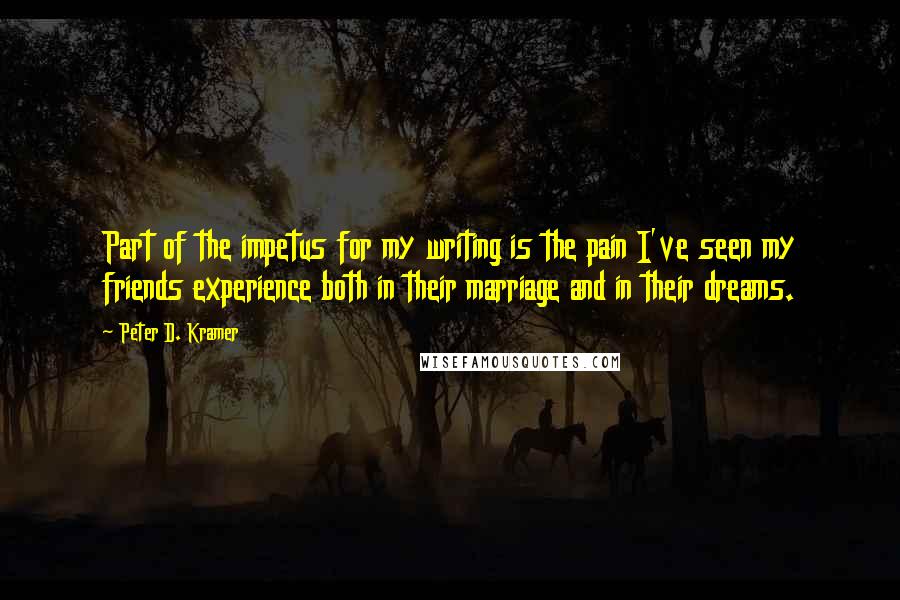 Part of the impetus for my writing is the pain I've seen my friends experience both in their marriage and in their dreams.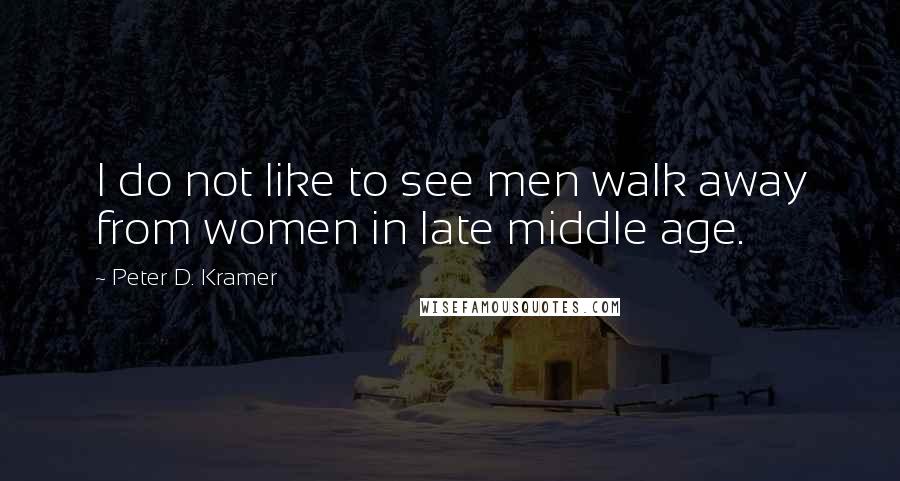 I do not like to see men walk away from women in late middle age.