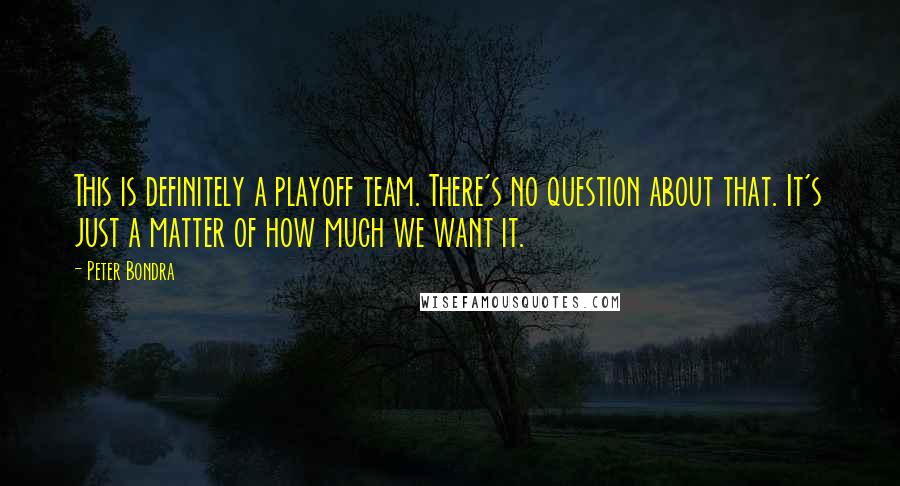 This is definitely a playoff team. There's no question about that. It's just a matter of how much we want it.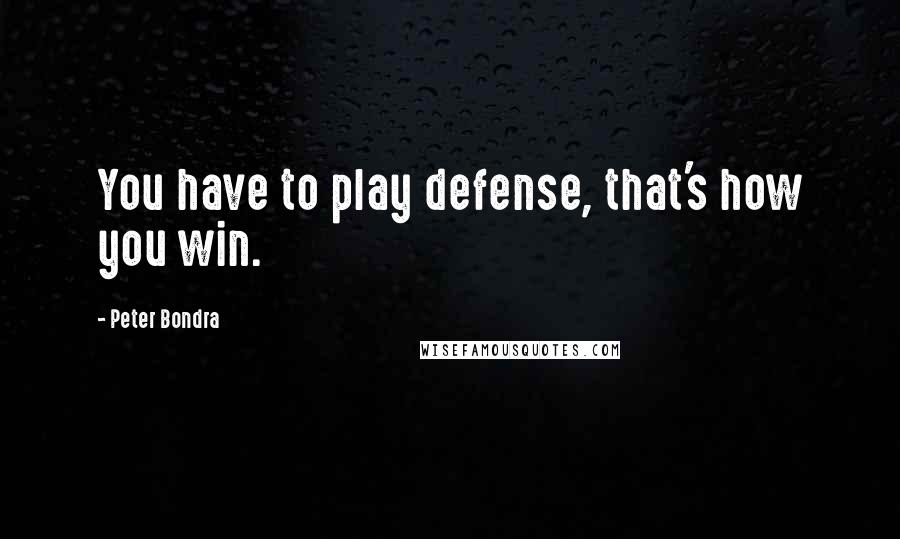 You have to play defense, that's how you win.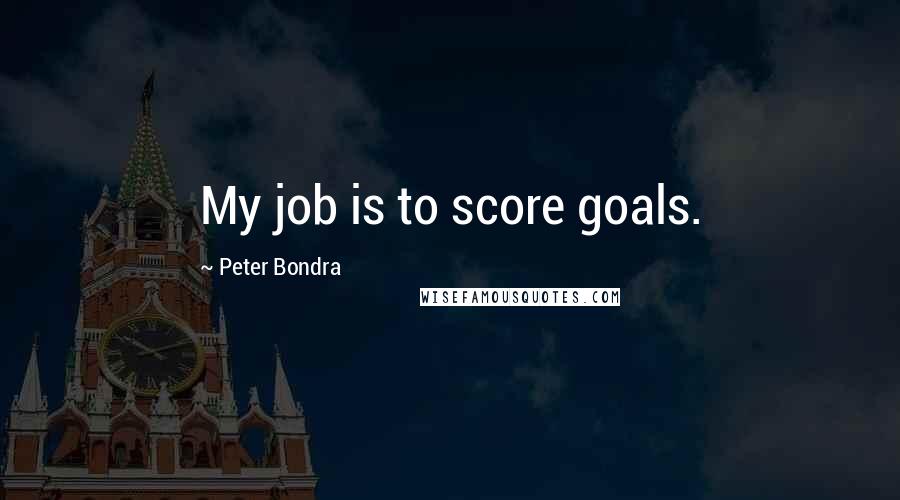 My job is to score goals.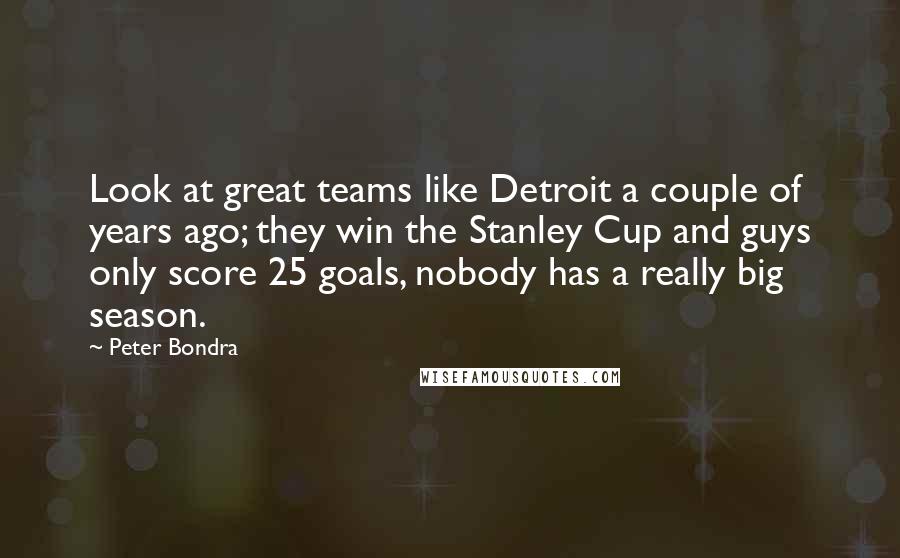 Look at great teams like Detroit a couple of years ago; they win the Stanley Cup and guys only score 25 goals, nobody has a really big season.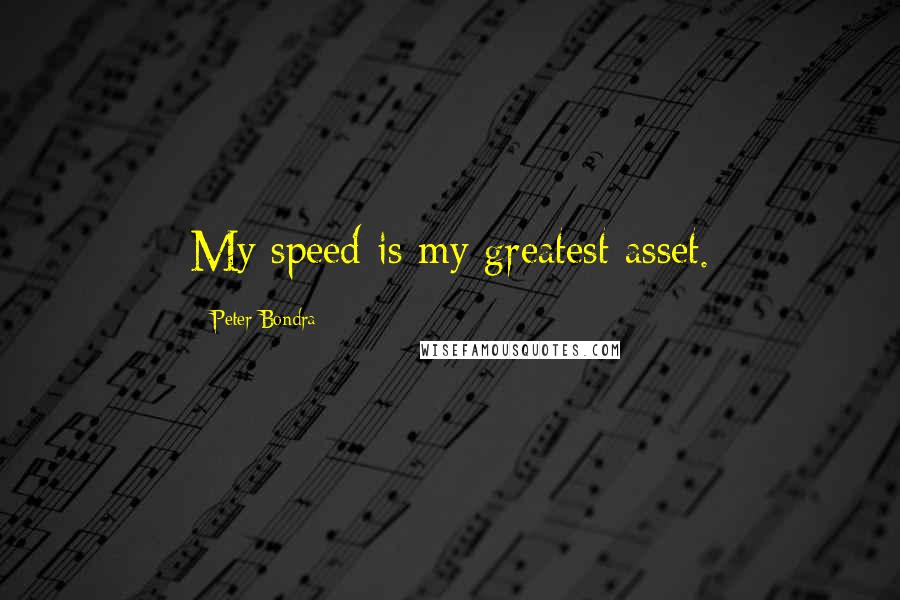 My speed is my greatest asset.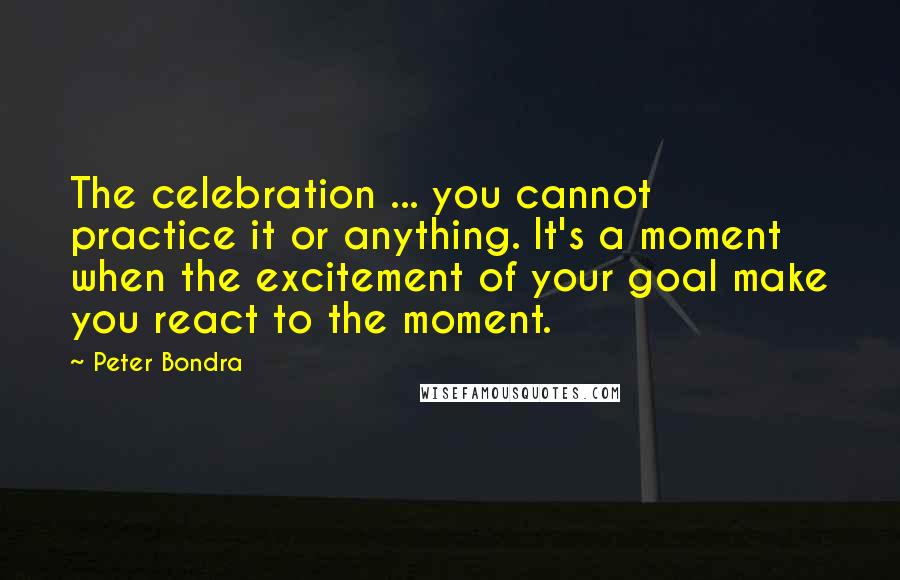 The celebration ... you cannot practice it or anything. It's a moment when the excitement of your goal make you react to the moment.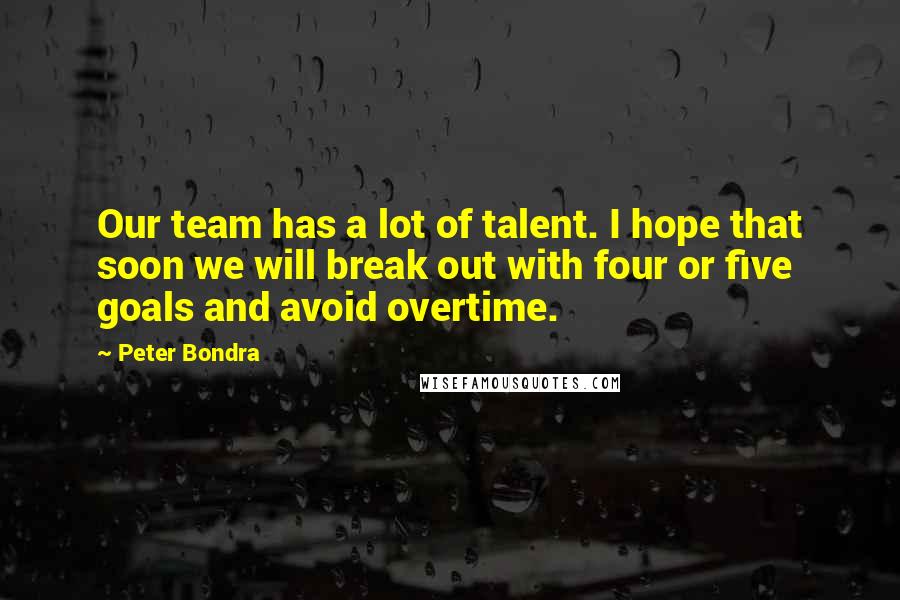 Our team has a lot of talent. I hope that soon we will break out with four or five goals and avoid overtime.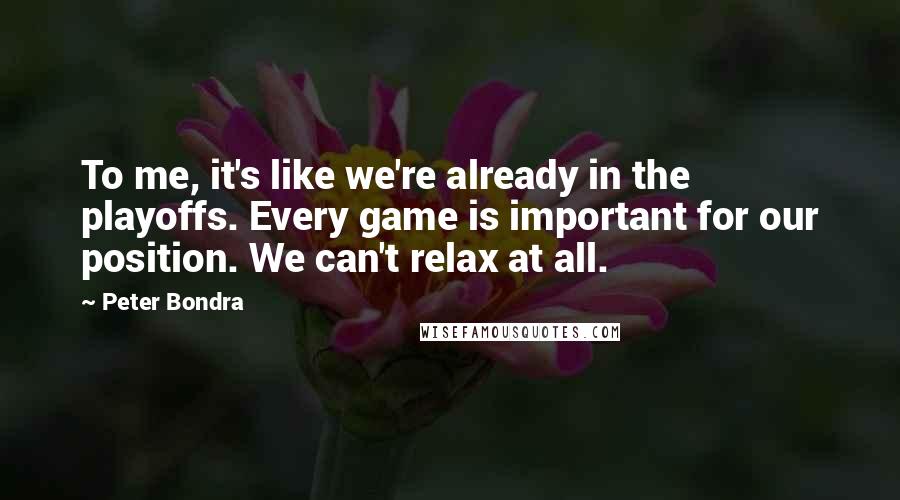 To me, it's like we're already in the playoffs. Every game is important for our position. We can't relax at all.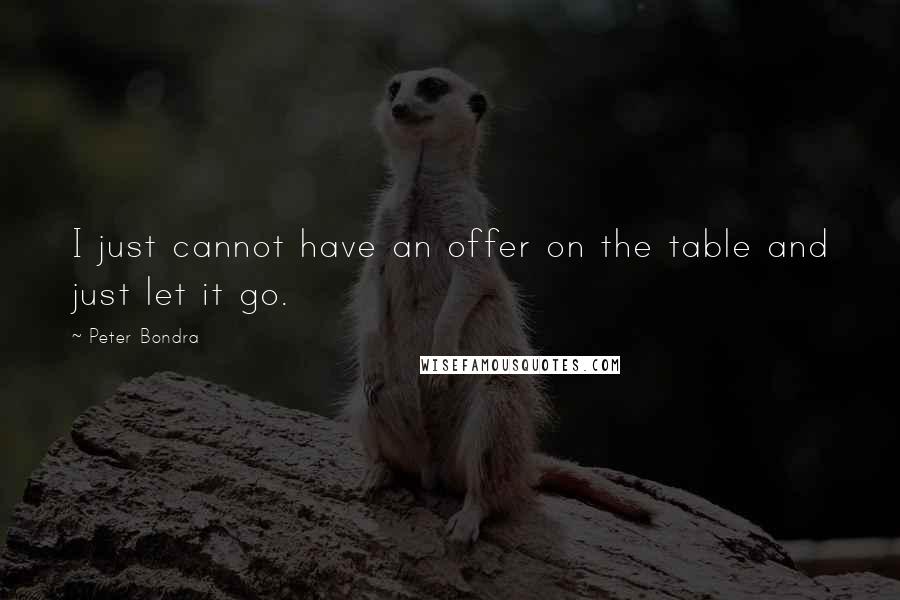 I just cannot have an offer on the table and just let it go.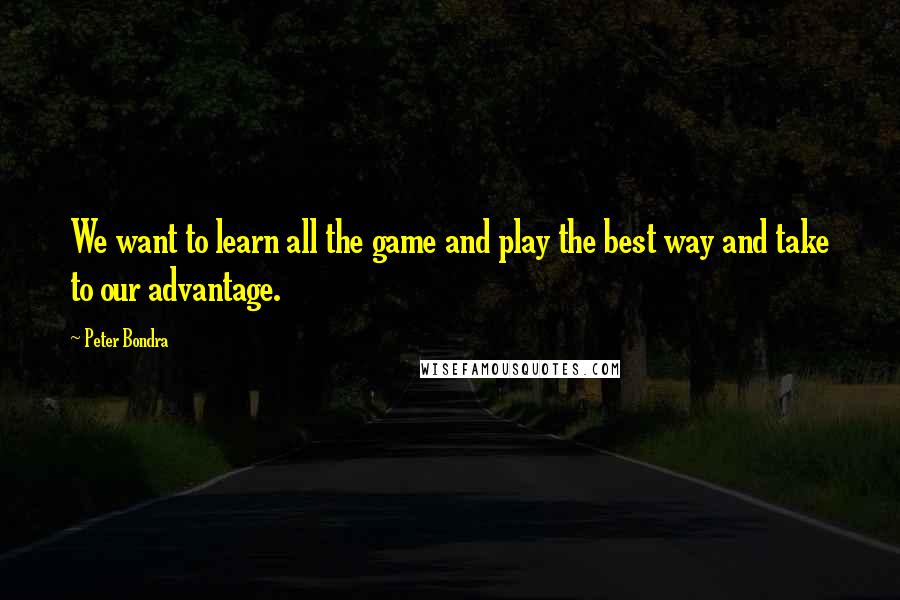 We want to learn all the game and play the best way and take to our advantage.