Peter Benchley Quotes
Top 46 wise famous quotes and sayings by Peter Benchley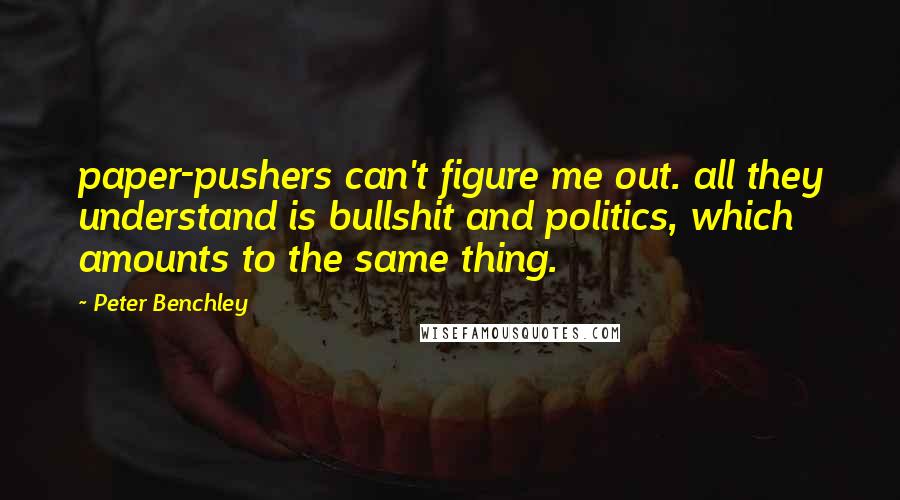 paper-pushers can't figure me out. all they understand is bullshit and politics, which amounts to the same thing.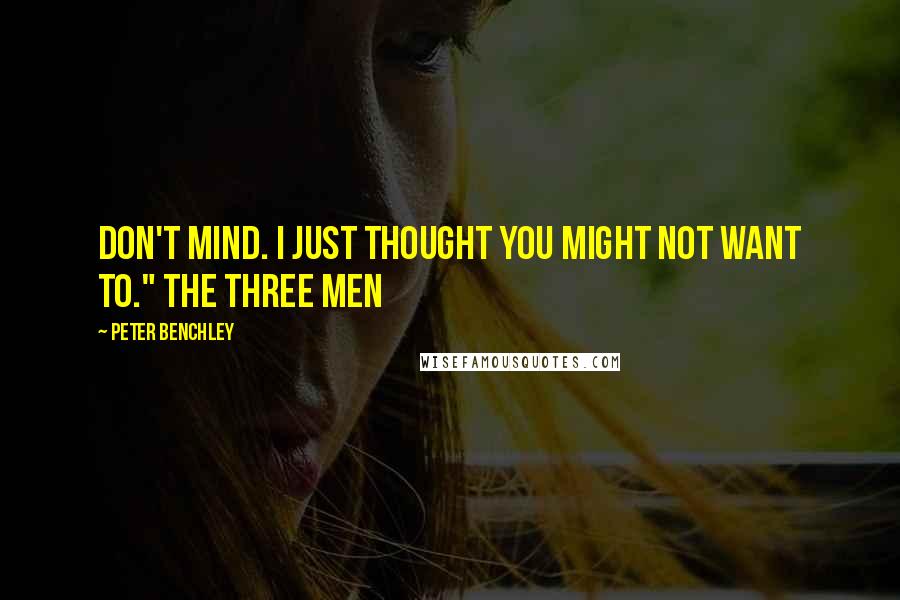 don't mind. I just thought you might not want to." The three men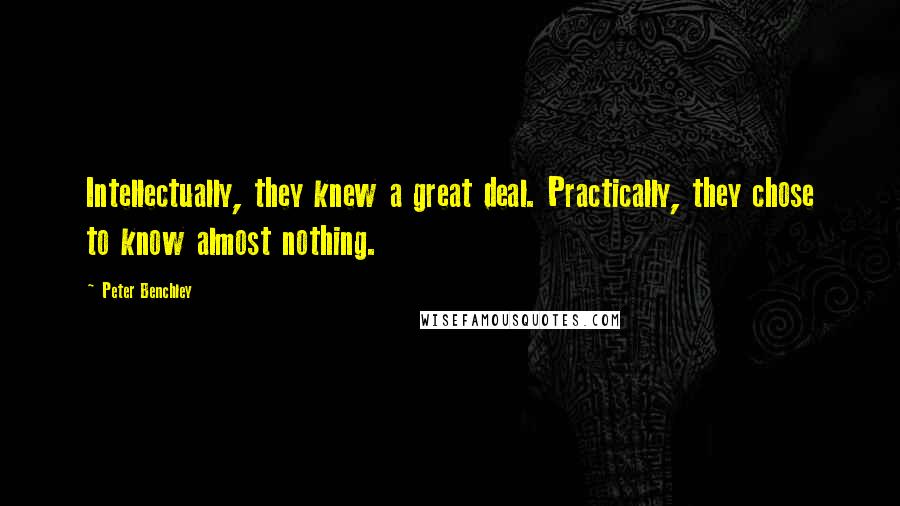 Intellectually, they knew a great deal. Practically, they chose to know almost nothing.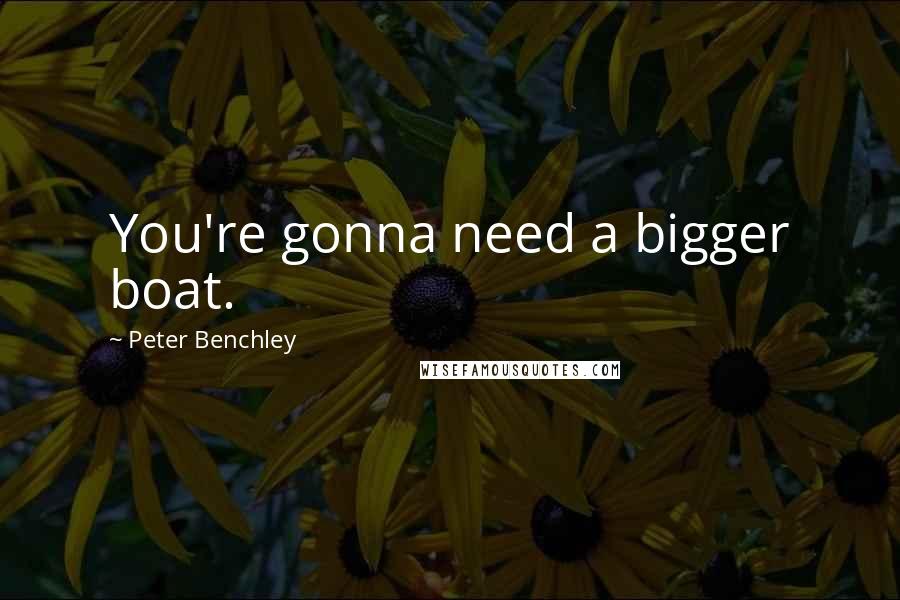 You're gonna need a bigger boat.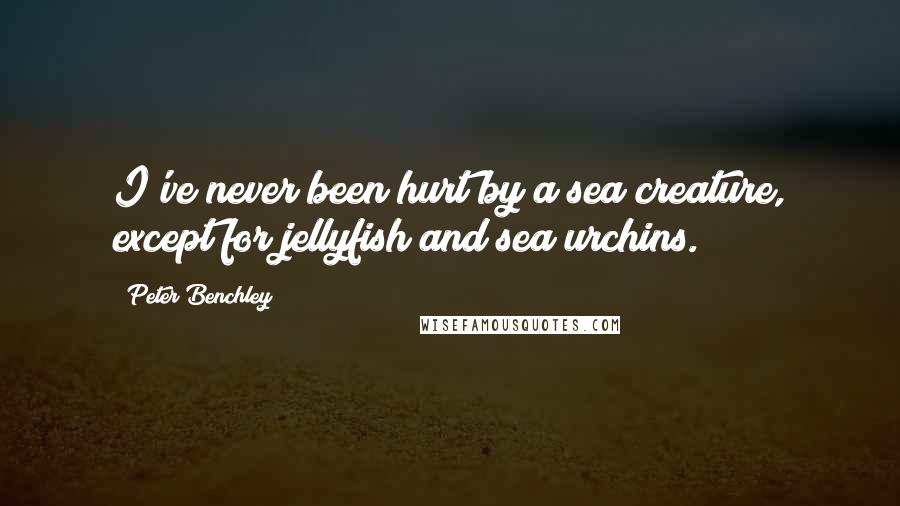 I've never been hurt by a sea creature, except for jellyfish and sea urchins.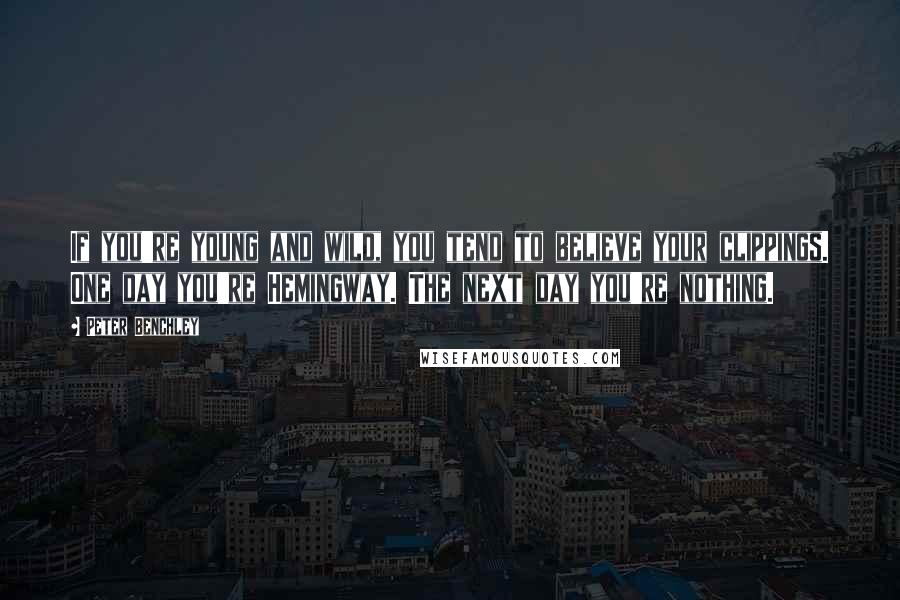 If you're young and wild, you tend to believe your clippings. One day you're Hemingway. The next day you're nothing.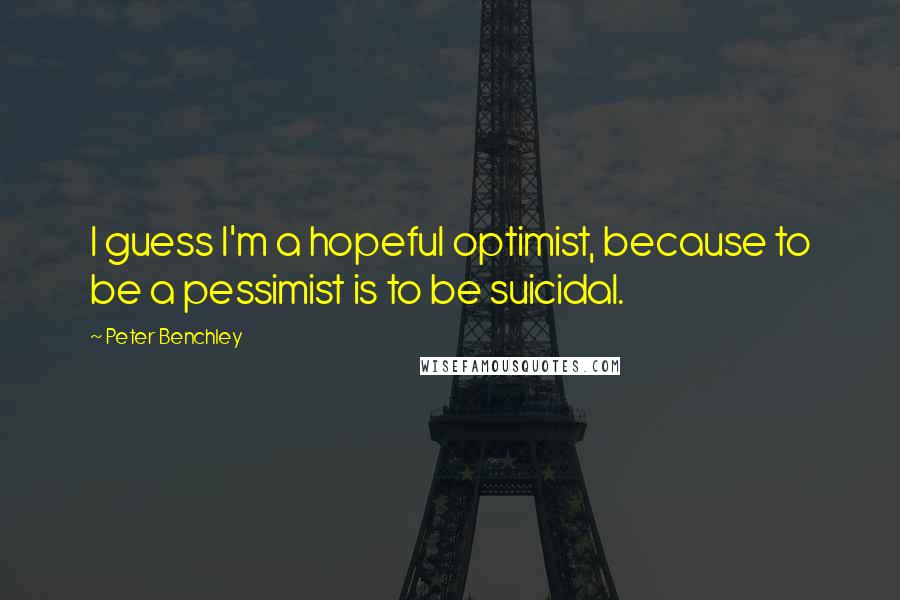 I guess I'm a hopeful optimist, because to be a pessimist is to be suicidal.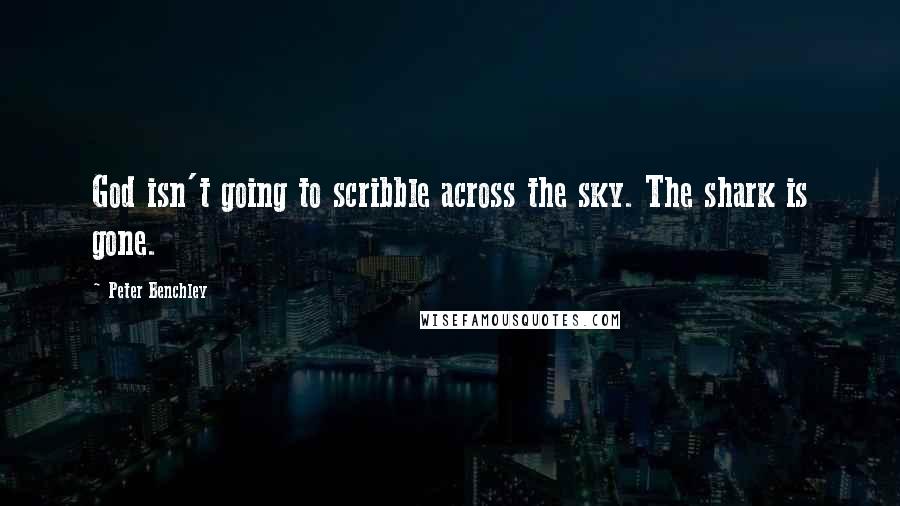 God isn't going to scribble across the sky. The shark is gone.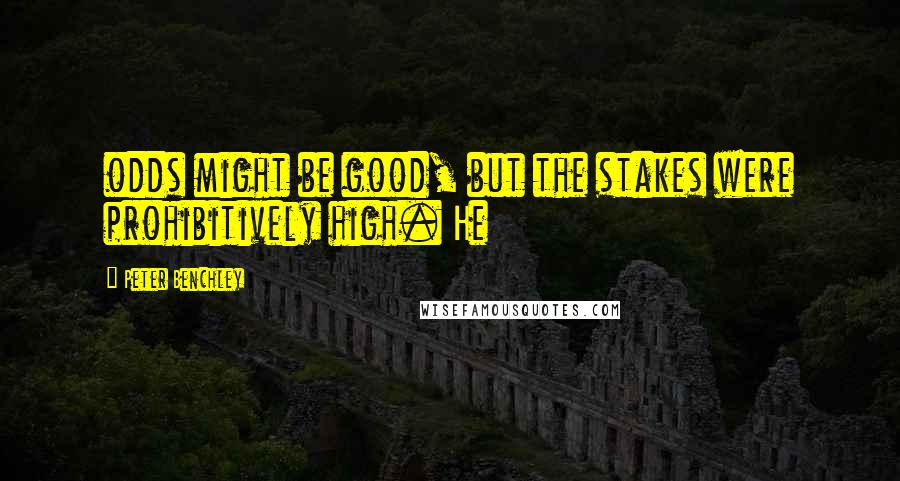 odds might be good, but the stakes were prohibitively high. He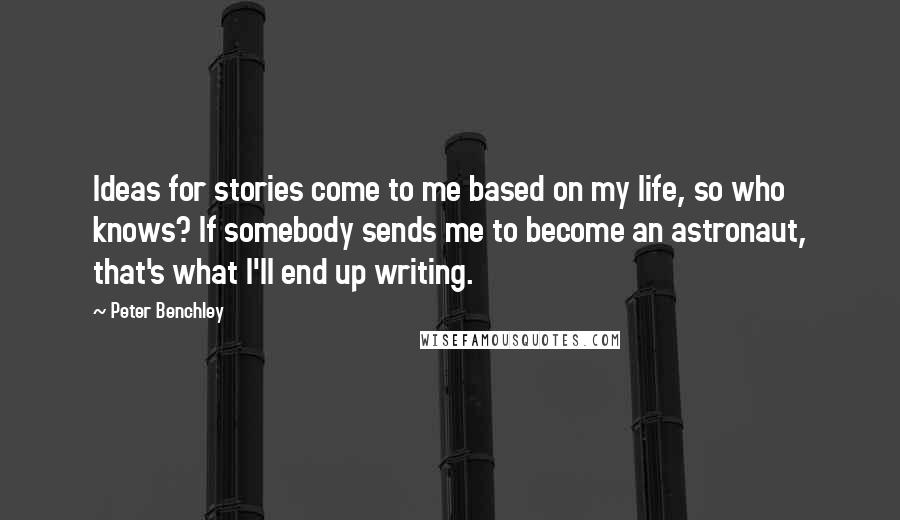 Ideas for stories come to me based on my life, so who knows? If somebody sends me to become an astronaut, that's what I'll end up writing.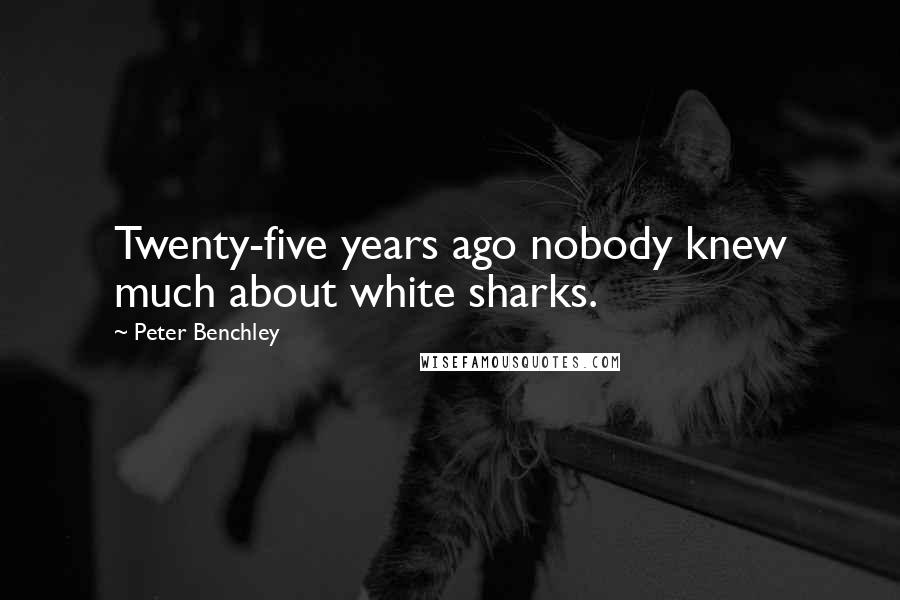 Twenty-five years ago nobody knew much about white sharks.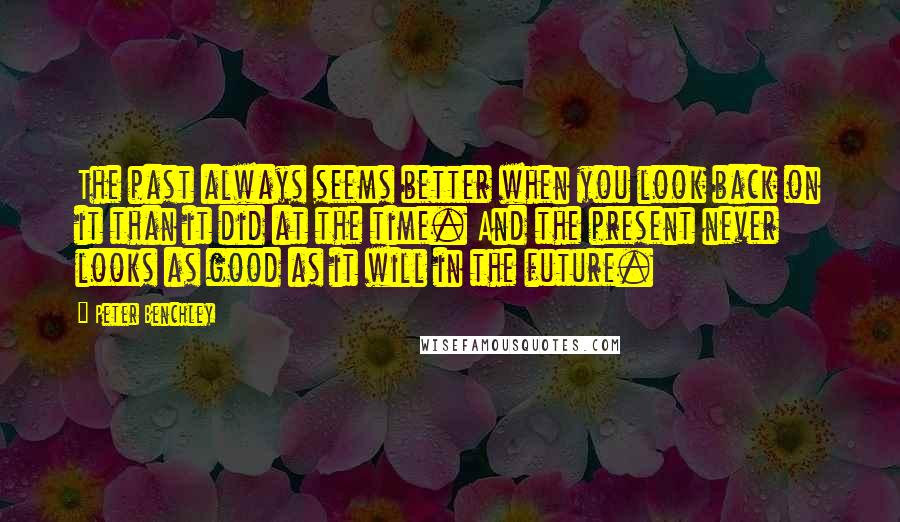 The past always seems better when you look back on it than it did at the time. And the present never looks as good as it will in the future.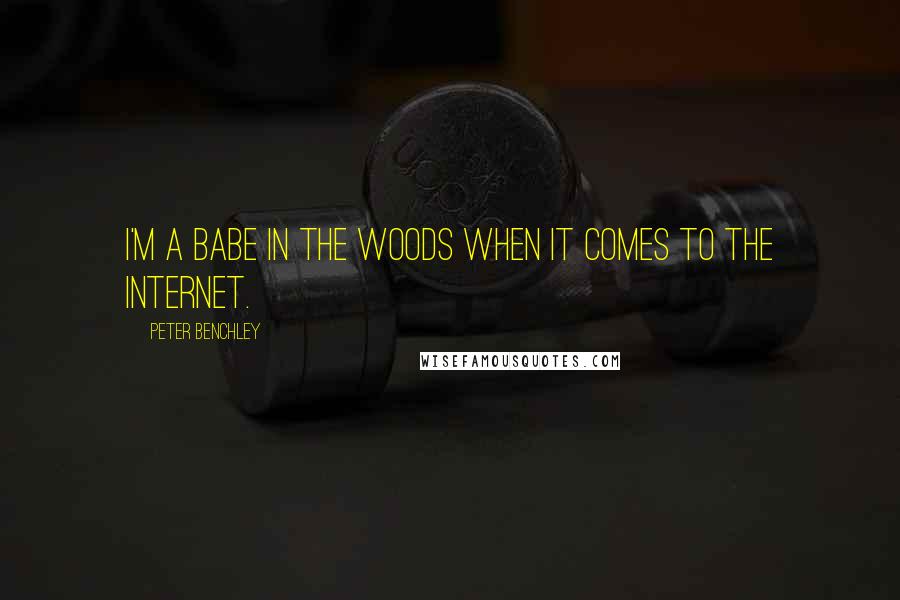 I'm a babe in the woods when it comes to the Internet.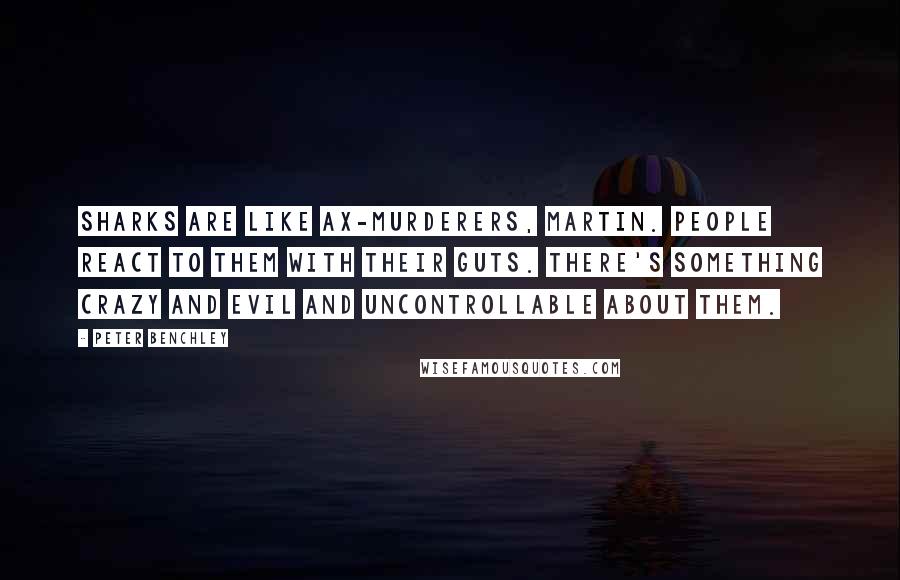 Sharks are like ax-murderers, Martin. People react to them with their guts. There's something crazy and evil and uncontrollable about them.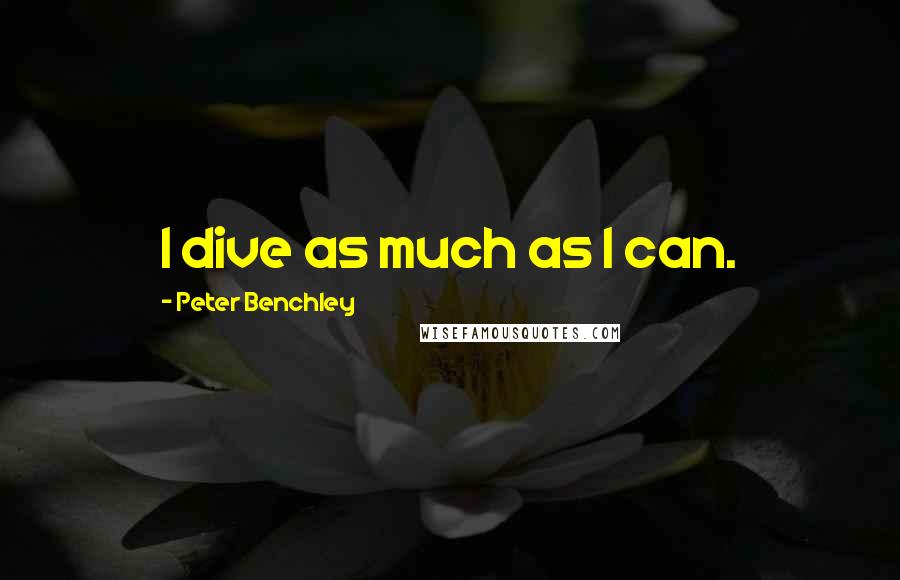 I dive as much as I can.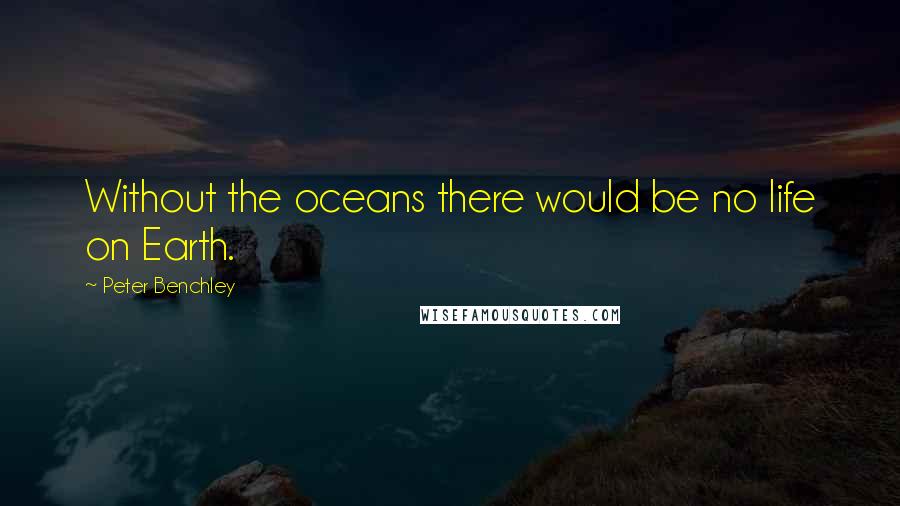 Without the oceans there would be no life on Earth.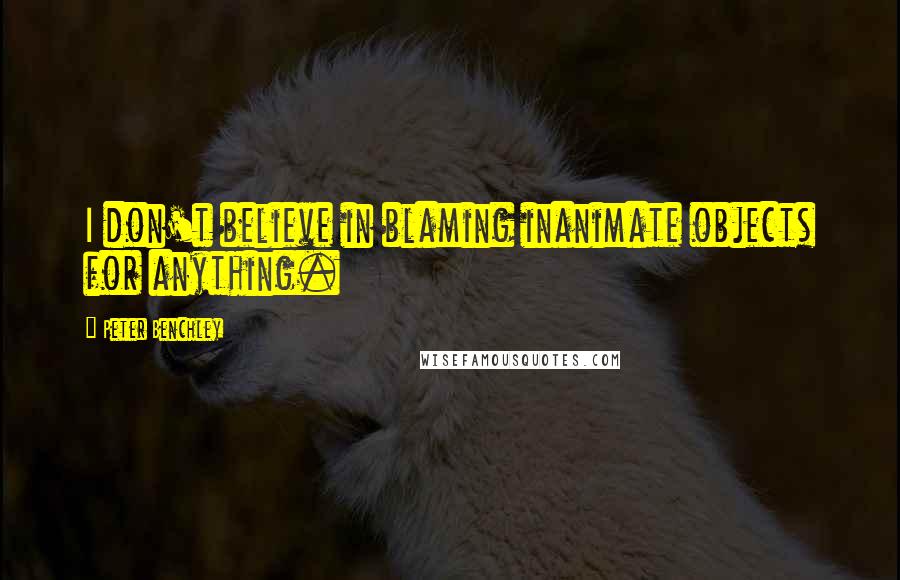 I don't believe in blaming inanimate objects for anything.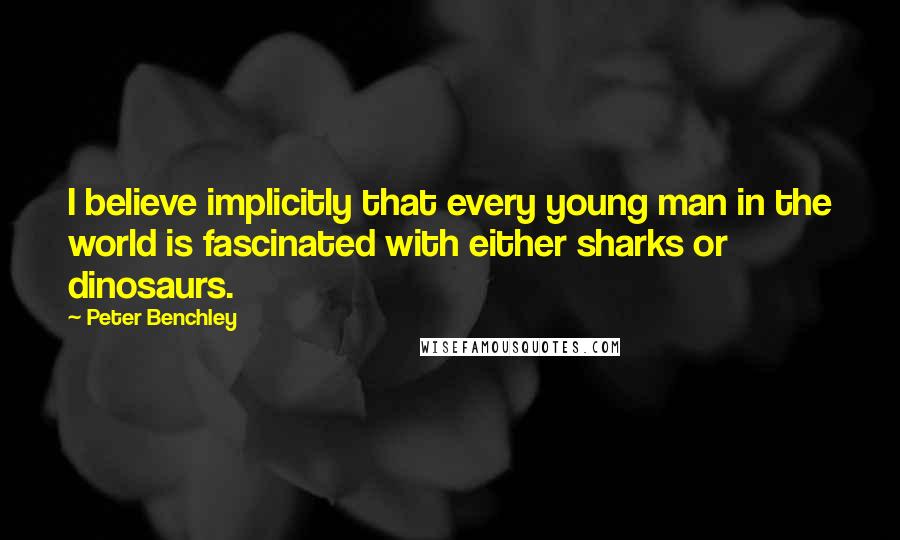 I believe implicitly that every young man in the world is fascinated with either sharks or dinosaurs.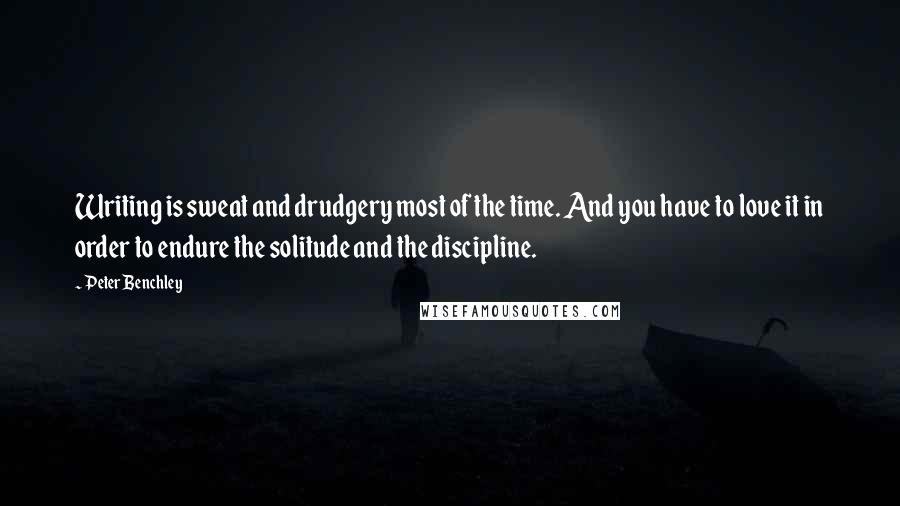 Writing is sweat and drudgery most of the time. And you have to love it in order to endure the solitude and the discipline.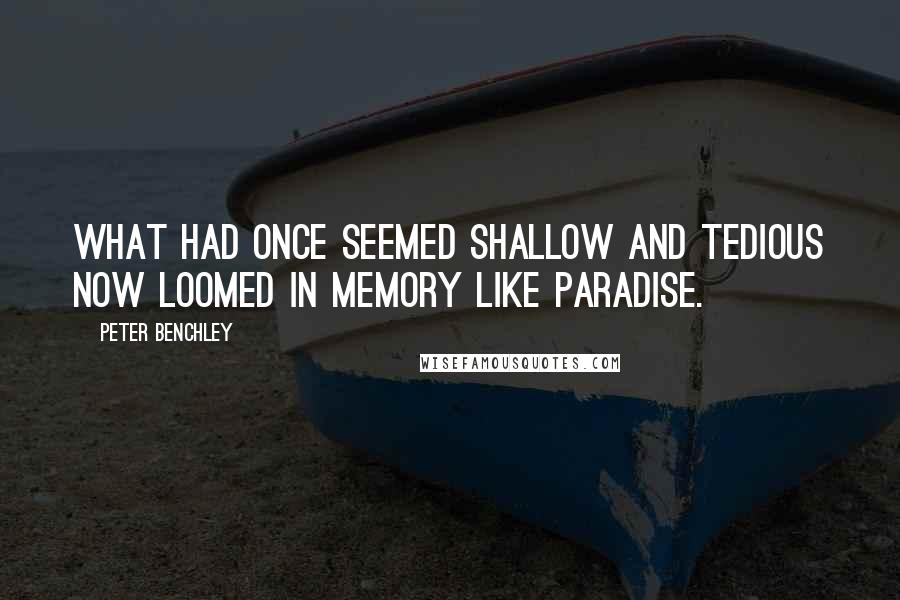 What had once seemed shallow and tedious now loomed in memory like paradise.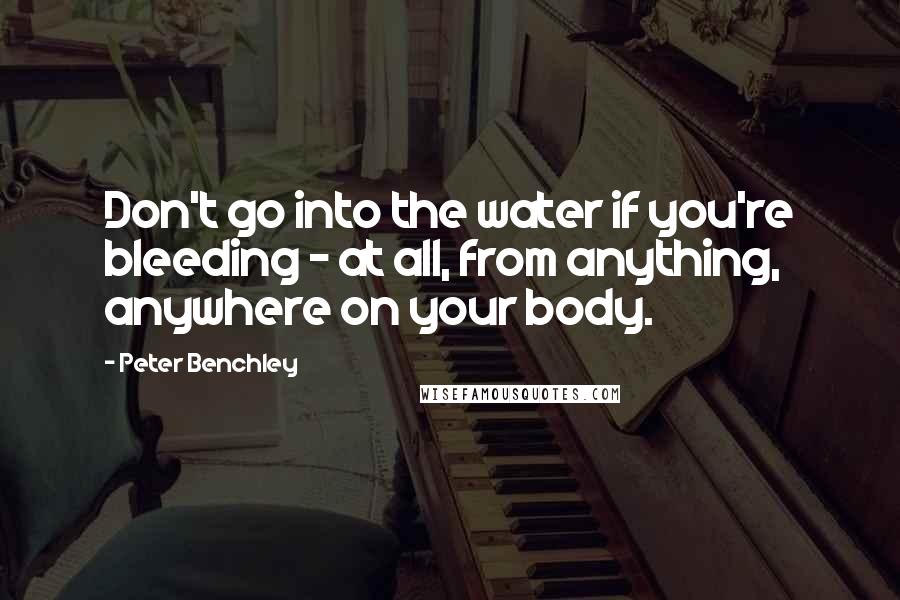 Don't go into the water if you're bleeding - at all, from anything, anywhere on your body.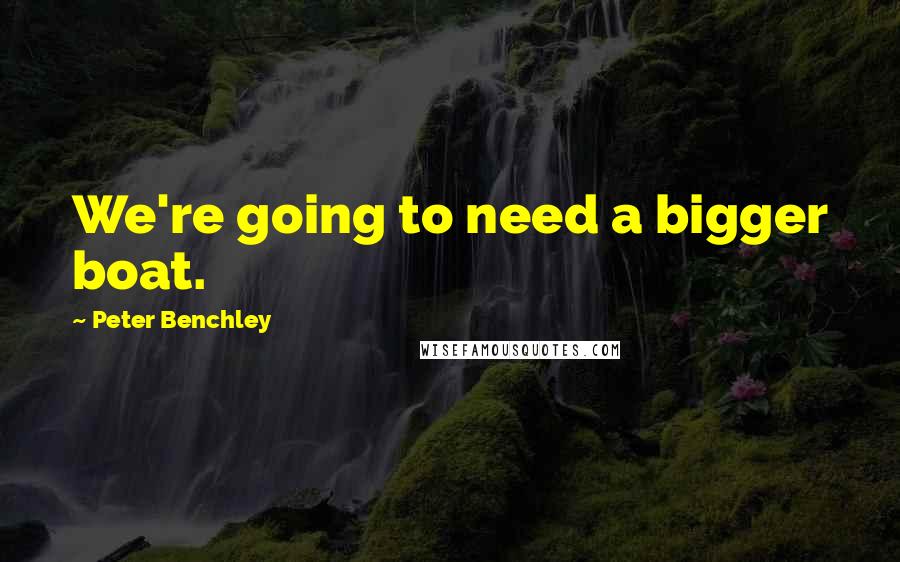 We're going to need a bigger boat.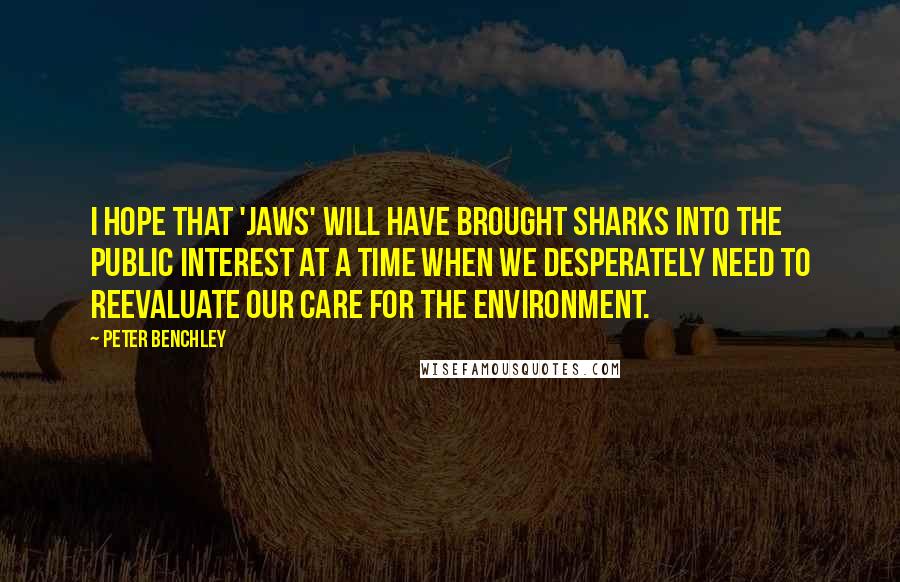 I hope that 'Jaws' will have brought sharks into the public interest at a time when we desperately need to reevaluate our care for the environment.
What was it? What could it
His last thought was surprise.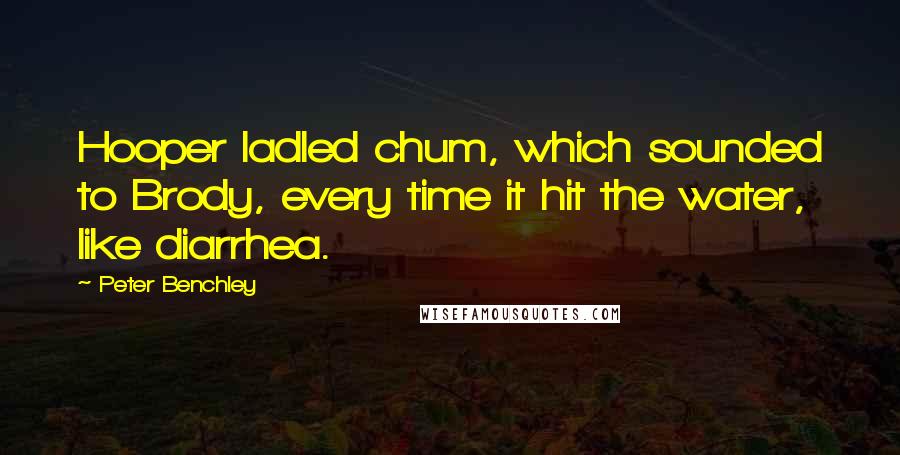 Hooper ladled chum, which sounded to Brody, every time it hit the water, like diarrhea.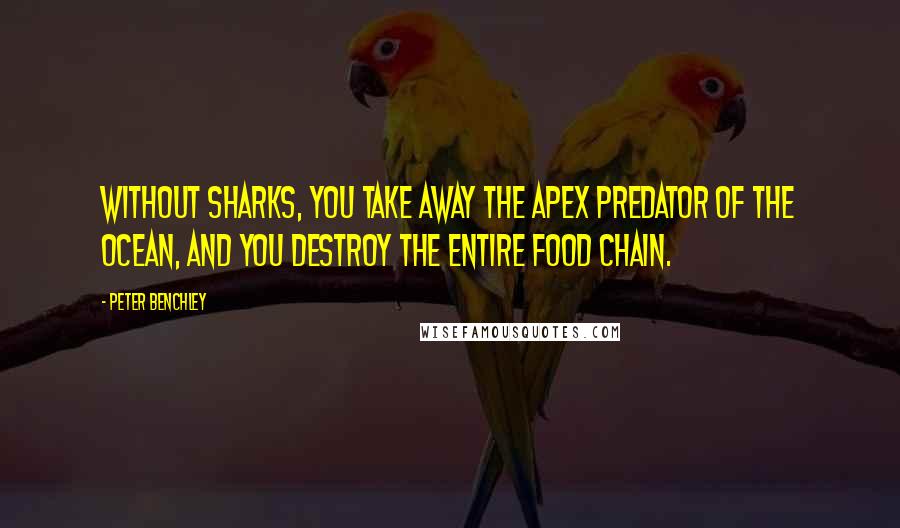 Without sharks, you take away the apex predator of the ocean, and you destroy the entire food chain.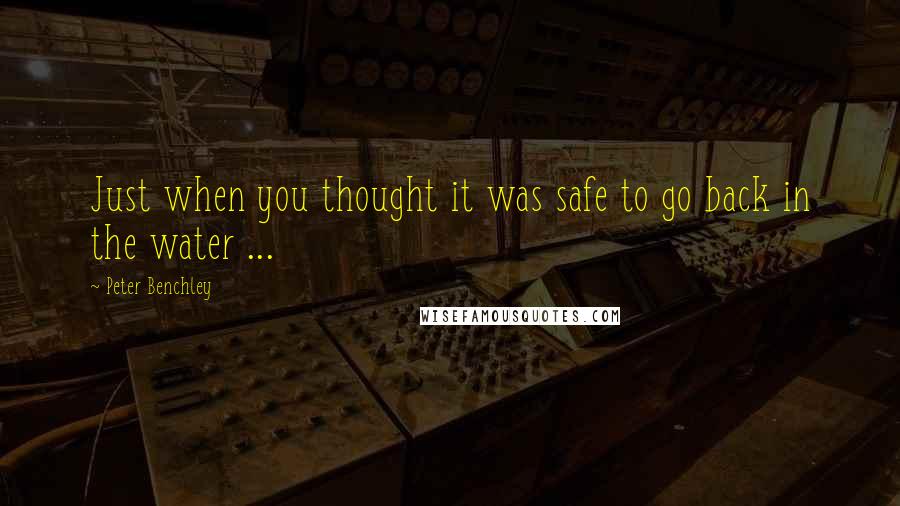 Just when you thought it was safe to go back in the water ...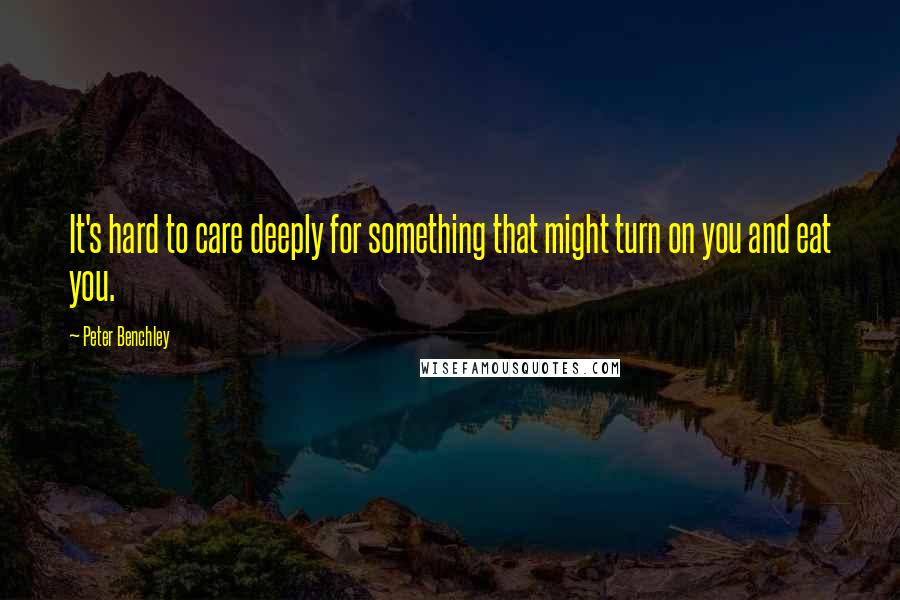 It's hard to care deeply for something that might turn on you and eat you.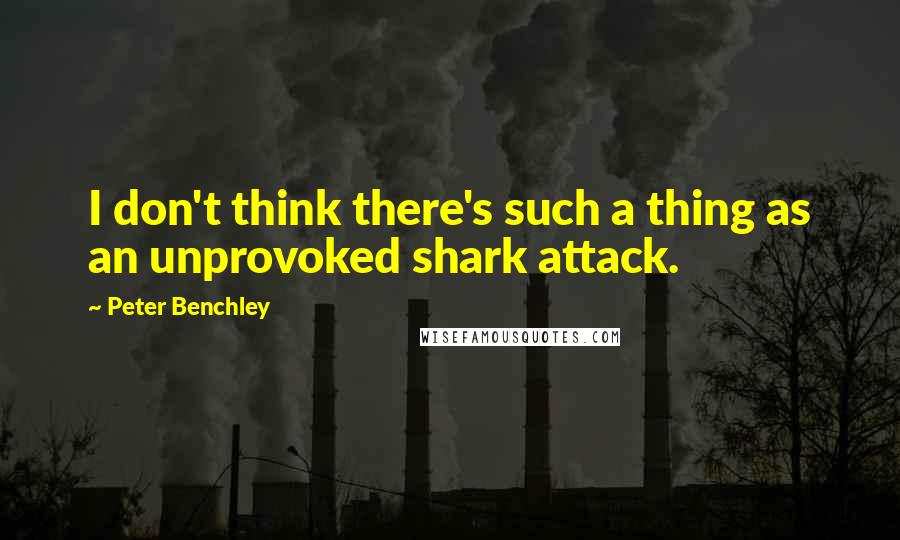 I don't think there's such a thing as an unprovoked shark attack.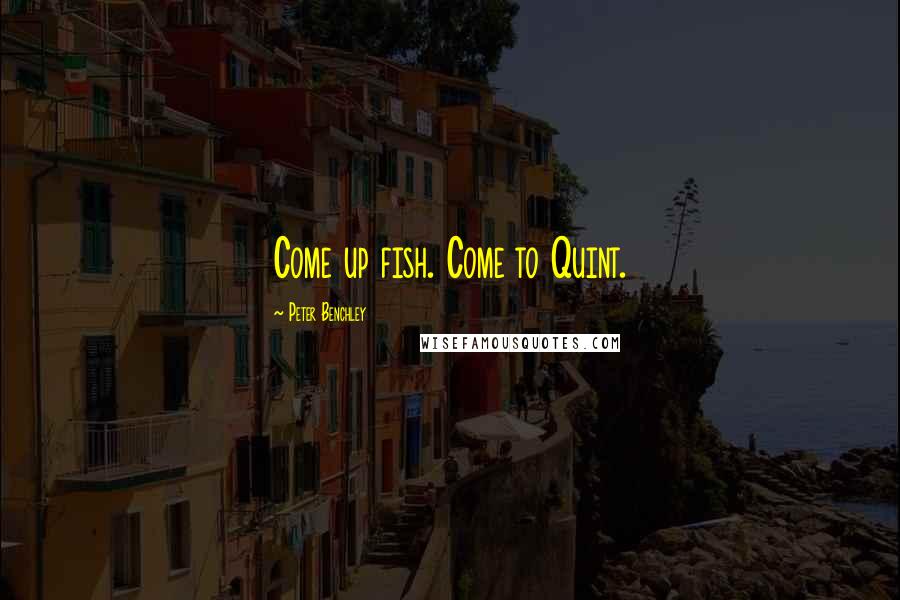 Come up fish. Come to Quint.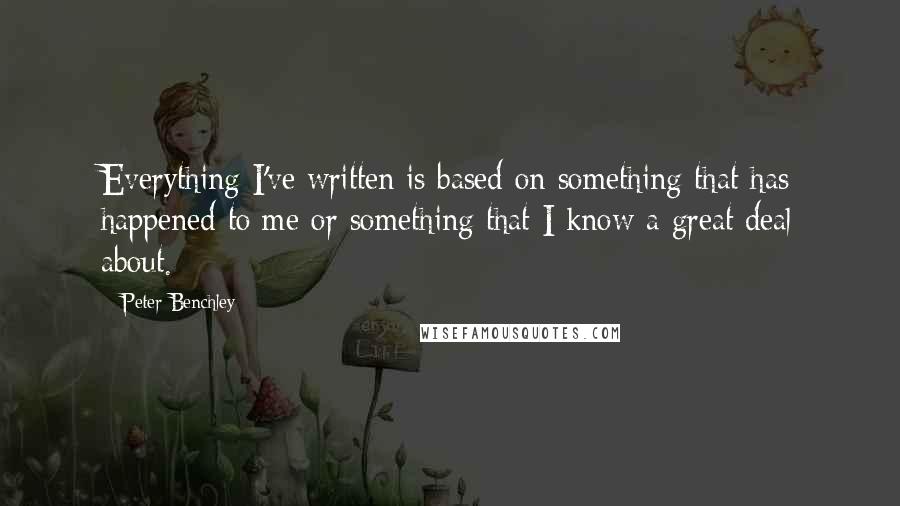 Everything I've written is based on something that has happened to me or something that I know a great deal about.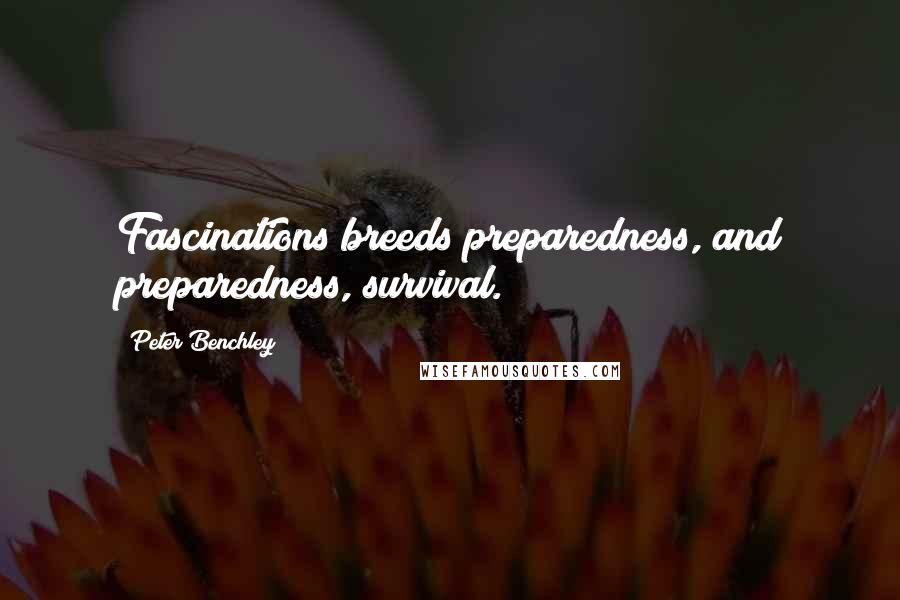 Fascinations breeds preparedness, and preparedness, survival.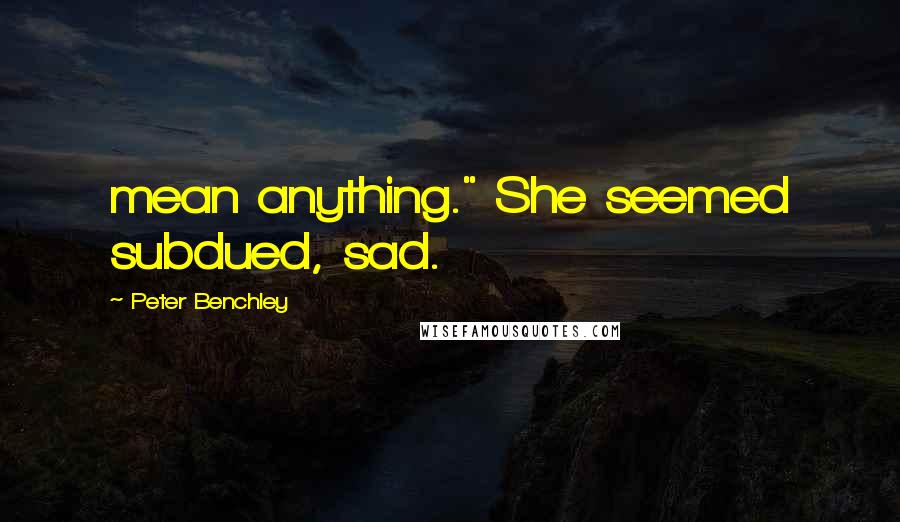 mean anything." She seemed subdued, sad.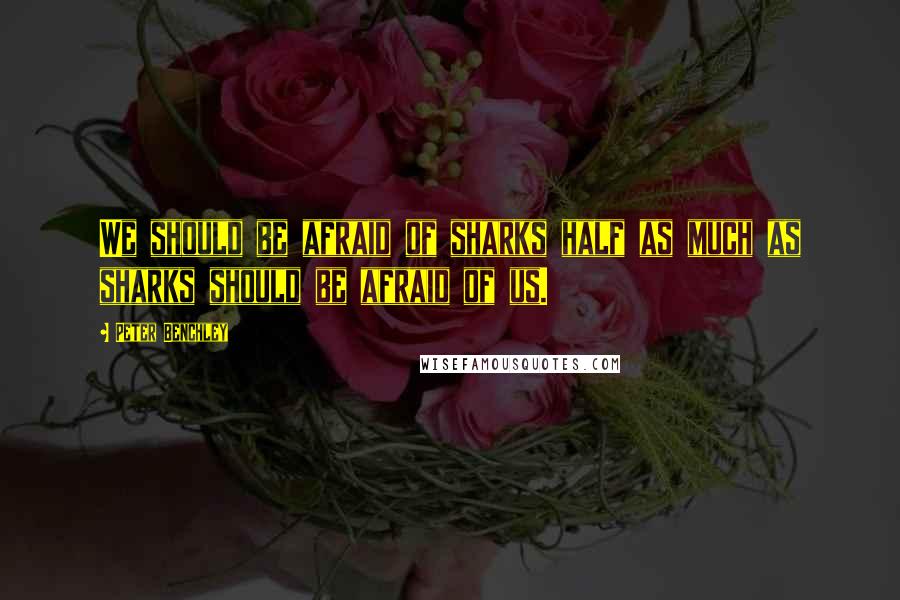 We should be afraid of sharks half as much as sharks should be afraid of us.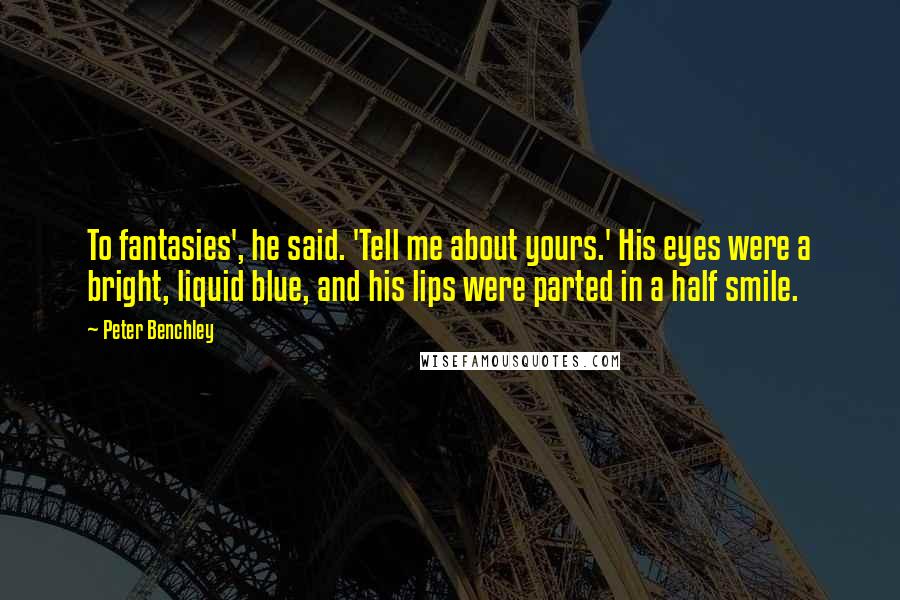 To fantasies', he said. 'Tell me about yours.' His eyes were a bright, liquid blue, and his lips were parted in a half smile.
Ellen Brody:
Wanna get drunk and fool around?
Brody:
Oh Yeah.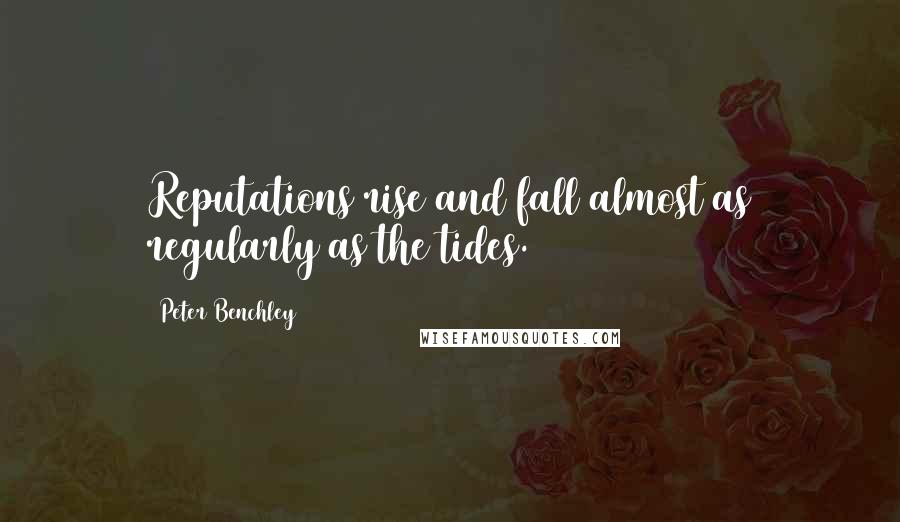 Reputations rise and fall almost as regularly as the tides.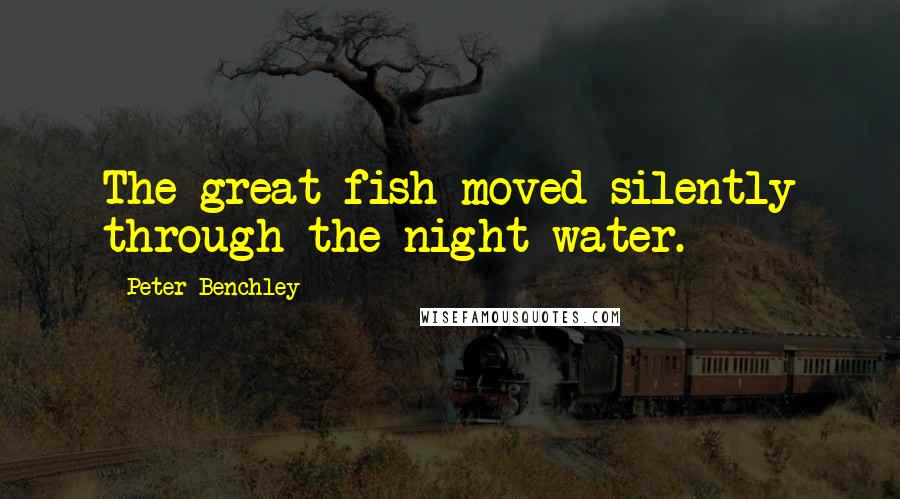 The great fish moved silently through the night water.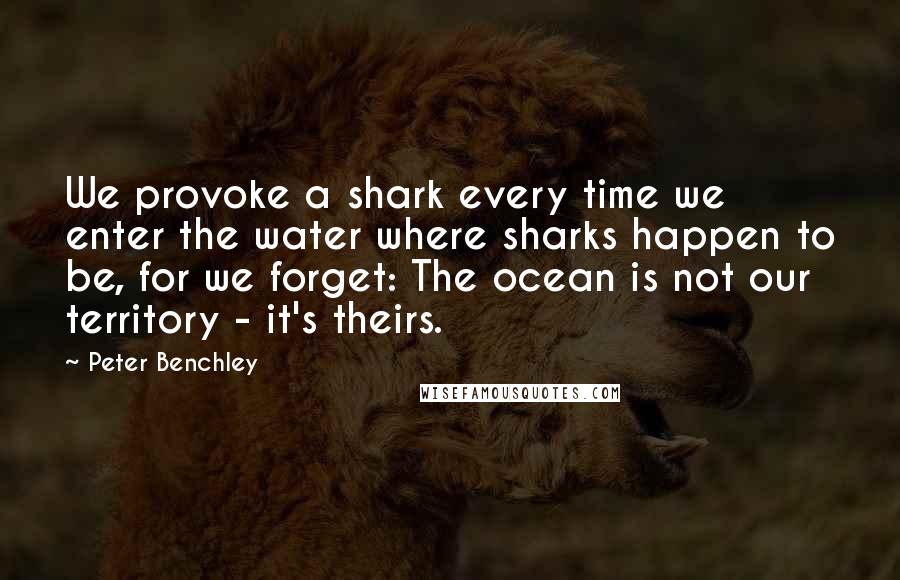 We provoke a shark every time we enter the water where sharks happen to be, for we forget: The ocean is not our territory - it's theirs.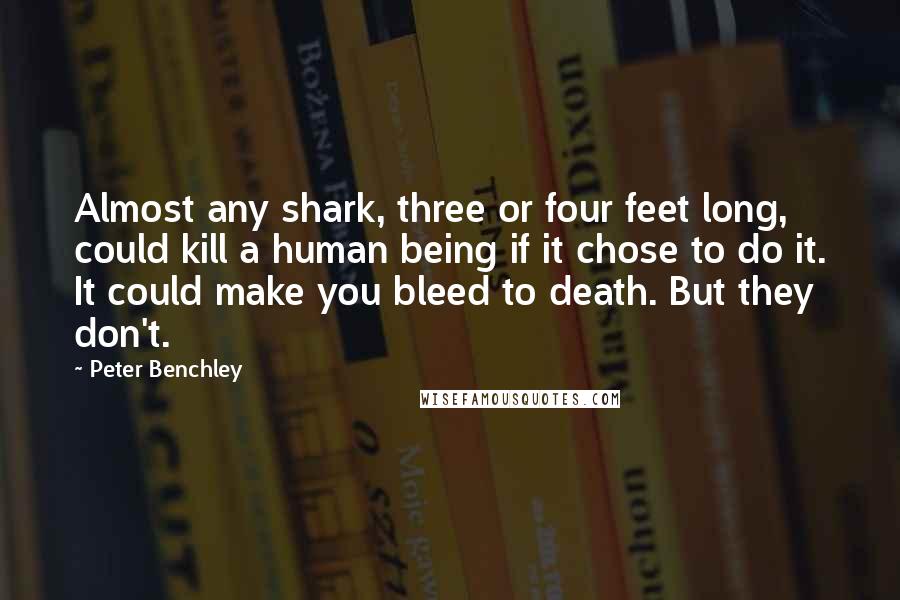 Almost any shark, three or four feet long, could kill a human being if it chose to do it. It could make you bleed to death. But they don't.
He felt at once betrayed and betrayer, deceived and deceiver. He was a criminal forced into crime, an unwilling whore.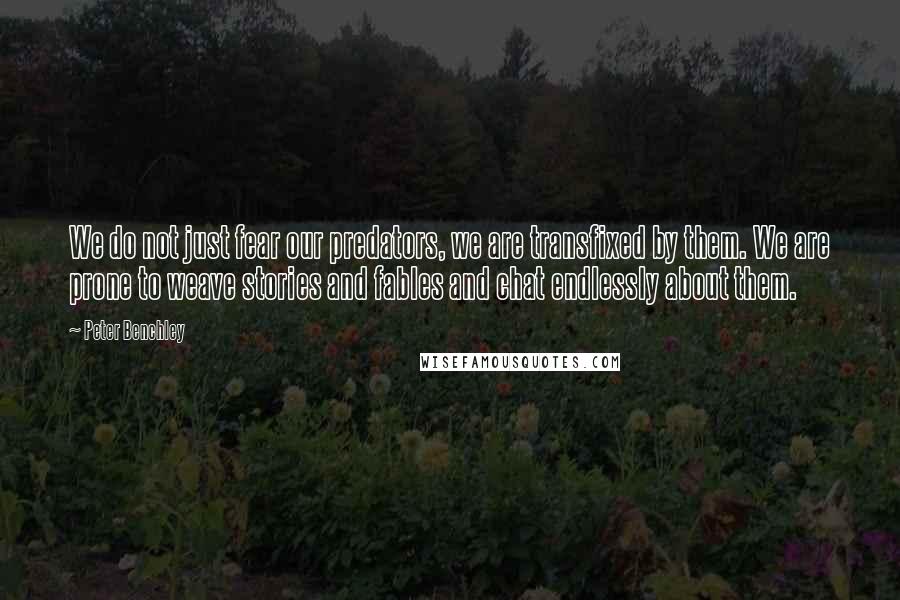 We do not just fear our predators, we are transfixed by them. We are prone to weave stories and fables and chat endlessly about them.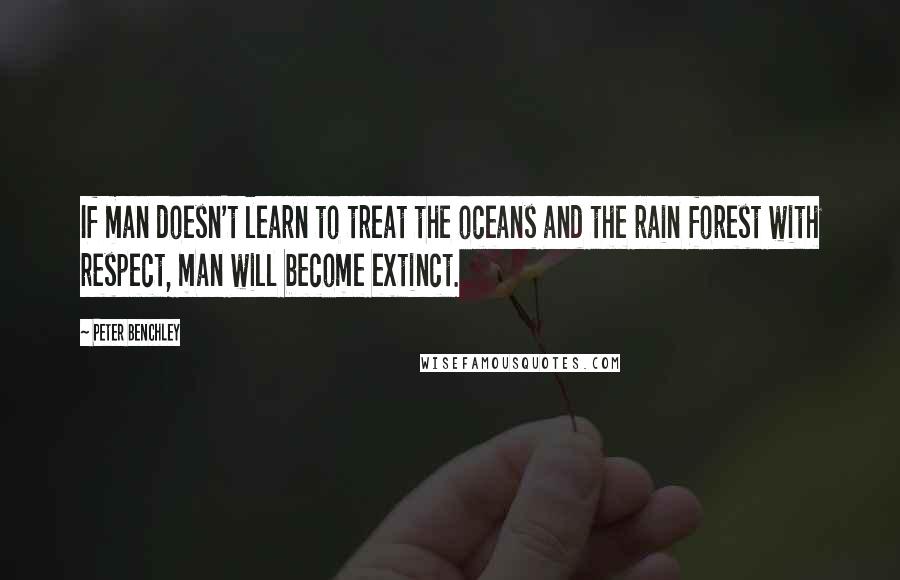 If man doesn't learn to treat the oceans and the rain forest with respect, man will become extinct.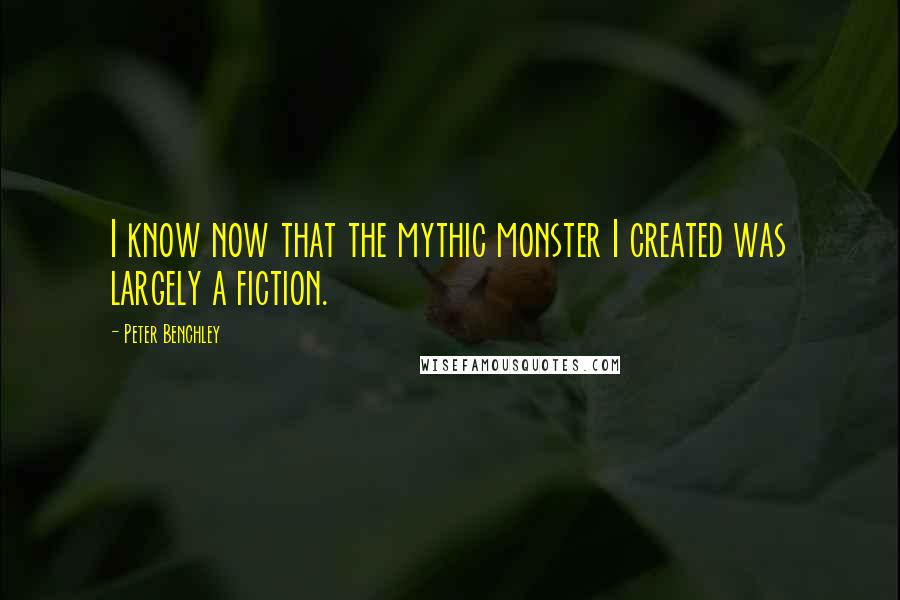 I know now that the mythic monster I created was largely a fiction.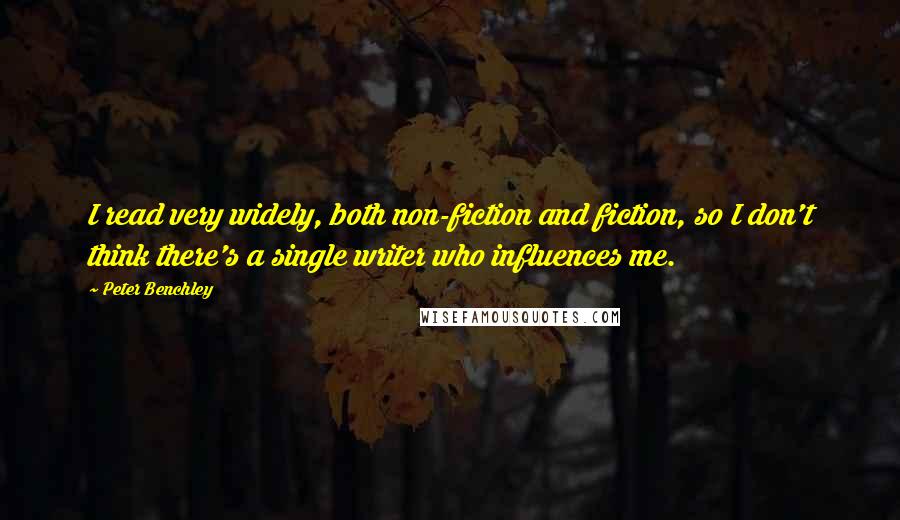 I read very widely, both non-fiction and fiction, so I don't think there's a single writer who influences me.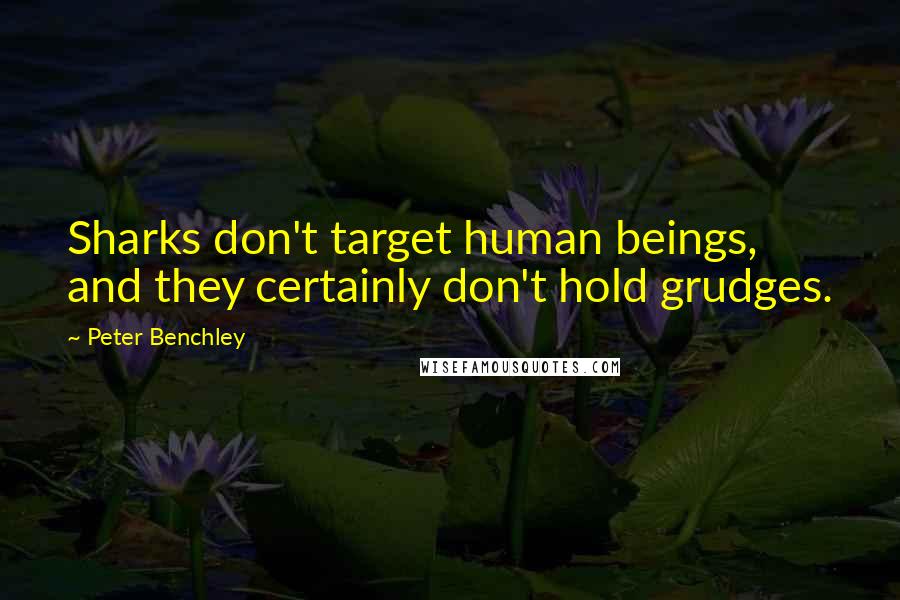 Sharks don't target human beings, and they certainly don't hold grudges.