Paula Fox Quotes
Top 26 wise famous quotes and sayings by Paula Fox
Paula Fox Famous Quotes & Sayings
Discover top inspirational quotes from Paula Fox on Wise Famous Quotes.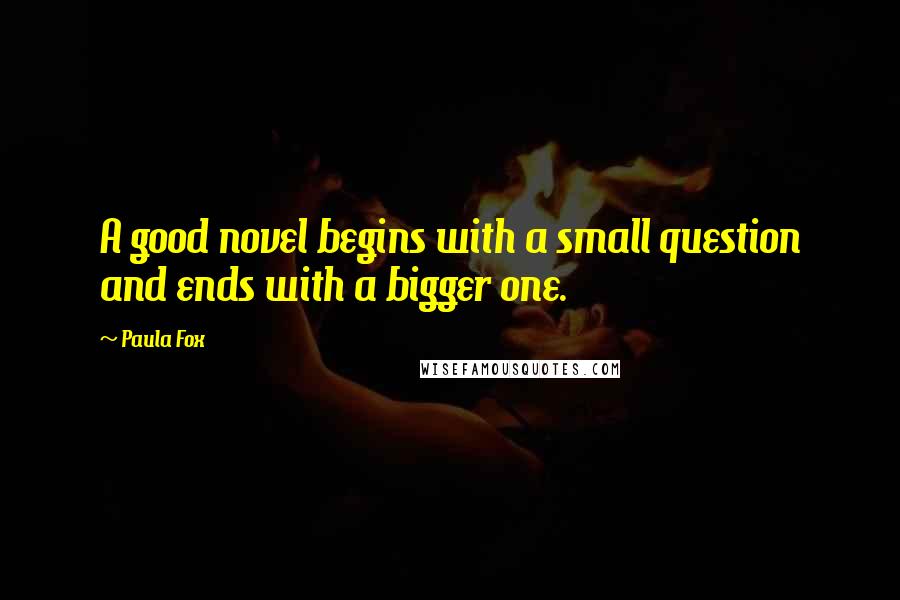 A good novel begins with a small question and ends with a bigger one.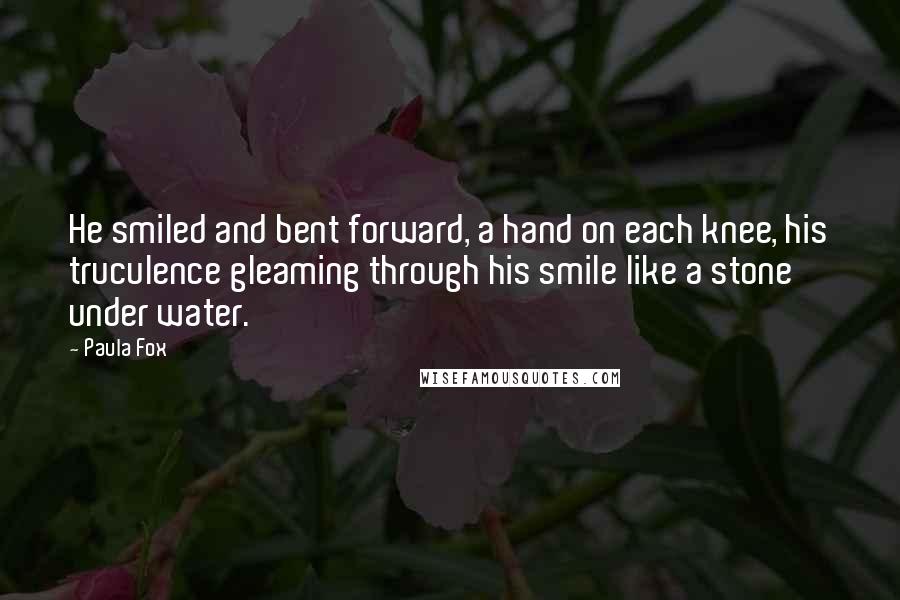 He smiled and bent forward, a hand on each knee, his truculence gleaming through his smile like a stone under water.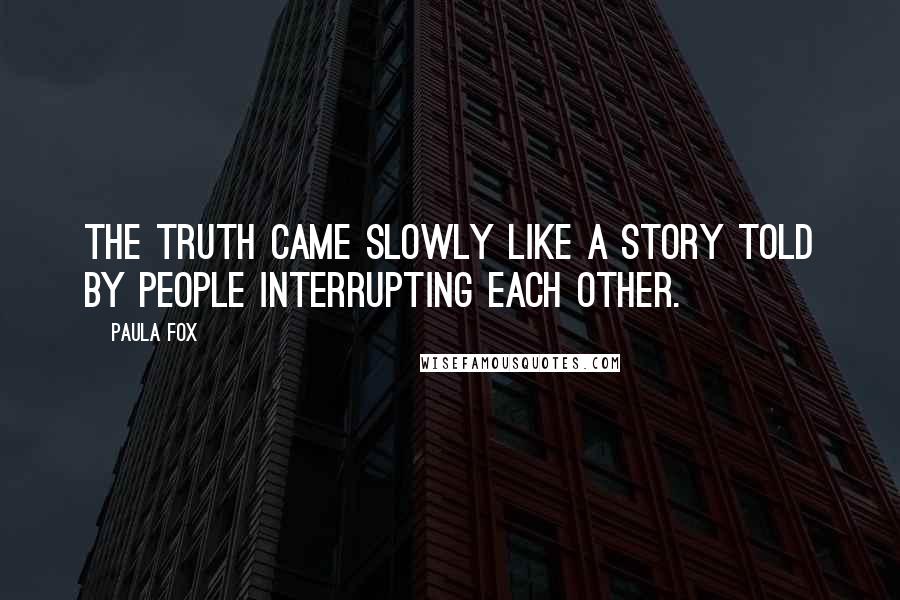 The truth came slowly like a story told by people interrupting each other.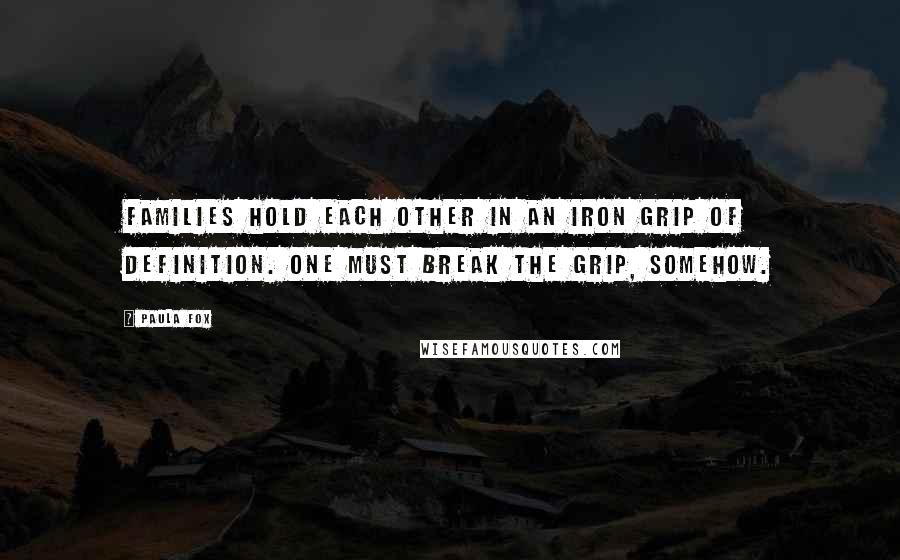 Families hold each other in an iron grip of definition. One must break the grip, somehow.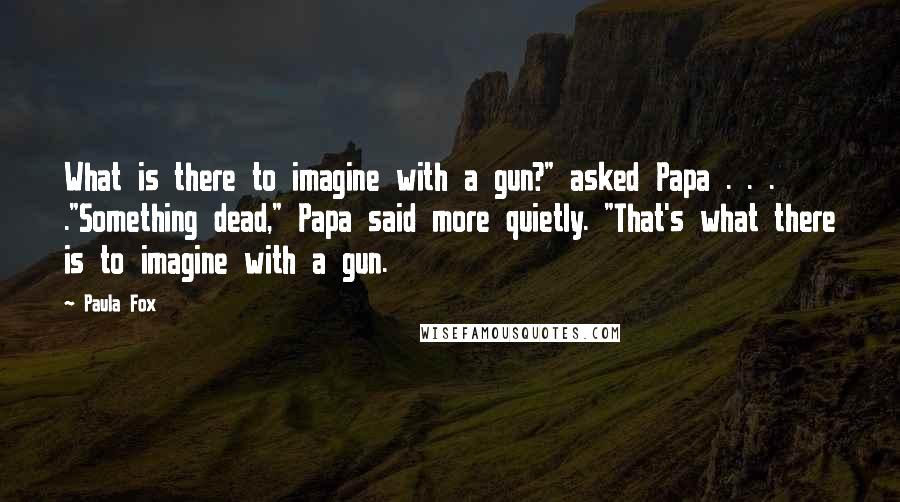 What is there to imagine with a gun?" asked Papa . . . .
"Something dead," Papa said more quietly. "That's what there is to imagine with a gun.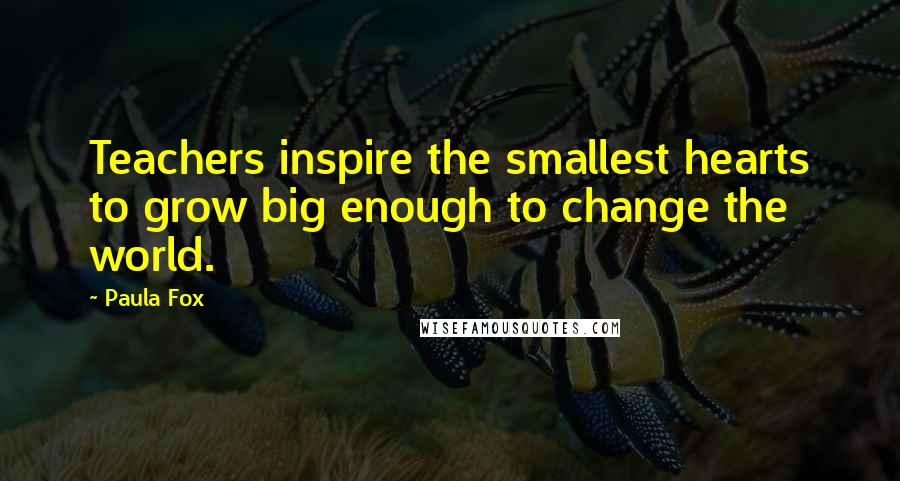 Teachers inspire the smallest hearts to grow big enough to change the world.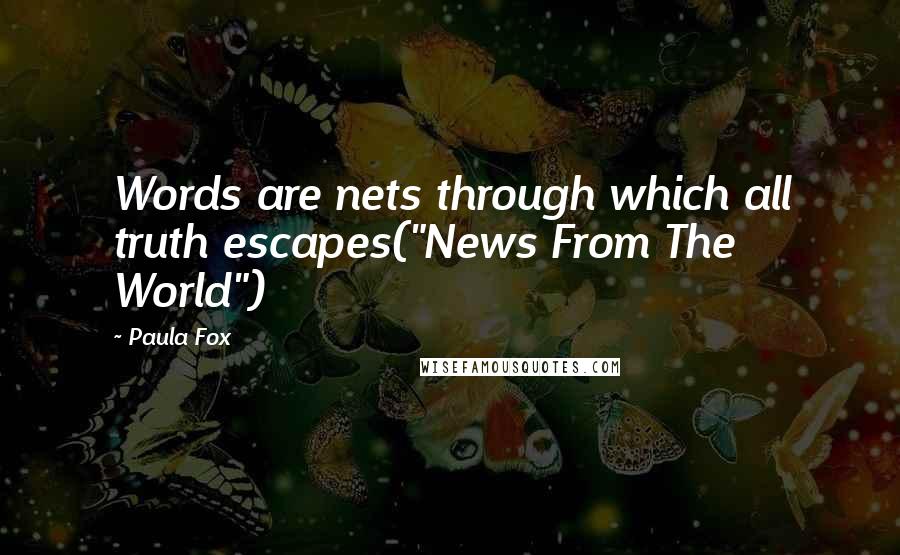 Words are nets through which all truth escapes
("News From The World")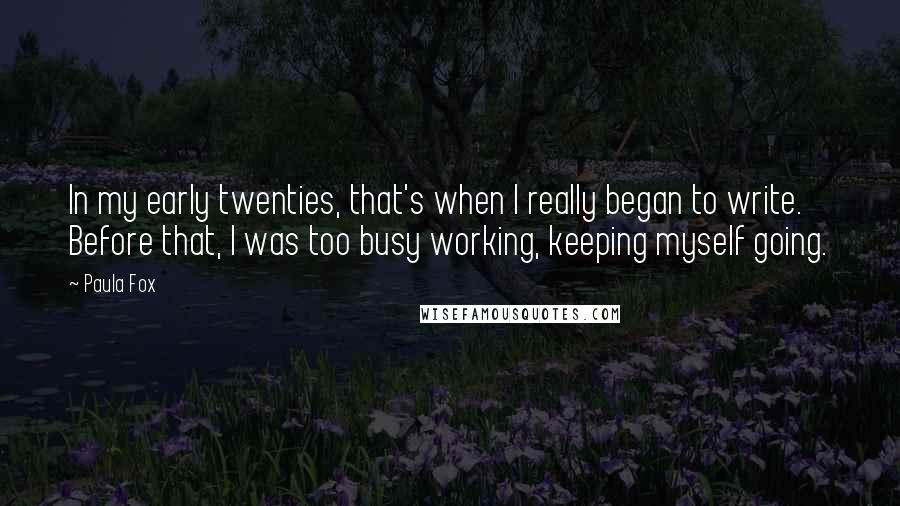 In my early twenties, that's when I really began to write. Before that, I was too busy working, keeping myself going.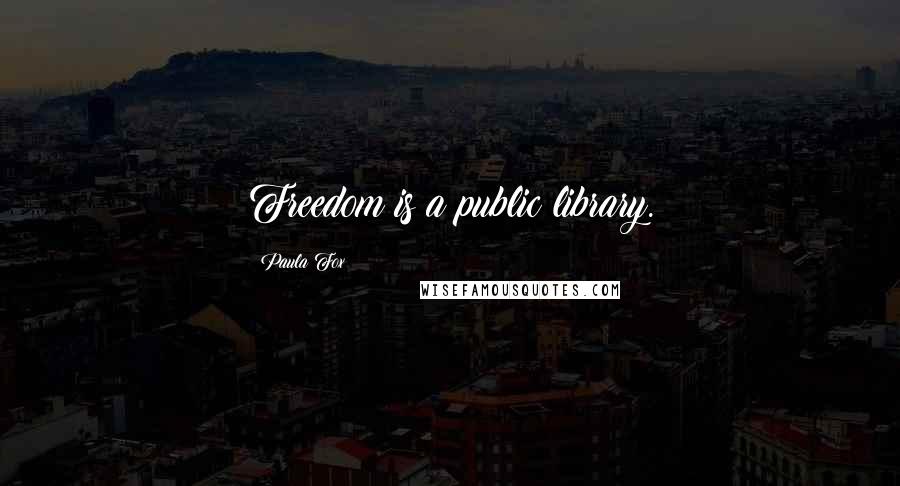 Freedom is a public library.
The minute you become conscious that you are doing good, that's the minute you have to stop because from then on it's wrong.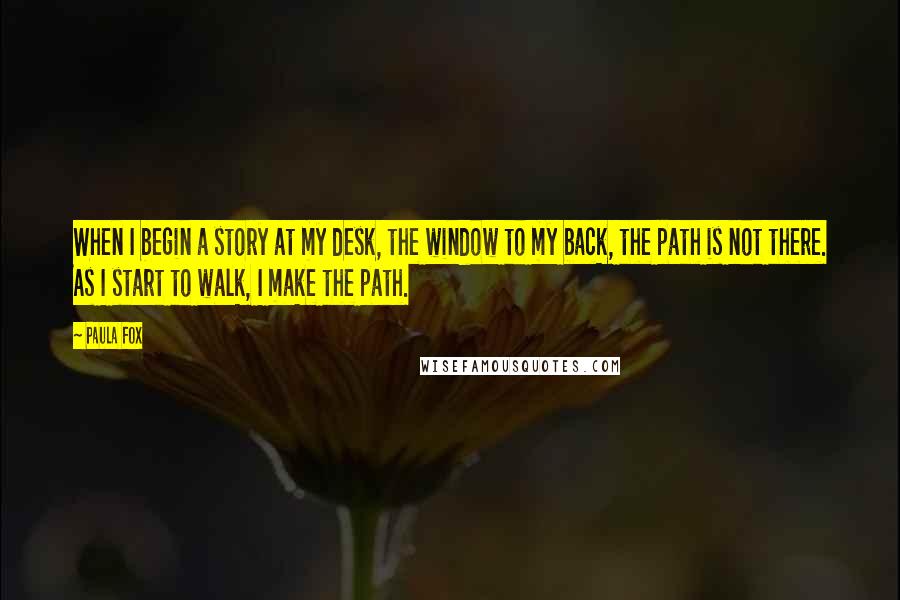 When I begin a story at my desk, the window to my back, the path is not there. As I start to walk, I make the path.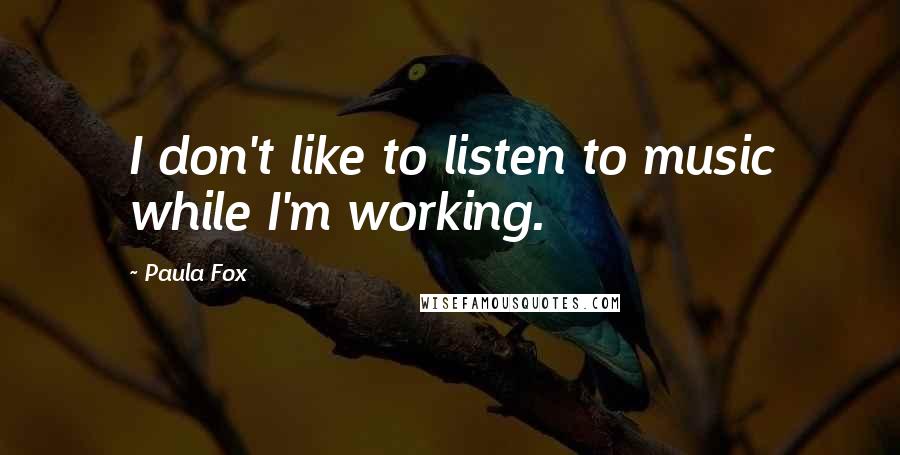 I don't like to listen to music while I'm working.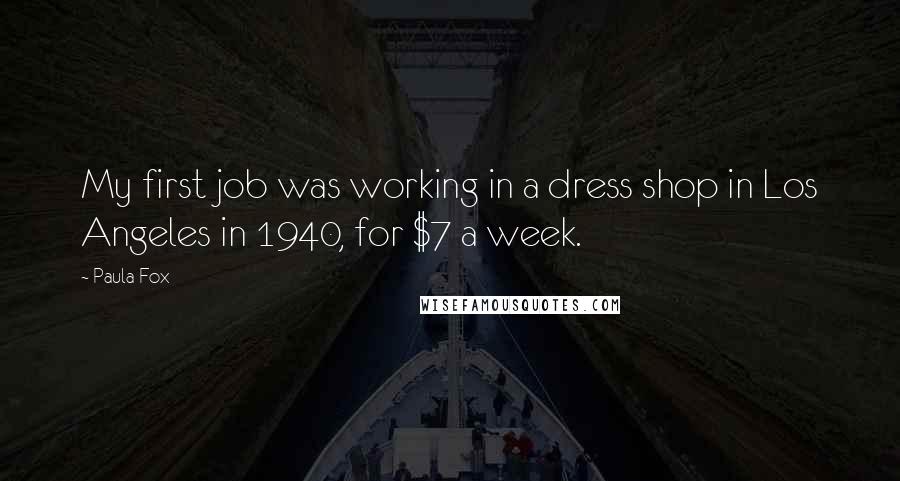 My first job was working in a dress shop in Los Angeles in 1940, for $7 a week.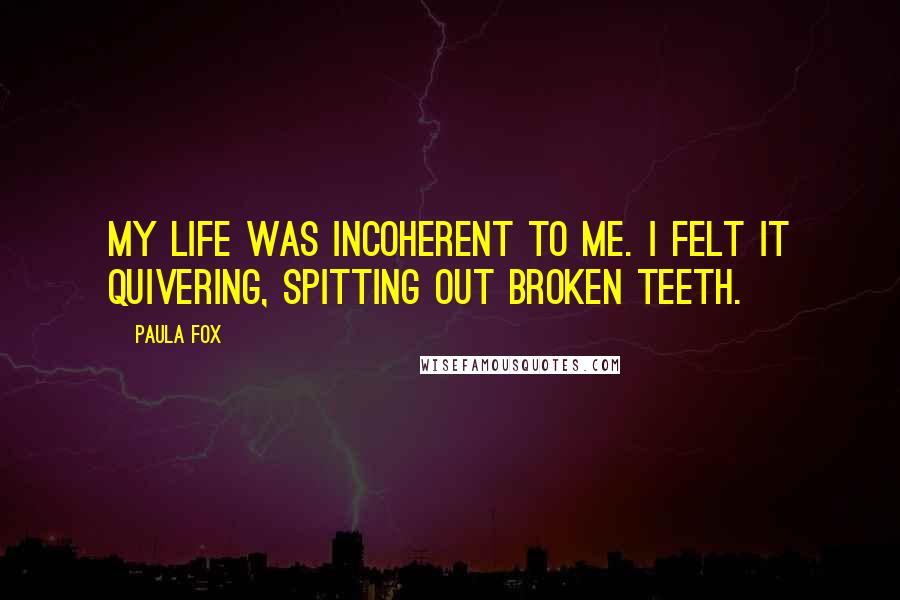 My life was incoherent to me. I felt it quivering, spitting out broken teeth.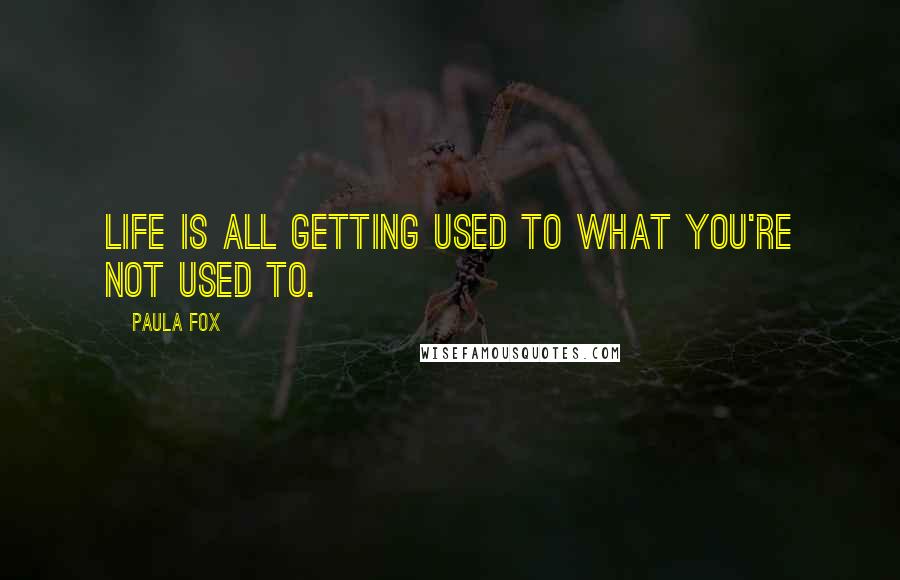 Life is all getting used to what you're not used to.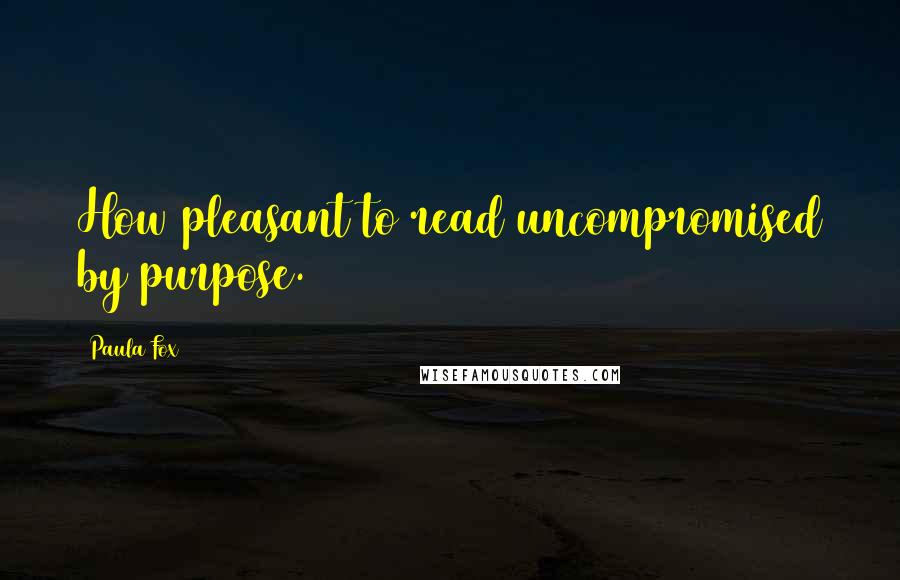 How pleasant to read uncompromised by purpose.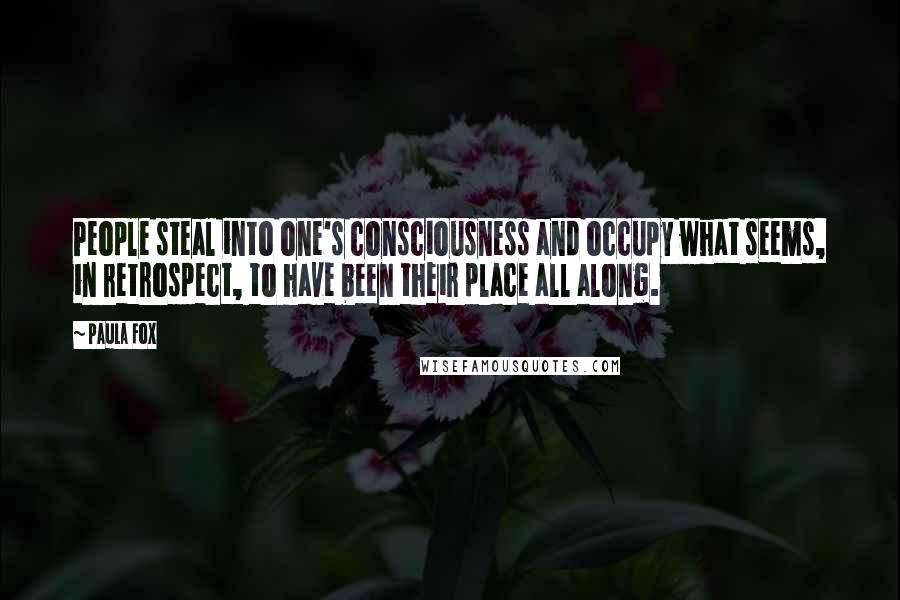 People steal into one's consciousness and occupy what seems, in retrospect, to have been their place all along.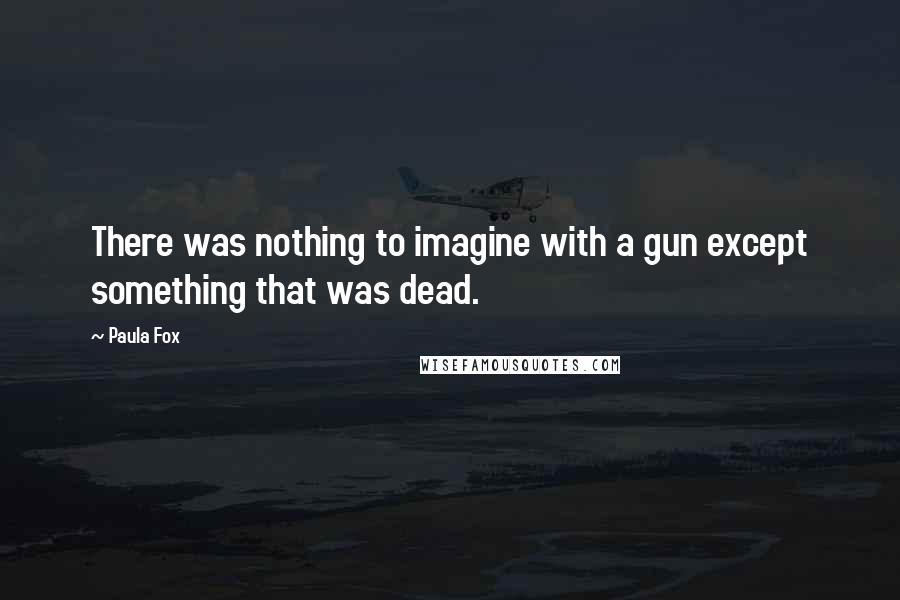 There was nothing to imagine with a gun except something that was dead.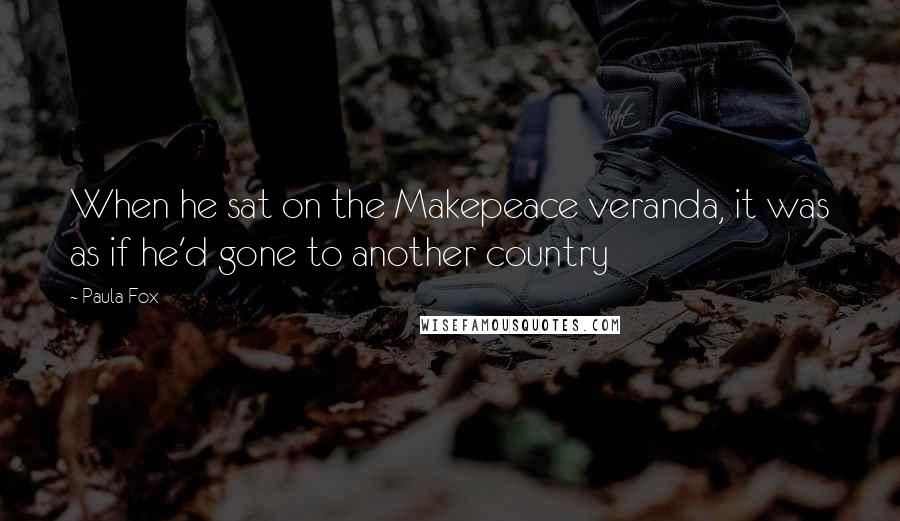 When he sat on the Makepeace veranda, it was as if he'd gone to another country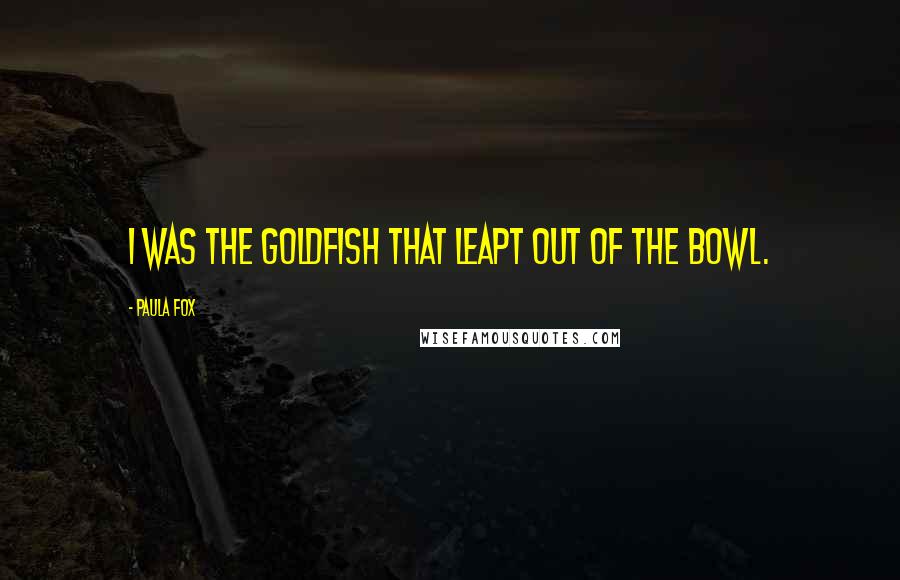 I was the goldfish that leapt out of the bowl.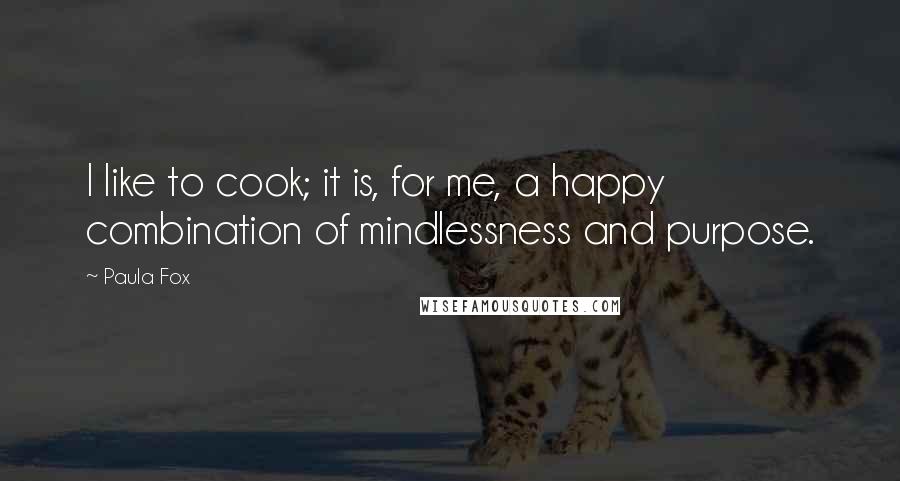 I like to cook; it is, for me, a happy combination of mindlessness and purpose.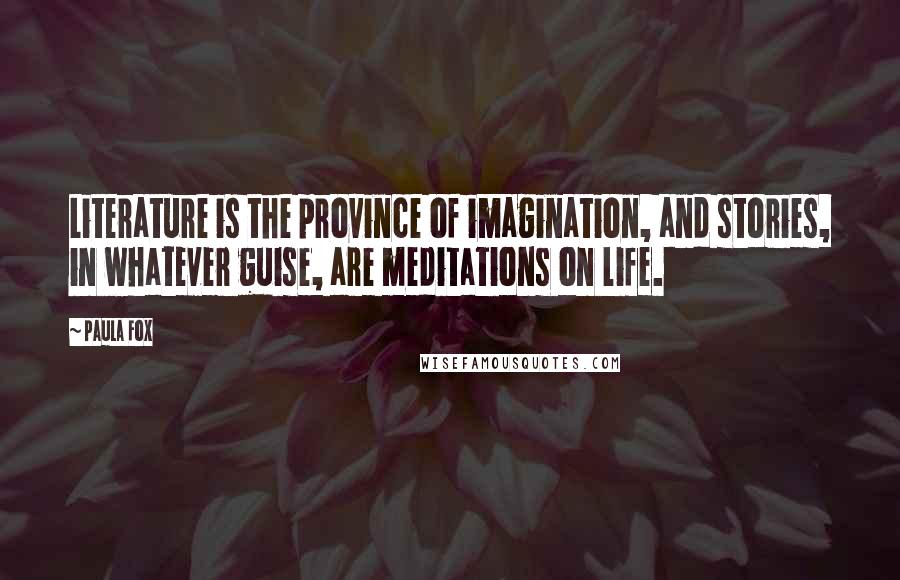 Literature is the province of imagination, and stories, in whatever guise, are meditations on life.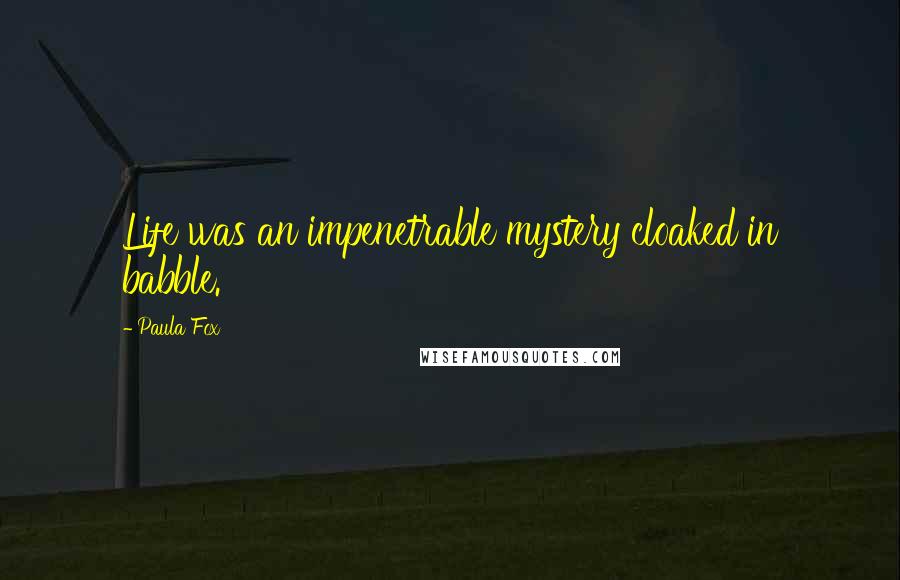 Life was an impenetrable mystery cloaked in babble.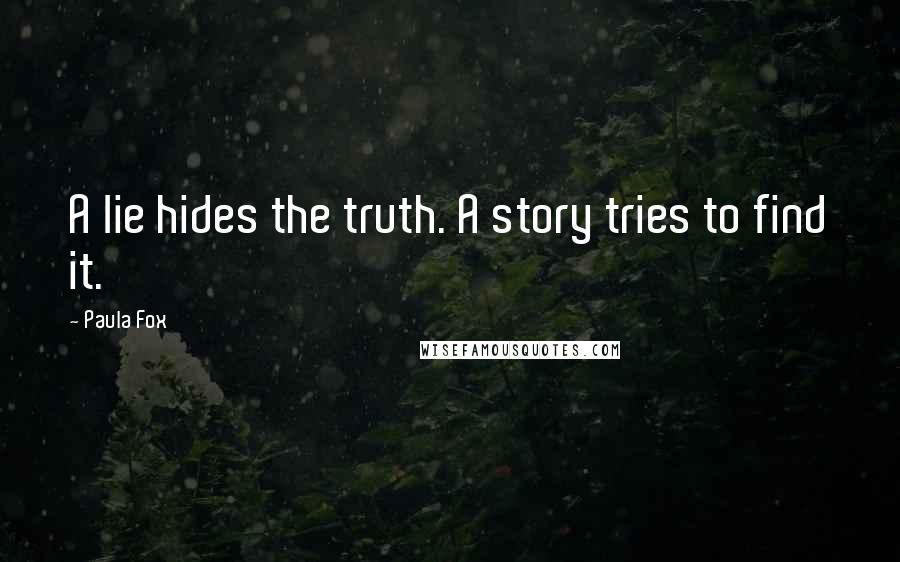 A lie hides the truth. A story tries to find it.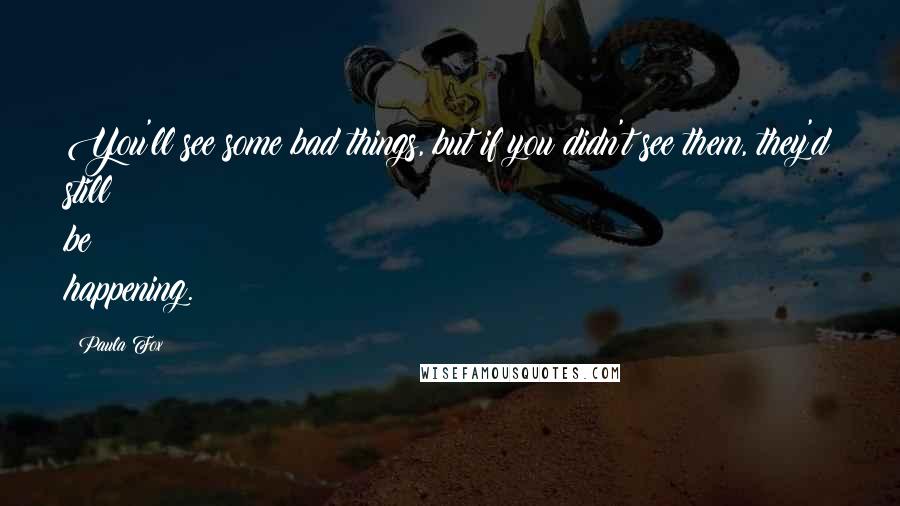 You'll see some bad things, but if you didn't see them, they'd still be happening.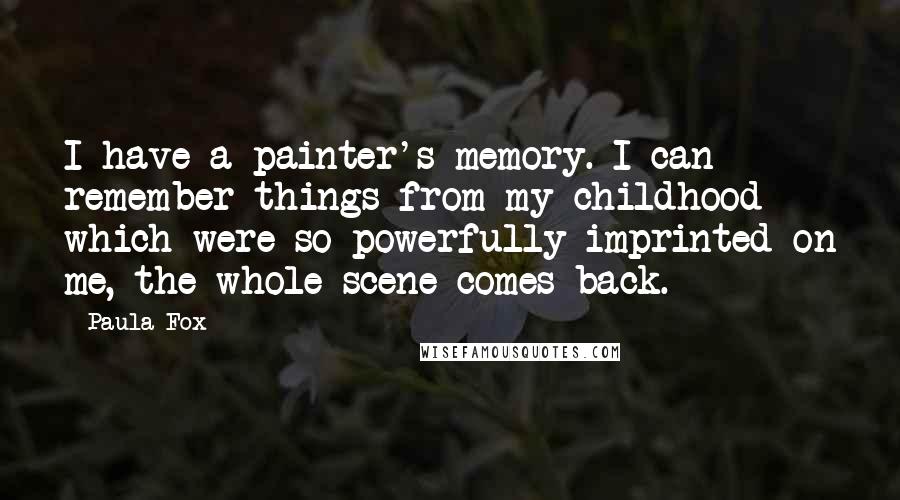 I have a painter's memory. I can remember things from my childhood which were so powerfully imprinted on me, the whole scene comes back.