Michael Cohl Quotes
Top 5 wise famous quotes and sayings by Michael Cohl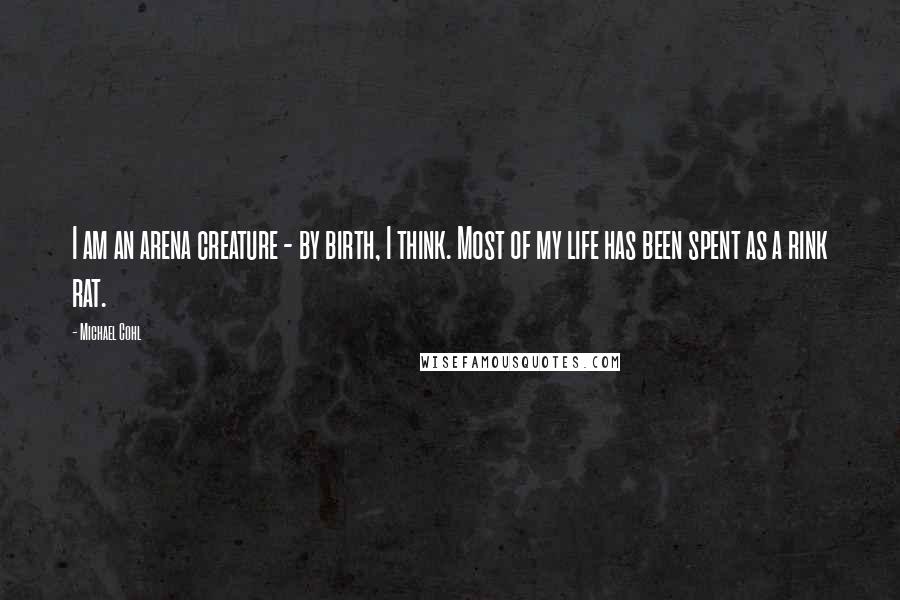 I am an arena creature - by birth, I think. Most of my life has been spent as a rink rat.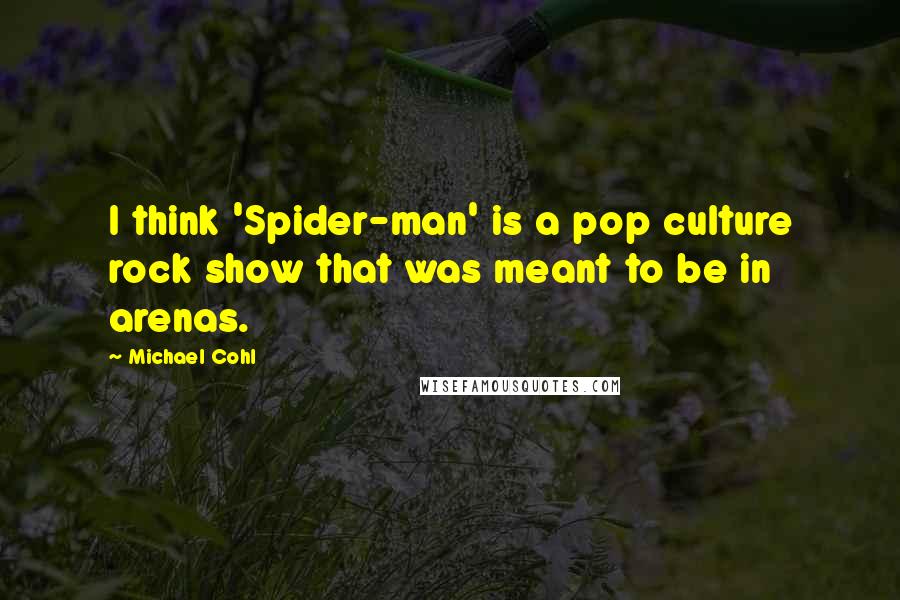 I think 'Spider-man' is a pop culture rock show that was meant to be in arenas.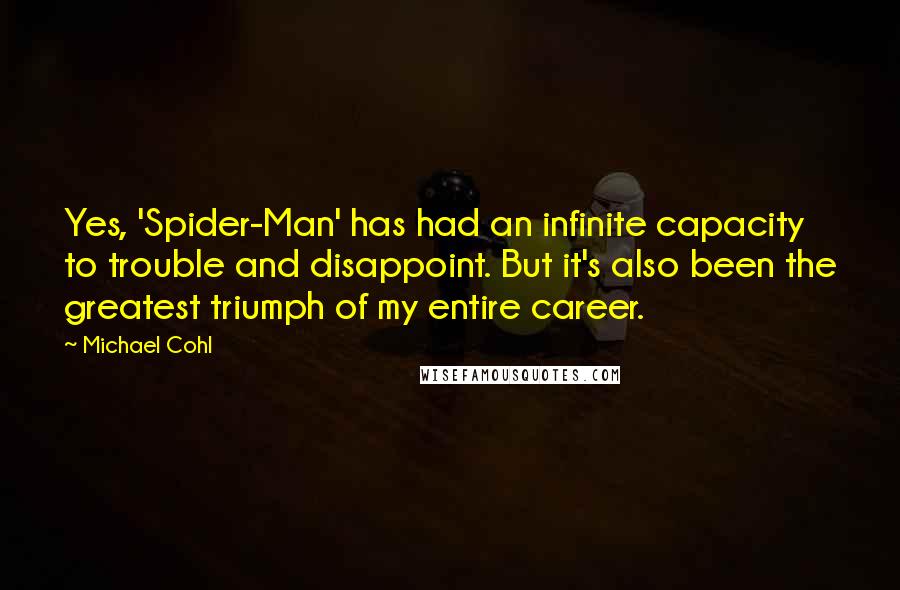 Yes, 'Spider-Man' has had an infinite capacity to trouble and disappoint. But it's also been the greatest triumph of my entire career.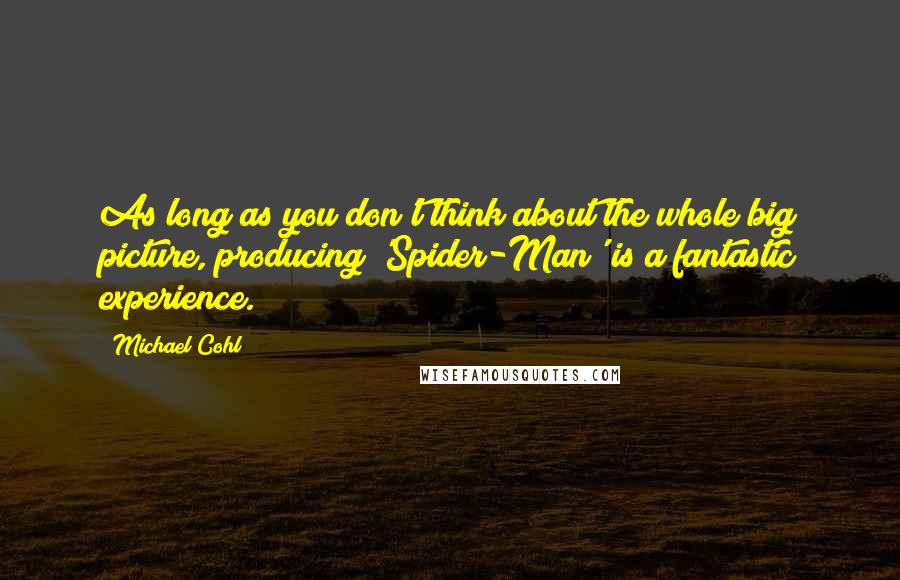 As long as you don't think about the whole big picture, producing 'Spider-Man' is a fantastic experience.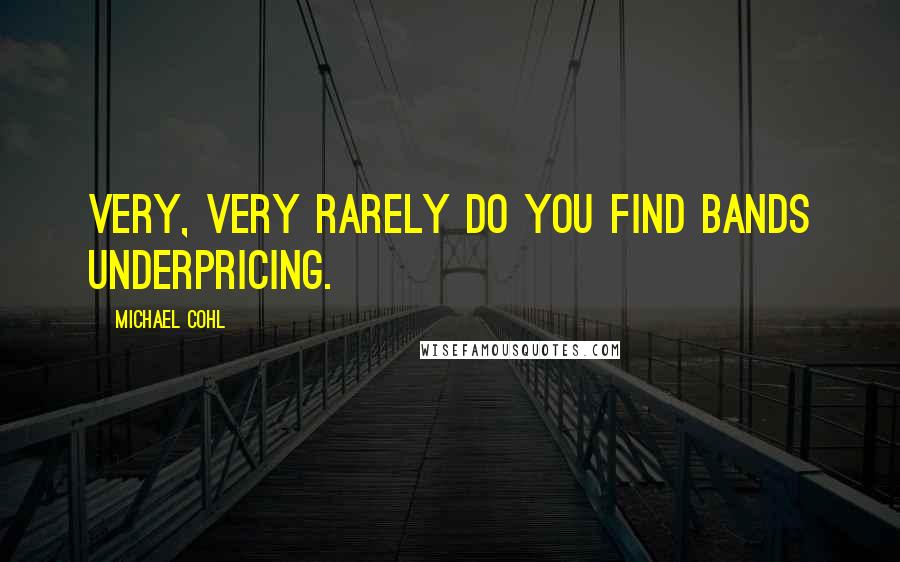 Very, very rarely do you find bands underpricing.