Paul Reiser Quotes
Top 32 wise famous quotes and sayings by Paul Reiser
Paul Reiser Famous Quotes & Sayings
Discover top inspirational quotes from Paul Reiser on Wise Famous Quotes.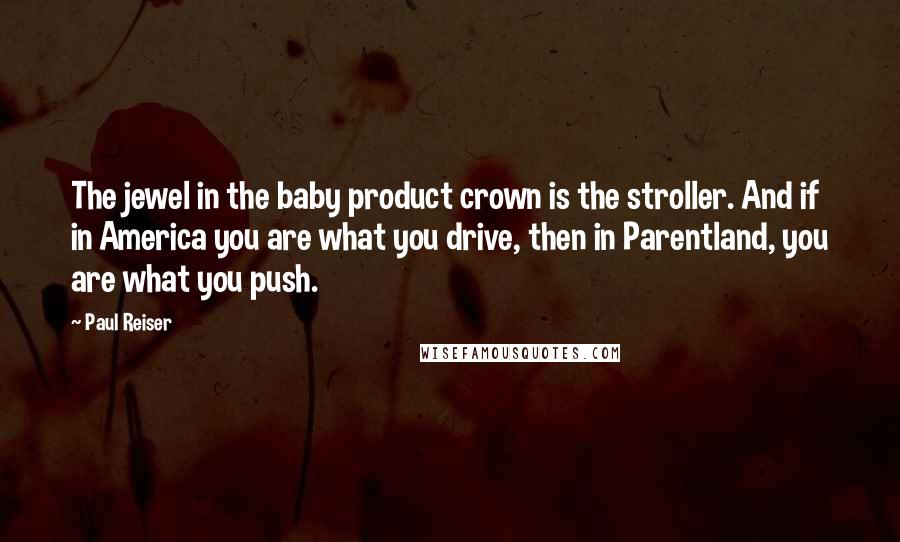 The jewel in the baby product crown is the stroller. And if in America you are what you drive, then in Parentland, you are what you push.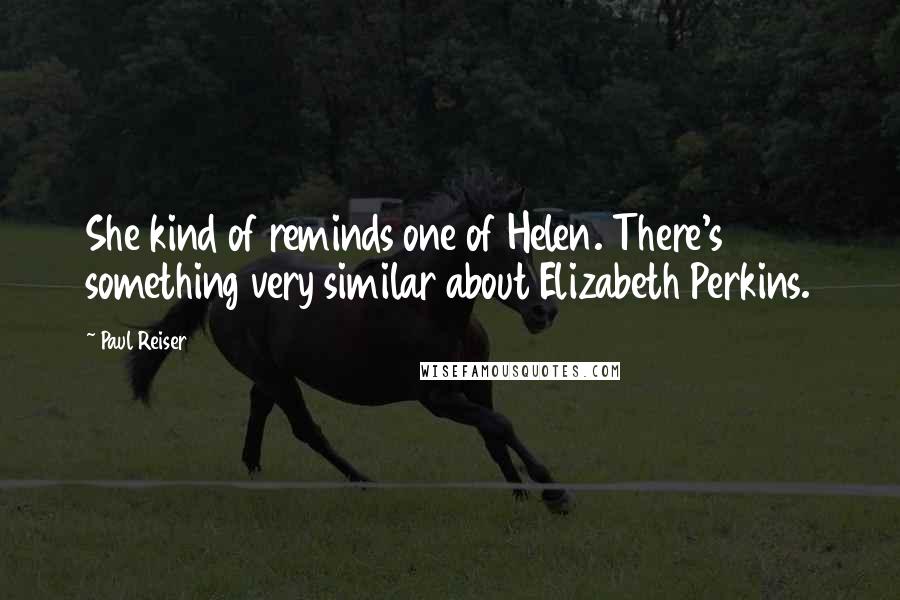 She kind of reminds one of Helen. There's something very similar about Elizabeth Perkins.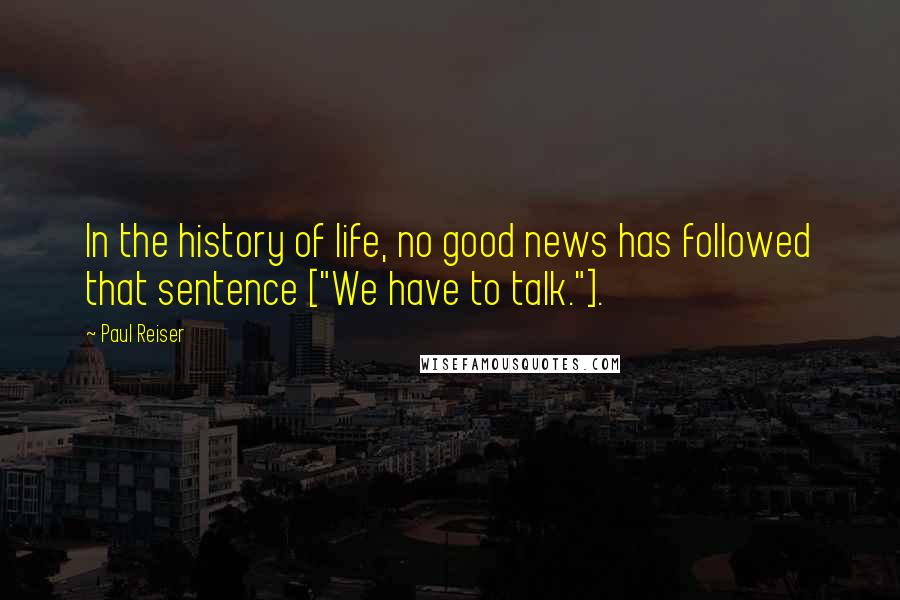 In the history of life, no good news has followed that sentence ["We have to talk."].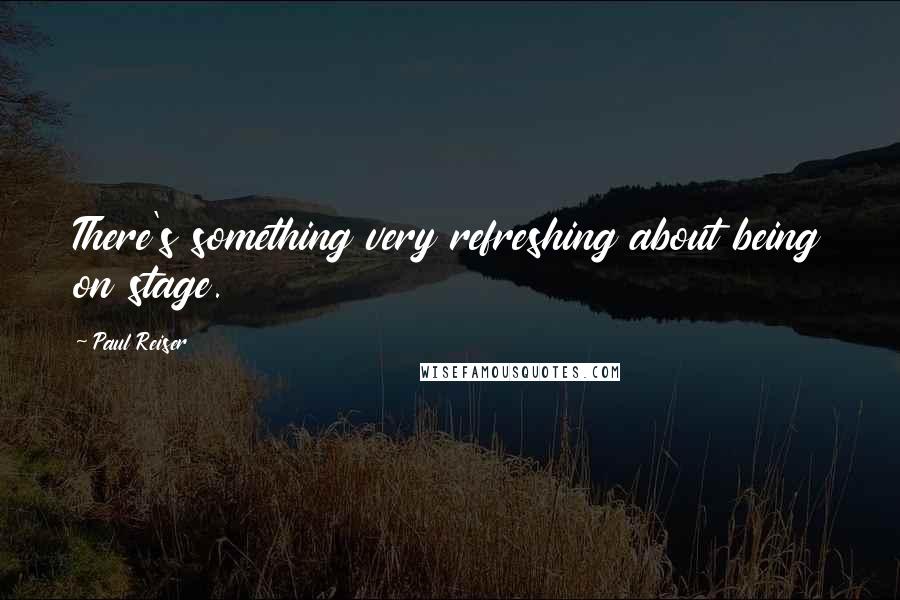 There's something very refreshing about being on stage.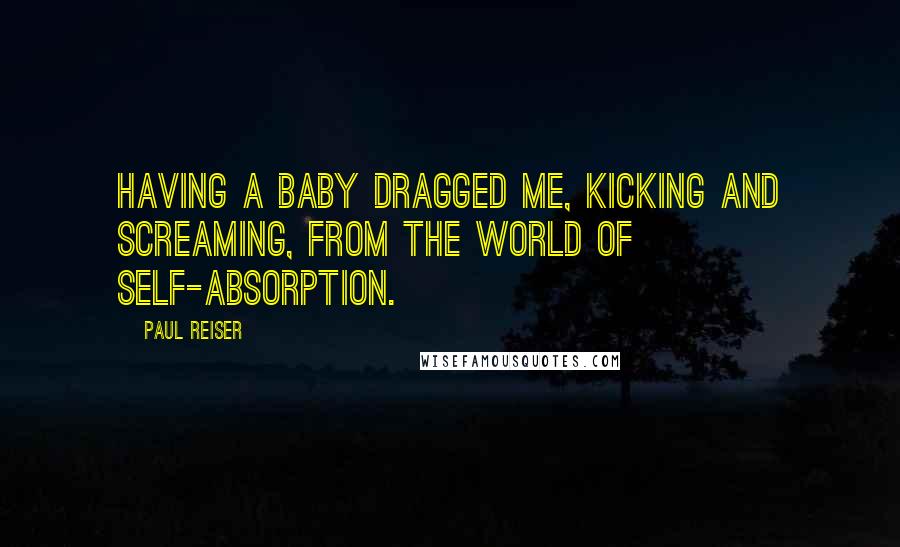 Having a baby dragged me, kicking and screaming, from the world of self-absorption.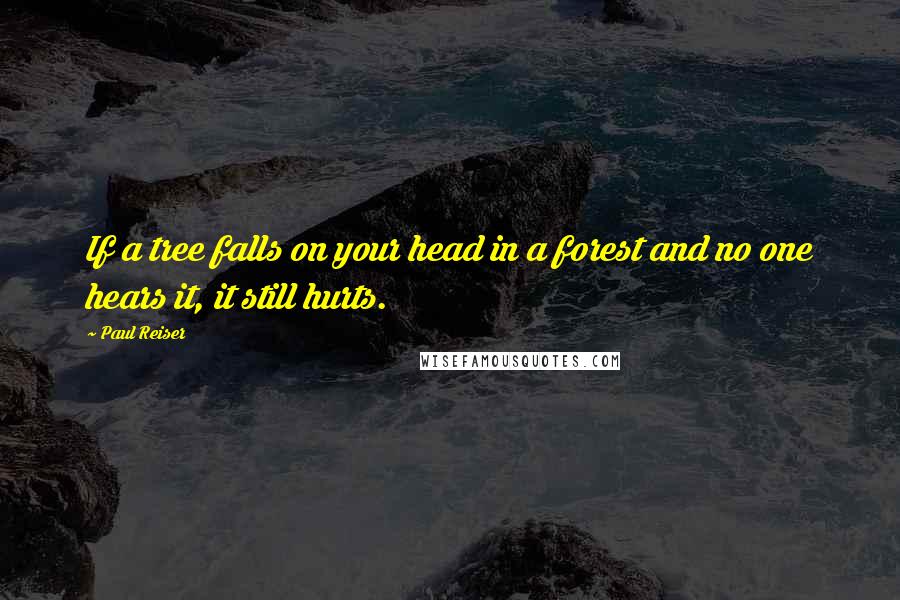 If a tree falls on your head in a forest and no one hears it, it still hurts.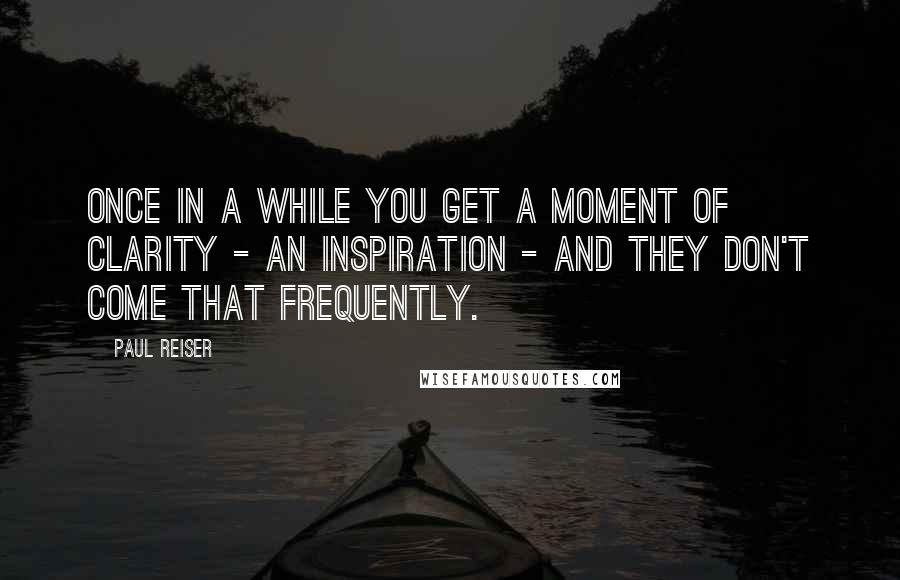 Once in a while you get a moment of clarity - an inspiration - and they don't come that frequently.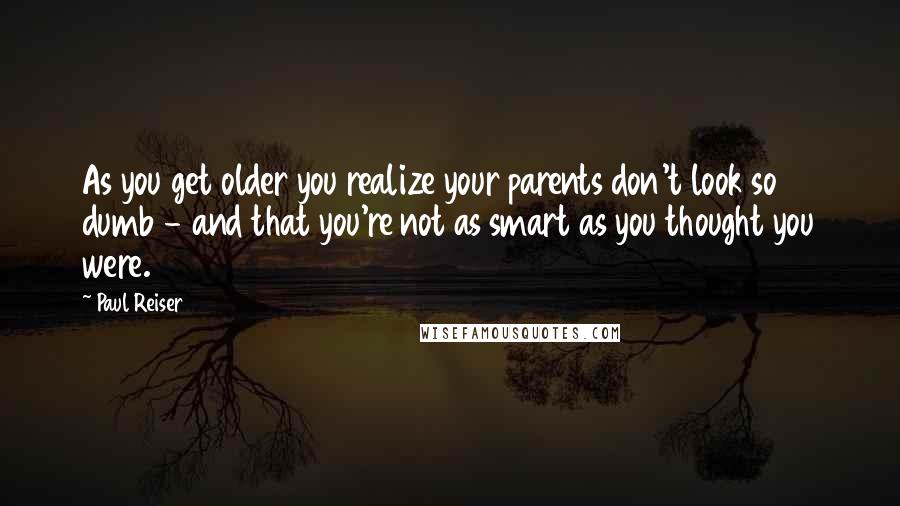 As you get older you realize your parents don't look so dumb - and that you're not as smart as you thought you were.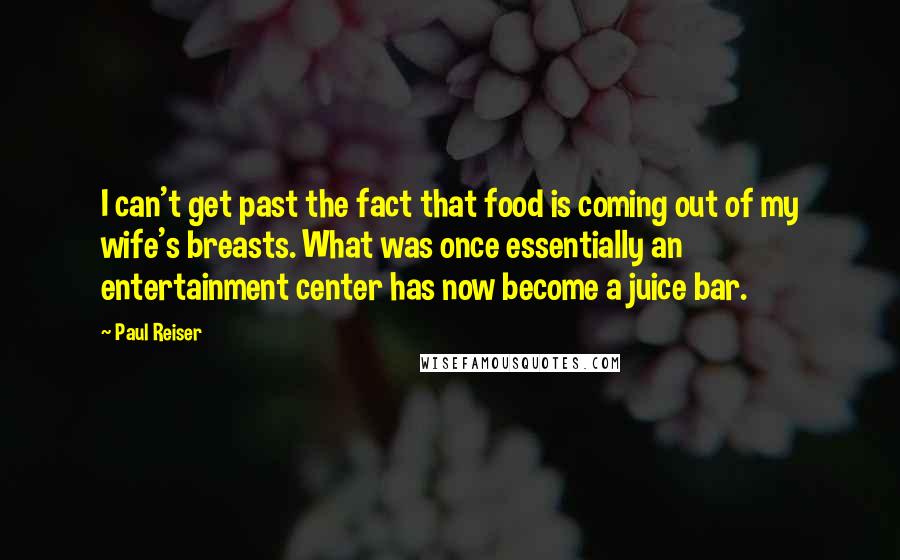 I can't get past the fact that food is coming out of my wife's breasts. What was once essentially an entertainment center has now become a juice bar.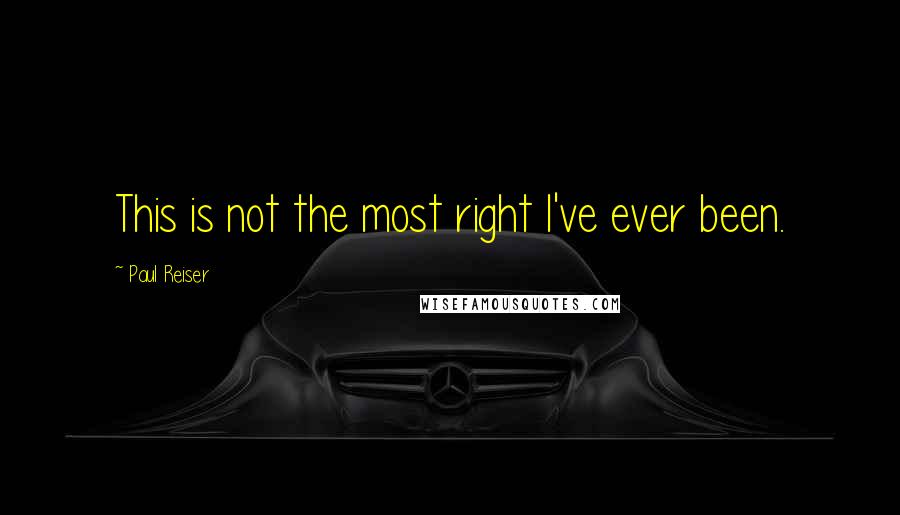 This is not the most right I've ever been.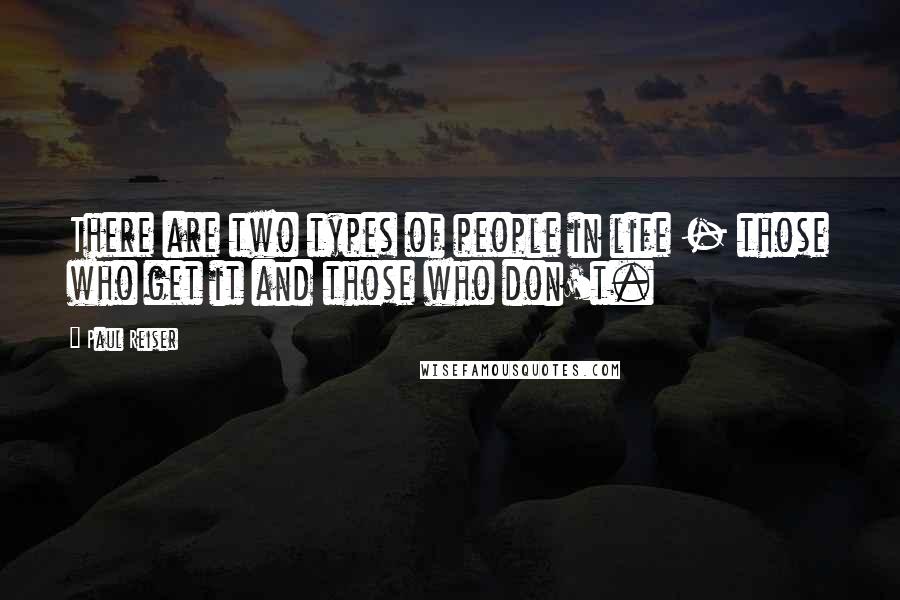 There are two types of people in life - those who get it and those who don't.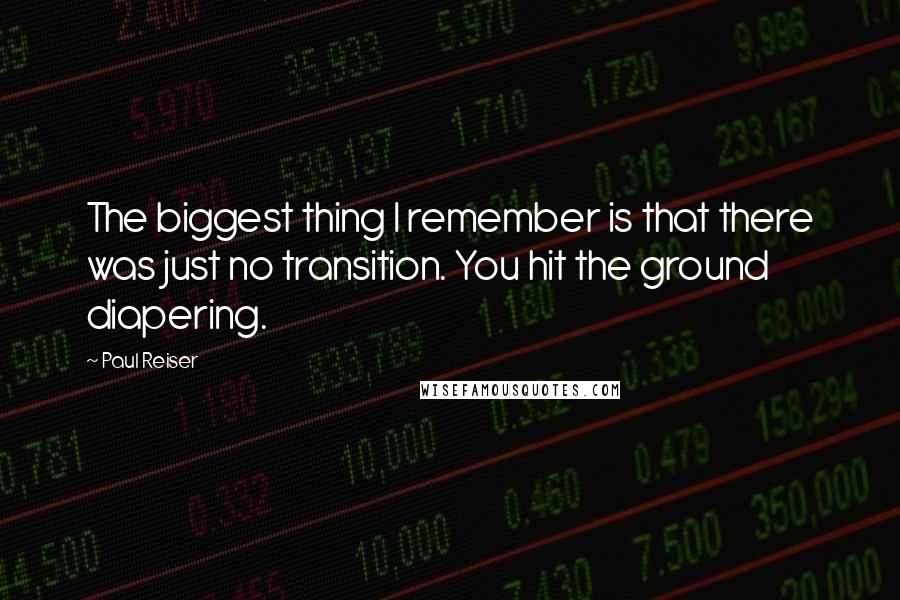 The biggest thing I remember is that there was just no transition. You hit the ground diapering.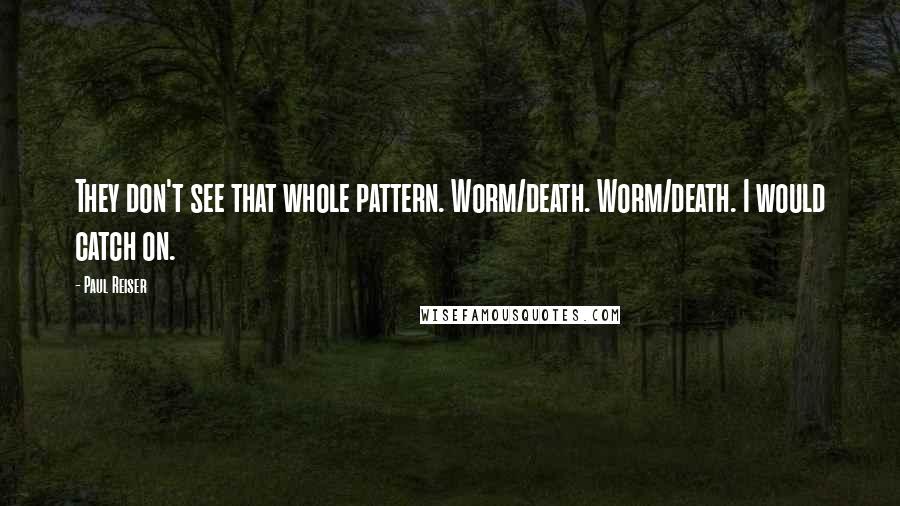 They don't see that whole pattern. Worm/death. Worm/death. I would catch on.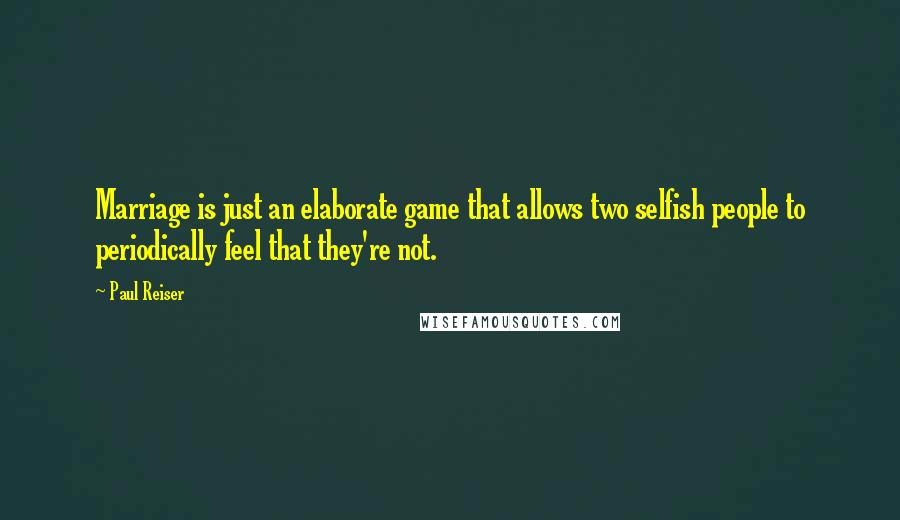 Marriage is just an elaborate game that allows two selfish people to periodically feel that they're not.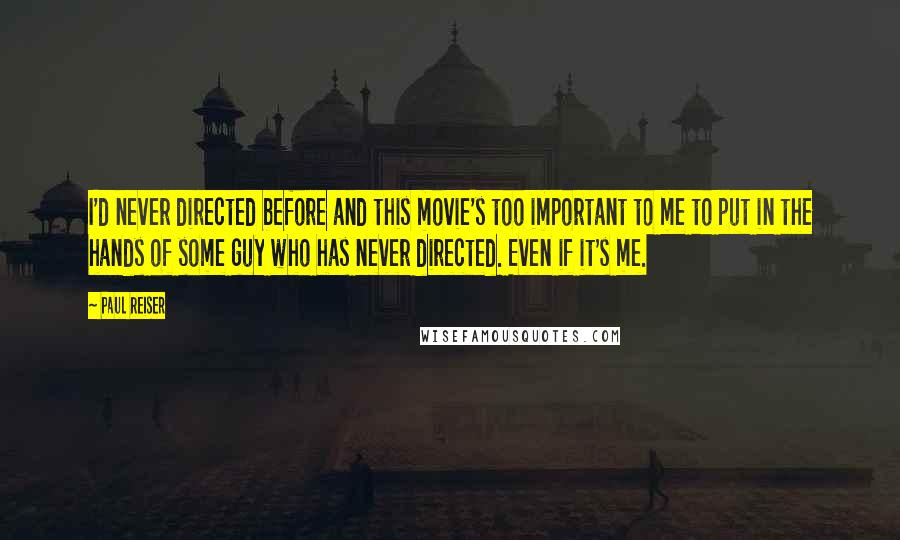 I'd never directed before and this movie's too important to me to put in the hands of some guy who has never directed. Even if it's me.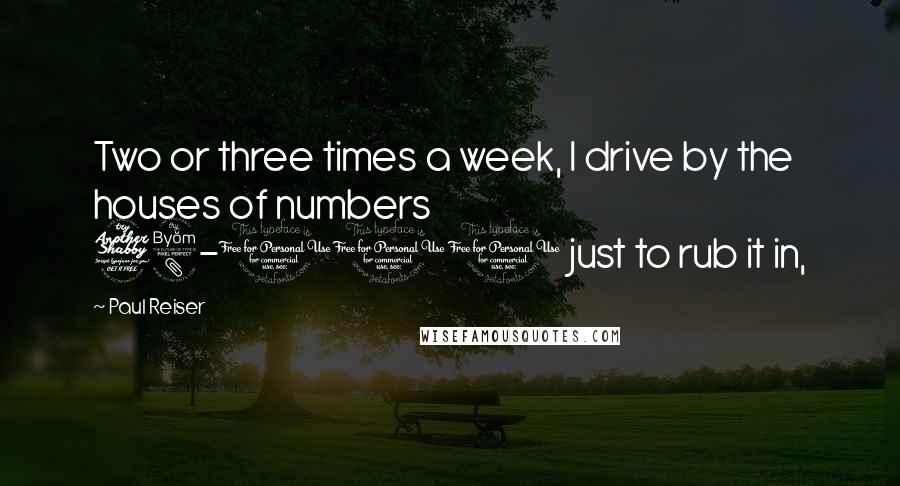 Two or three times a week, I drive by the houses of numbers 78-100 just to rub it in,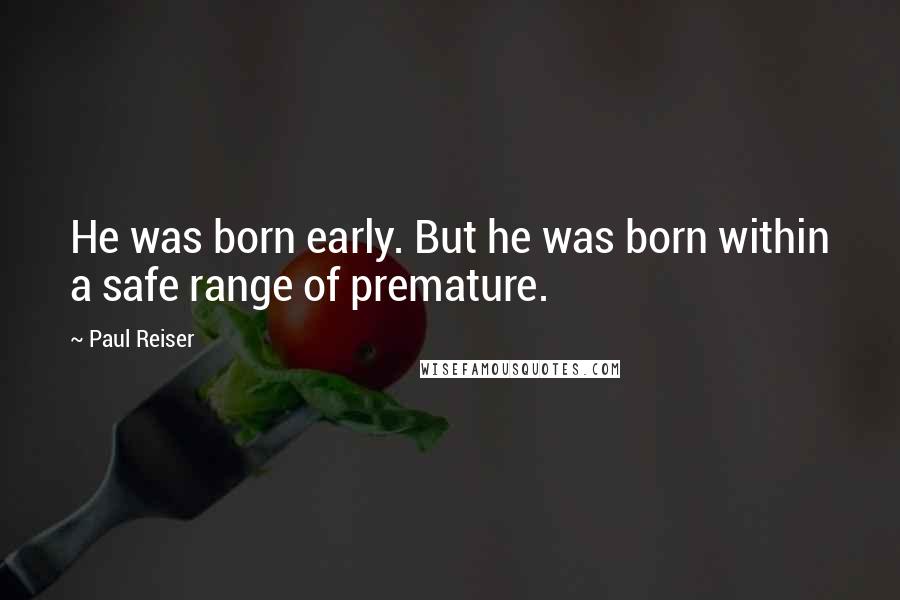 He was born early. But he was born within a safe range of premature.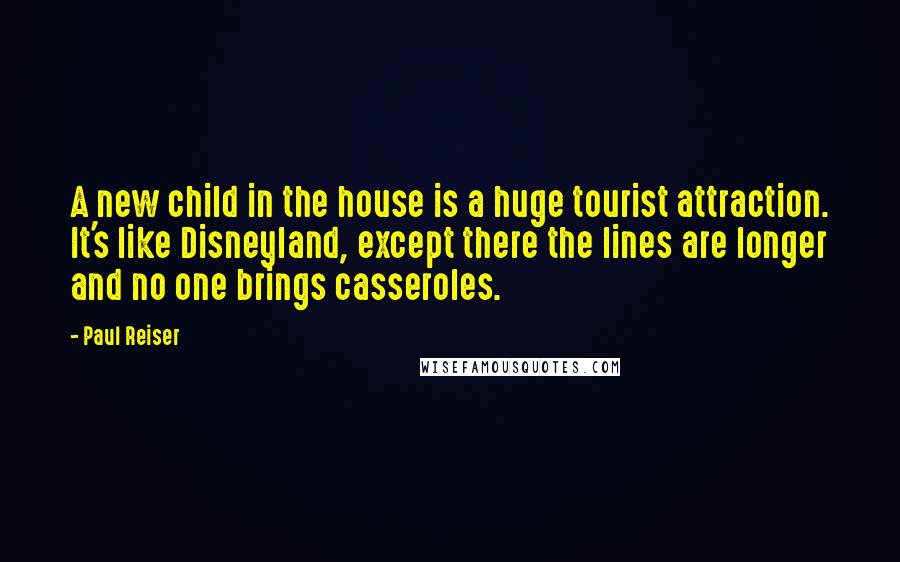 A new child in the house is a huge tourist attraction. It's like Disneyland, except there the lines are longer and no one brings casseroles.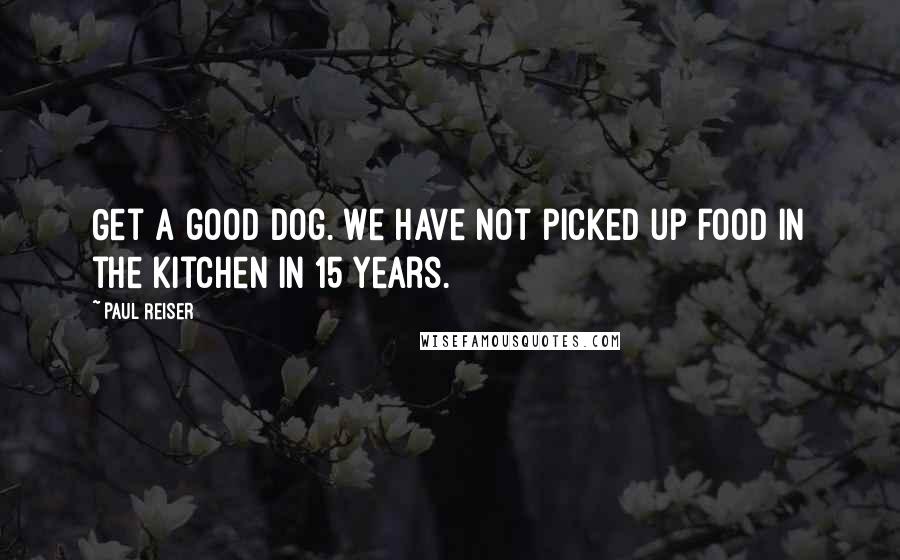 Get a good dog. We have not picked up food in the kitchen in 15 years.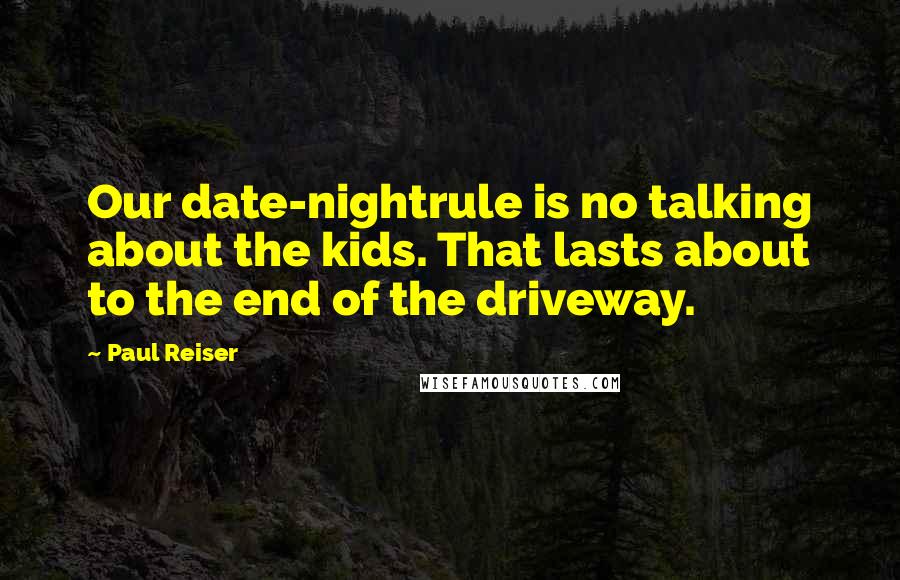 Our date-nightrule is no talking about the kids. That lasts about to the end of the driveway.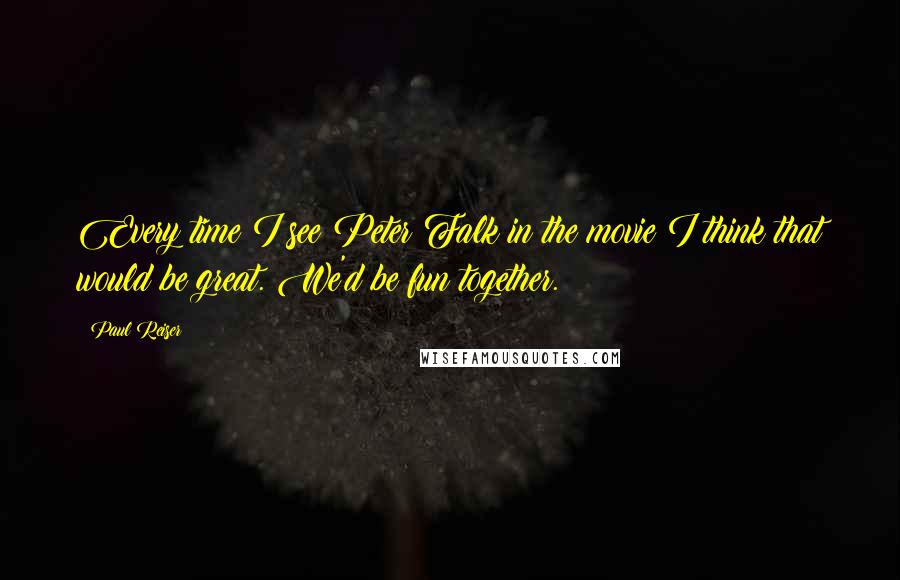 Every time I see Peter Falk in the movie I think that would be great. We'd be fun together.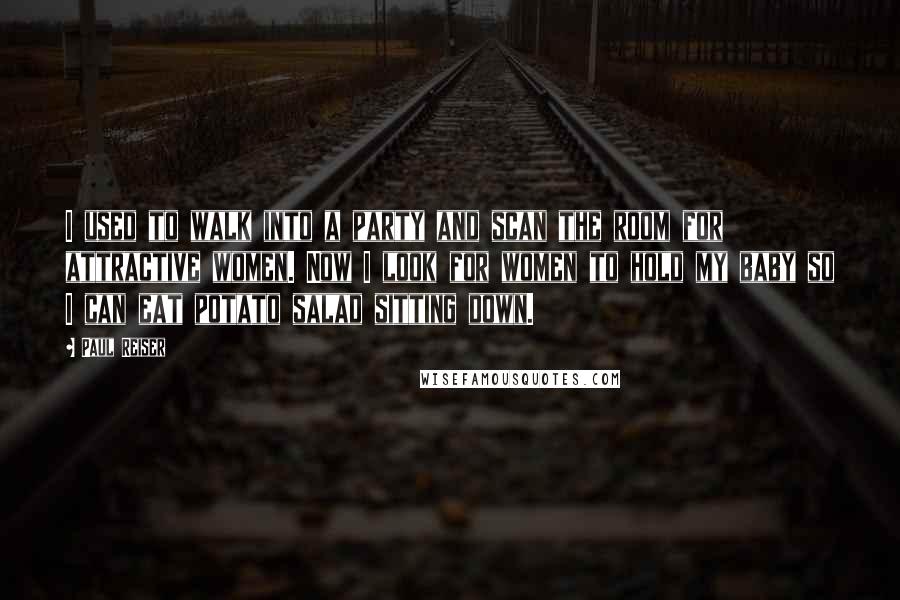 I used to walk into a party and scan the room for attractive women. Now I look for women to hold my baby so I can eat potato salad sitting down.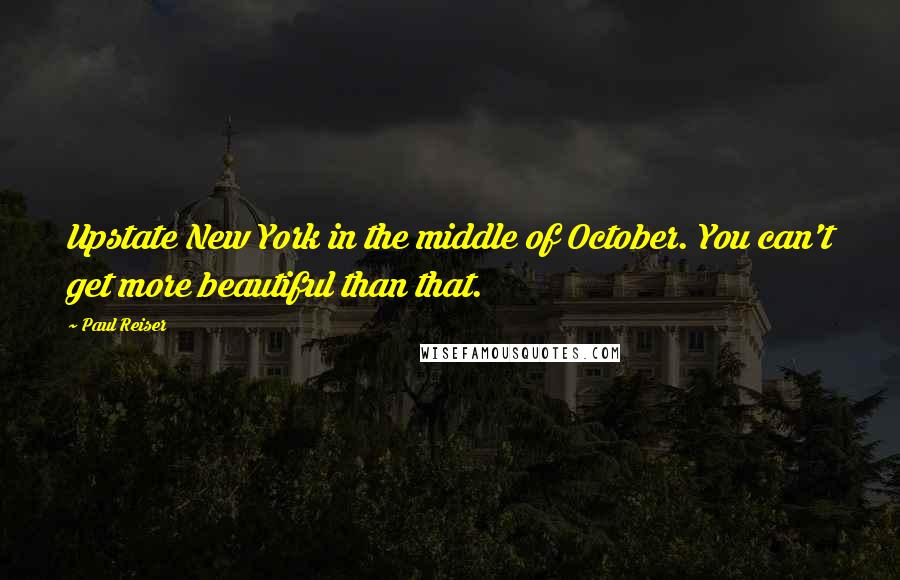 Upstate New York in the middle of October. You can't get more beautiful than that.
You know what? The obvious is obvious for a reason.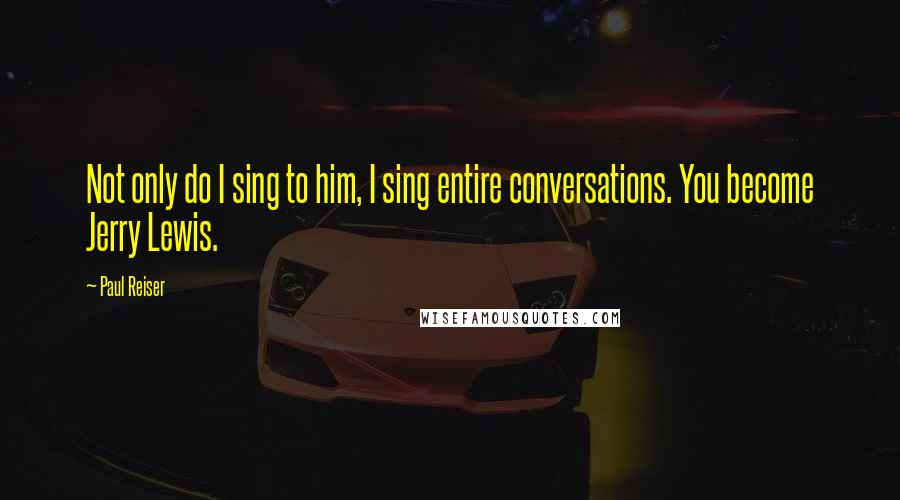 Not only do I sing to him, I sing entire conversations. You become Jerry Lewis.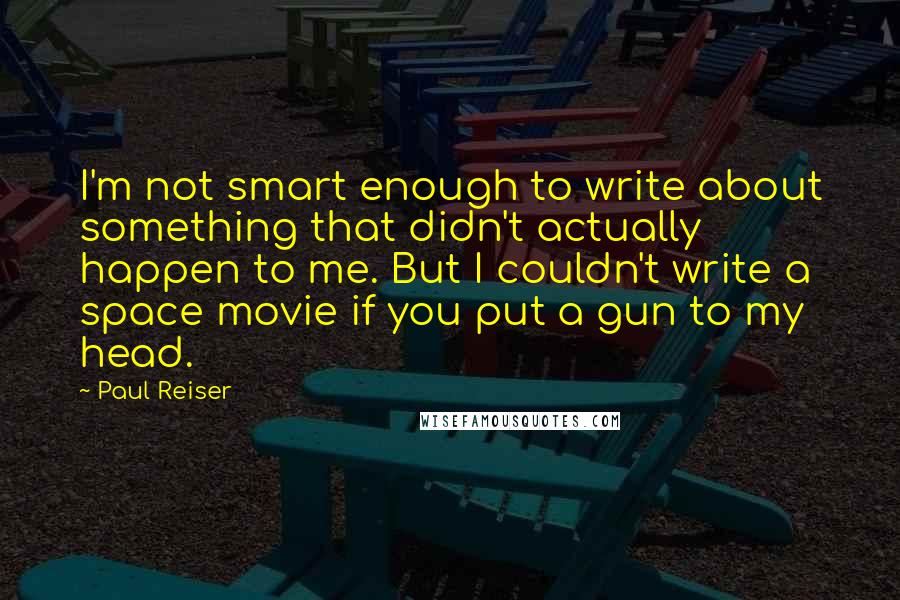 I'm not smart enough to write about something that didn't actually happen to me. But I couldn't write a space movie if you put a gun to my head.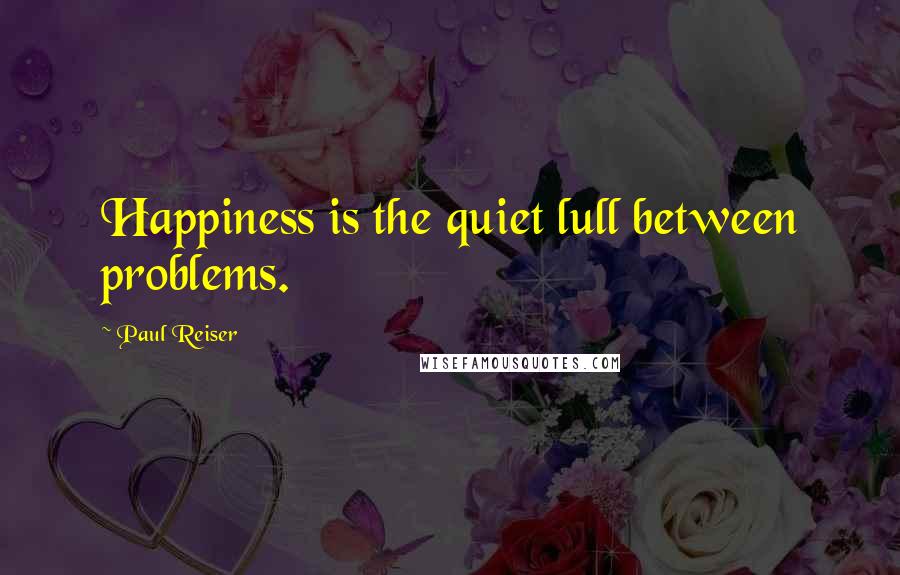 Happiness is the quiet lull between problems.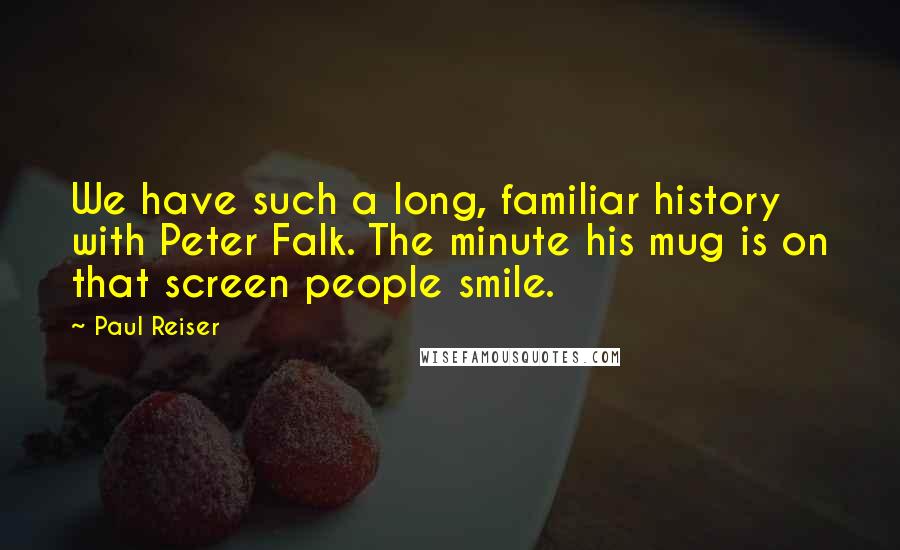 We have such a long, familiar history with Peter Falk. The minute his mug is on that screen people smile.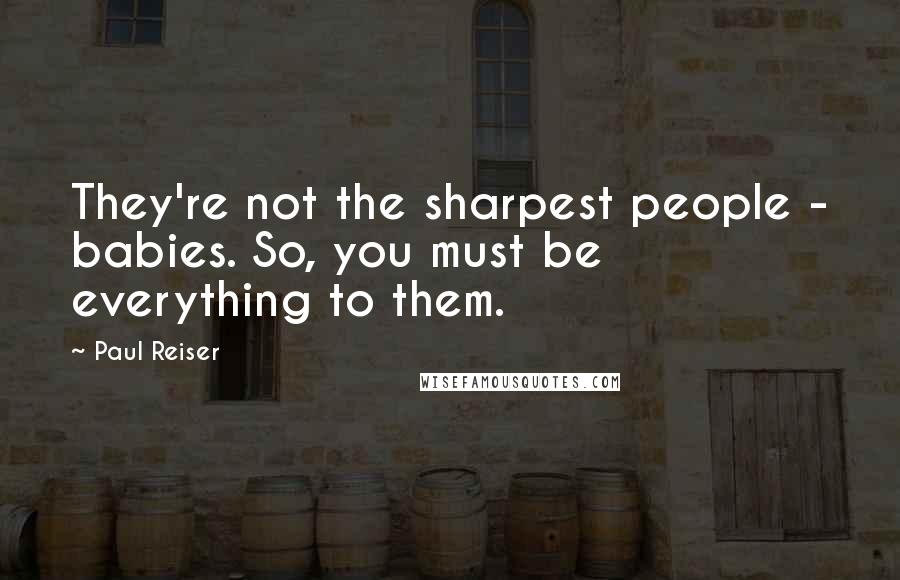 They're not the sharpest people - babies. So, you must be everything to them.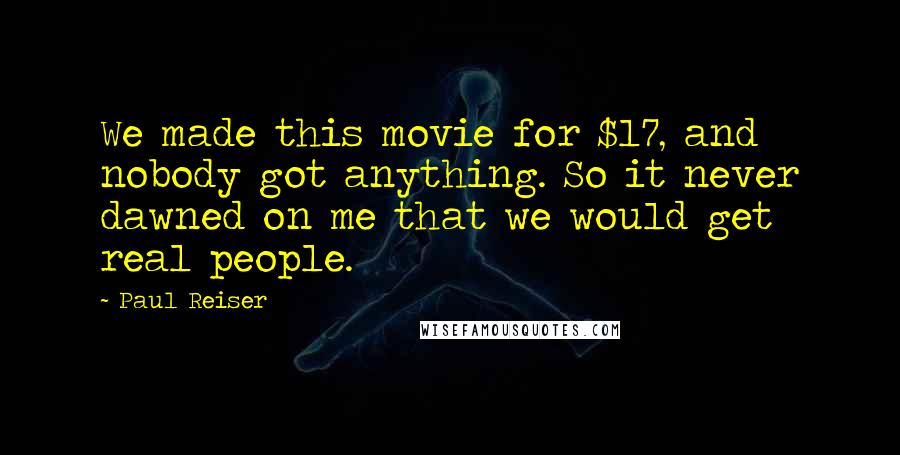 We made this movie for $17, and nobody got anything. So it never dawned on me that we would get real people.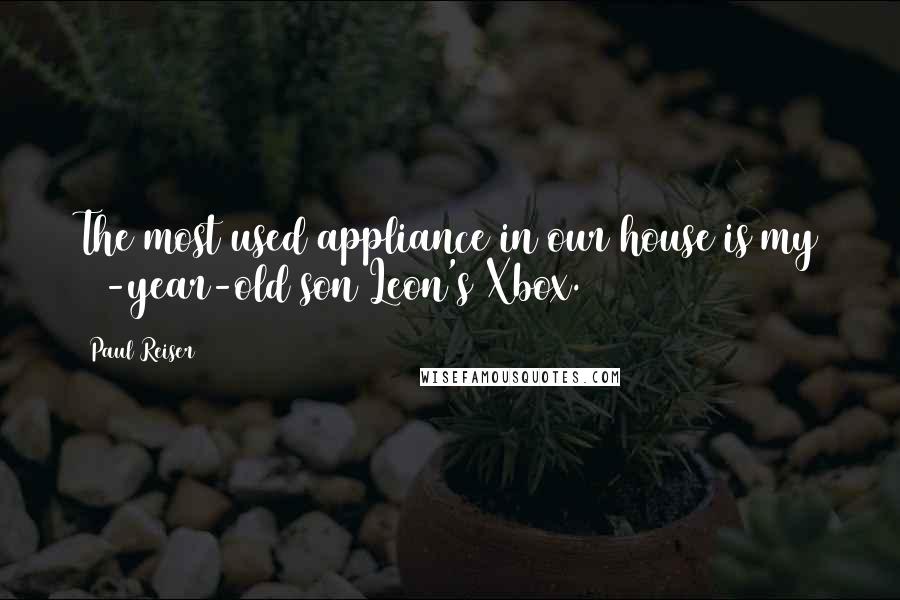 The most used appliance in our house is my 10-year-old son Leon's Xbox.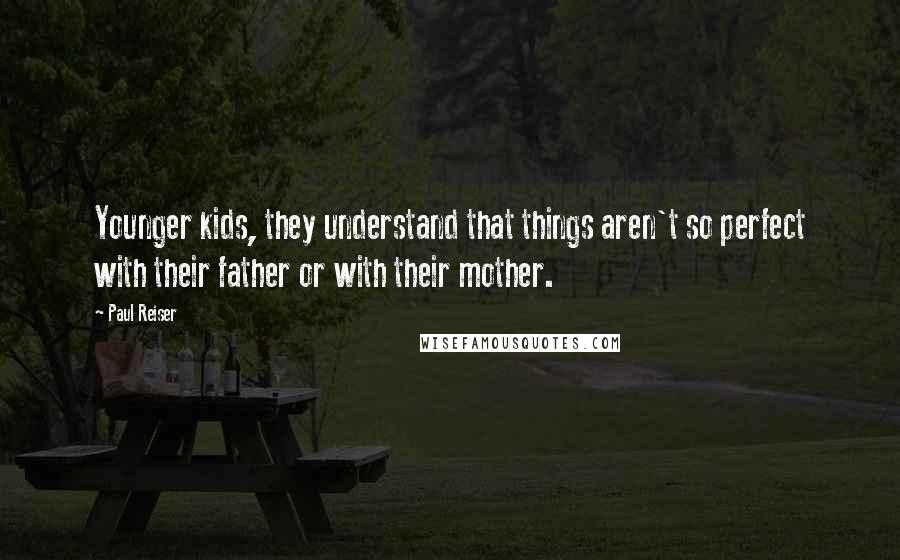 Younger kids, they understand that things aren't so perfect with their father or with their mother.