Laughing And Friends Quotes
Collection of top 18 famous quotes about Laughing And Friends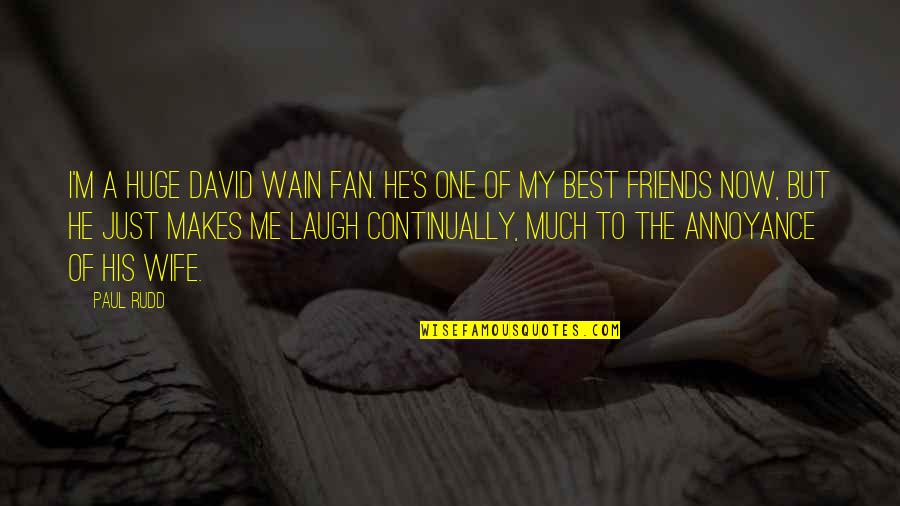 I'm a huge David Wain fan. He's one of my best friends now, but he just makes me laugh continually, much to the annoyance of his wife.
—
Paul Rudd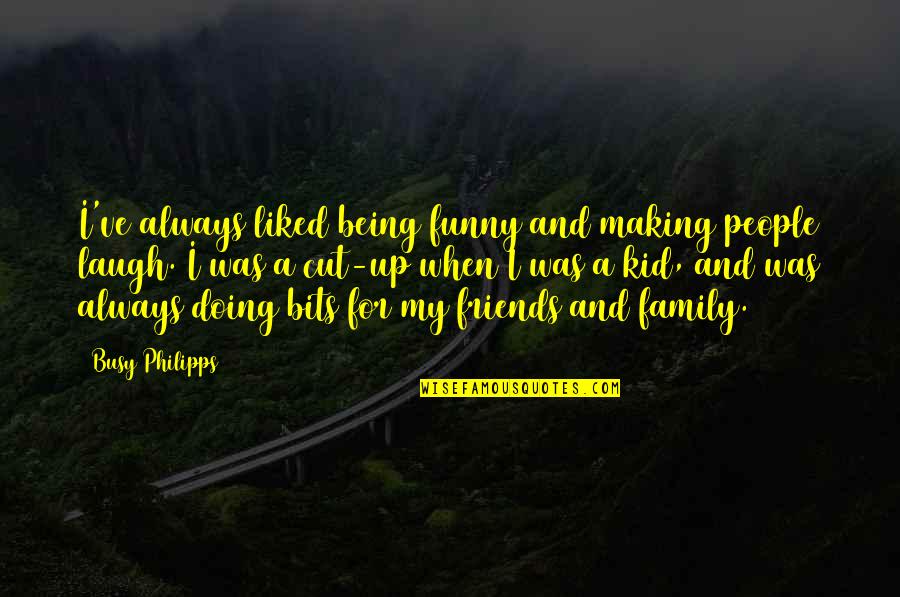 I've always liked being funny and making people laugh. I was a cut-up when I was a kid, and was always doing bits for my friends and family.
—
Busy Philipps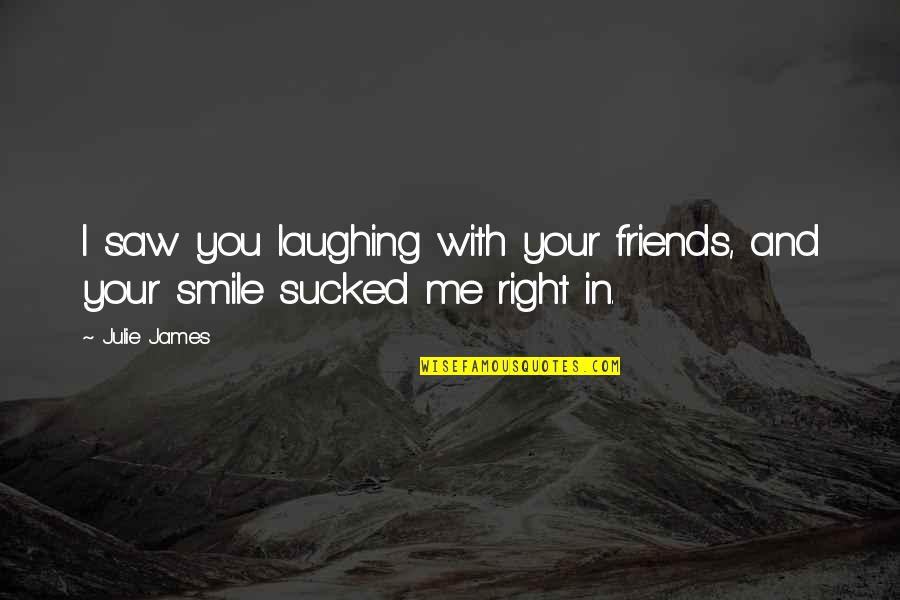 I saw you laughing with your friends, and your smile sucked me right in.
—
Julie James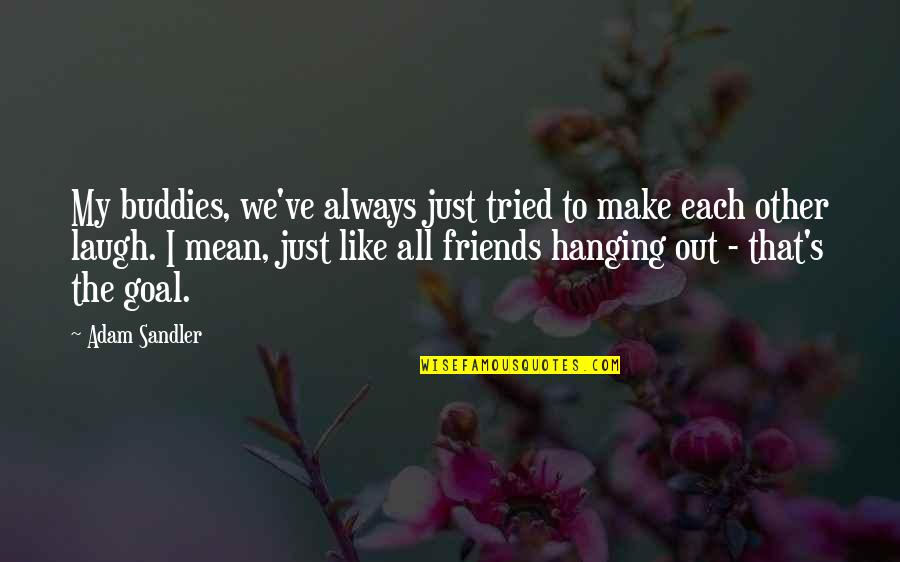 My buddies, we've always just tried to make each other laugh. I mean, just like all friends hanging out - that's the goal.
—
Adam Sandler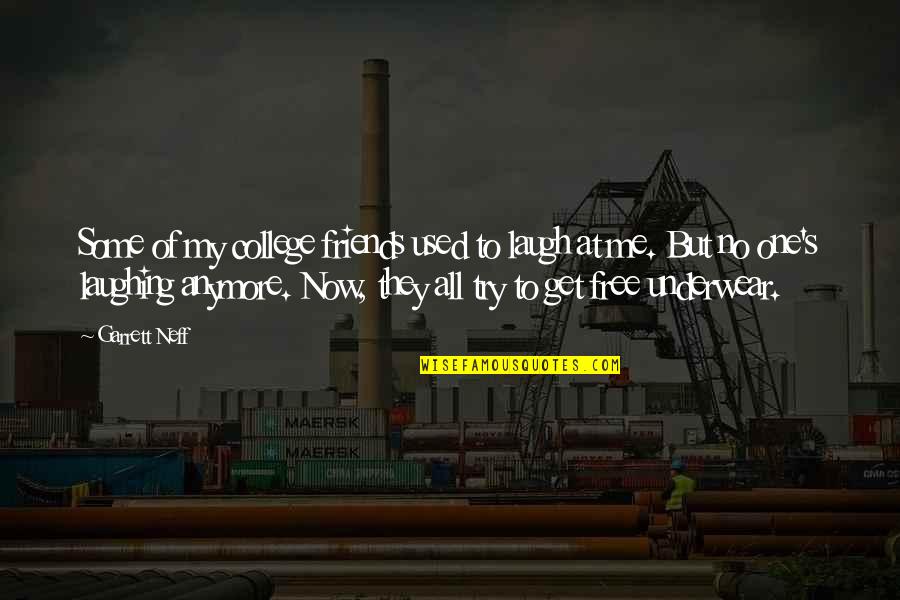 Some of my college friends used to laugh at me. But no one's laughing anymore. Now, they all try to get free underwear.
—
Garrett Neff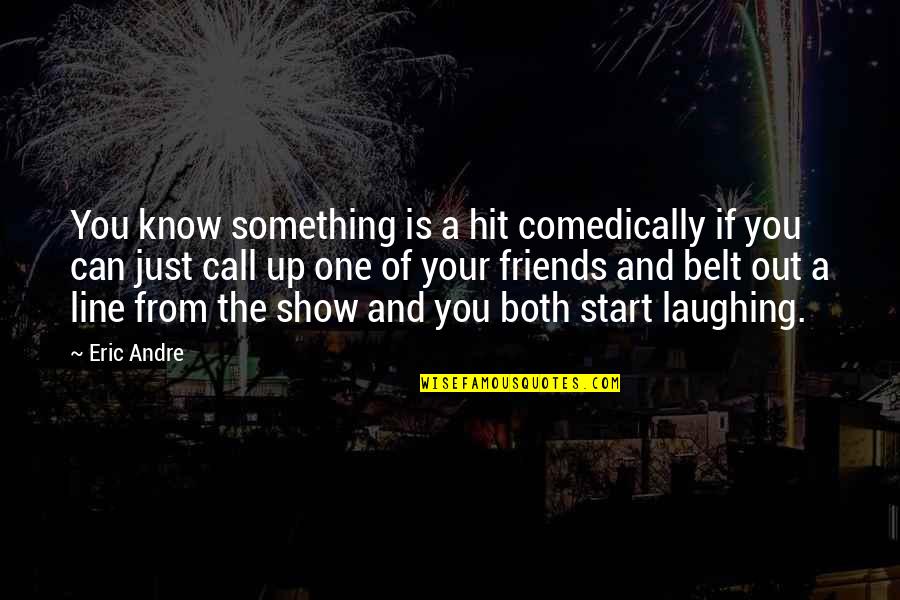 You know something is a hit comedically if you can just call up one of your friends and belt out a line from the show and you both start laughing.
—
Eric Andre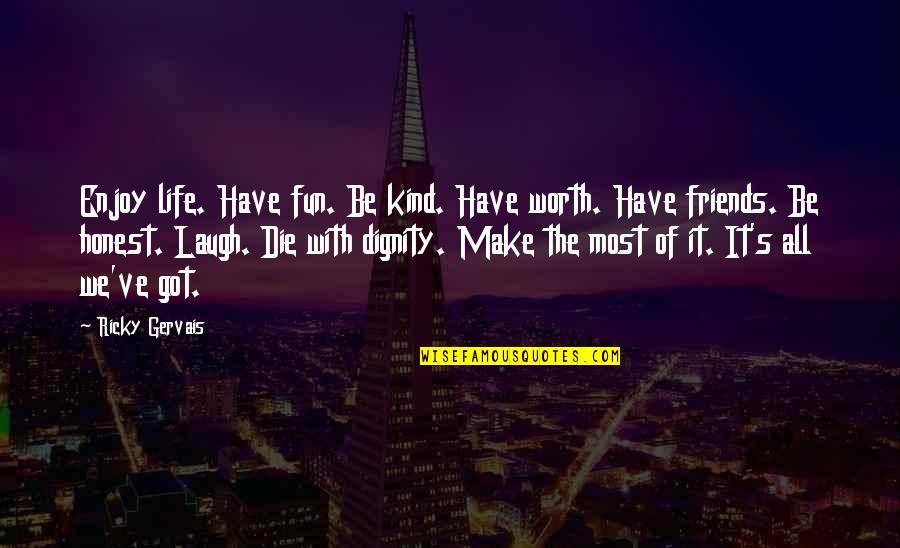 Enjoy life. Have fun. Be kind. Have worth. Have friends. Be honest. Laugh. Die with dignity. Make the most of it. It's all we've got.
—
Ricky Gervais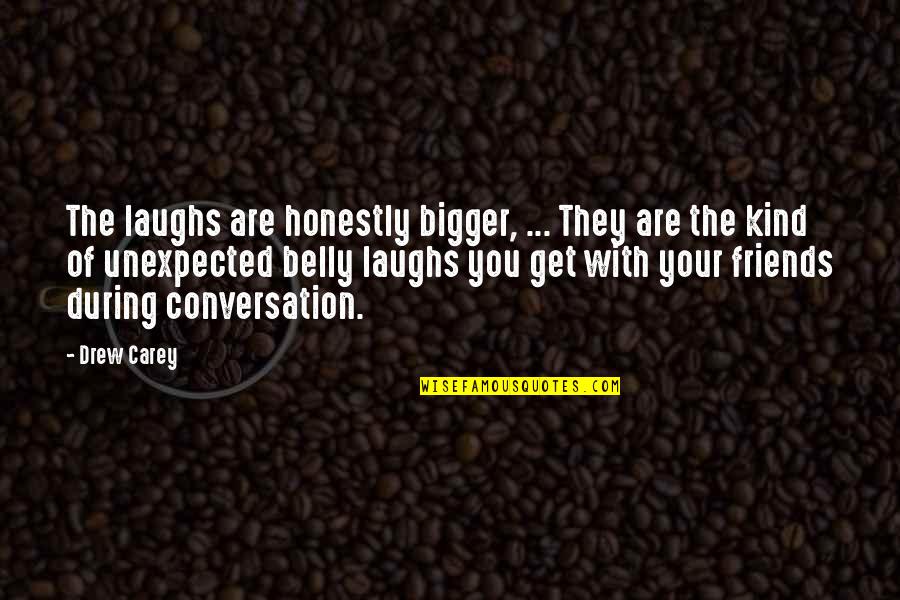 The laughs are honestly bigger, ... They are the kind of unexpected belly laughs you get with your friends during conversation. —
Drew Carey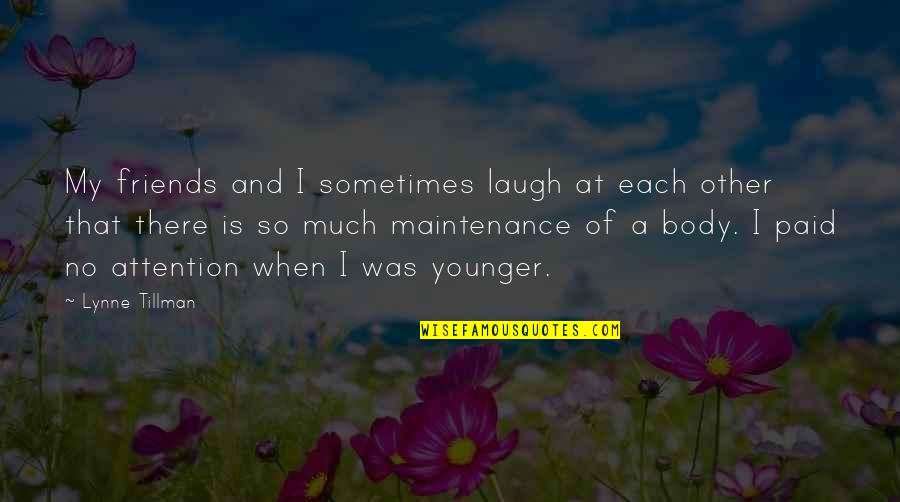 My friends and I sometimes laugh at each other that there is so much maintenance of a body. I paid no attention when I was younger. —
Lynne Tillman
Because friendship is about laughing when the other person is joking to make you feel better. Even if you don't find her joke all that funny. —
Padma Venkatraman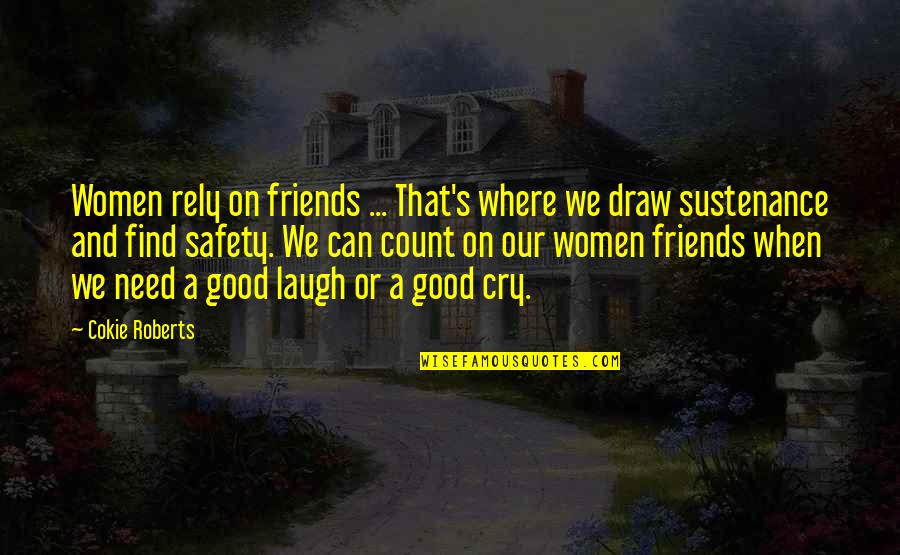 Women rely on friends ... That's where we draw sustenance and find safety. We can count on our women friends when we need a good laugh or a good cry. —
Cokie Roberts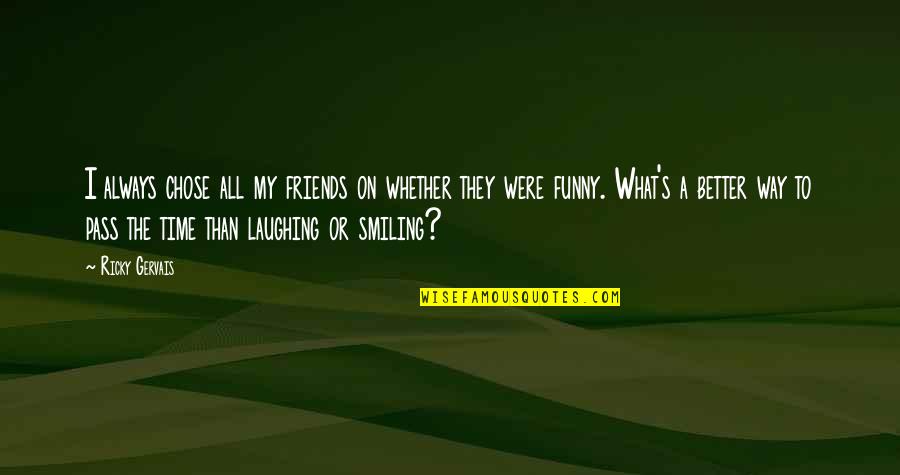 I always chose all my friends on whether they were funny. What's a better way to pass the time than laughing or smiling? —
Ricky Gervais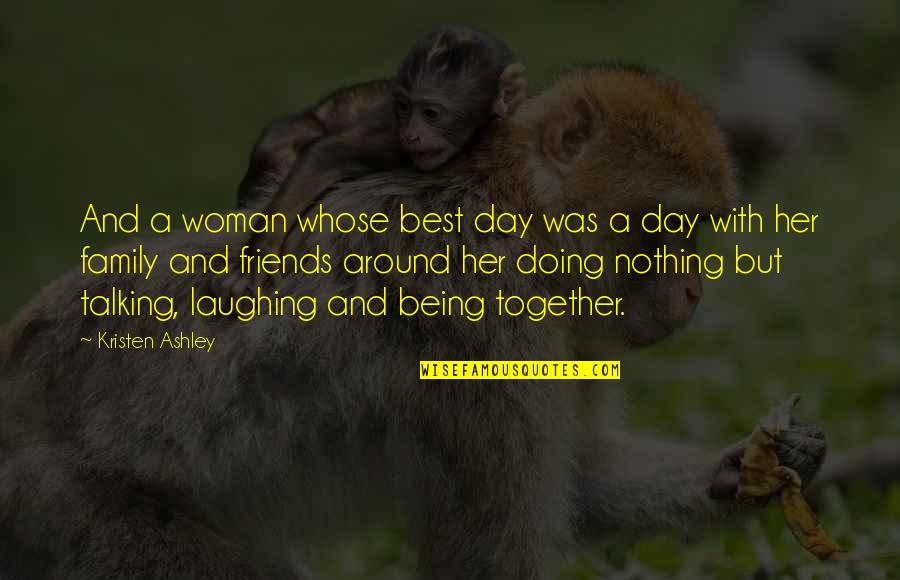 And a woman whose best day was a day with her family and friends around her doing nothing but talking, laughing and being together. —
Kristen Ashley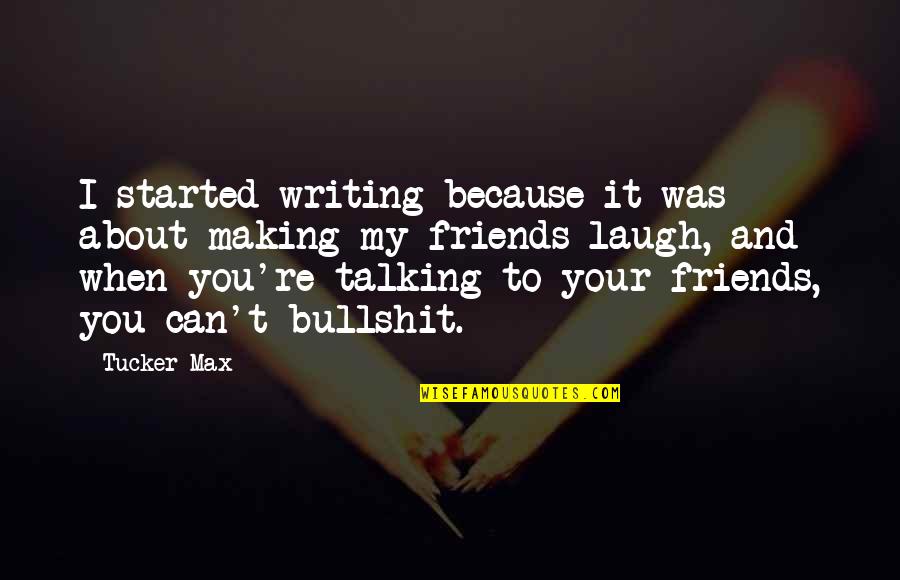 I started writing because it was about making my friends laugh, and when you're talking to your friends, you can't bullshit. —
Tucker Max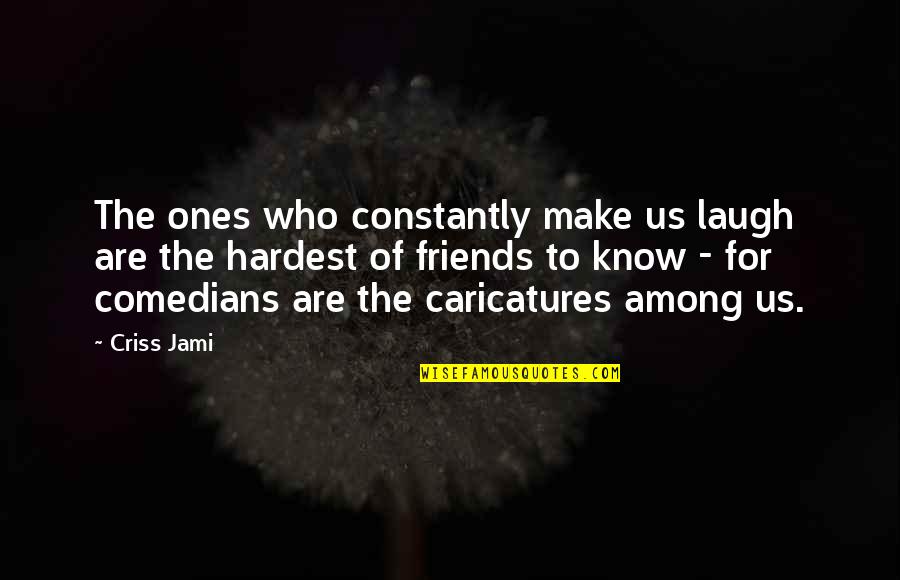 The ones who constantly make us laugh are the hardest of friends to know - for comedians are the caricatures among us. —
Criss Jami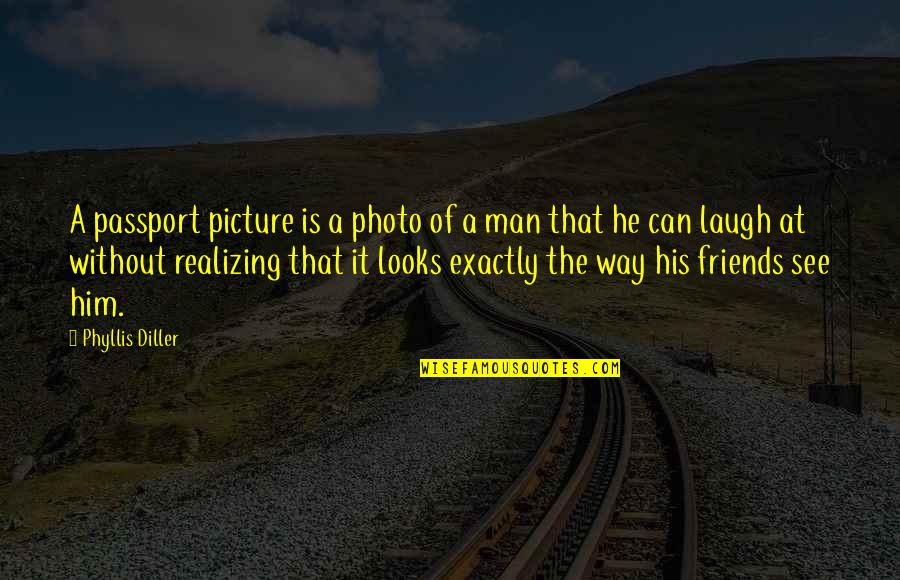 A passport picture is a photo of a man that he can laugh at without realizing that it looks exactly the way his friends see him. —
Phyllis Diller
Tape the sound of friends laughing together. Save it for a rainy day. —
Yoko Ono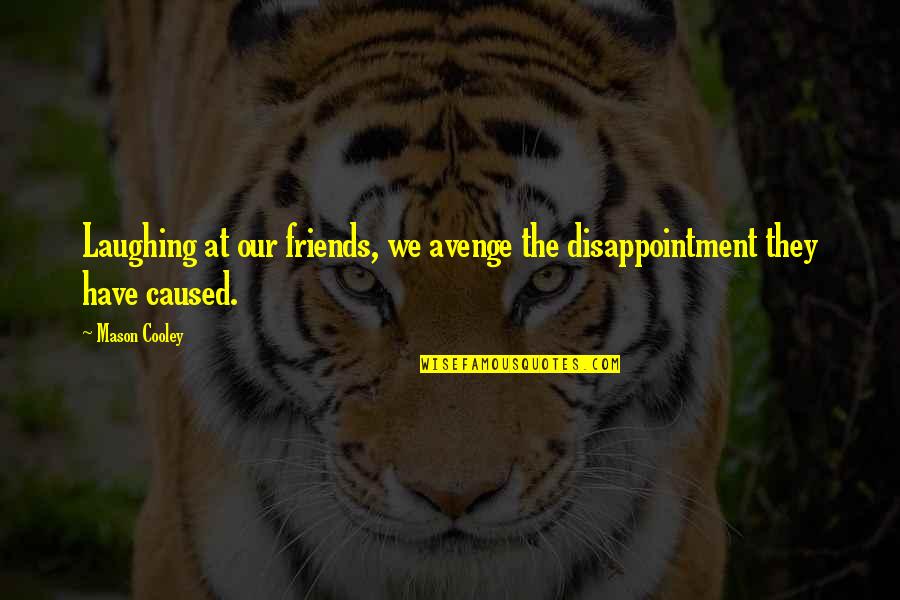 Laughing at our friends, we avenge the disappointment they have caused. —
Mason Cooley