Paul E. Miller Quotes
Top 17 wise famous quotes and sayings by Paul E. Miller
Paul E. Miller Famous Quotes & Sayings
Discover top inspirational quotes from Paul E. Miller on Wise Famous Quotes.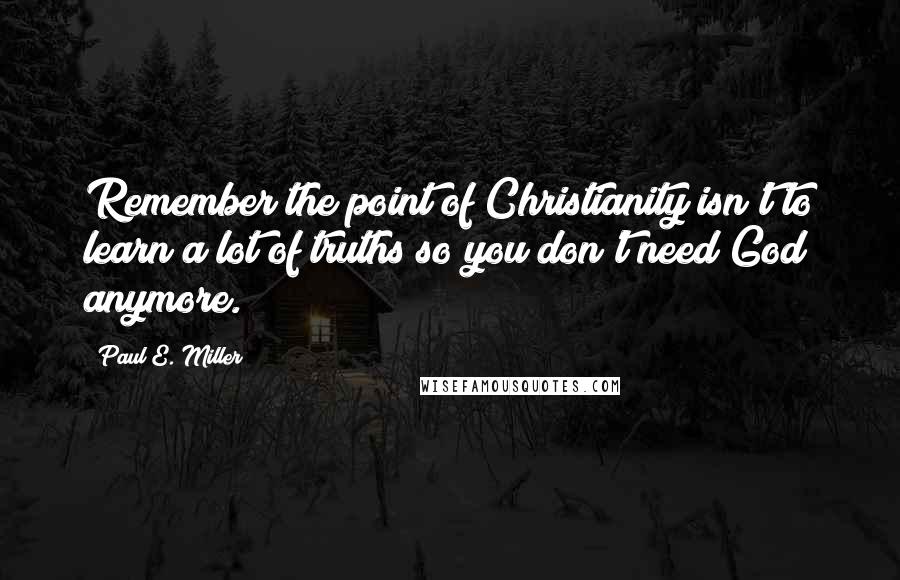 Remember the point of Christianity isn't to learn a lot of truths so you don't need God anymore.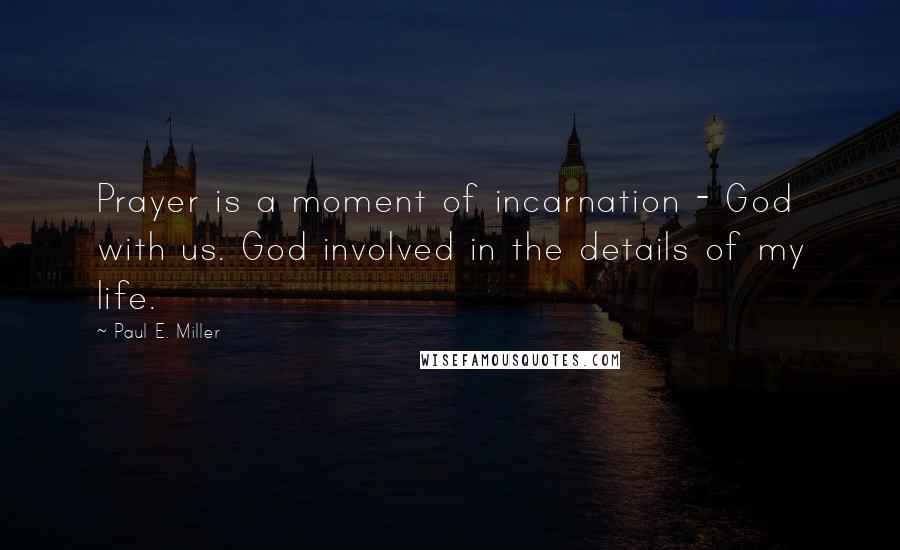 Prayer is a moment of incarnation - God with us. God involved in the details of my life.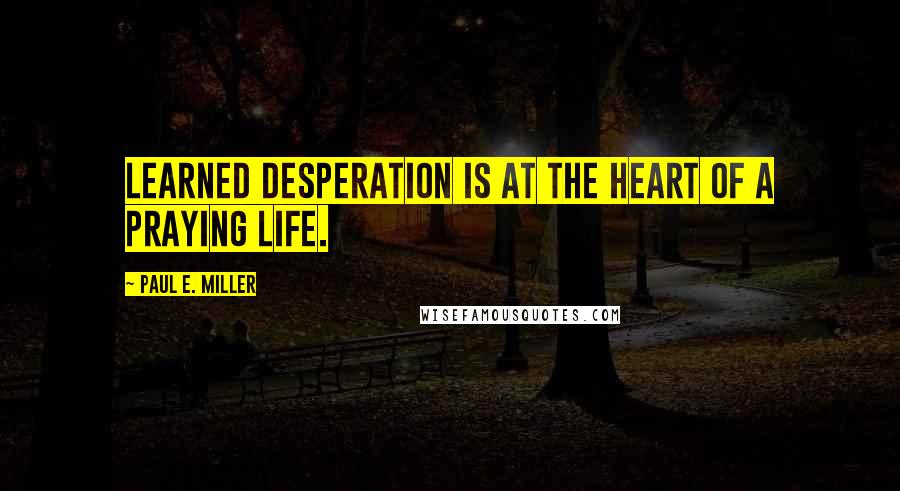 Learned desperation is at the heart of a praying life.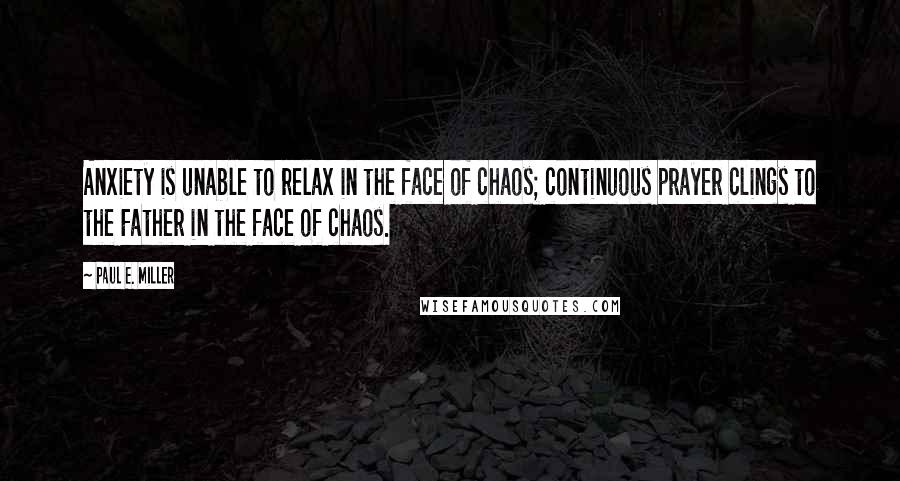 Anxiety is unable to relax in the face of chaos; continuous prayer clings to the Father in the face of chaos.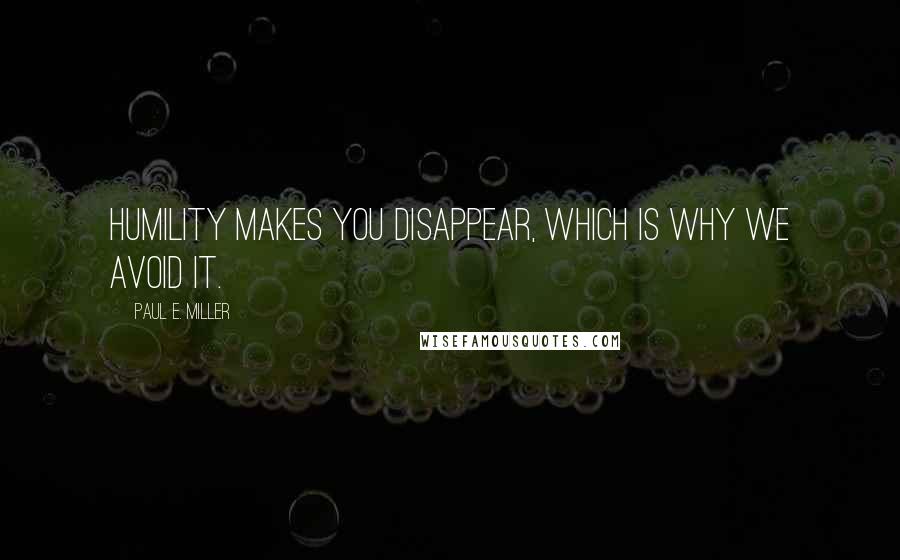 Humility makes you disappear, which is why we avoid it.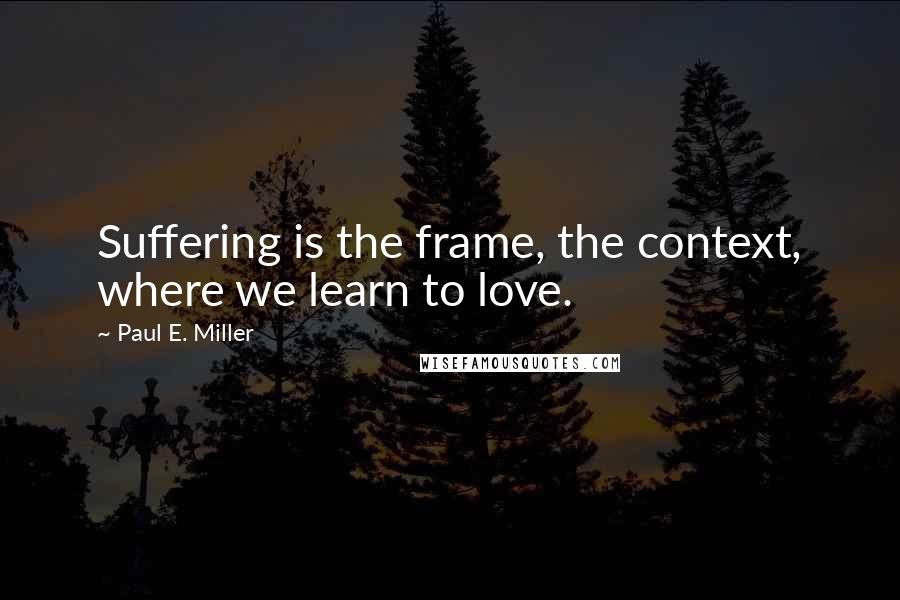 Suffering is the frame, the context, where we learn to love.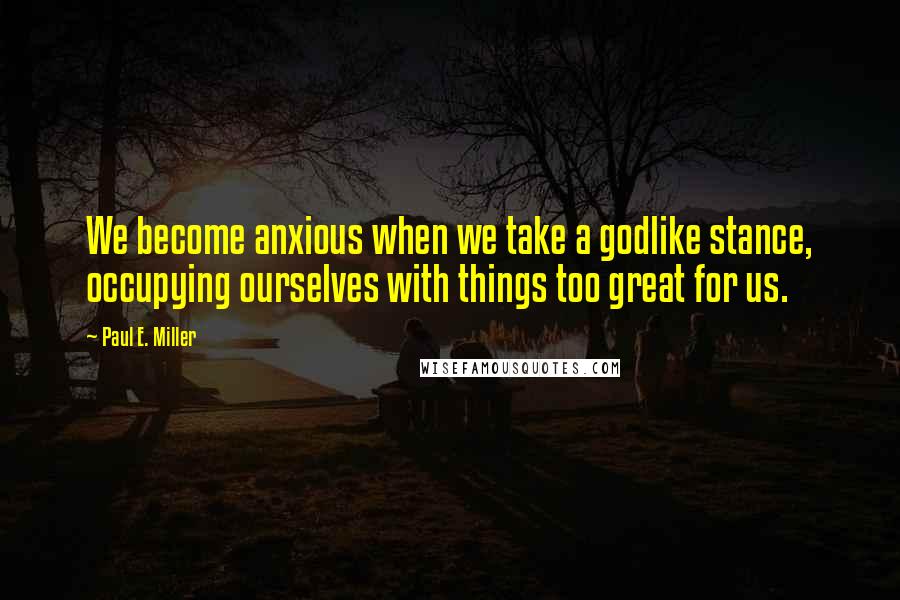 We become anxious when we take a godlike stance, occupying ourselves with things too great for us.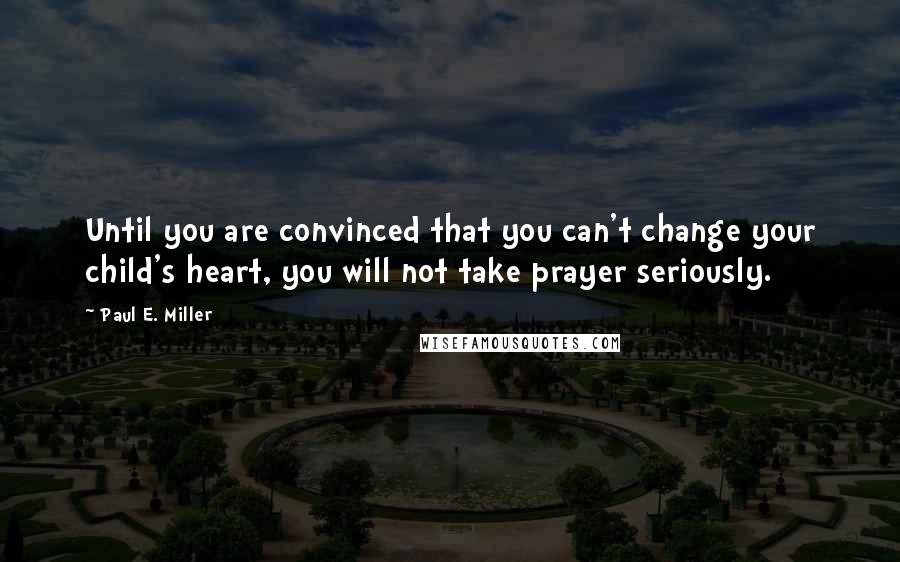 Until you are convinced that you can't change your child's heart, you will not take prayer seriously.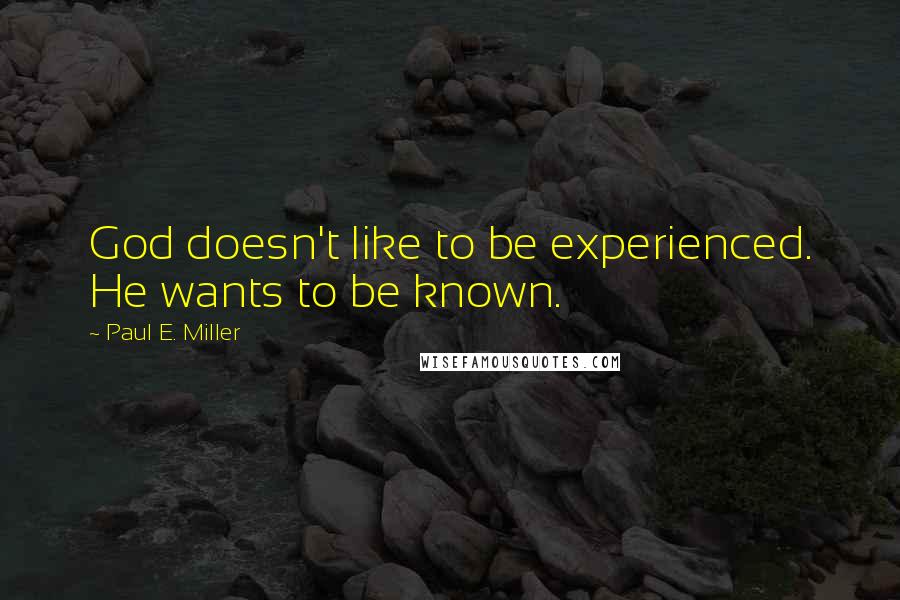 God doesn't like to be experienced. He wants to be known.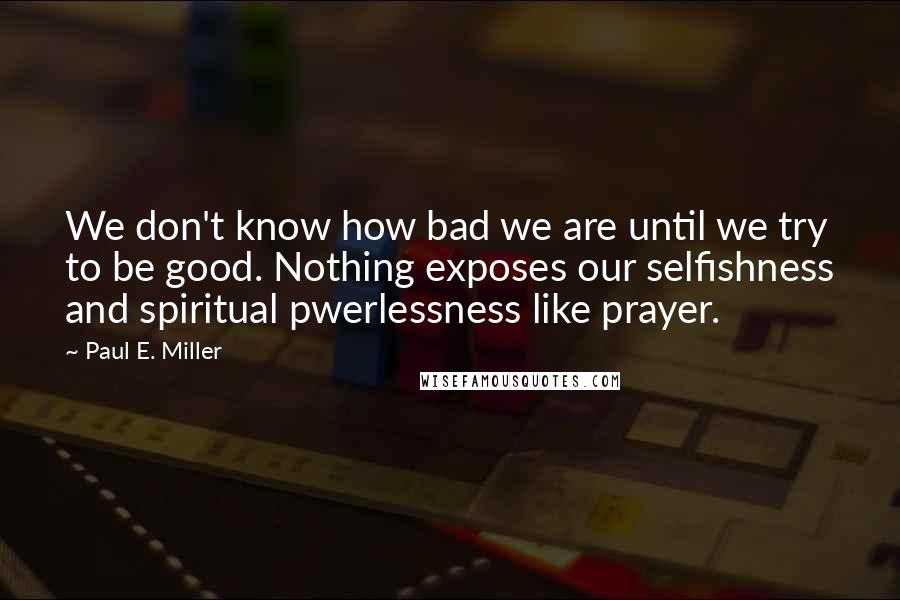 We don't know how bad we are until we try to be good. Nothing exposes our selfishness and spiritual pwerlessness like prayer.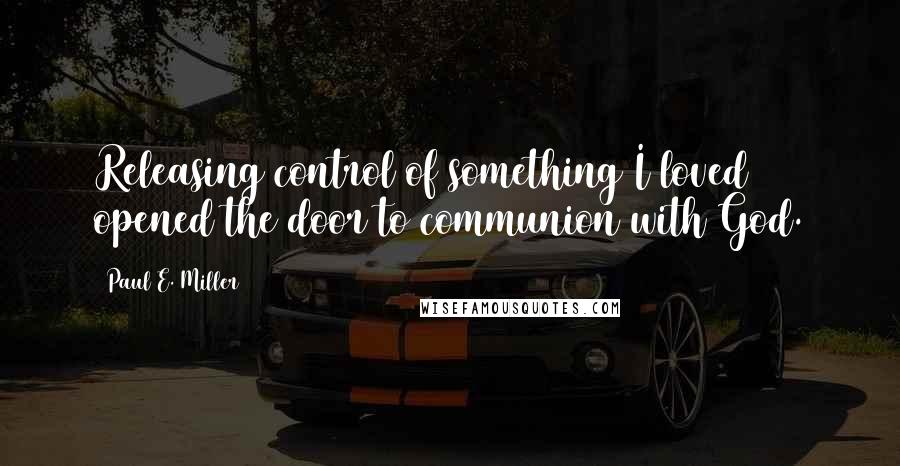 Releasing control of something I loved opened the door to communion with God.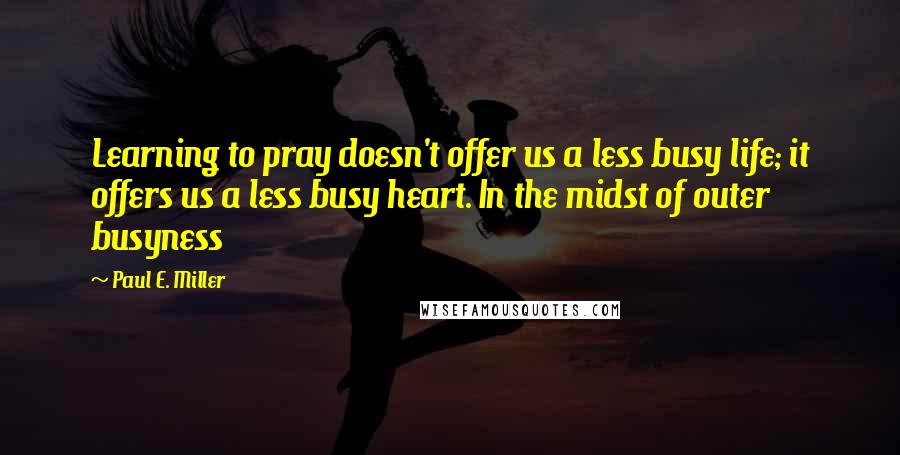 Learning to pray doesn't offer us a less busy life; it offers us a less busy heart. In the midst of outer busyness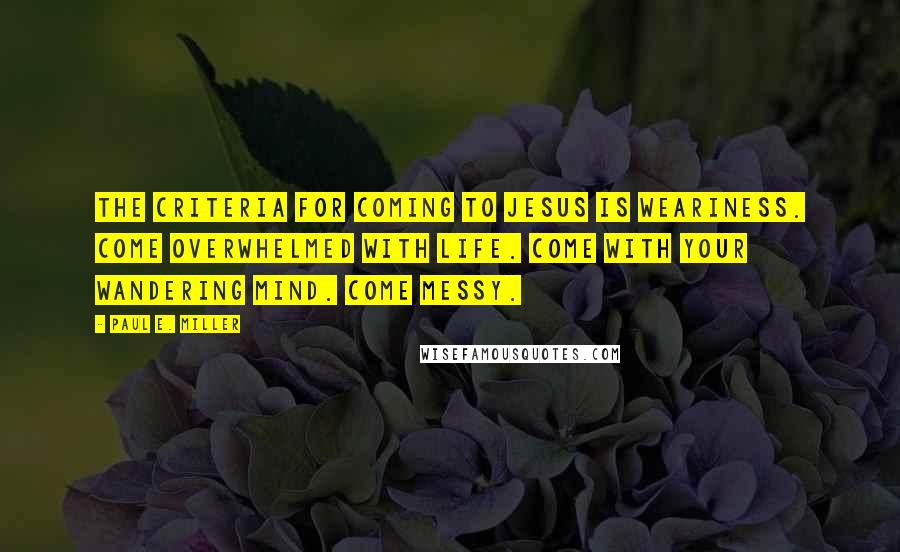 The criteria for coming to Jesus is weariness. Come overwhelmed with life. Come with your wandering mind. Come messy.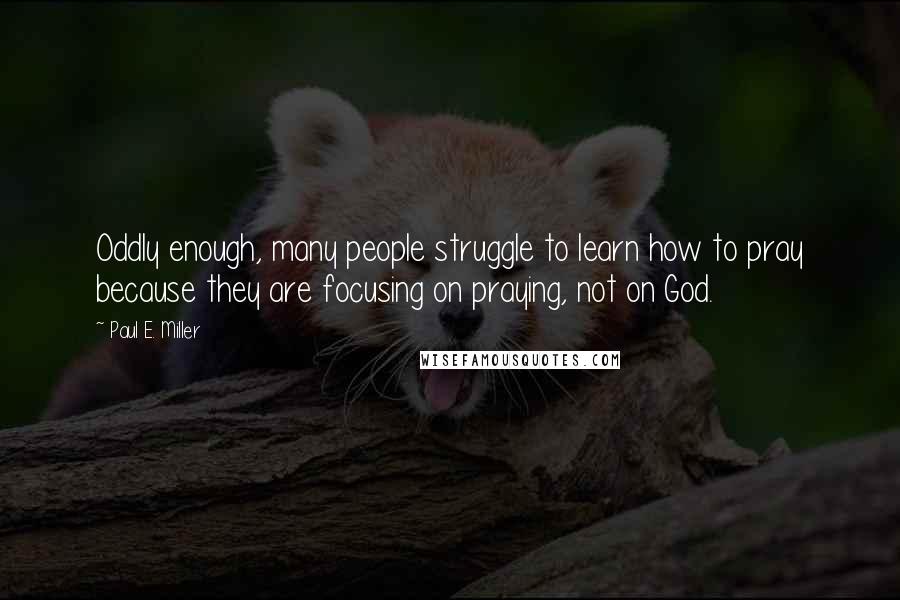 Oddly enough, many people struggle to learn how to pray because they are focusing on praying, not on God.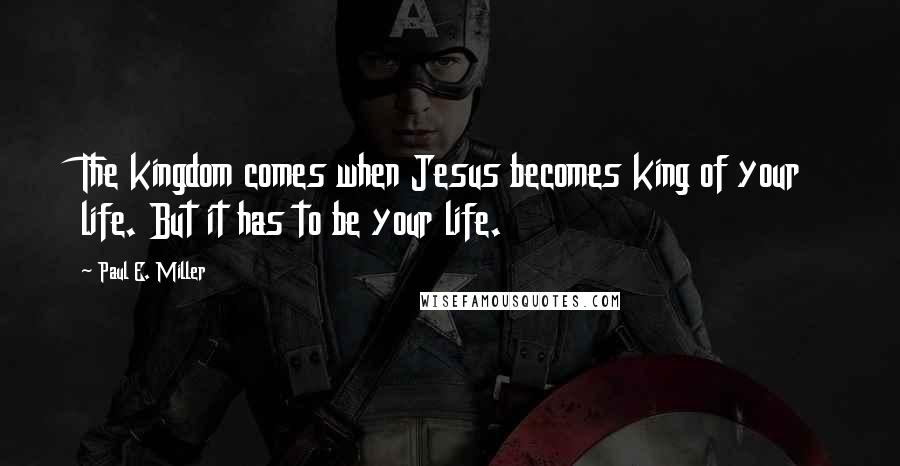 The kingdom comes when Jesus becomes king of your life. But it has to be your life.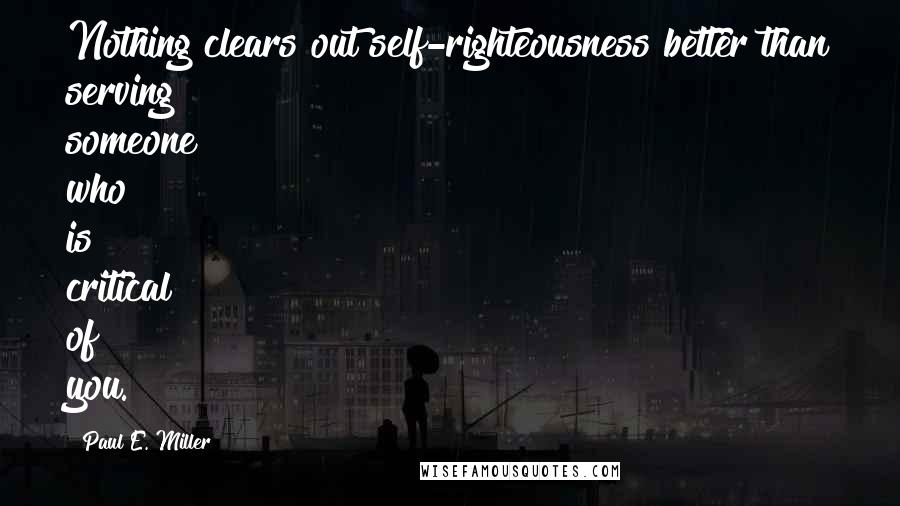 Nothing clears out self-righteousness better than serving someone who is critical of you.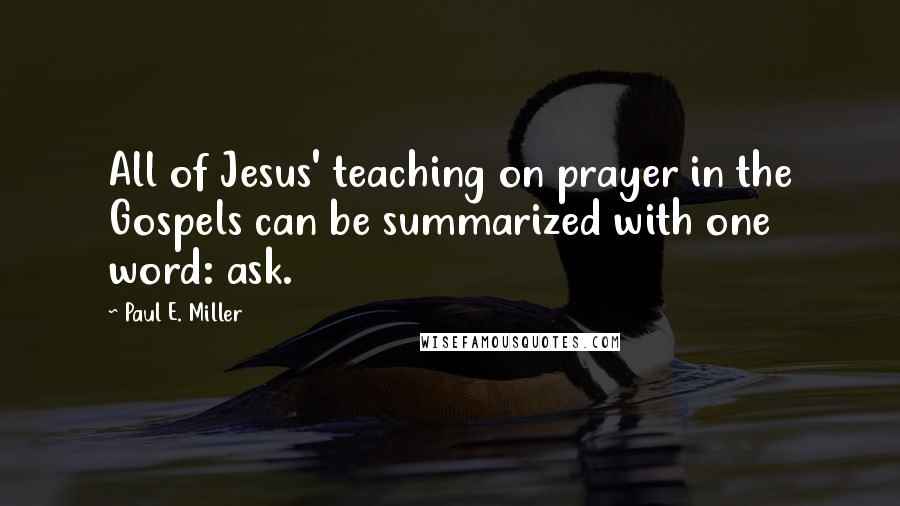 All of Jesus' teaching on prayer in the Gospels can be summarized with one word: ask.