James Lusarde Quotes
Top 10 wise famous quotes and sayings by James Lusarde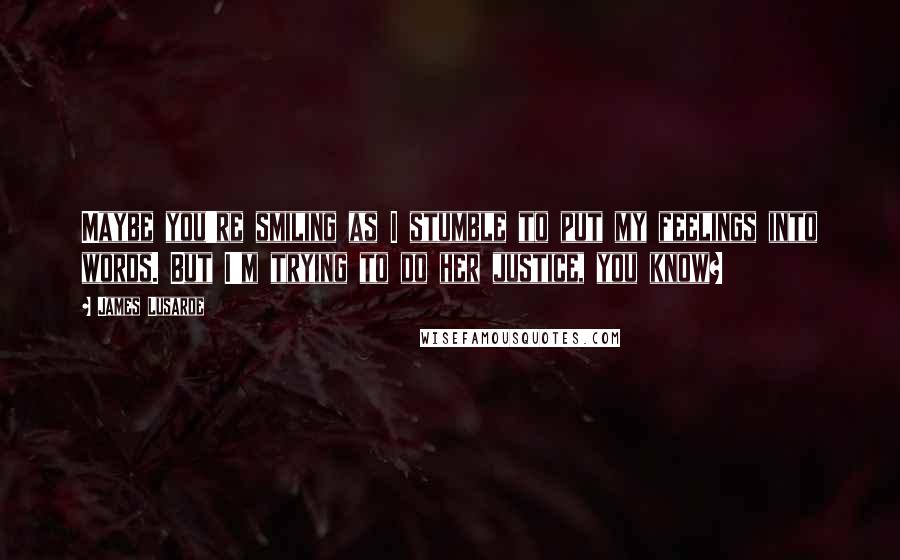 Maybe you're smiling as I stumble to put my feelings into words. But I'm trying to do her justice, you know?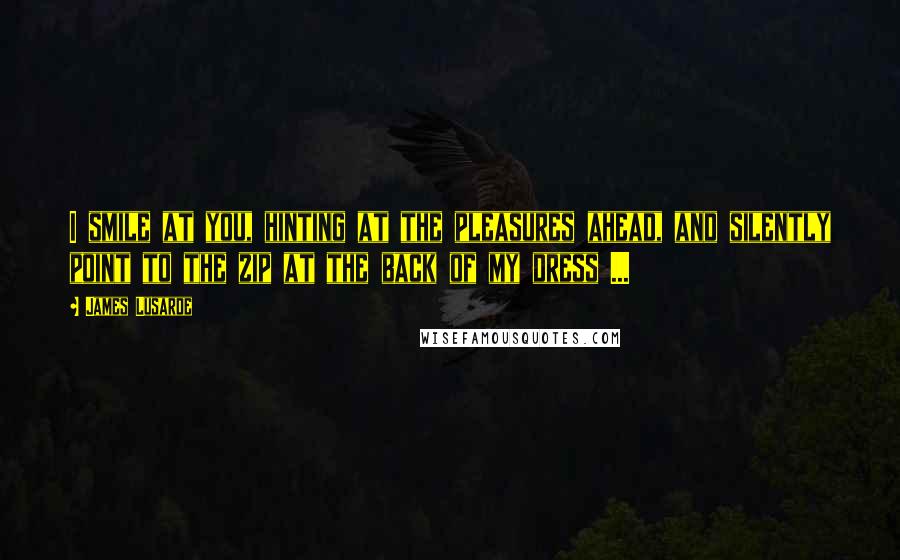 I smile at you, hinting at the pleasures ahead, and silently point to the zip at the back of my dress ...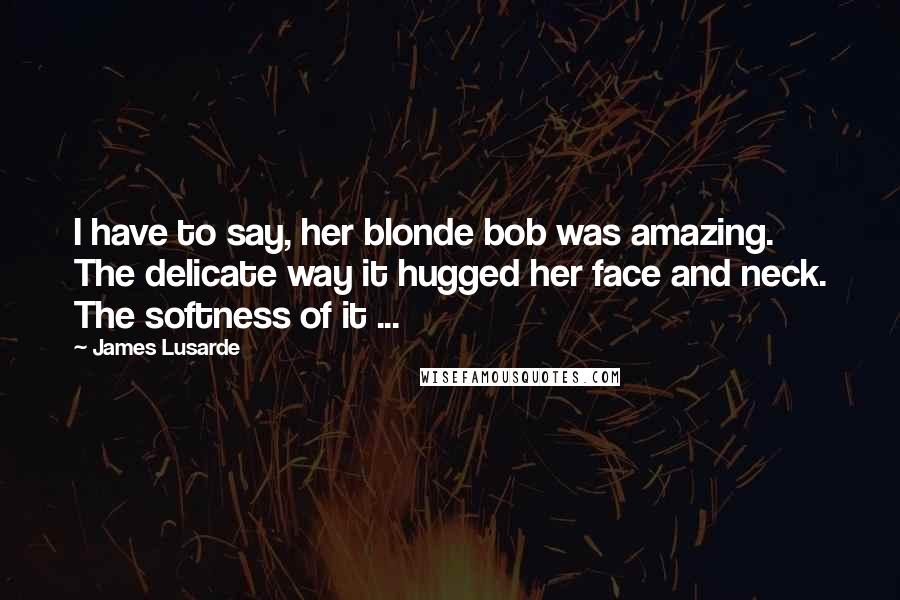 I have to say, her blonde bob was amazing. The delicate way it hugged her face and neck. The softness of it ...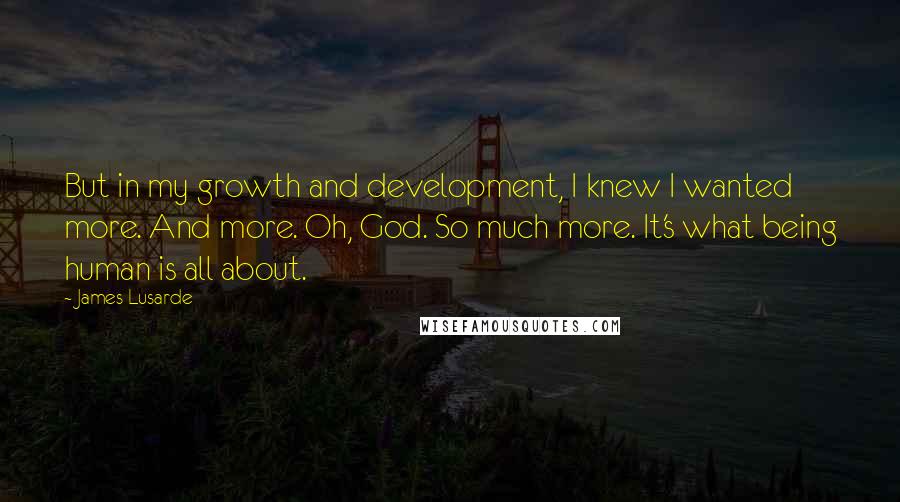 But in my growth and development, I knew I wanted more. And more. Oh, God. So much more. It's what being human is all about.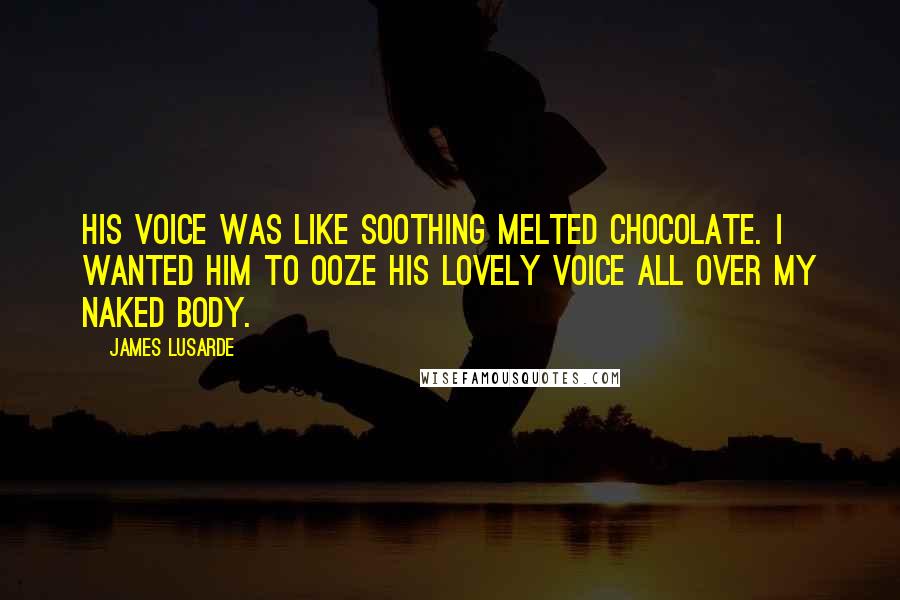 His voice was like soothing melted chocolate. I wanted him to ooze his lovely voice all over my naked body.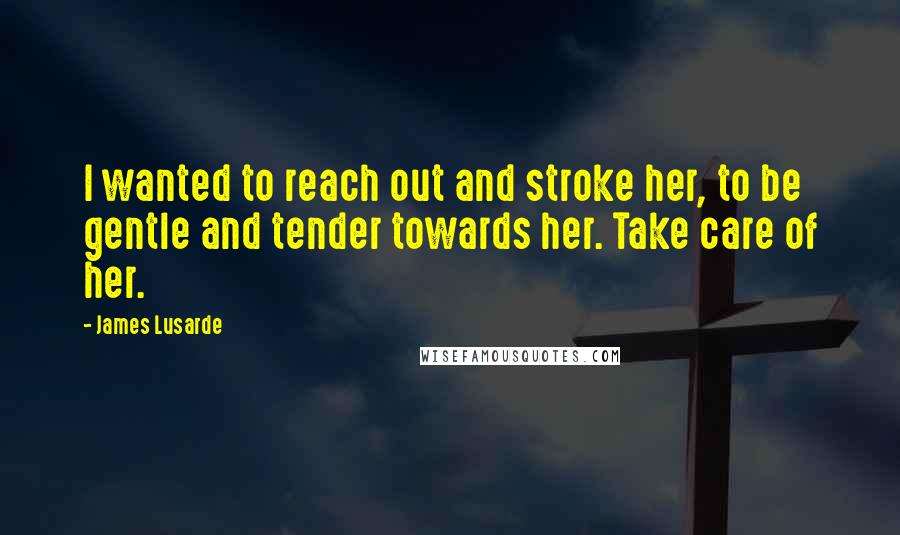 I wanted to reach out and stroke her, to be gentle and tender towards her. Take care of her.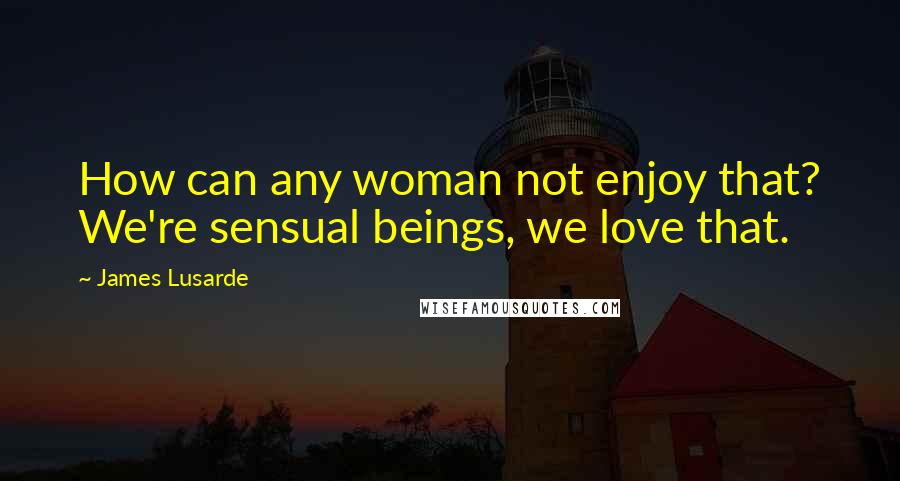 How can any woman not enjoy that? We're sensual beings, we love that.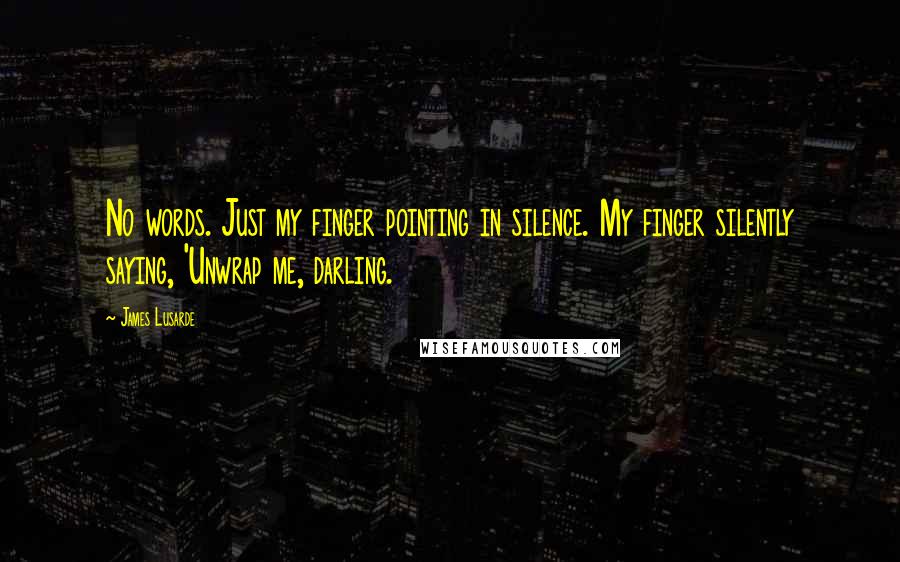 No words. Just my finger pointing in silence. My finger silently saying, 'Unwrap me, darling.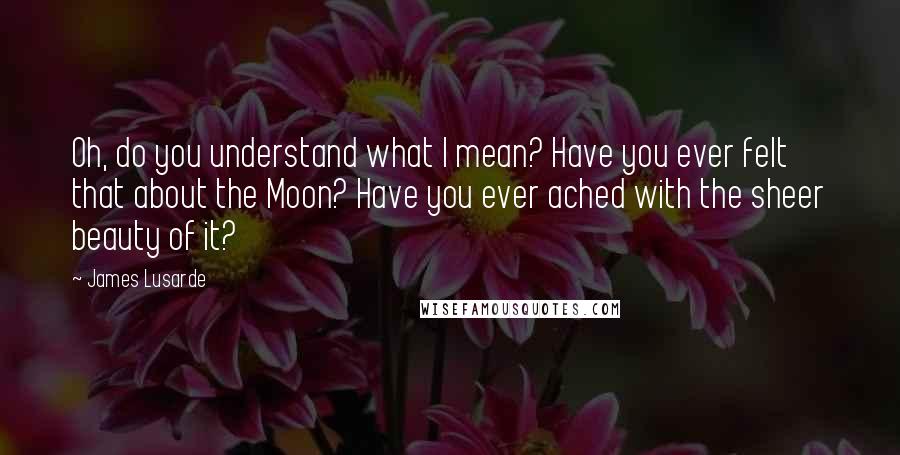 Oh, do you understand what I mean? Have you ever felt that about the Moon? Have you ever ached with the sheer beauty of it?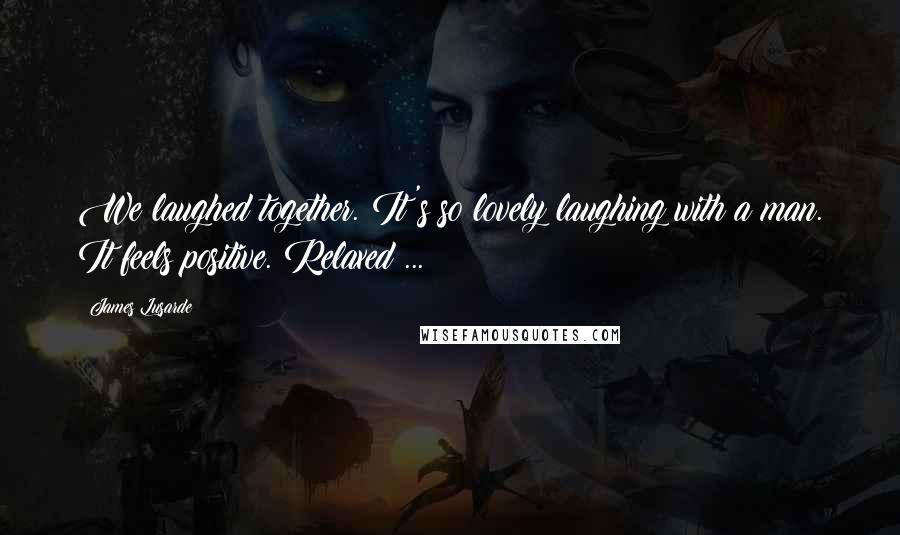 We laughed together. It's so lovely laughing with a man. It feels positive. Relaxed ...