The Best Horror Movie Quotes
Collection of top 32 famous quotes about The Best Horror Movie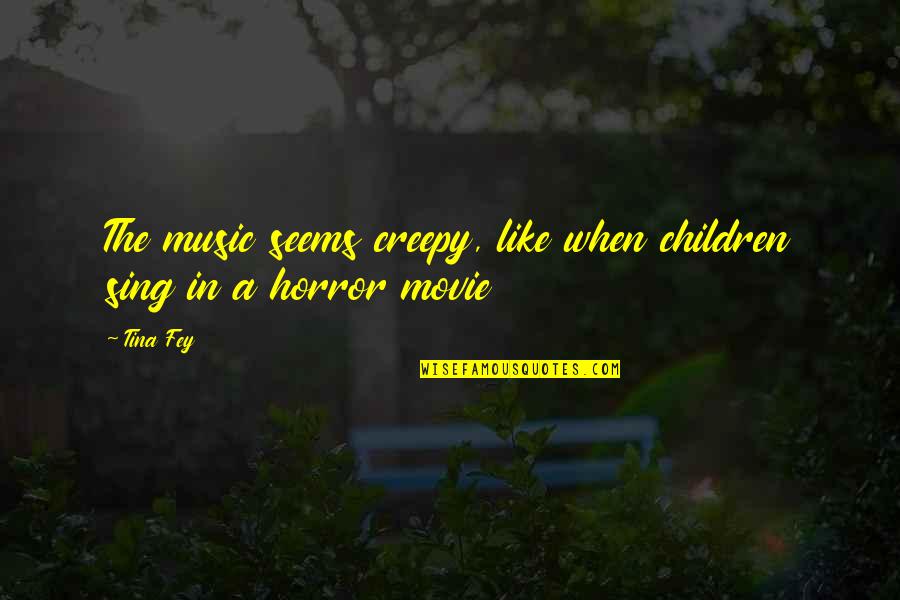 The music seems creepy, like when children sing in a horror movie
—
Tina Fey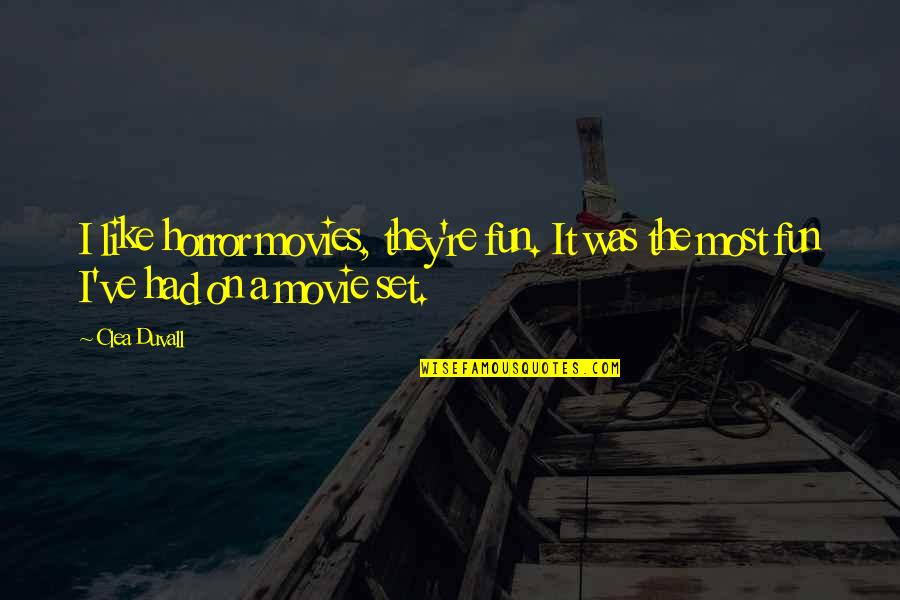 I like horror movies, they're fun. It was the most fun I've had on a movie set.
—
Clea Duvall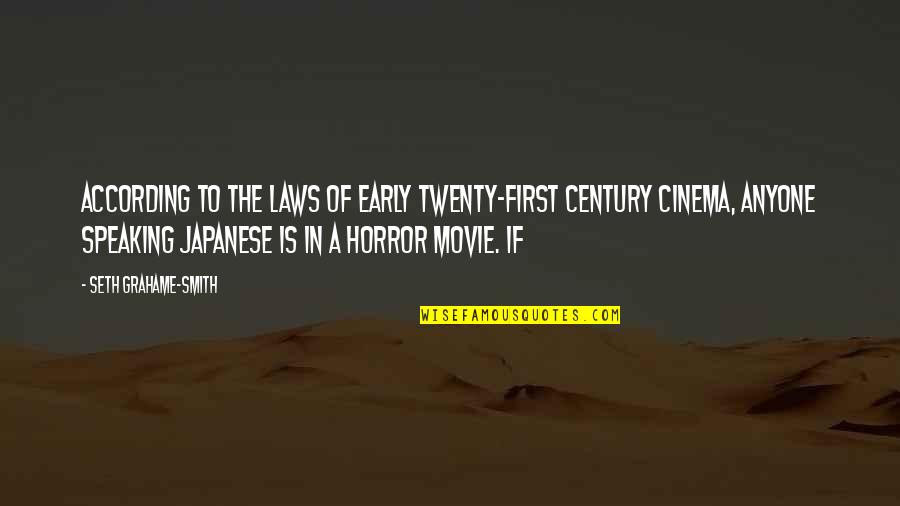 According to the laws of early twenty-first century cinema, anyone speaking Japanese is in a horror movie. If
—
Seth Grahame-Smith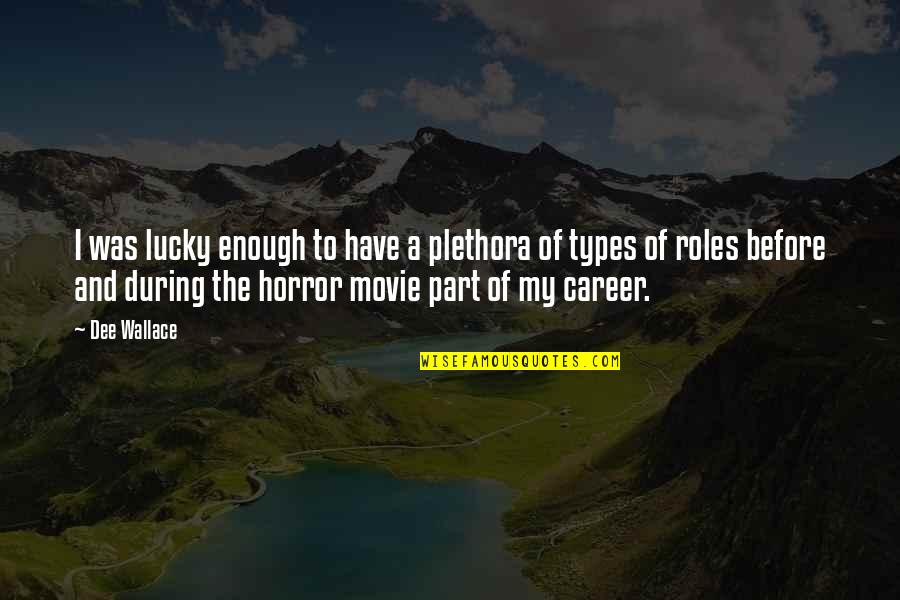 I was lucky enough to have a plethora of types of roles before and during the horror movie part of my career.
—
Dee Wallace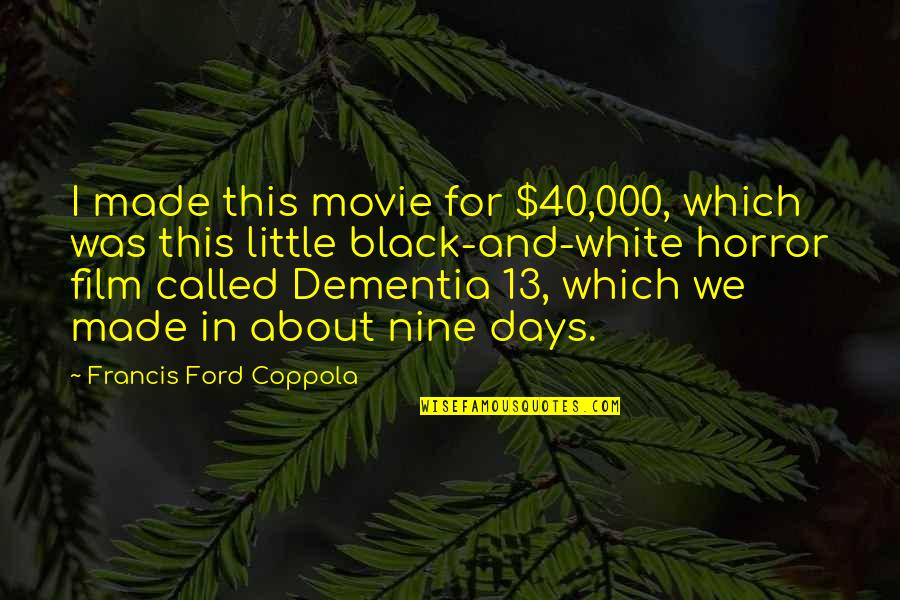 I made this movie for $40,000, which was this little black-and-white horror film called Dementia 13, which we made in about nine days.
—
Francis Ford Coppola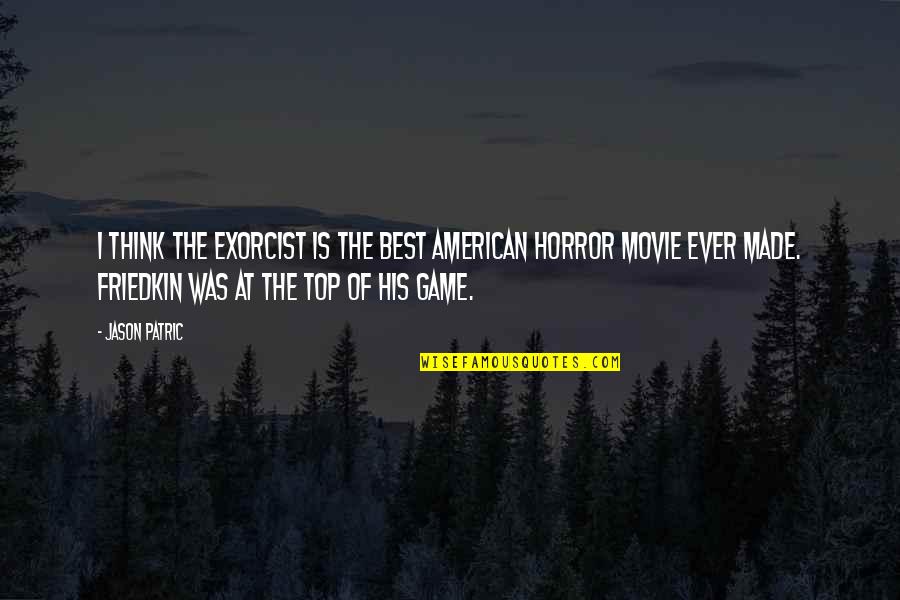 I think The Exorcist is the best American horror movie ever made. Friedkin was at the top of his game.
—
Jason Patric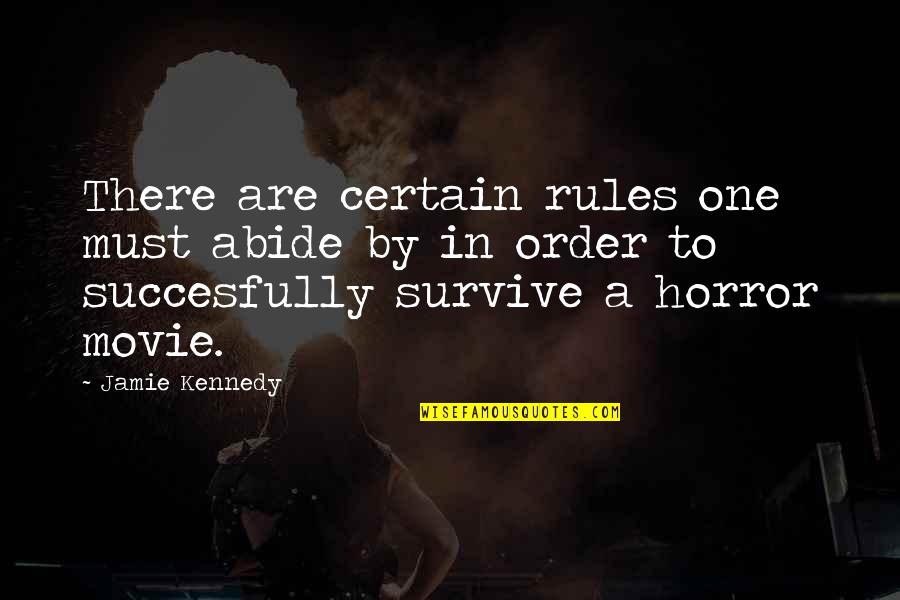 There are certain rules one must abide by in order to succesfully survive a horror movie.
—
Jamie Kennedy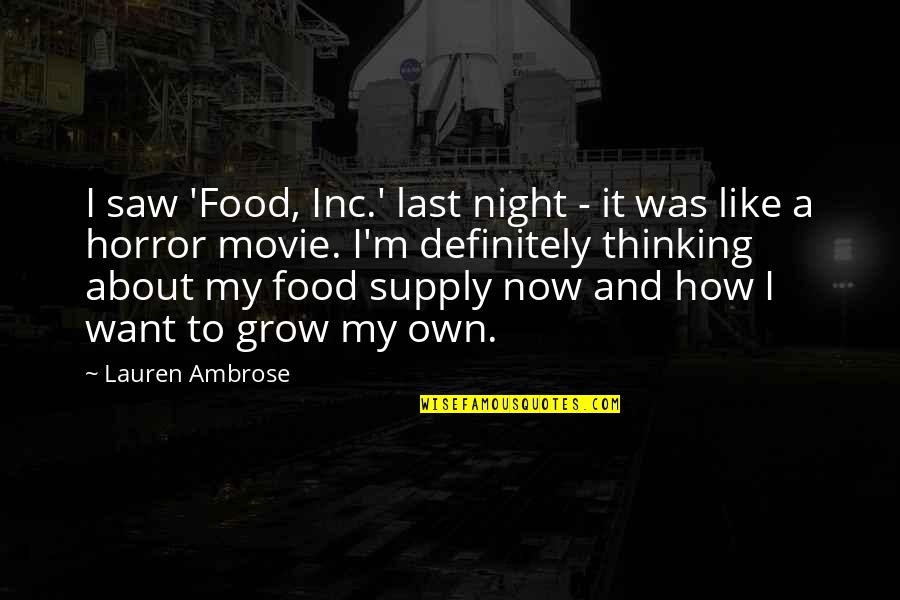 I saw 'Food, Inc.' last night - it was like a horror movie. I'm definitely thinking about my food supply now and how I want to grow my own. —
Lauren Ambrose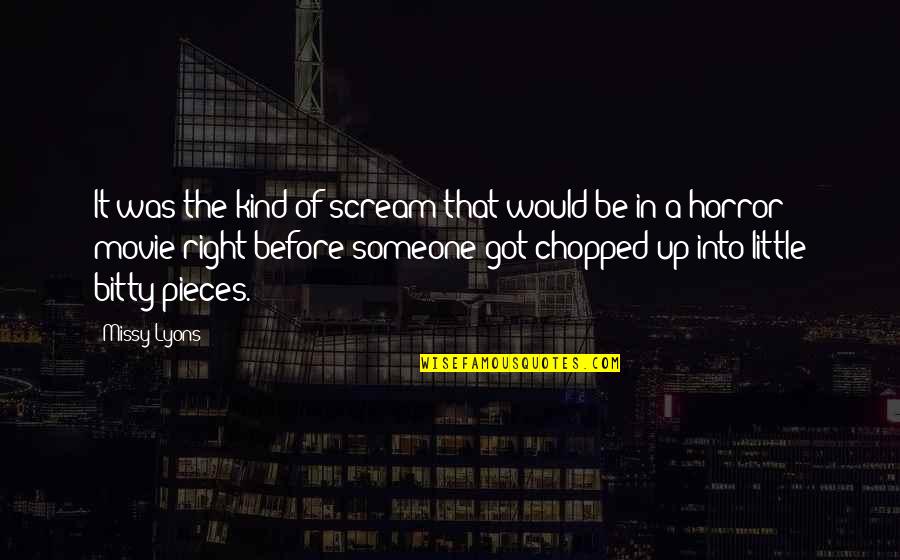 It was the kind of scream that would be in a horror movie right before someone got chopped up into little bitty pieces. —
Missy Lyons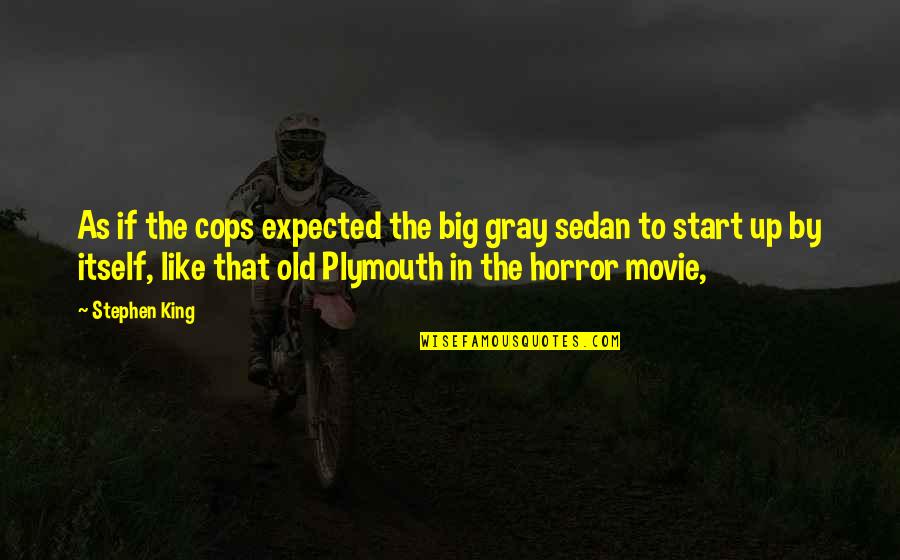 As if the cops expected the big gray sedan to start up by itself, like that old Plymouth in the horror movie, —
Stephen King
That's why I sleep alone. My hair is curly, and that's why I have my ponytail. I look like a madman, like something out of a horror movie, —
Karl Lagerfeld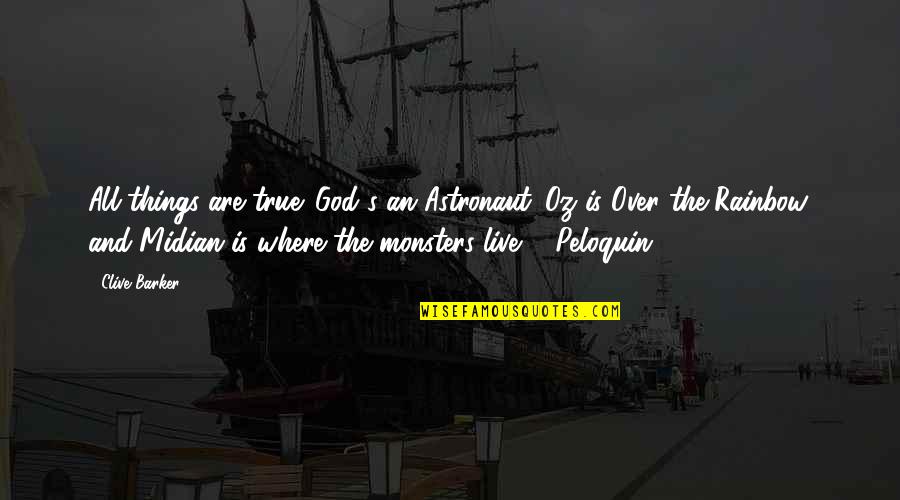 All things are true. God's an Astronaut. Oz is Over the Rainbow, and Midian is where the monsters live. - Peloquin —
Clive Barker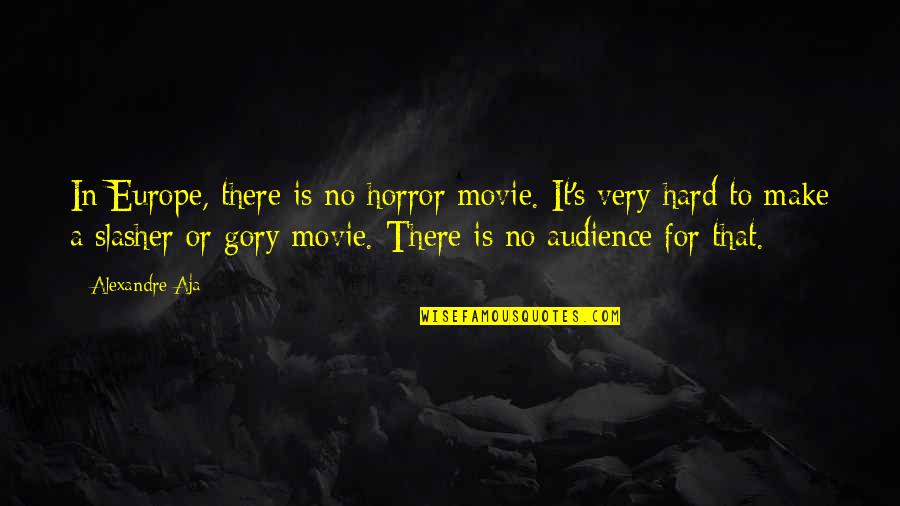 In Europe, there is no horror movie. It's very hard to make a slasher or gory movie. There is no audience for that. —
Alexandre Aja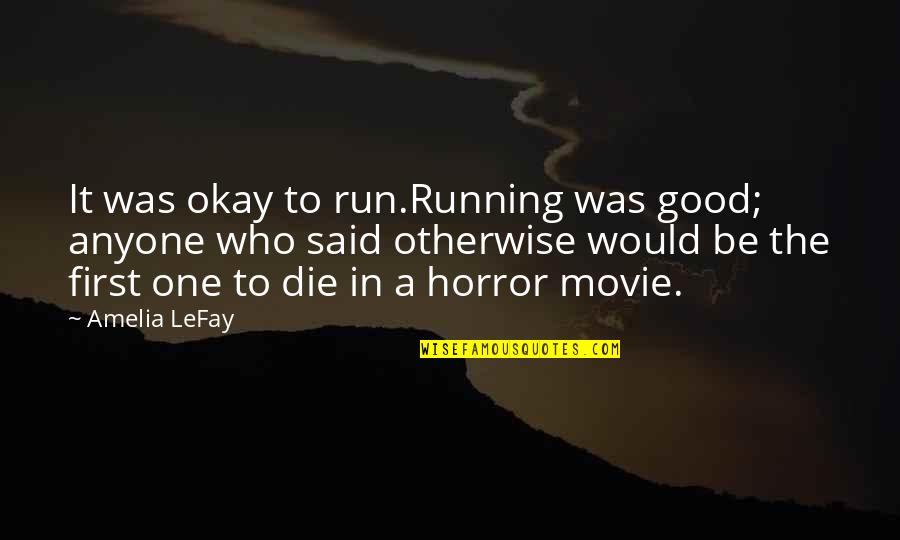 It was okay to run.
Running was good; anyone who said otherwise would be the first one to die in a horror movie. —
Amelia LeFay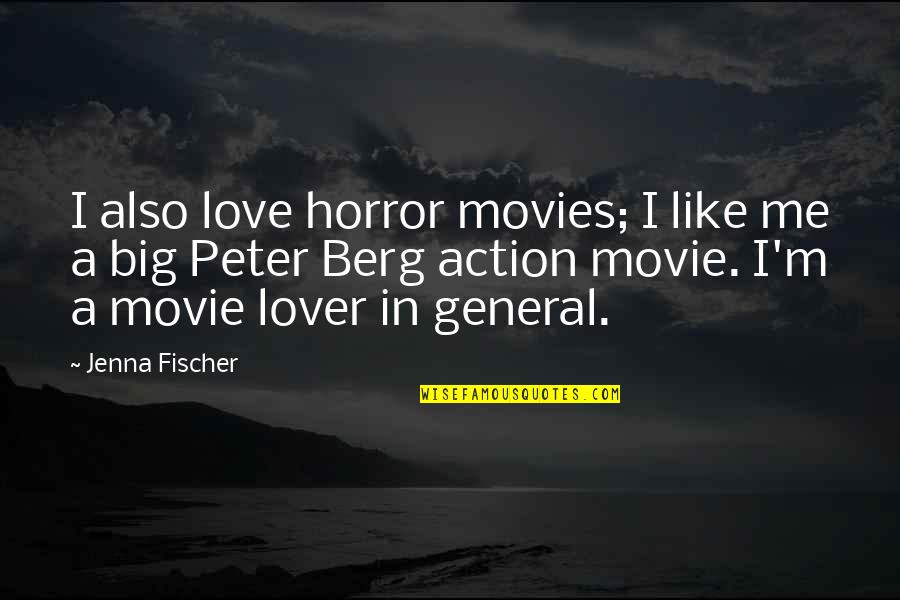 I also love horror movies; I like me a big Peter Berg action movie. I'm a movie lover in general. —
Jenna Fischer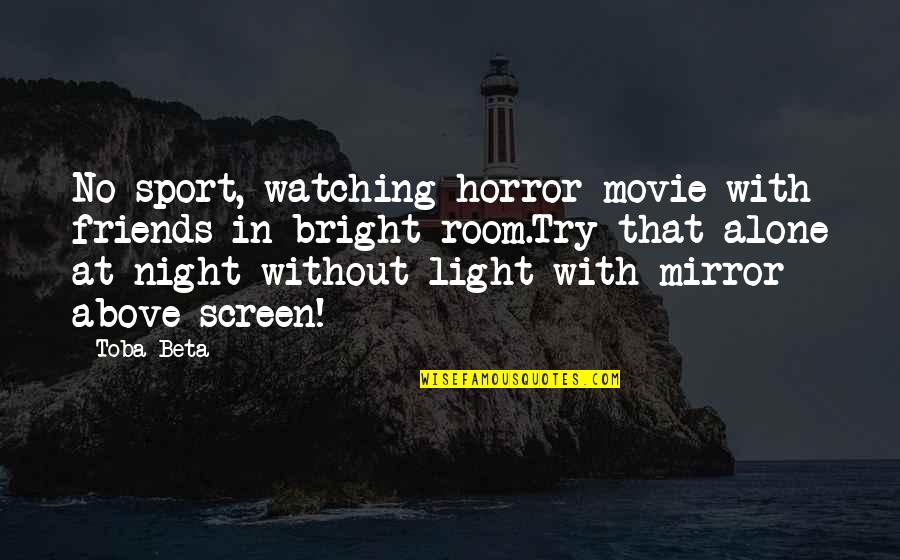 No sport, watching horror movie with friends in bright room.
Try that alone at night without light with mirror above screen! —
Toba Beta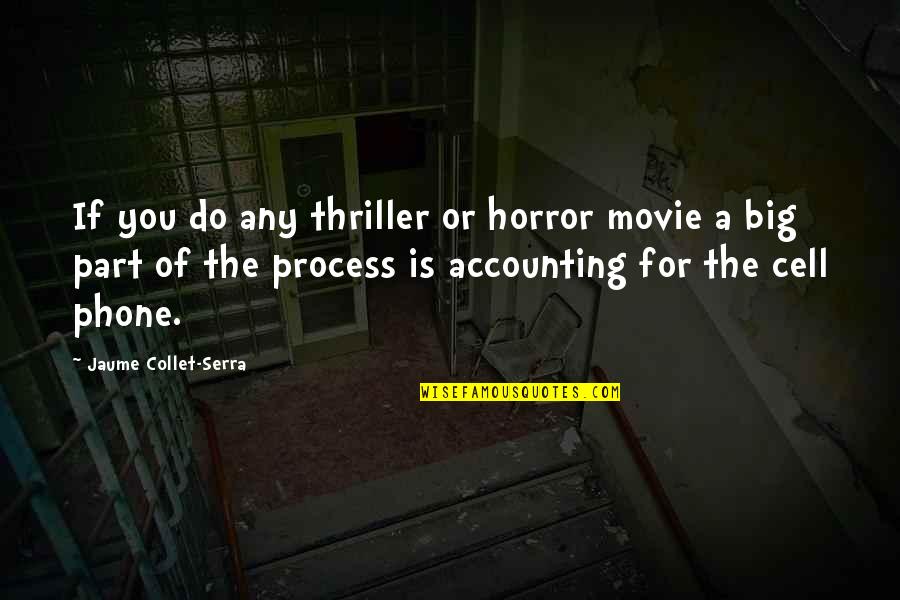 If you do any thriller or horror movie a big part of the process is accounting for the cell phone. —
Jaume Collet-Serra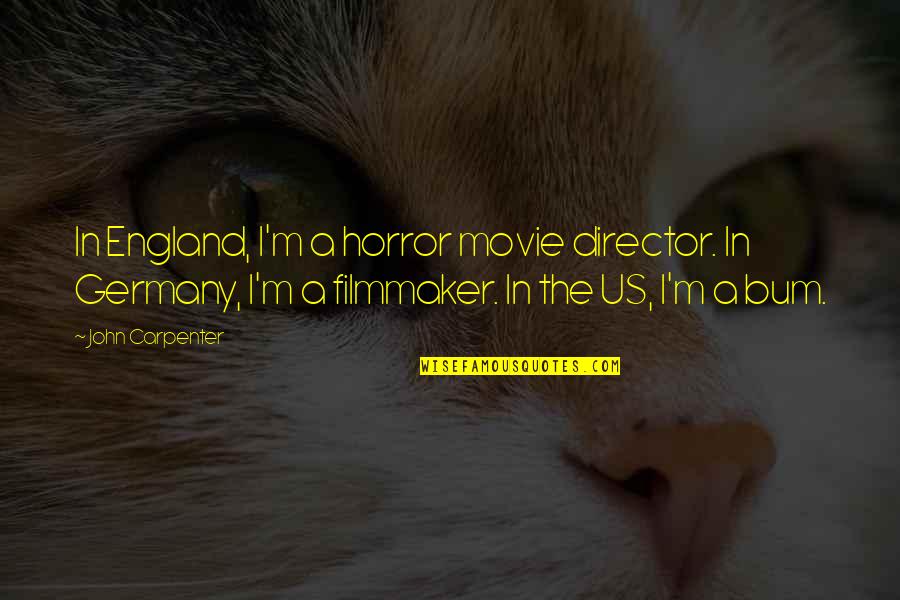 In England, I'm a horror movie director. In Germany, I'm a filmmaker. In the US, I'm a bum. —
John Carpenter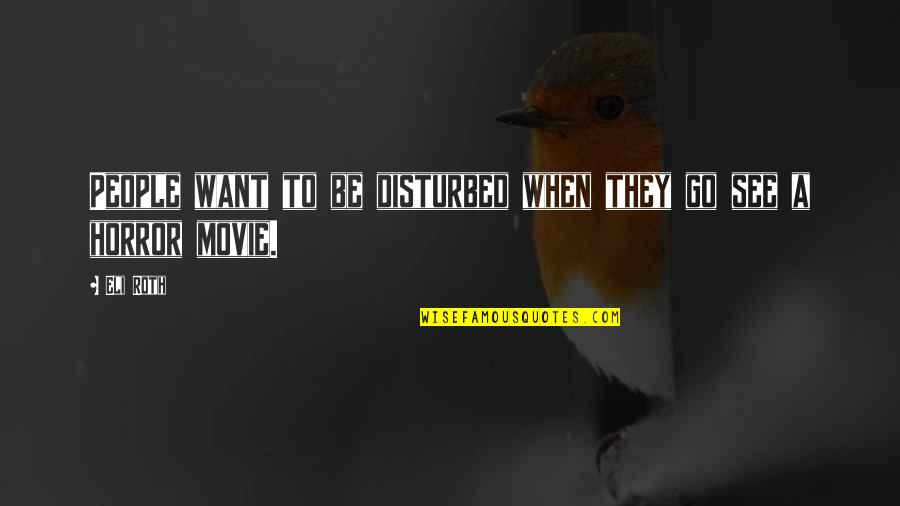 People want to be disturbed when they go see a horror movie. —
Eli Roth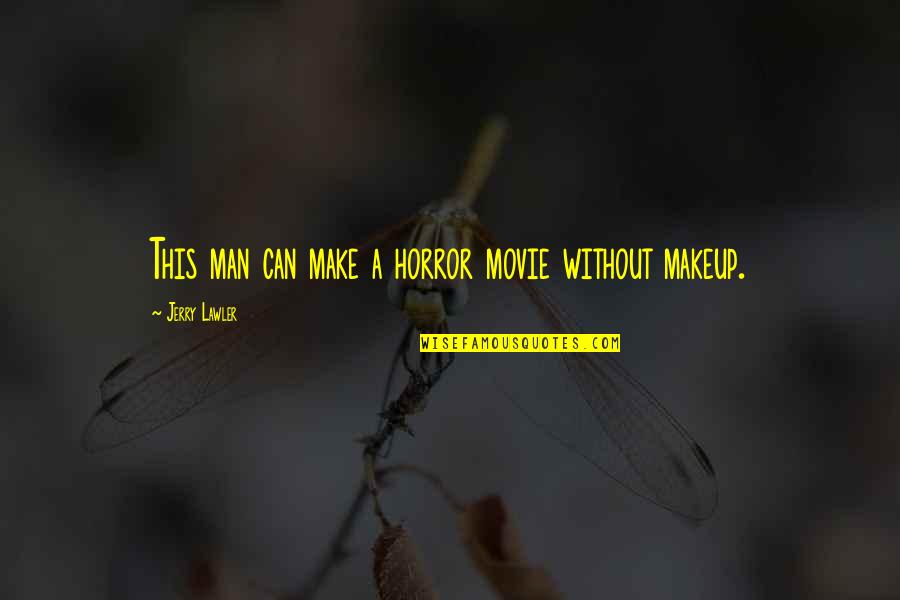 This man can make a horror movie without makeup. —
Jerry Lawler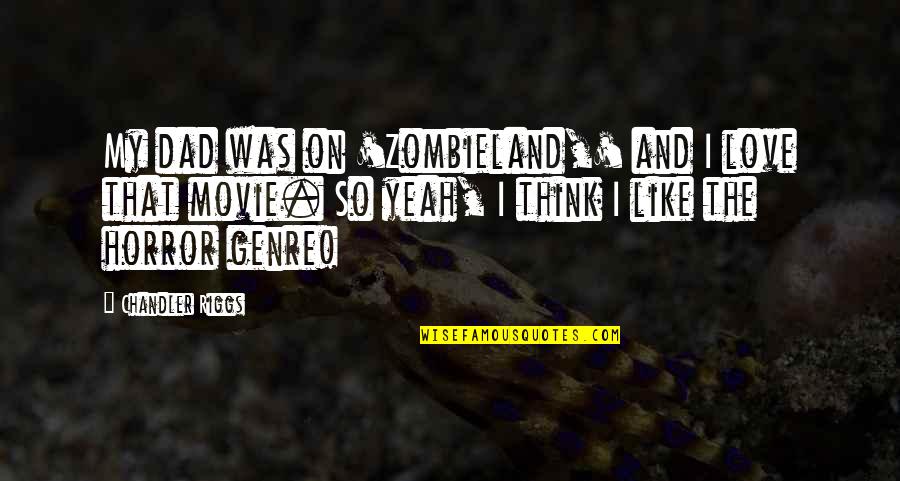 My dad was on 'Zombieland,' and I love that movie. So yeah, I think I like the horror genre! —
Chandler Riggs
They continued standing there, looking like a pair of horror movie twins, one dark, one light. —
Maggie Stiefvater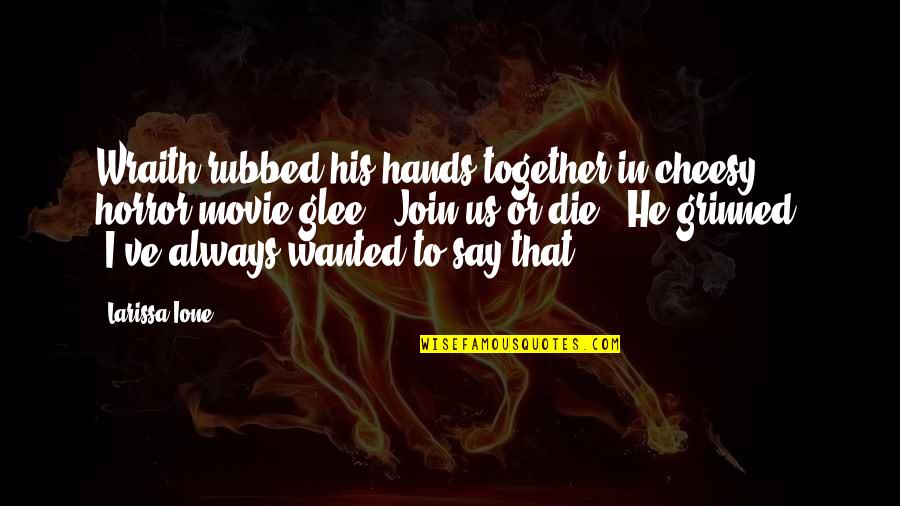 Wraith rubbed his hands together in cheesy horror-movie glee. "Join us or die." He grinned. "I've always wanted to say that. —
Larissa Ione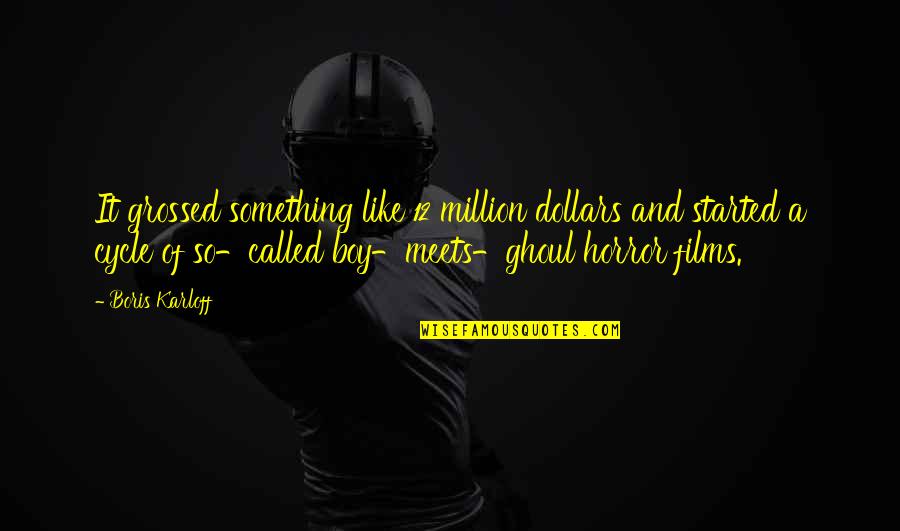 It grossed something like 12 million dollars and started a cycle of so-called boy-meets-ghoul horror films. —
Boris Karloff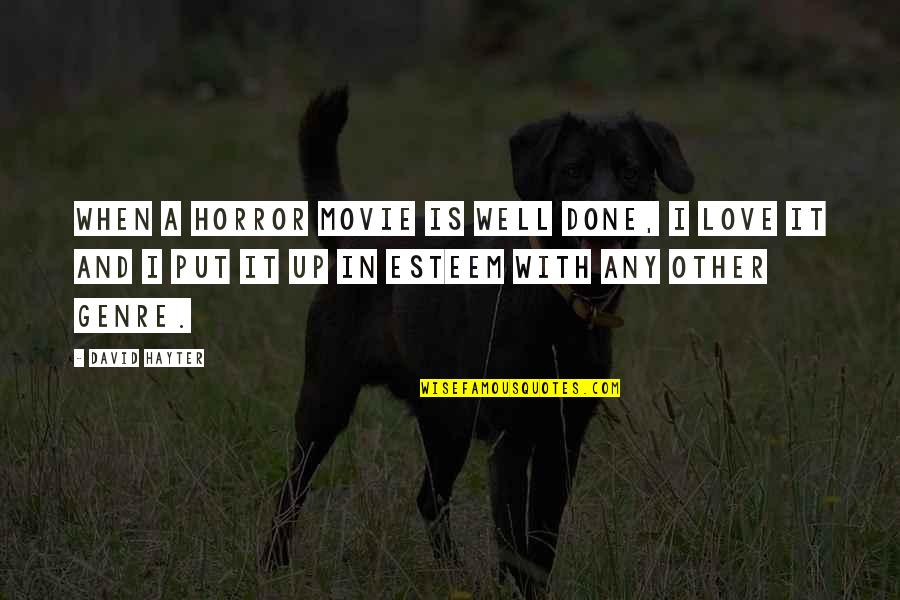 When a horror movie is well done, I love it and I put it up in esteem with any other genre. —
David Hayter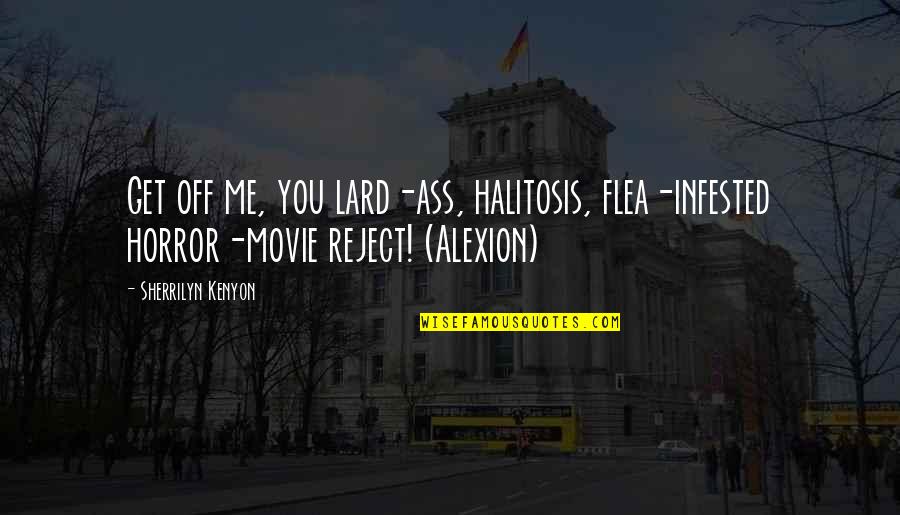 Get off me, you lard-ass, halitosis, flea-infested horror-movie reject! (Alexion) —
Sherrilyn Kenyon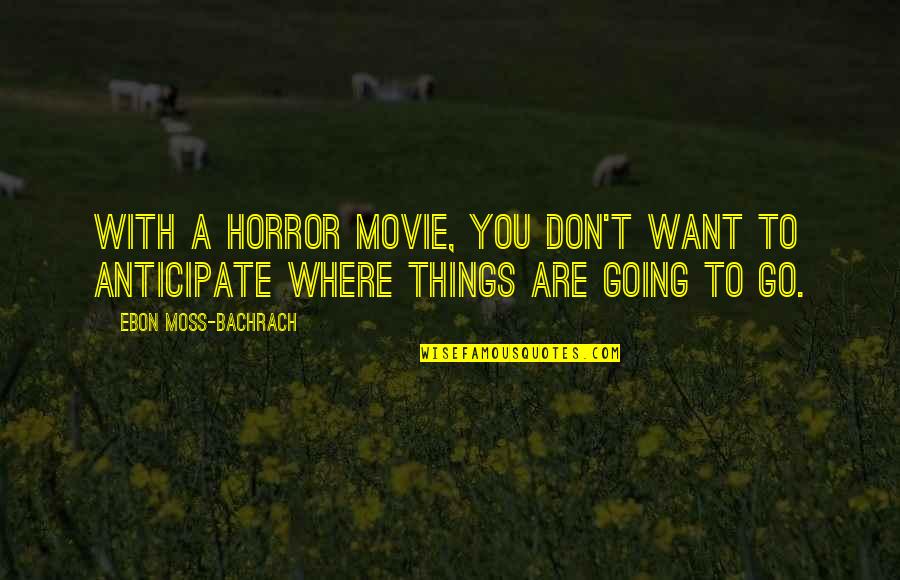 With a horror movie, you don't want to anticipate where things are going to go. —
Ebon Moss-Bachrach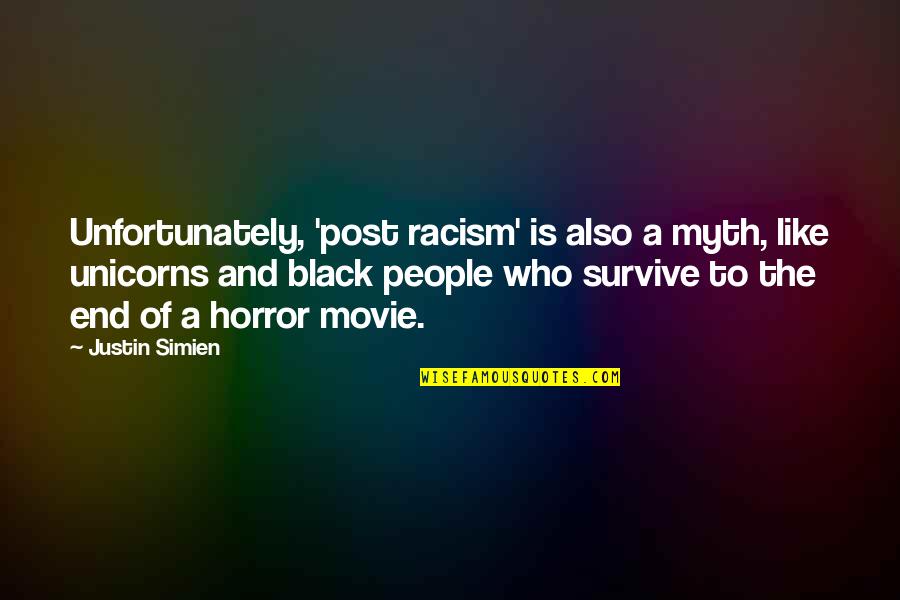 Unfortunately, 'post racism' is also a myth, like unicorns and black people who survive to the end of a horror movie. —
Justin Simien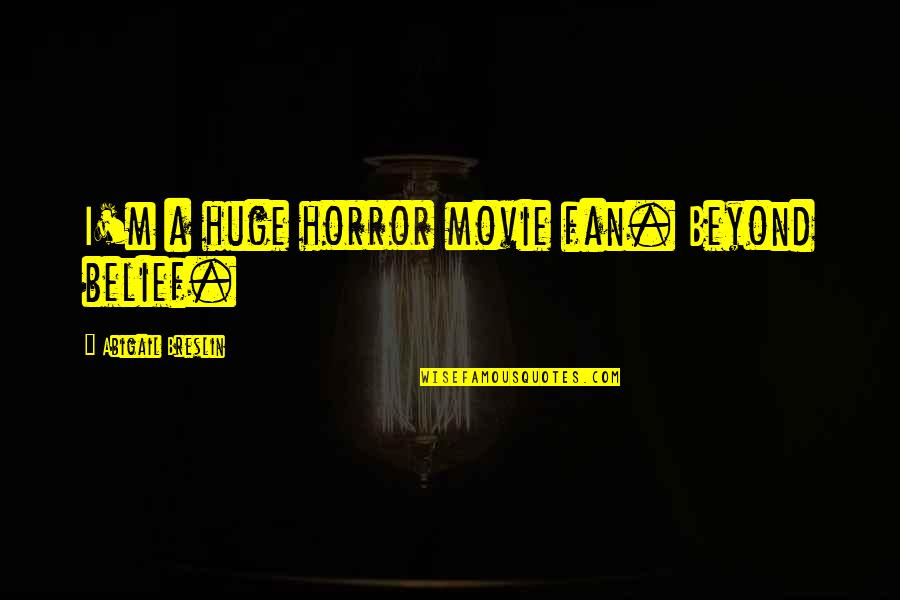 I'm a huge horror movie fan. Beyond belief. —
Abigail Breslin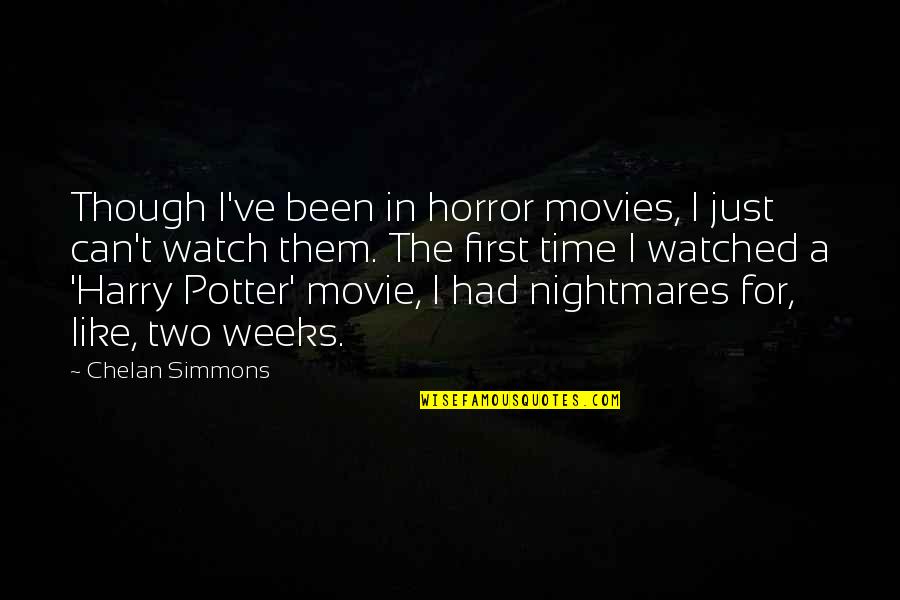 Though I've been in horror movies, I just can't watch them. The first time I watched a 'Harry Potter' movie, I had nightmares for, like, two weeks. —
Chelan Simmons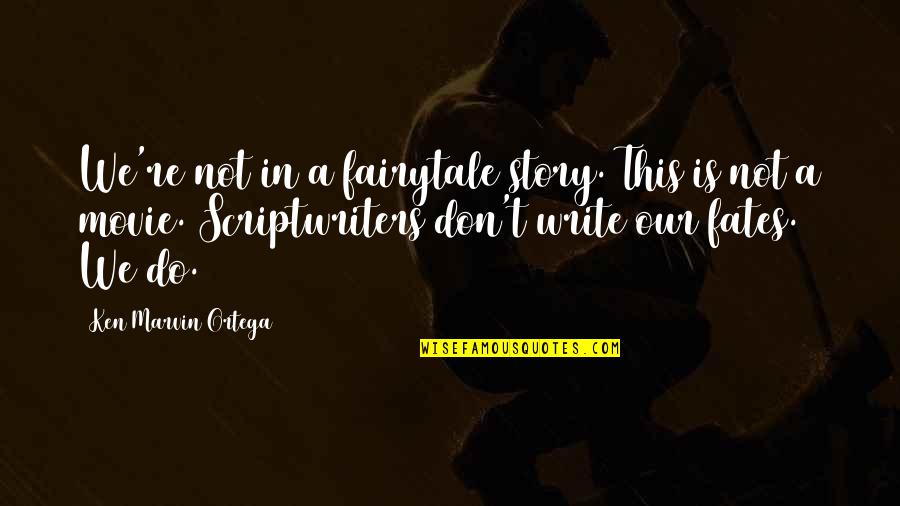 We're not in a fairytale story. This is not a movie. Scriptwriters don't write our fates. We do. —
Ken Marvin Ortega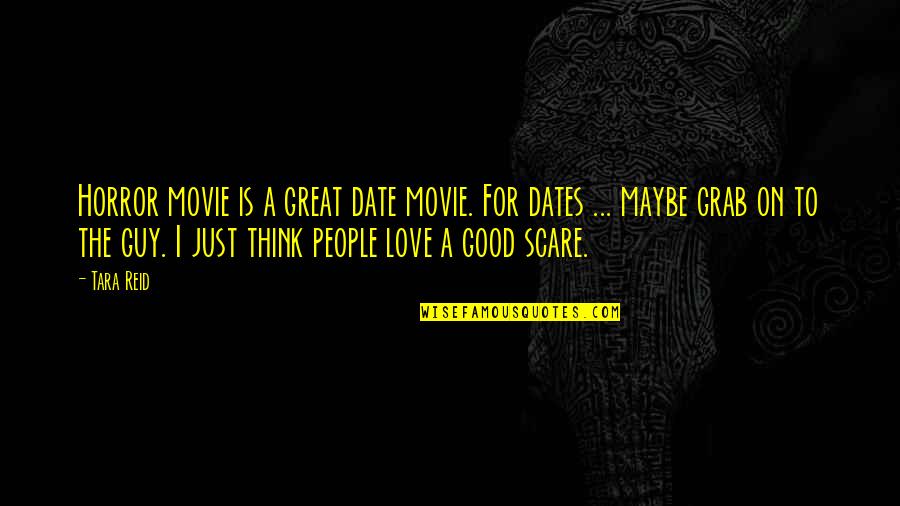 Horror movie is a great date movie. For dates ... maybe grab on to the guy. I just think people love a good scare. —
Tara Reid