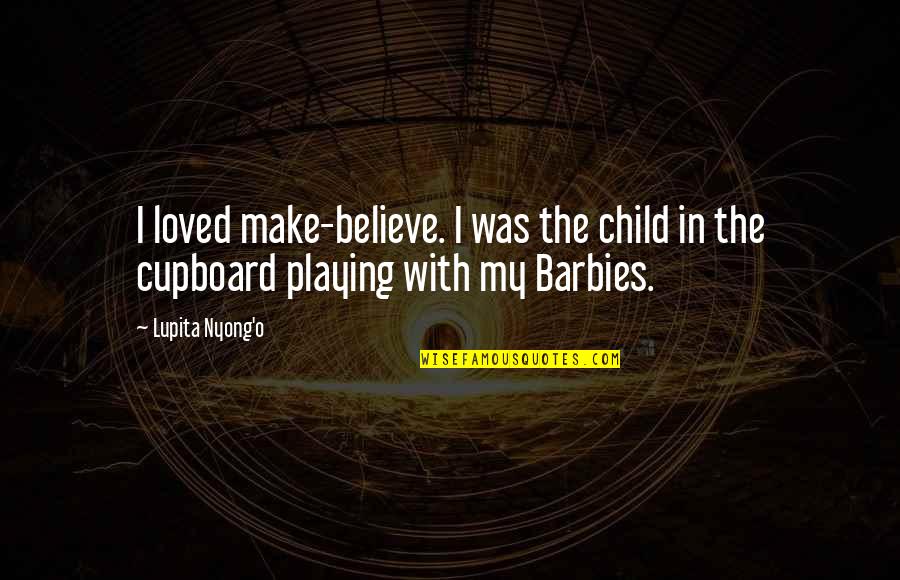 I loved make-believe. I was the child in the cupboard playing with my Barbies.
—
Lupita Nyong'o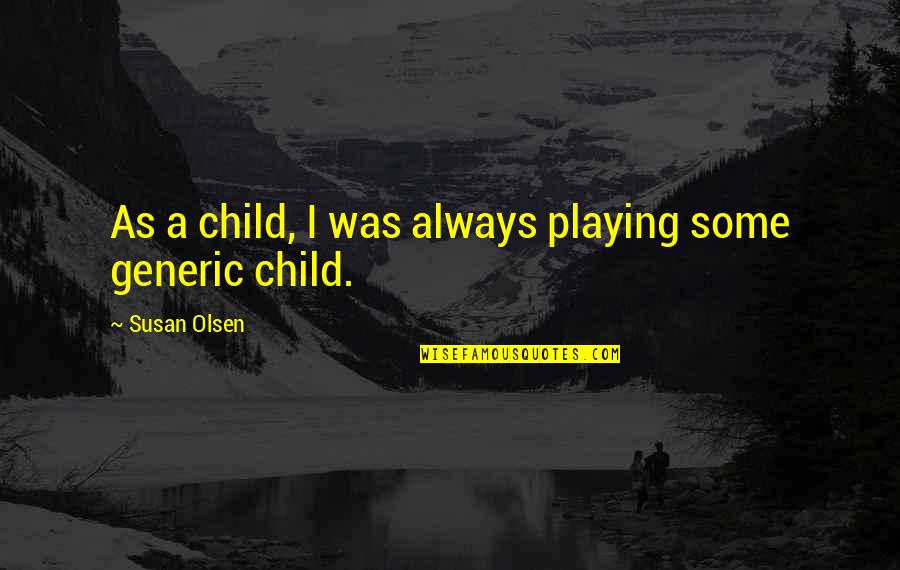 As a child, I was always playing some generic child.
—
Susan Olsen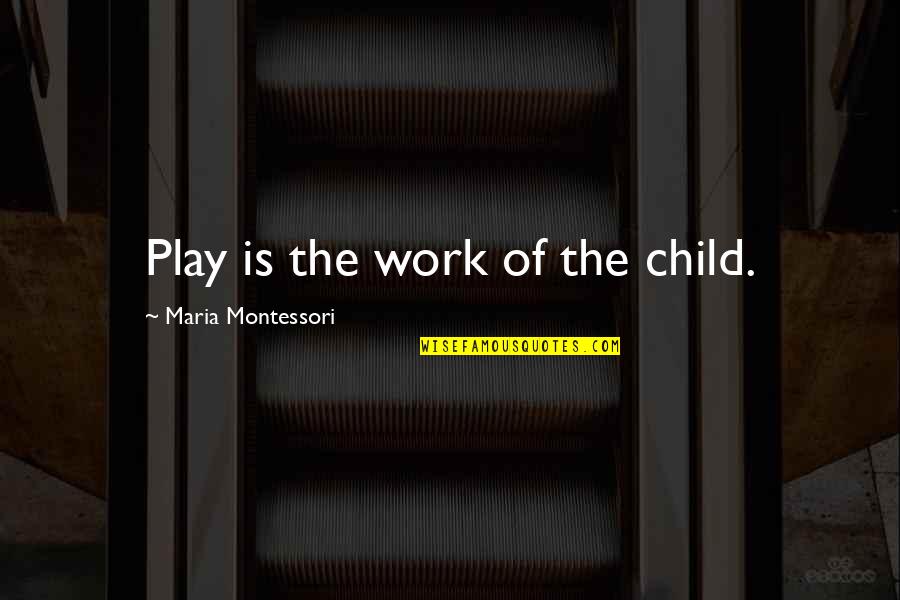 Play is the work of the child.
—
Maria Montessori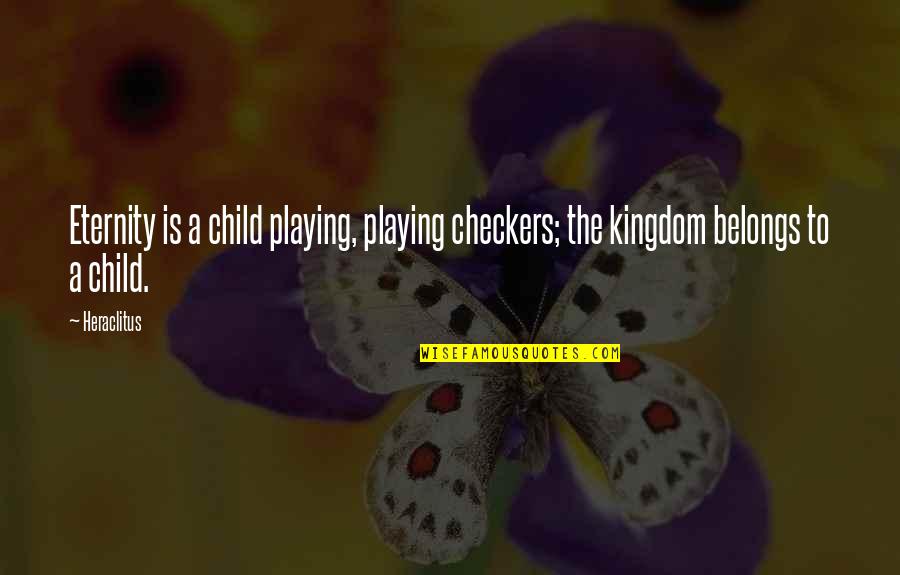 Eternity is a child playing, playing checkers; the kingdom belongs to a child.
—
Heraclitus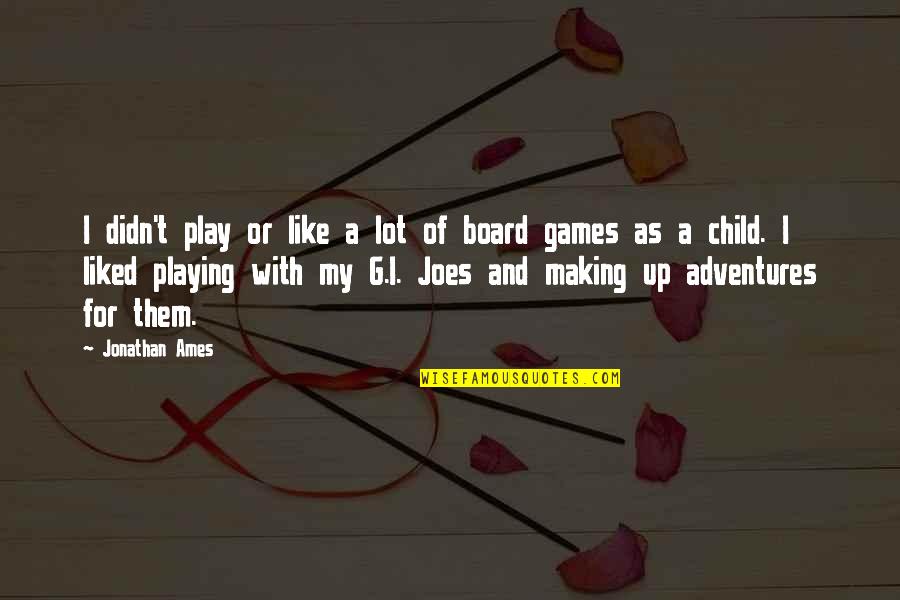 I didn't play or like a lot of board games as a child. I liked playing with my G.I. Joes and making up adventures for them.
—
Jonathan Ames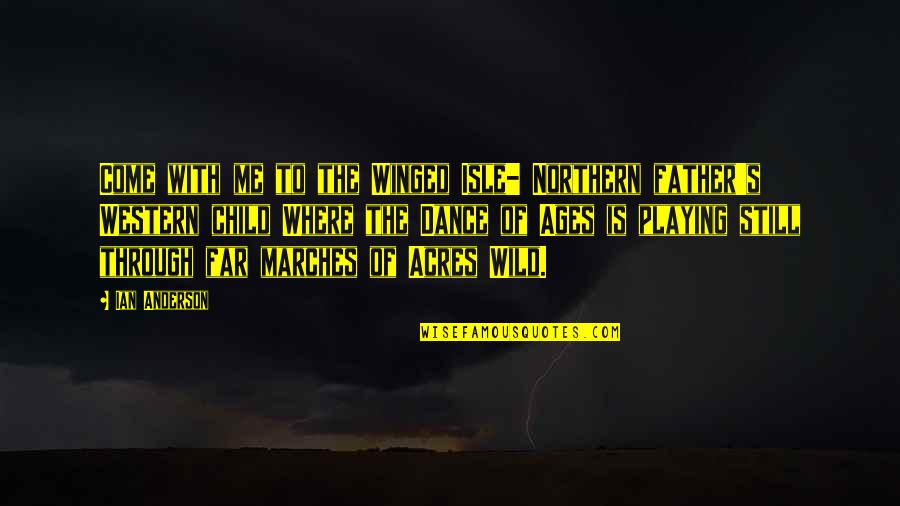 Come with me to the Winged Isle- Northern father's Western child Where the Dance of Ages is playing still through far marches of Acres Wild.
—
Ian Anderson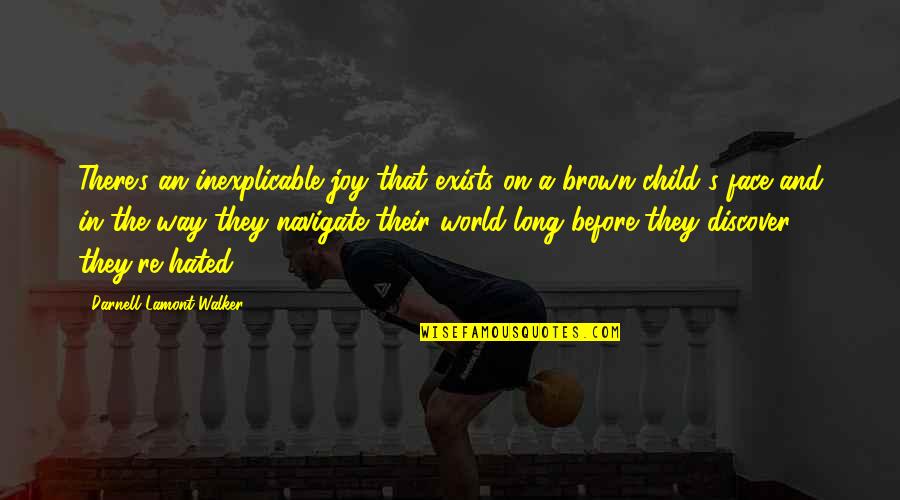 There's an inexplicable joy that exists on a brown child's face and in the way they navigate their world long before they discover they're hated.
—
Darnell Lamont Walker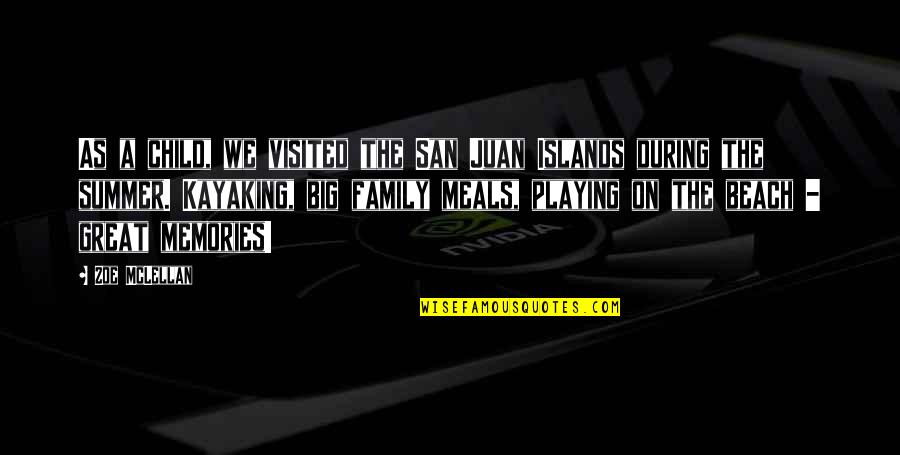 As a child, we visited the San Juan Islands during the summer. Kayaking, big family meals, playing on the beach - great memories!
—
Zoe McLellan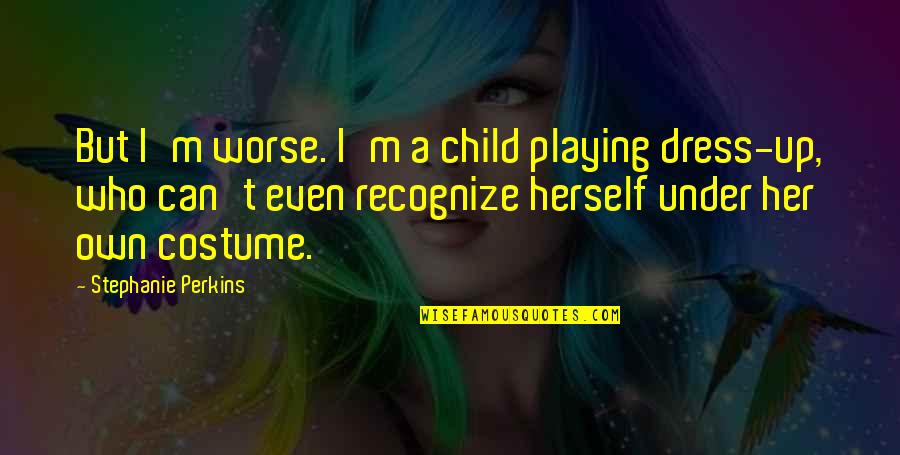 But I'm worse. I'm a child playing dress-up, who can't even recognize herself under her own costume.
—
Stephanie Perkins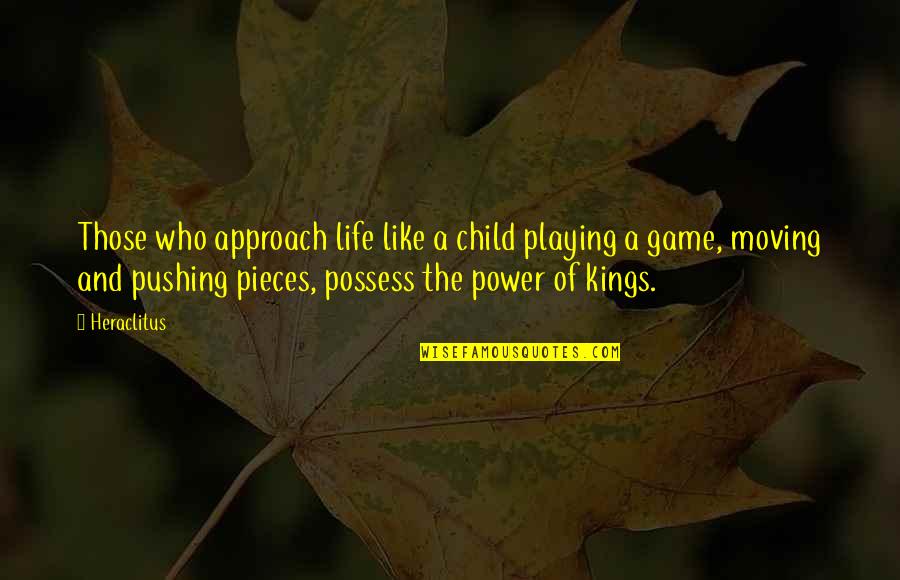 Those who approach life like a child playing a game, moving and pushing pieces, possess the power of kings. —
Heraclitus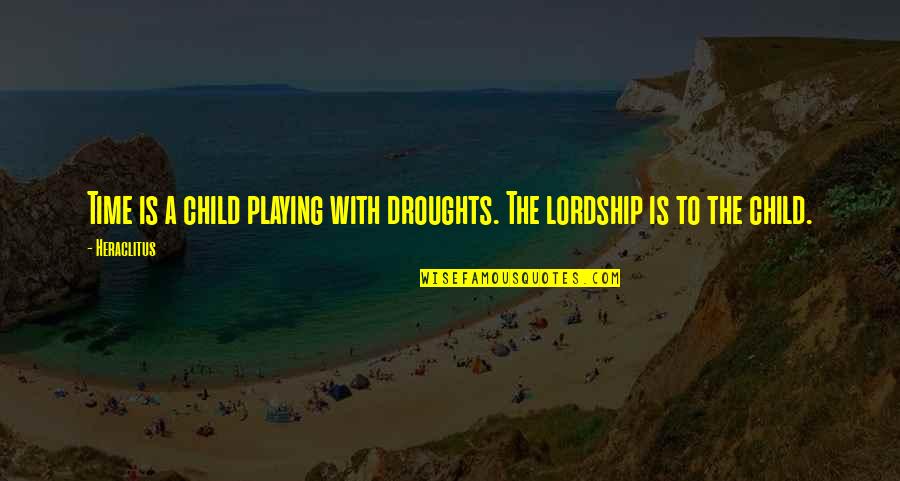 Time is a child playing with droughts. The lordship is to the child. —
Heraclitus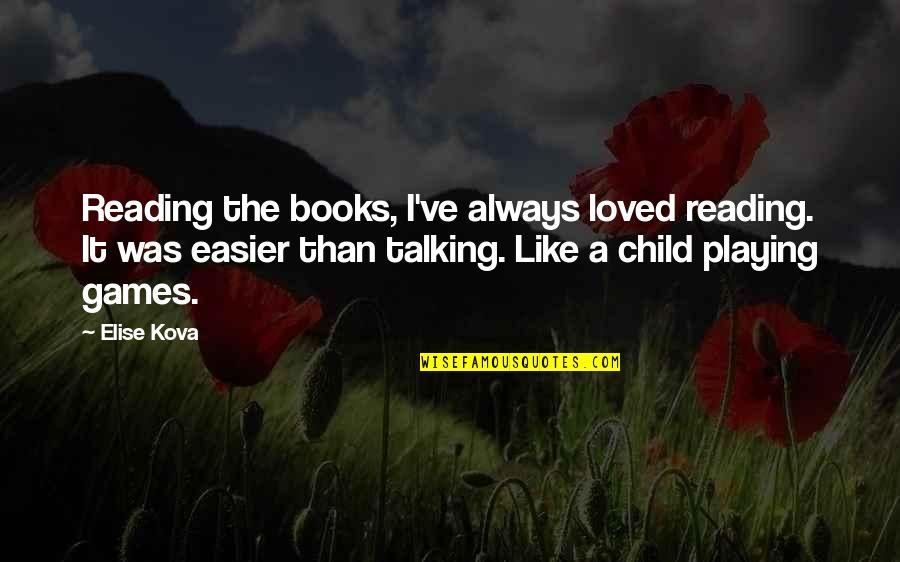 Reading the books, I've always loved reading. It was easier than talking. Like a child playing games. —
Elise Kova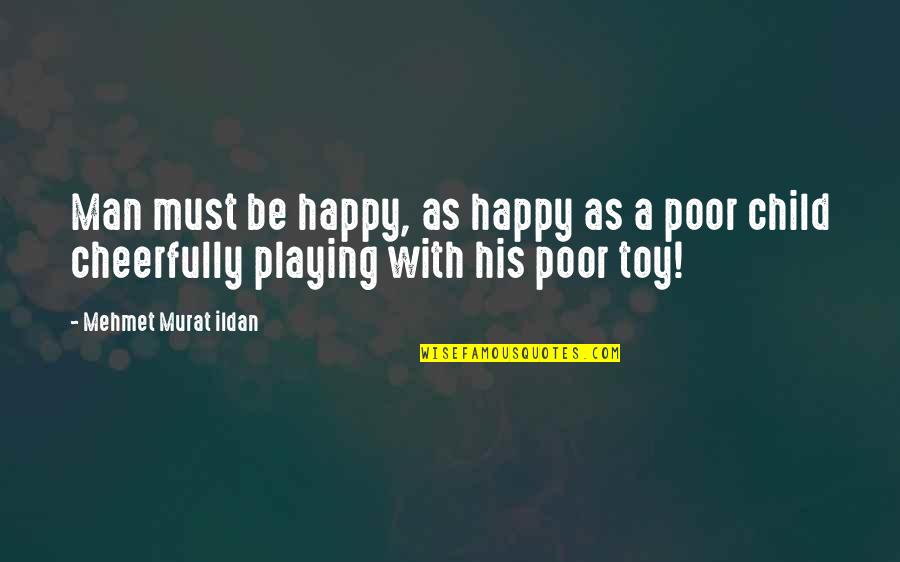 Man must be happy, as happy as a poor child cheerfully playing with his poor toy! —
Mehmet Murat Ildan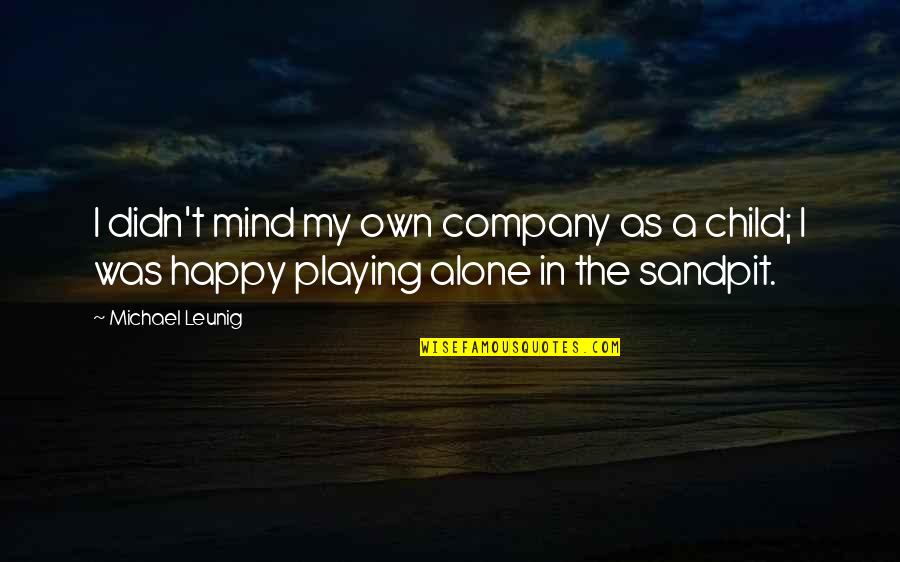 I didn't mind my own company as a child; I was happy playing alone in the sandpit. —
Michael Leunig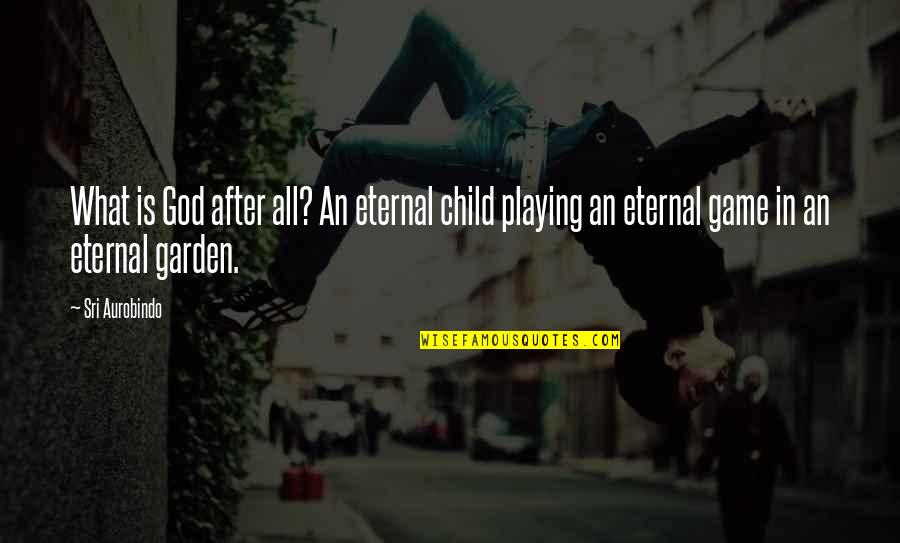 What is God after all? An eternal child playing an eternal game in an eternal garden. —
Sri Aurobindo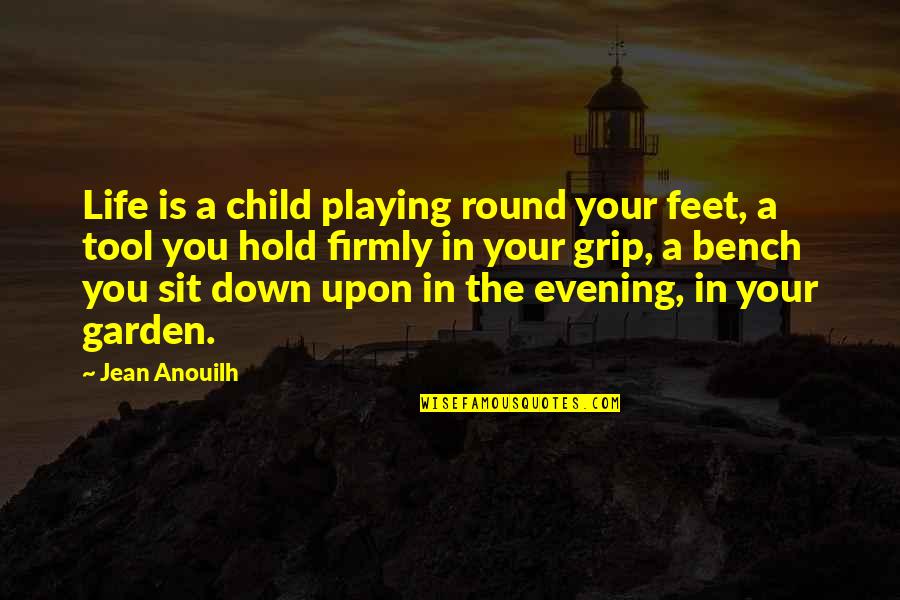 Life is a child playing round your feet, a tool you hold firmly in your grip, a bench you sit down upon in the evening, in your garden. —
Jean Anouilh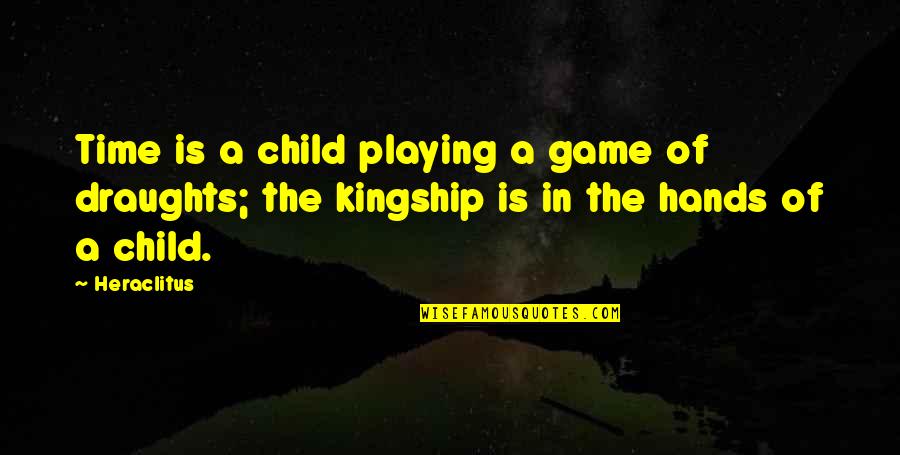 Time is a child playing a game of draughts; the kingship is in the hands of a child. —
Heraclitus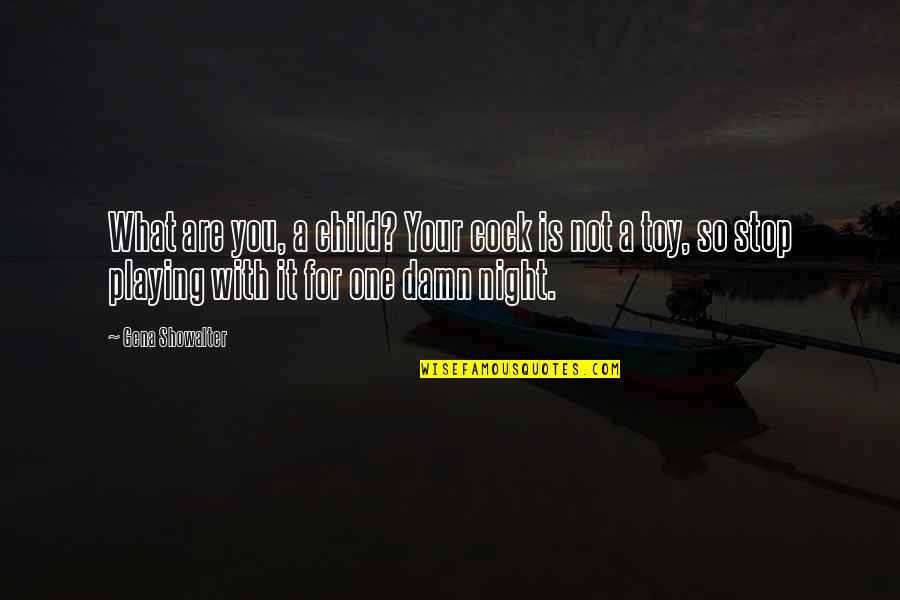 What are you, a child? Your cock is not a toy, so stop playing with it for one damn night. —
Gena Showalter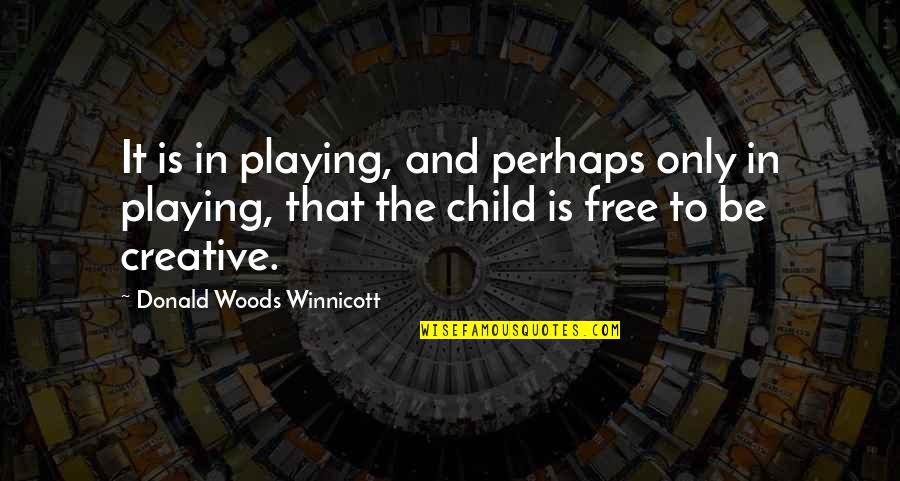 It is in playing, and perhaps only in playing, that the child is free to be creative. —
Donald Woods Winnicott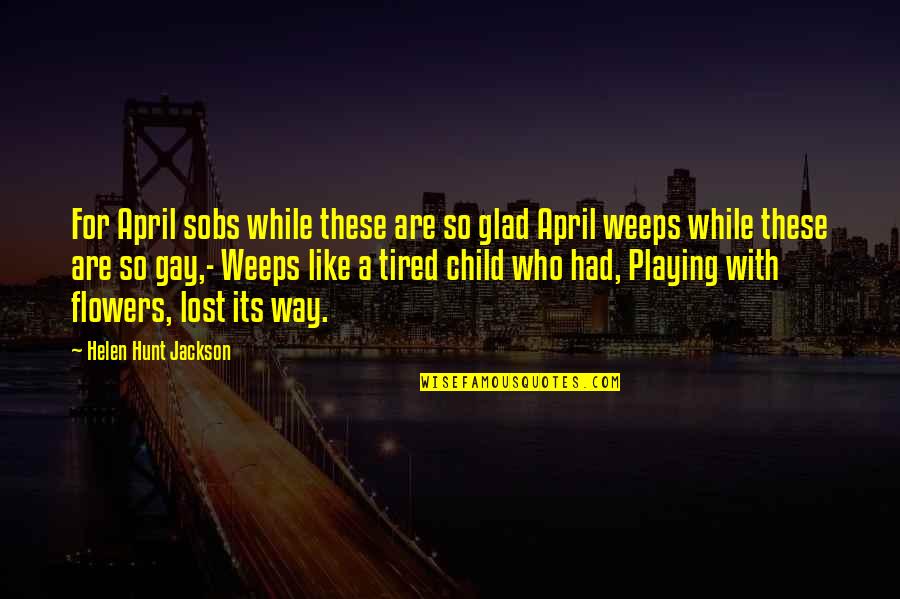 For April sobs while these are so glad April weeps while these are so gay,- Weeps like a tired child who had, Playing with flowers, lost its way. —
Helen Hunt Jackson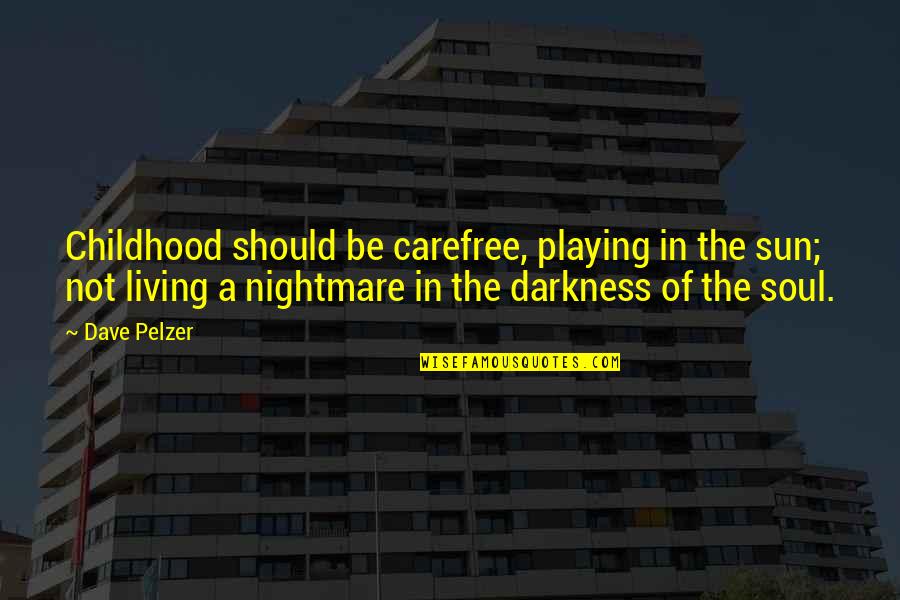 Childhood should be carefree, playing in the sun; not living a nightmare in the darkness of the soul. —
Dave Pelzer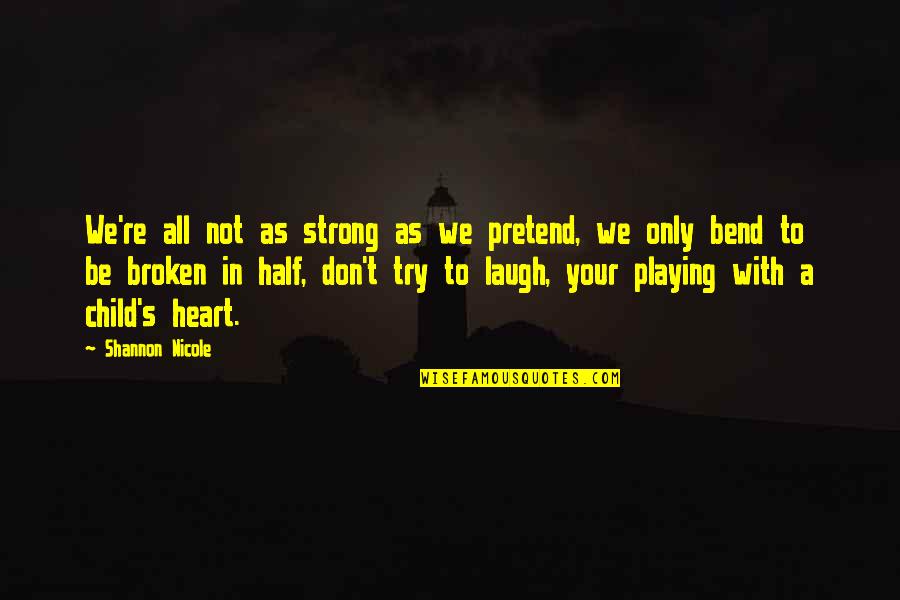 We're all not as strong as we pretend, we only bend to be broken in half, don't try to laugh, your playing with a child's heart. —
Shannon Nicole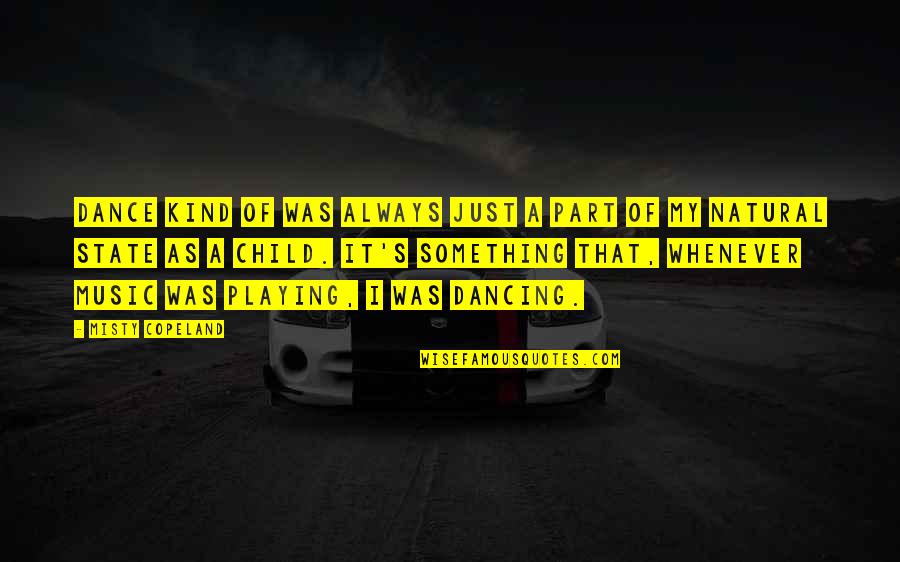 Dance kind of was always just a part of my natural state as a child. It's something that, whenever music was playing, I was dancing. —
Misty Copeland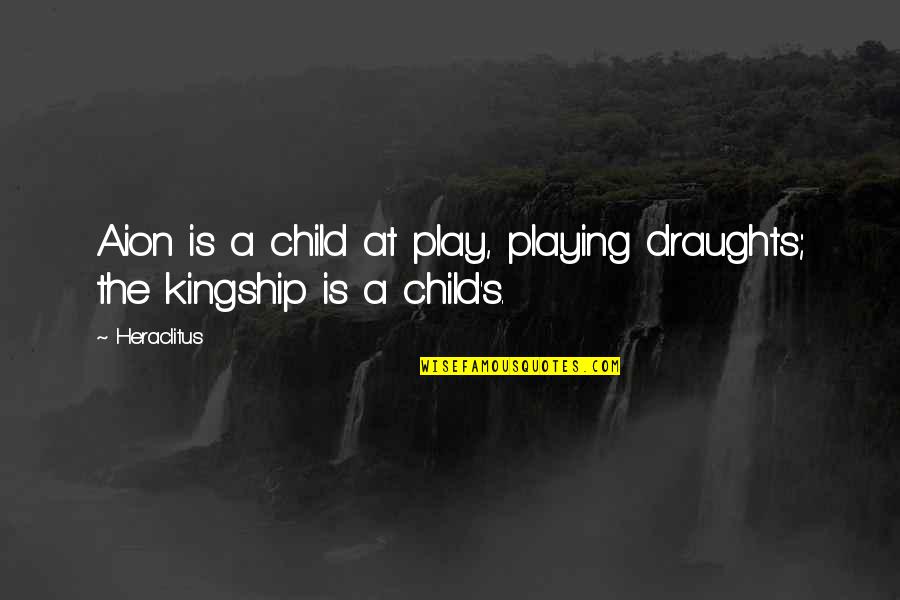 Aion is a child at play, playing draughts; the kingship is a child's. —
Heraclitus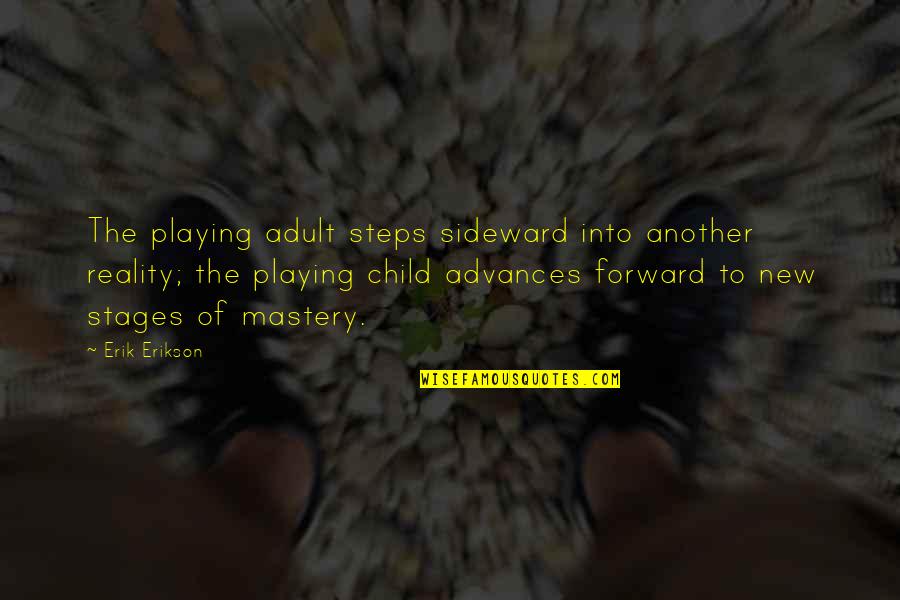 The playing adult steps sideward into another reality; the playing child advances forward to new stages of mastery. —
Erik Erikson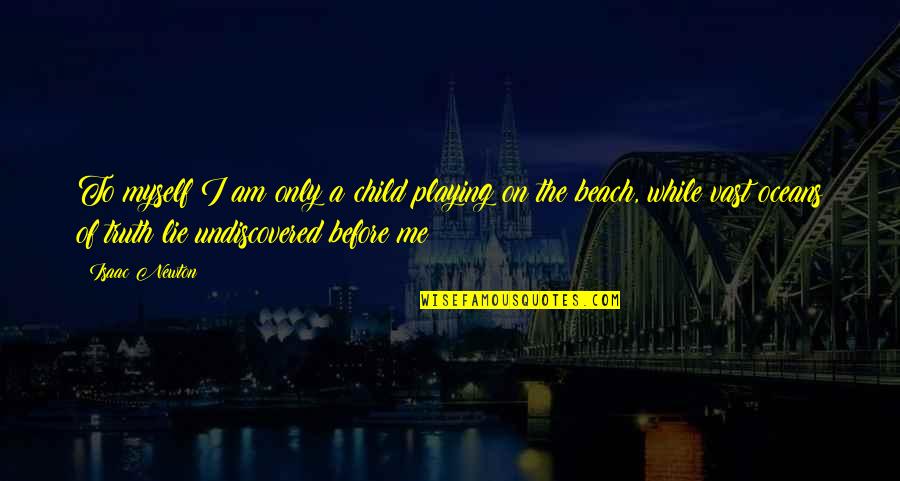 To myself I am only a child playing on the beach, while vast oceans of truth lie undiscovered before me —
Isaac Newton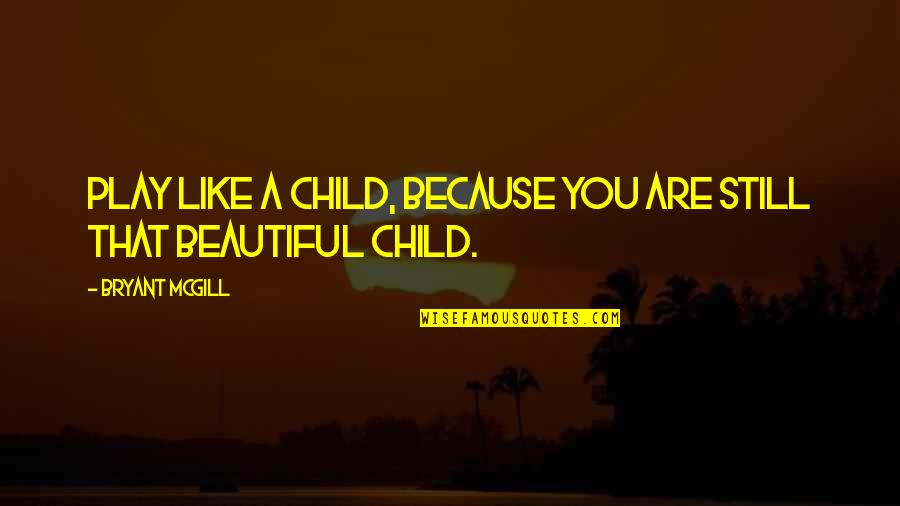 Play like a child, because you are still that beautiful child. —
Bryant McGill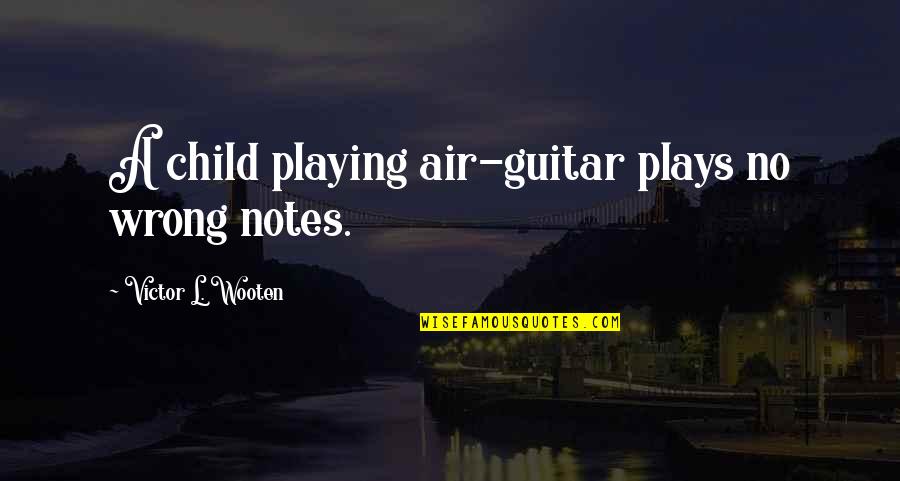 A child playing air-guitar plays no wrong notes. —
Victor L. Wooten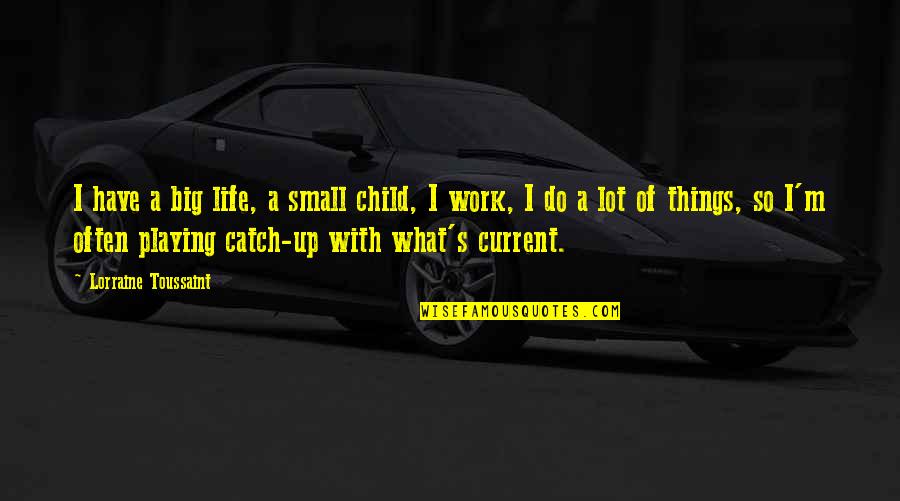 I have a big life, a small child, I work, I do a lot of things, so I'm often playing catch-up with what's current. —
Lorraine Toussaint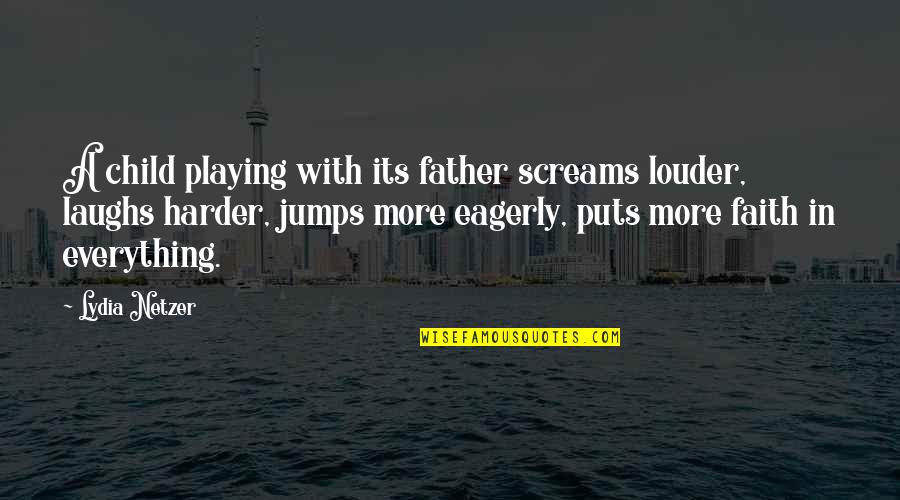 A child playing with its father screams louder, laughs harder, jumps more eagerly, puts more faith in everything. —
Lydia Netzer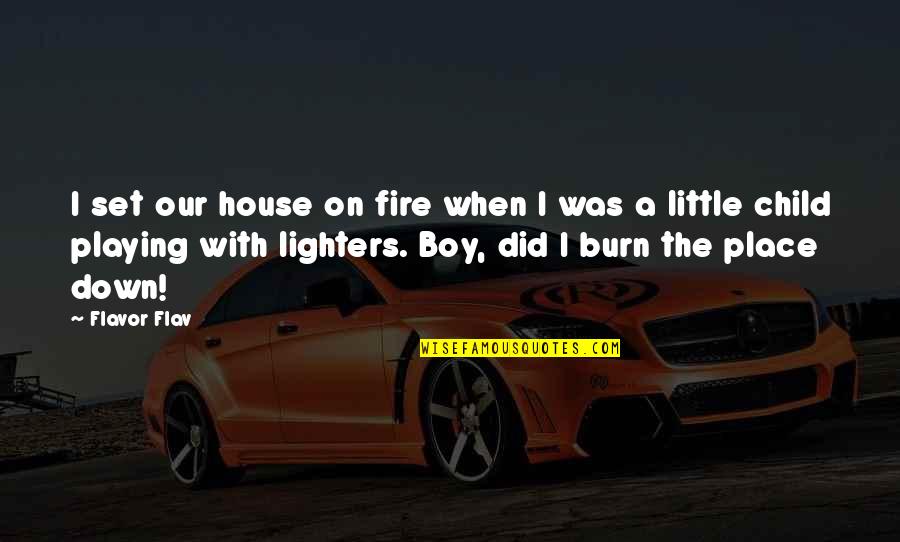 I set our house on fire when I was a little child playing with lighters. Boy, did I burn the place down! —
Flavor Flav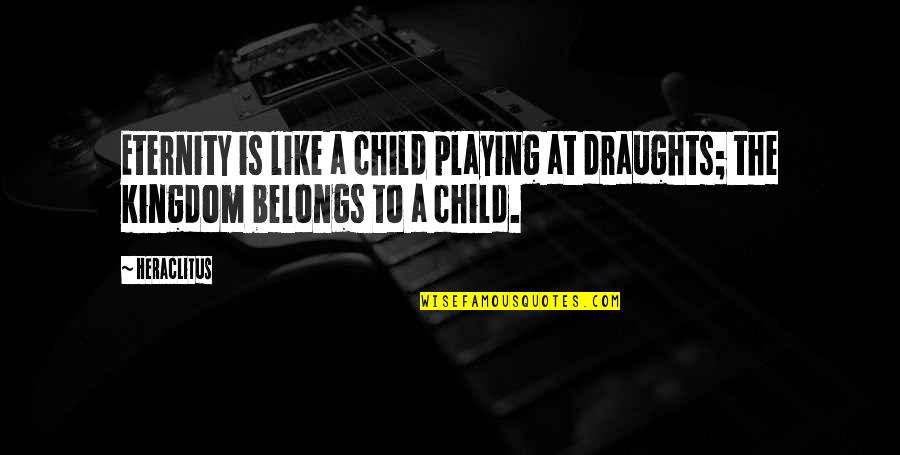 Eternity is like a child playing at draughts; the kingdom belongs to a child. —
Heraclitus