If you can't be what you want, you learn to be the thing's you're not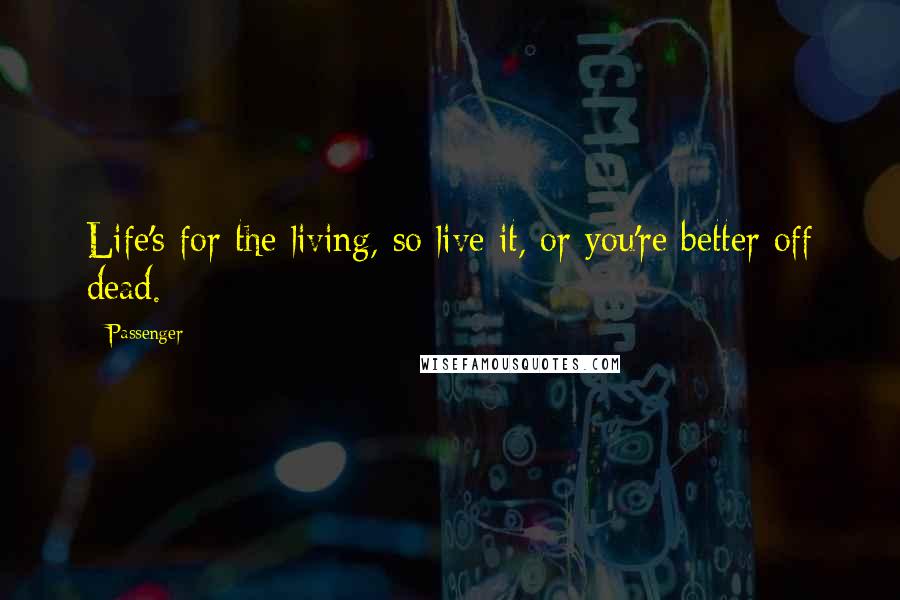 Life's for the living, so live it, or you're better off dead.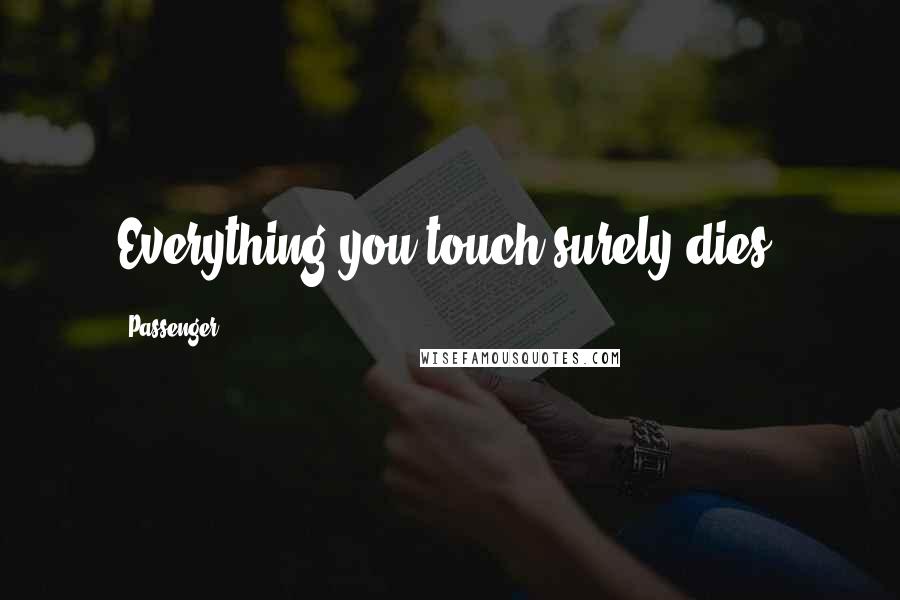 Everything you touch surely dies.
Elvis ate America before America ate him.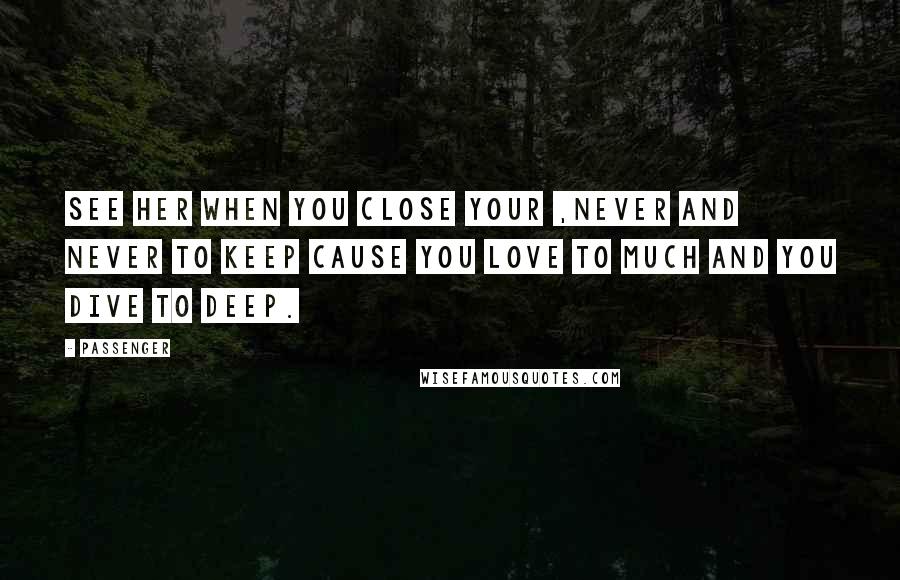 SEE HER WHEN YOU CLOSE YOUR ,NEVER AND NEVER TO KEEP CAUSE YOU LOVE TO MUCH AND YOU DIVE TO DEEP.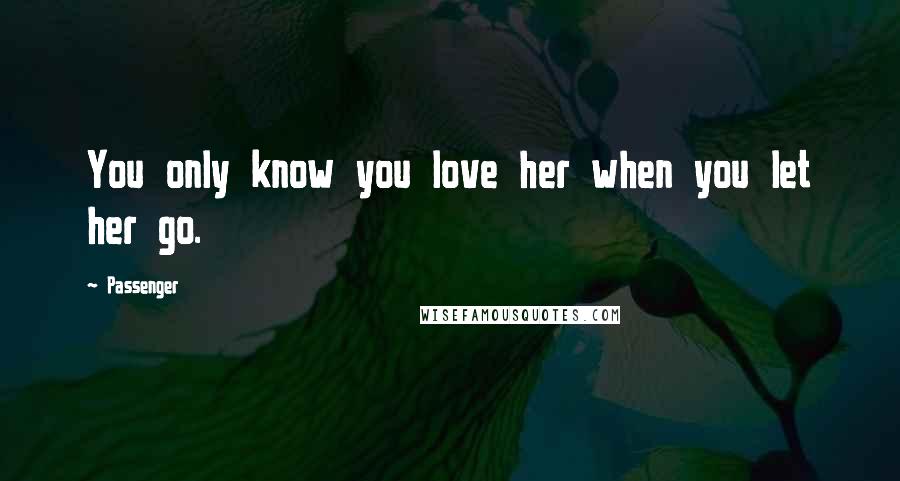 You only know you love her when you let her go.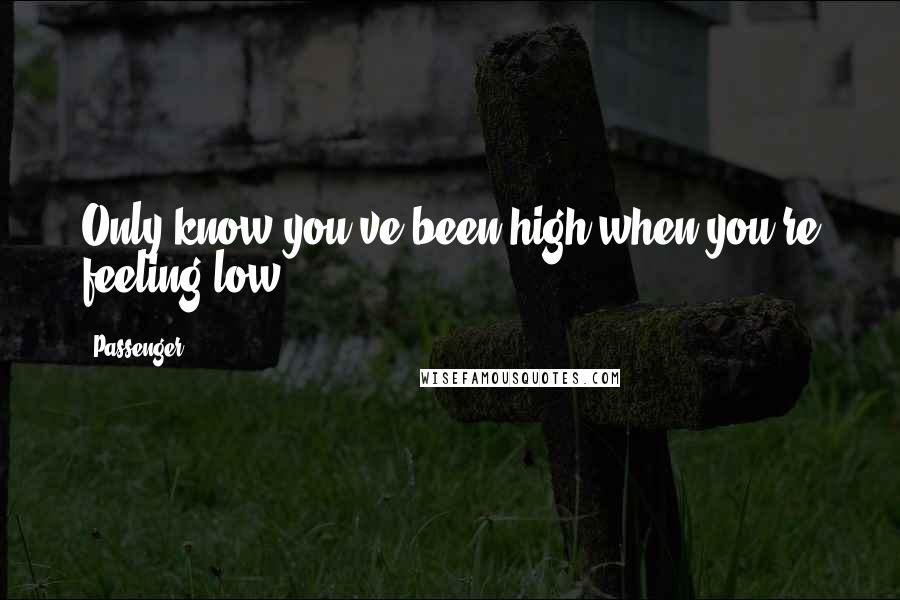 Only know you've been high when you're feeling low ...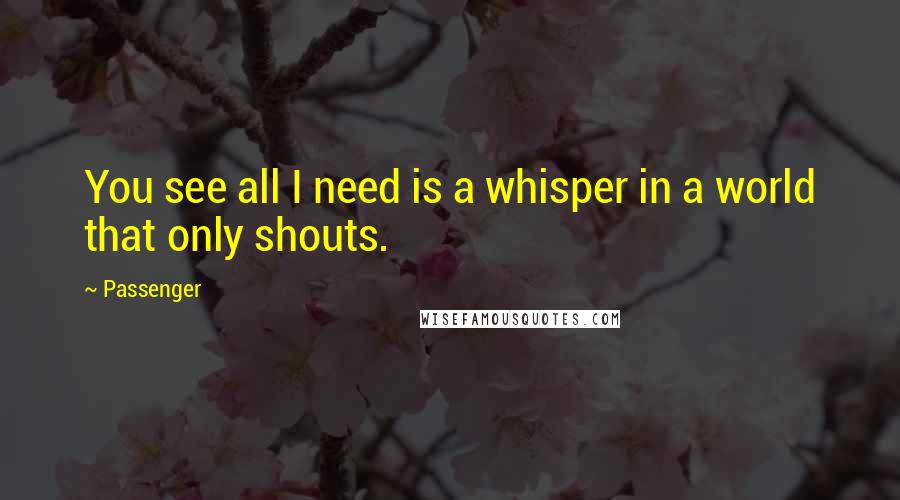 You see all I need is a whisper in a world that only shouts.