P.N. Elrod Quotes
Top 8 wise famous quotes and sayings by P.N. Elrod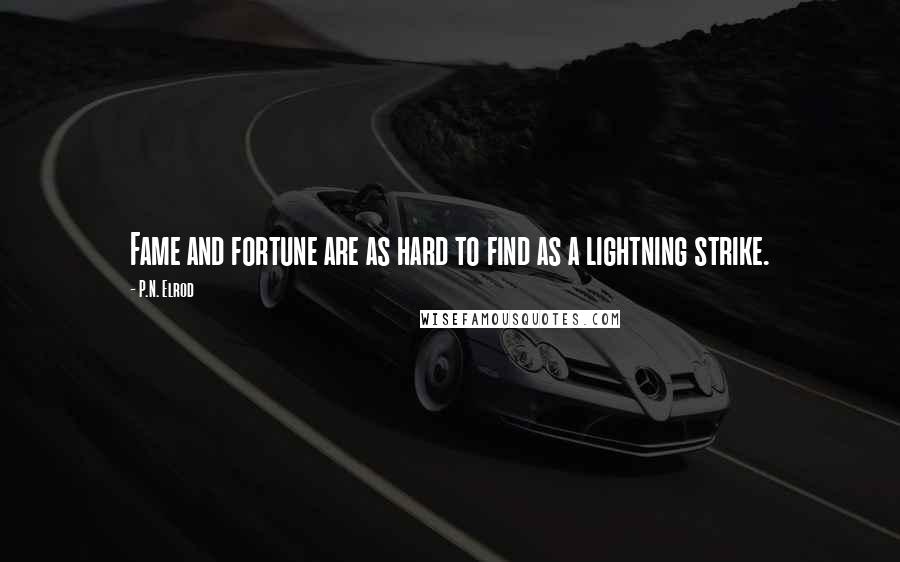 Fame and fortune are as hard to find as a lightning strike.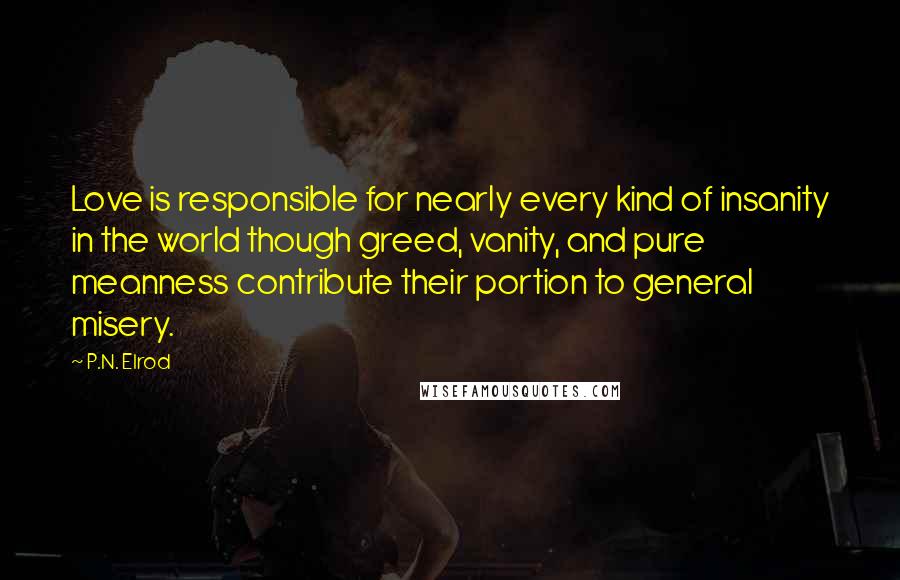 Love is responsible for nearly every kind of insanity in the world though greed, vanity, and pure meanness contribute their portion to general misery.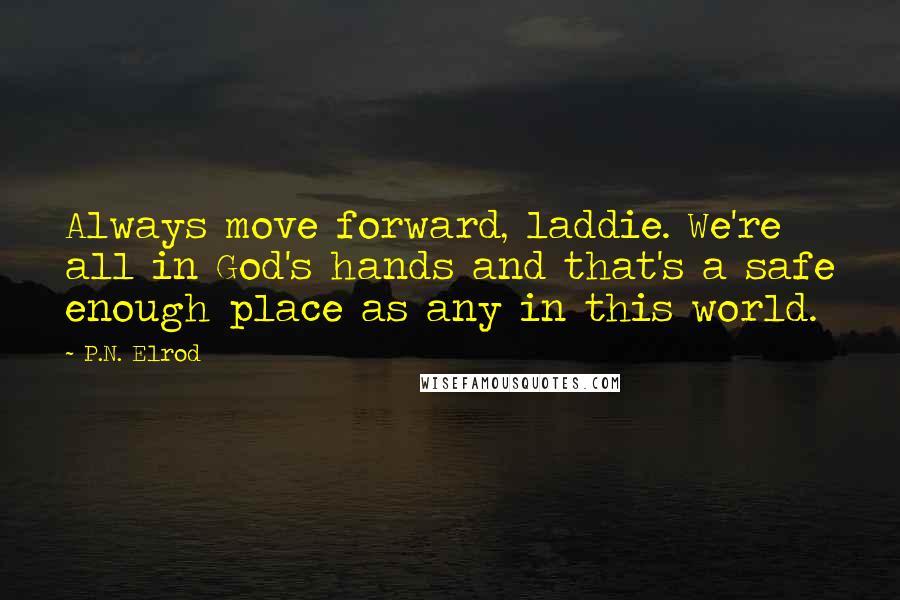 Always move forward, laddie. We're all in God's hands and that's a safe enough place as any in this world.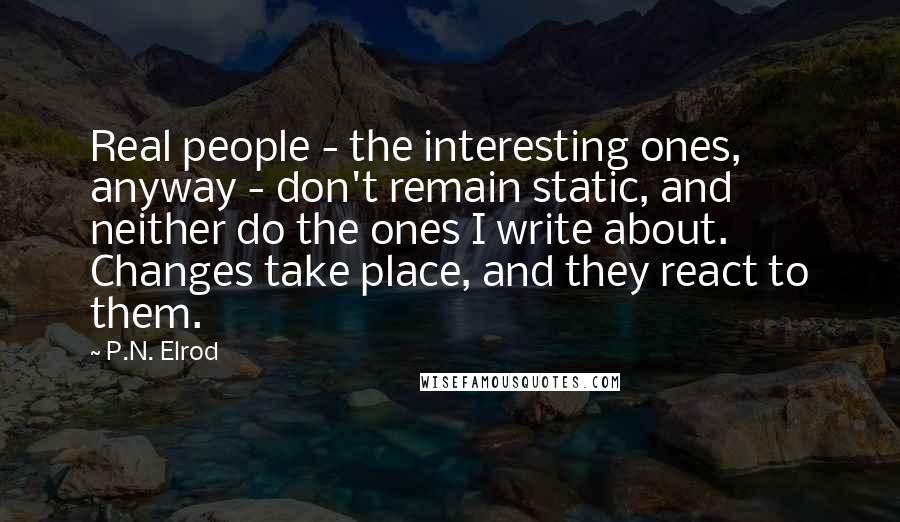 Real people - the interesting ones, anyway - don't remain static, and neither do the ones I write about. Changes take place, and they react to them.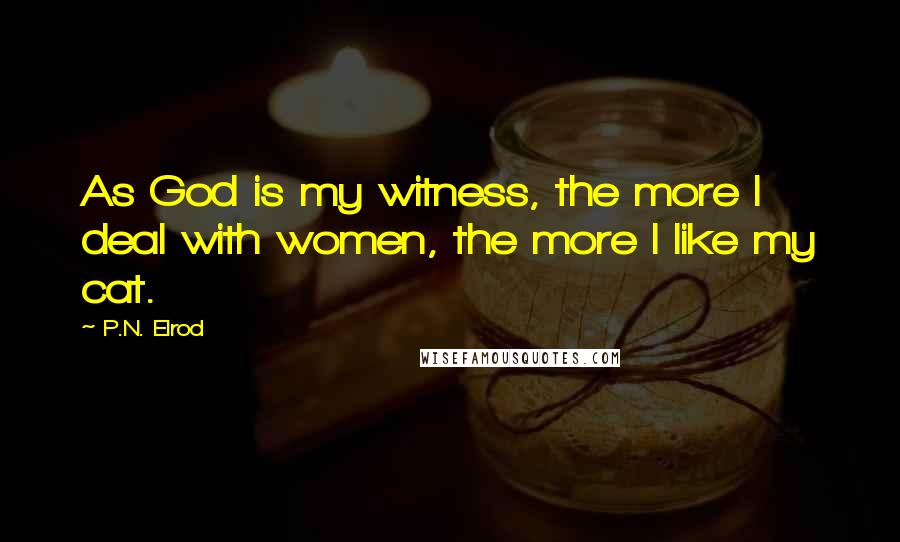 As God is my witness, the more I deal with women, the more I like my cat.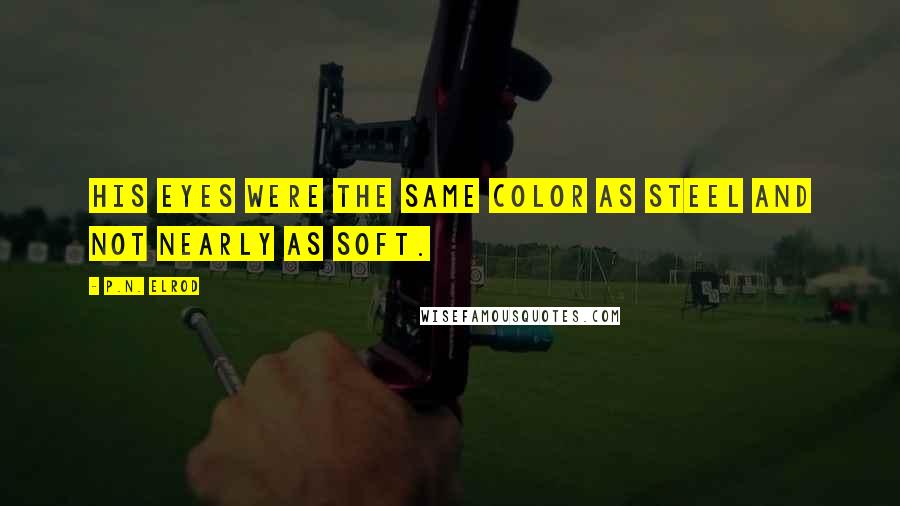 His eyes were the same color as steel and not nearly as soft.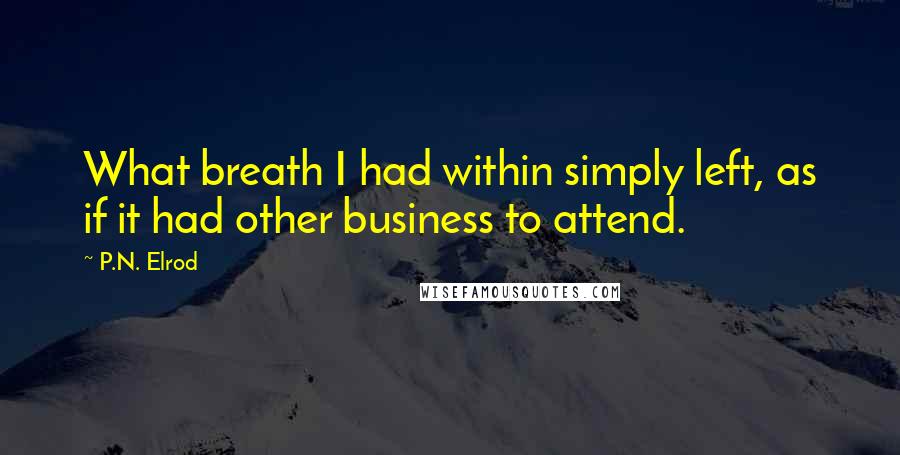 What breath I had within simply left, as if it had other business to attend.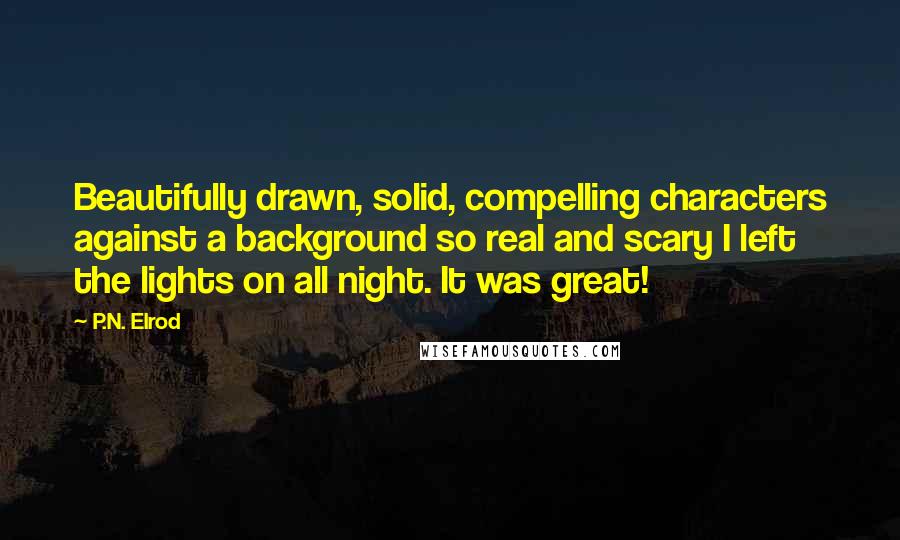 Beautifully drawn, solid, compelling characters against a background so real and scary I left the lights on all night. It was great!