Jerry Gladstone Quotes
Top 16 wise famous quotes and sayings by Jerry Gladstone
Jerry Gladstone Famous Quotes & Sayings
Discover top inspirational quotes from Jerry Gladstone on Wise Famous Quotes.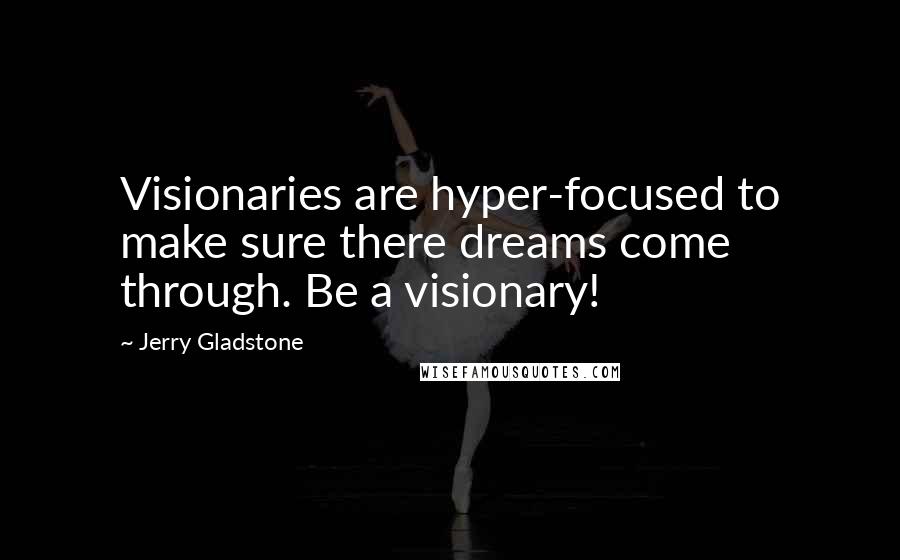 Visionaries are hyper-focused to make sure there dreams come through. Be a visionary!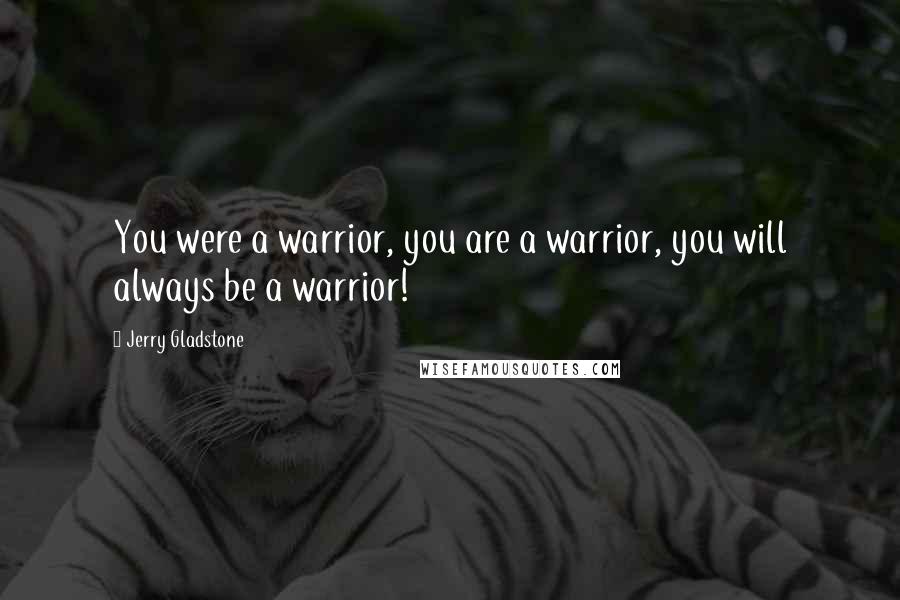 You were a warrior, you are a warrior, you will always be a warrior!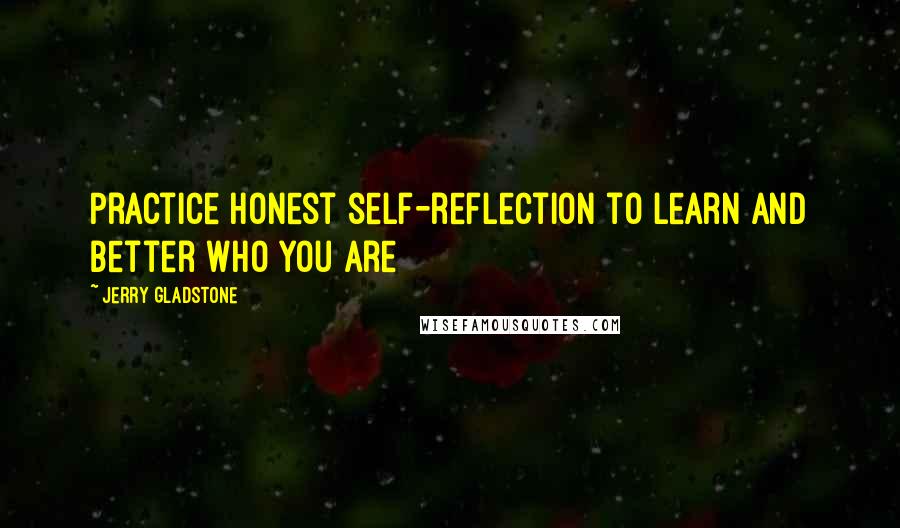 Practice honest self-reflection to learn and better who you are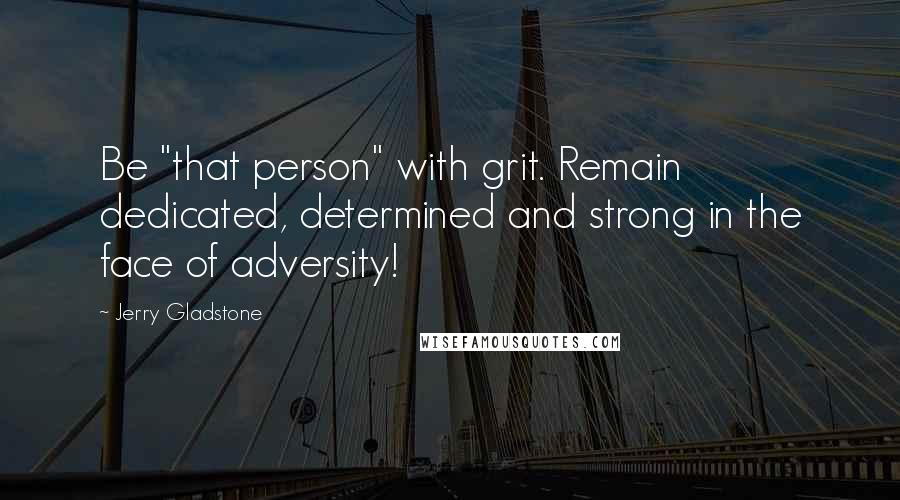 Be "that person" with grit. Remain dedicated, determined and strong in the face of adversity!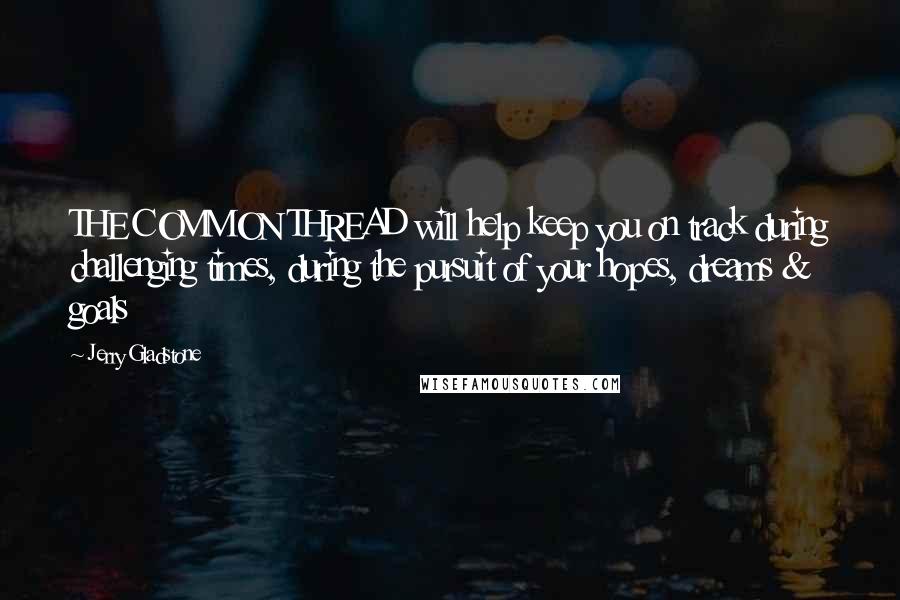 THE COMMON THREAD will help keep you on track during challenging times, during the pursuit of your hopes, dreams & goals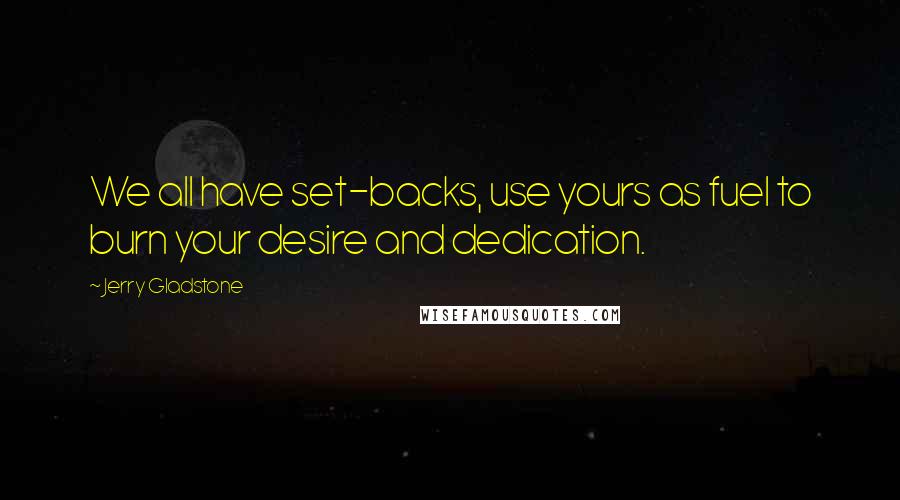 We all have set-backs, use yours as fuel to burn your desire and dedication.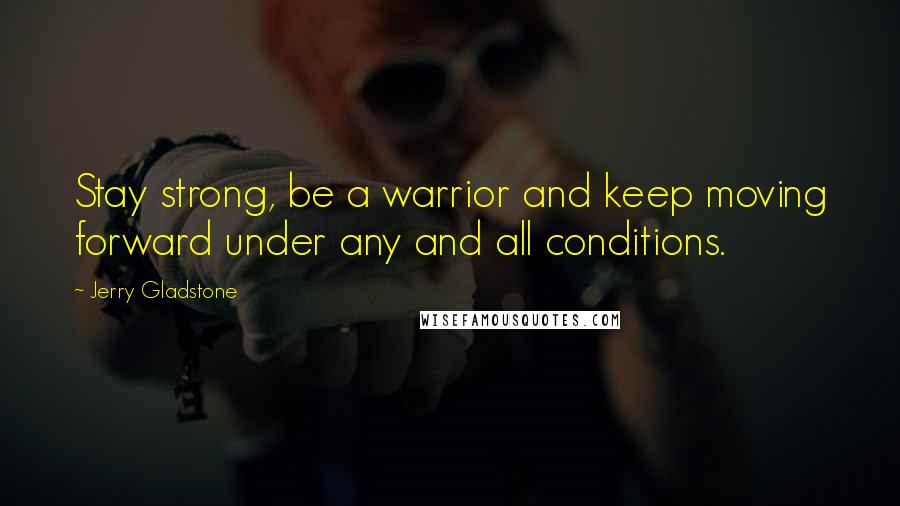 Stay strong, be a warrior and keep moving forward under any and all conditions.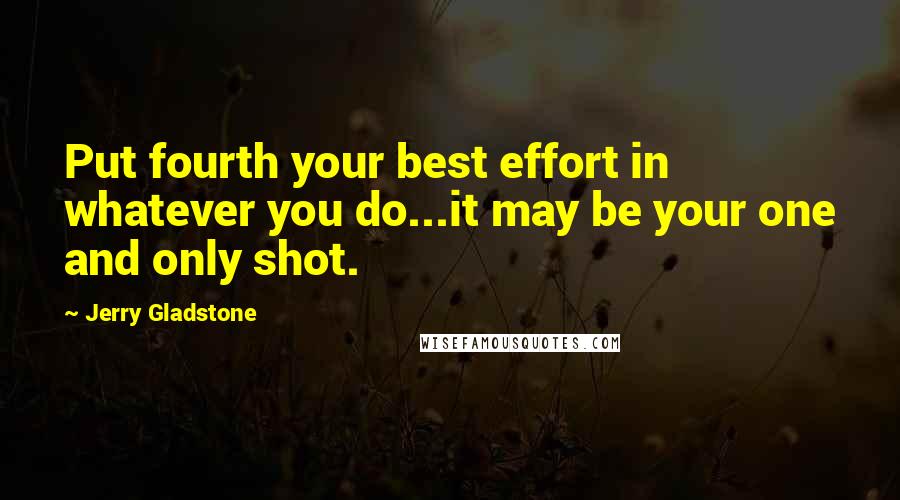 Put fourth your best effort in whatever you do...it may be your one and only shot.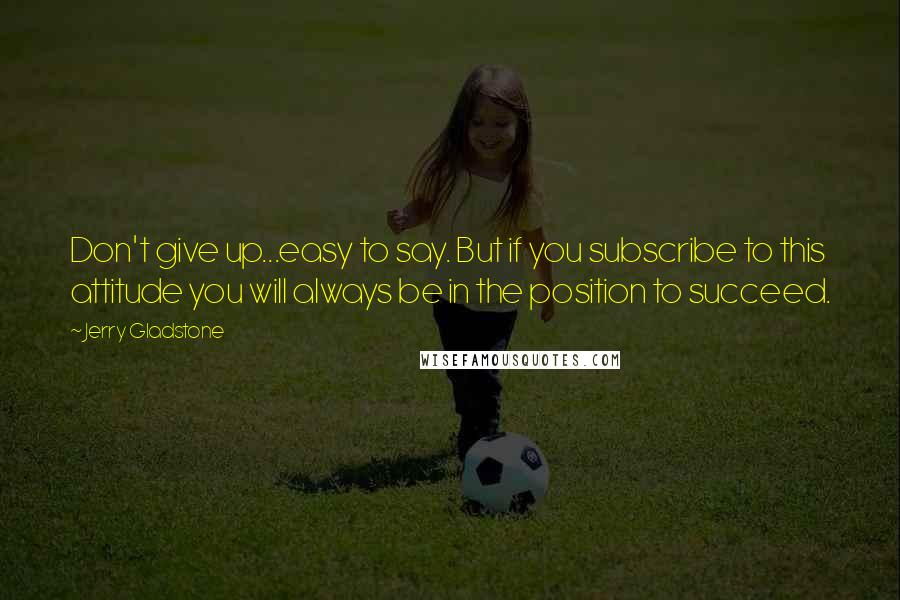 Don't give up...easy to say. But if you subscribe to this attitude you will always be in the position to succeed.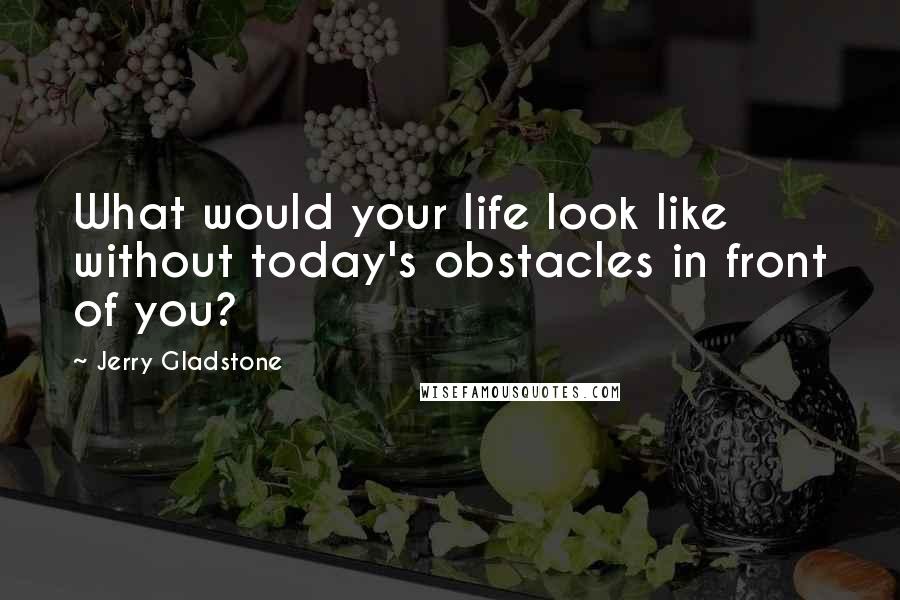 What would your life look like without today's obstacles in front of you?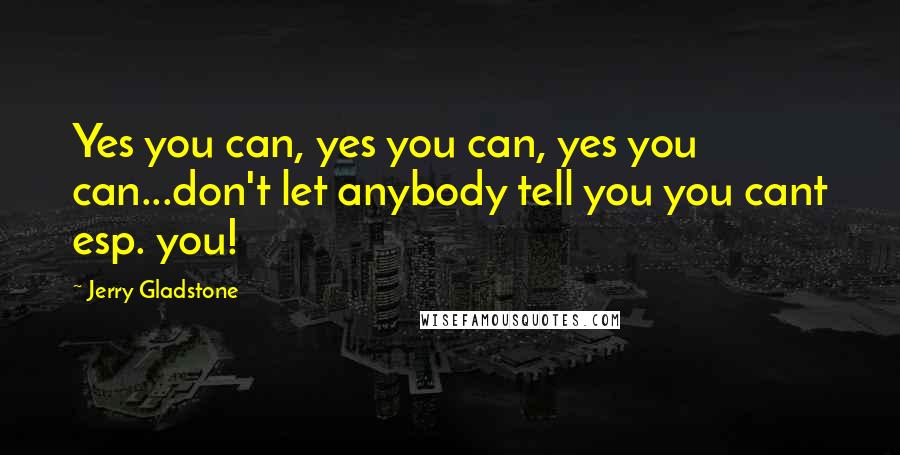 Yes you can, yes you can, yes you can...don't let anybody tell you you cant esp. you!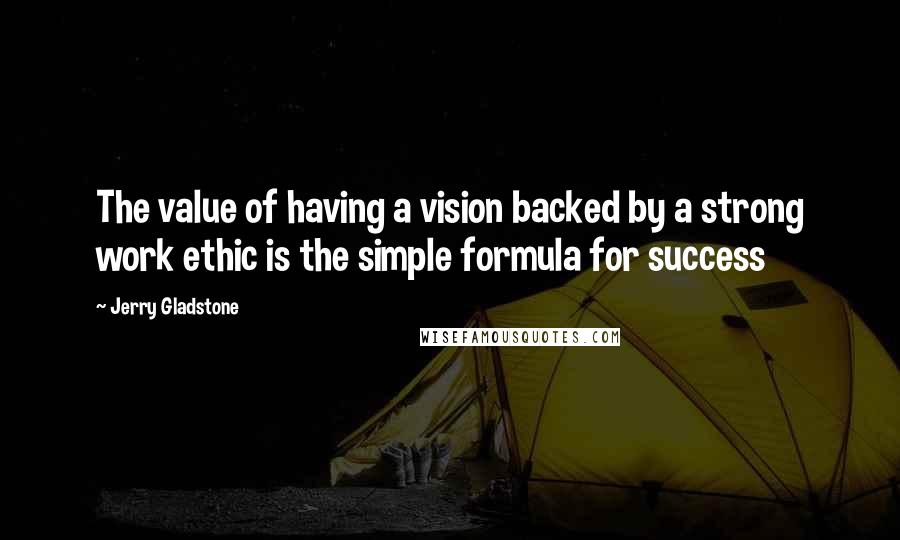 The value of having a vision backed by a strong work ethic is the simple formula for success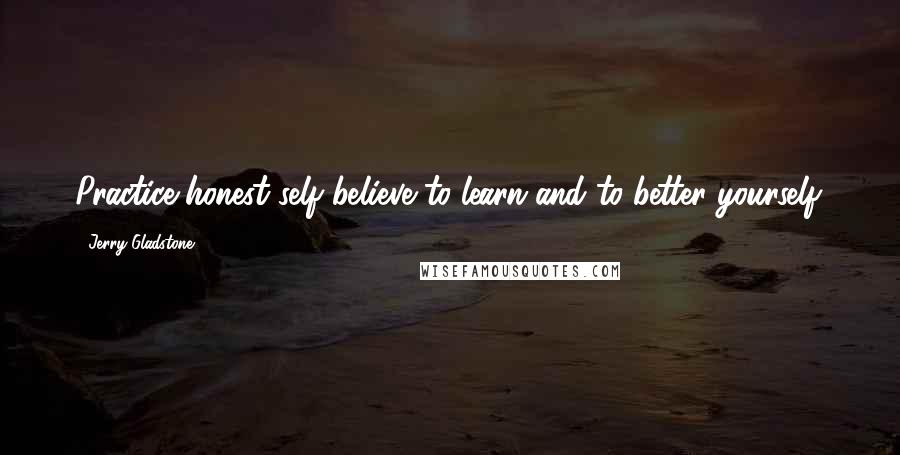 Practice honest self believe to learn and to better yourself.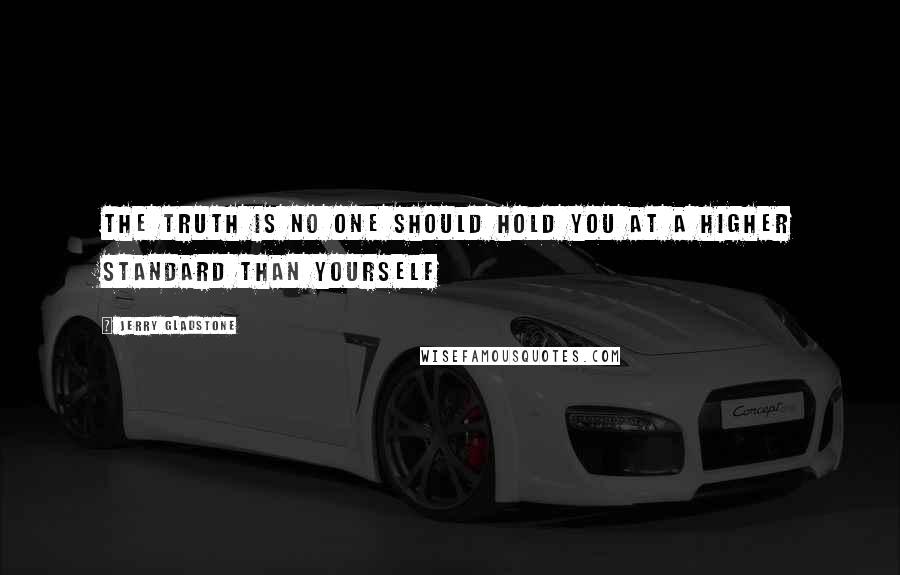 The truth is no one should hold you at a higher standard than yourself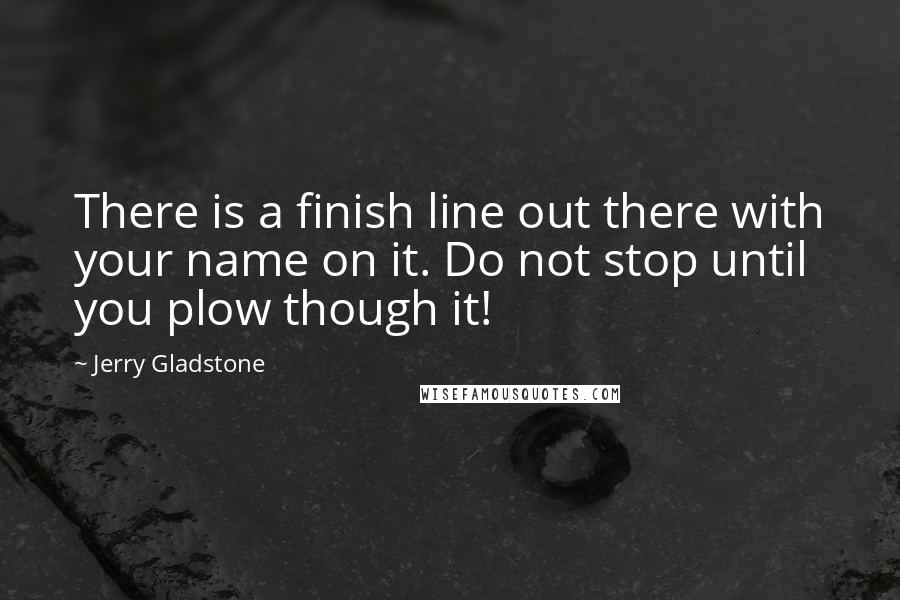 There is a finish line out there with your name on it. Do not stop until you plow though it!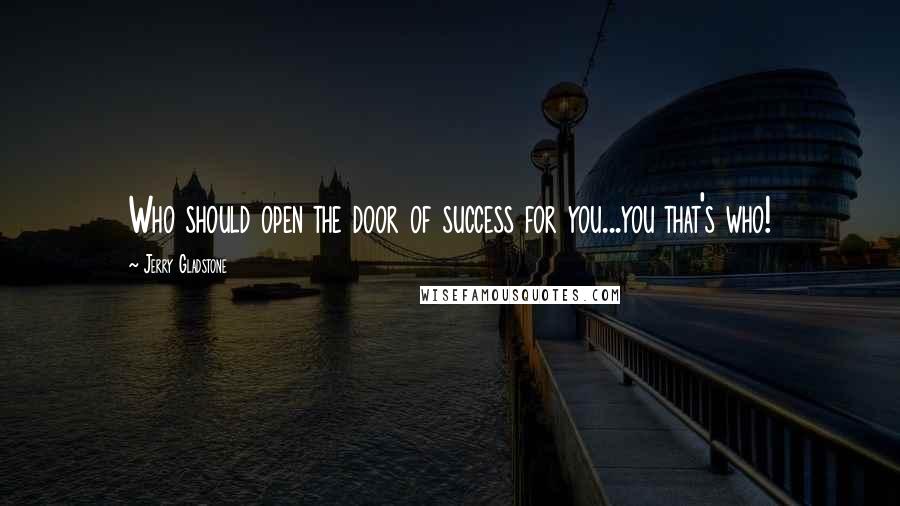 Who should open the door of success for you...you that's who!