Oswald J. Smith Quotes
Top 24 wise famous quotes and sayings by Oswald J. Smith
Oswald J. Smith Famous Quotes & Sayings
Discover top inspirational quotes from Oswald J. Smith on Wise Famous Quotes.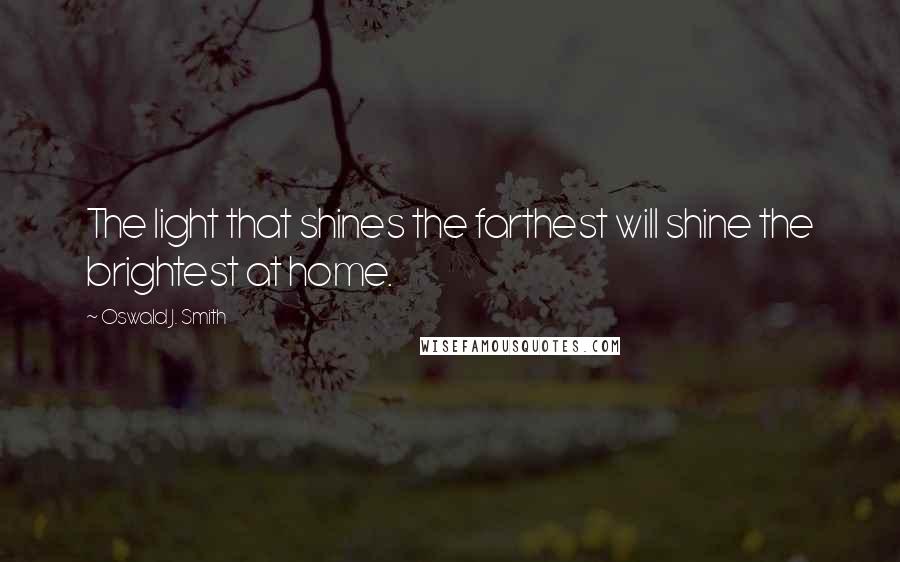 The light that shines the farthest will shine the brightest at home.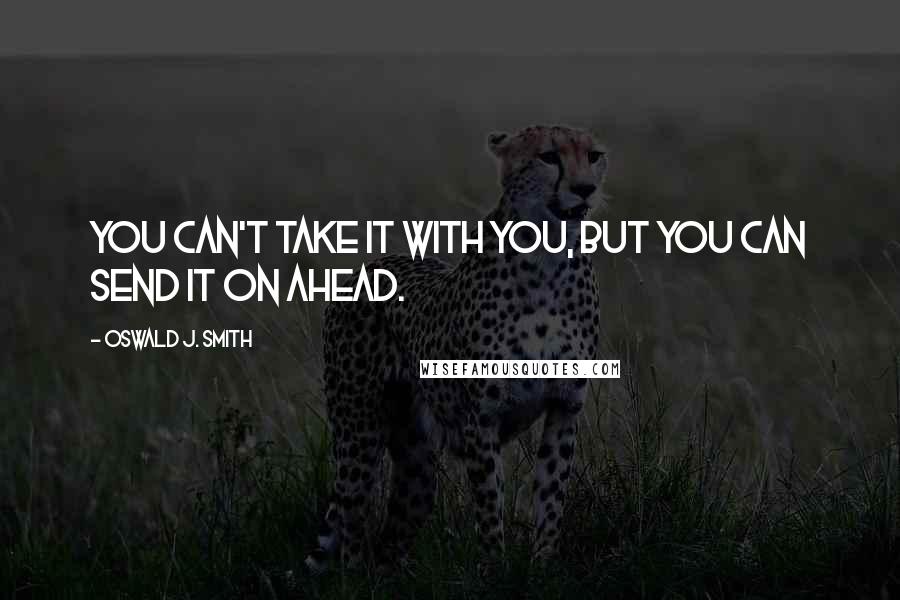 You can't take it with you, but you can send it on ahead.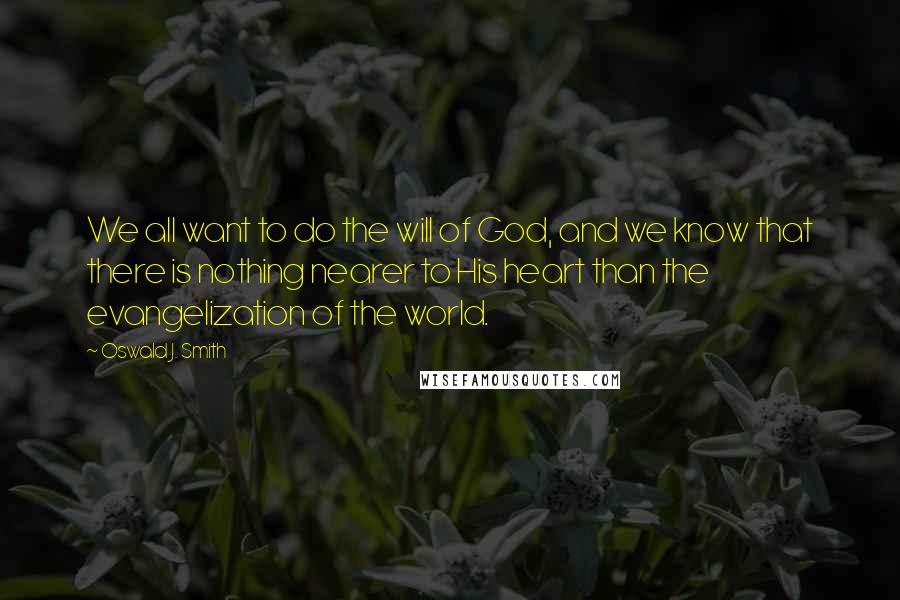 We all want to do the will of God, and we know that there is nothing nearer to His heart than the evangelization of the world.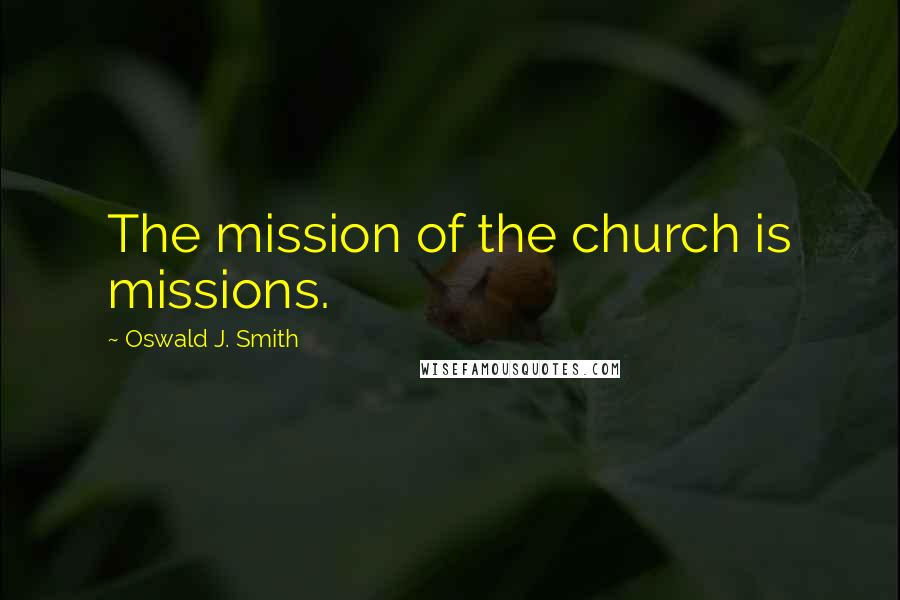 The mission of the church is missions.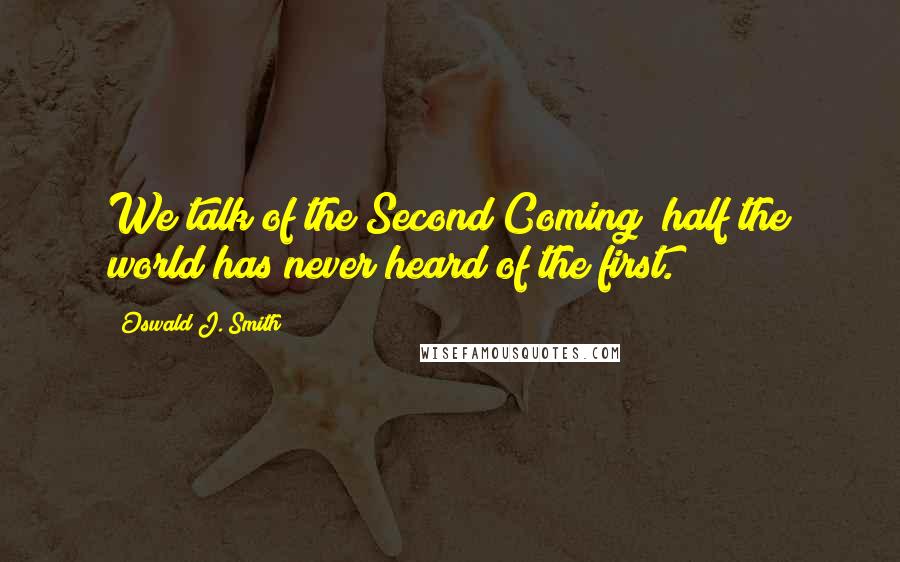 We talk of the Second Coming; half the world has never heard of the first.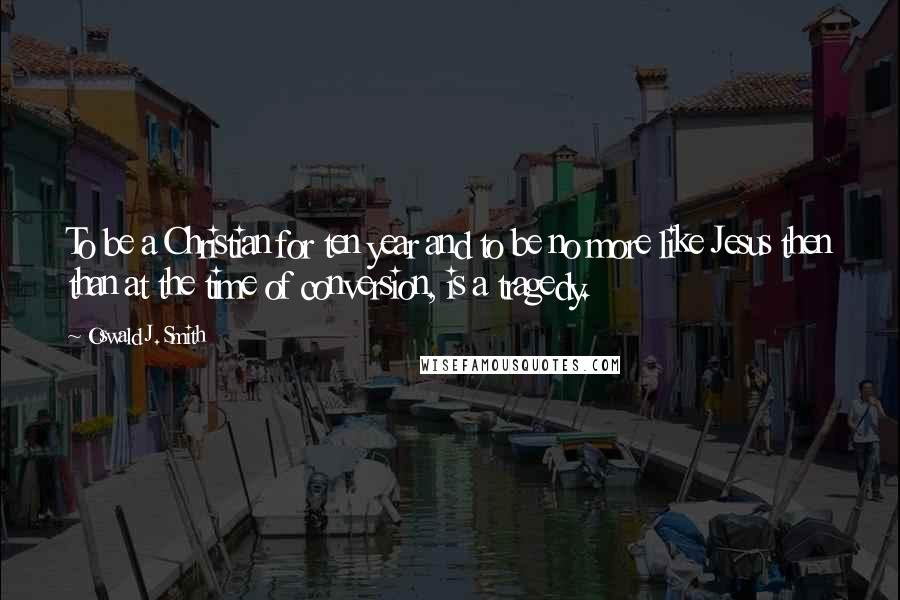 To be a Christian for ten year and to be no more like Jesus then than at the time of conversion, is a tragedy.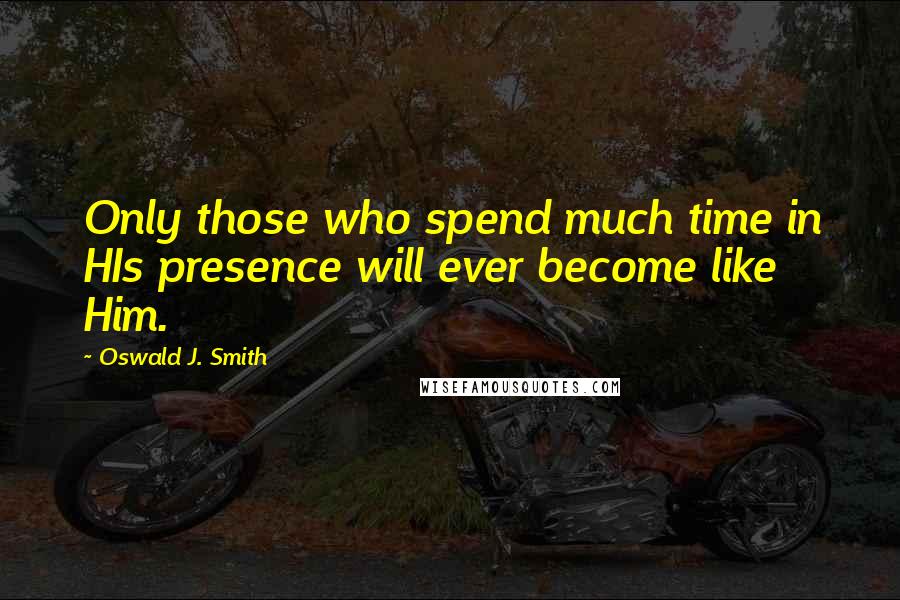 Only those who spend much time in HIs presence will ever become like Him.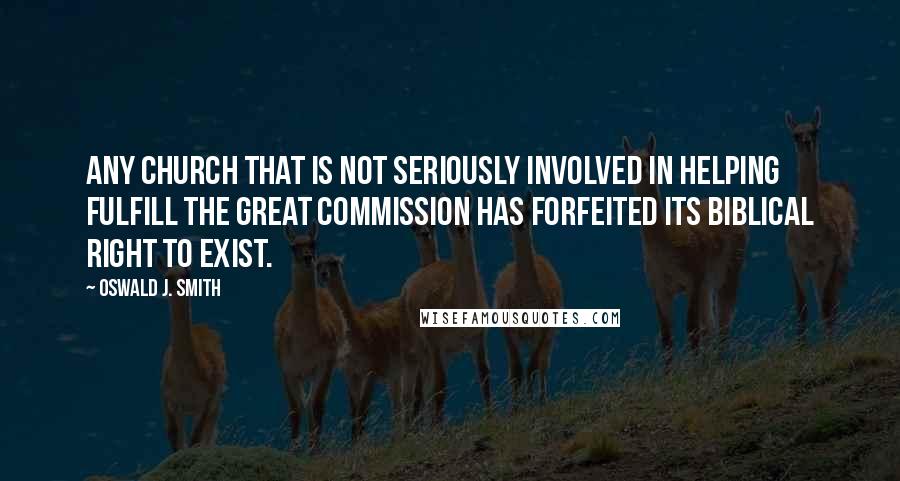 Any church that is not seriously involved in helping fulfill the Great Commission has forfeited its biblical right to exist.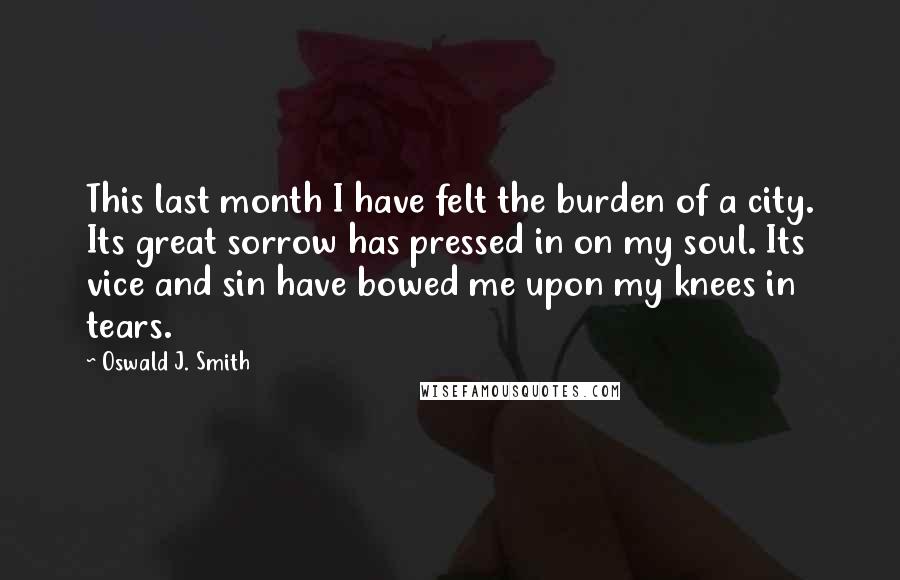 This last month I have felt the burden of a city. Its great sorrow has pressed in on my soul. Its vice and sin have bowed me upon my knees in tears.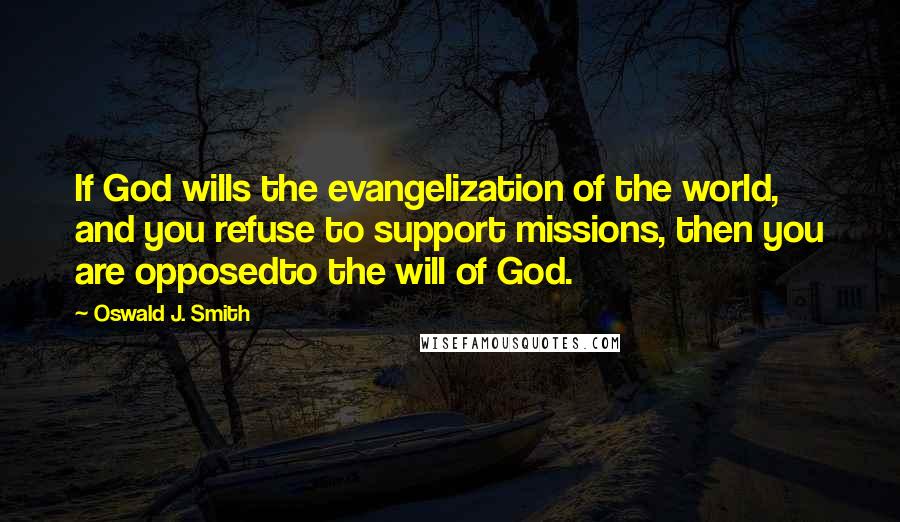 If God wills the evangelization of the world, and you refuse to support missions, then you are opposed
to the will of God.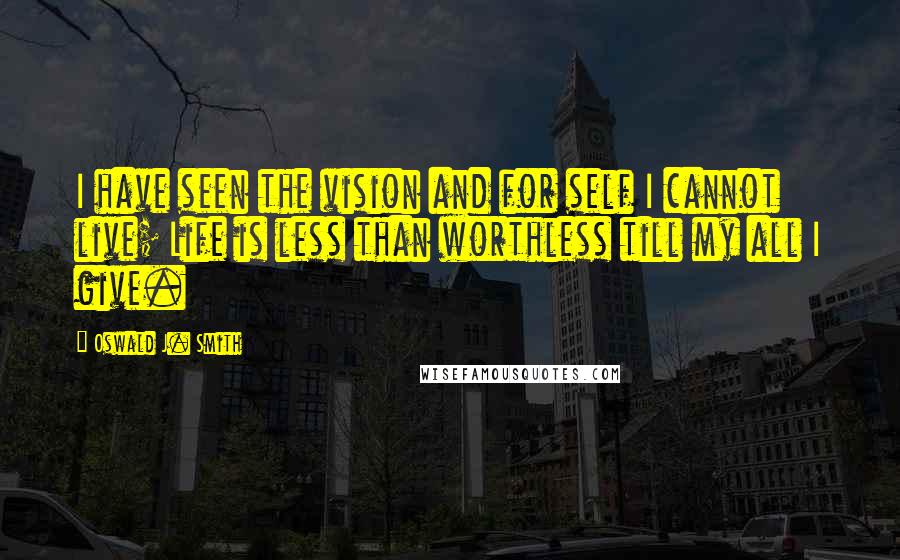 I have seen the vision and for self I cannot live; Life is less than worthless till my all I give.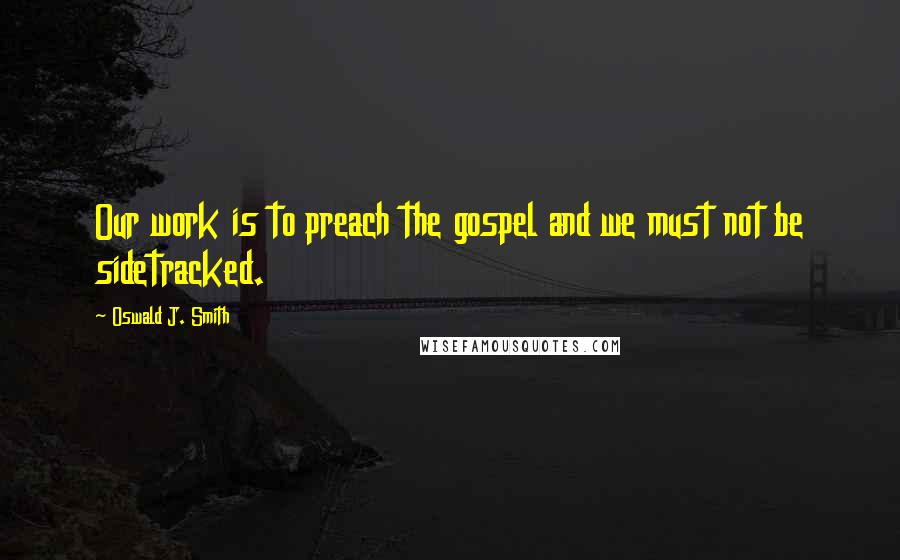 Our work is to preach the gospel and we must not be sidetracked.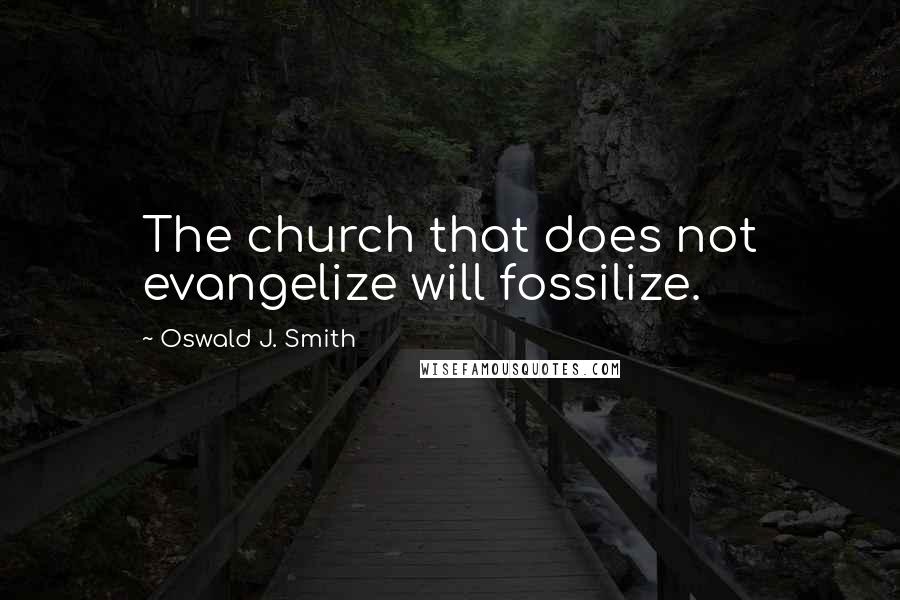 The church that does not evangelize will fossilize.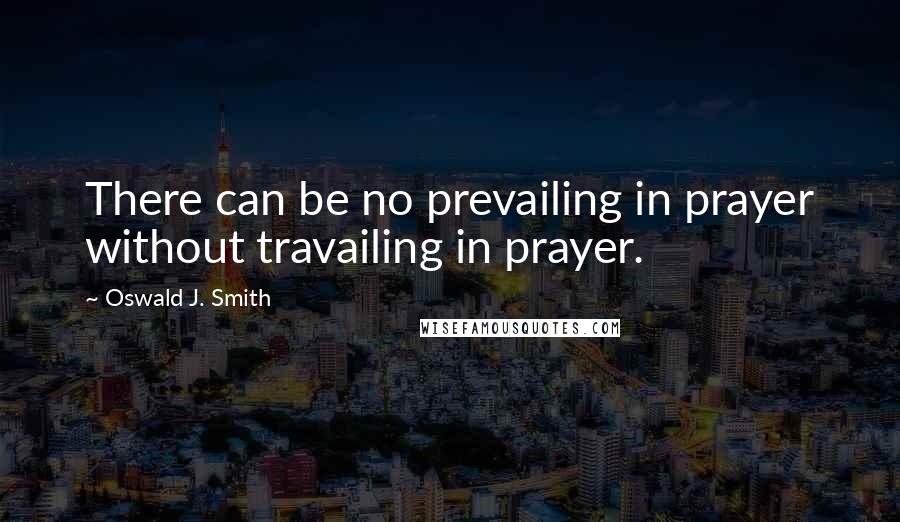 There can be no prevailing in prayer without travailing in prayer.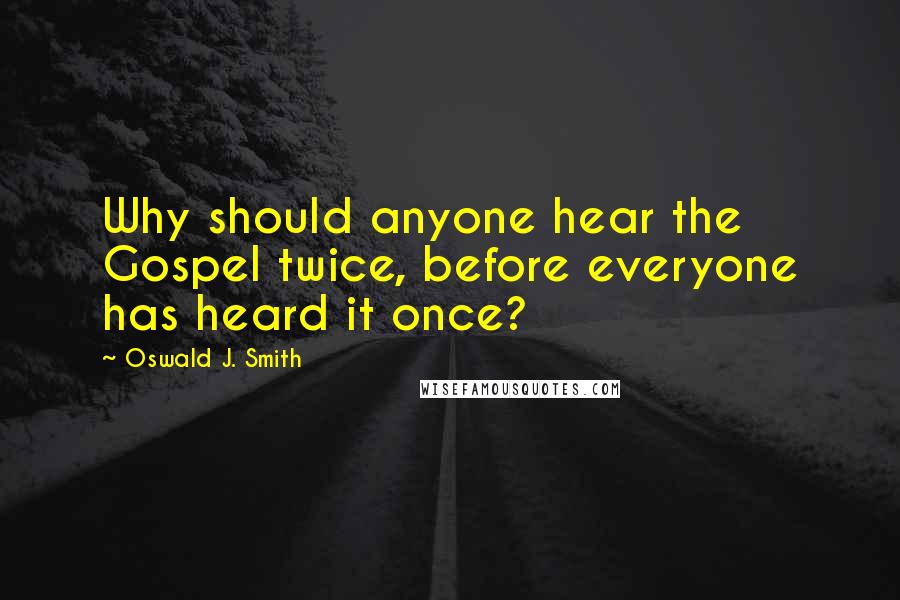 Why should anyone hear the Gospel twice, before everyone has heard it once?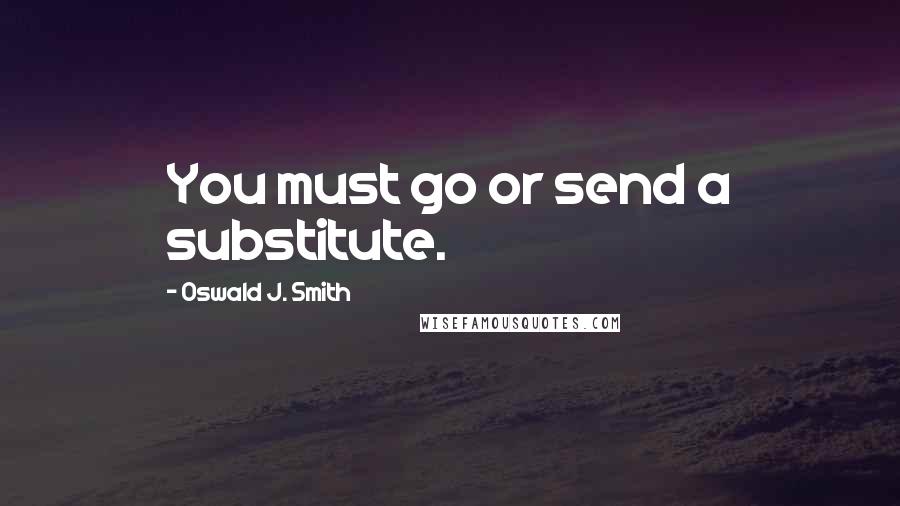 You must go or send a substitute.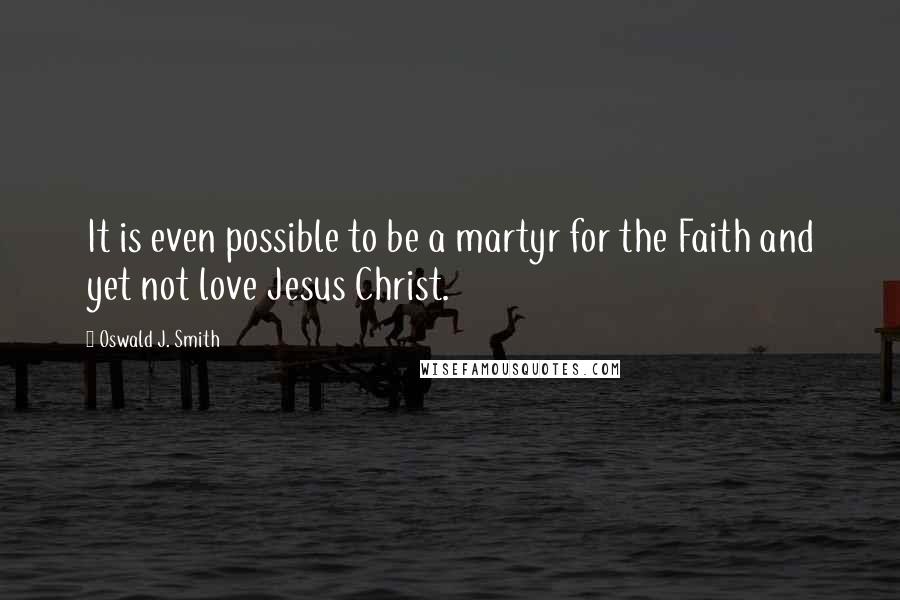 It is even possible to be a martyr for the Faith and yet not love Jesus Christ.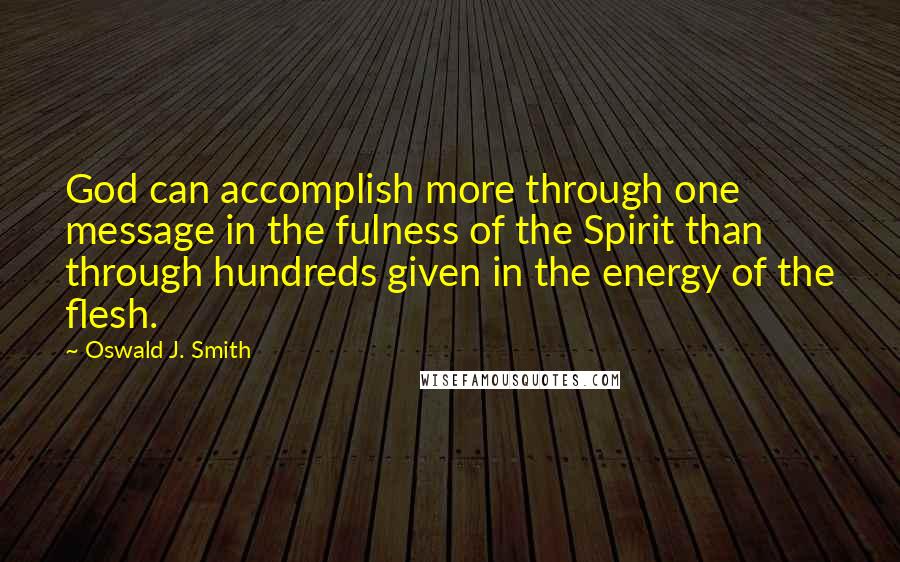 God can accomplish more through one message in the fulness of the Spirit than through hundreds given in the energy of the flesh.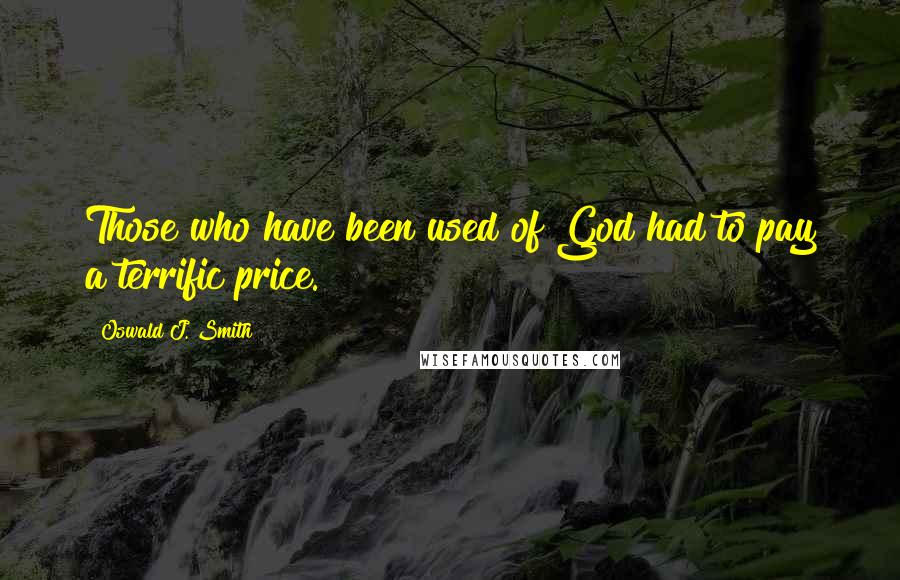 Those who have been used of God had to pay a terrific price.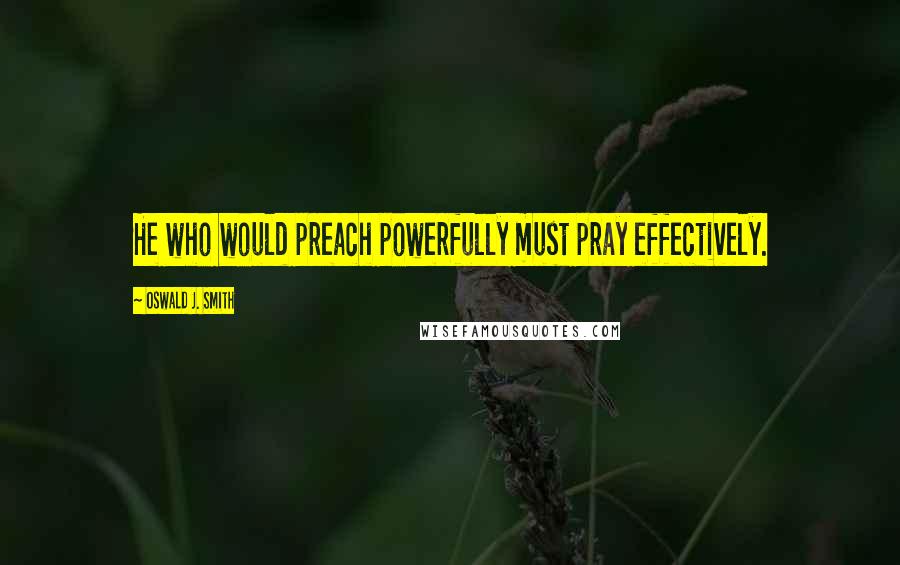 He who would preach powerfully must pray effectively.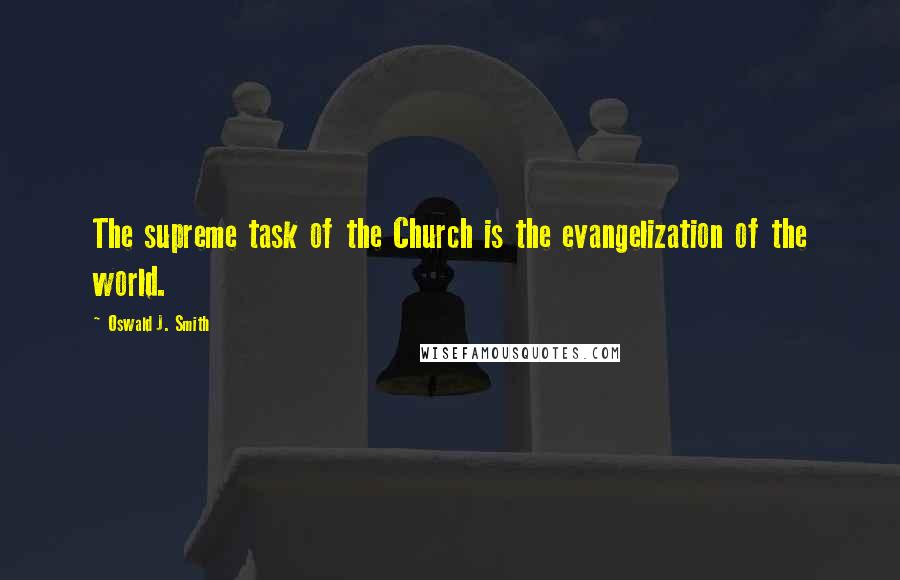 The supreme task of the Church is the evangelization of the world.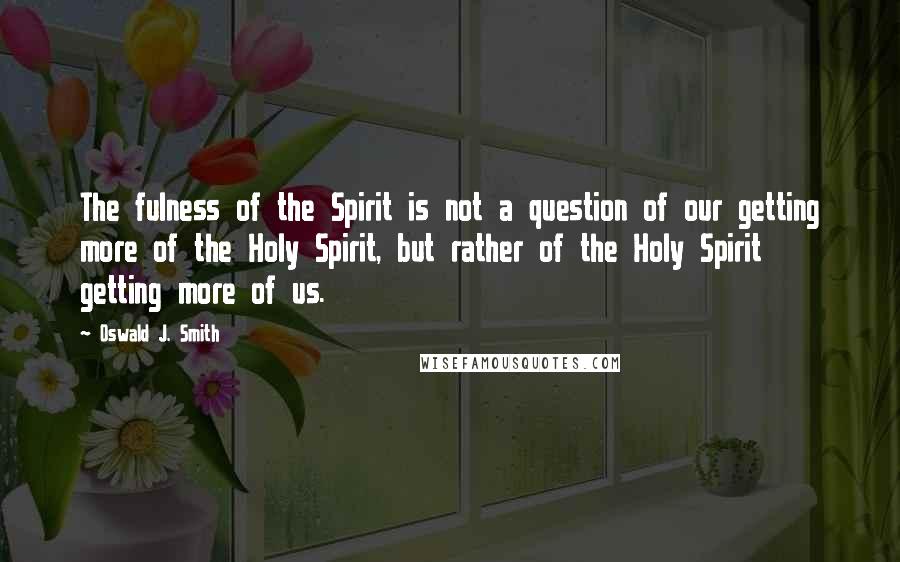 The fulness of the Spirit is not a question of our getting more of the Holy Spirit, but rather of the Holy Spirit getting more of us.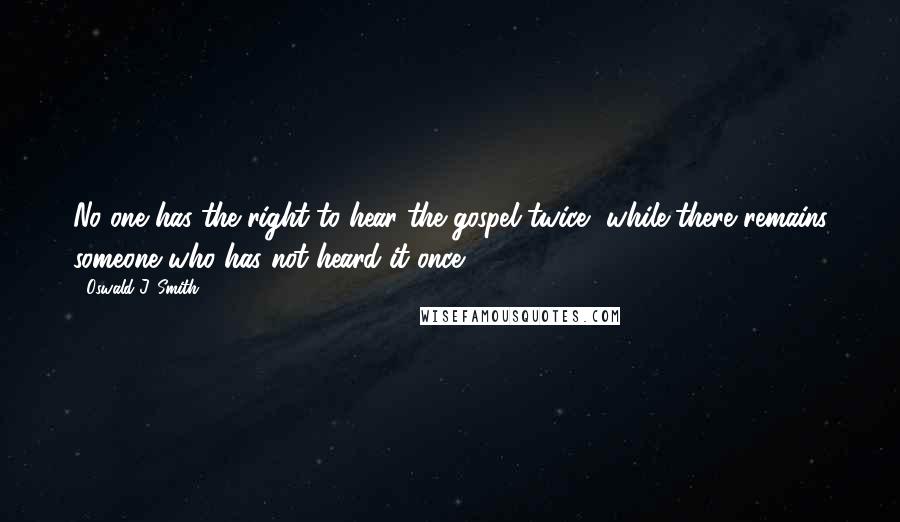 No one has the right to hear the gospel twice, while there remains someone who has not heard it once.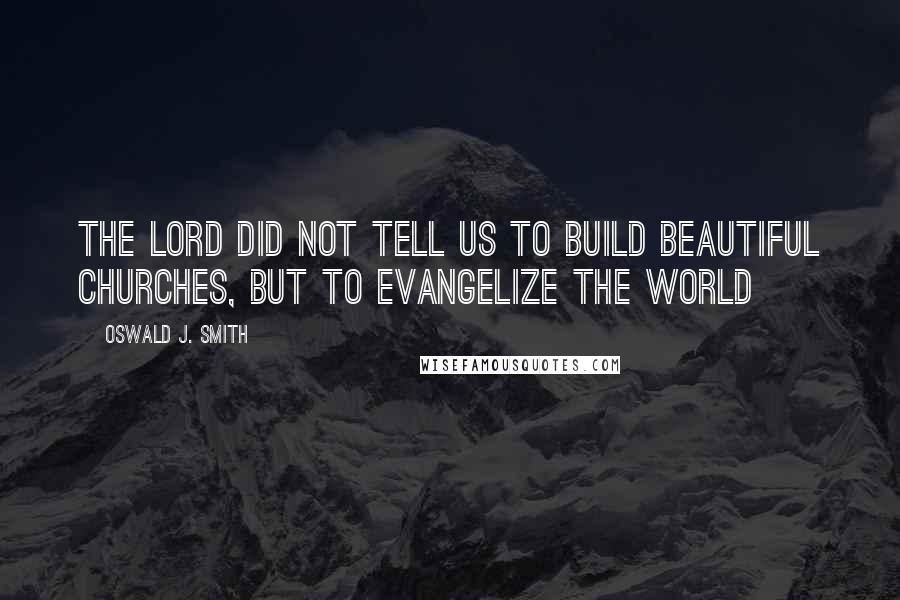 The Lord did not tell us to build beautiful churches, but to evangelize the world