Oliver Jackson-Cohen Quotes
Top 11 wise famous quotes and sayings by Oliver Jackson-Cohen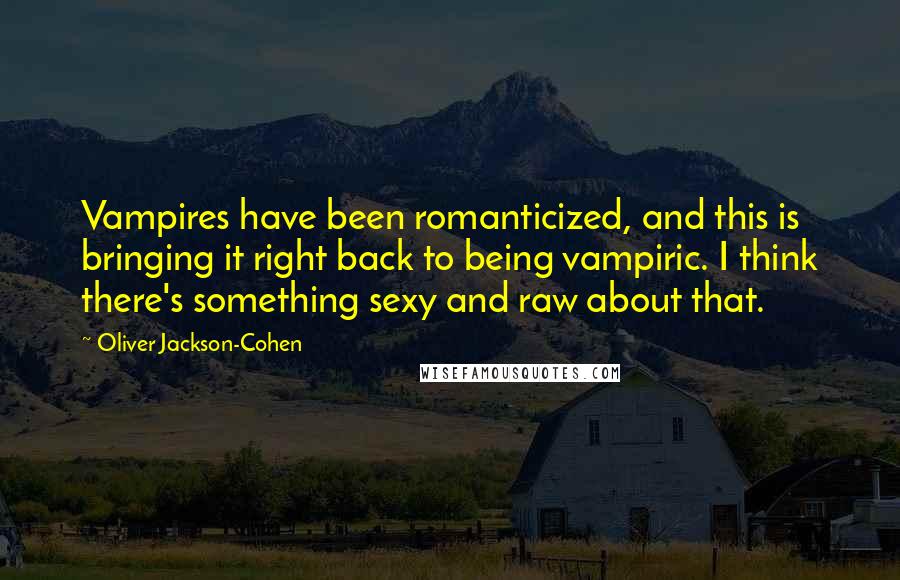 Vampires have been romanticized, and this is bringing it right back to being vampiric. I think there's something sexy and raw about that.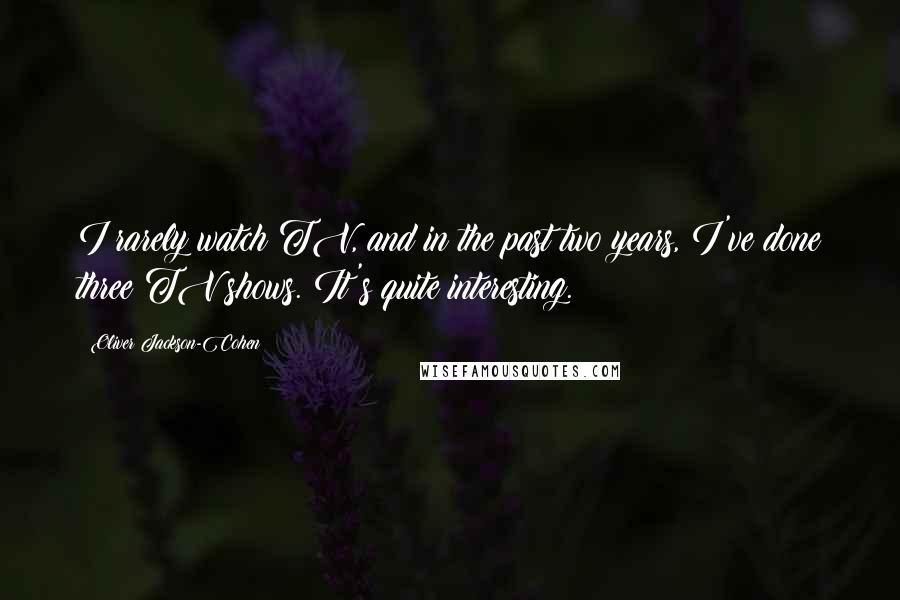 I rarely watch TV, and in the past two years, I've done three TV shows. It's quite interesting.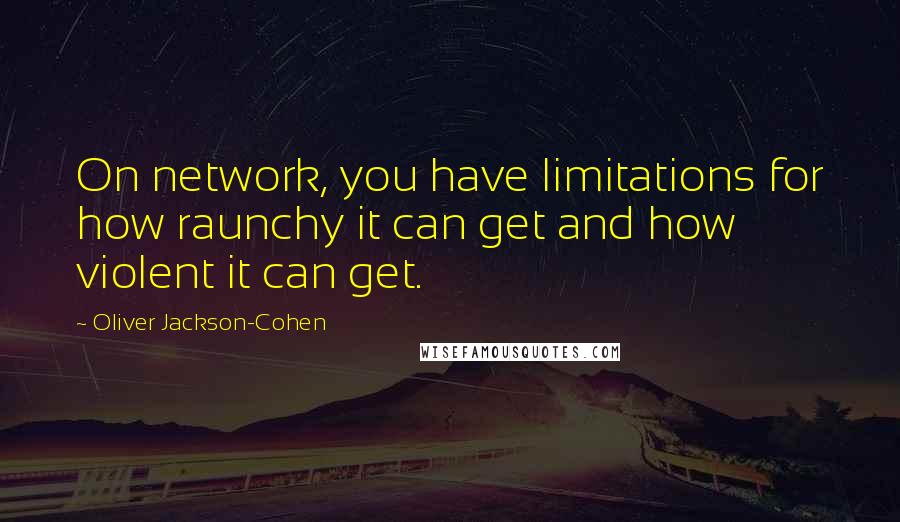 On network, you have limitations for how raunchy it can get and how violent it can get.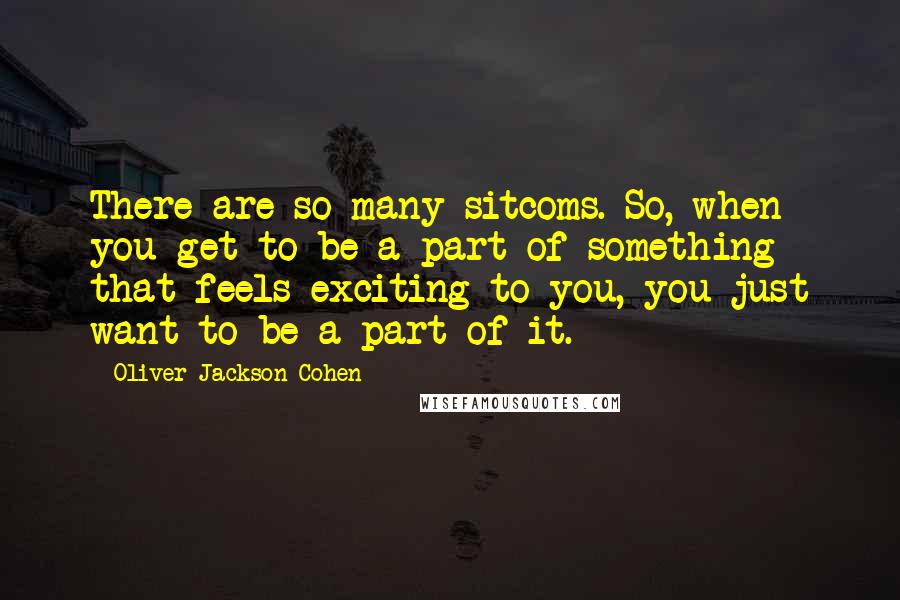 There are so many sitcoms. So, when you get to be a part of something that feels exciting to you, you just want to be a part of it.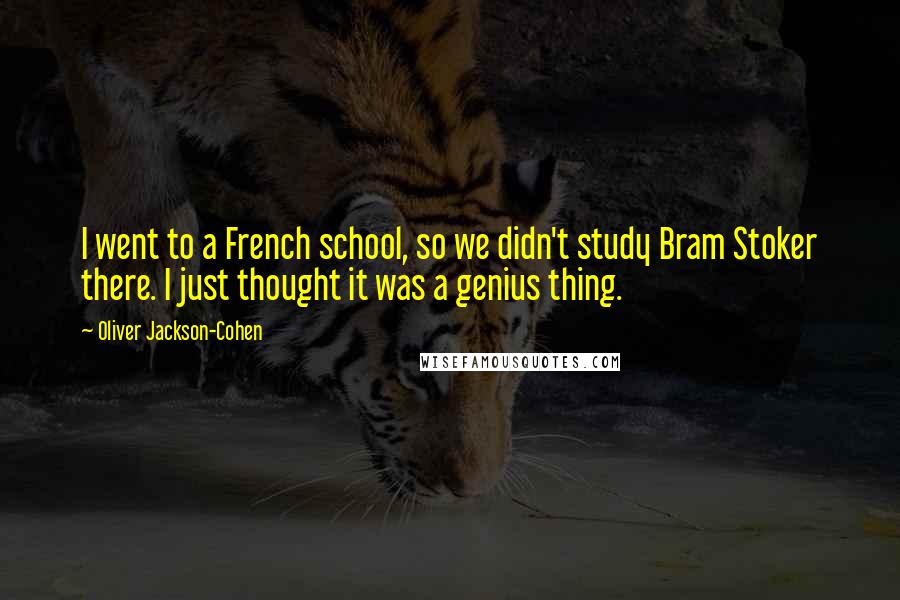 I went to a French school, so we didn't study Bram Stoker there. I just thought it was a genius thing.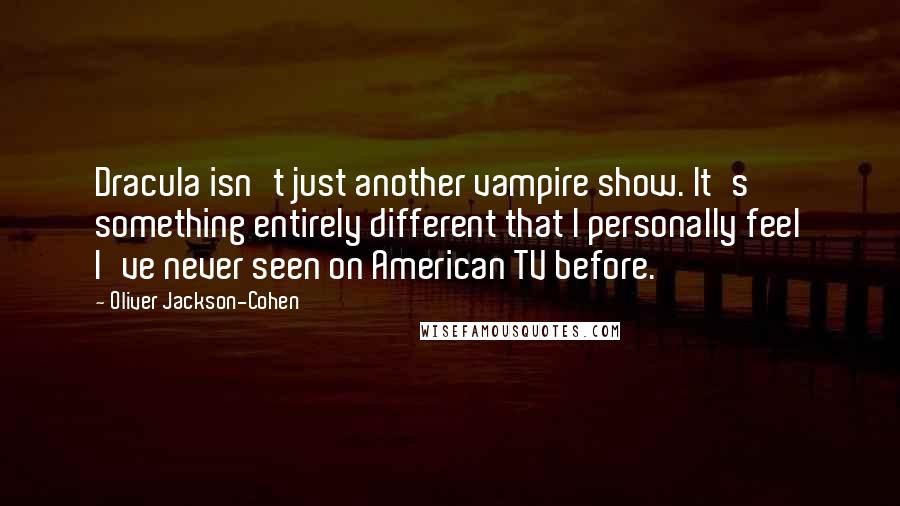 Dracula isn't just another vampire show. It's something entirely different that I personally feel I've never seen on American TV before.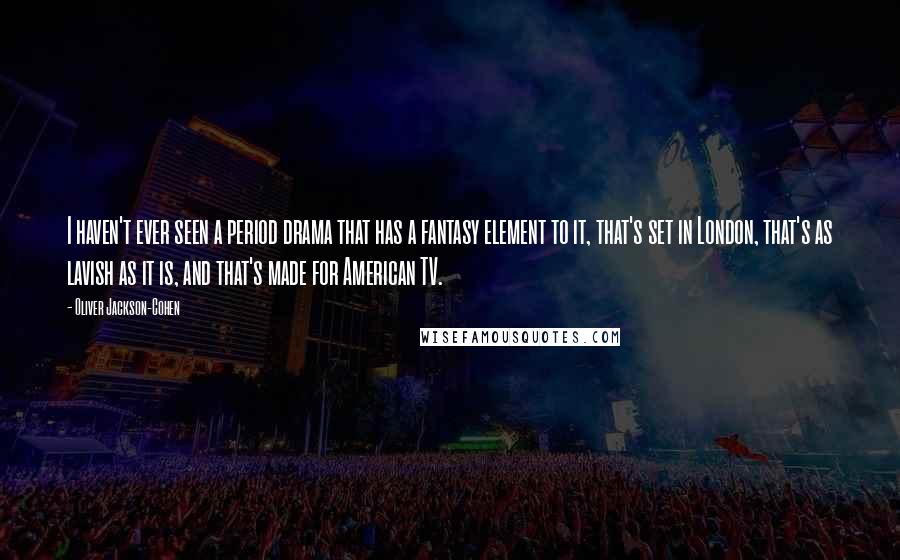 I haven't ever seen a period drama that has a fantasy element to it, that's set in London, that's as lavish as it is, and that's made for American TV.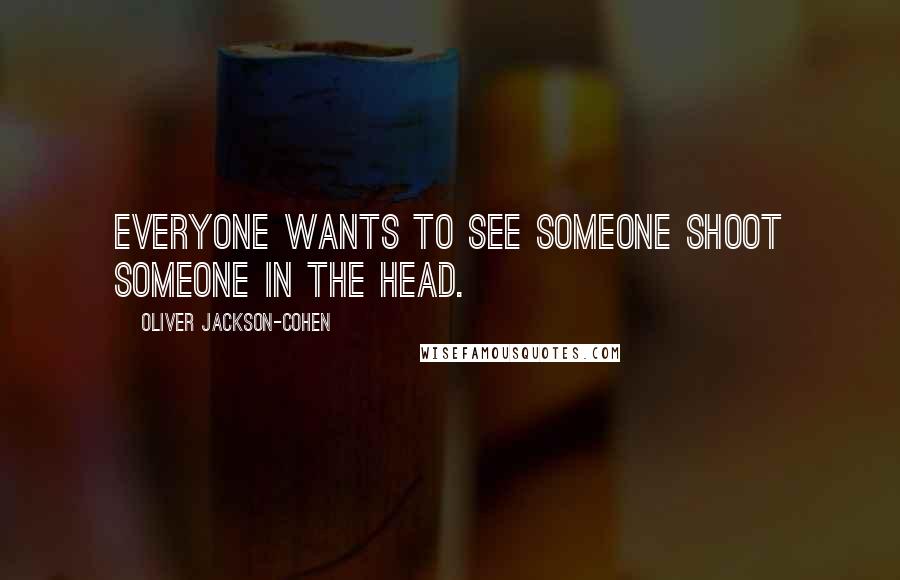 Everyone wants to see someone shoot someone in the head.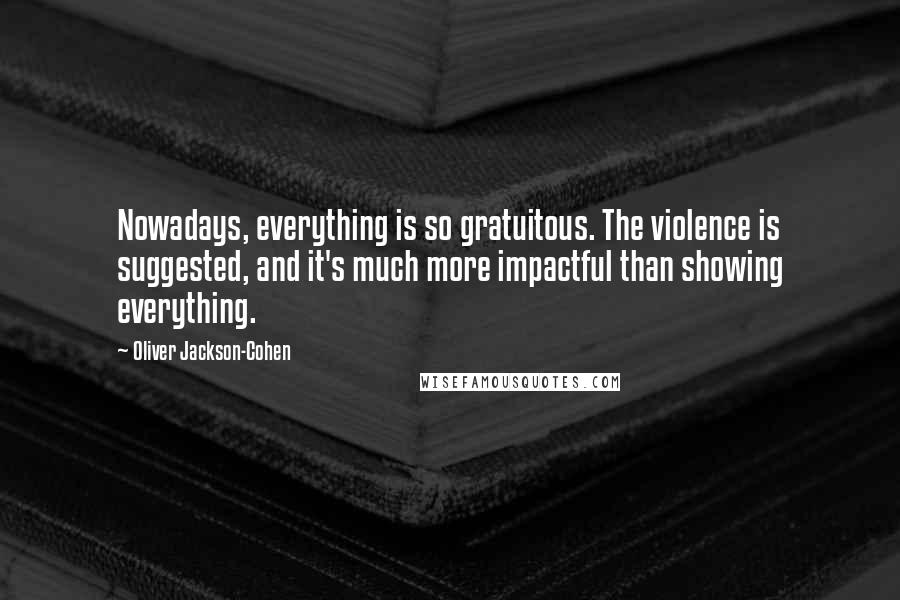 Nowadays, everything is so gratuitous. The violence is suggested, and it's much more impactful than showing everything.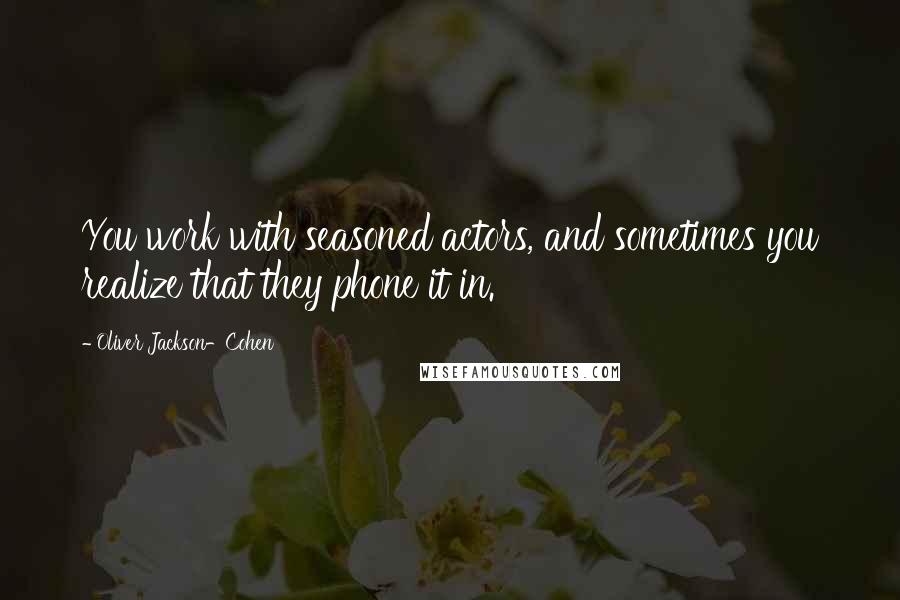 You work with seasoned actors, and sometimes you realize that they phone it in.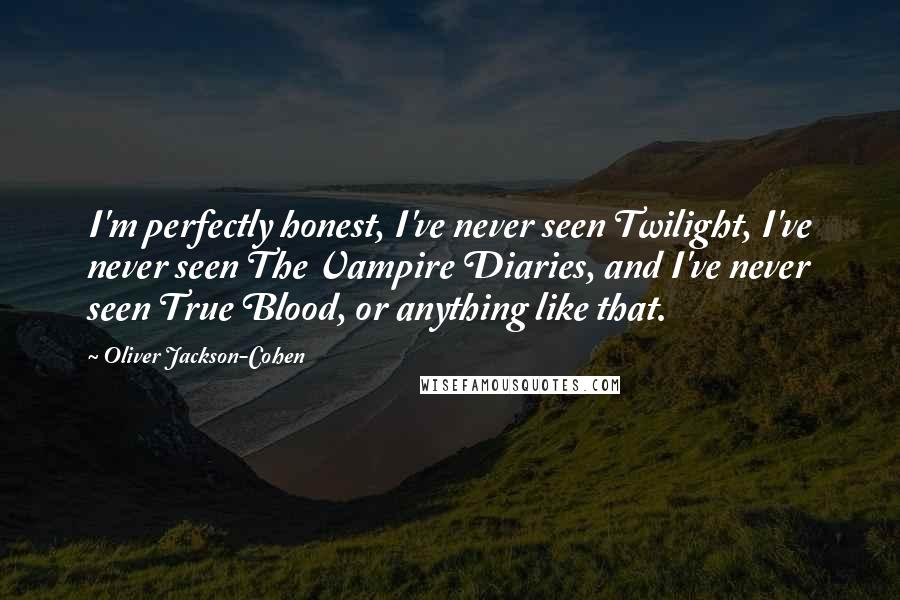 I'm perfectly honest, I've never seen Twilight, I've never seen The Vampire Diaries, and I've never seen True Blood, or anything like that.