Binyavanga Wainaina Quotes
Top 17 wise famous quotes and sayings by Binyavanga Wainaina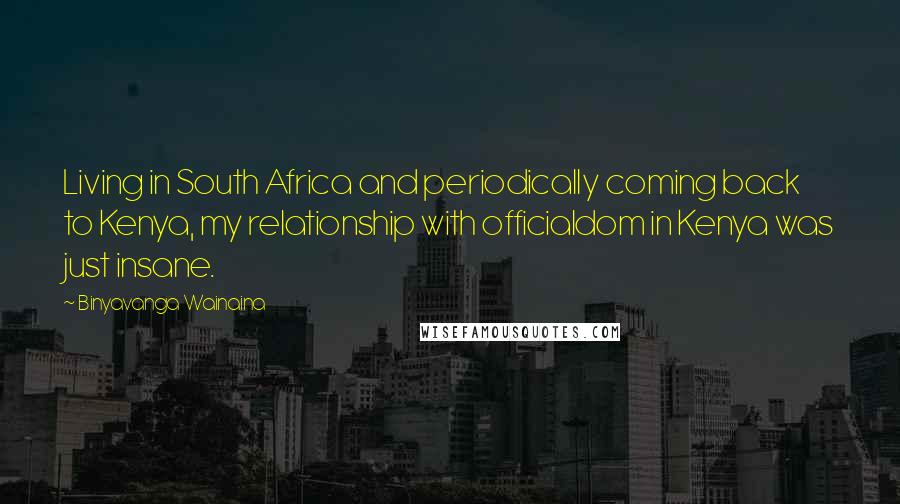 Living in South Africa and periodically coming back to Kenya, my relationship with officialdom in Kenya was just insane.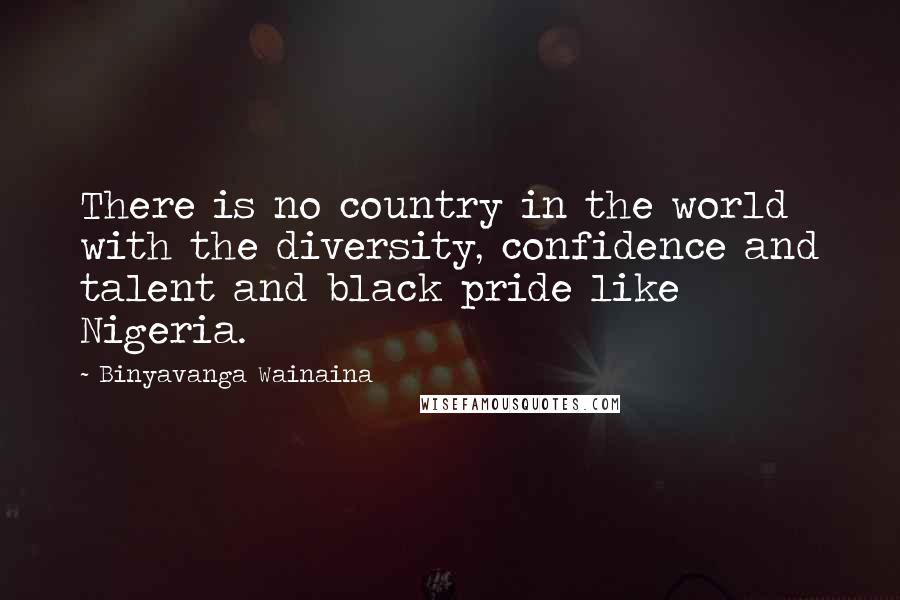 There is no country in the world with the diversity, confidence and talent and black pride like Nigeria.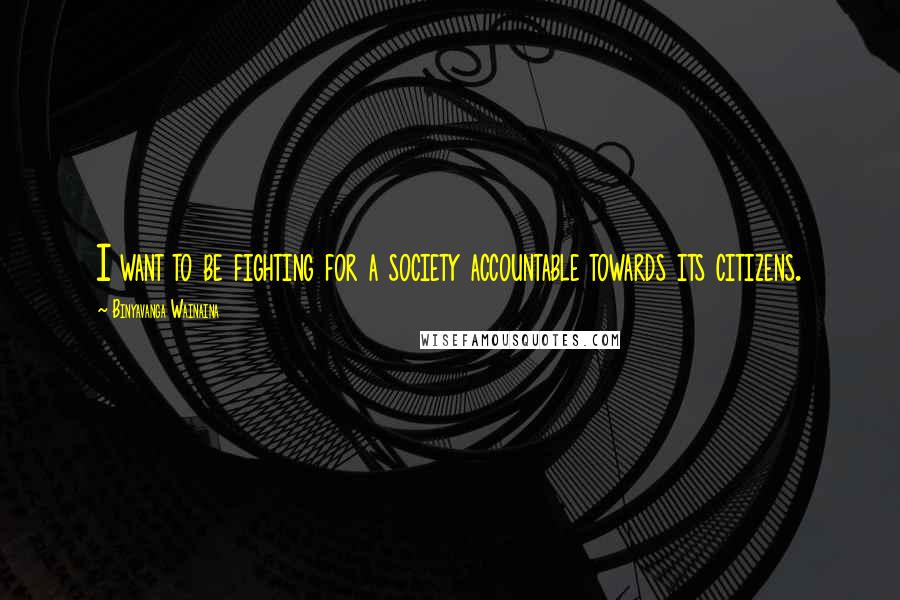 I want to be fighting for a society accountable towards its citizens.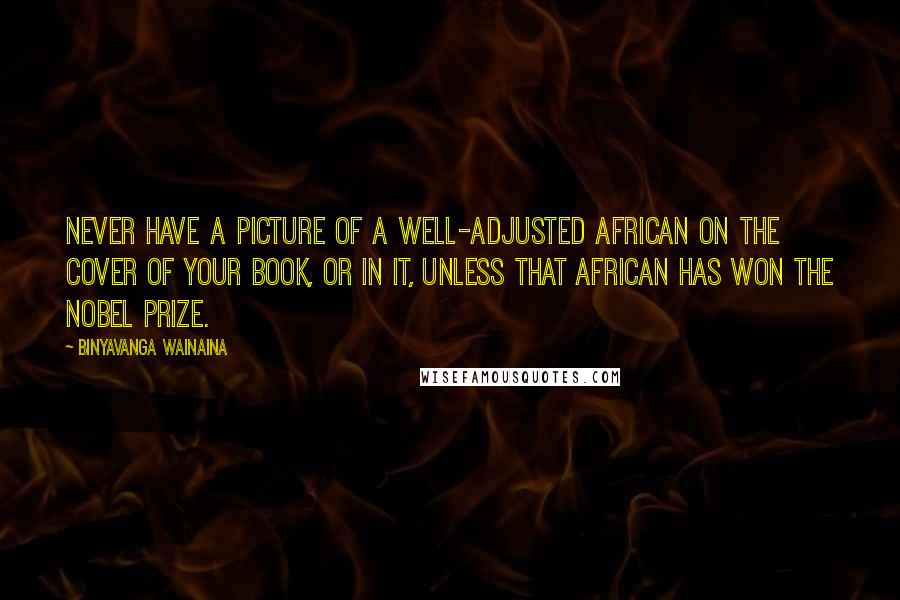 Never have a picture of a well-adjusted African on the cover of your book, or in it, unless that African has won the Nobel prize.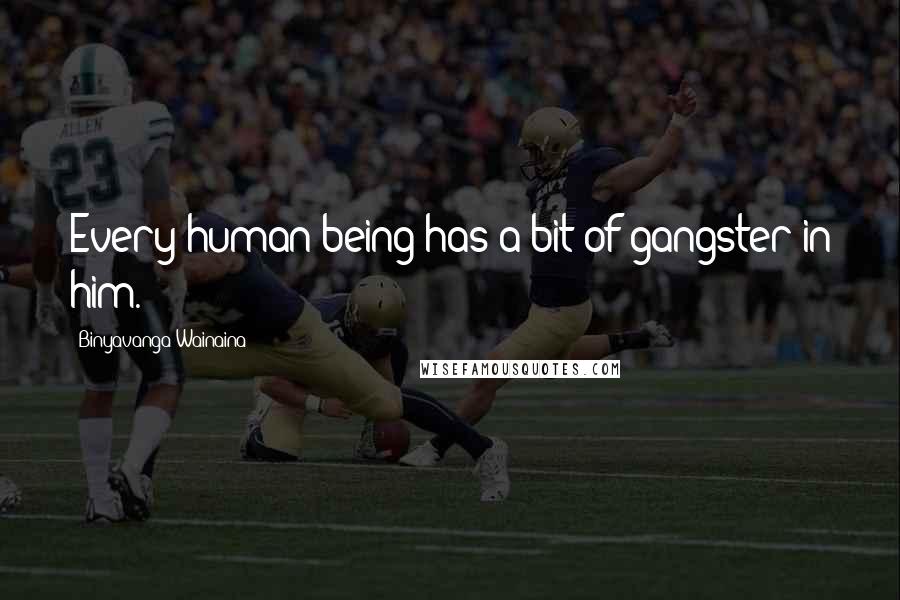 Every human being has a bit of gangster in him.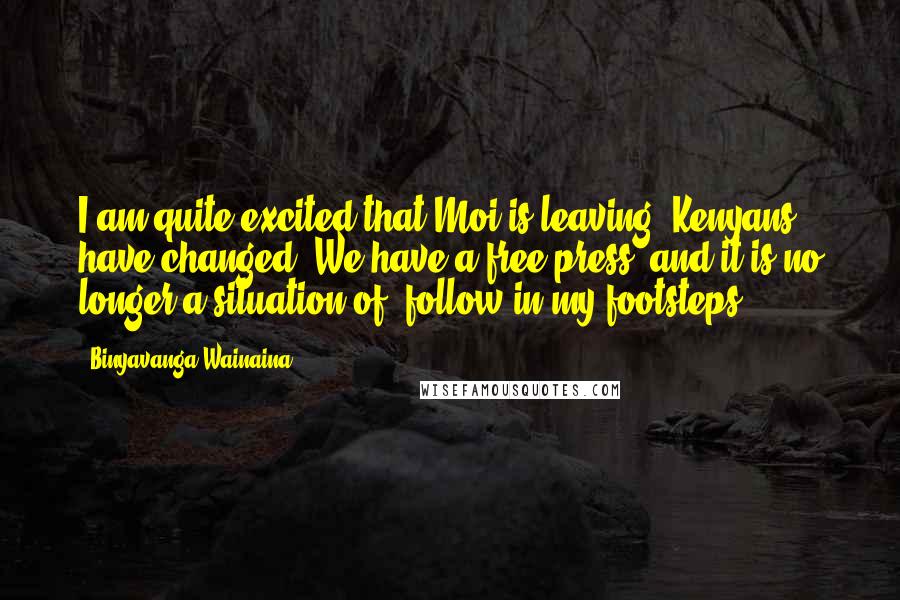 I am quite excited that Moi is leaving. Kenyans have changed. We have a free press, and it is no longer a situation of 'follow in my footsteps.'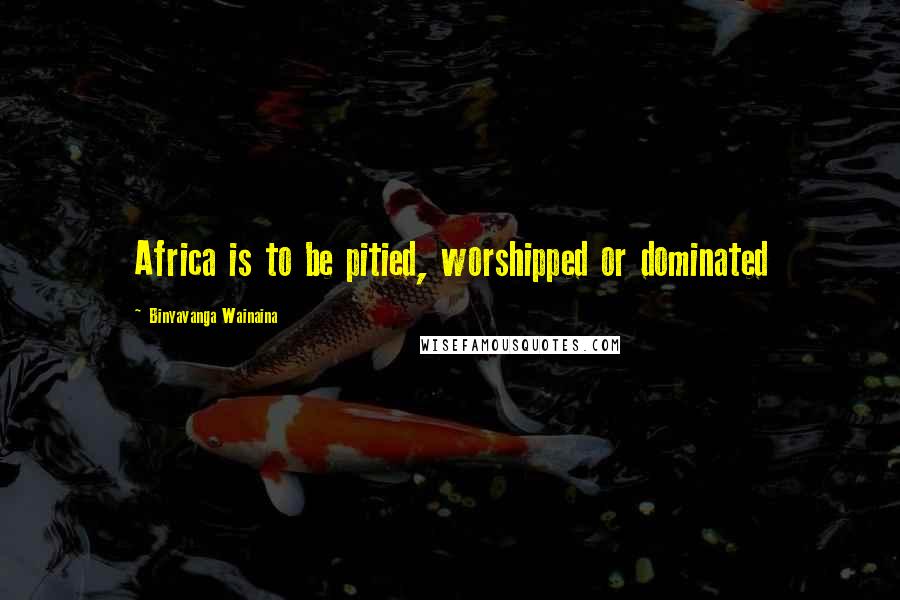 Africa is to be pitied, worshipped or dominated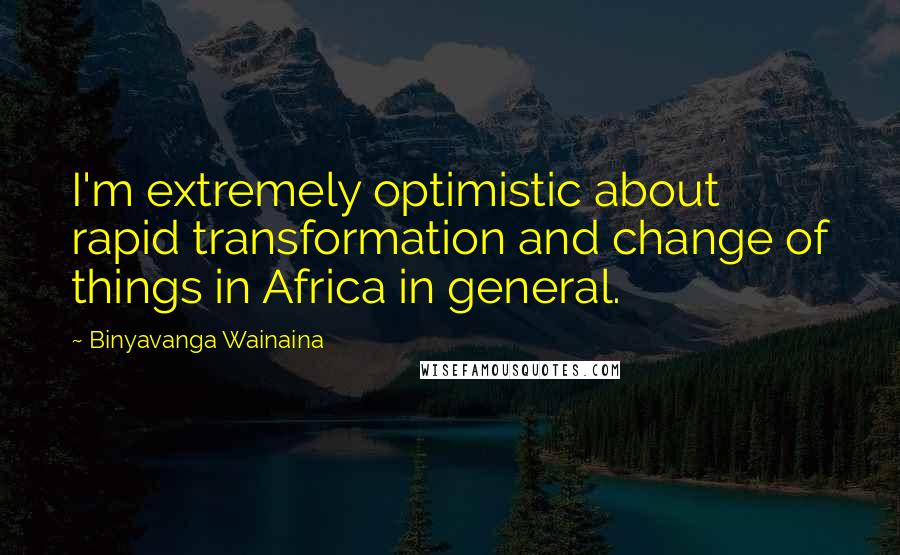 I'm extremely optimistic about rapid transformation and change of things in Africa in general.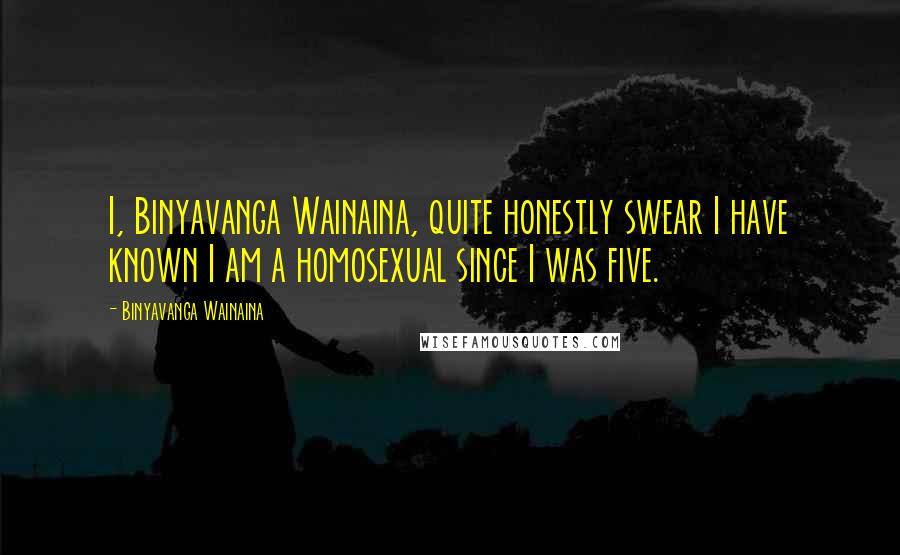 I, Binyavanga Wainaina, quite honestly swear I have known I am a homosexual since I was five.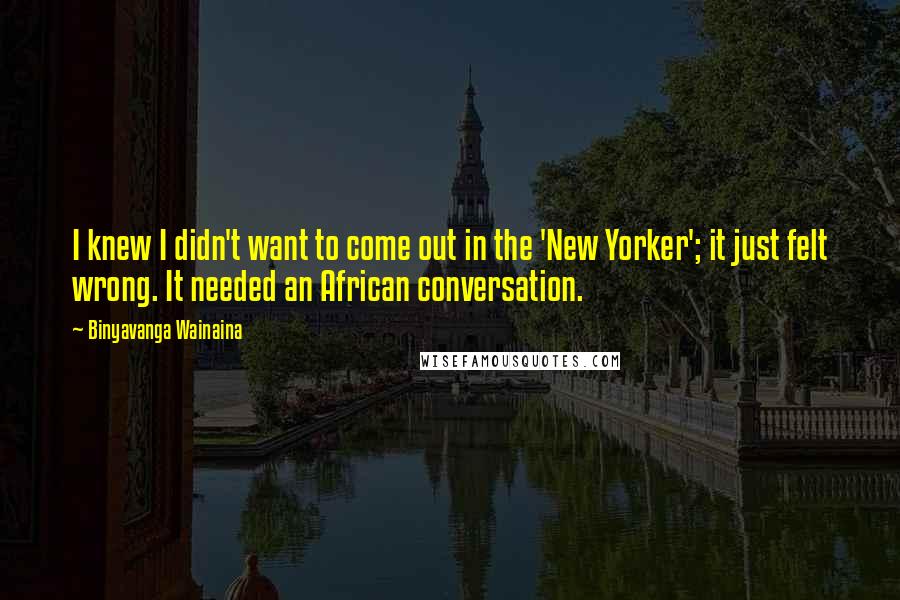 I knew I didn't want to come out in the 'New Yorker'; it just felt wrong. It needed an African conversation.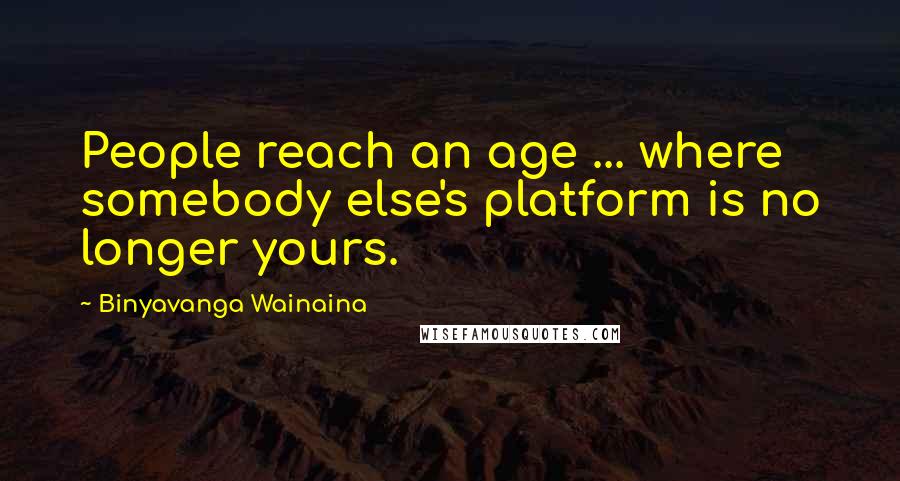 People reach an age ... where somebody else's platform is no longer yours.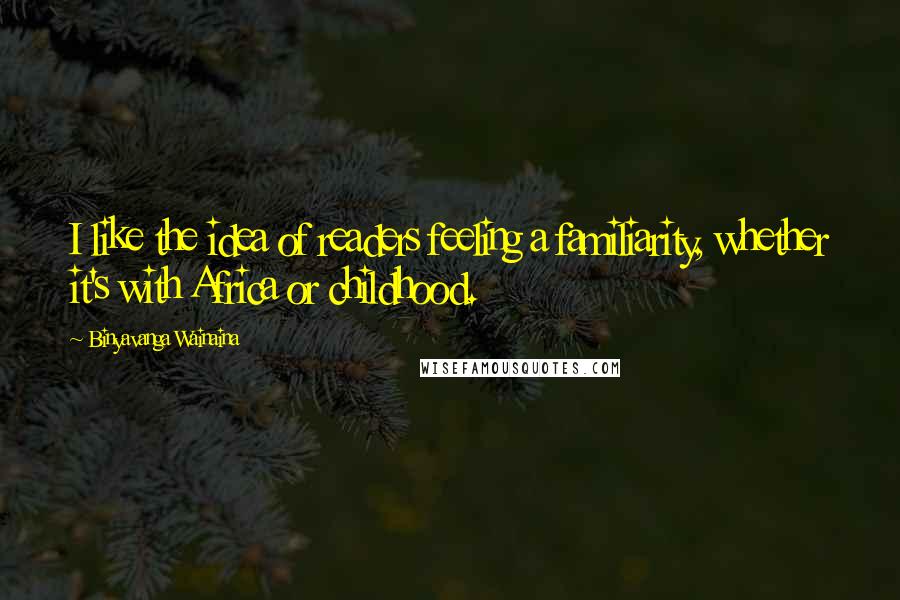 I like the idea of readers feeling a familiarity, whether it's with Africa or childhood.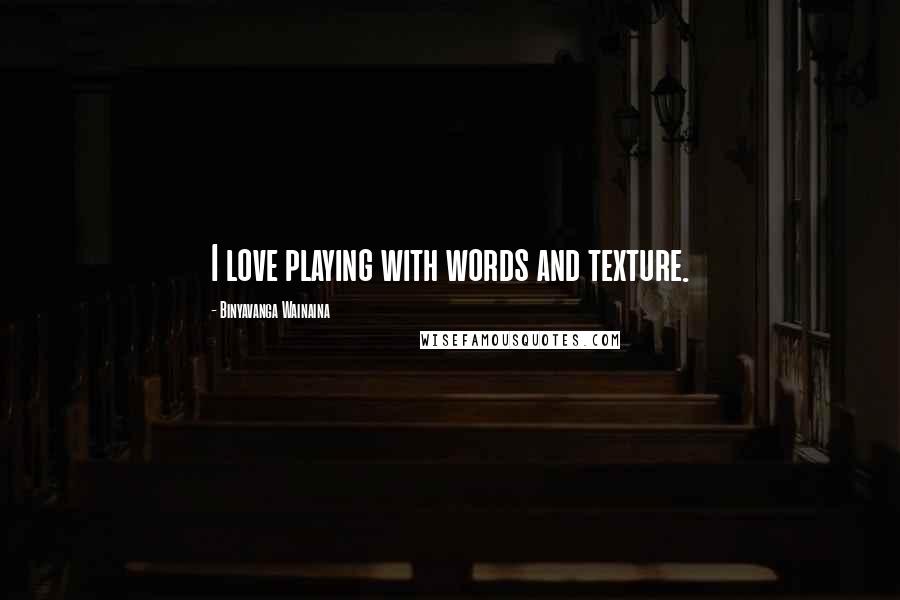 I love playing with words and texture.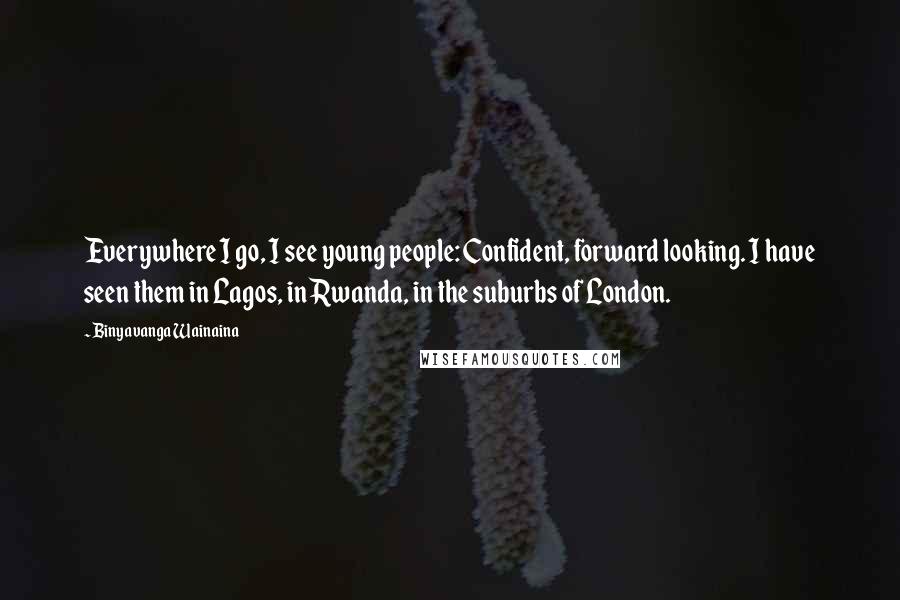 Everywhere I go, I see young people: Confident, forward looking. I have seen them in Lagos, in Rwanda, in the suburbs of London.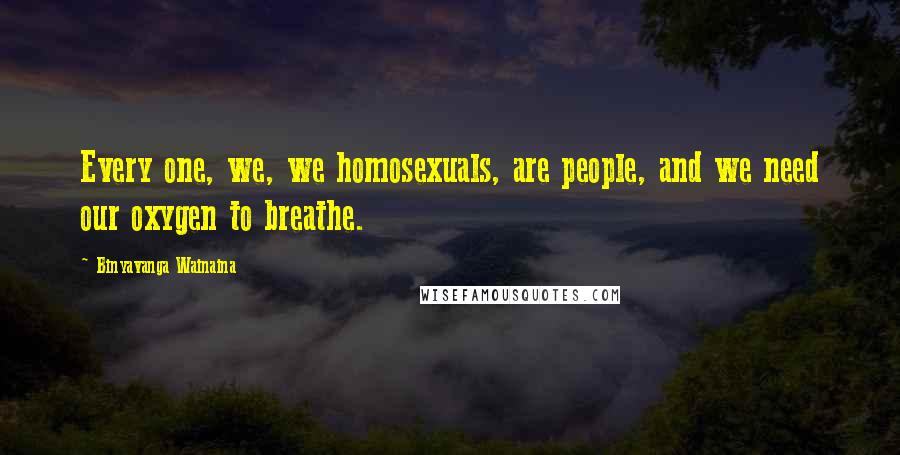 Every one, we, we homosexuals, are people, and we need our oxygen to breathe.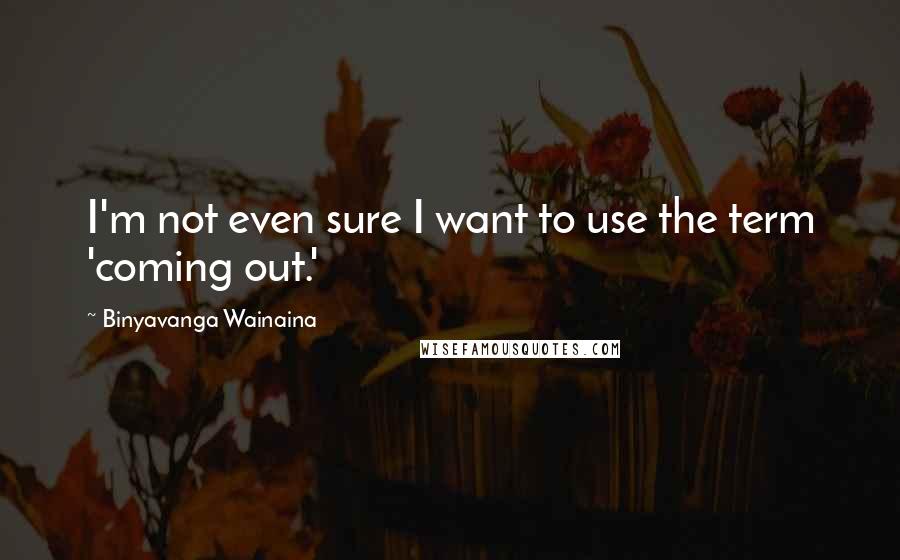 I'm not even sure I want to use the term 'coming out.'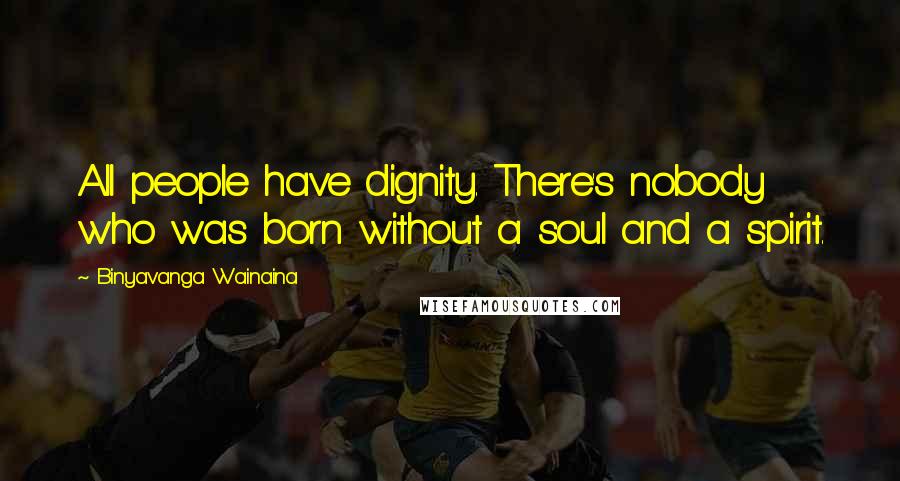 All people have dignity. There's nobody who was born without a soul and a spirit.