Octavian Paler Quotes
Top 9 wise famous quotes and sayings by Octavian Paler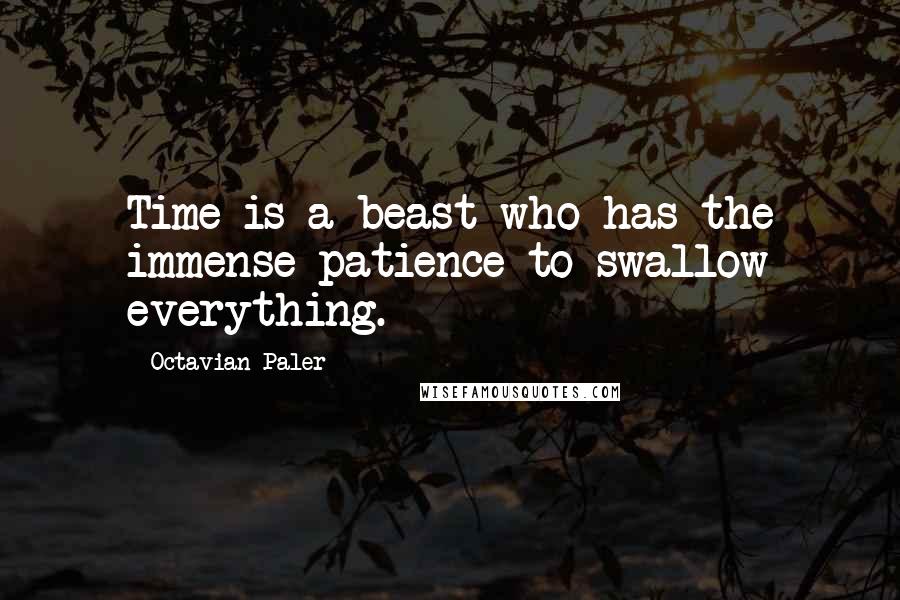 Time is a beast who has the immense patience to swallow everything.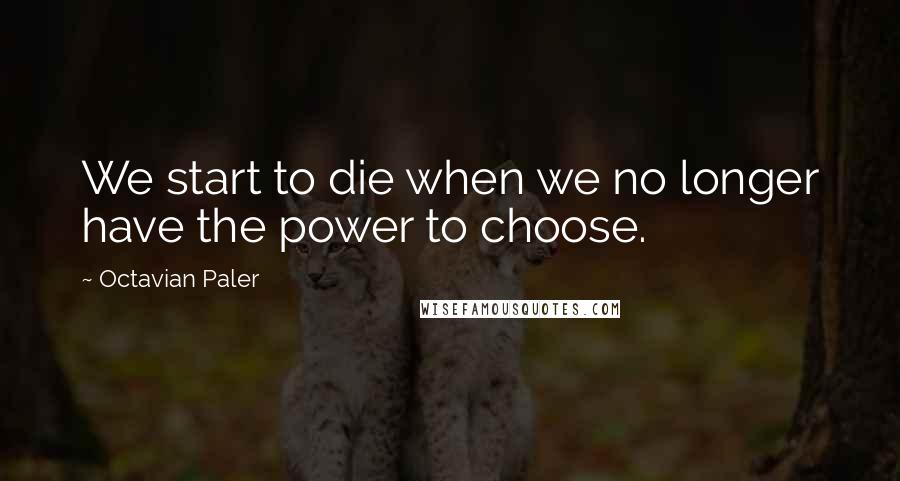 We start to die when we no longer have the power to choose.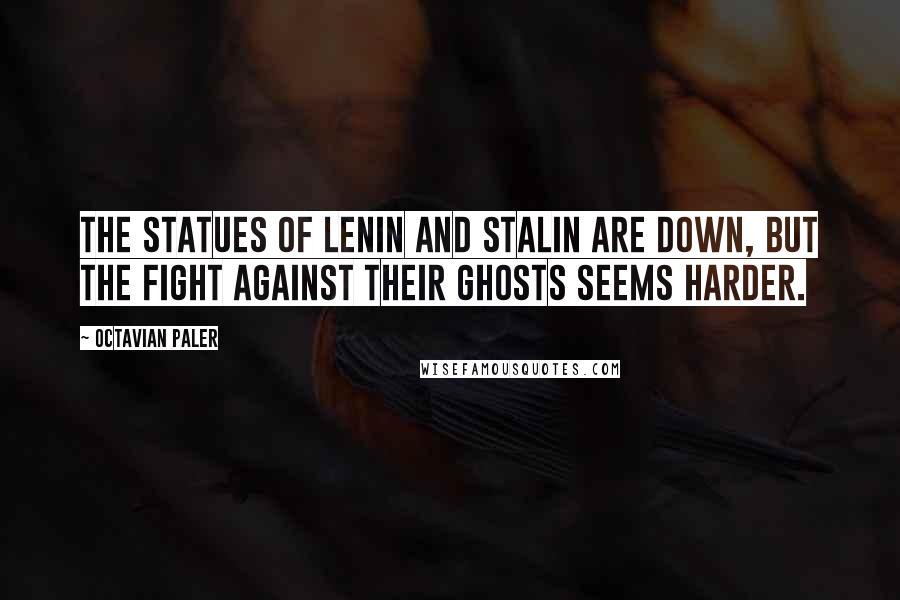 The statues of Lenin and Stalin are down, but the fight against their ghosts seems harder.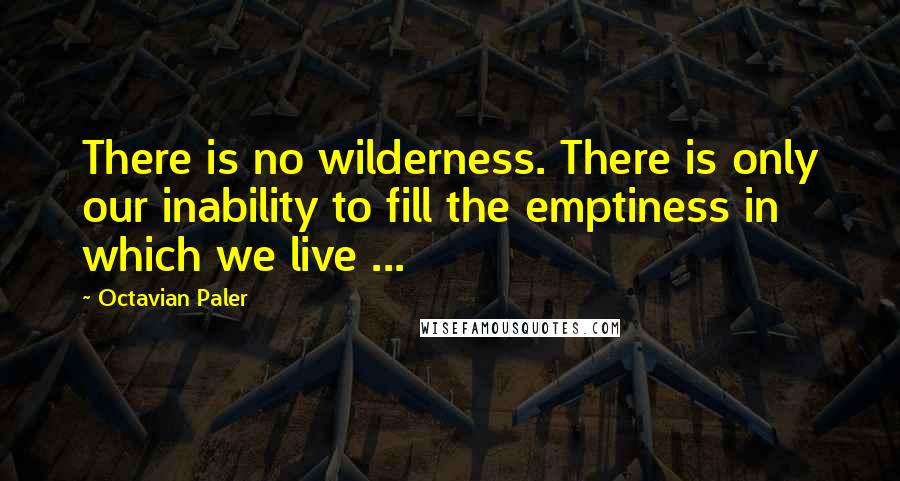 There is no wilderness. There is only our inability to fill the emptiness in which we live ...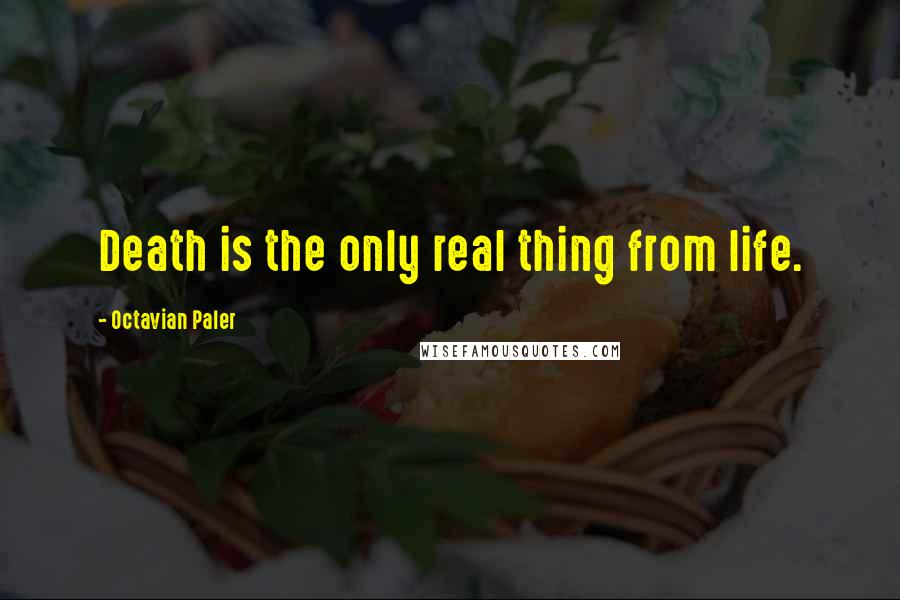 Death is the only real thing from life.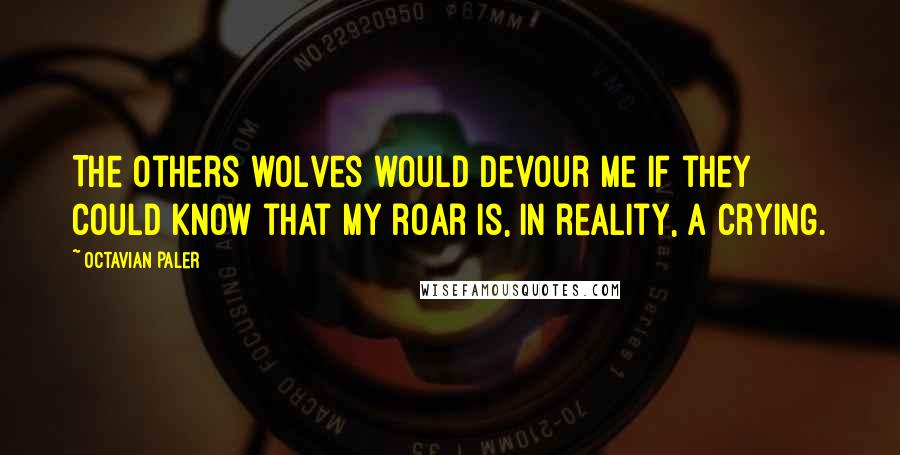 The others wolves would devour me if they could know that my roar is, in reality, a crying.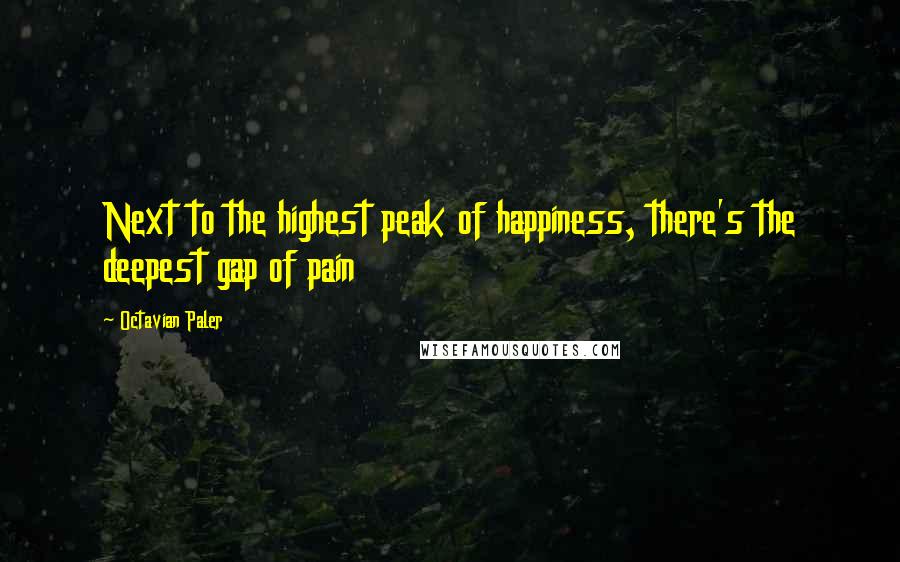 Next to the highest peak of happiness, there's the deepest gap of pain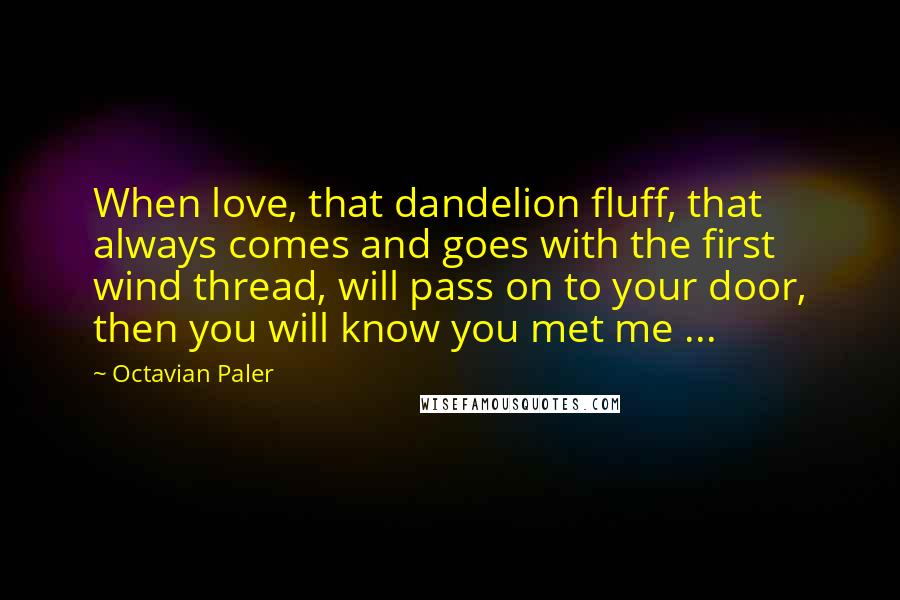 When love, that dandelion fluff, that always comes and goes with the first wind thread, will pass on to your door, then you will know you met me ...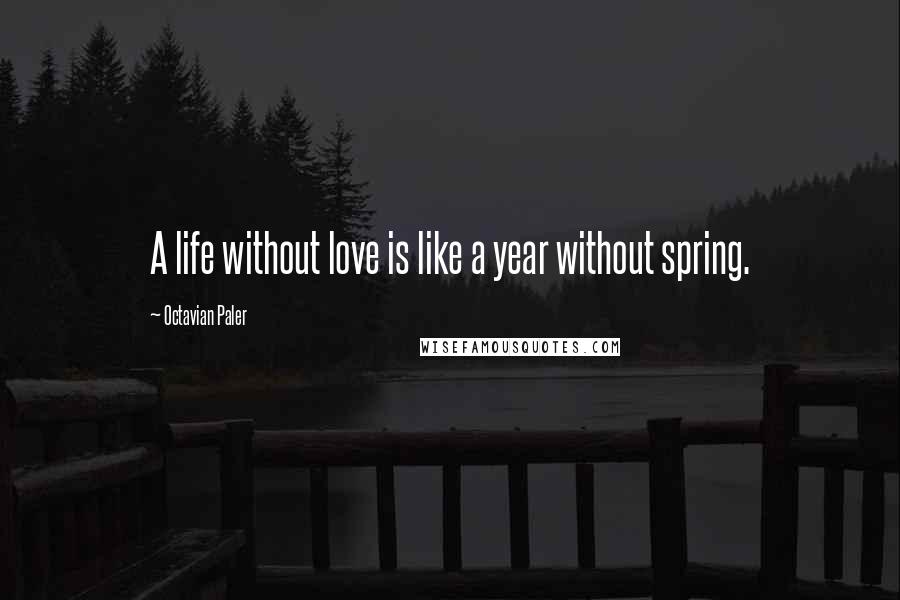 A life without love is like a year without spring.