Nouriel Roubini Quotes
Top 15 wise famous quotes and sayings by Nouriel Roubini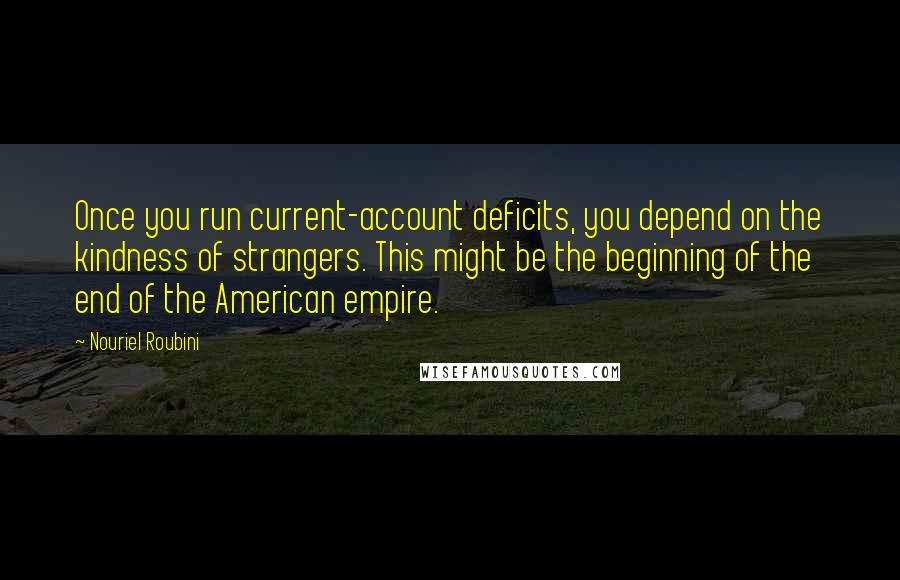 Once you run current-account deficits, you depend on the kindness of strangers. This might be the beginning of the end of the American empire.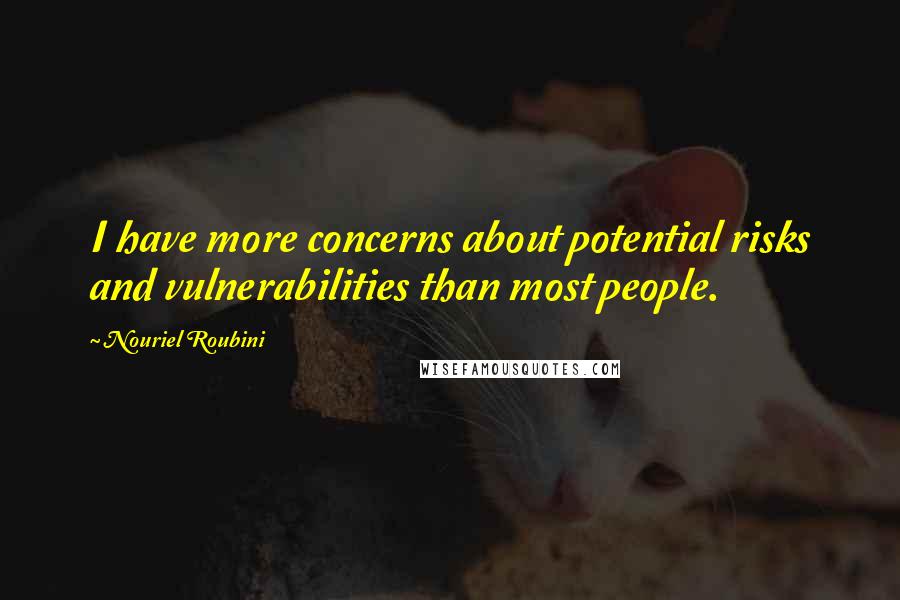 I have more concerns about potential risks and vulnerabilities than most people.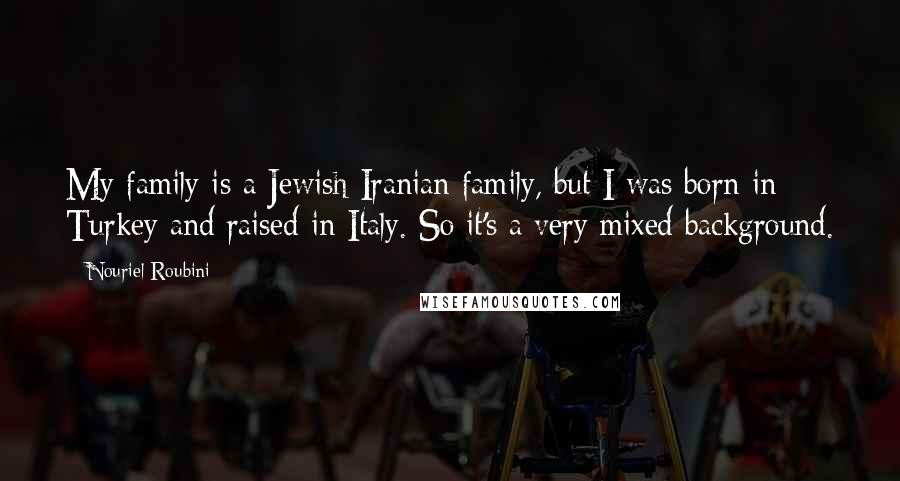 My family is a Jewish Iranian family, but I was born in Turkey and raised in Italy. So it's a very mixed background.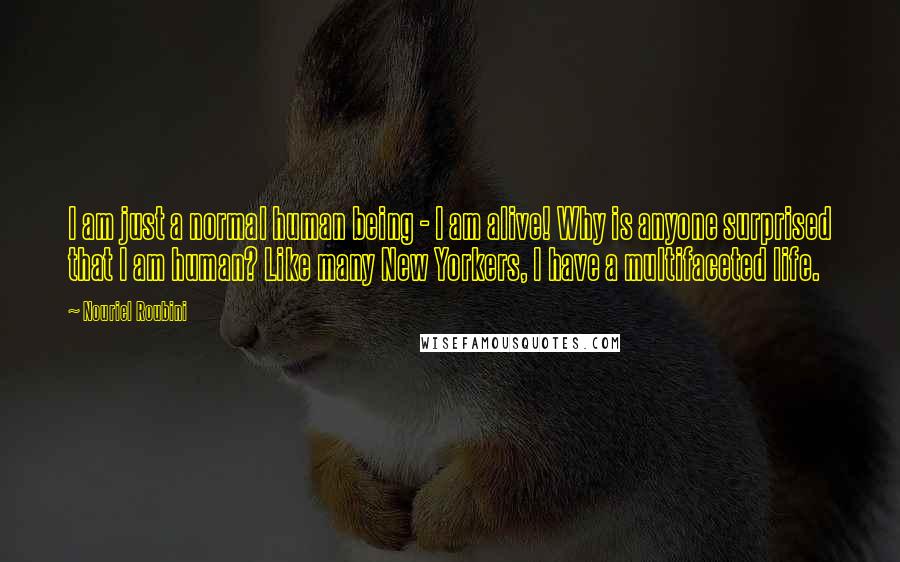 I am just a normal human being - I am alive! Why is anyone surprised that I am human? Like many New Yorkers, I have a multifaceted life.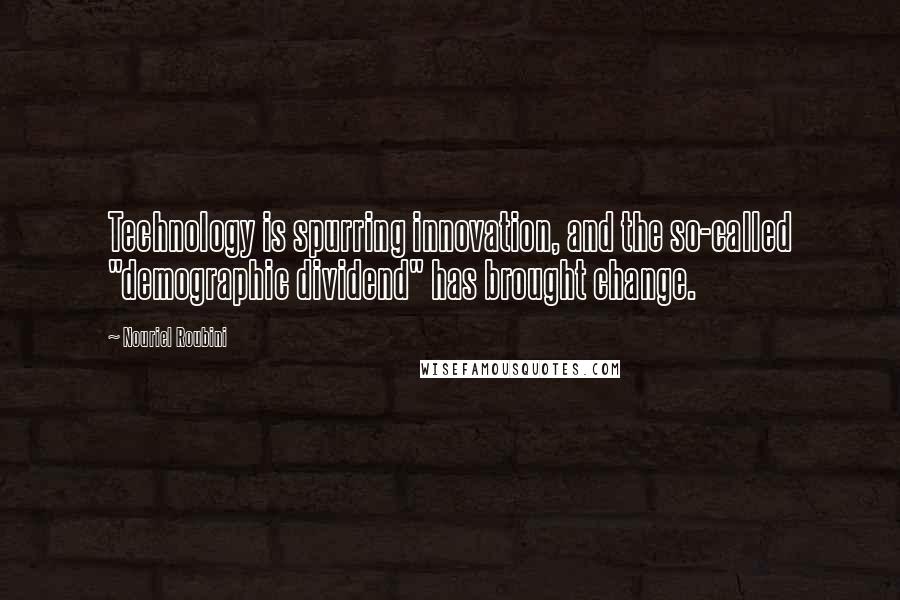 Technology is spurring innovation, and the so-called "demographic dividend" has brought change.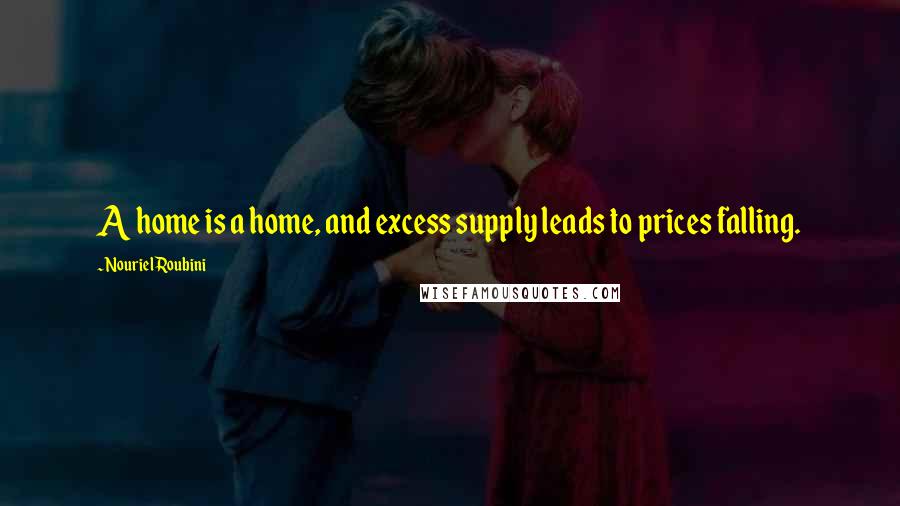 A home is a home, and excess supply leads to prices falling.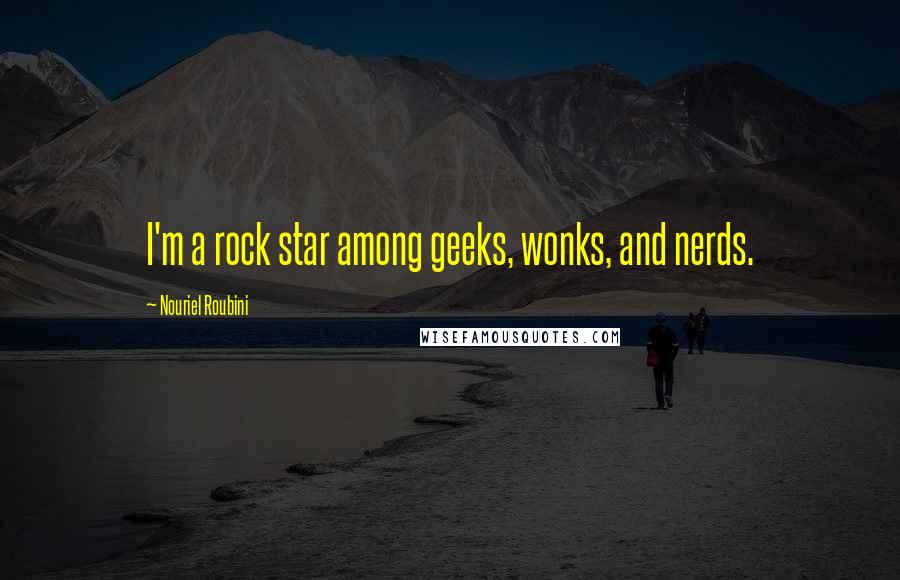 I'm a rock star among geeks, wonks, and nerds.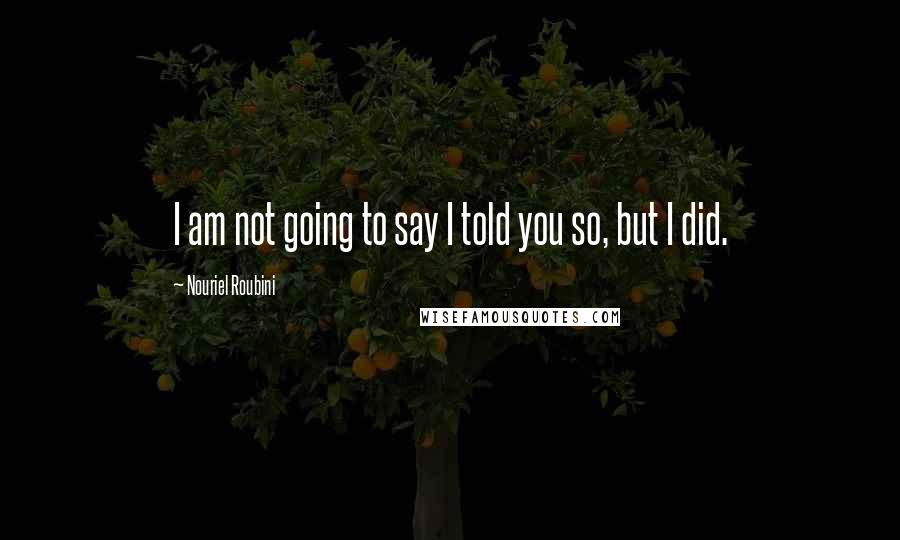 I am not going to say I told you so, but I did.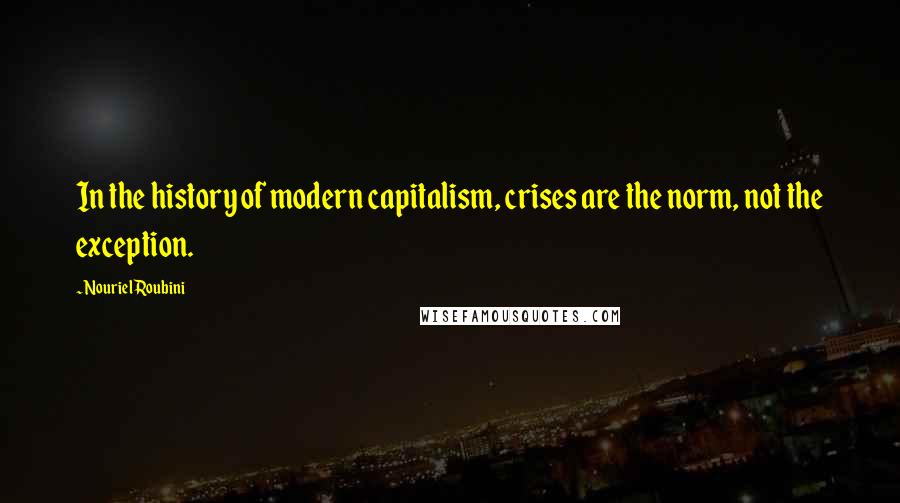 In the history of modern capitalism, crises are the norm, not the exception.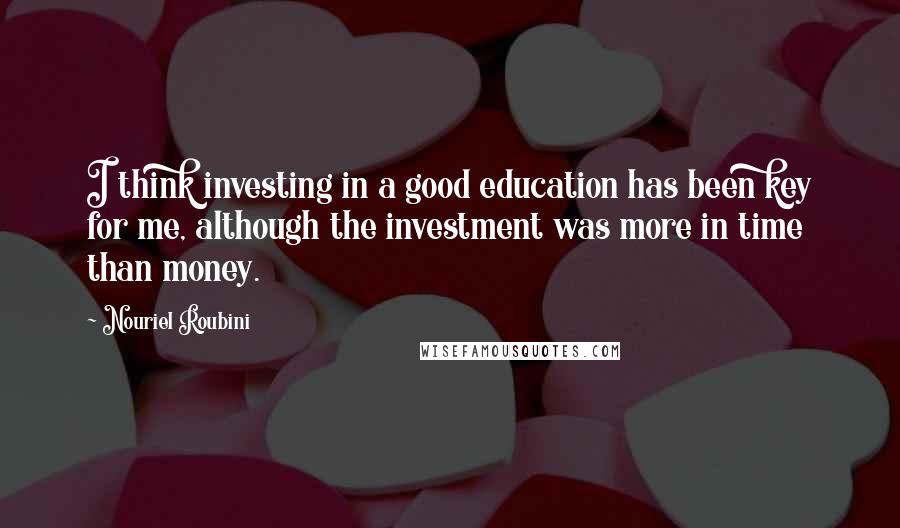 I think investing in a good education has been key for me, although the investment was more in time than money.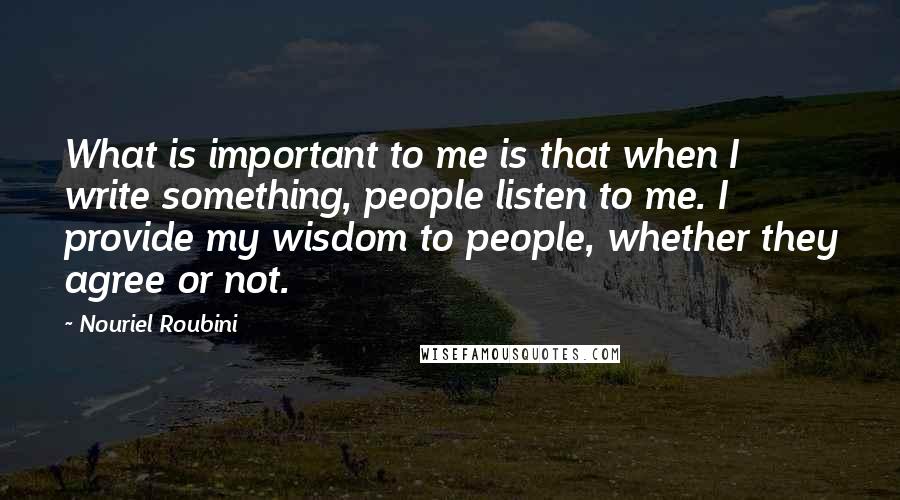 What is important to me is that when I write something, people listen to me. I provide my wisdom to people, whether they agree or not.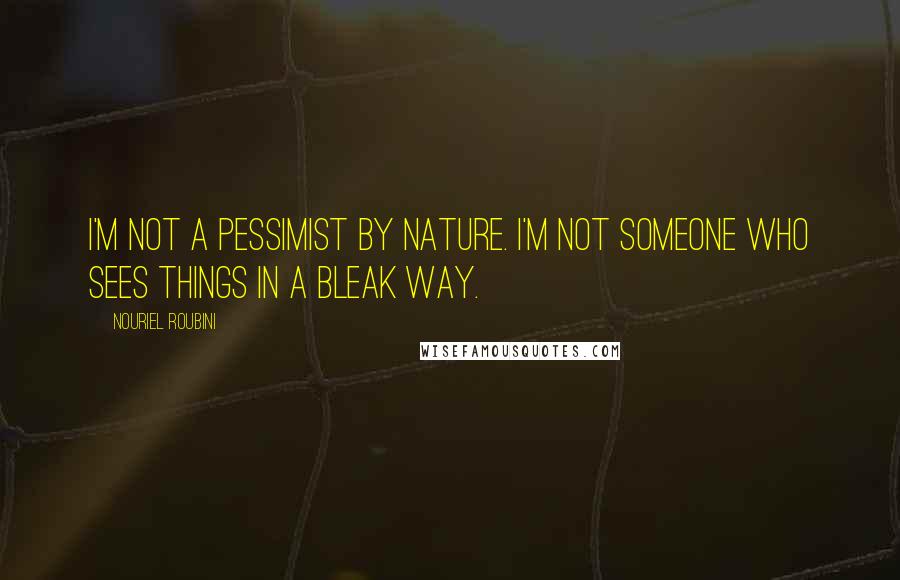 I'm not a pessimist by nature. I'm not someone who sees things in a bleak way.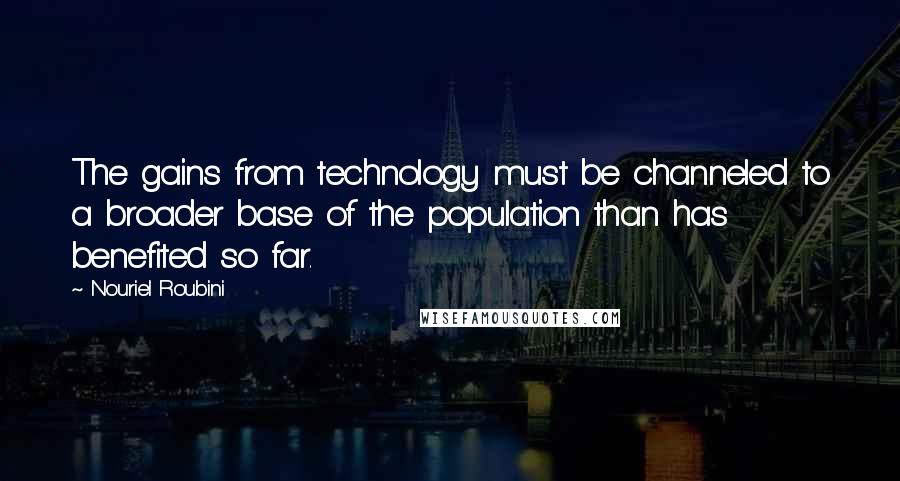 The gains from technology must be channeled to a broader base of the population than has benefited so far.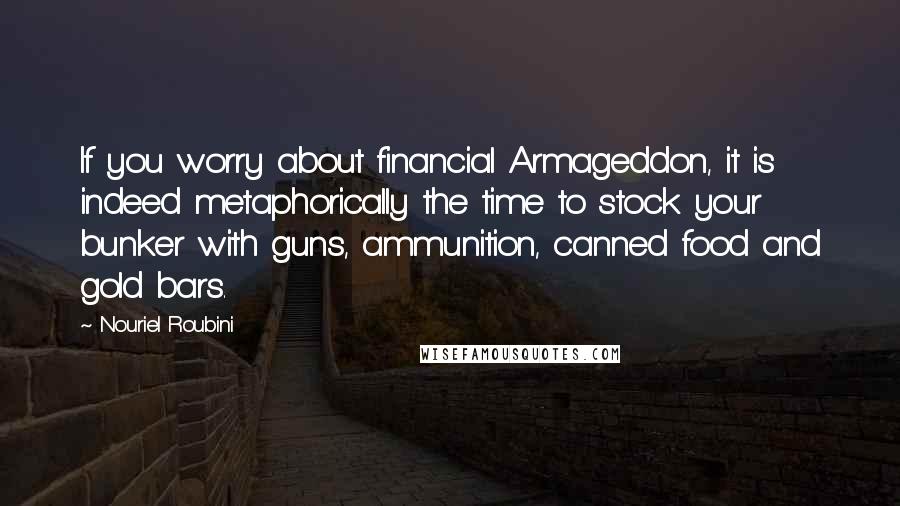 If you worry about financial Armageddon, it is indeed metaphorically the time to stock your bunker with guns, ammunition, canned food and gold bars.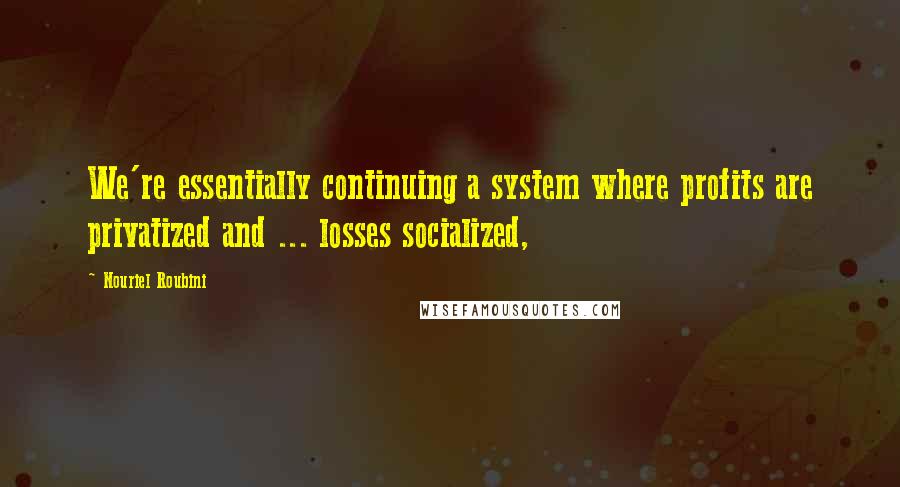 We're essentially continuing a system where profits are privatized and ... losses socialized,