Tarot Quotes
Collection of top 32 famous quotes about Tarot
Tarot Quotes & Sayings
Happy to read and share the best inspirational Tarot quotes, sayings and quotations on Wise Famous Quotes.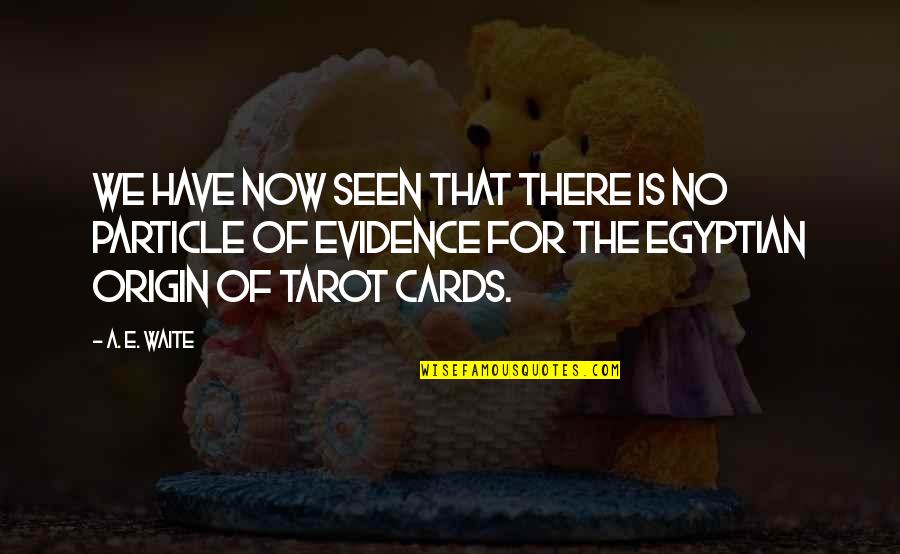 We have now seen that there is no particle of evidence for the Egyptian origin of Tarot cards.
—
A. E. Waite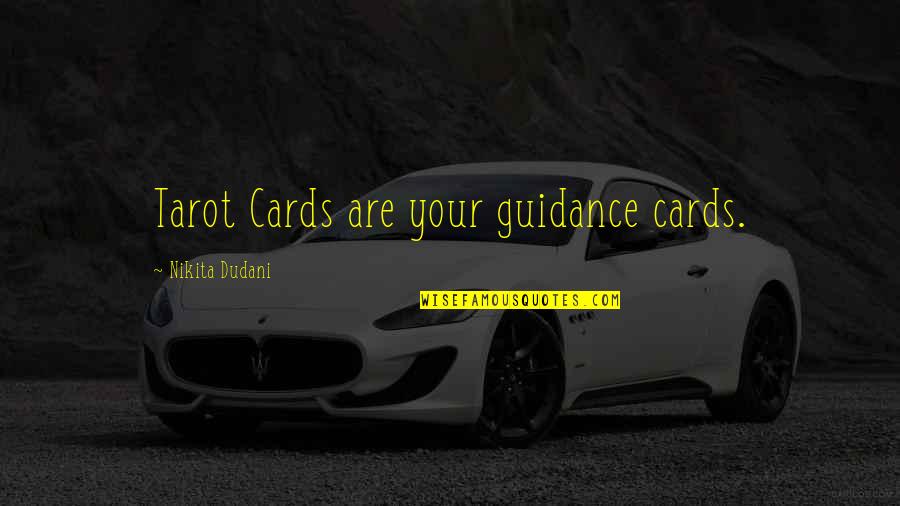 Tarot Cards are your guidance cards.
—
Nikita Dudani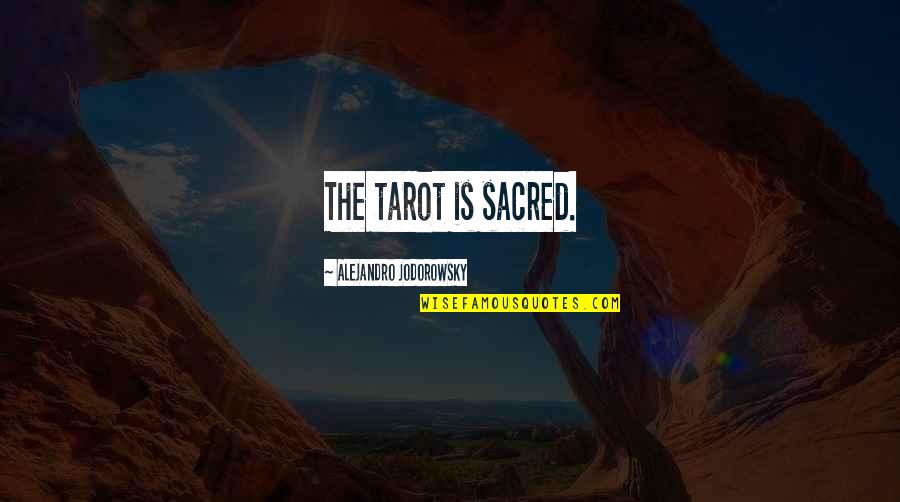 The tarot is sacred.
—
Alejandro Jodorowsky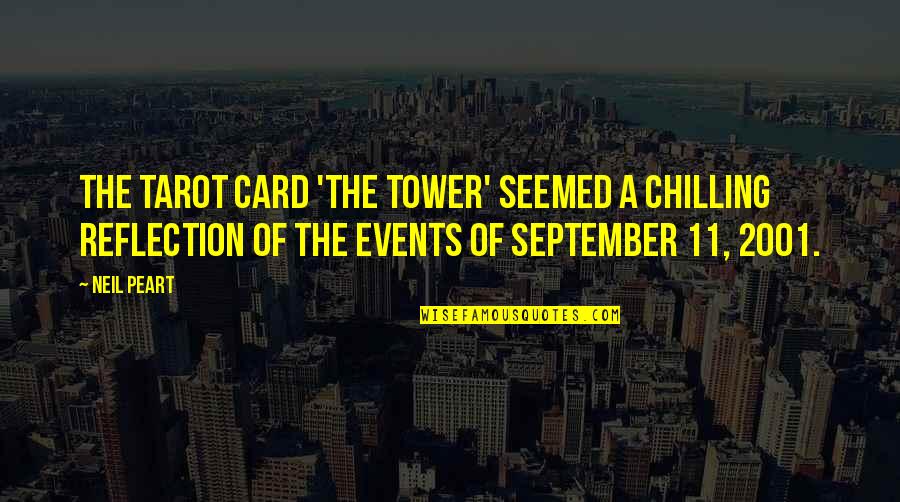 The
tarot
card 'The Tower' seemed a chilling reflection of the events of September 11, 2001. —
Neil Peart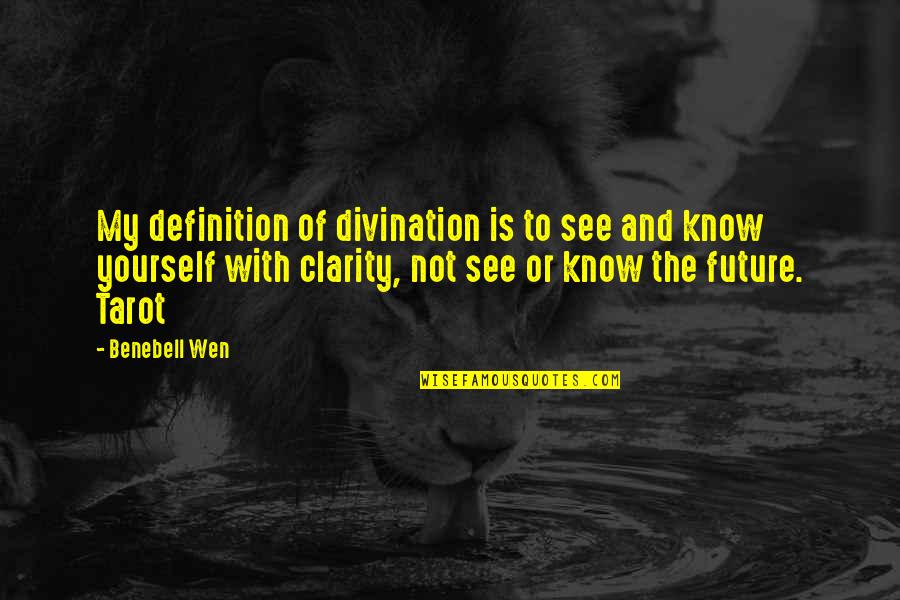 My definition of divination is to see and know yourself with clarity, not see or know the future.
Tarot
—
Benebell Wen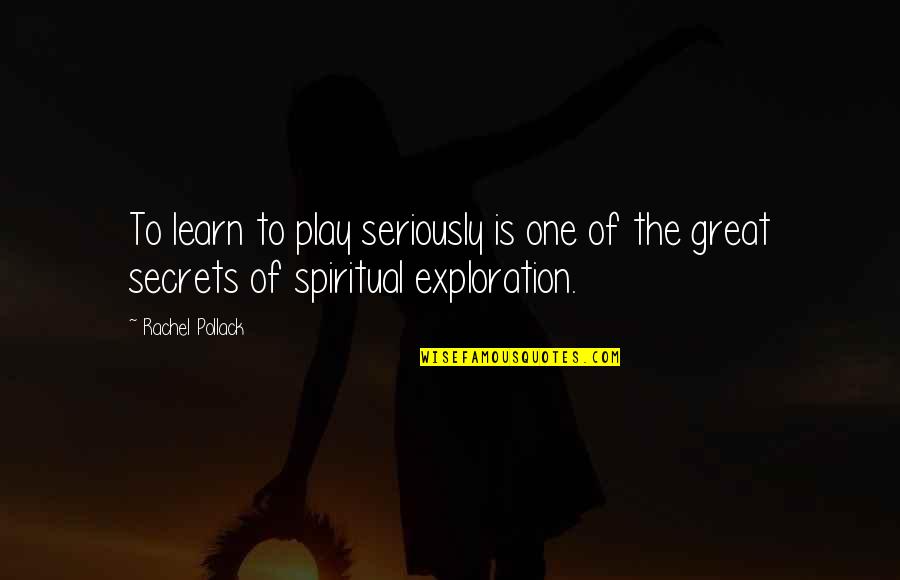 To learn to play seriously is one of the great secrets of spiritual exploration. —
Rachel Pollack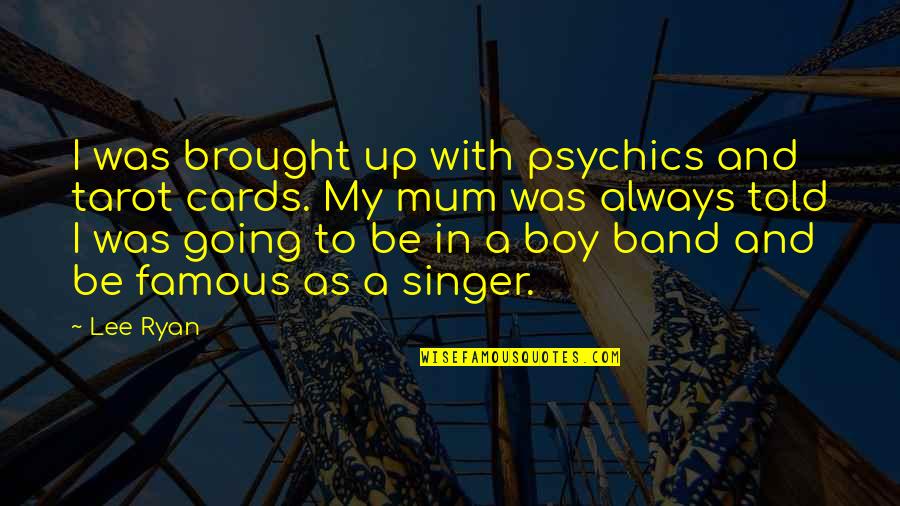 I was brought up with psychics and
tarot
cards. My mum was always told I was going to be in a boy band and be famous as a singer. —
Lee Ryan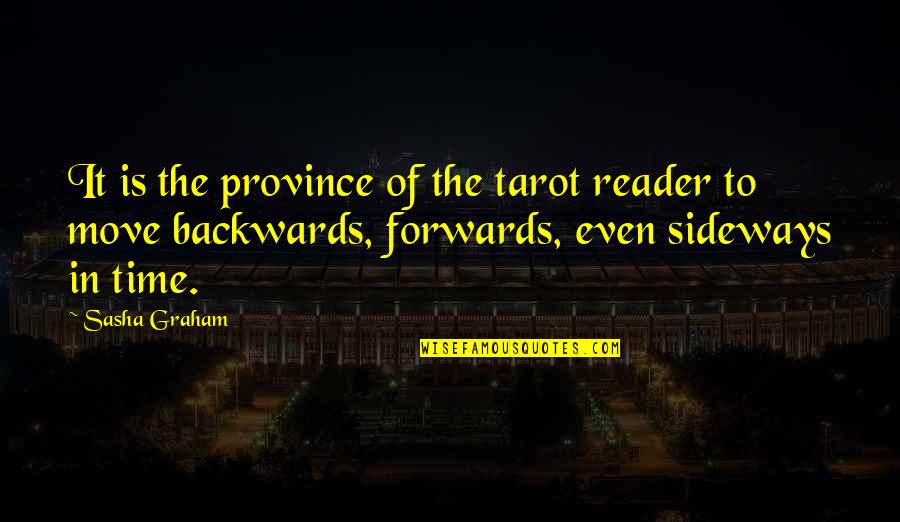 It is the province of the
tarot
reader to move backwards, forwards, even sideways in time. —
Sasha Graham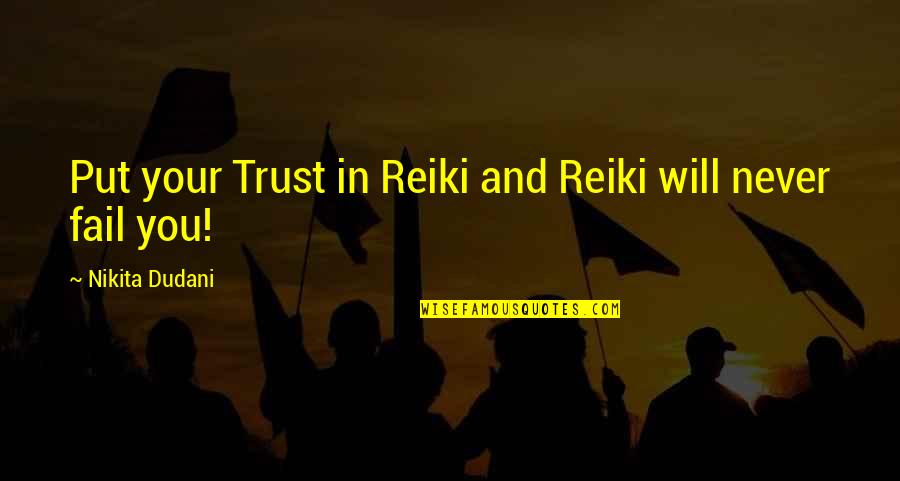 Put your Trust in Reiki and Reiki will never fail you! —
Nikita Dudani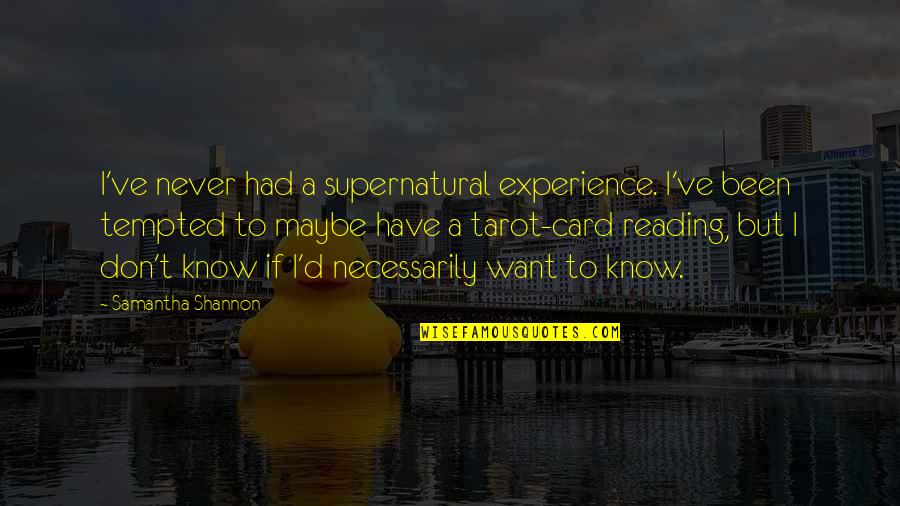 I've never had a supernatural experience. I've been tempted to maybe have a
tarot
-card reading, but I don't know if I'd necessarily want to know. —
Samantha Shannon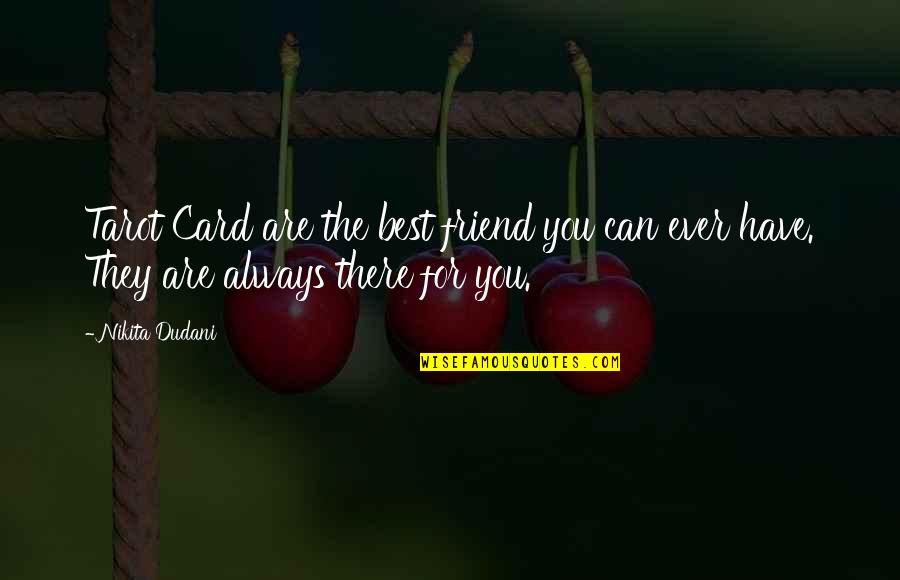 Tarot
Card are the best friend you can ever have. They are always there for you. —
Nikita Dudani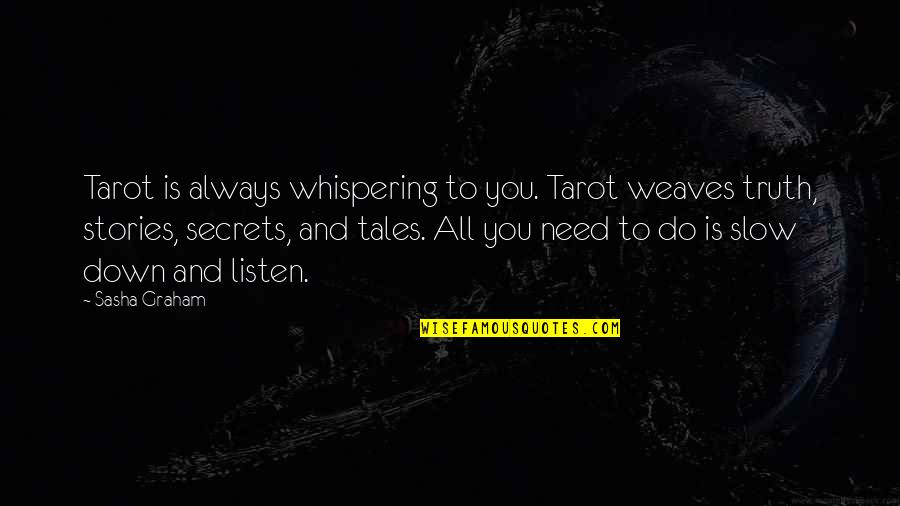 Tarot
is always whispering to you.
Tarot
weaves truth, stories, secrets, and tales. All you need to do is slow down and listen. —
Sasha Graham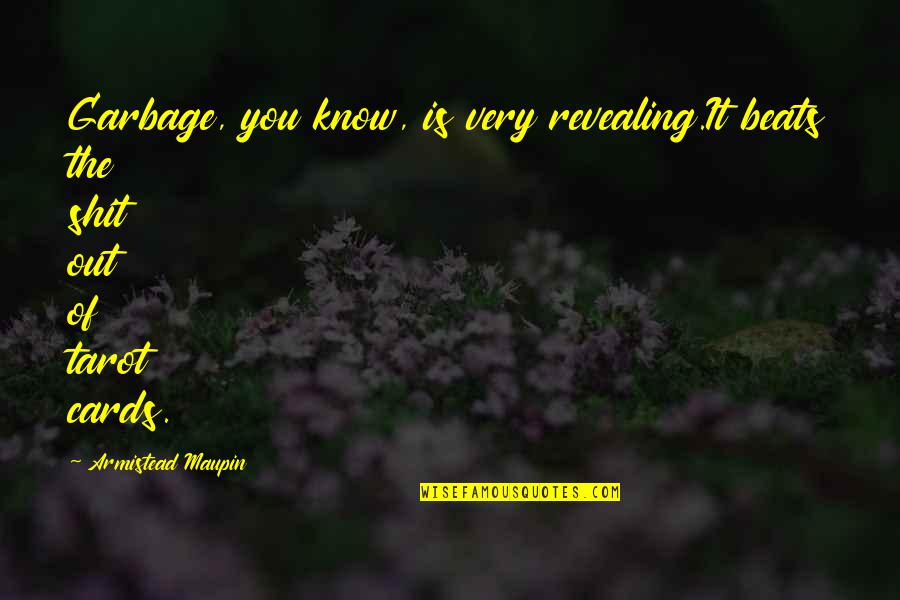 Garbage, you know, is very revealing.It beats the shit out of
tarot
cards. —
Armistead Maupin
I can read the
Tarot
cards and believe in ghosts. —
Mark Roberts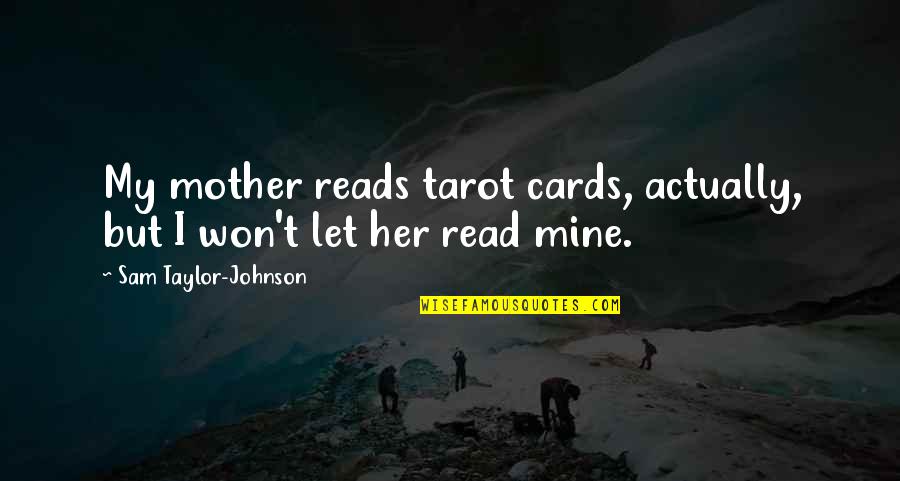 My mother reads
tarot
cards, actually, but I won't let her read mine. —
Sam Taylor-Johnson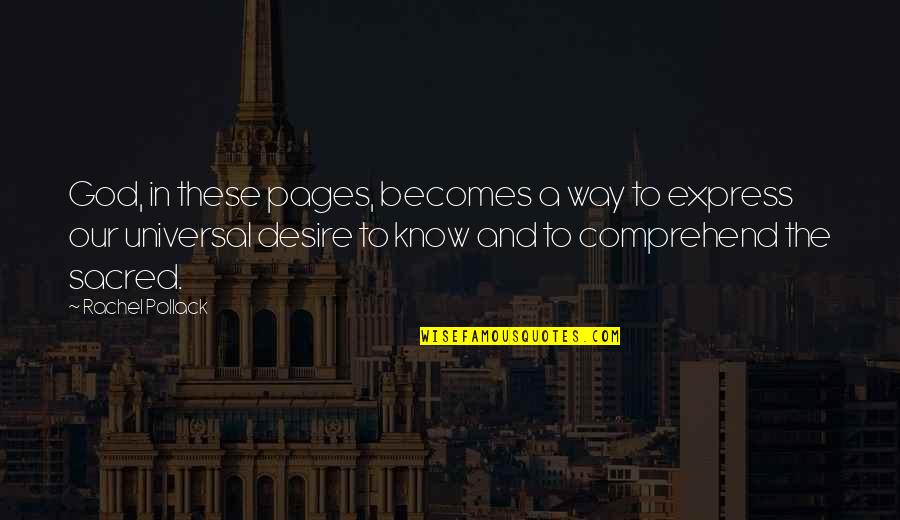 God, in these pages, becomes a way to express our universal desire to know and to comprehend the sacred. —
Rachel Pollack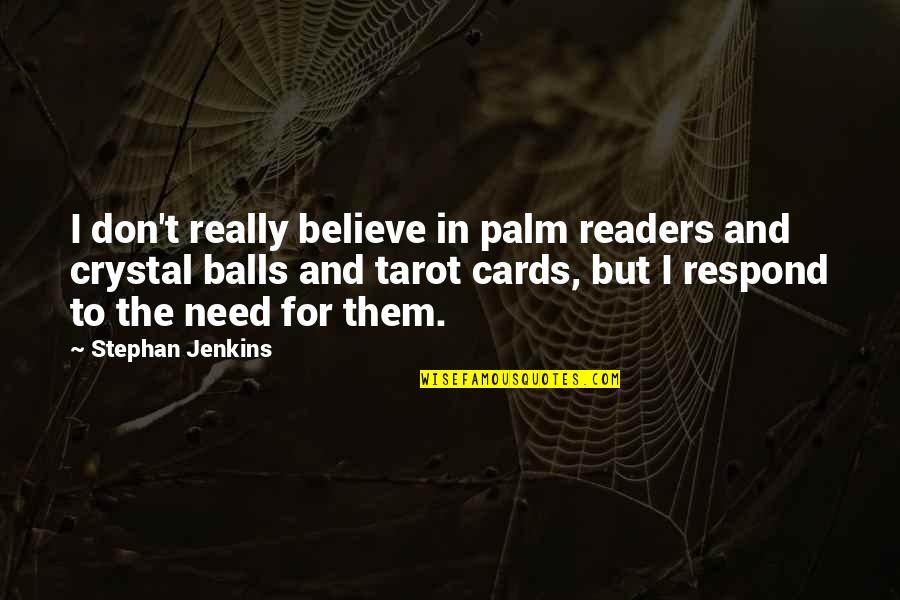 I don't really believe in palm readers and crystal balls and
tarot
cards, but I respond to the need for them. —
Stephan Jenkins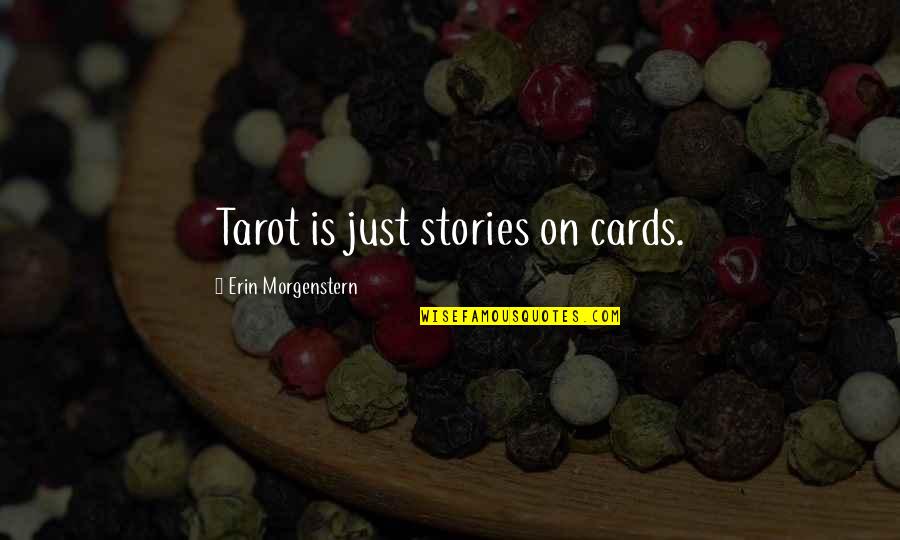 Tarot
is just stories on cards. —
Erin Morgenstern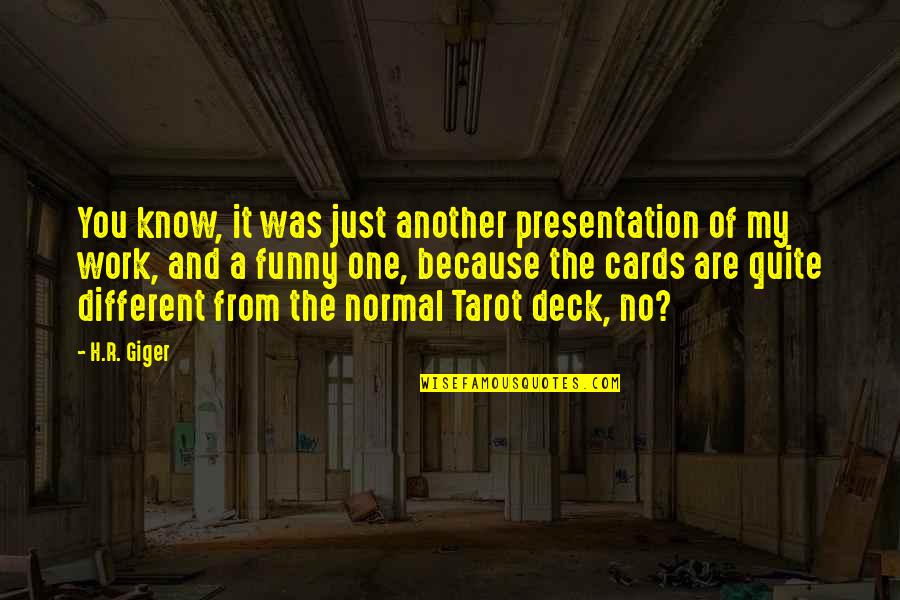 You know, it was just another presentation of my work, and a funny one, because the cards are quite different from the normal
Tarot
deck, no? —
H.R. Giger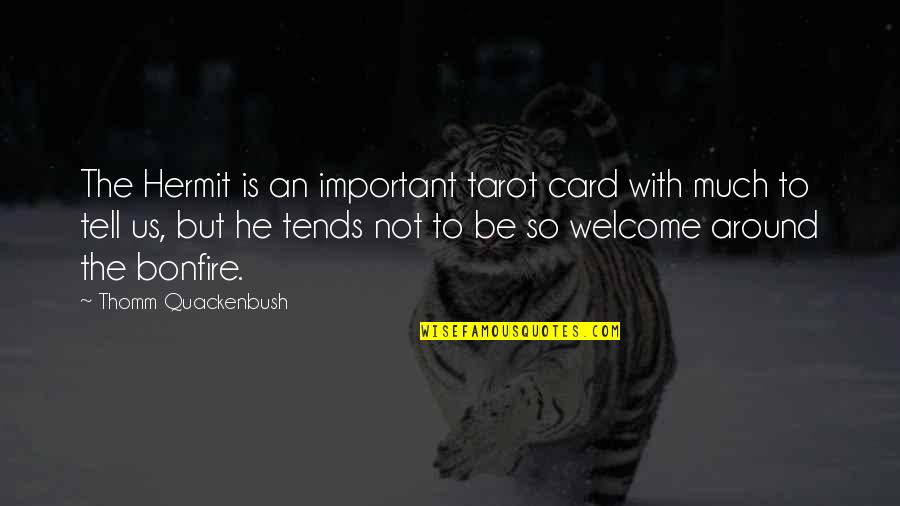 The Hermit is an important
tarot
card with much to tell us, but he tends not to be so welcome around the bonfire. —
Thomm Quackenbush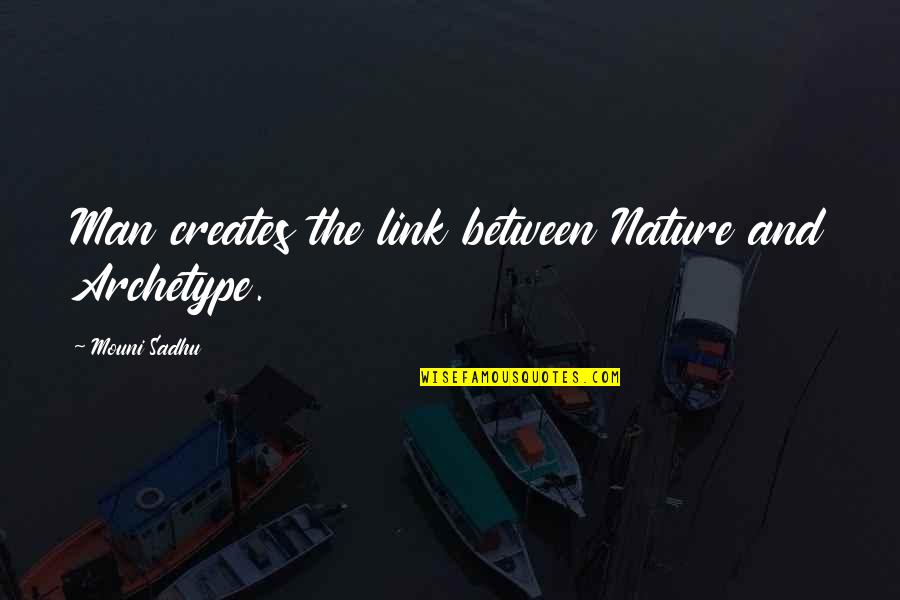 Man creates the link between Nature and Archetype. —
Mouni Sadhu
The true
Tarot
is symbolism; it speaks no other language and offers no other signs. —
A. E. Waite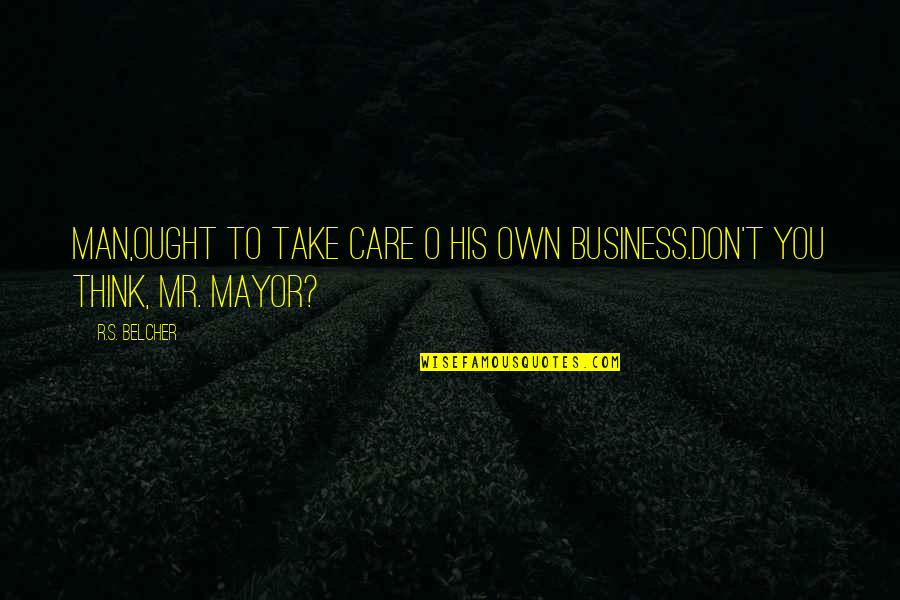 Man,ought to take care o his own business.don't you think, Mr. Mayor? —
R.S. Belcher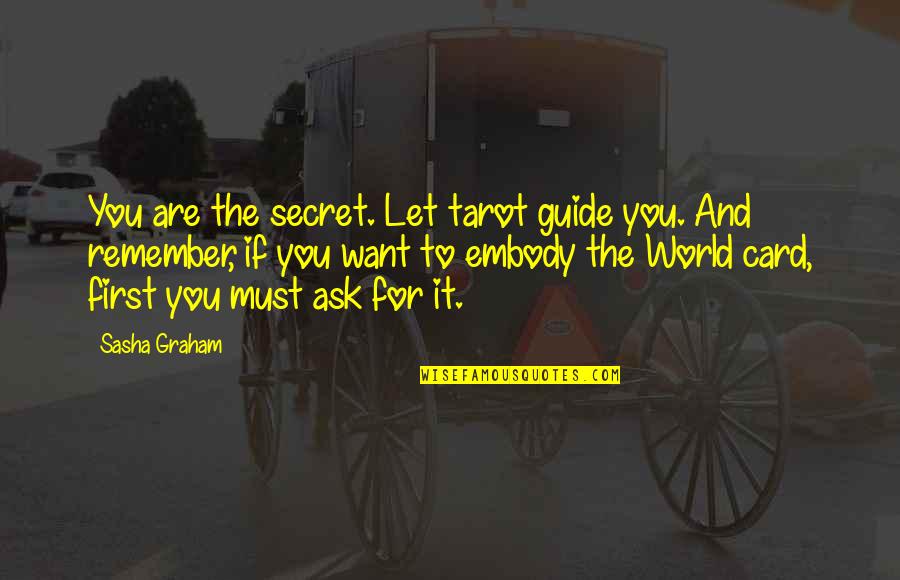 You are the secret. Let
tarot
guide you. And remember, if you want to embody the World card, first you must ask for it. —
Sasha Graham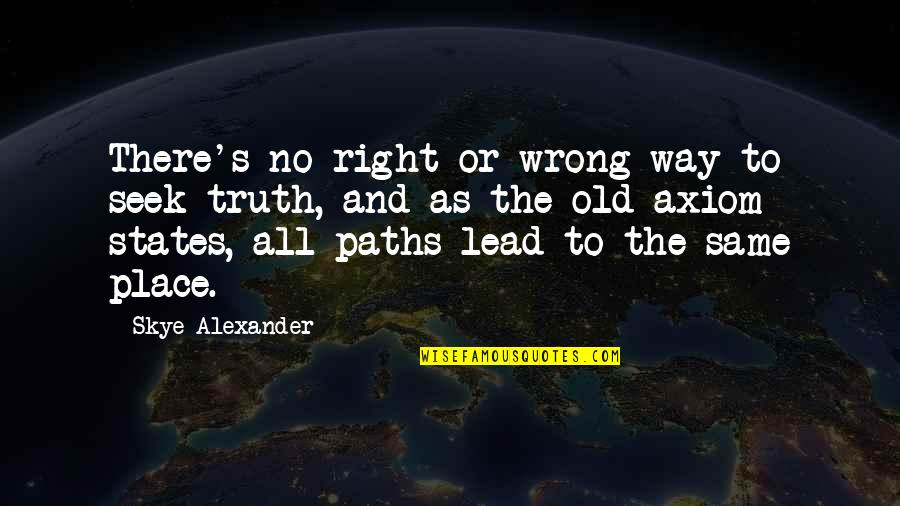 There's no right or wrong way to seek truth, and as the old axiom states, all paths lead to the same place. —
Skye Alexander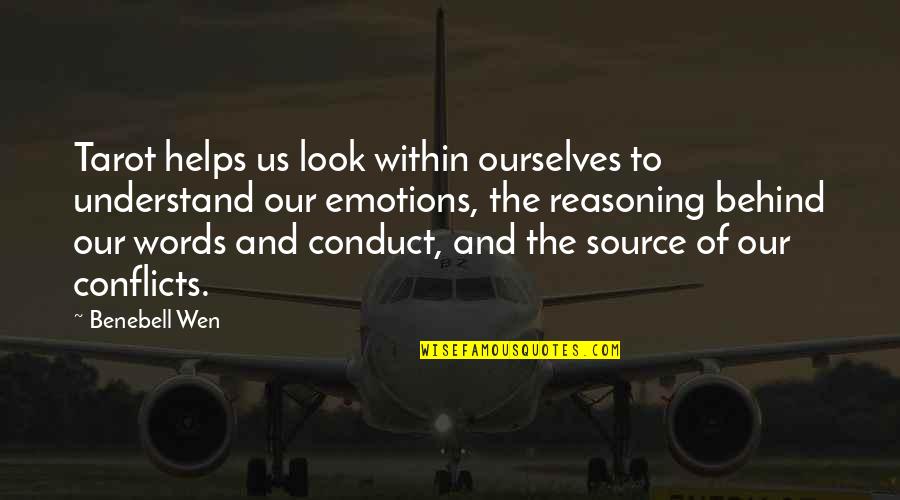 Tarot
helps us look within ourselves to understand our emotions, the reasoning behind our words and conduct, and the source of our conflicts. —
Benebell Wen