Noel Fisher Quotes
Top 8 wise famous quotes and sayings by Noel Fisher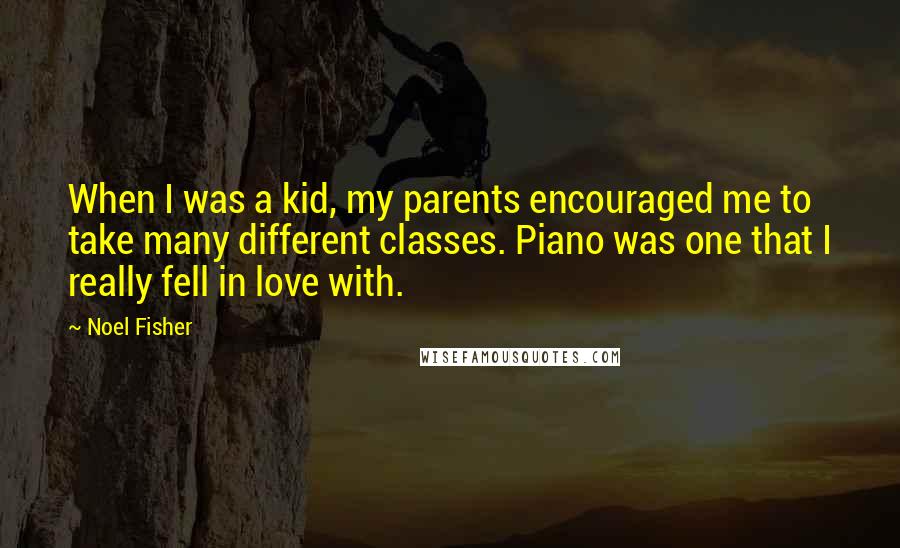 When I was a kid, my parents encouraged me to take many different classes. Piano was one that I really fell in love with.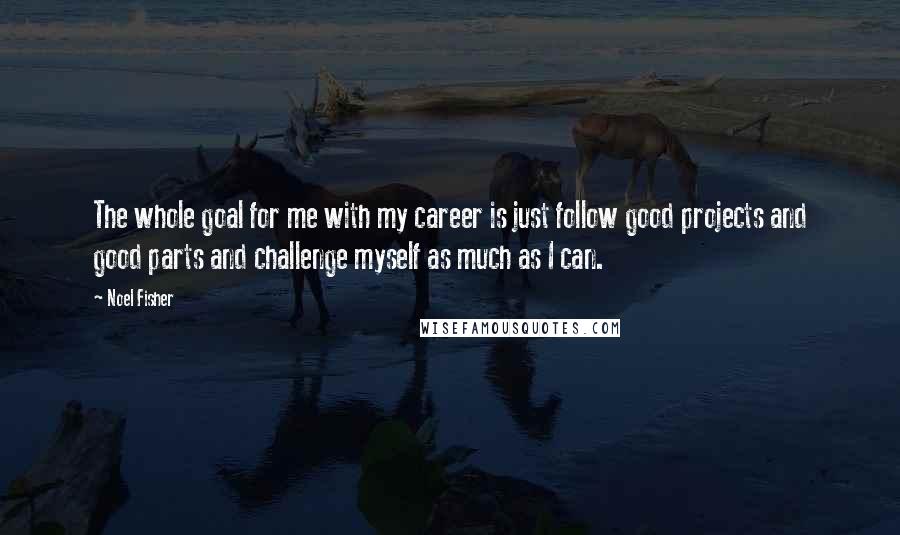 The whole goal for me with my career is just follow good projects and good parts and challenge myself as much as I can.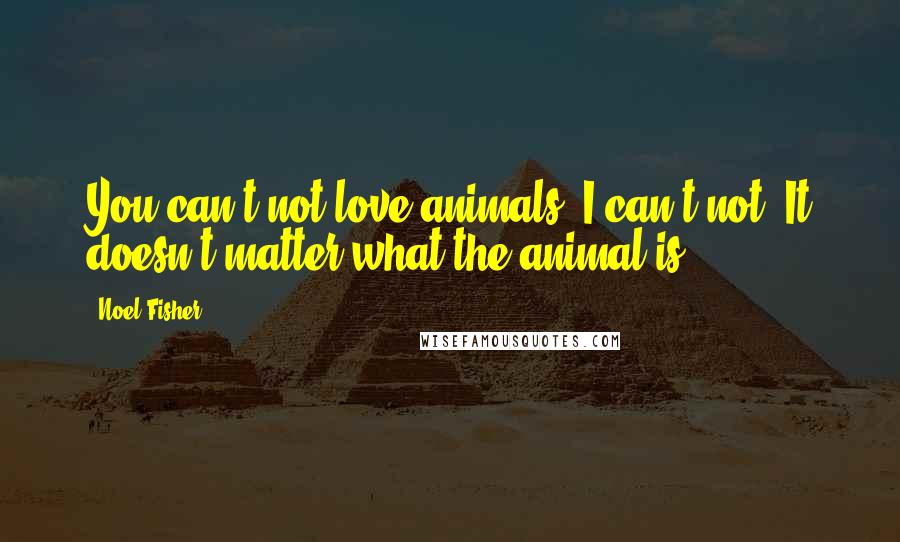 You can't not love animals, I can't not. It doesn't matter what the animal is.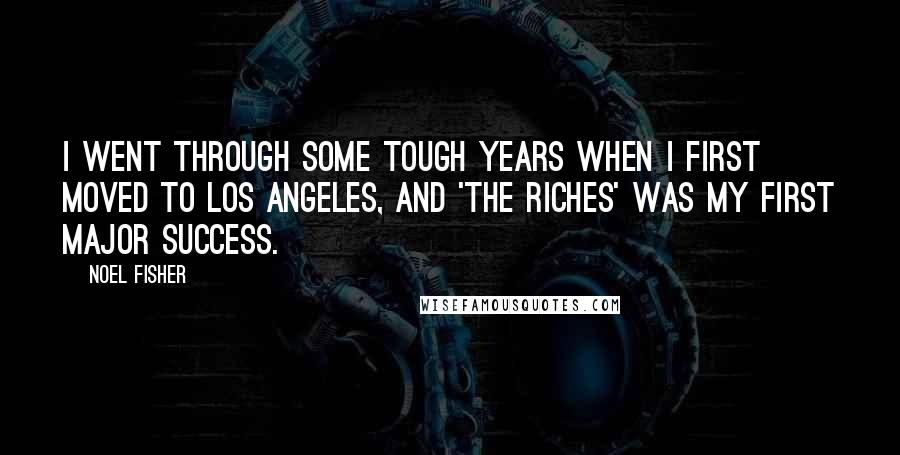 I went through some tough years when I first moved to Los Angeles, and 'The Riches' was my first major success.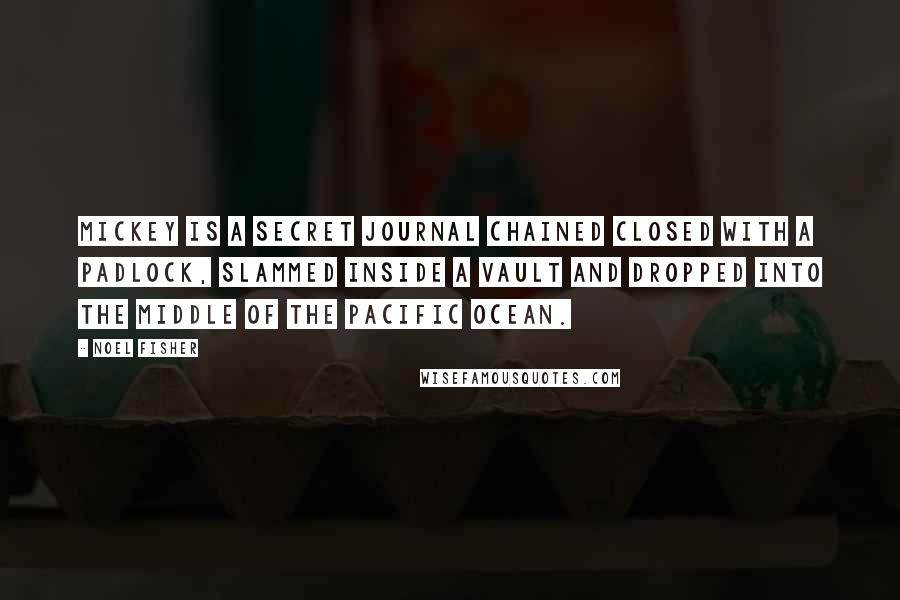 Mickey is a secret journal chained closed with a padlock, slammed inside a vault and dropped into the middle of the Pacific Ocean.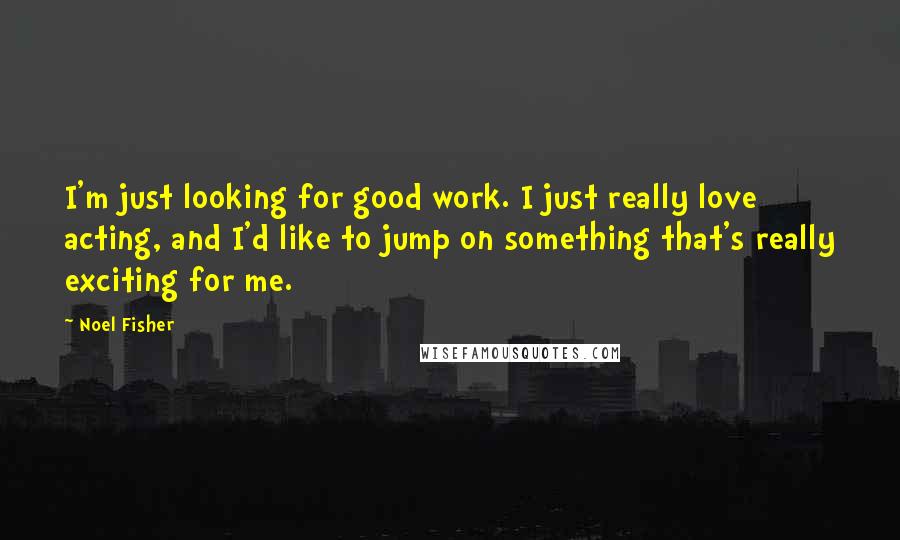 I'm just looking for good work. I just really love acting, and I'd like to jump on something that's really exciting for me.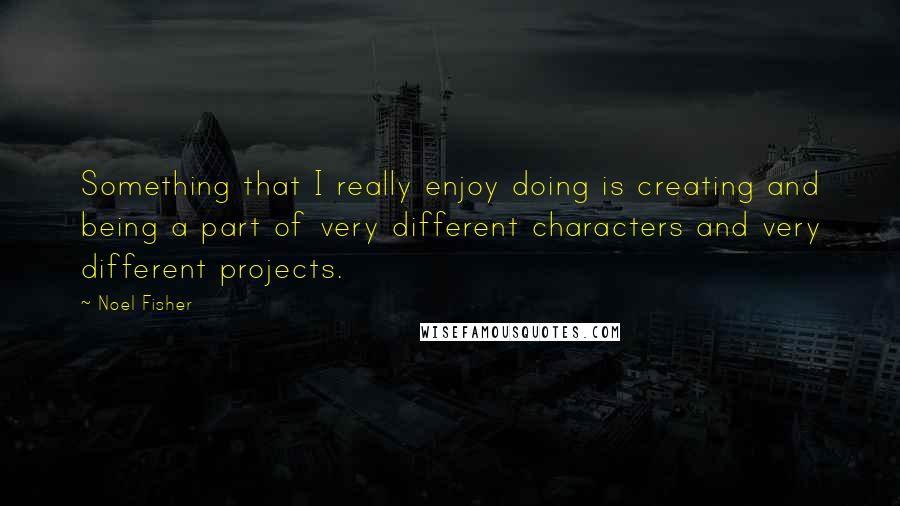 Something that I really enjoy doing is creating and being a part of very different characters and very different projects.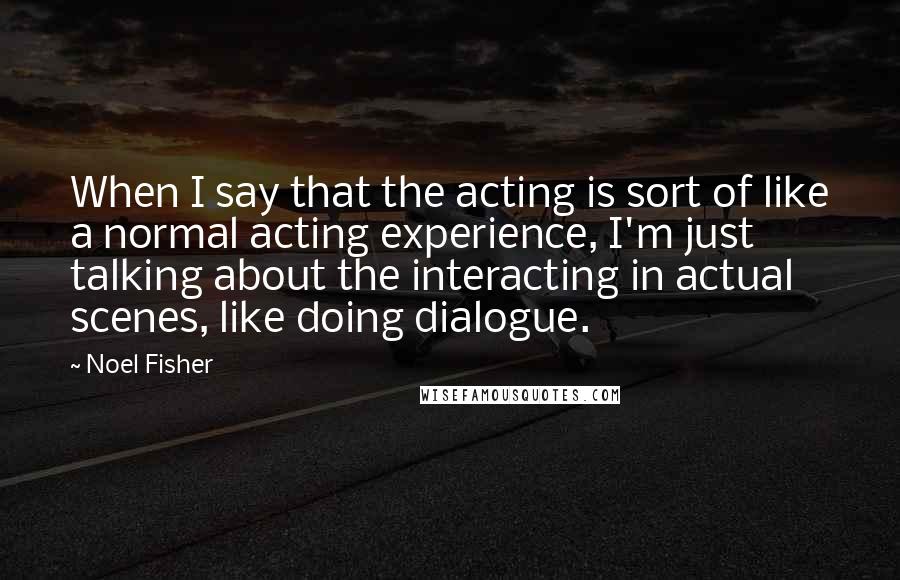 When I say that the acting is sort of like a normal acting experience, I'm just talking about the interacting in actual scenes, like doing dialogue.