Nick McDonell Quotes
Top 8 wise famous quotes and sayings by Nick McDonell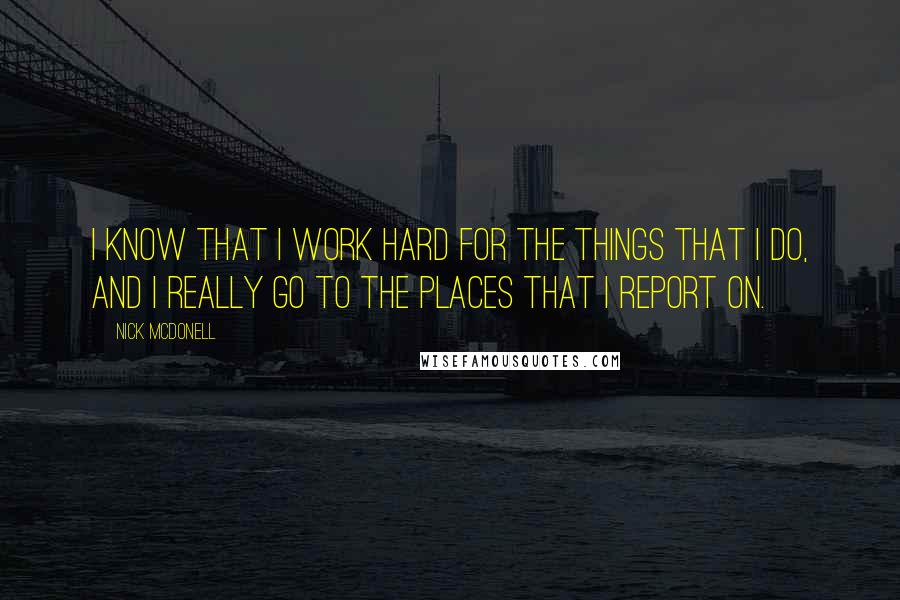 I know that I work hard for the things that I do, and I really go to the places that I report on.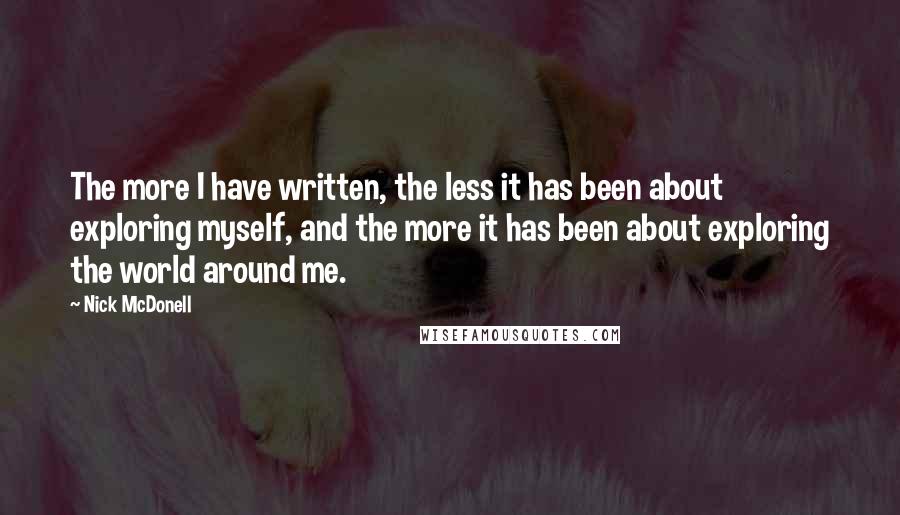 The more I have written, the less it has been about exploring myself, and the more it has been about exploring the world around me.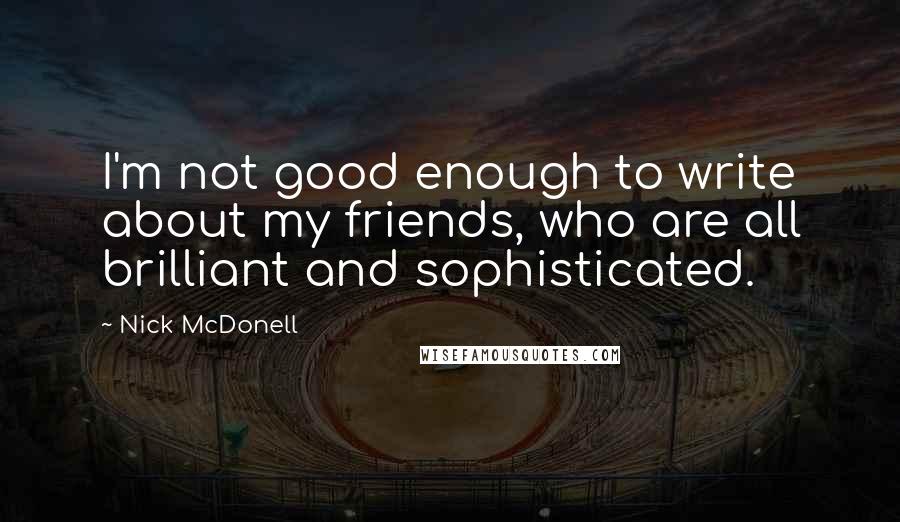 I'm not good enough to write about my friends, who are all brilliant and sophisticated.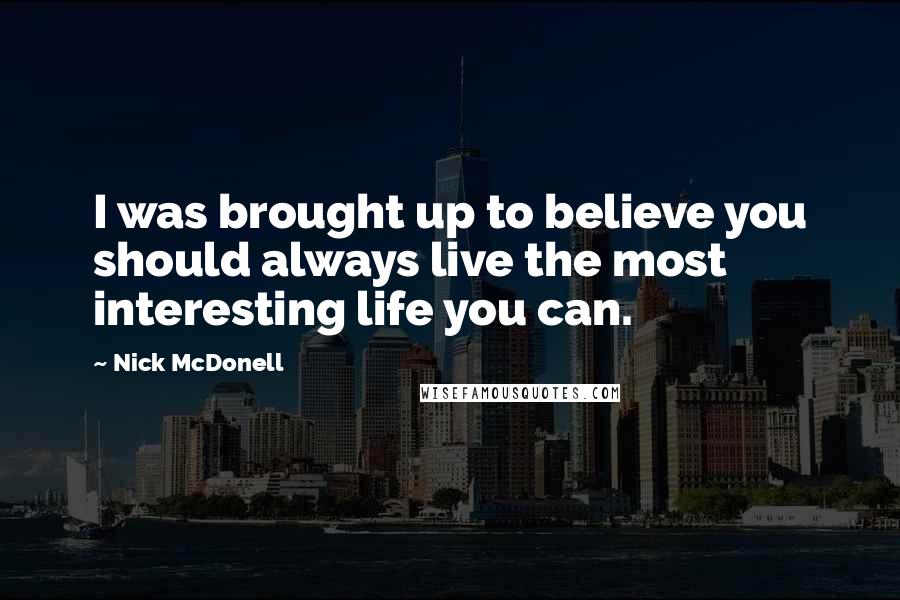 I was brought up to believe you should always live the most interesting life you can.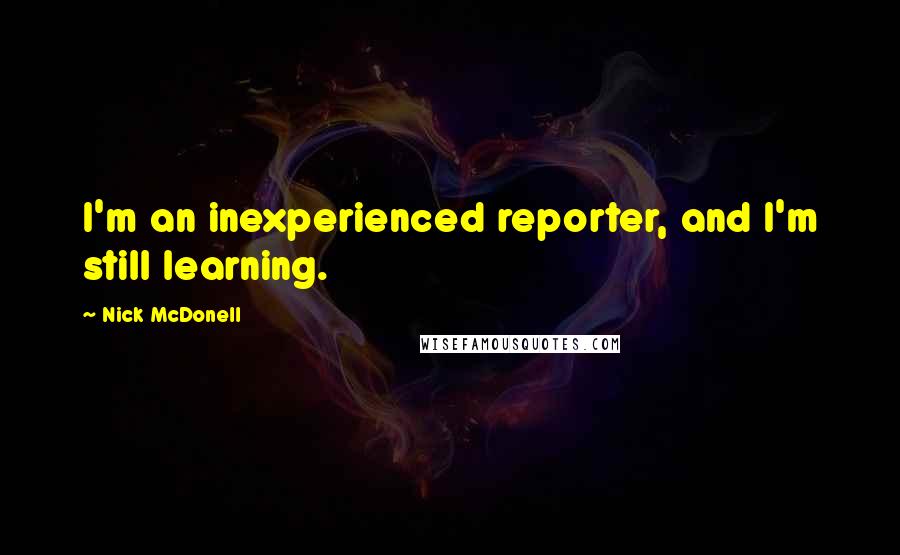 I'm an inexperienced reporter, and I'm still learning.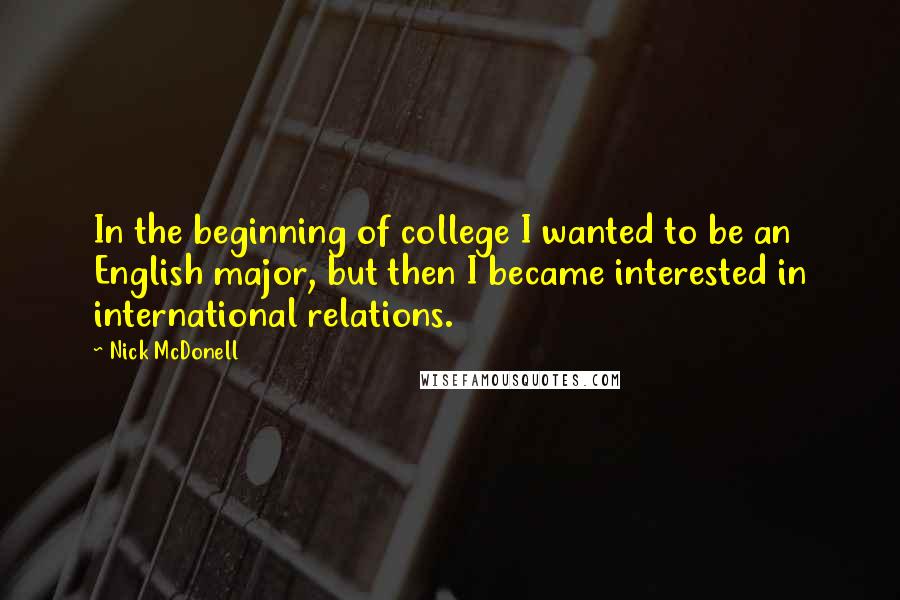 In the beginning of college I wanted to be an English major, but then I became interested in international relations.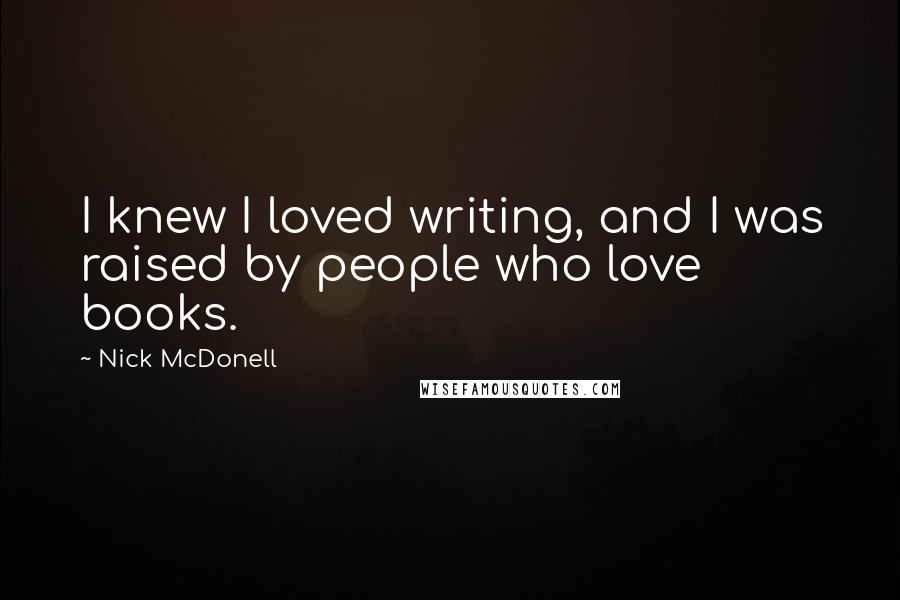 I knew I loved writing, and I was raised by people who love books.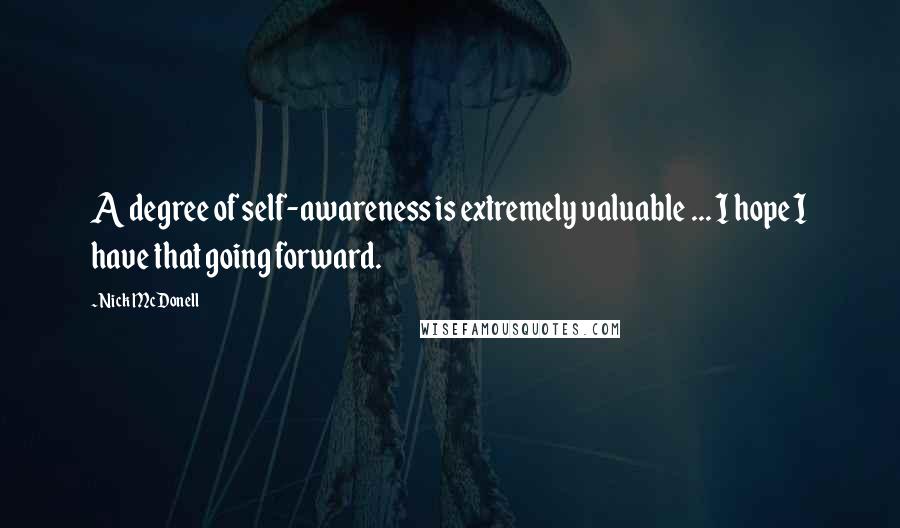 A degree of self-awareness is extremely valuable ... I hope I have that going forward.