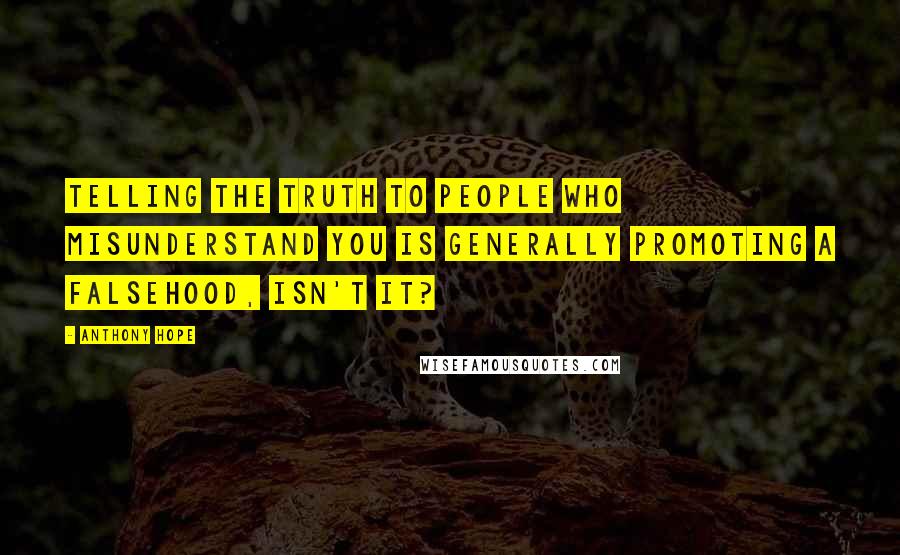 Telling the truth to people who misunderstand you is generally promoting a falsehood, isn't it?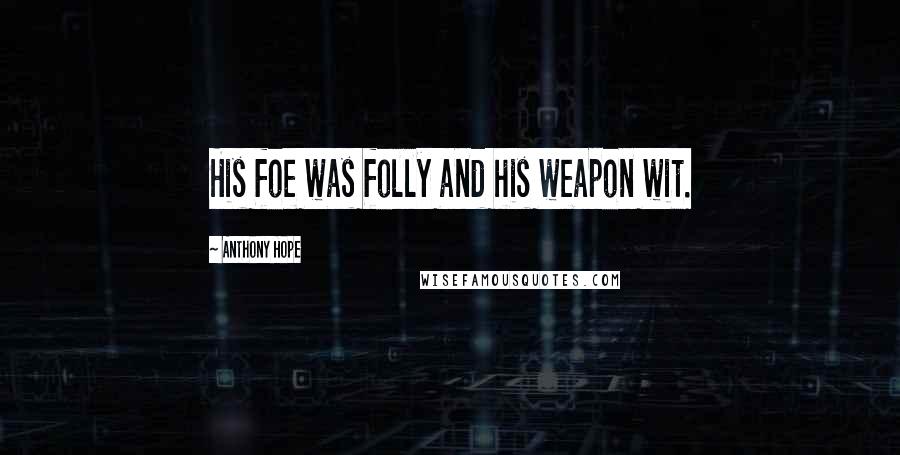 His foe was folly and his weapon wit.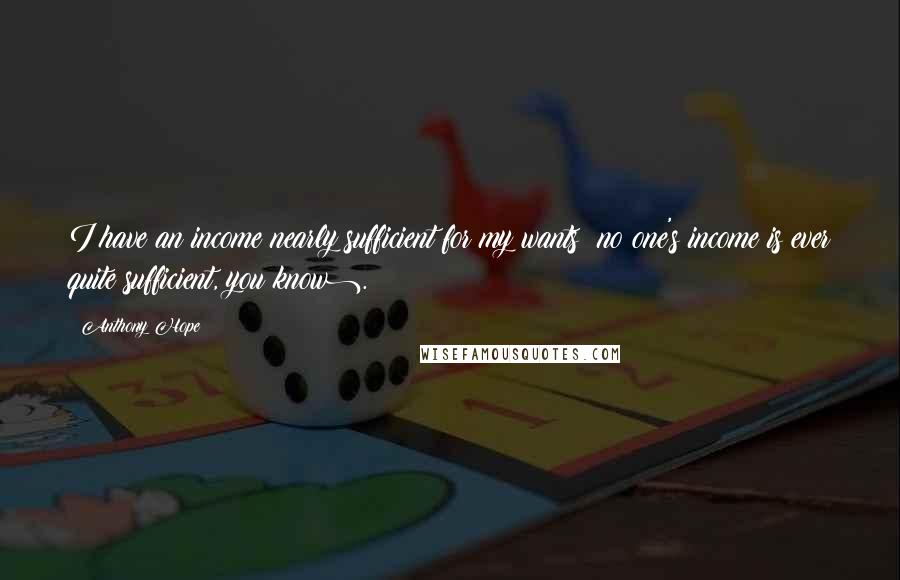 I have an income nearly sufficient for my wants (no one's income is ever quite sufficient, you know).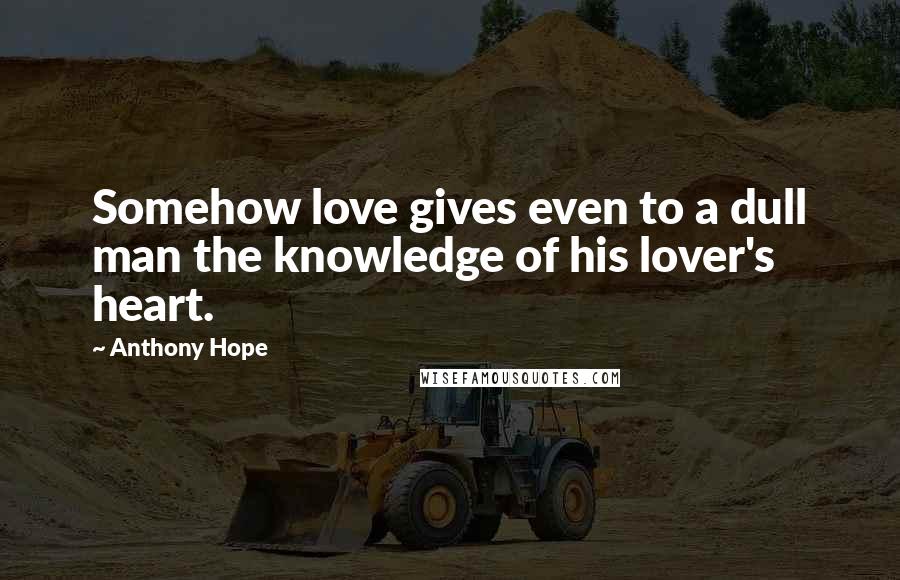 Somehow love gives even to a dull man the knowledge of his lover's heart.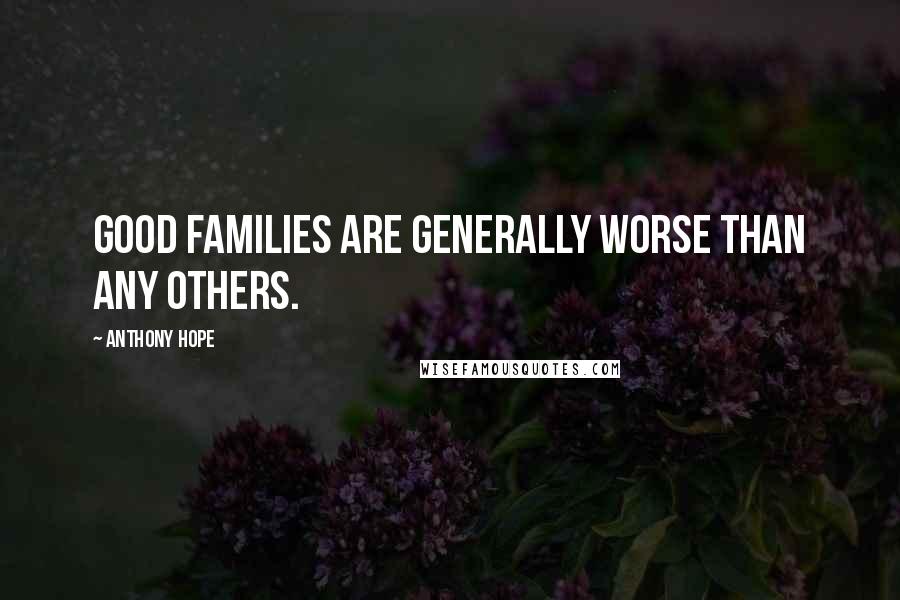 Good families are generally worse than any others.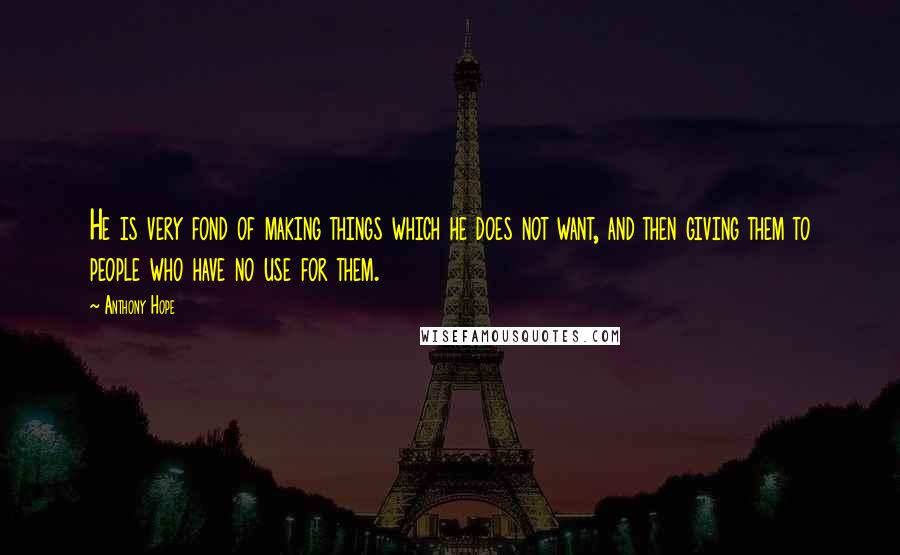 He is very fond of making things which he does not want, and then giving them to people who have no use for them.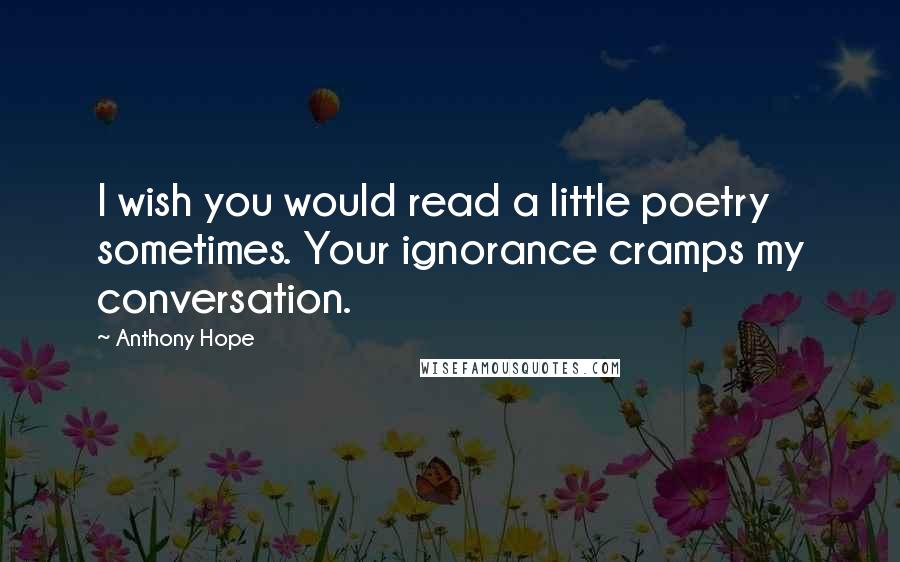 I wish you would read a little poetry sometimes. Your ignorance cramps my conversation.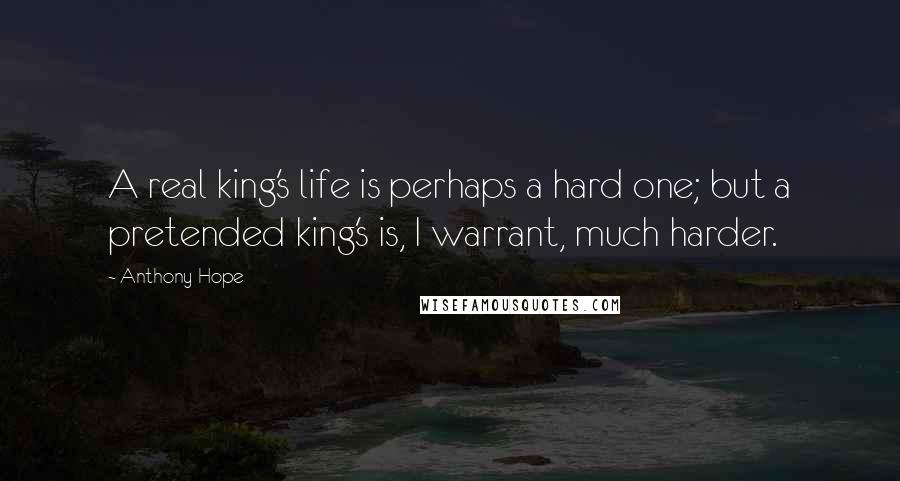 A real king's life is perhaps a hard one; but a pretended king's is, I warrant, much harder.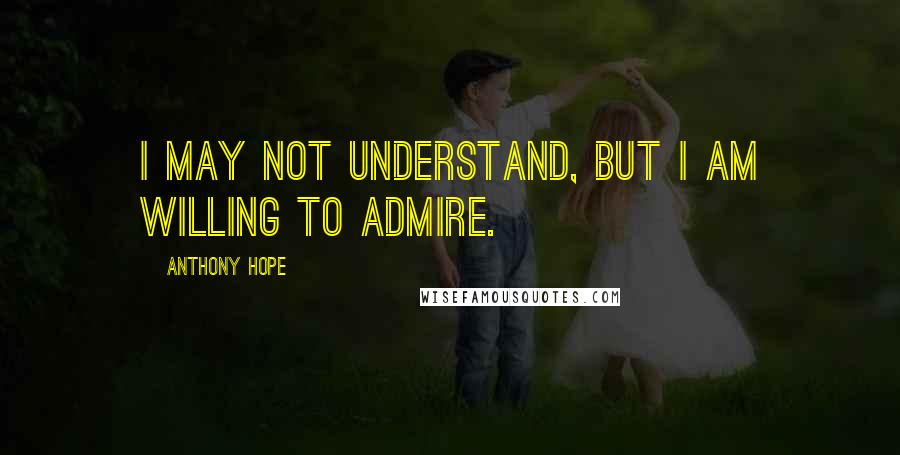 I may not understand, but I am willing to admire.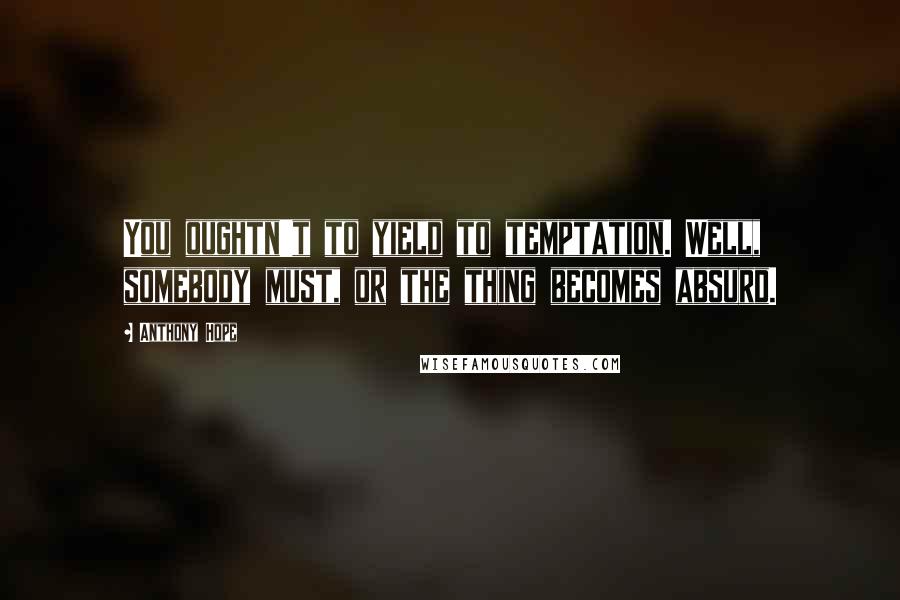 You oughtn't to yield to temptation. Well, somebody must, or the thing becomes absurd.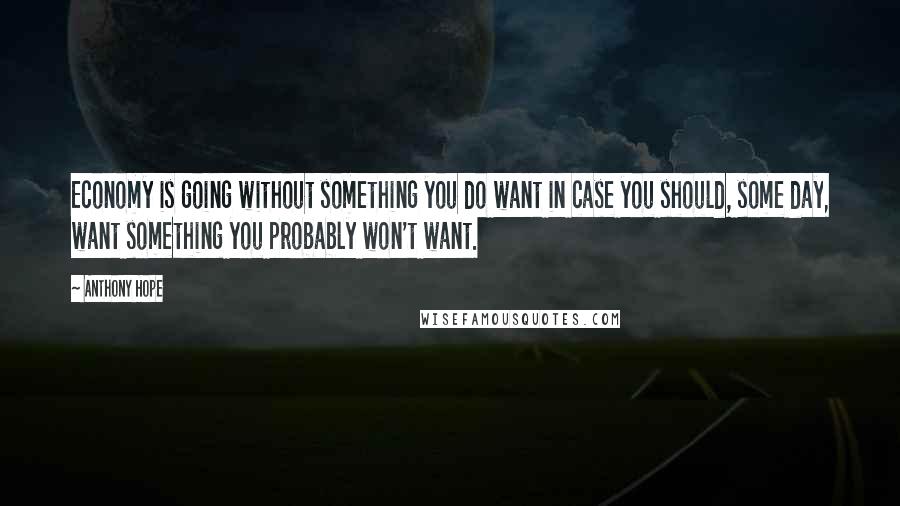 Economy is going without something you do want in case you should, some day, want something you probably won't want.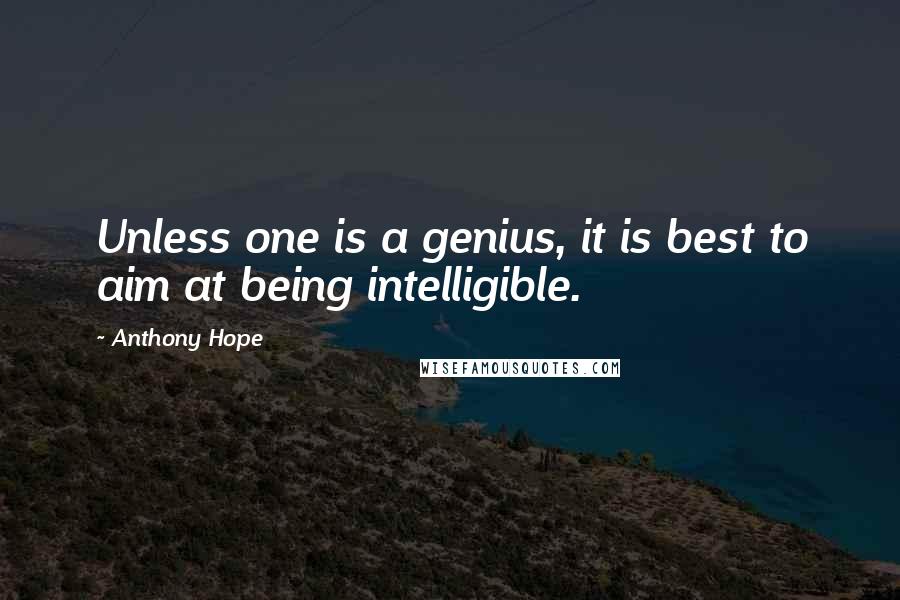 Unless one is a genius, it is best to aim at being intelligible.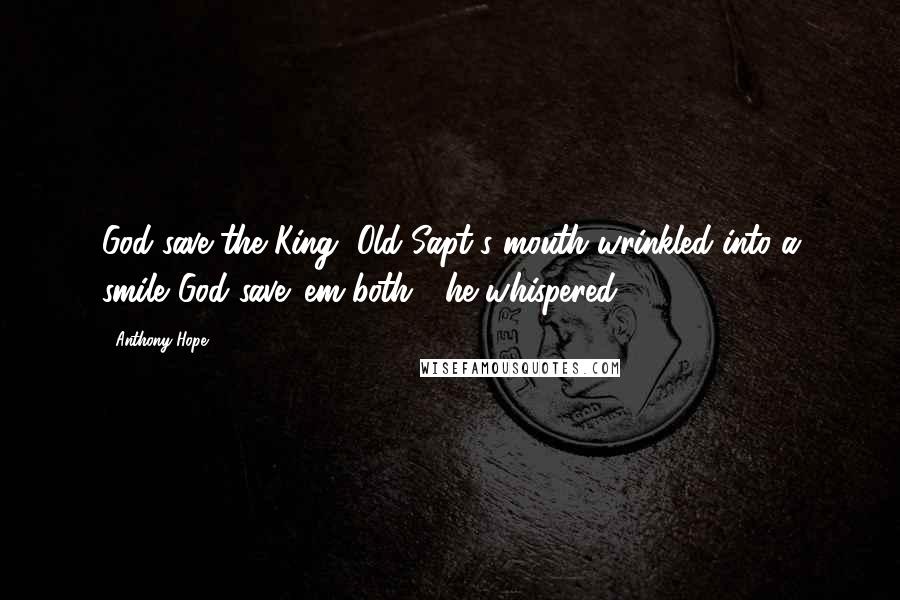 God save the King!"
Old Sapt's mouth wrinkled into a smile.
"God save 'em both!" he whispered.