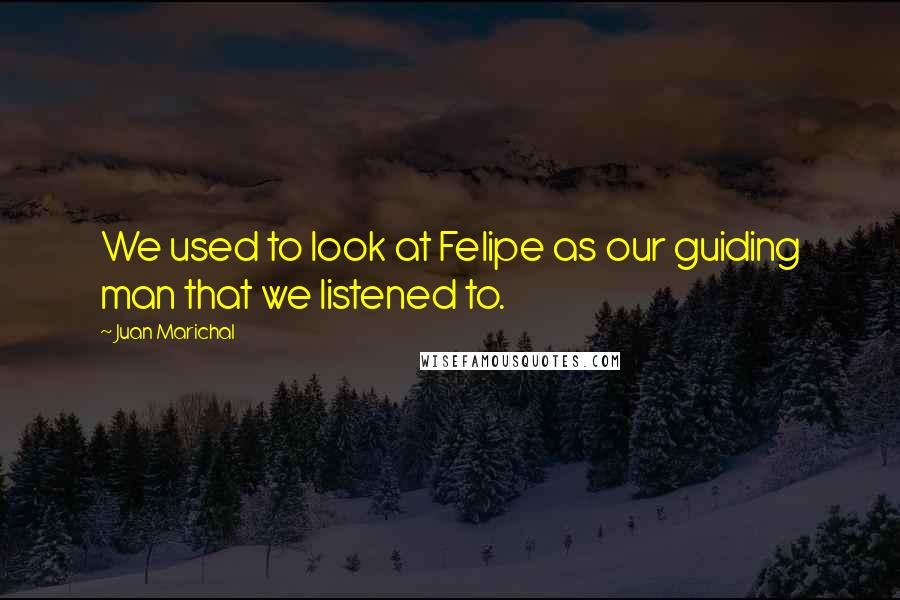 We used to look at Felipe as our guiding man that we listened to.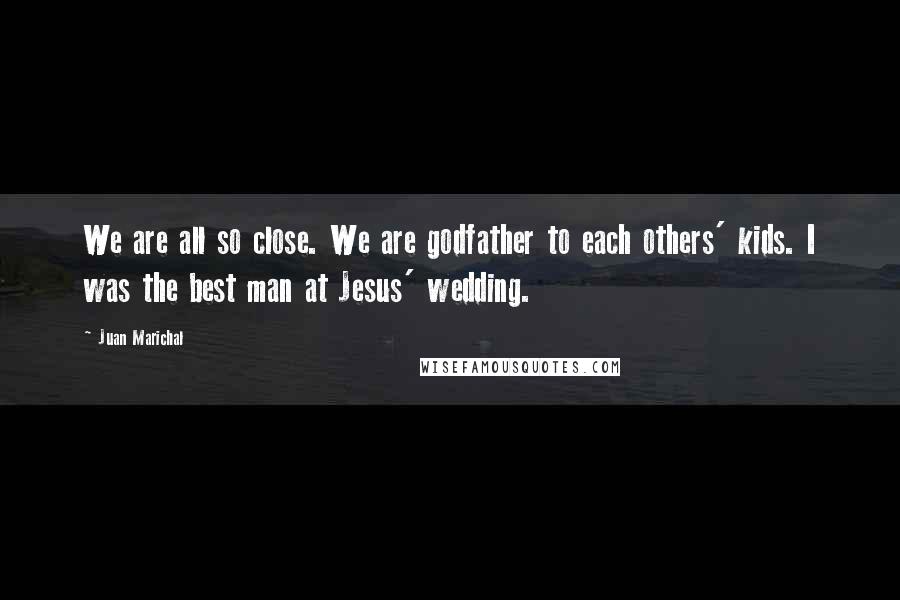 We are all so close. We are godfather to each others' kids. I was the best man at Jesus' wedding.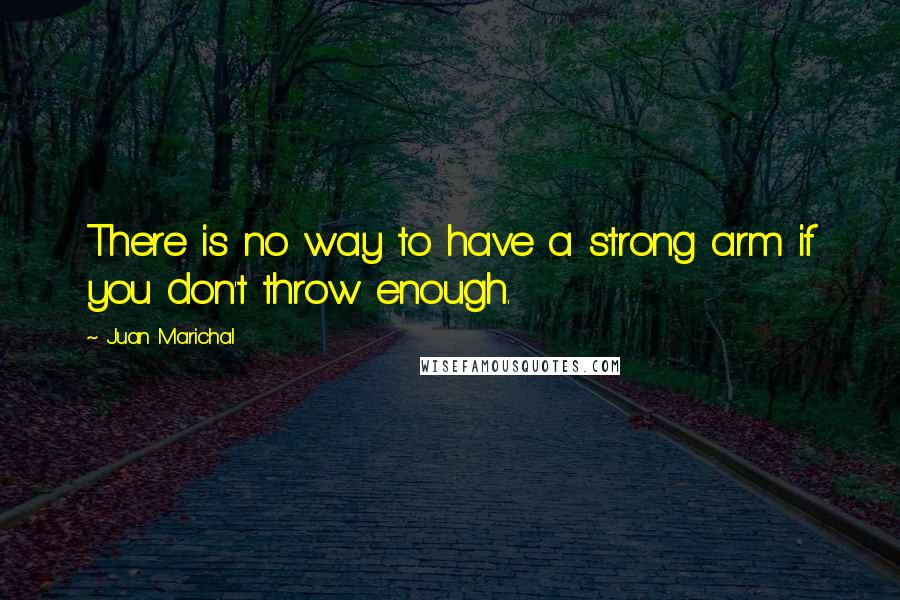 There is no way to have a strong arm if you don't throw enough.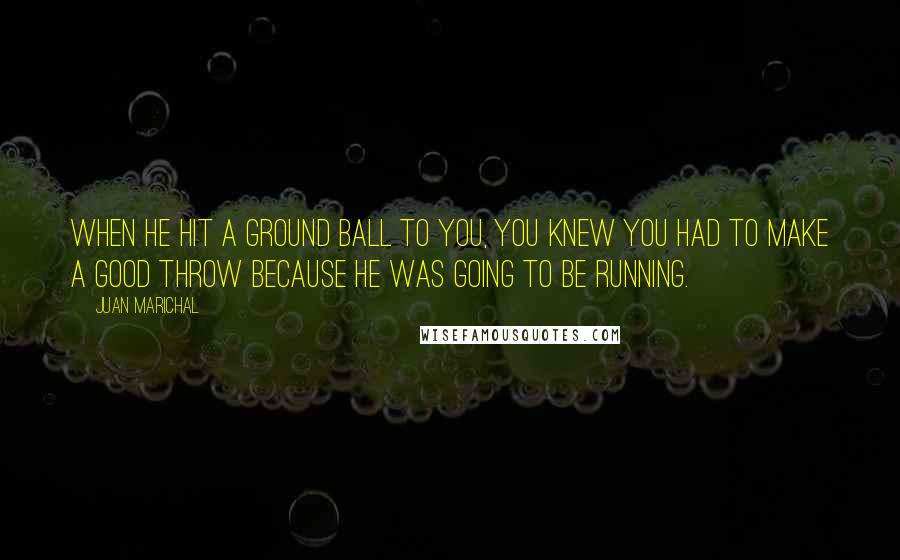 When he hit a ground ball to you, you knew you had to make a good throw because he was going to be running.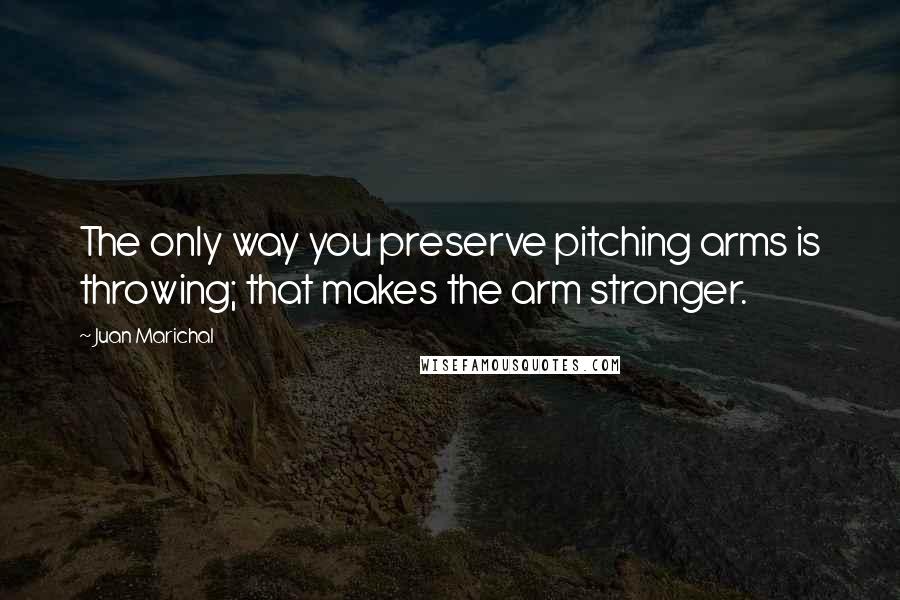 The only way you preserve pitching arms is throwing; that makes the arm stronger.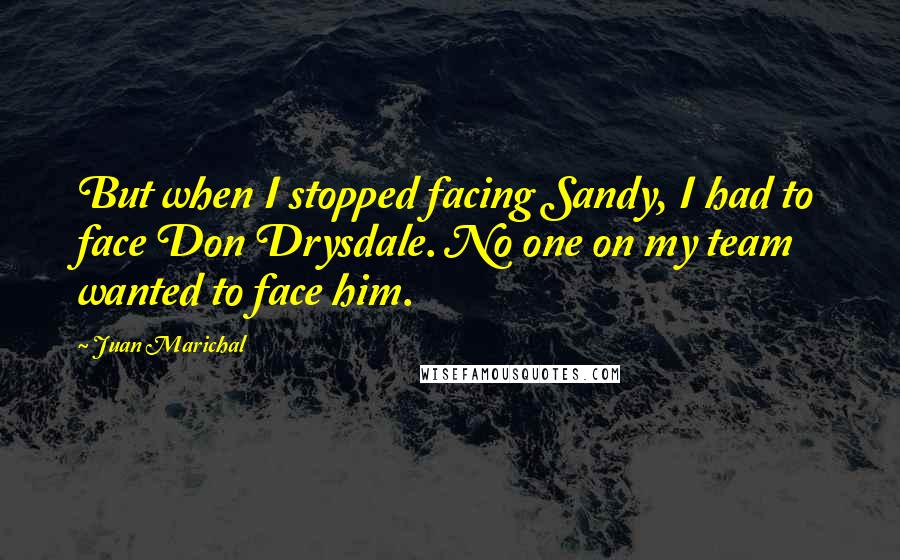 But when I stopped facing Sandy, I had to face Don Drysdale. No one on my team wanted to face him.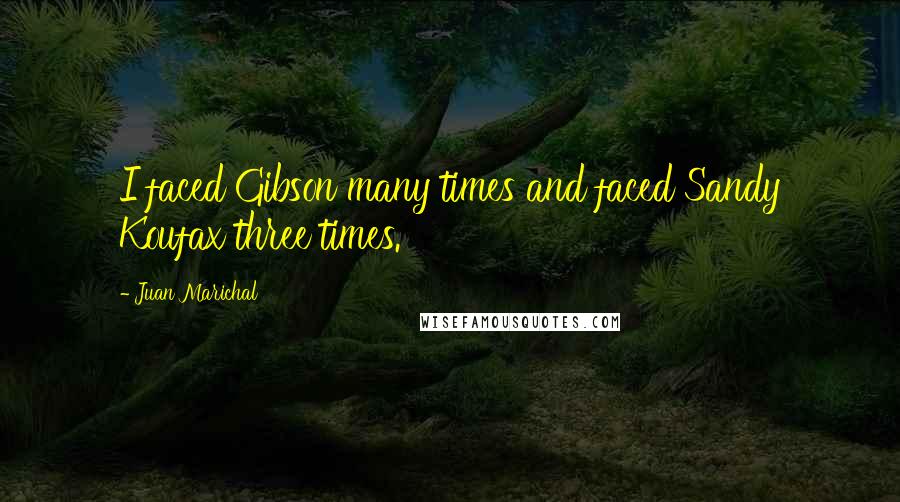 I faced Gibson many times and faced Sandy Koufax three times.