Don Piper Quotes
Top 15 wise famous quotes and sayings by Don Piper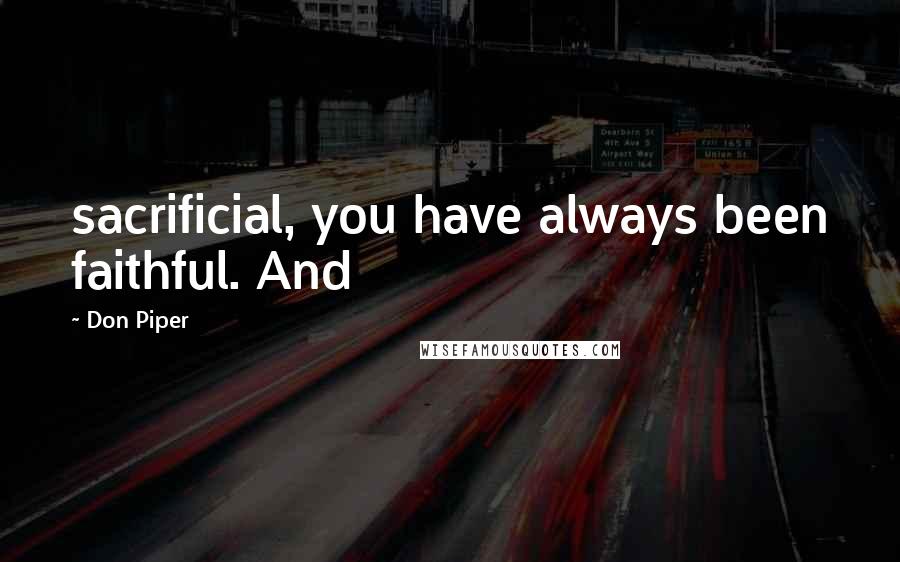 sacrificial, you have always been faithful. And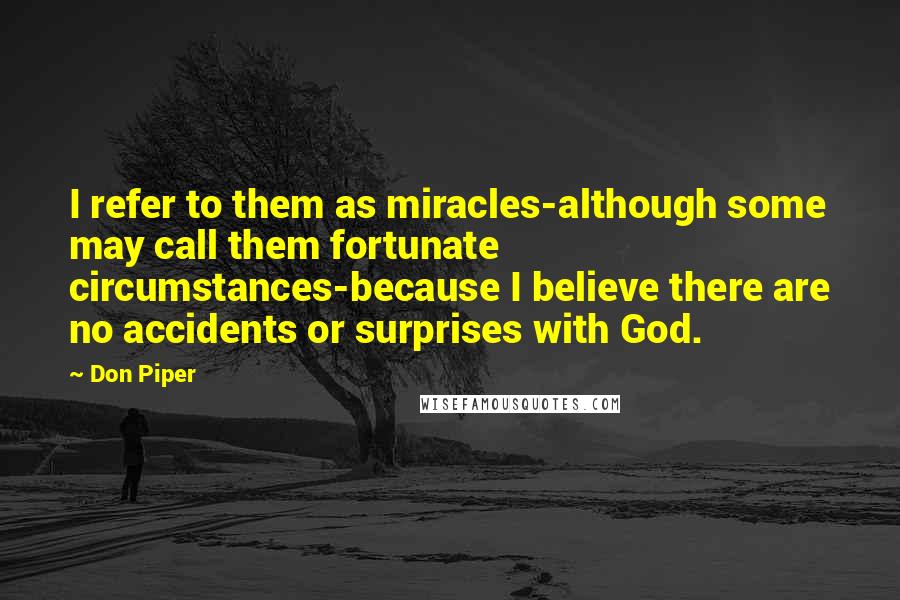 I refer to them as miracles-although some may call them fortunate circumstances-because I believe there are no accidents or surprises with God.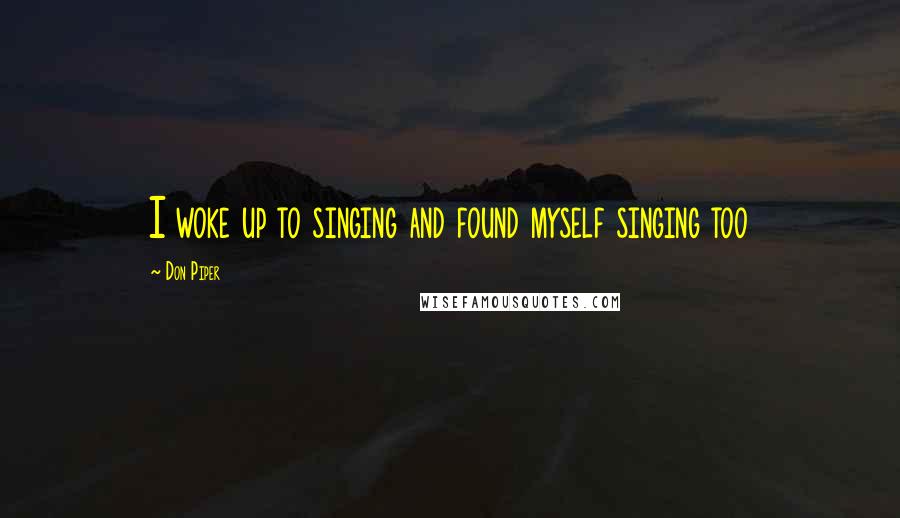 I woke up to singing and found myself singing too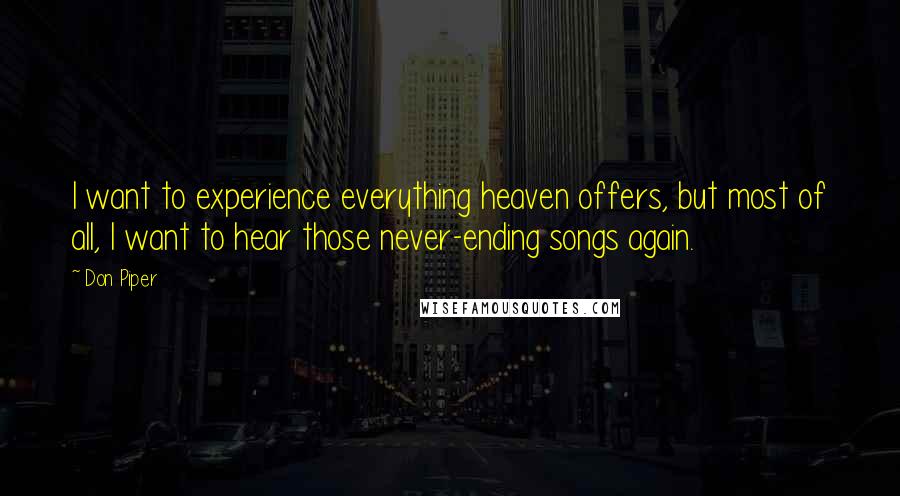 I want to experience everything heaven offers, but most of all, I want to hear those never-ending songs again.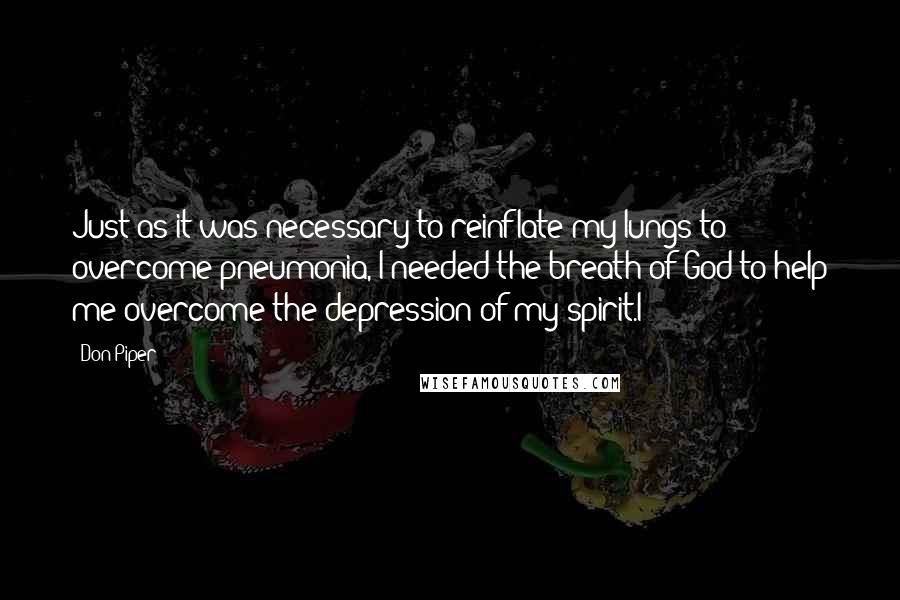 Just as it was necessary to reinflate my lungs to overcome pneumonia, I needed the breath of God to help me overcome the depression of my spirit.
I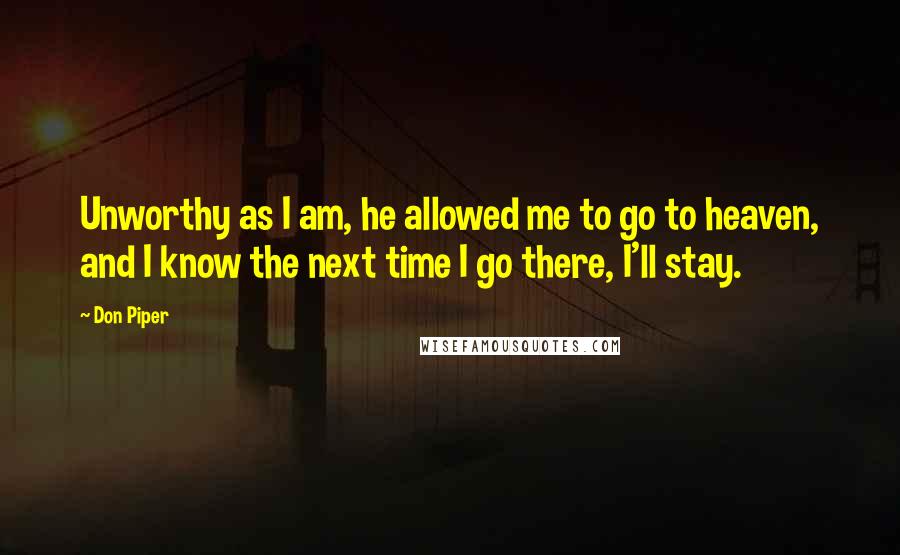 Unworthy as I am, he allowed me to go to heaven, and I know the next time I go there, I'll stay.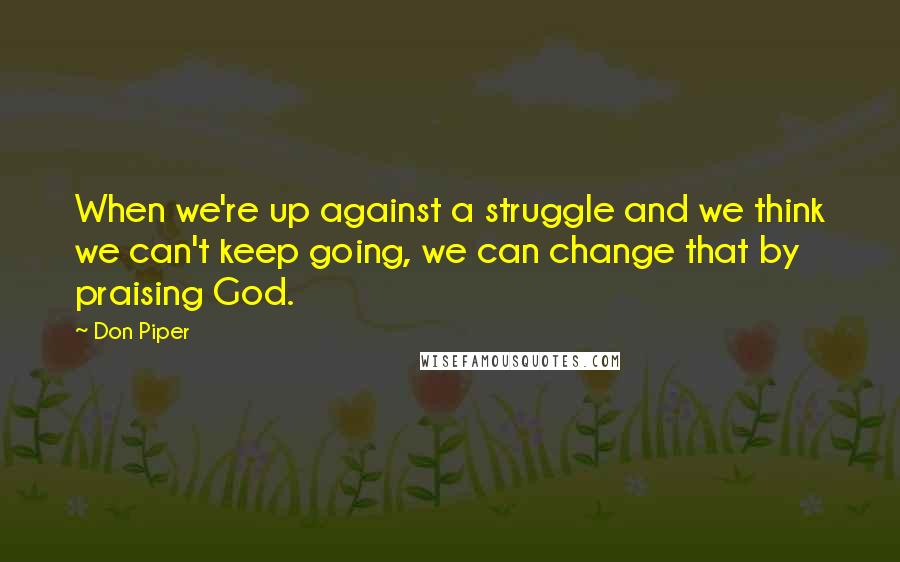 When we're up against a struggle and we think we can't keep going, we can change that by praising God.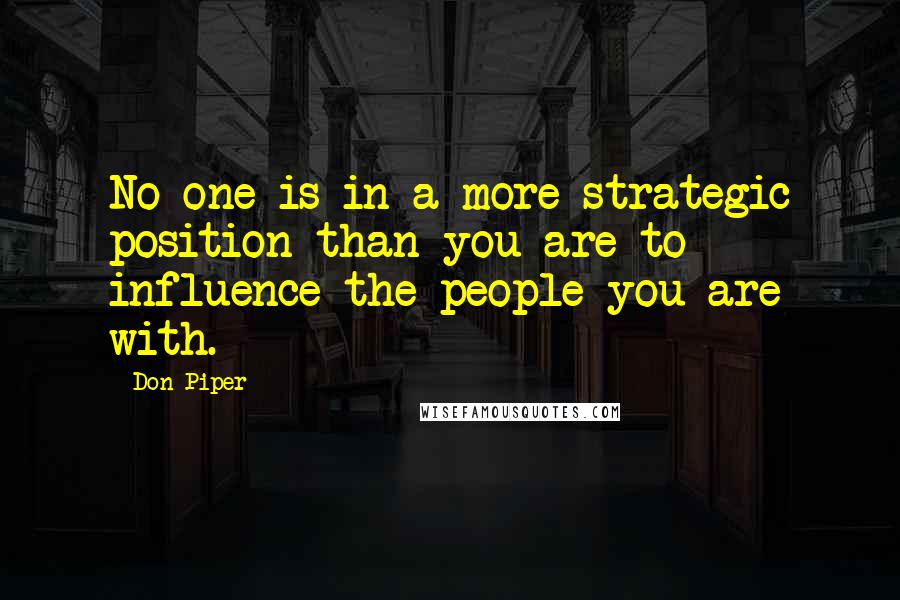 No one is in a more strategic position than you are to influence the people you are with.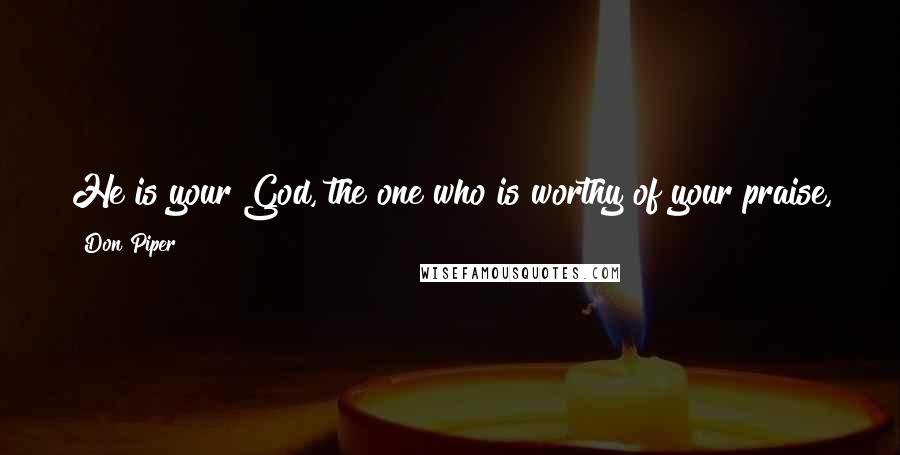 He is your God, the one who is worthy of your praise, the one who has done mighty miracles that you yourself have seen.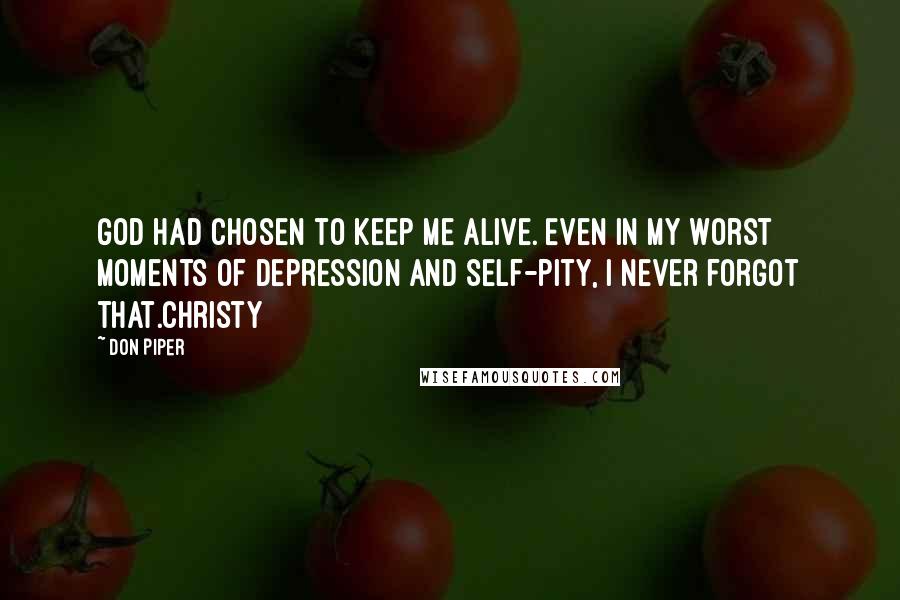 God had chosen to keep me alive. Even in my worst moments of depression and self-pity, I never forgot that.
Christy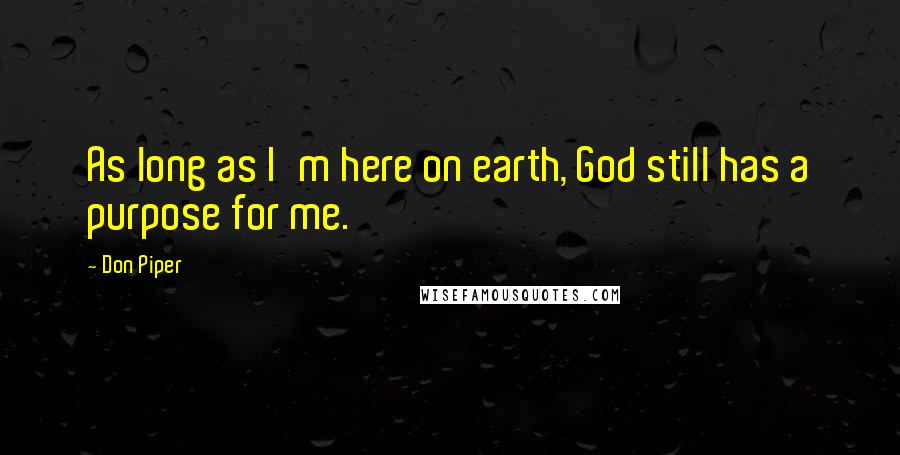 As long as I'm here on earth, God still has a purpose for me.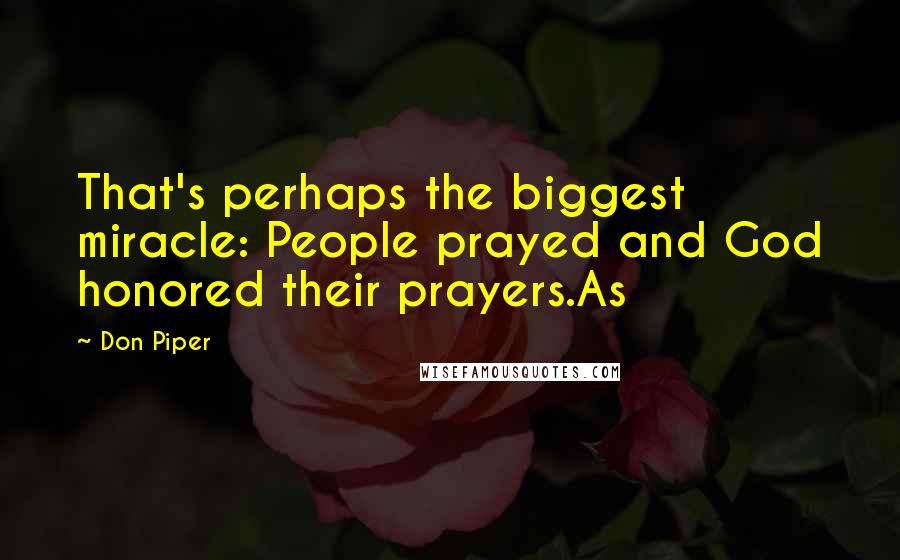 That's perhaps the biggest miracle: People prayed and God honored their prayers.
As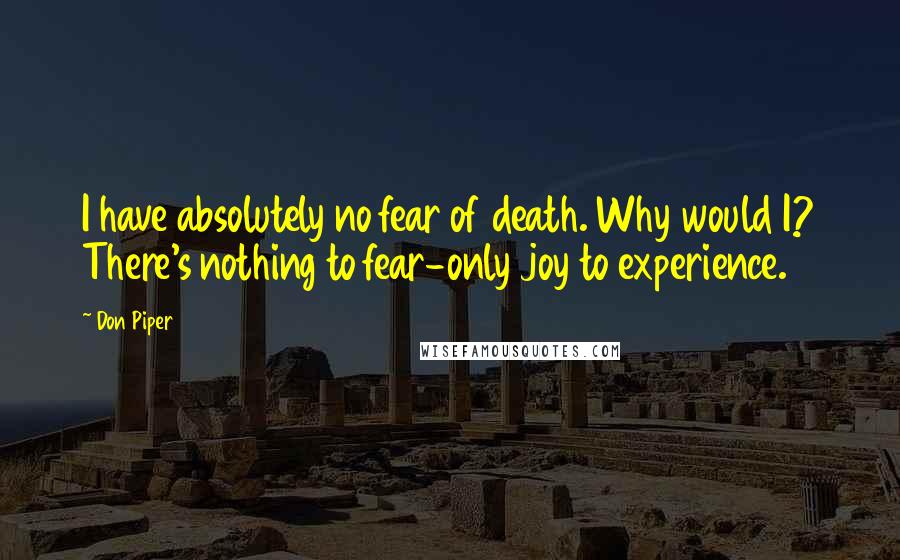 I have absolutely no fear of death. Why would I? There's nothing to fear-only joy to experience.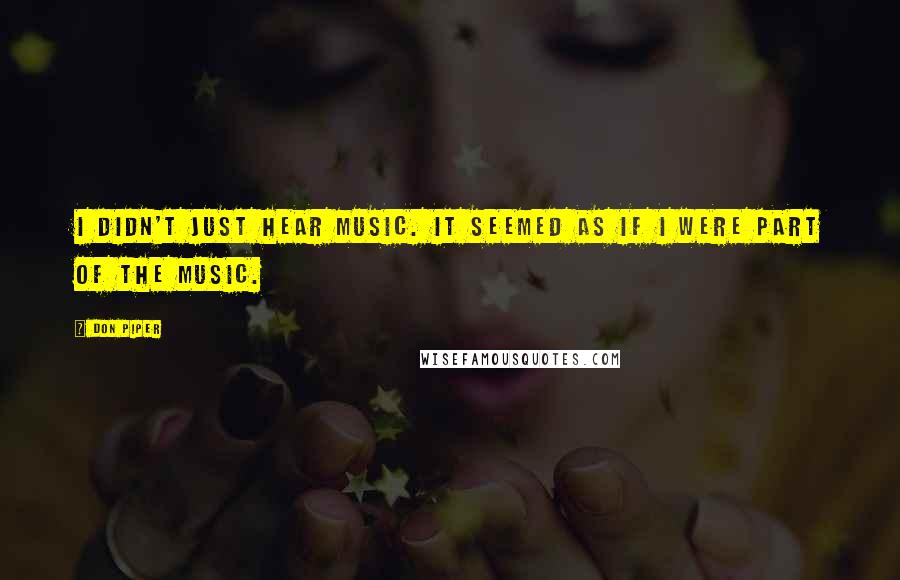 I didn't just hear music. It seemed as if I were part of the music.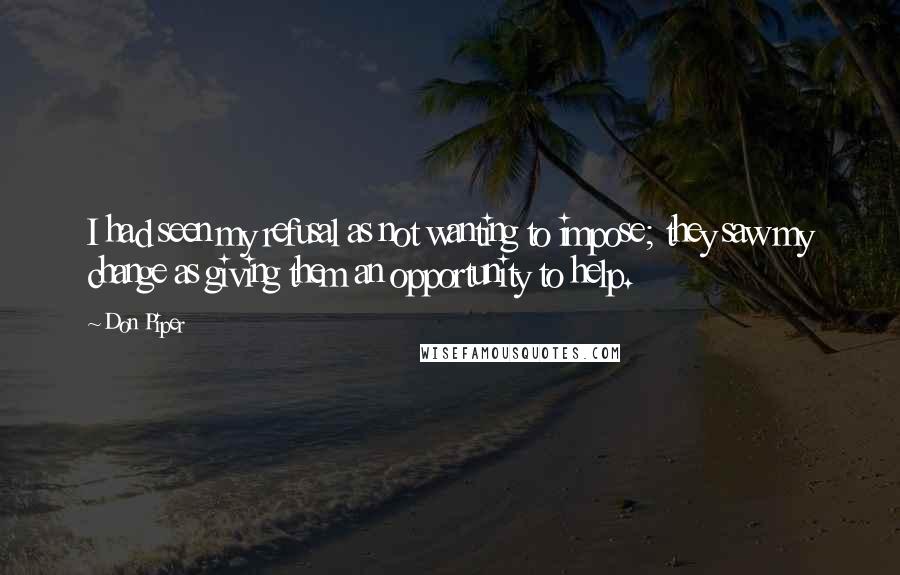 I had seen my refusal as not wanting to impose; they saw my change as giving them an opportunity to help.