Ned Sublette Quotes
Top 5 wise famous quotes and sayings by Ned Sublette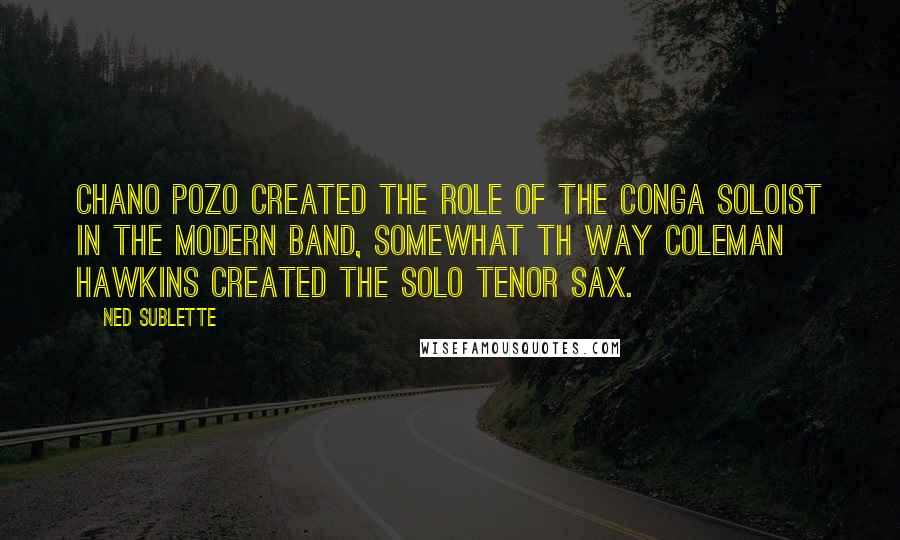 Chano Pozo created the role of the conga soloist in the modern band, somewhat th way Coleman Hawkins created the solo tenor sax.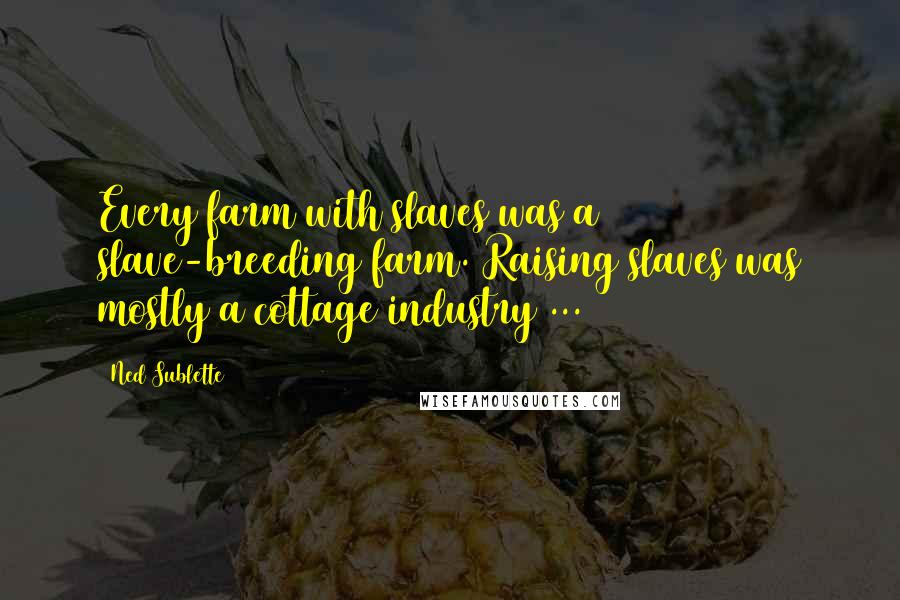 Every farm with slaves was a slave-breeding farm. Raising slaves was mostly a cottage industry ...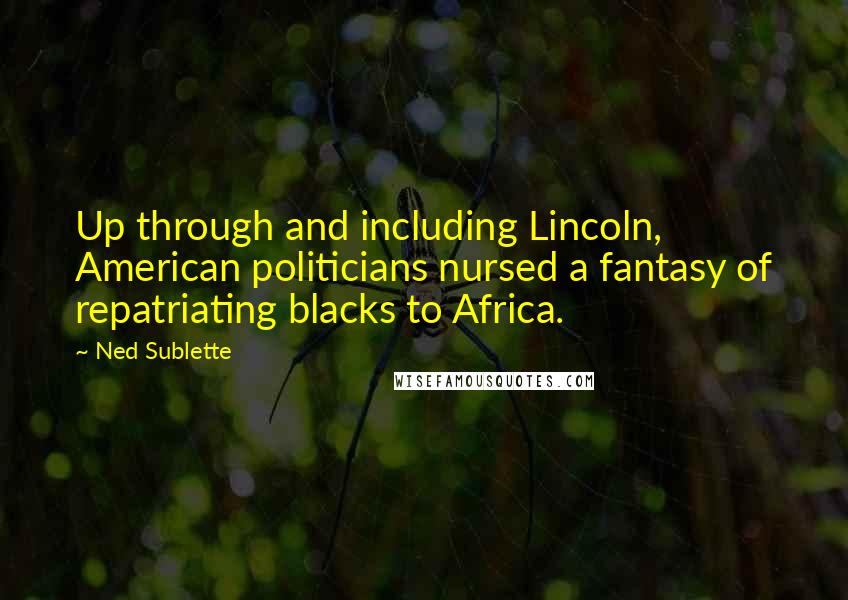 Up through and including Lincoln, American politicians nursed a fantasy of repatriating blacks to Africa.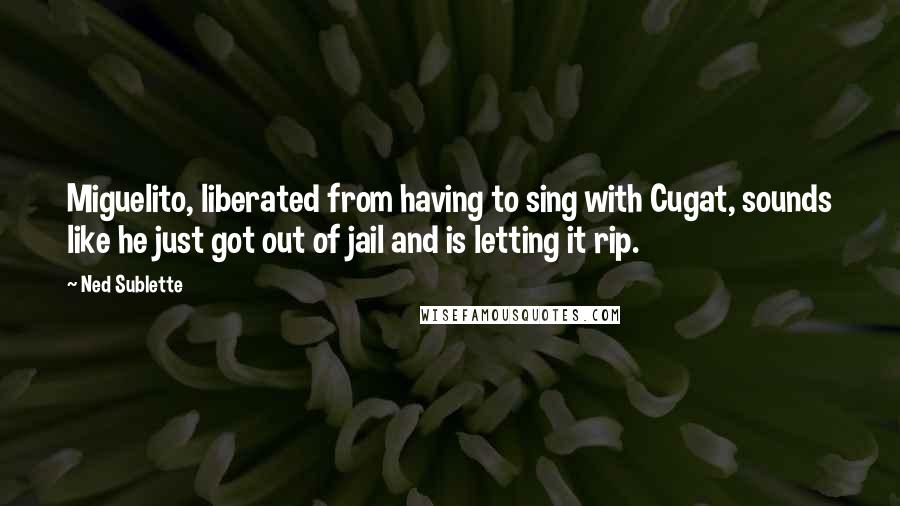 Miguelito, liberated from having to sing with Cugat, sounds like he just got out of jail and is letting it rip.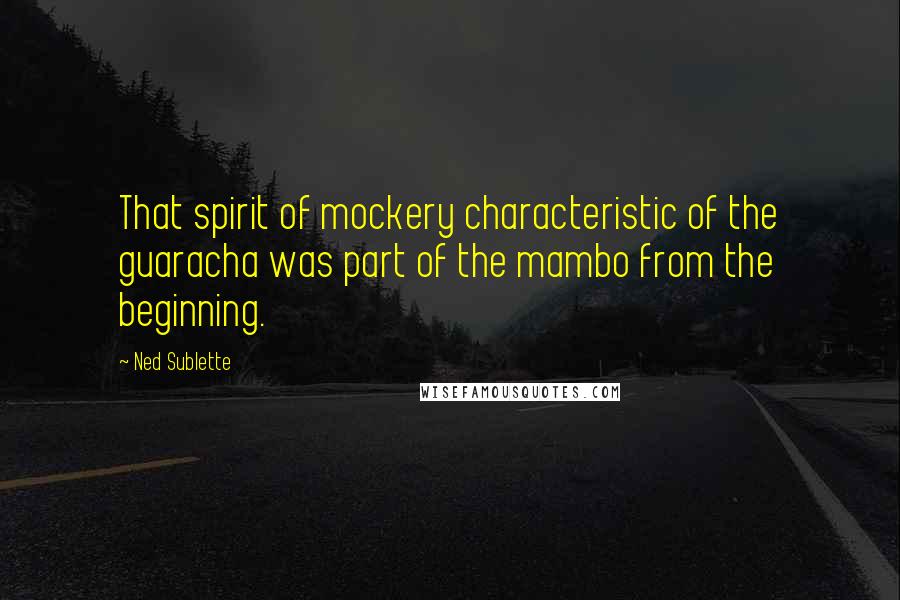 That spirit of mockery characteristic of the guaracha was part of the mambo from the beginning.