Natalie Angier Quotes
Top 14 wise famous quotes and sayings by Natalie Angier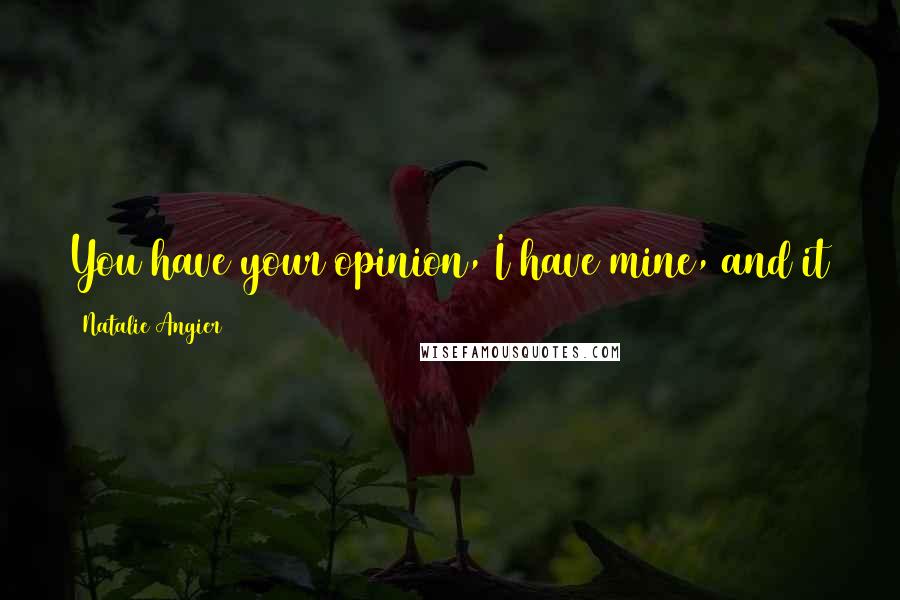 You have your opinion, I have mine, and it takes all kinds of nuts and dips to make a party, right?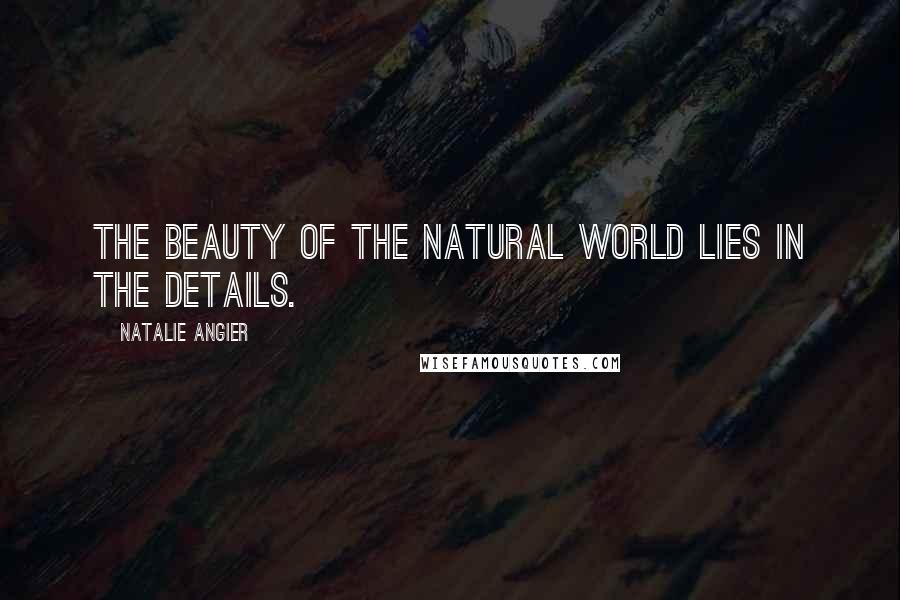 The beauty of the natural world lies in the details.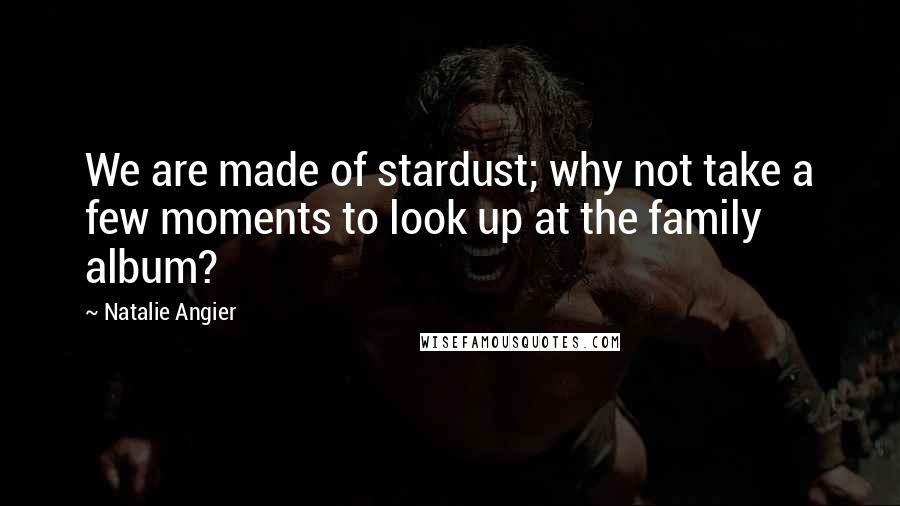 We are made of stardust; why not take a few moments to look up at the family album?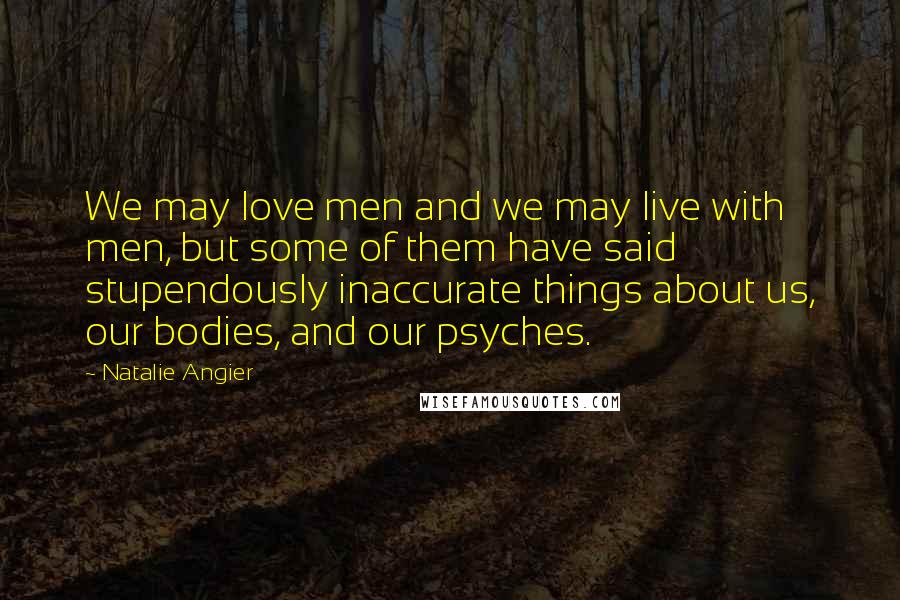 We may love men and we may live with men, but some of them have said stupendously inaccurate things about us, our bodies, and our psyches.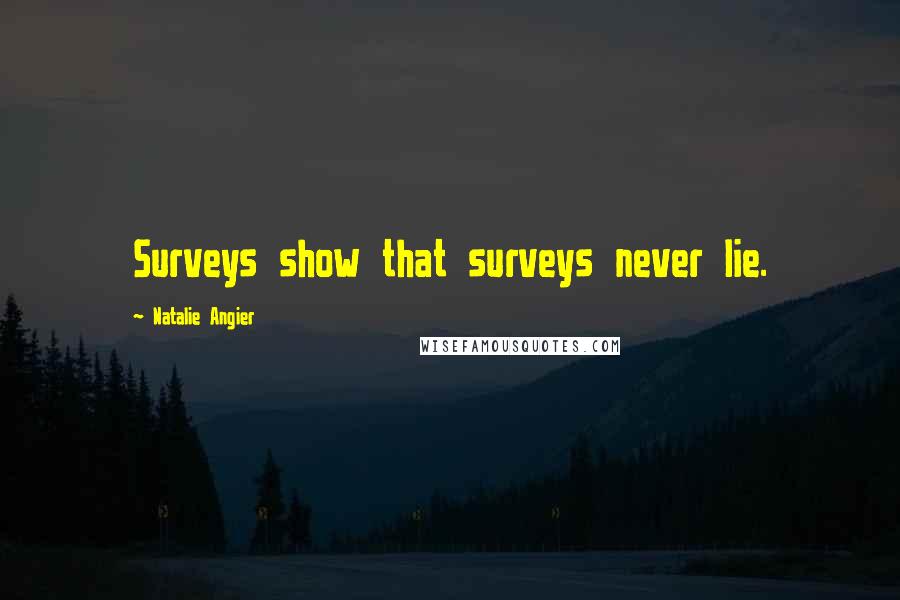 Surveys show that surveys never lie.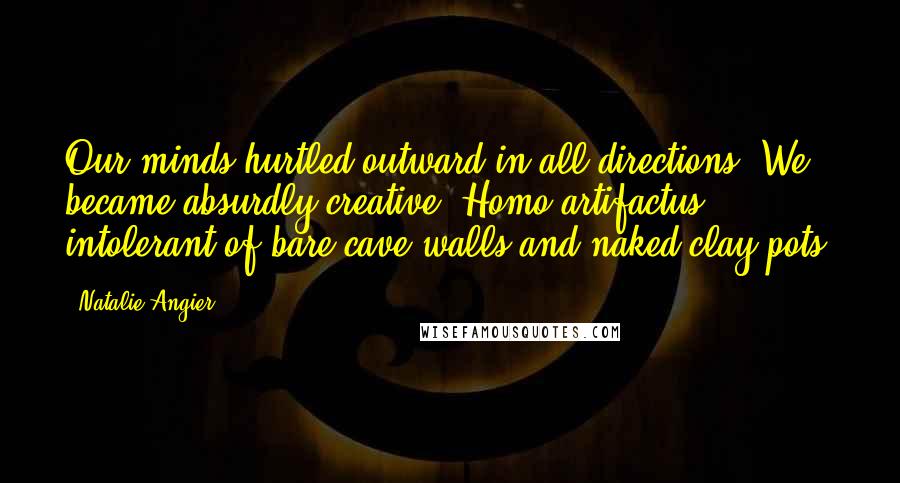 Our minds hurtled outward in all directions. We became absurdly creative, Homo artifactus, intolerant of bare cave walls and naked clay pots.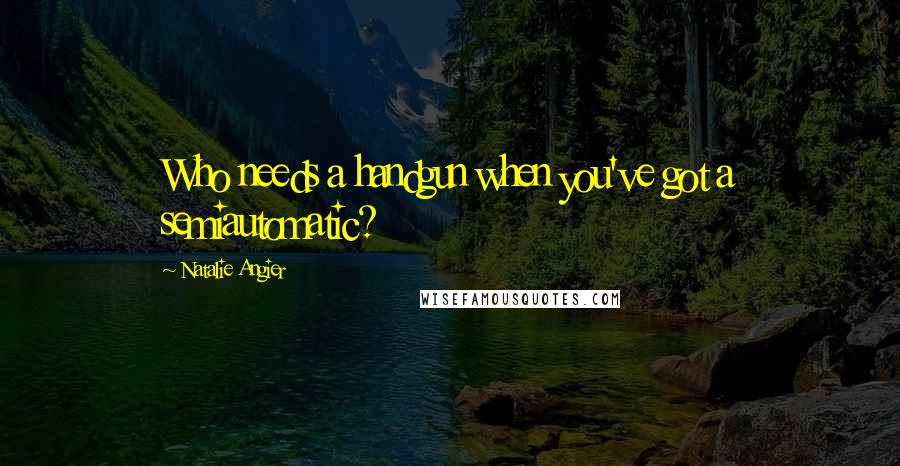 Who needs a handgun when you've got a semiautomatic?
He said. Academy alumni with quantitative skills go on to become stockbrokers. There are damned few patrician scientists.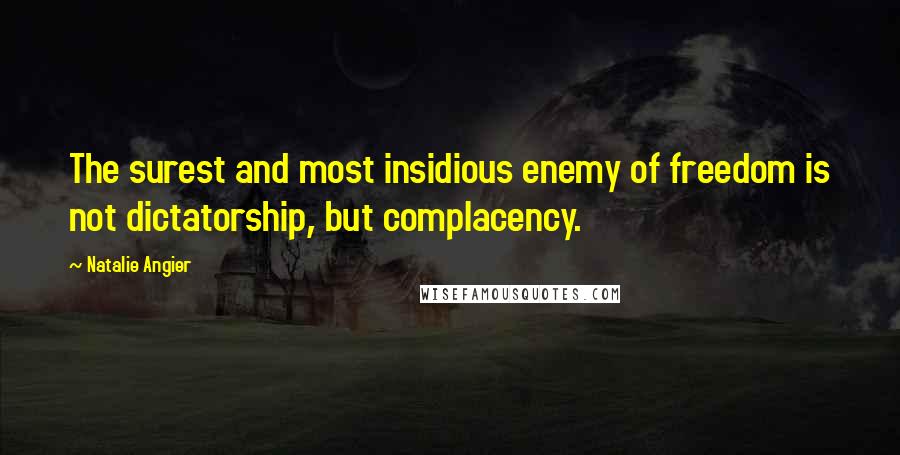 The surest and most insidious enemy of freedom is not dictatorship, but complacency.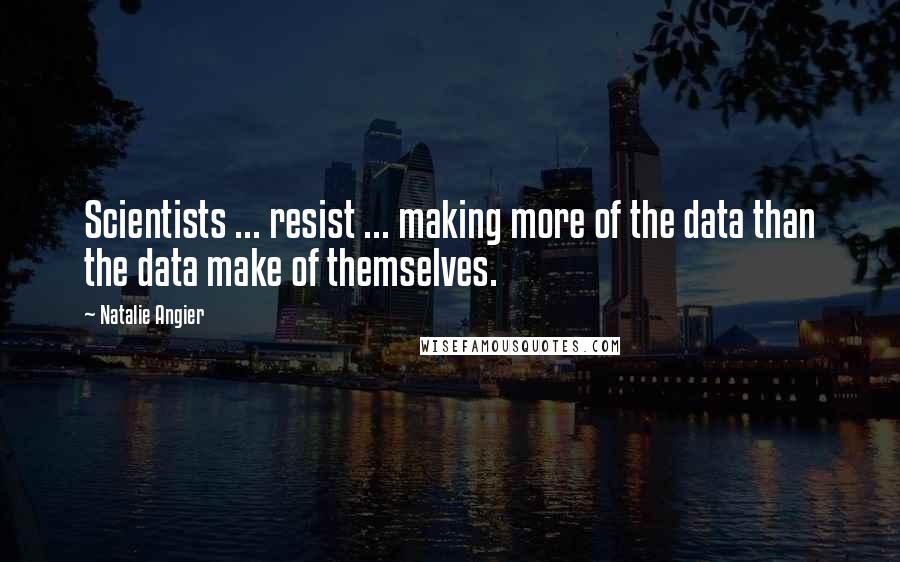 Scientists ... resist ... making more of the data than the data make of themselves.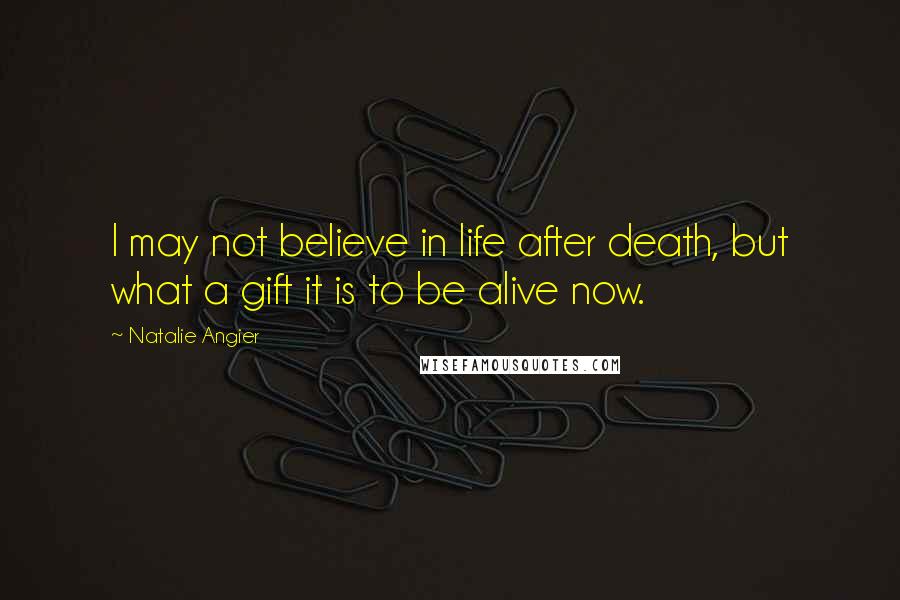 I may not believe in life after death, but what a gift it is to be alive now.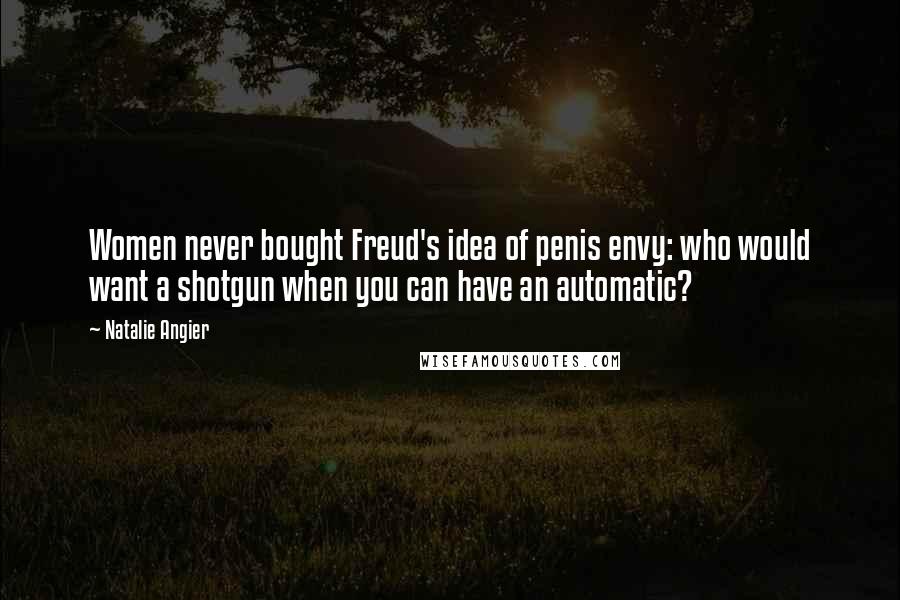 Women never bought Freud's idea of penis envy: who would want a shotgun when you can have an automatic?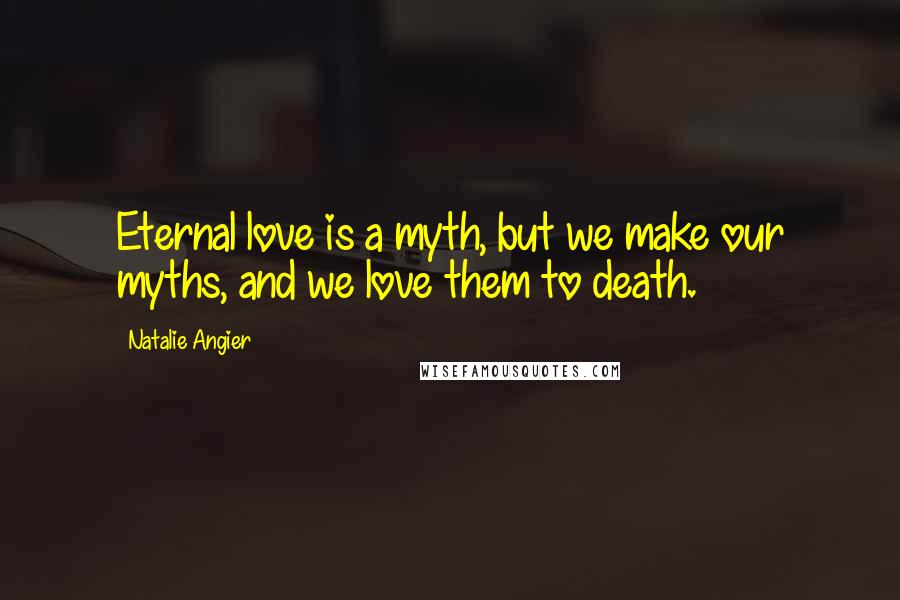 Eternal love is a myth, but we make our myths, and we love them to death.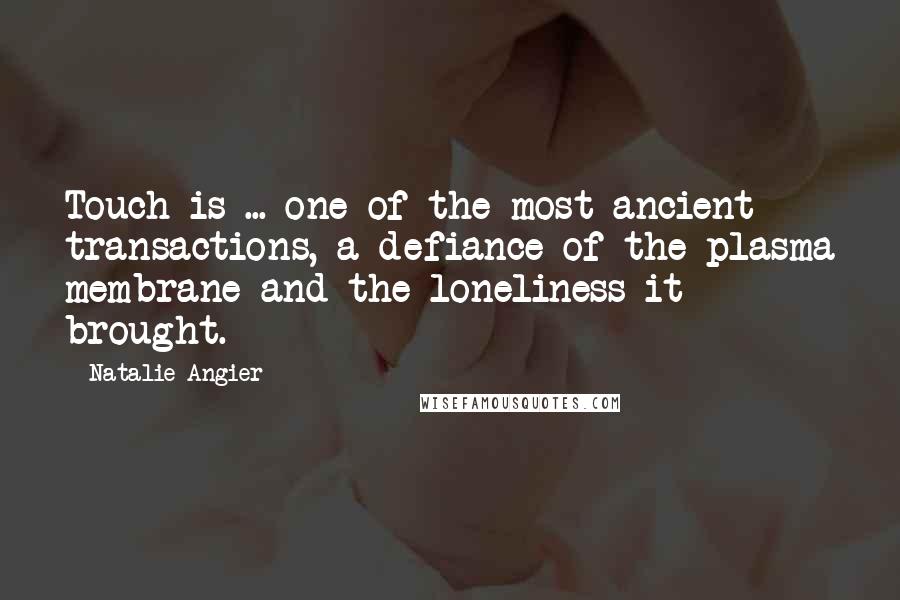 Touch is ... one of the most ancient transactions, a defiance of the plasma membrane and the loneliness it brought.