Chris Klein Quotes
Top 11 wise famous quotes and sayings by Chris Klein
Chris Klein Famous Quotes & Sayings
Discover top inspirational quotes from Chris Klein on Wise Famous Quotes.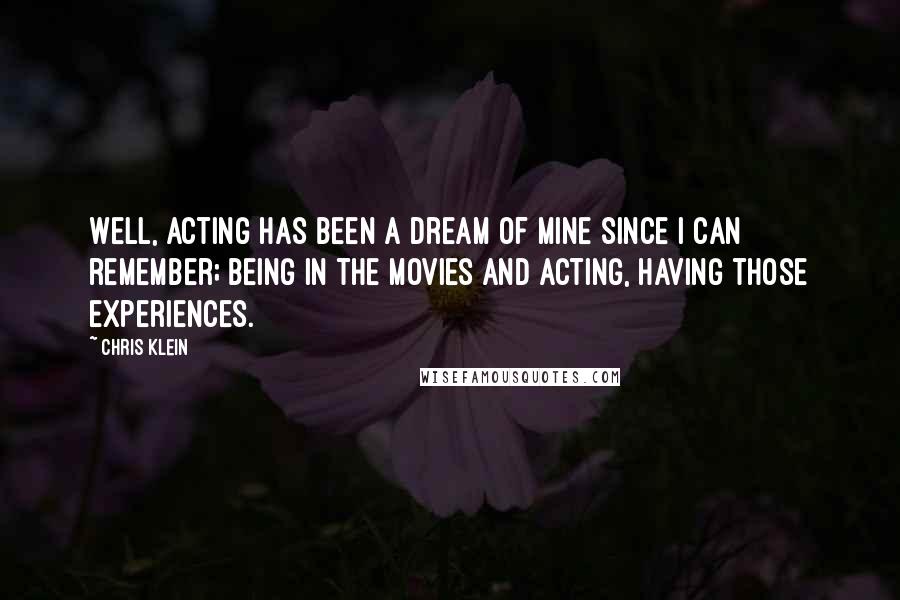 Well, acting has been a dream of mine since I can remember; being in the movies and acting, having those experiences.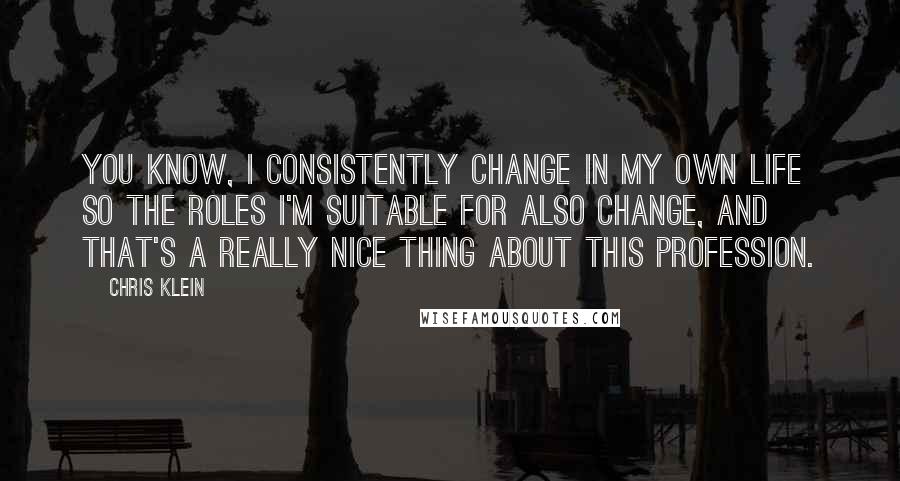 You know, I consistently change in my own life so the roles I'm suitable for also change, and that's a really nice thing about this profession.
I truly love being an actor. I love it with all my heart and soul, and I hope that I get to do it for a very long time.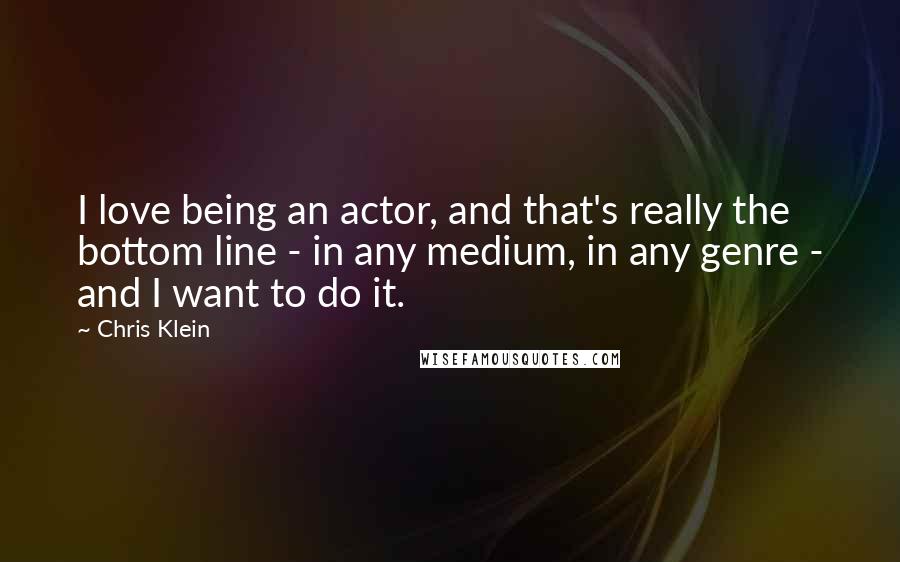 I love being an actor, and that's really the bottom line - in any medium, in any genre - and I want to do it.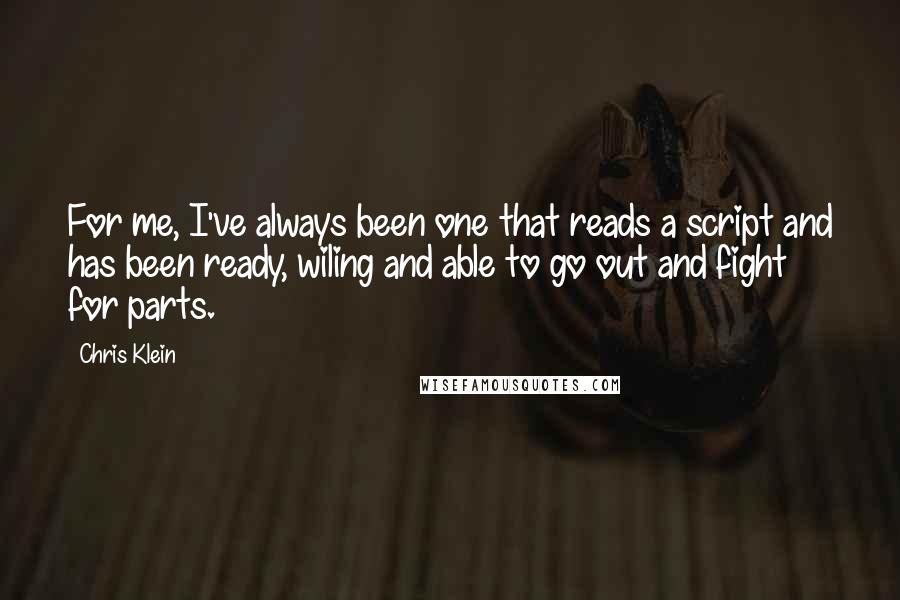 For me, I've always been one that reads a script and has been ready, wiling and able to go out and fight for parts.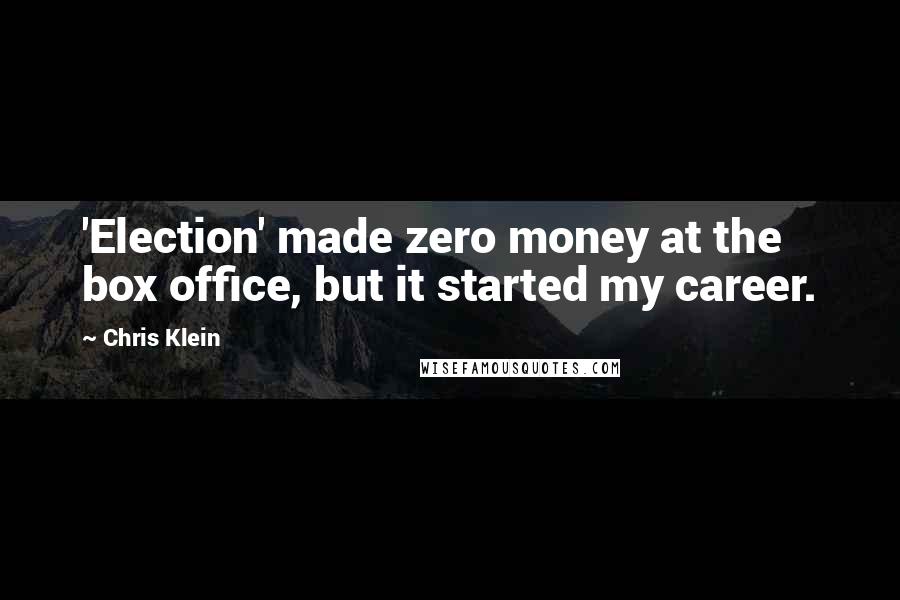 'Election' made zero money at the box office, but it started my career.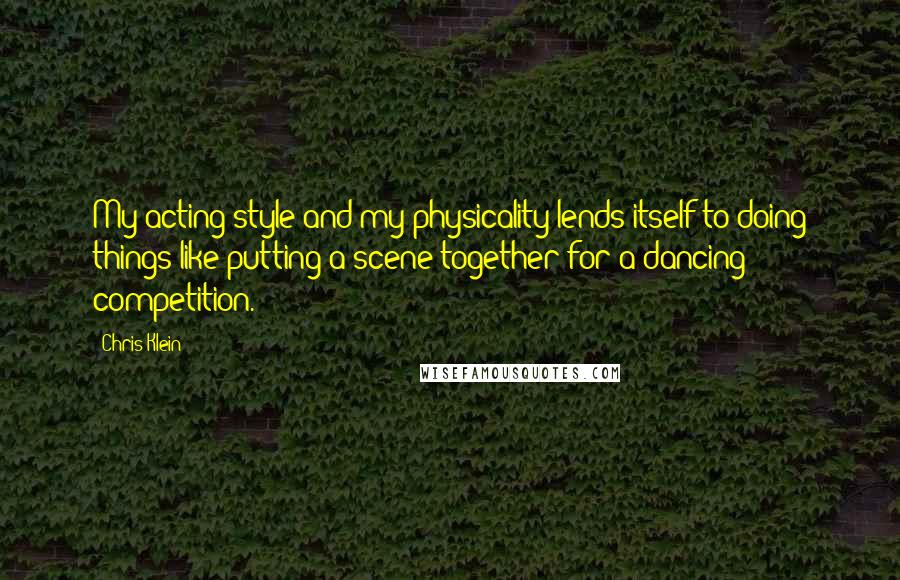 My acting style and my physicality lends itself to doing things like putting a scene together for a dancing competition.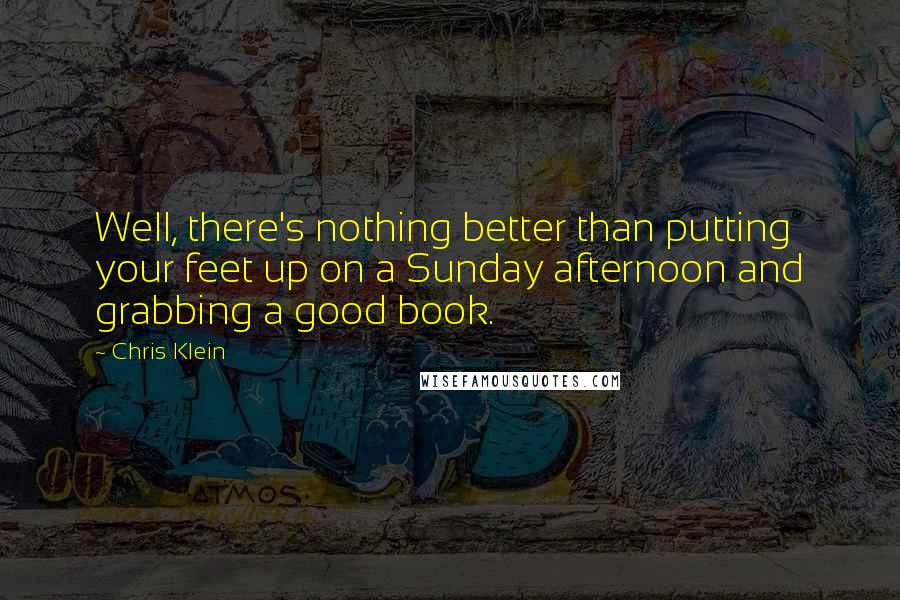 Well, there's nothing better than putting your feet up on a Sunday afternoon and grabbing a good book.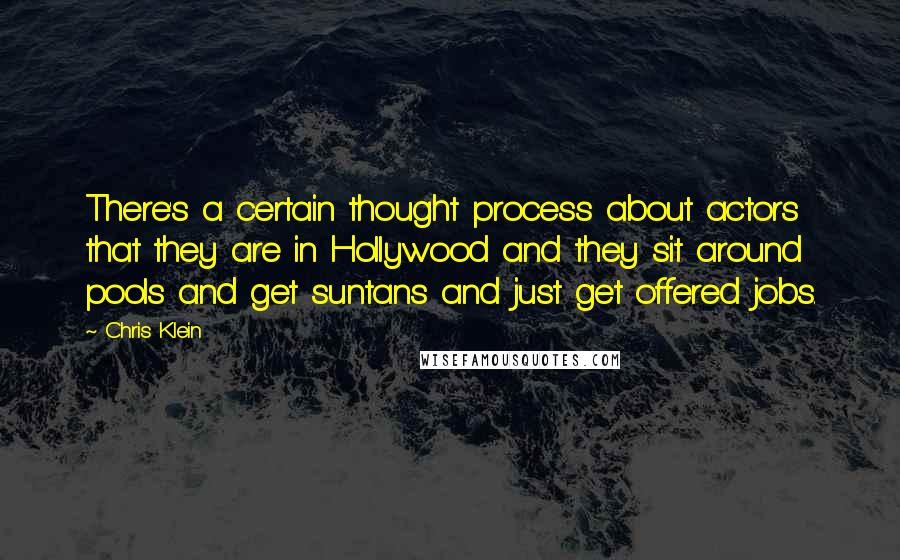 There's a certain thought process about actors that they are in Hollywood and they sit around pools and get suntans and just get offered jobs.
I think, in my life and in my experience, teens have stress, and everybody's stress is unique, and everybody's frame of reference is different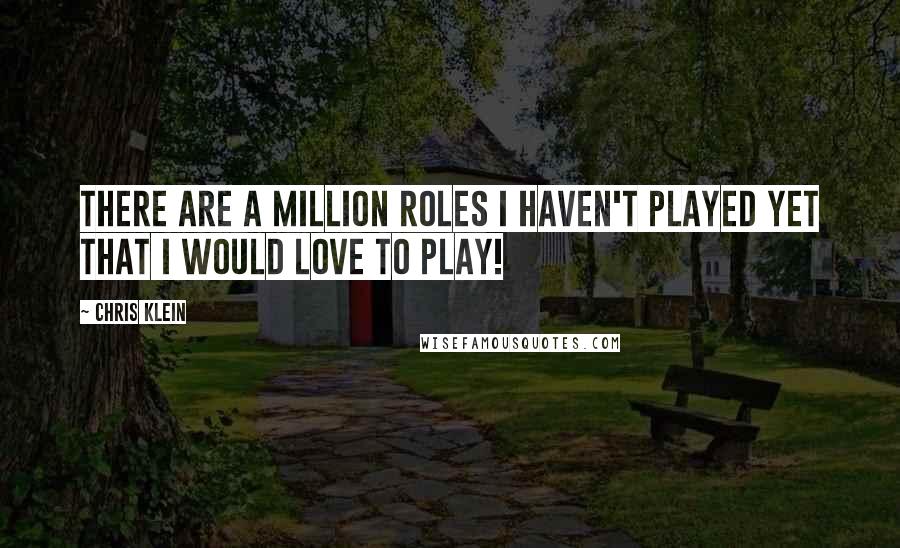 There are a million roles I haven't played yet that I would love to play!