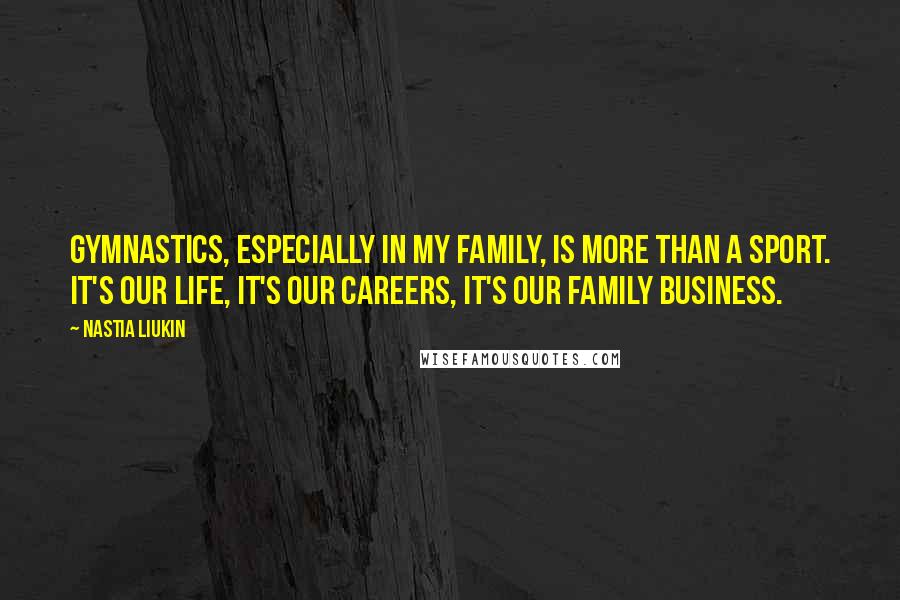 Gymnastics, especially in my family, is more than a sport. It's our life, it's our careers, it's our family business.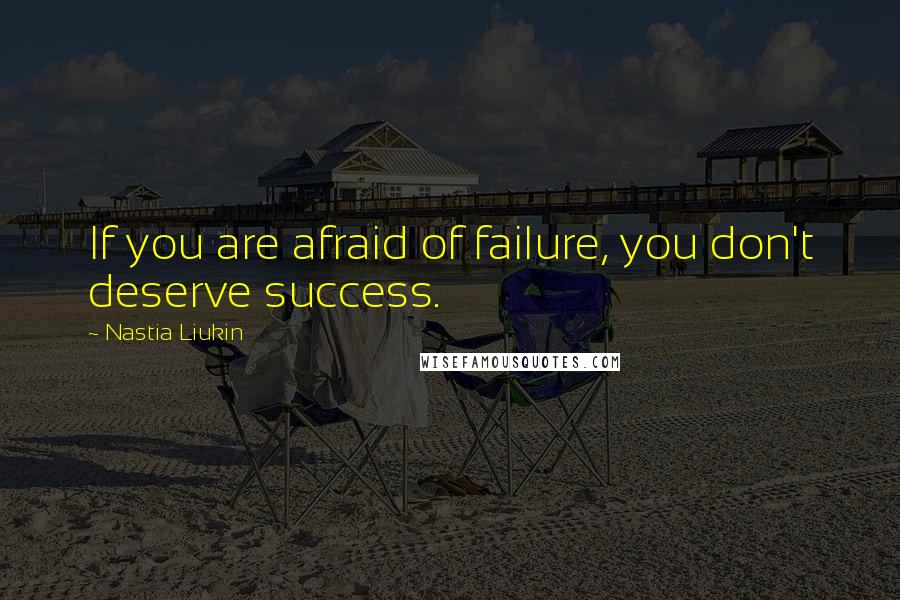 If you are afraid of failure, you don't deserve success.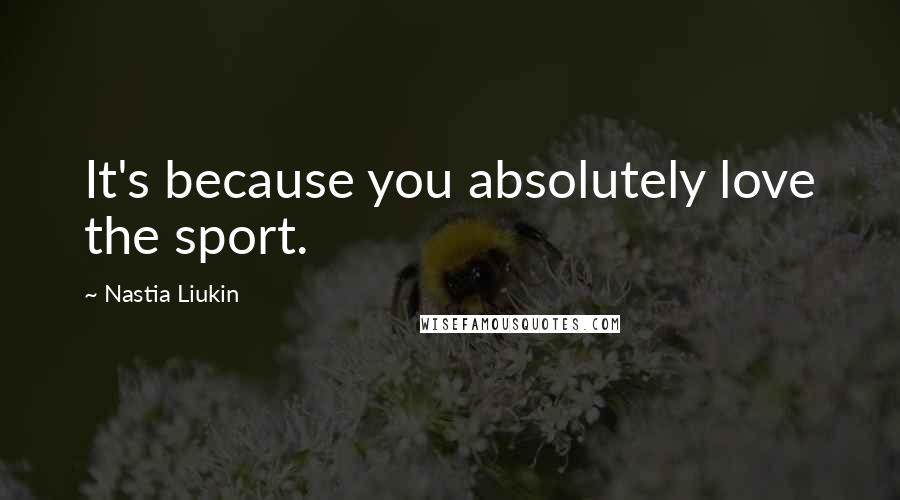 It's because you absolutely love the sport.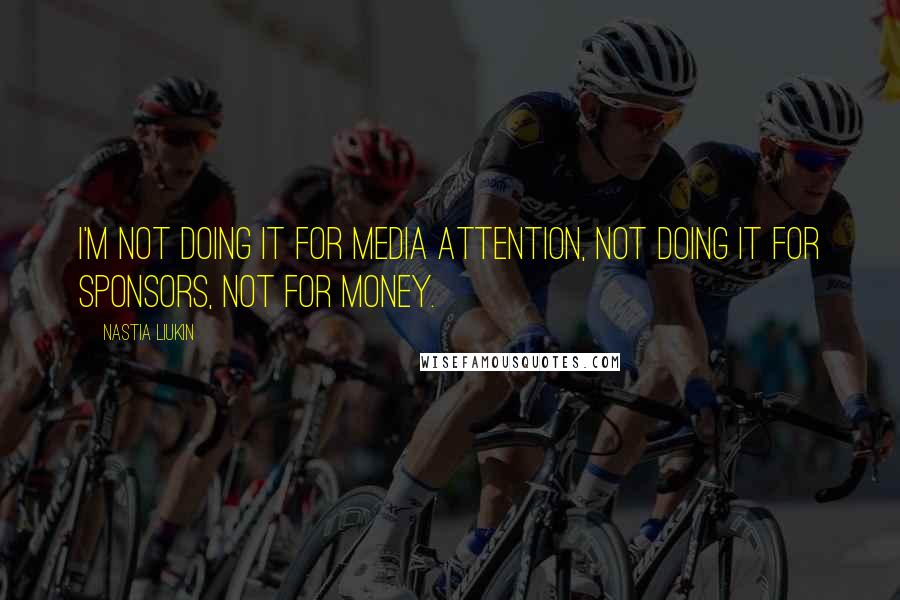 I'm not doing it for media attention, not doing it for sponsors, not for money.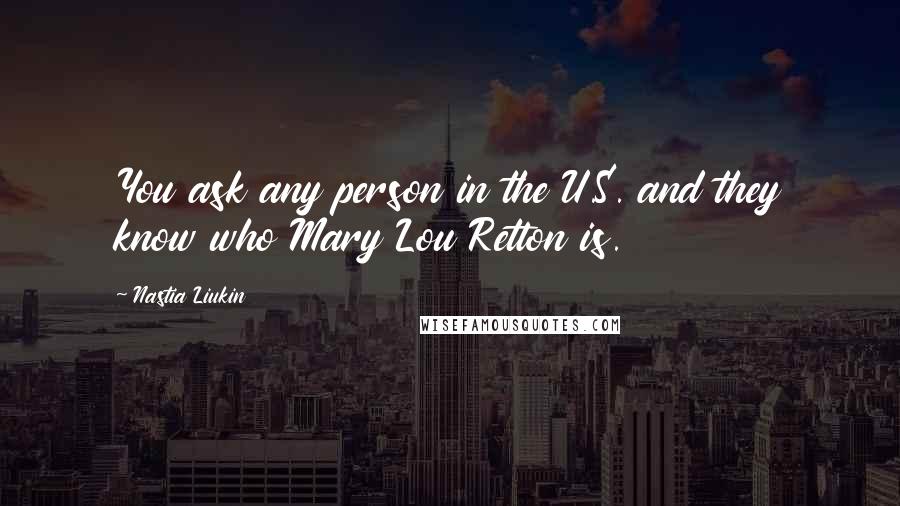 You ask any person in the U.S. and they know who Mary Lou Retton is.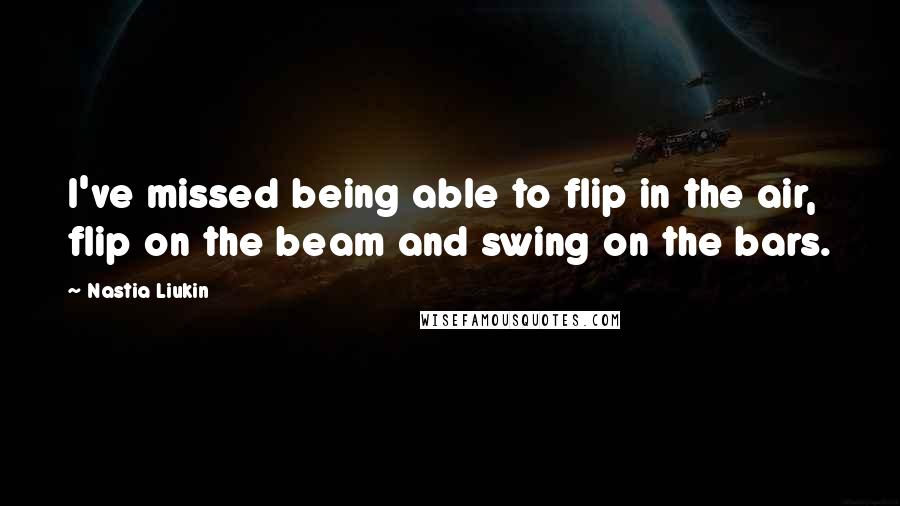 I've missed being able to flip in the air, flip on the beam and swing on the bars.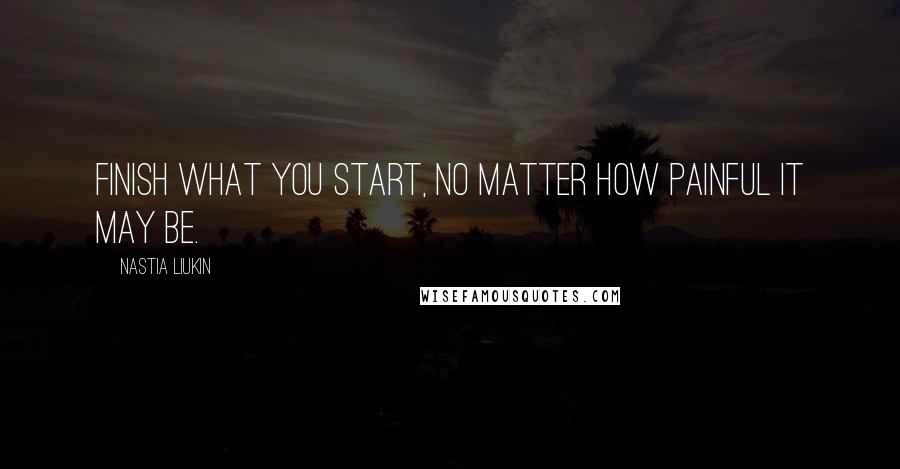 Finish what you start, no matter how painful it may be.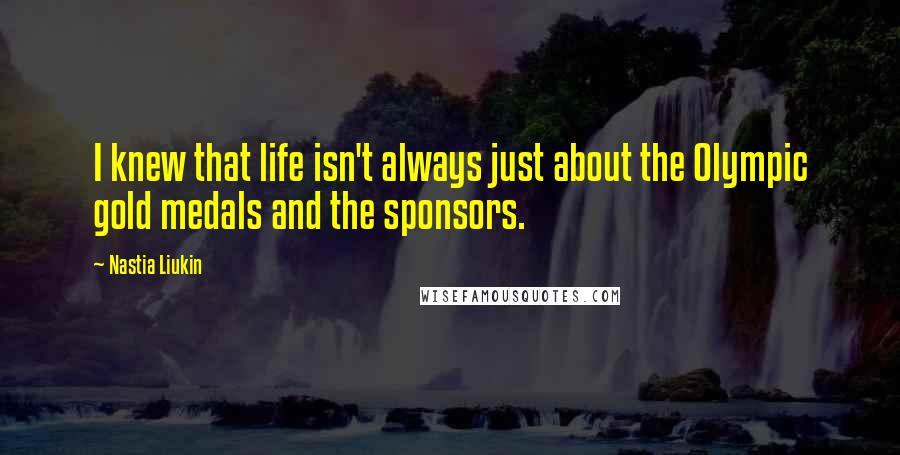 I knew that life isn't always just about the Olympic gold medals and the sponsors.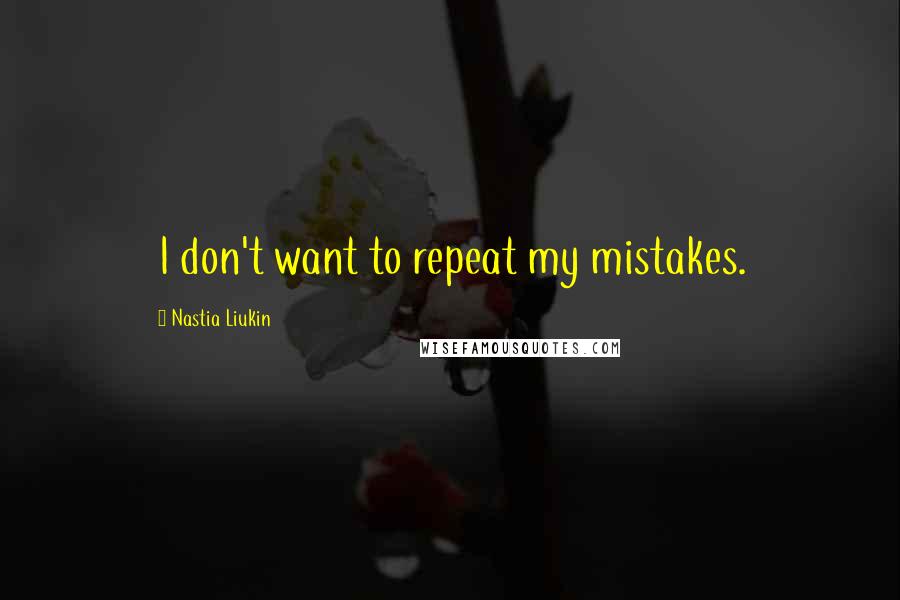 I don't want to repeat my mistakes.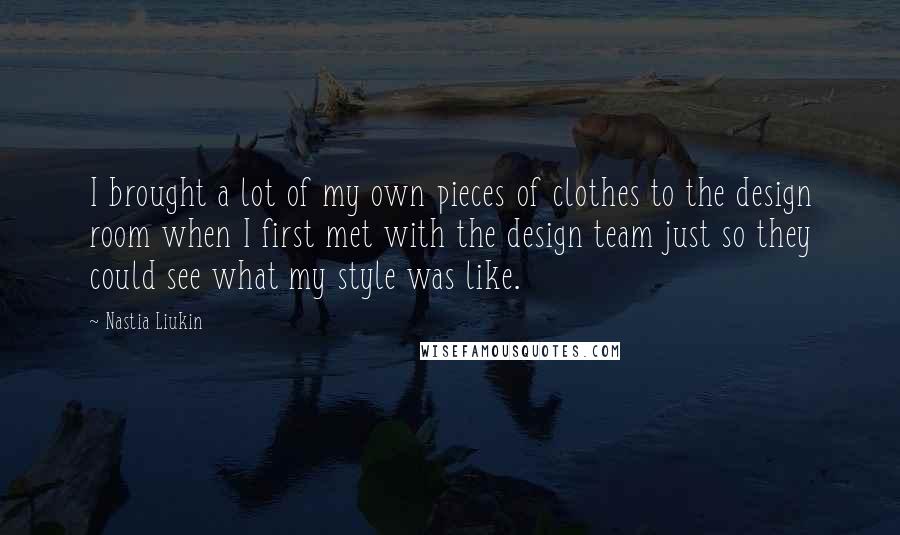 I brought a lot of my own pieces of clothes to the design room when I first met with the design team just so they could see what my style was like.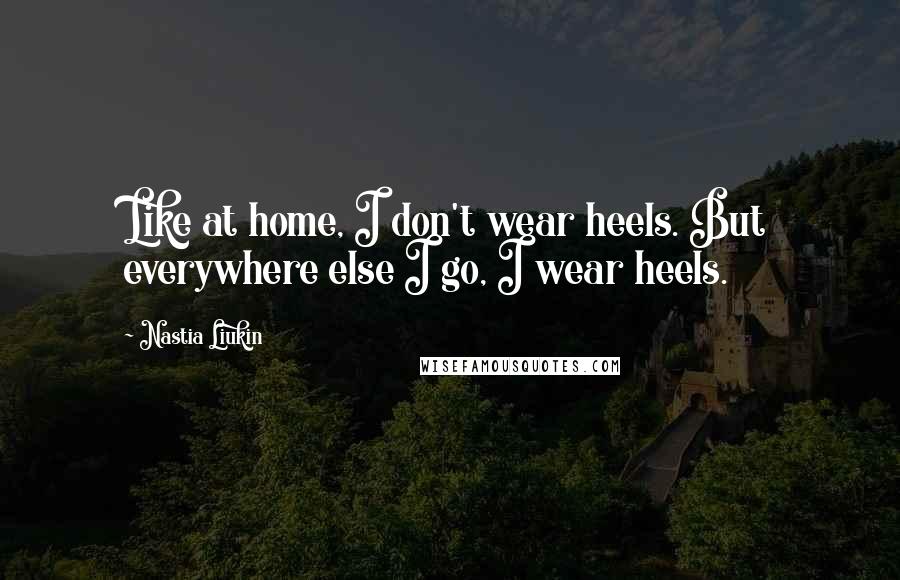 Like at home, I don't wear heels. But everywhere else I go, I wear heels.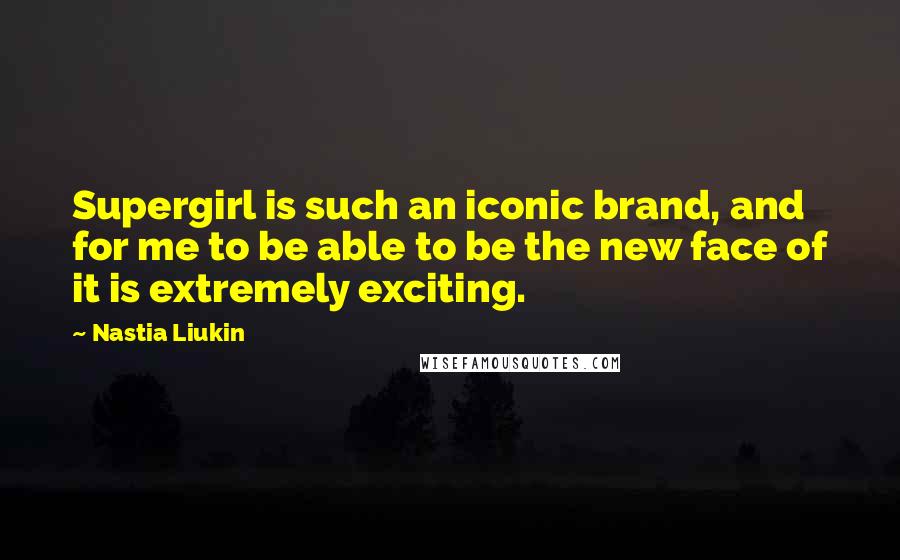 Supergirl is such an iconic brand, and for me to be able to be the new face of it is extremely exciting.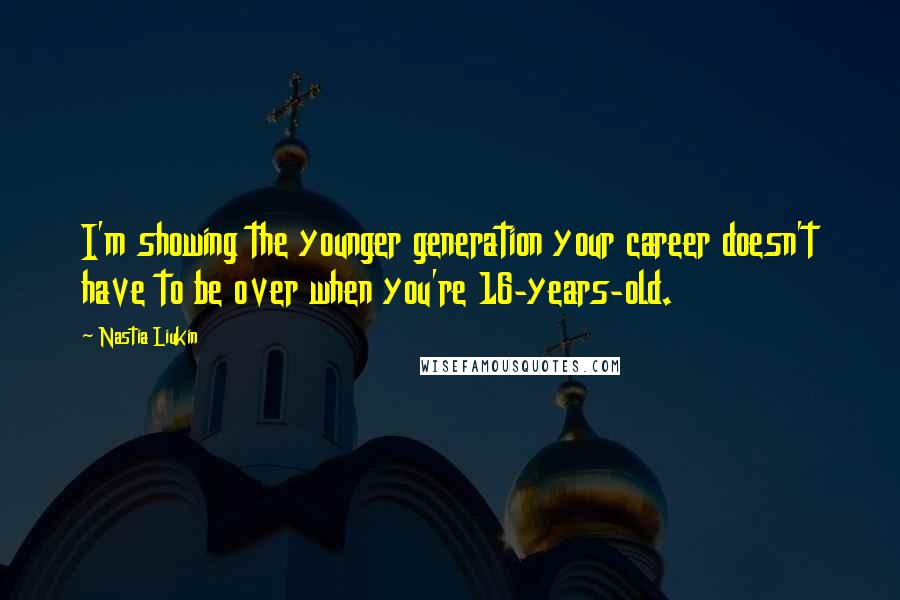 I'm showing the younger generation your career doesn't have to be over when you're 16-years-old.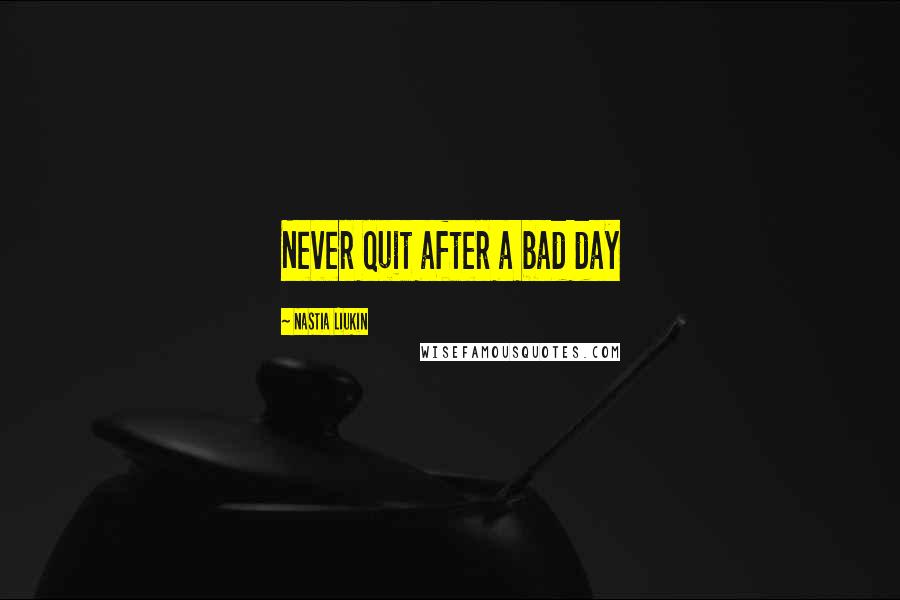 Never quit after a bad day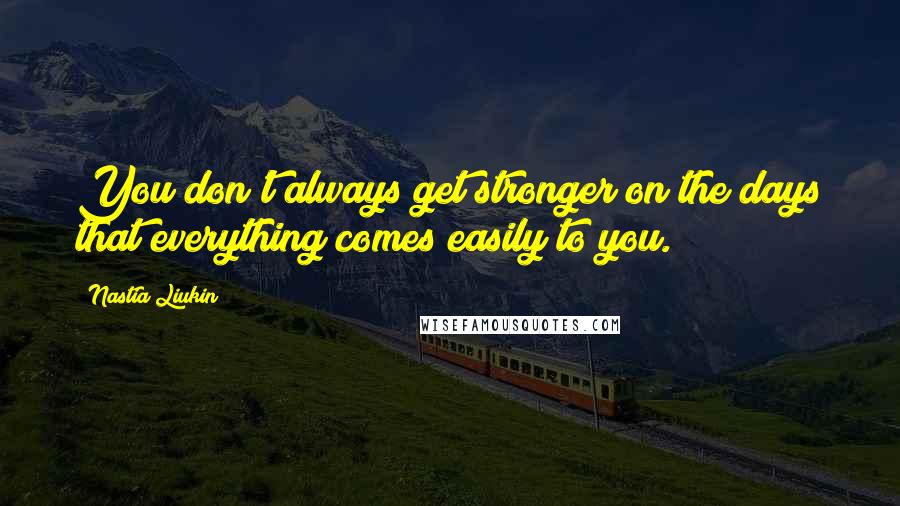 You don't always get stronger on the days that everything comes easily to you.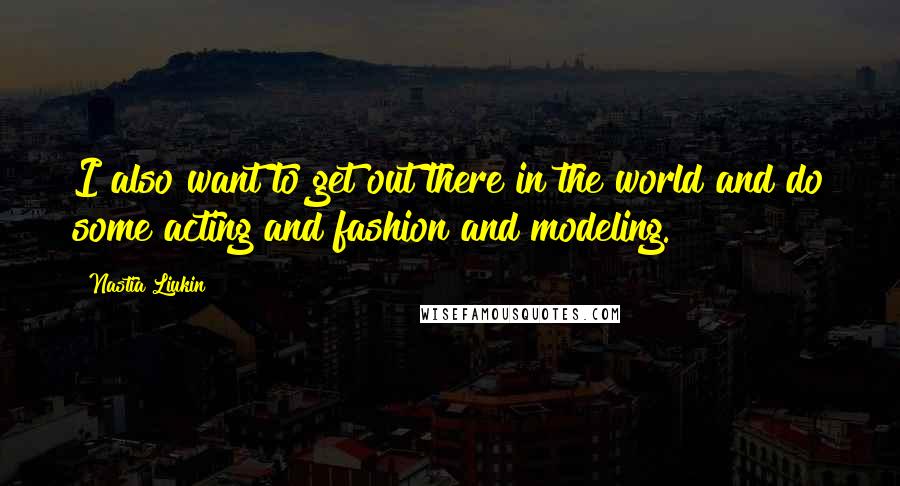 I also want to get out there in the world and do some acting and fashion and modeling.