Nancy Pearl Quotes
Top 8 wise famous quotes and sayings by Nancy Pearl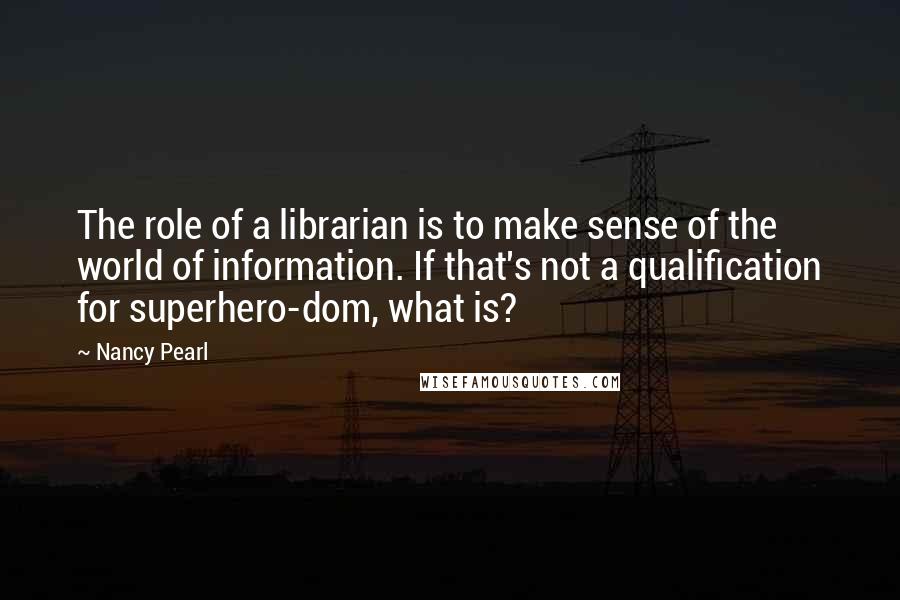 The role of a librarian is to make sense of the world of information. If that's not a qualification for superhero-dom, what is?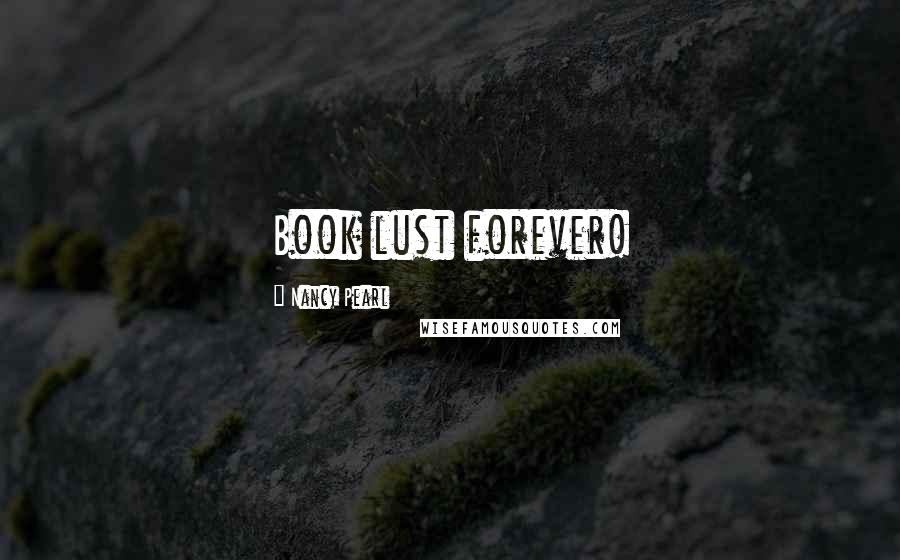 Book lust forever!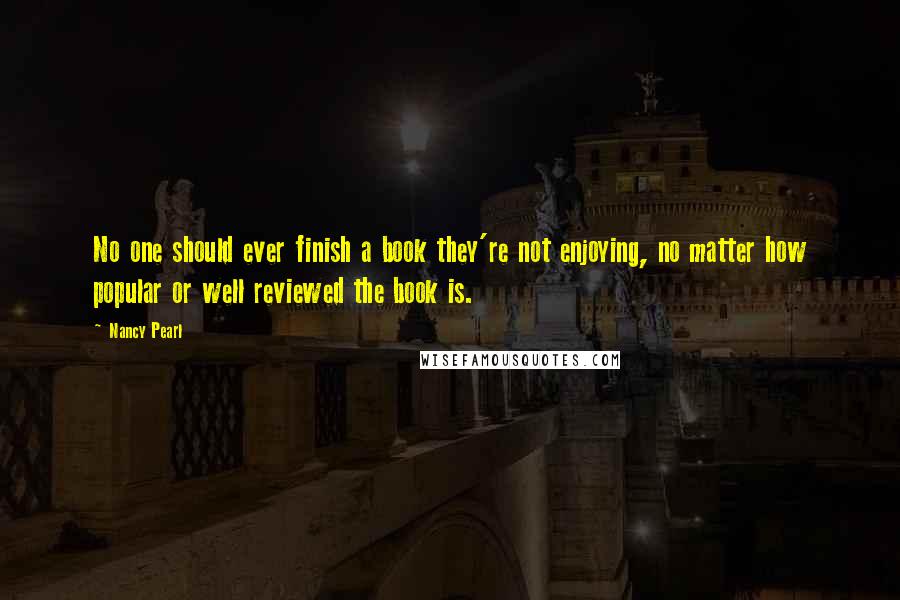 No one should ever finish a book they're not enjoying, no matter how popular or well reviewed the book is.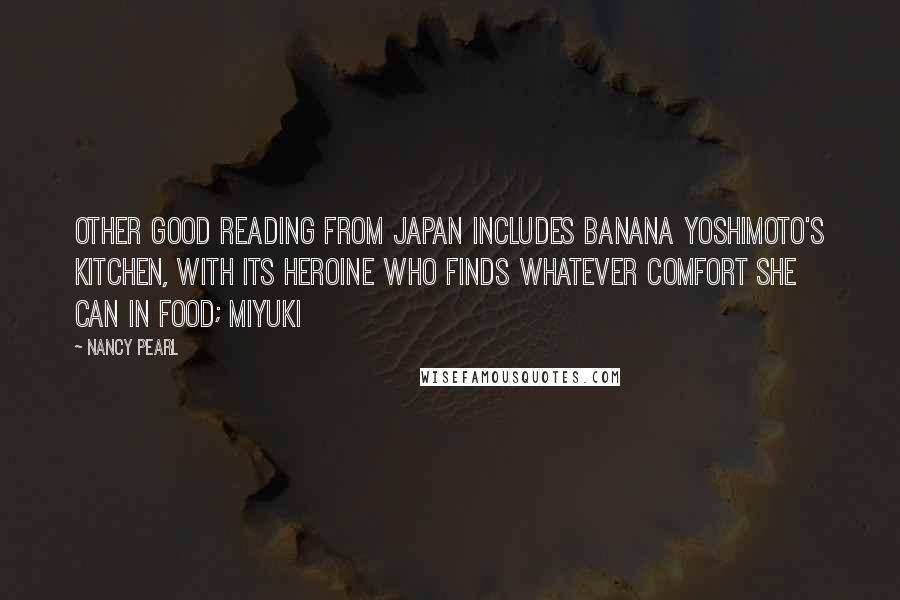 Other good reading from Japan includes Banana Yoshimoto's Kitchen, with its heroine who finds whatever comfort she can in food; Miyuki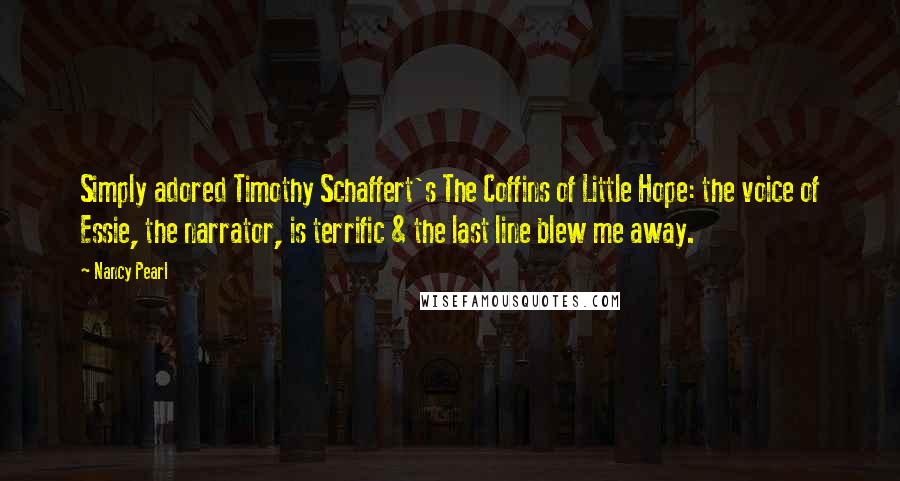 Simply adored Timothy Schaffert's The Coffins of Little Hope: the voice of Essie, the narrator, is terrific & the last line blew me away.
Girl discovers reading, then discovers life.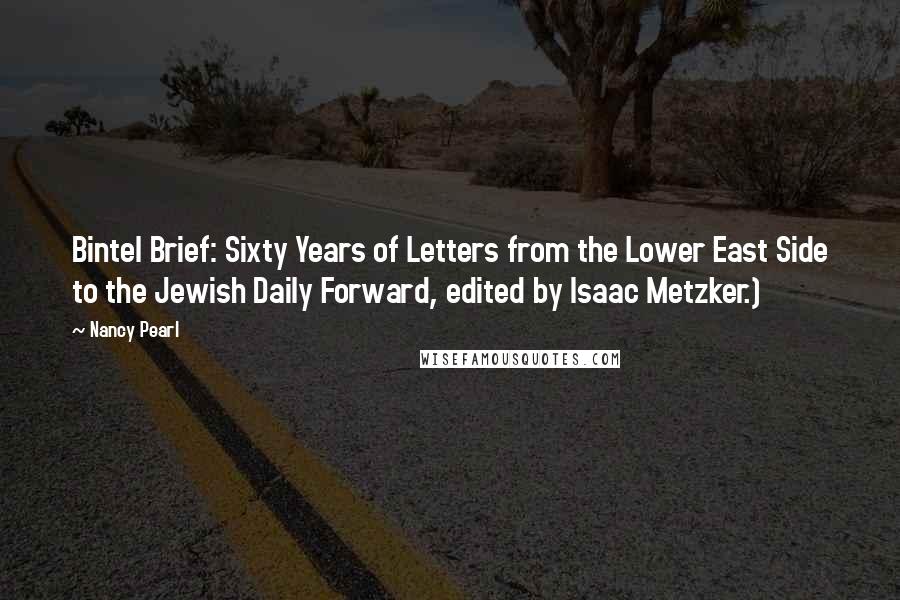 Bintel Brief: Sixty Years of Letters from the Lower East Side to the Jewish Daily Forward, edited by Isaac Metzker.)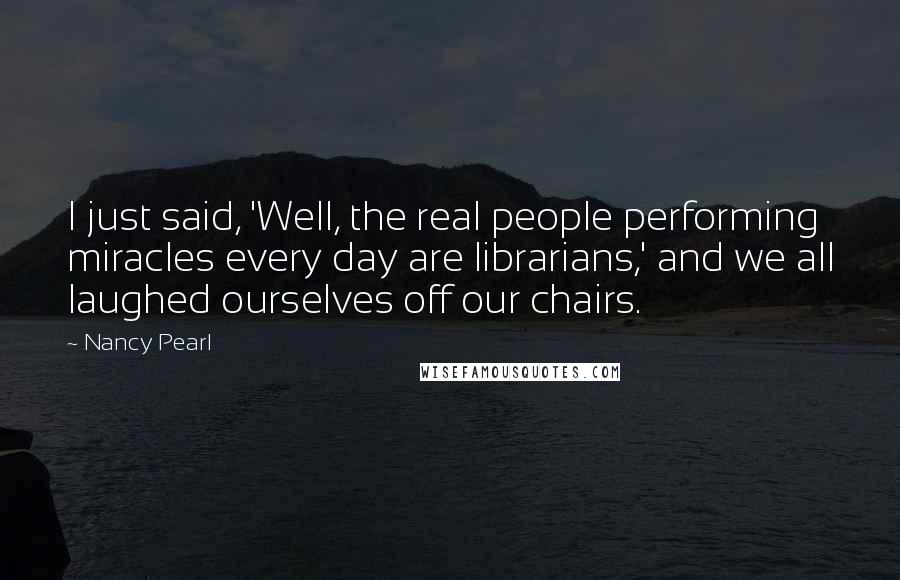 I just said, 'Well, the real people performing miracles every day are librarians,' and we all laughed ourselves off our chairs.