Moises Arias Quotes
Top 6 wise famous quotes and sayings by Moises Arias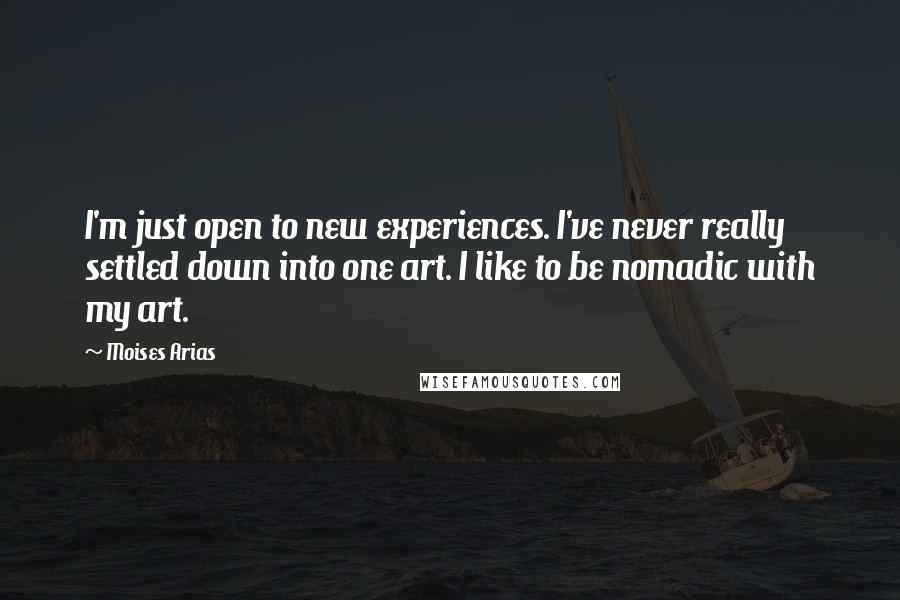 I'm just open to new experiences. I've never really settled down into one art. I like to be nomadic with my art.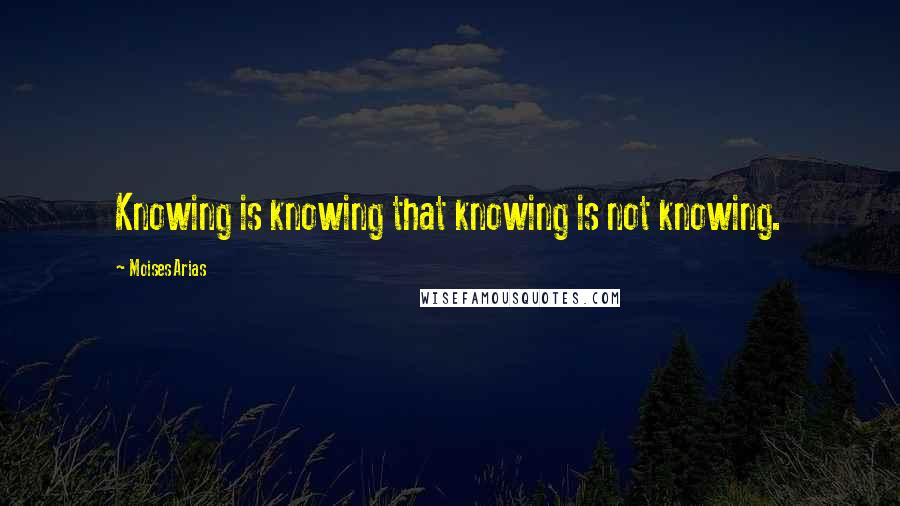 Knowing is knowing that knowing is not knowing.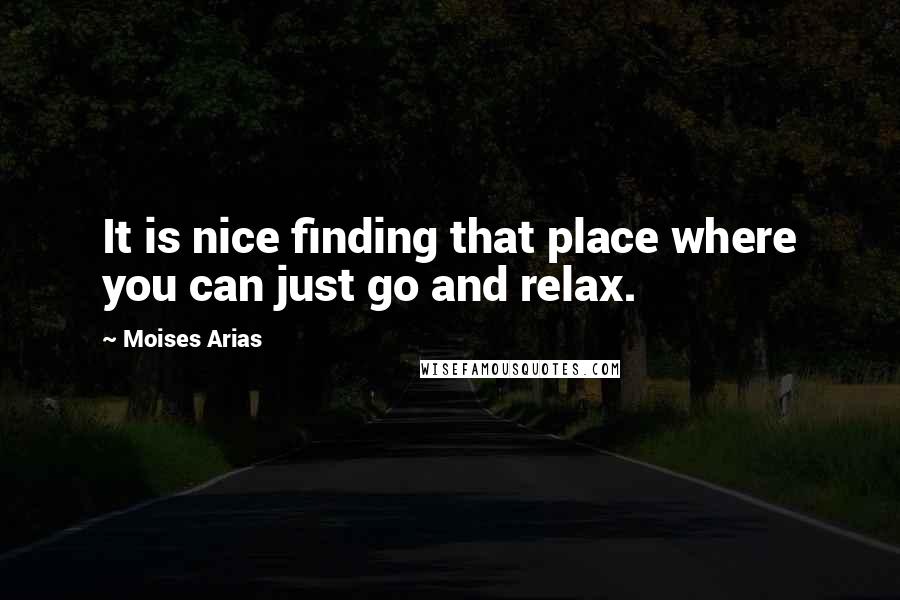 It is nice finding that place where you can just go and relax.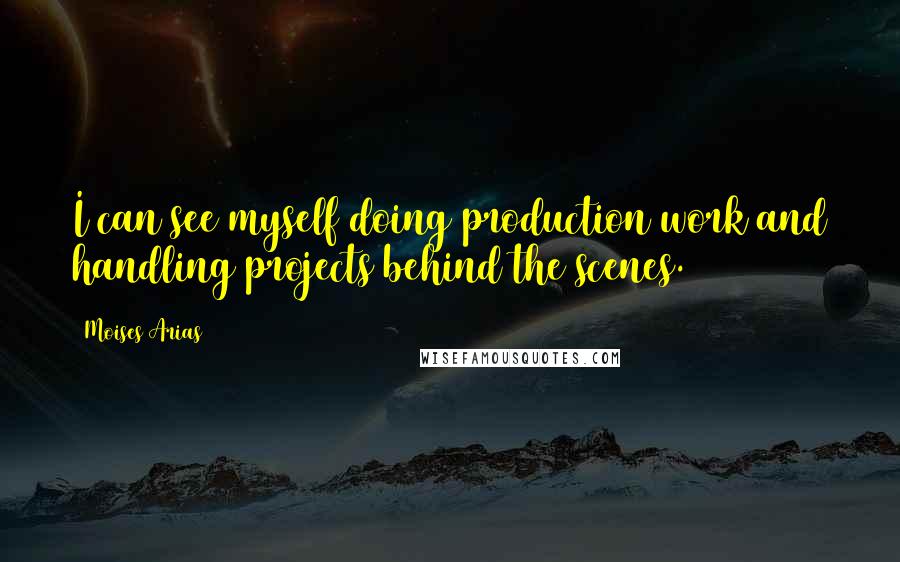 I can see myself doing production work and handling projects behind the scenes.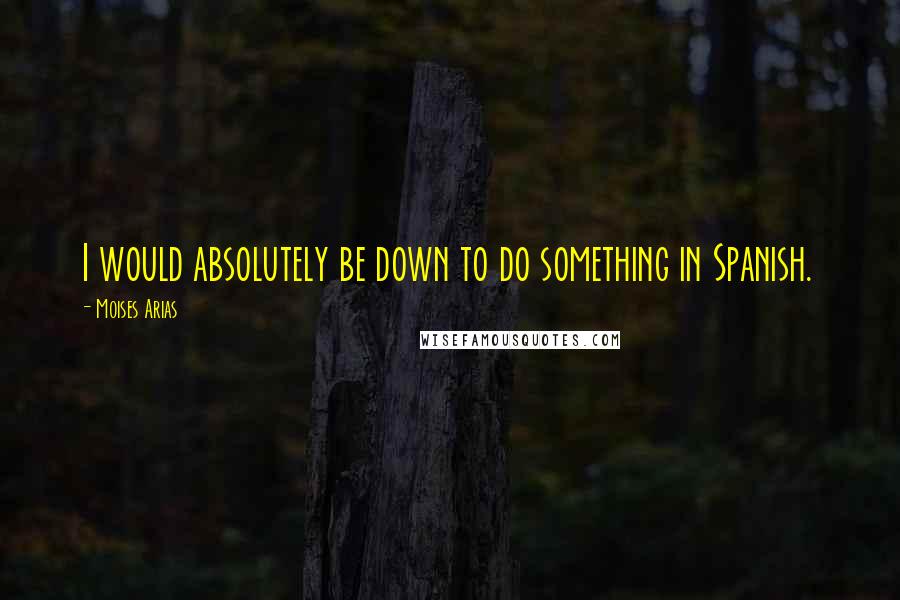 I would absolutely be down to do something in Spanish.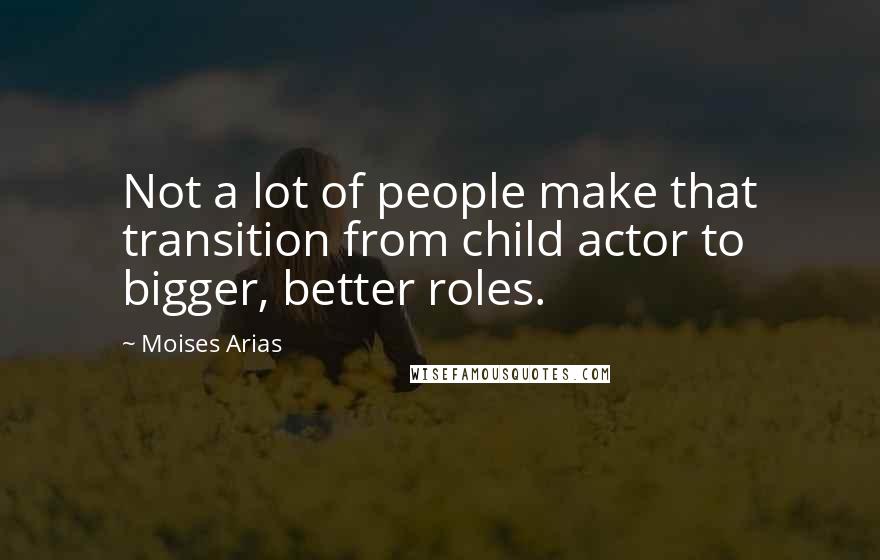 Not a lot of people make that transition from child actor to bigger, better roles.