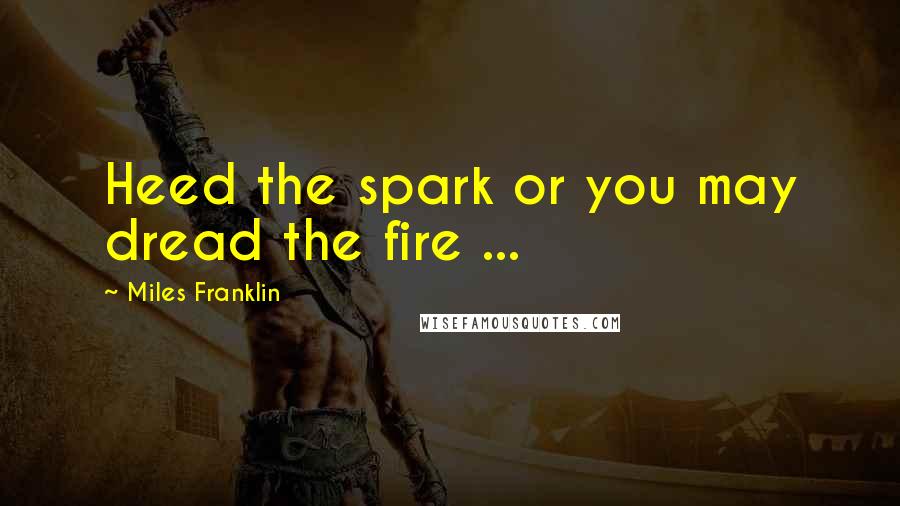 Heed the spark or you may dread the fire ...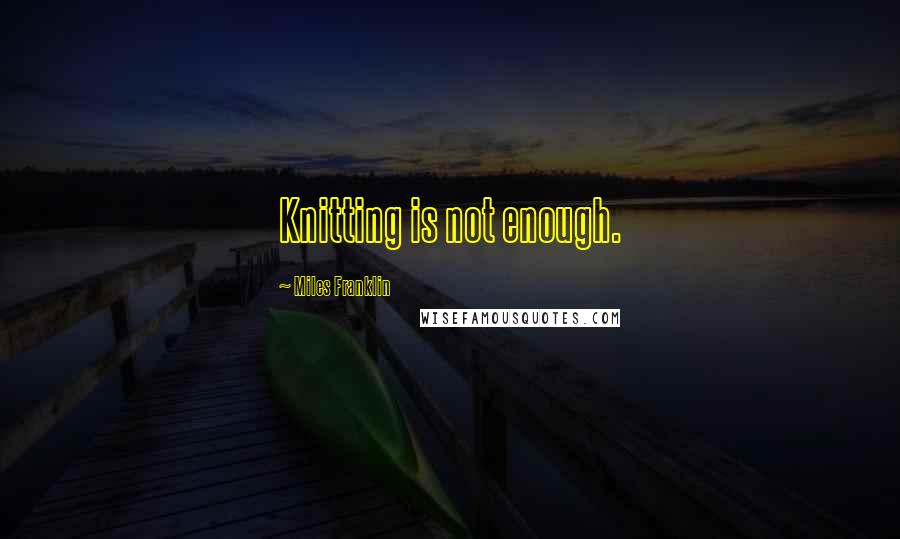 Knitting is not enough.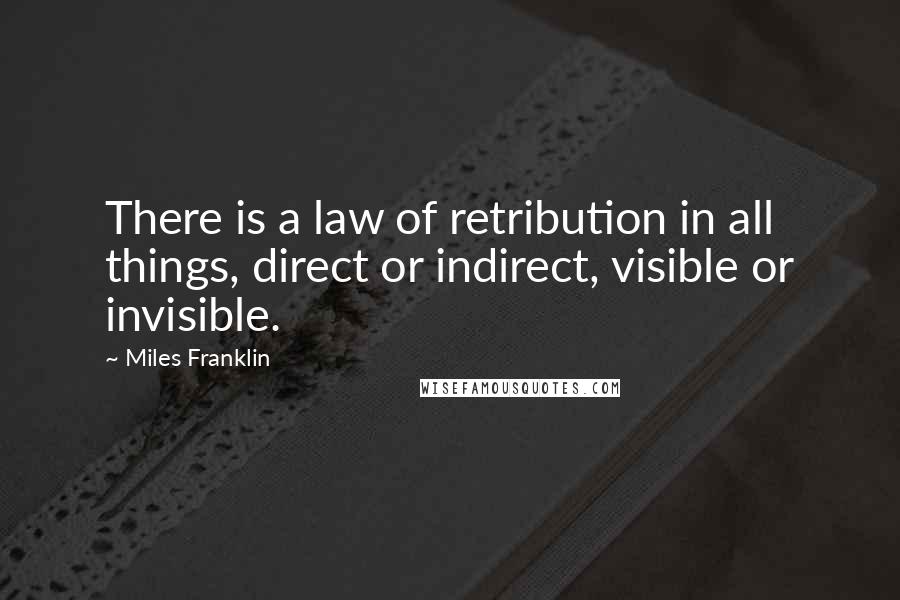 There is a law of retribution in all things, direct or indirect, visible or invisible.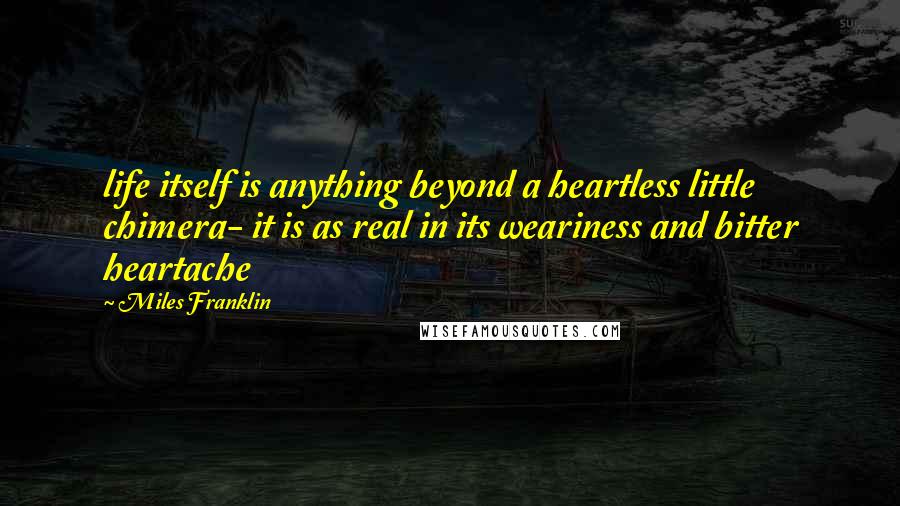 life itself is anything beyond a heartless little chimera- it is as real in its weariness and bitter heartache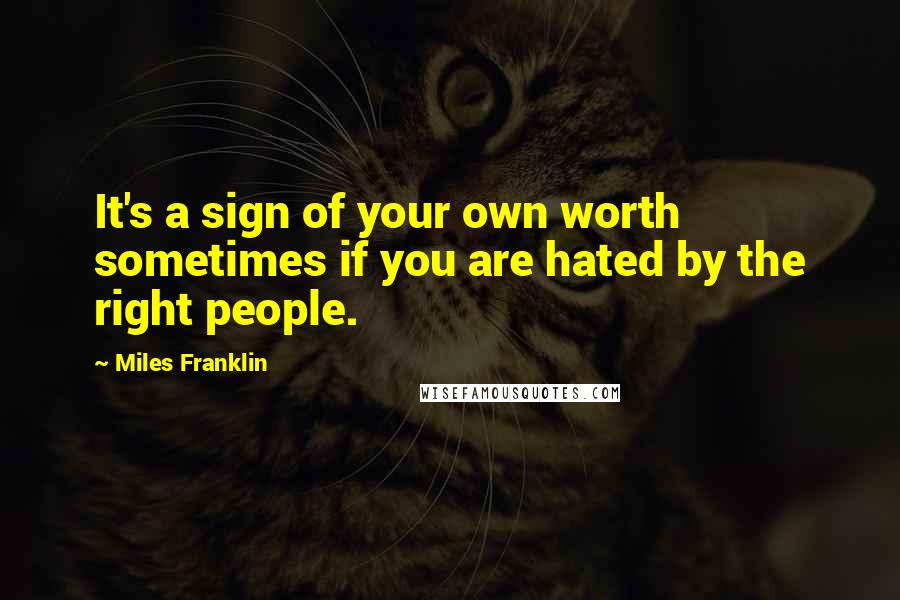 It's a sign of your own worth sometimes if you are hated by the right people.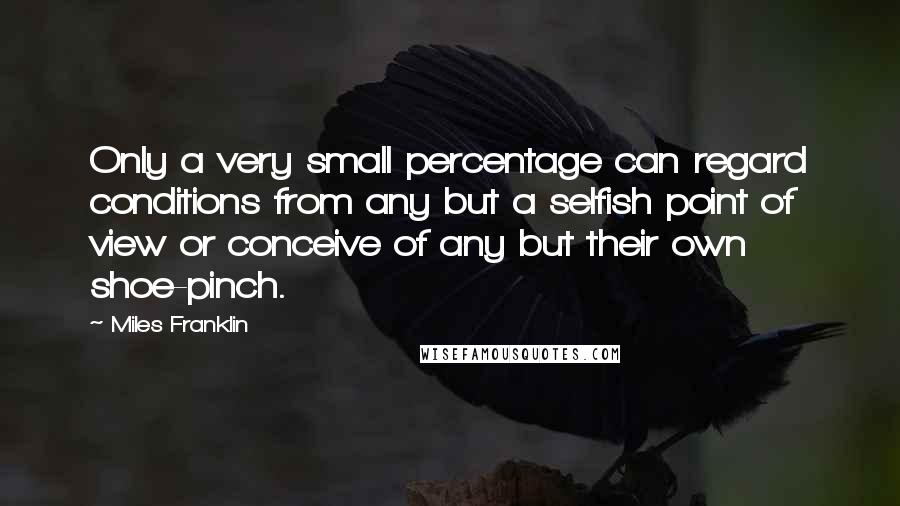 Only a very small percentage can regard conditions from any but a selfish point of view or conceive of any but their own shoe-pinch.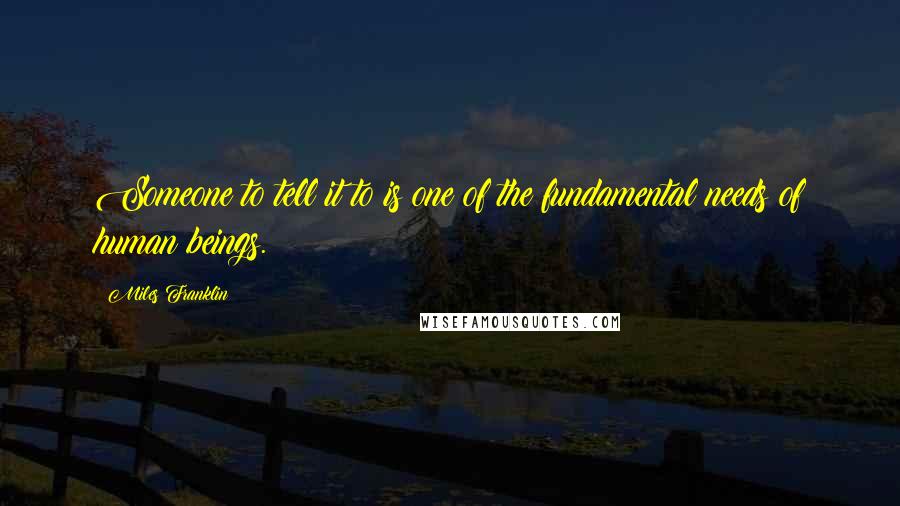 Someone to tell it to is one of the fundamental needs of human beings.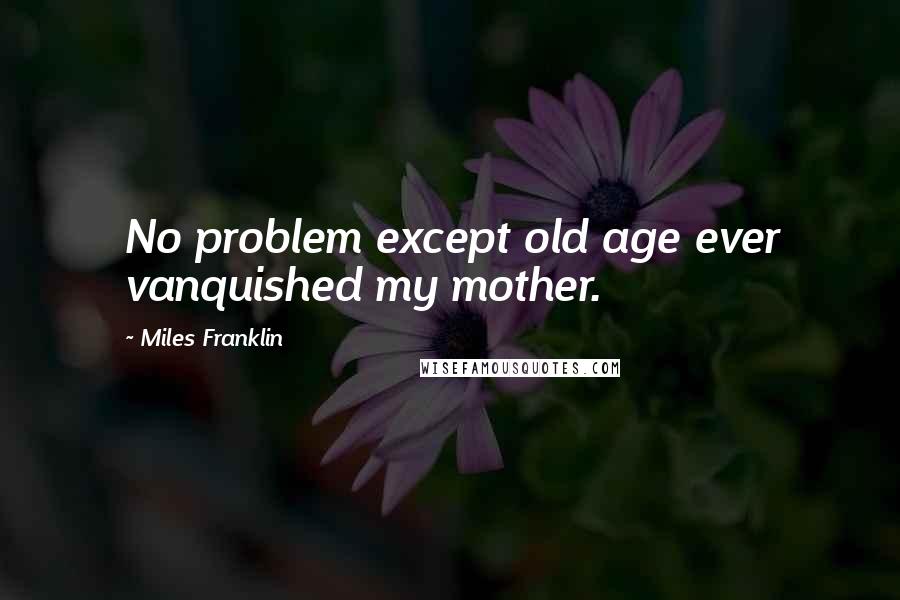 No problem except old age ever vanquished my mother.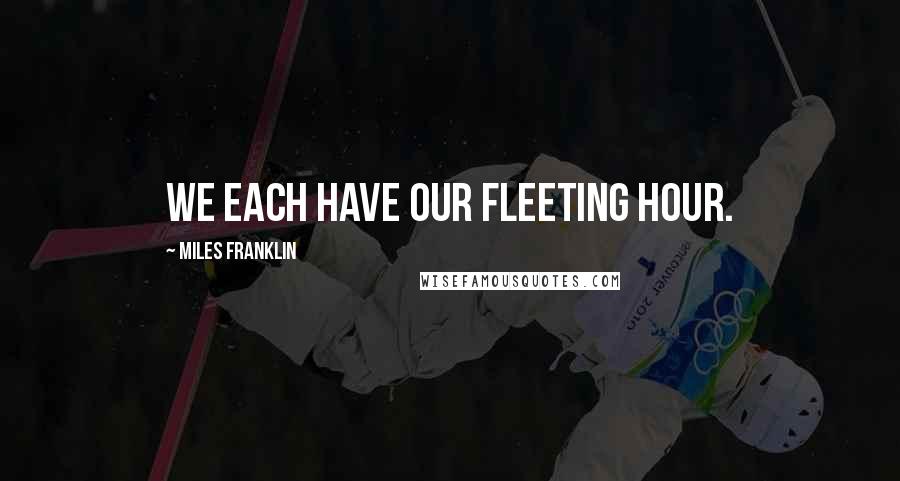 We each have our fleeting hour.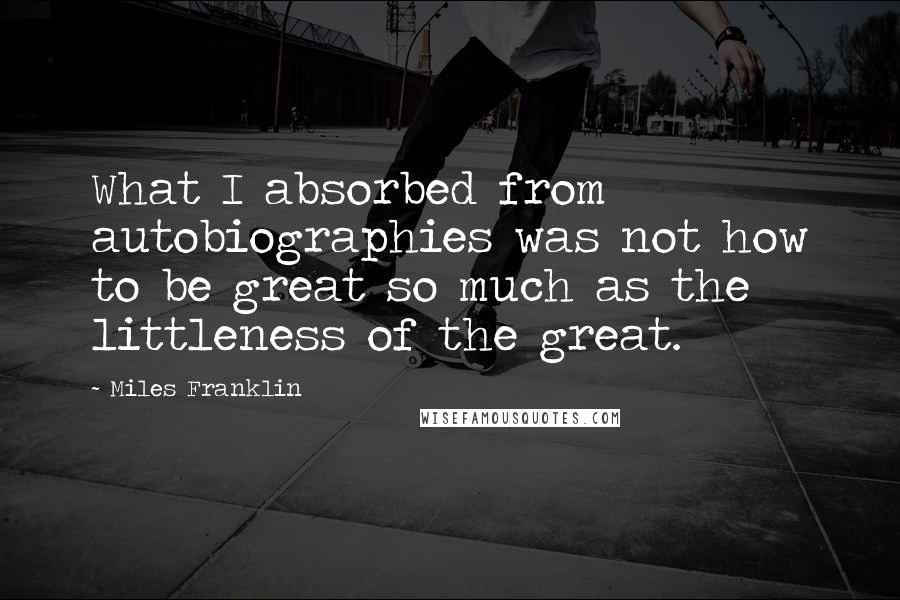 What I absorbed from autobiographies was not how to be great so much as the littleness of the great.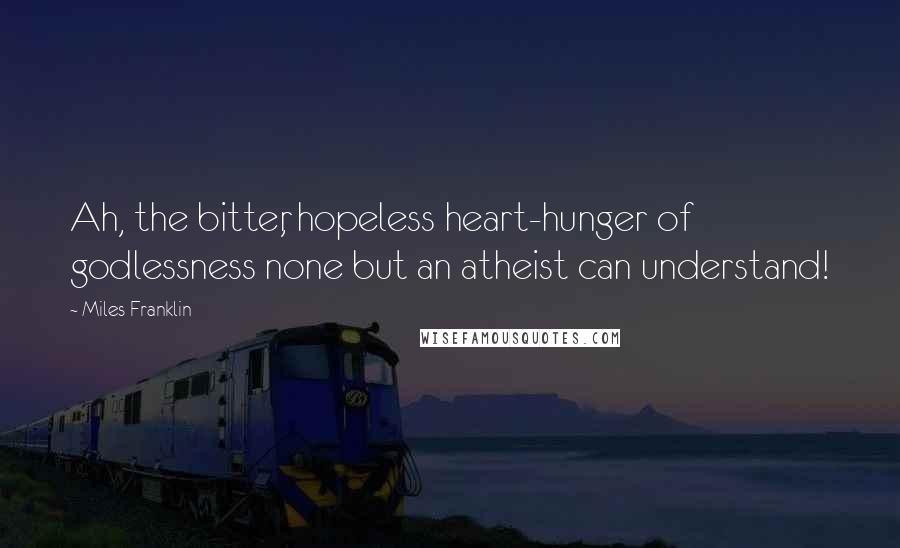 Ah, the bitter, hopeless heart-hunger of godlessness none but an atheist can understand!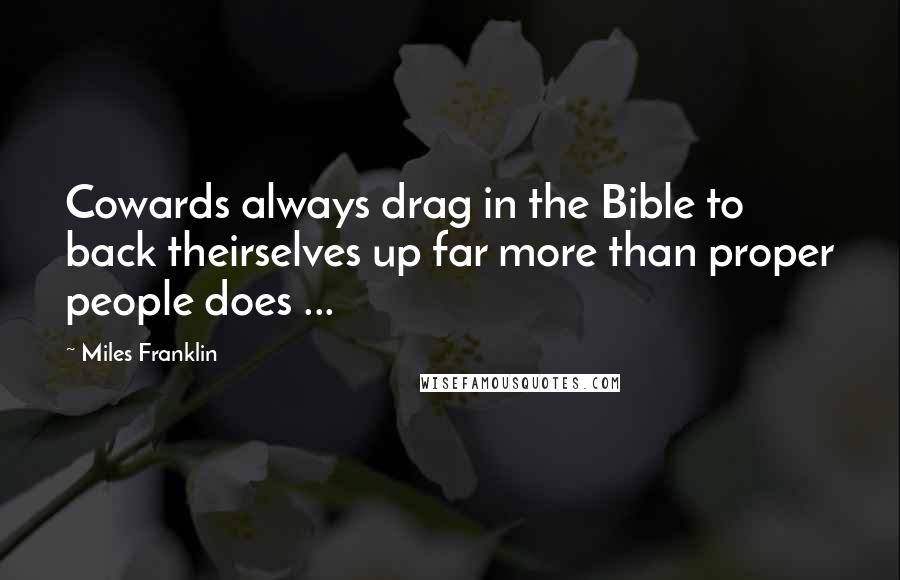 Cowards always drag in the Bible to back theirselves up far more than proper people does ...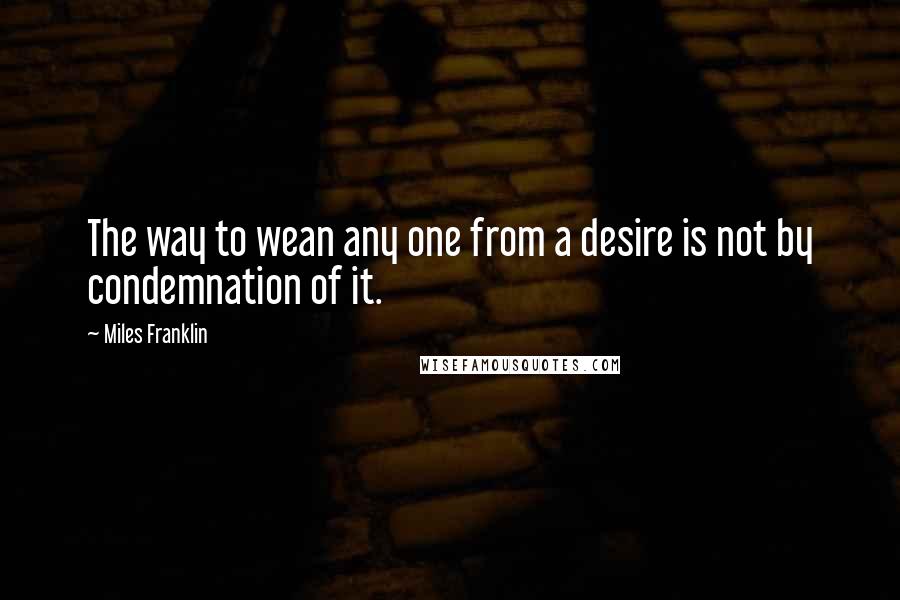 The way to wean any one from a desire is not by condemnation of it.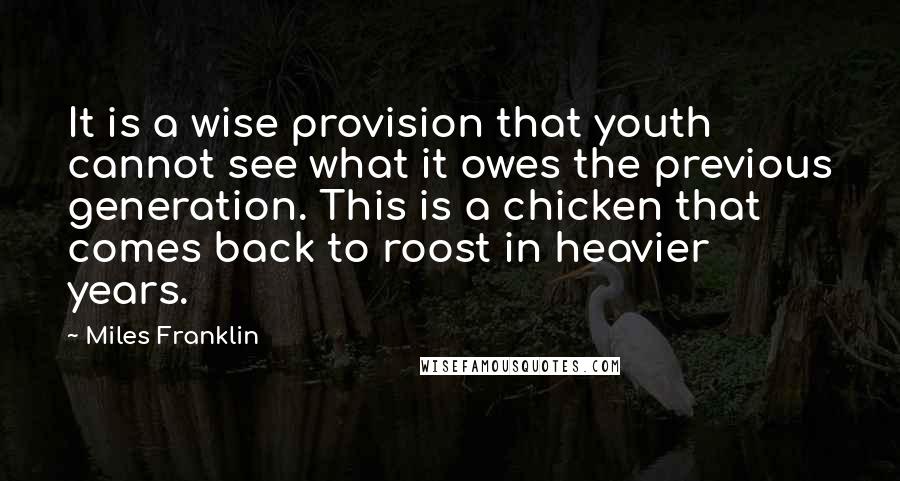 It is a wise provision that youth cannot see what it owes the previous generation. This is a chicken that comes back to roost in heavier years.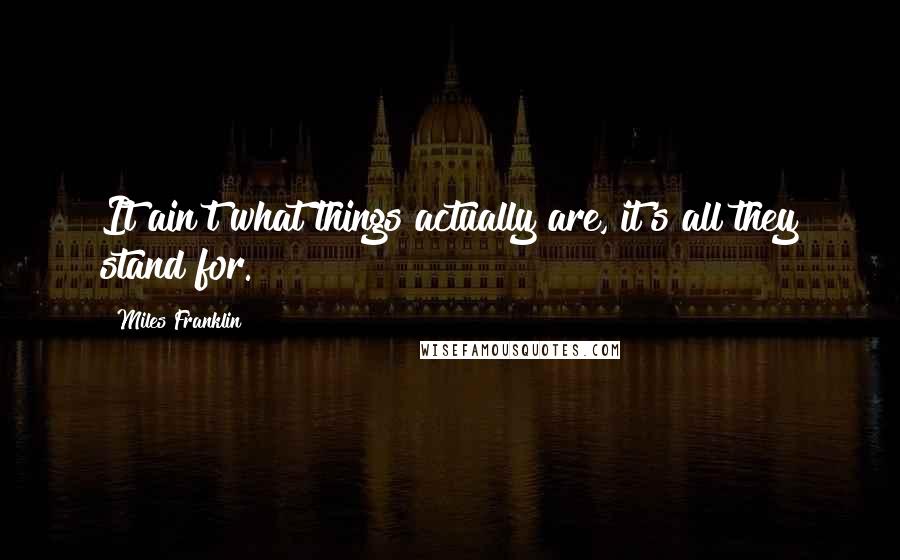 It ain't what things actually are, it's all they stand for.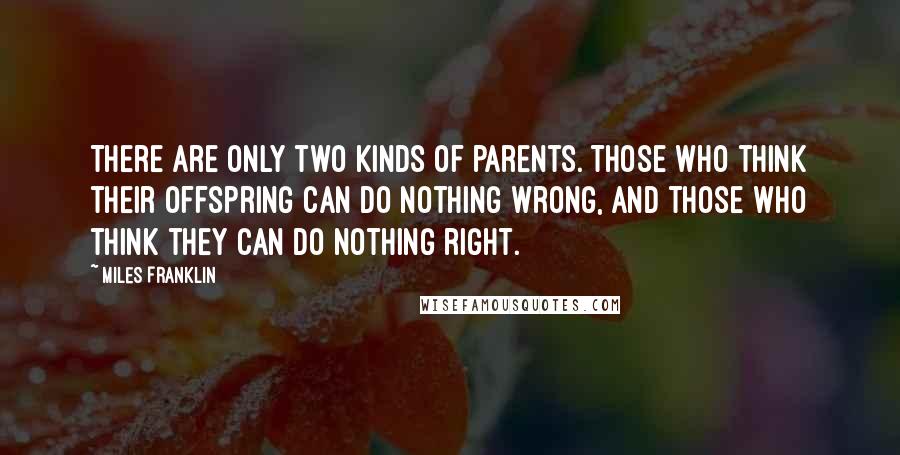 There are only two kinds of parents. Those who think their offspring can do nothing wrong, and those who think they can do nothing right.