Belonging To God Quotes
Collection of top 5 famous quotes about Belonging To God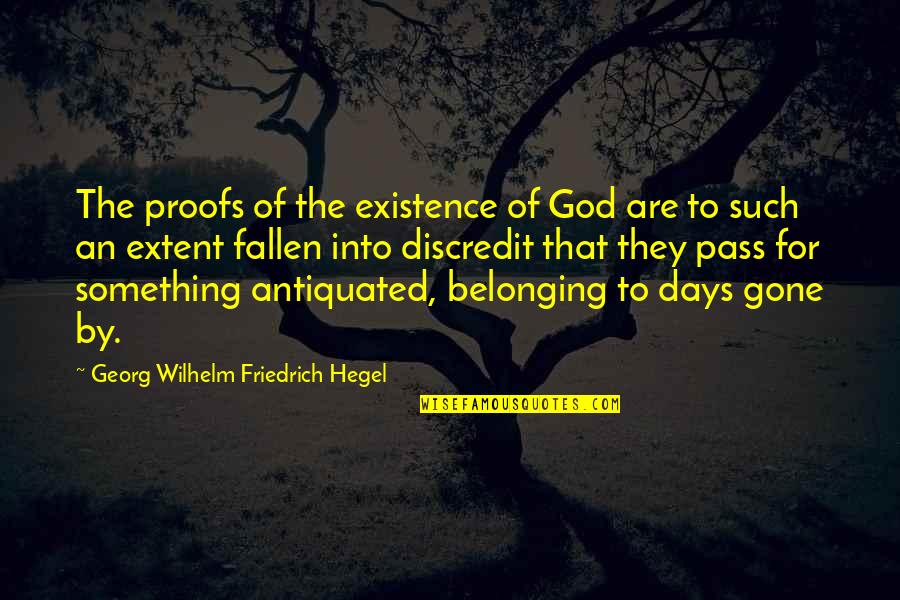 The proofs of the existence of God are to such an extent fallen into discredit that they pass for something antiquated, belonging to days gone by.
—
Georg Wilhelm Friedrich Hegel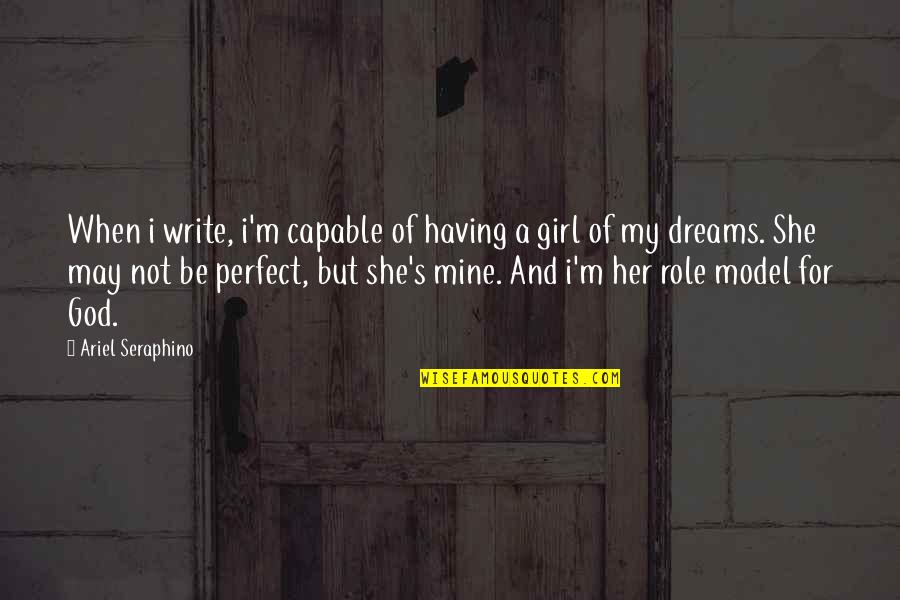 When i write, i'm capable of having a girl of my dreams. She may not be perfect, but she's mine. And i'm her role model for God.
—
Ariel Seraphino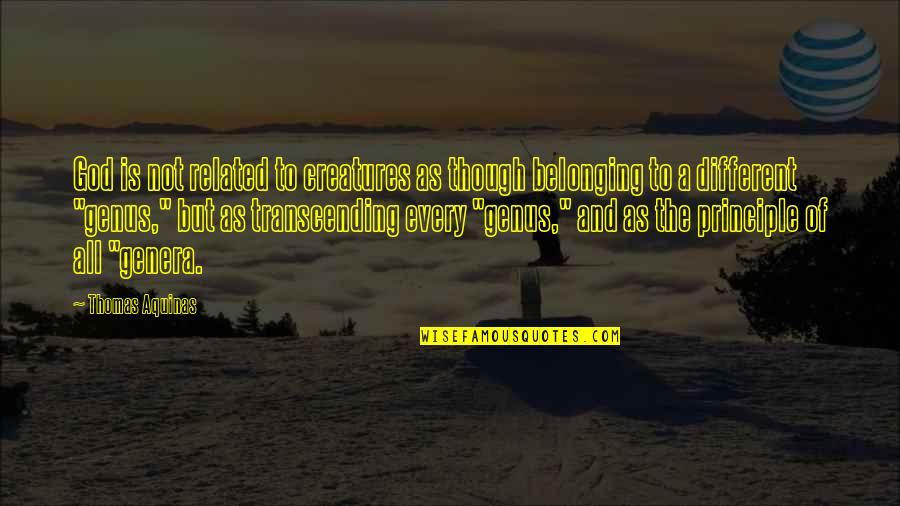 God is not related to creatures as though belonging to a different "genus," but as transcending every "genus," and as the principle of all "genera. —
Thomas Aquinas