Mikhail Shishkin Quotes
Top 11 wise famous quotes and sayings by Mikhail Shishkin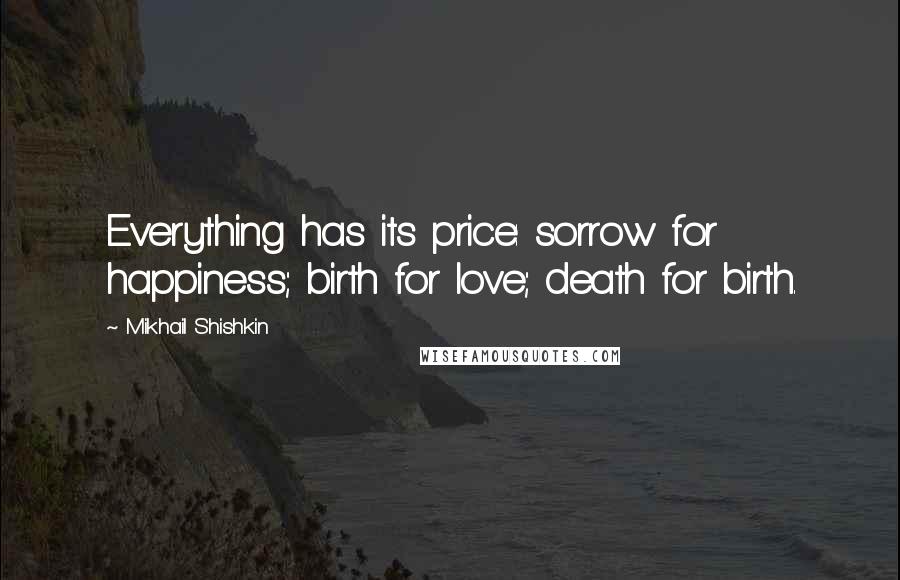 Everything has its price: sorrow for happiness; birth for love; death for birth.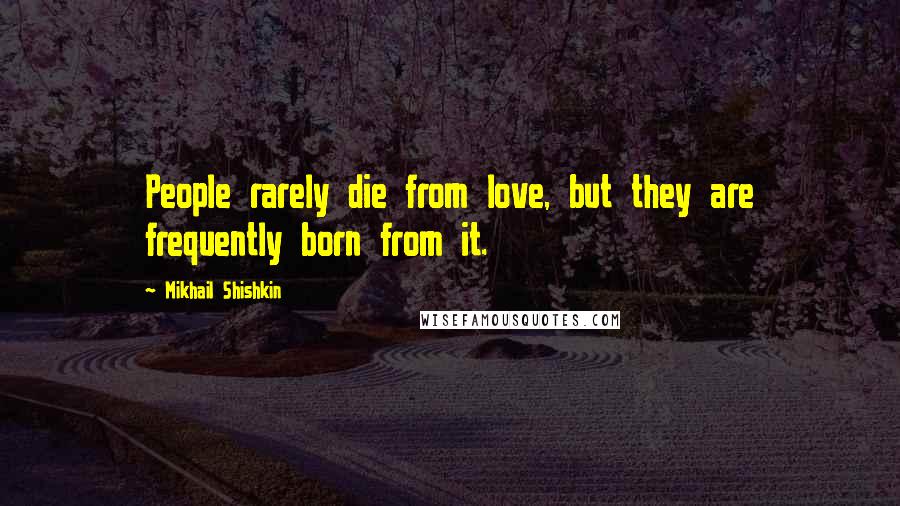 People rarely die from love, but they are frequently born from it.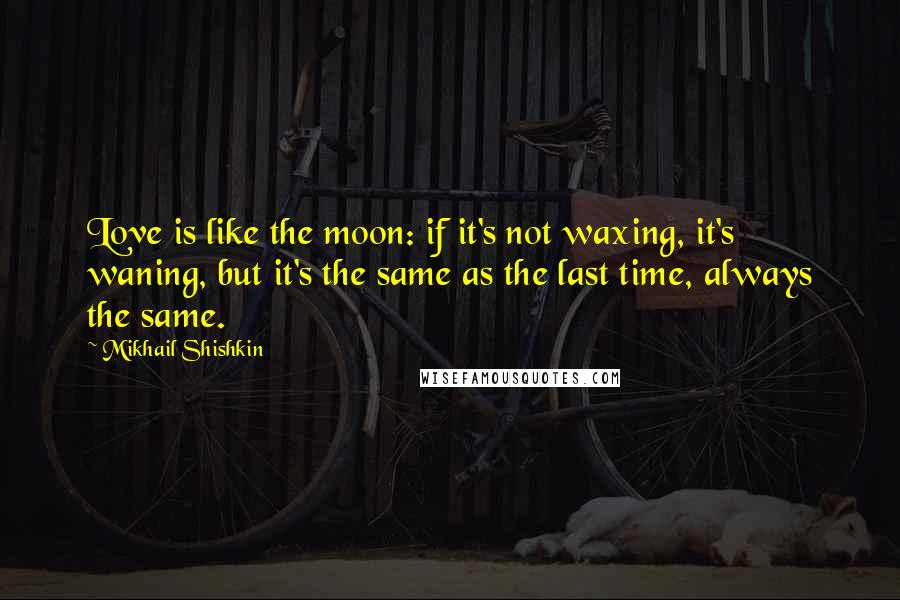 Love is like the moon: if it's not waxing, it's waning, but it's the same as the last time, always the same.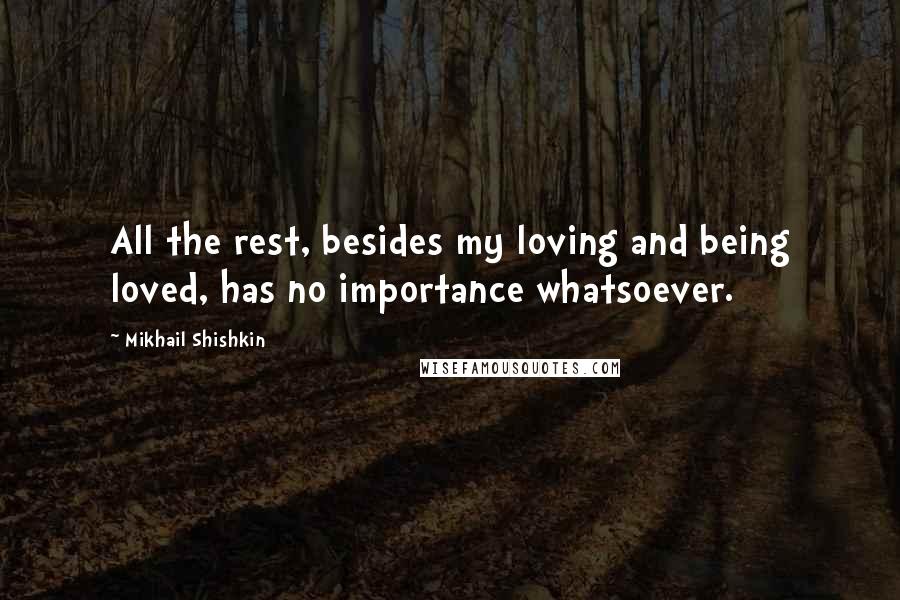 All the rest, besides my loving and being loved, has no importance whatsoever.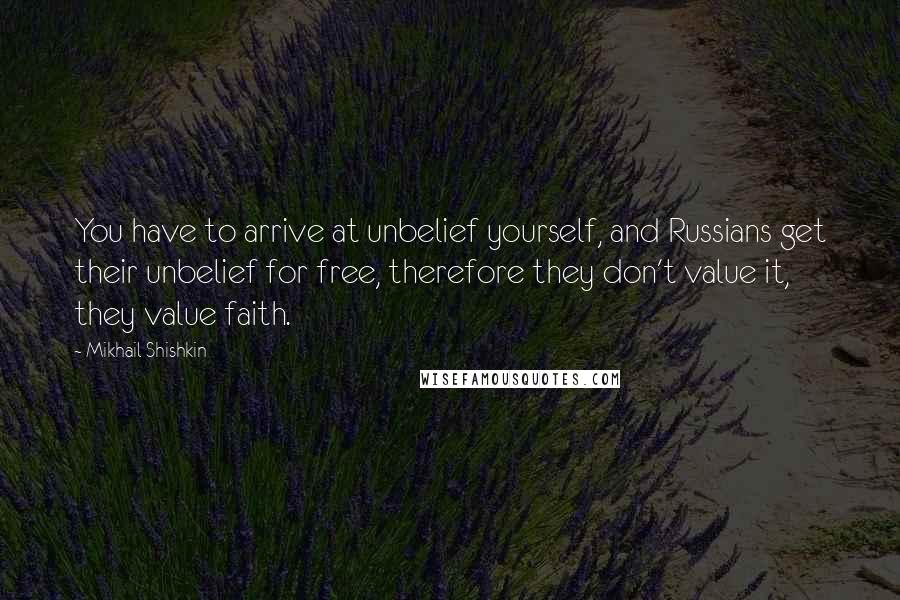 You have to arrive at unbelief yourself, and Russians get their unbelief for free, therefore they don't value it, they value faith.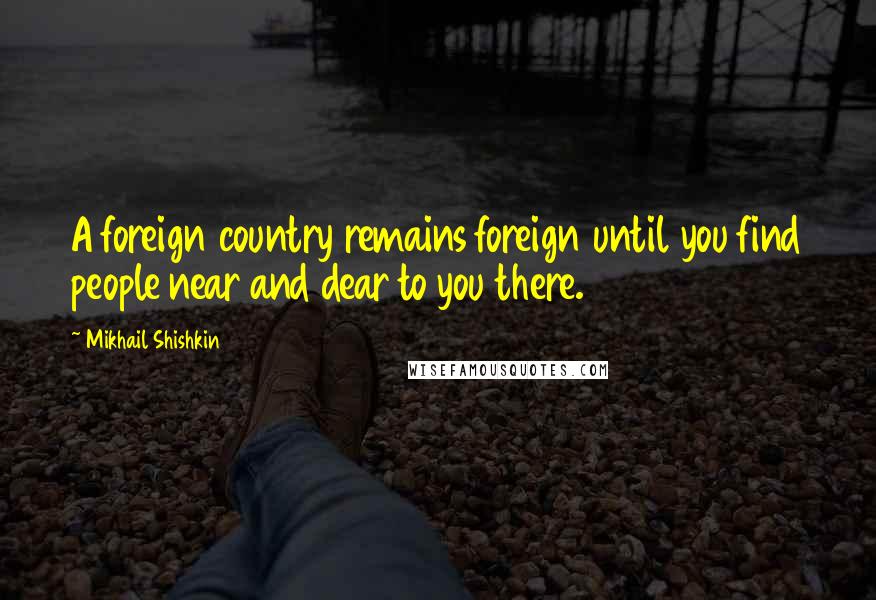 A foreign country remains foreign until you find people near and dear to you there.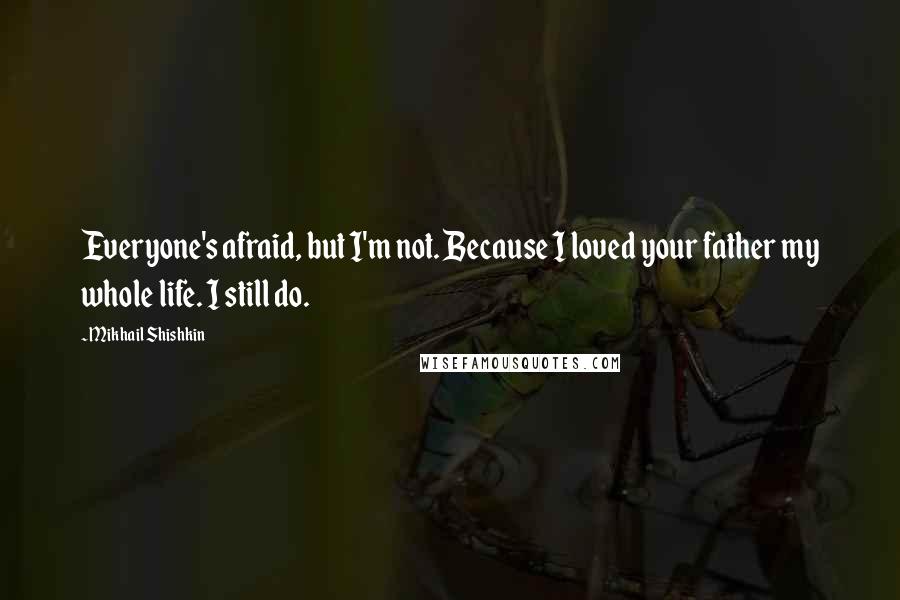 Everyone's afraid, but I'm not. Because I loved your father my whole life. I still do.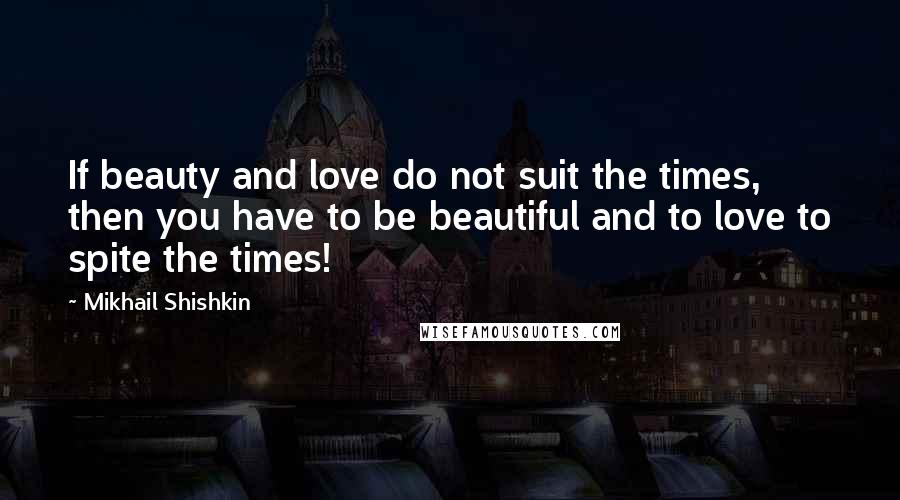 If beauty and love do not suit the times, then you have to be beautiful and to love to spite the times!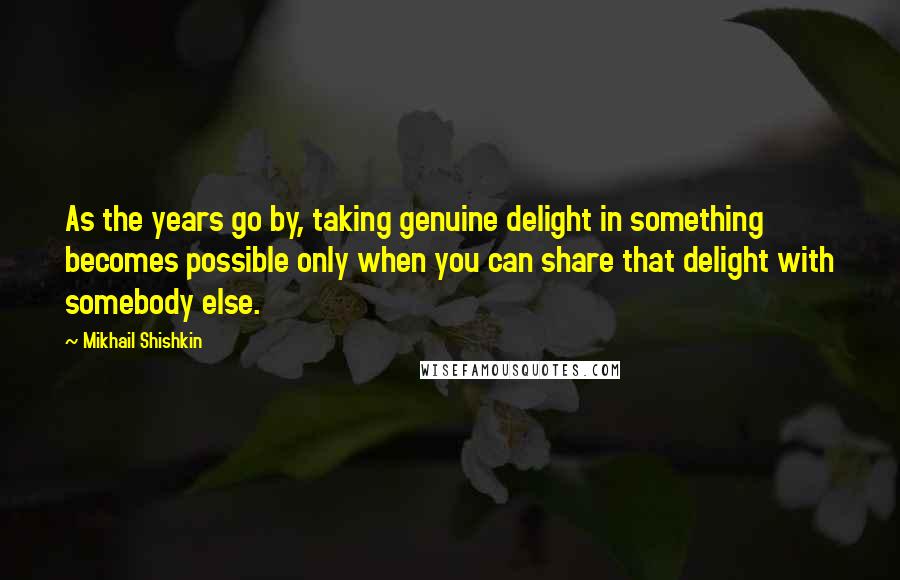 As the years go by, taking genuine delight in something becomes possible only when you can share that delight with somebody else.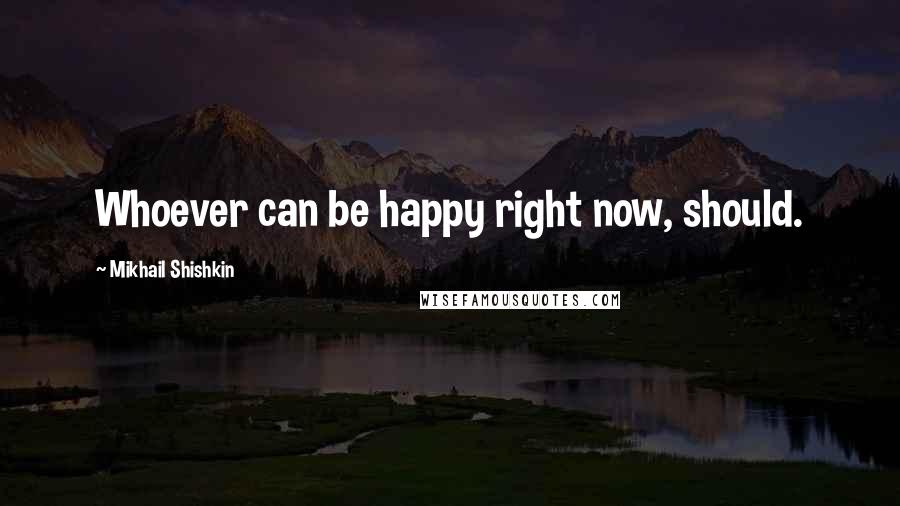 Whoever can be happy right now, should.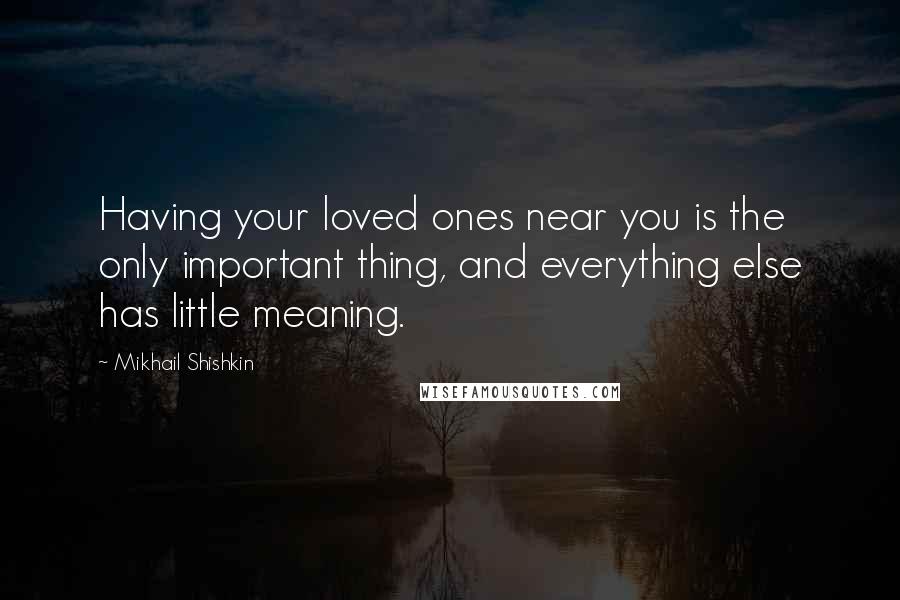 Having your loved ones near you is the only important thing, and everything else has little meaning.