Mikaela Shiffrin Quotes
Top 26 wise famous quotes and sayings by Mikaela Shiffrin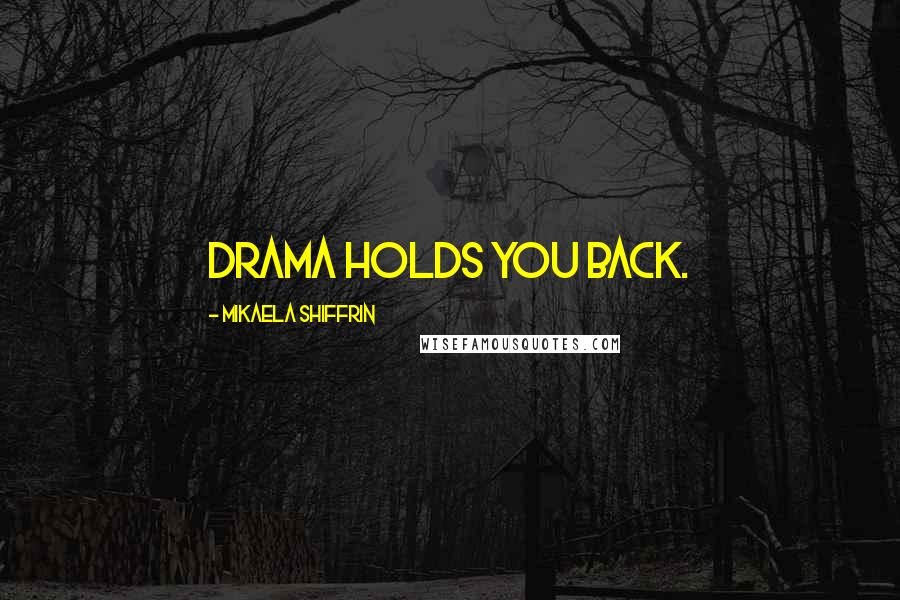 Drama holds you back.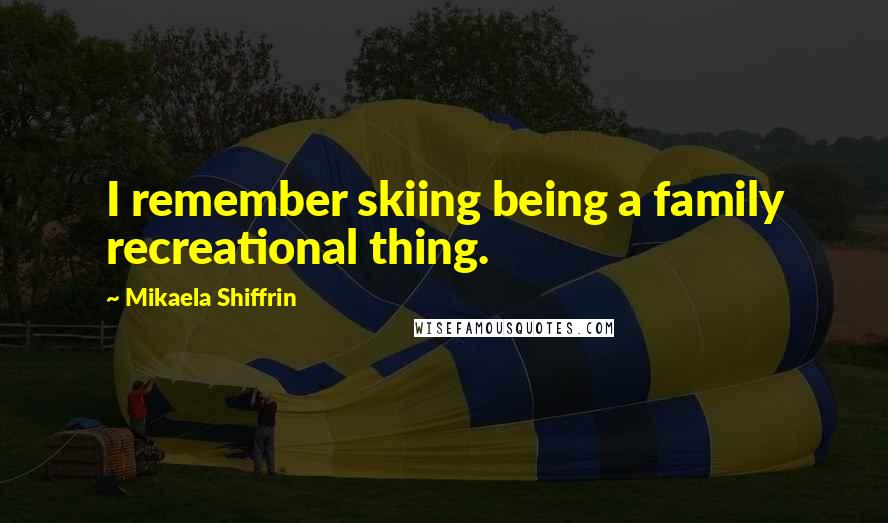 I remember skiing being a family recreational thing.
When I'm in the starting gate, it's just me and the hill.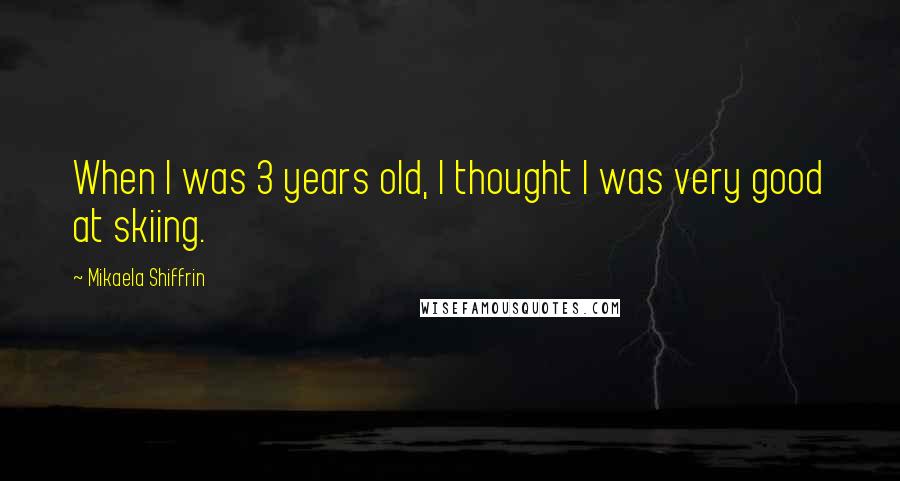 When I was 3 years old, I thought I was very good at skiing.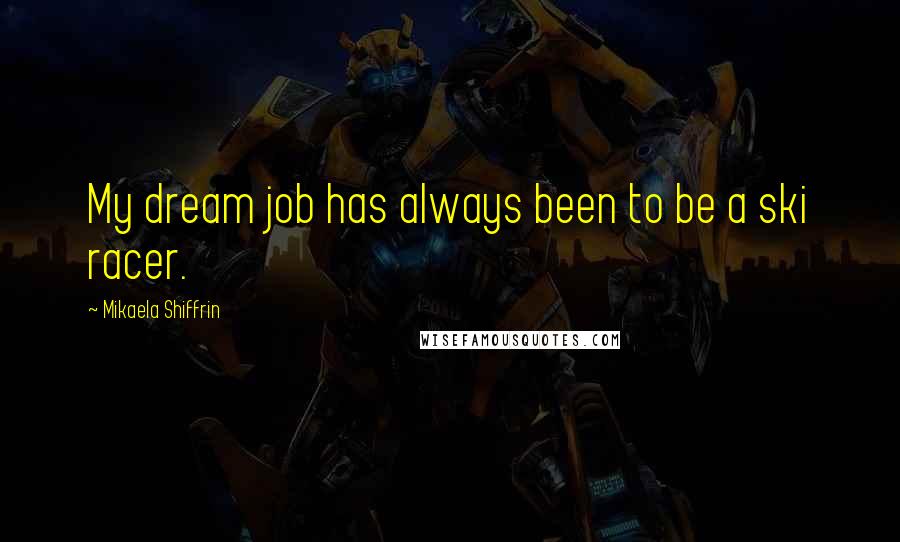 My dream job has always been to be a ski racer.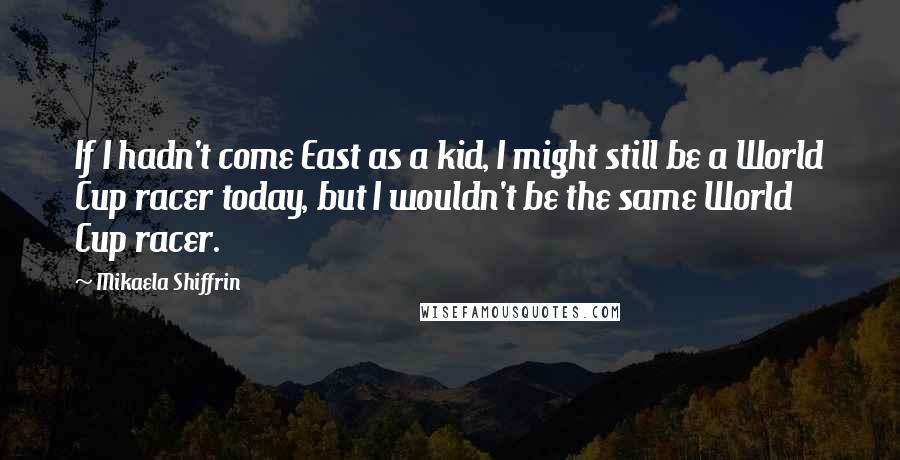 If I hadn't come East as a kid, I might still be a World Cup racer today, but I wouldn't be the same World Cup racer.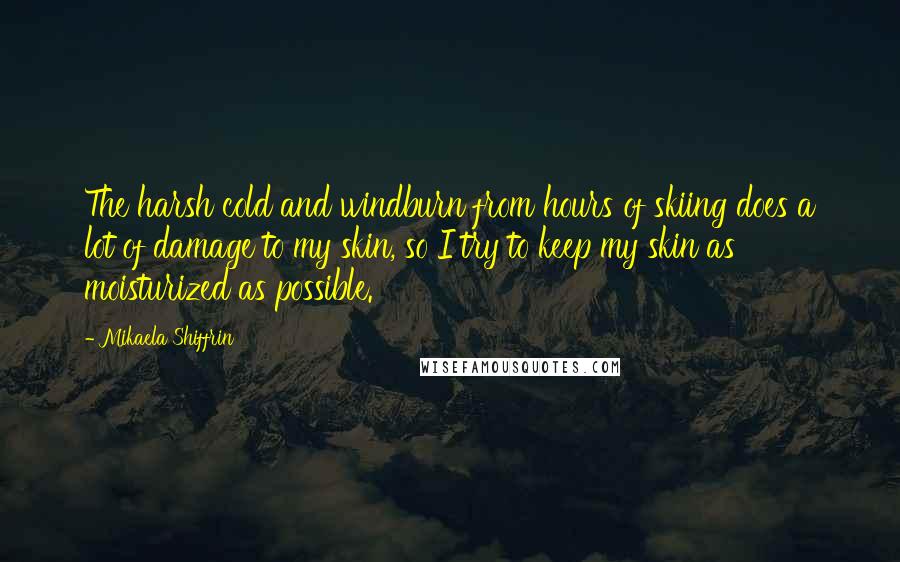 The harsh cold and windburn from hours of skiing does a lot of damage to my skin, so I try to keep my skin as moisturized as possible.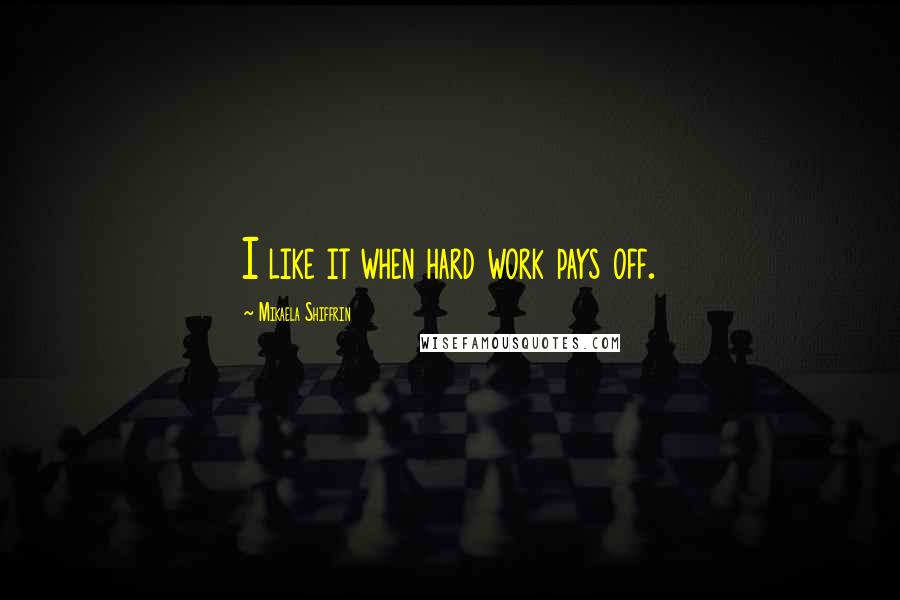 I like it when hard work pays off.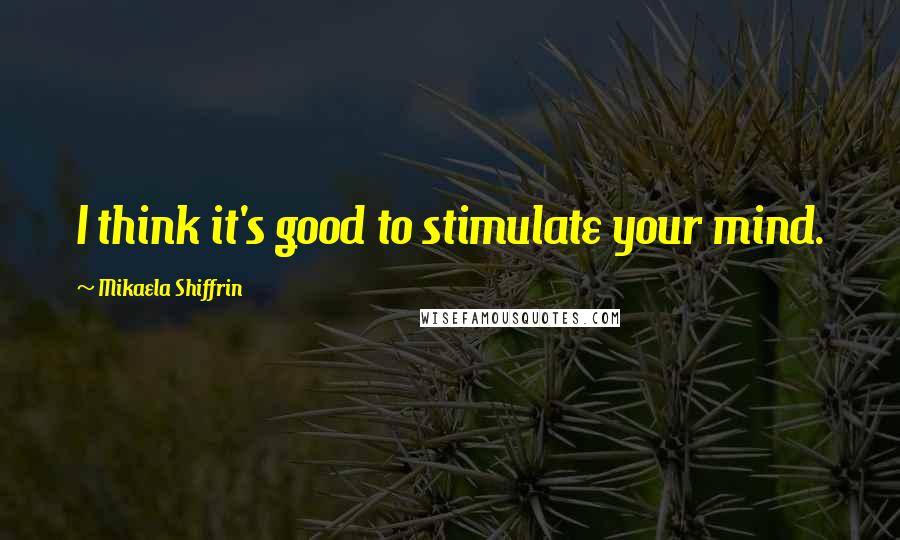 I think it's good to stimulate your mind.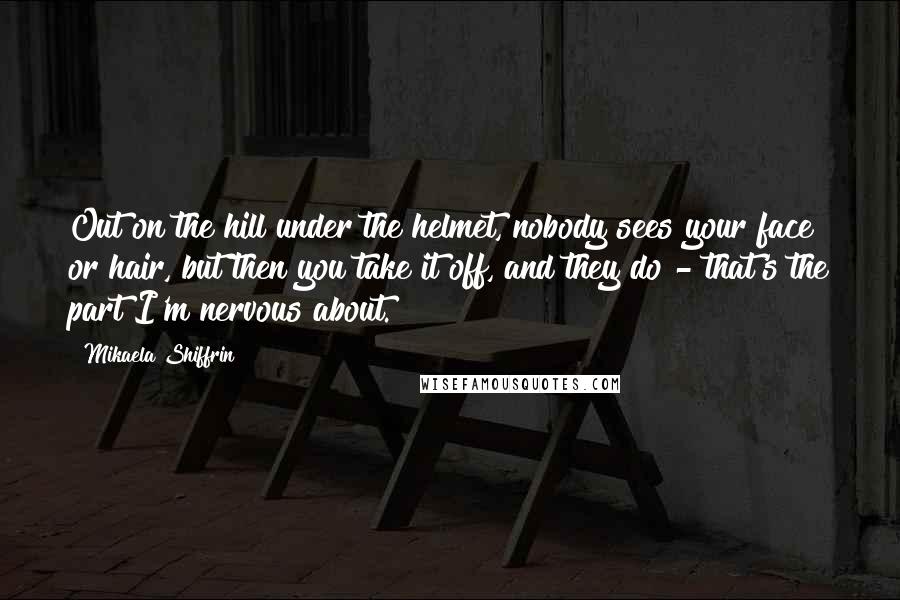 Out on the hill under the helmet, nobody sees your face or hair, but then you take it off, and they do - that's the part I'm nervous about.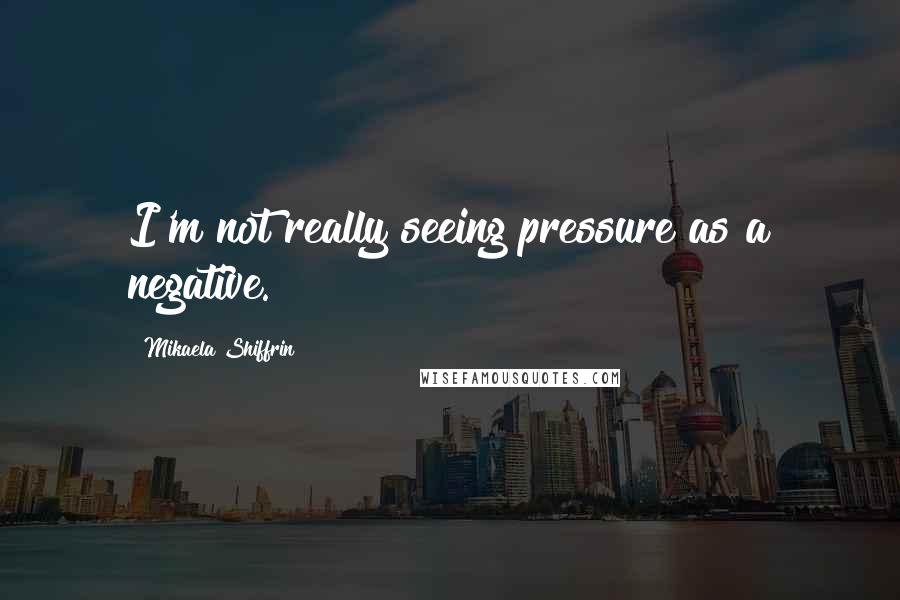 I'm not really seeing pressure as a negative.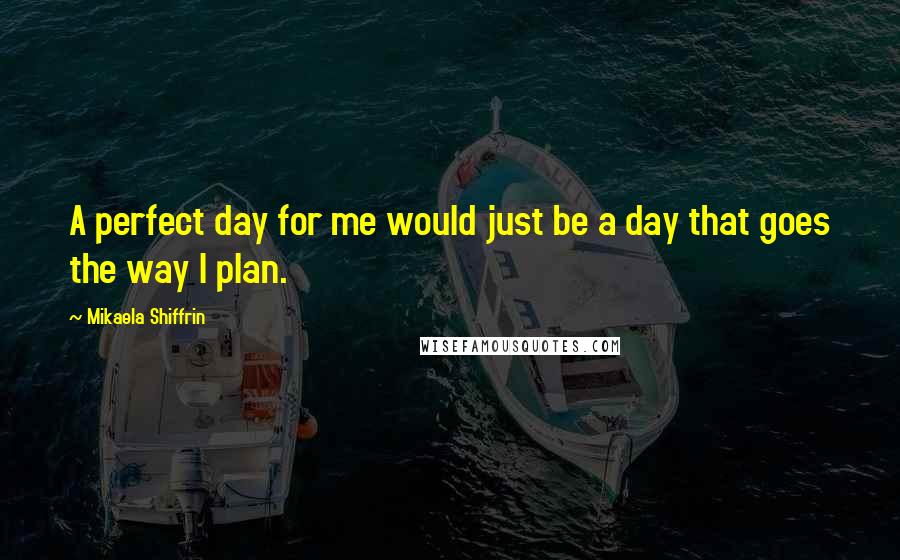 A perfect day for me would just be a day that goes the way I plan.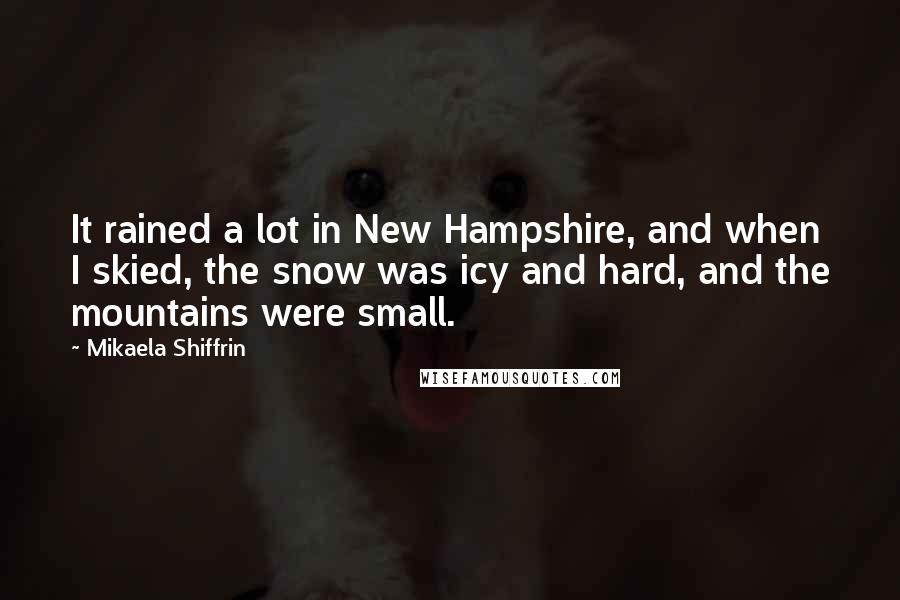 It rained a lot in New Hampshire, and when I skied, the snow was icy and hard, and the mountains were small.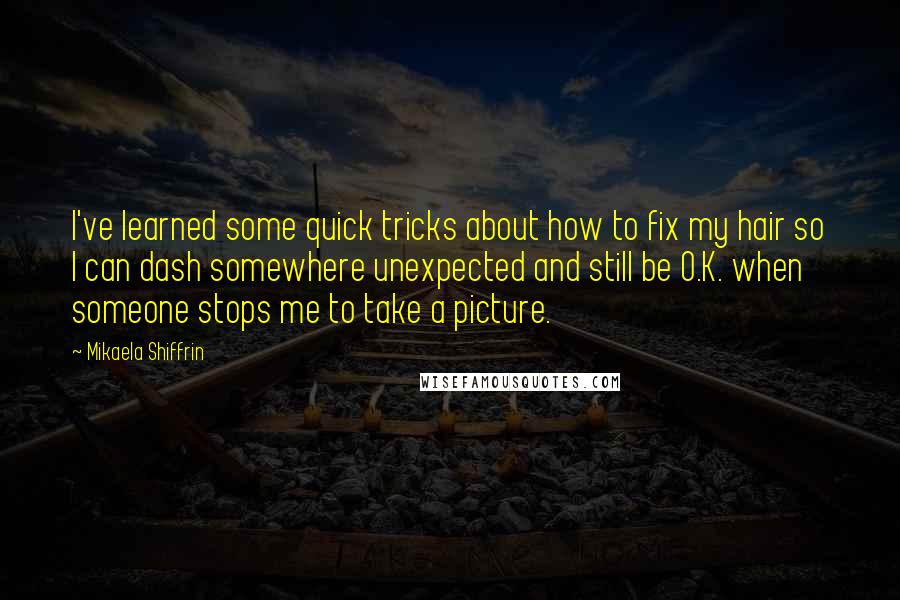 I've learned some quick tricks about how to fix my hair so I can dash somewhere unexpected and still be O.K. when someone stops me to take a picture.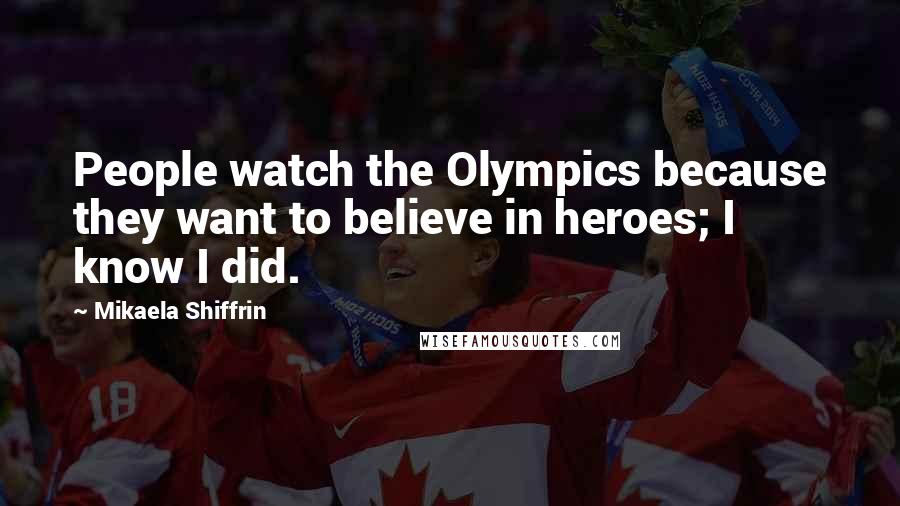 People watch the Olympics because they want to believe in heroes; I know I did.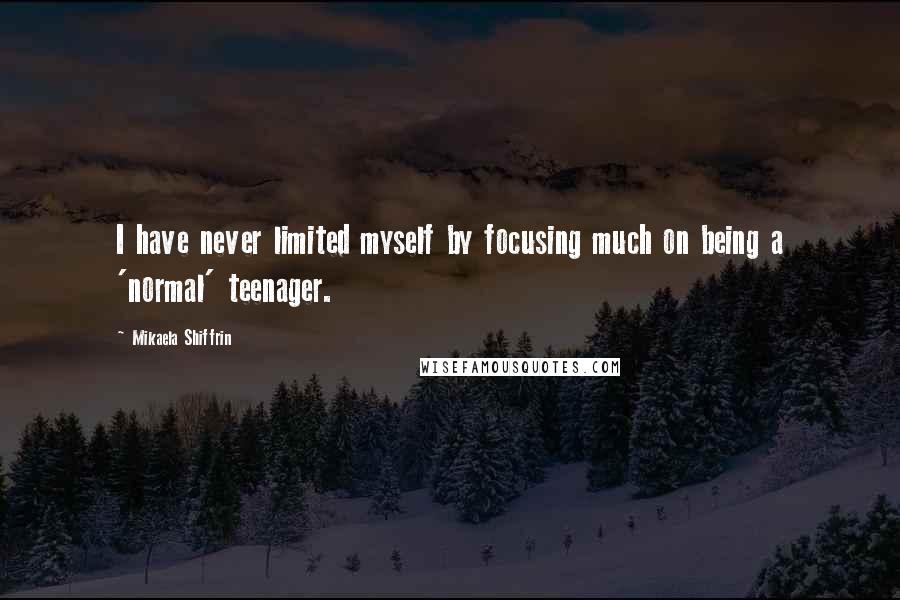 I have never limited myself by focusing much on being a 'normal' teenager.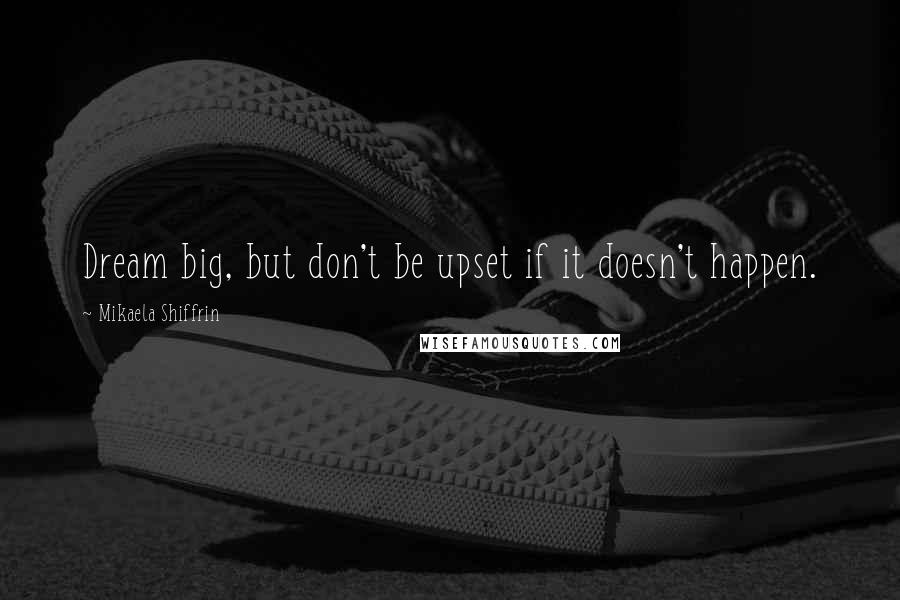 Dream big, but don't be upset if it doesn't happen.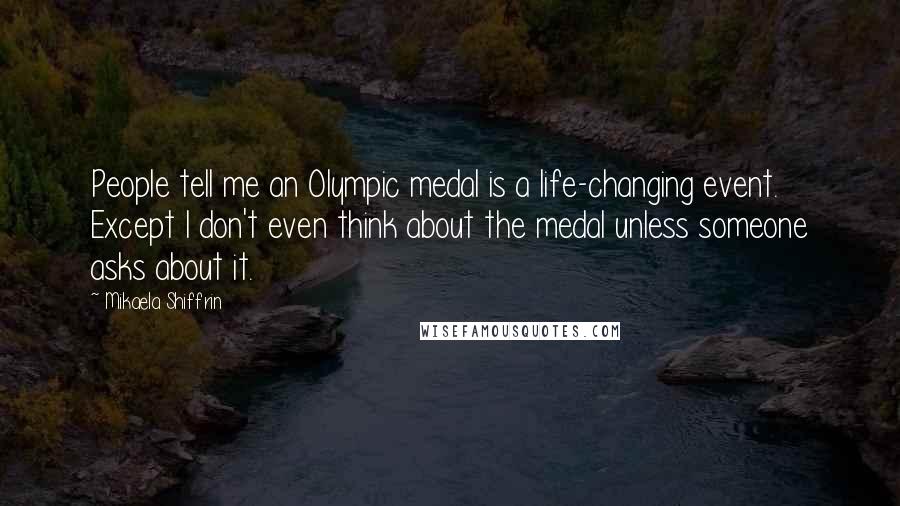 People tell me an Olympic medal is a life-changing event. Except I don't even think about the medal unless someone asks about it.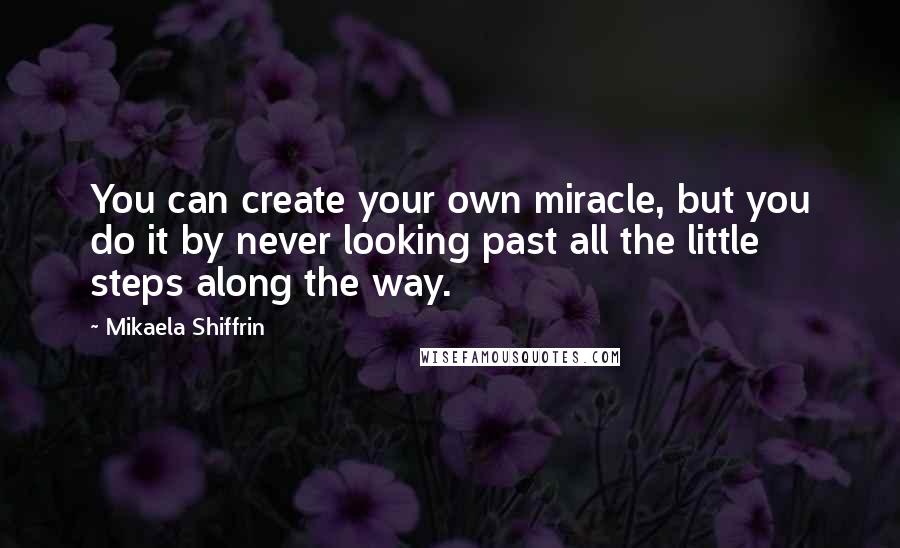 You can create your own miracle, but you do it by never looking past all the little steps along the way.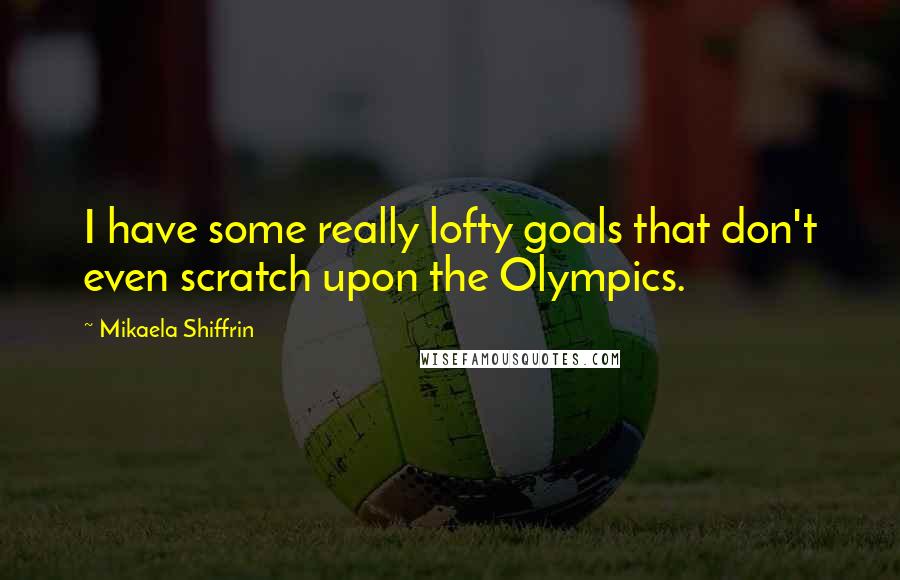 I have some really lofty goals that don't even scratch upon the Olympics.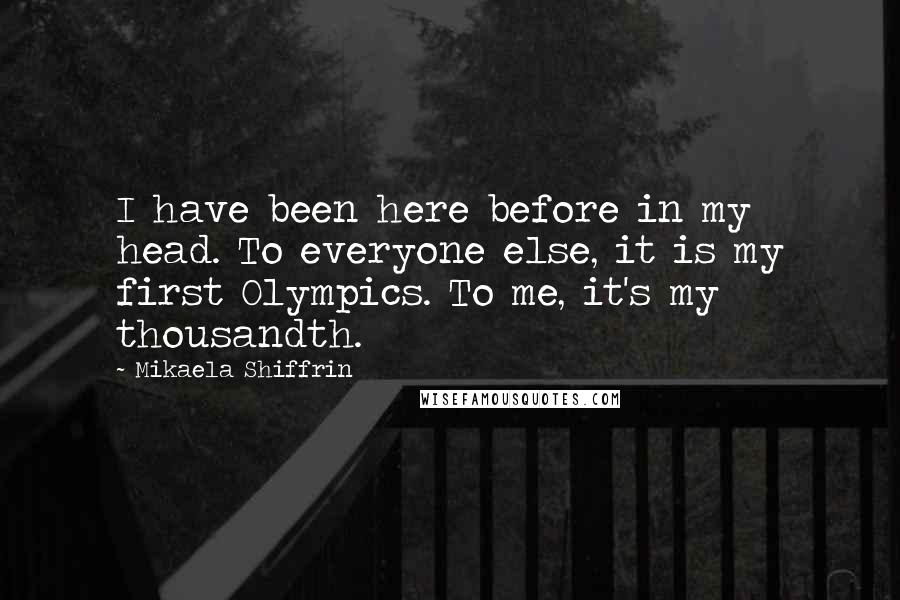 I have been here before in my head. To everyone else, it is my first Olympics. To me, it's my thousandth.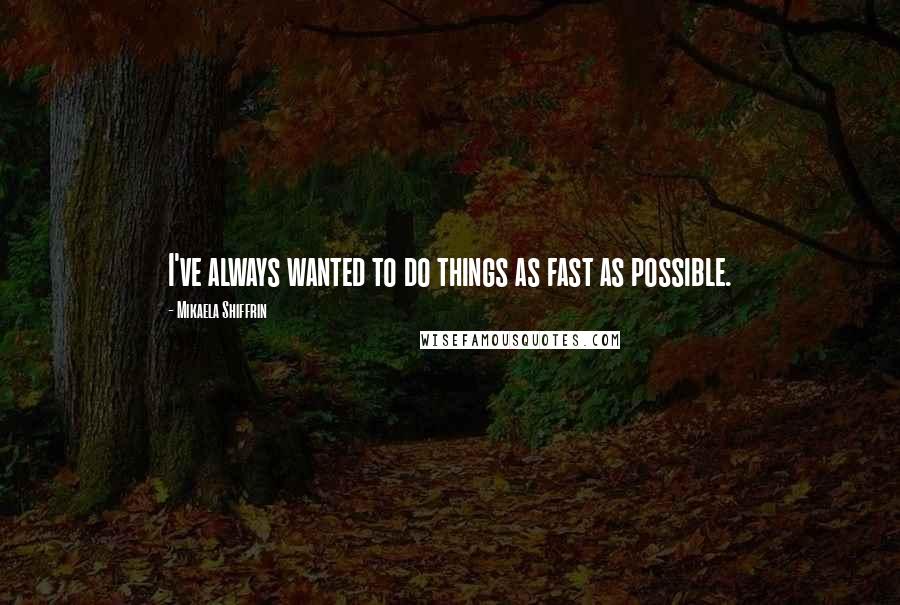 I've always wanted to do things as fast as possible.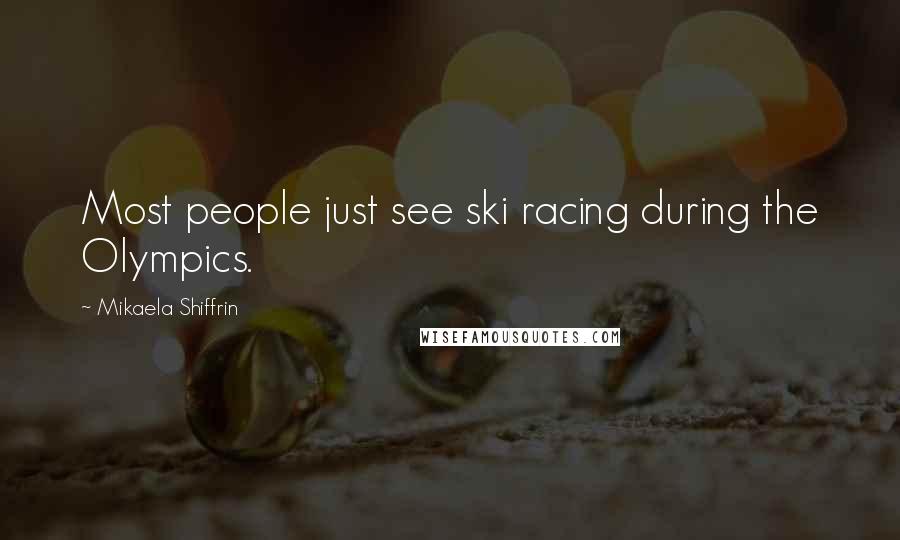 Most people just see ski racing during the Olympics.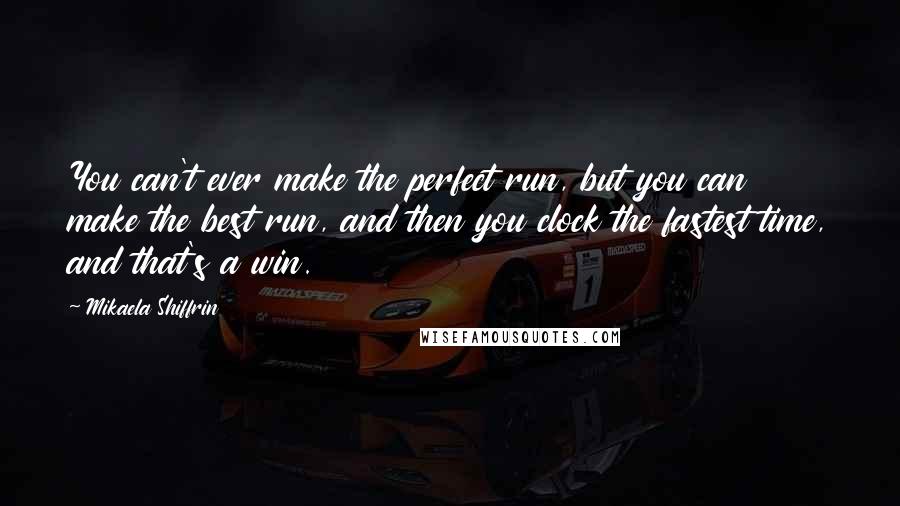 You can't ever make the perfect run, but you can make the best run, and then you clock the fastest time, and that's a win.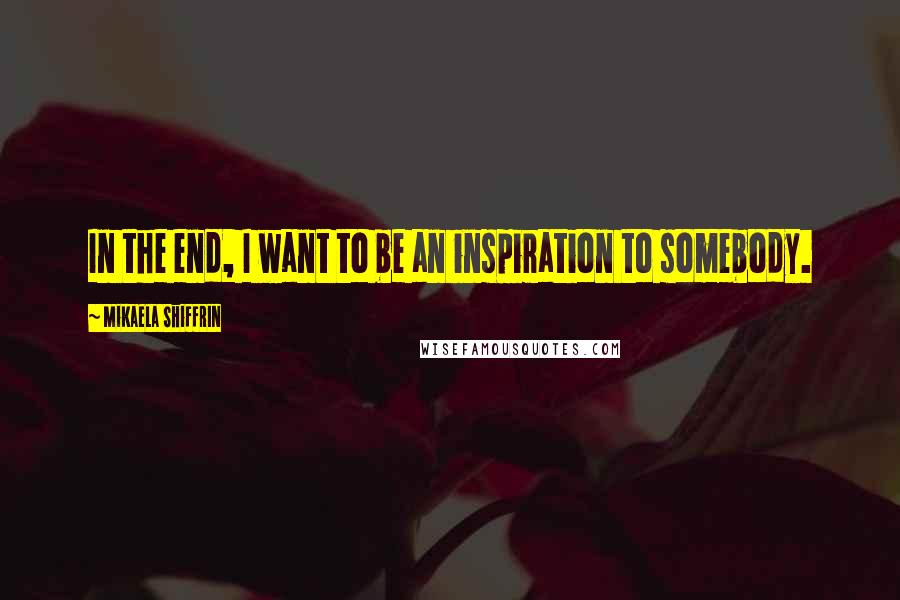 In the end, I want to be an inspiration to somebody.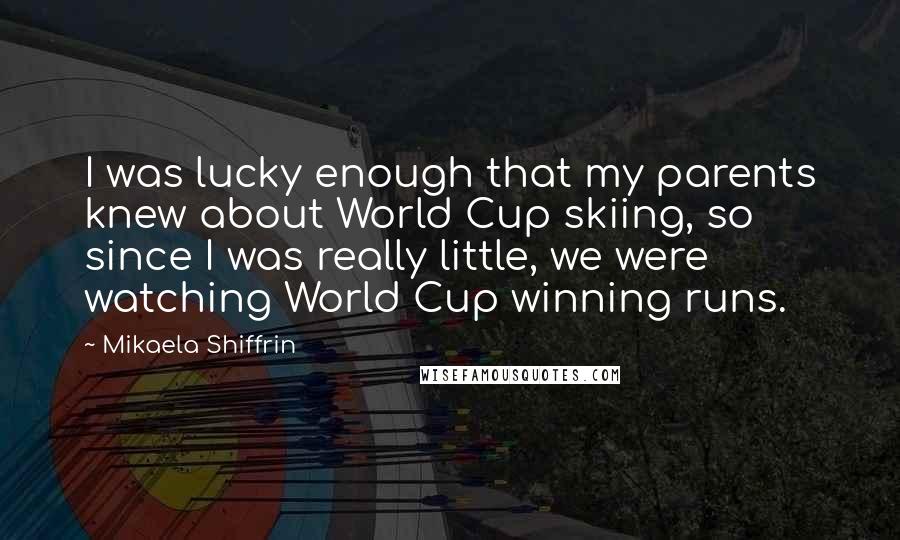 I was lucky enough that my parents knew about World Cup skiing, so since I was really little, we were watching World Cup winning runs.