Barbara Hambly Quotes
Top 16 wise famous quotes and sayings by Barbara Hambly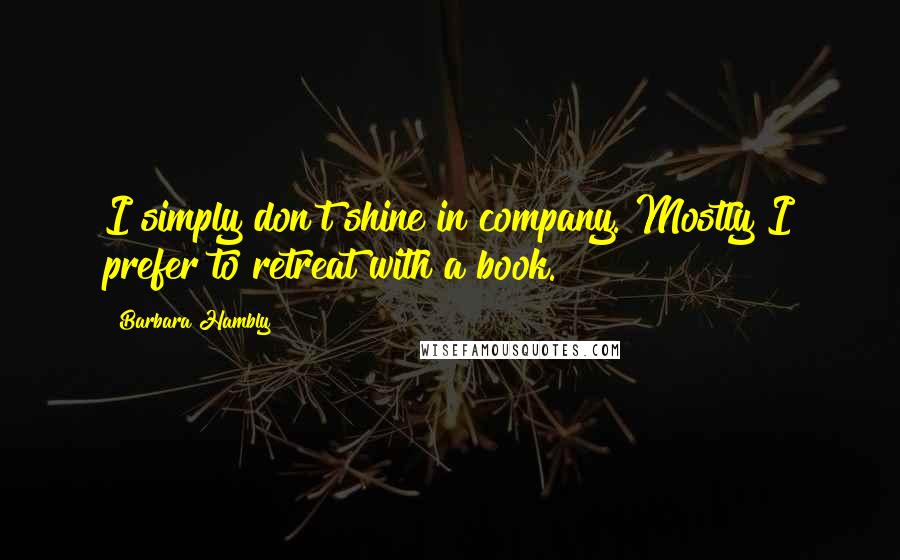 I simply don't shine in company. Mostly I prefer to retreat with a book.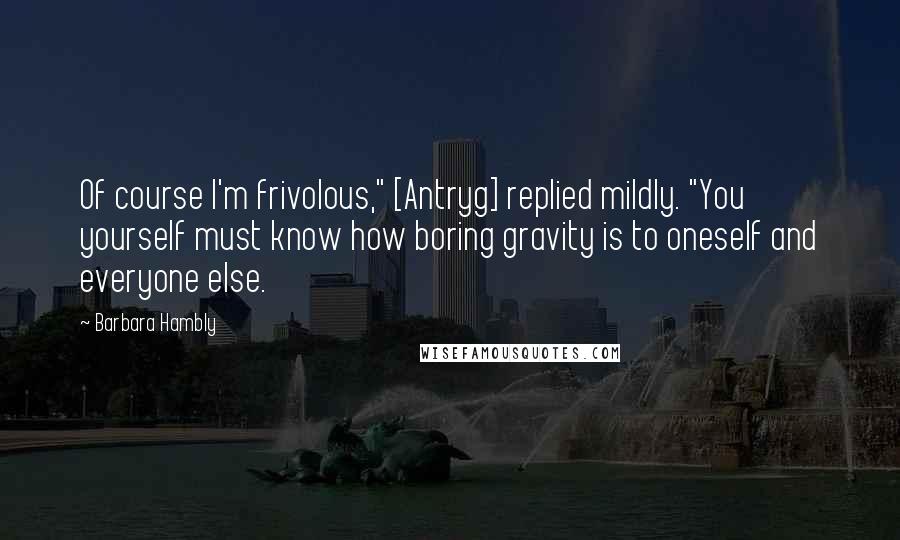 Of course I'm frivolous," [Antryg] replied mildly. "You yourself must know how boring gravity is to oneself and everyone else.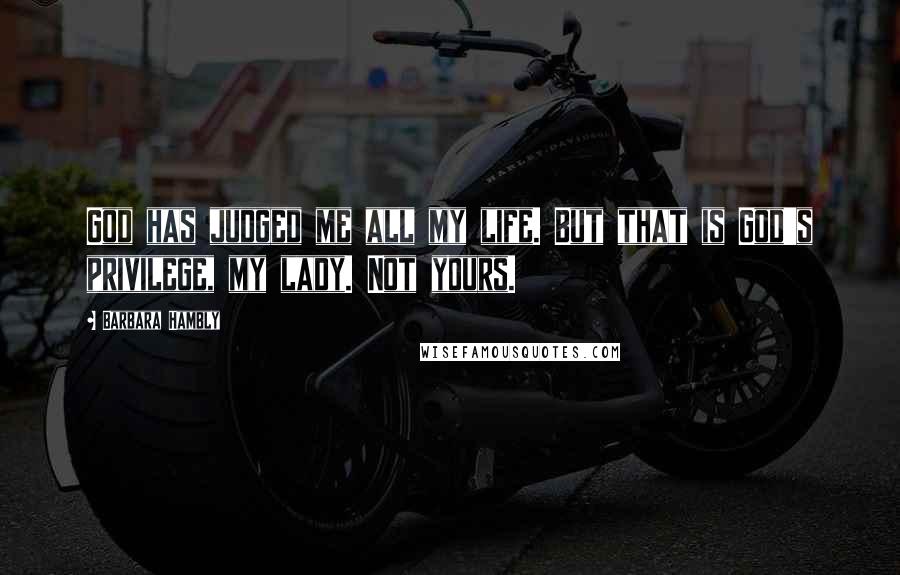 God has judged me all my life. But that is God's privilege, my lady. Not yours.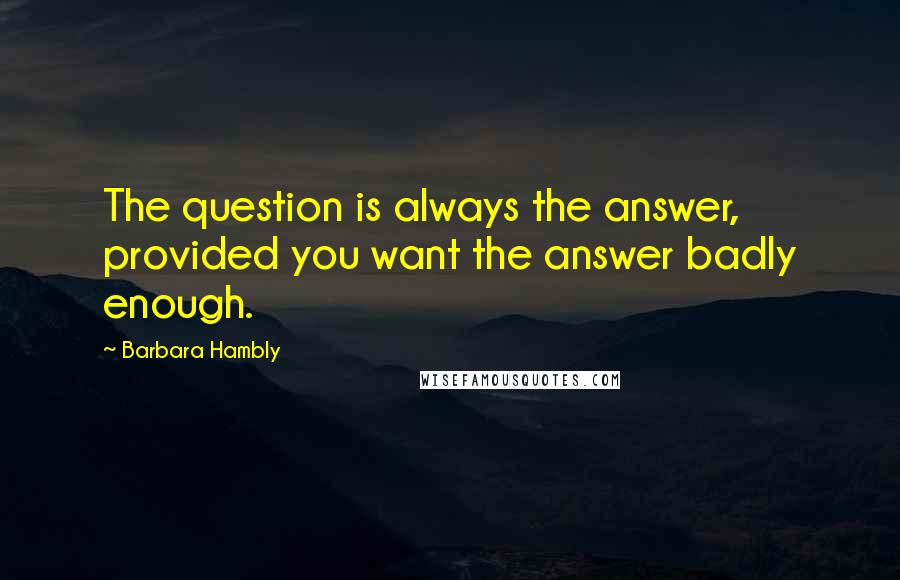 The question is always the answer, provided you want the answer badly enough.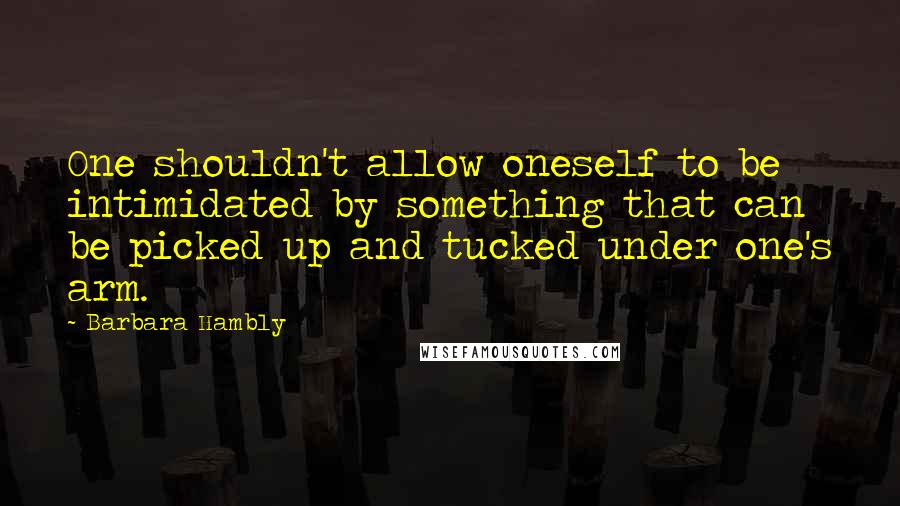 One shouldn't allow oneself to be intimidated by something that can be picked up and tucked under one's arm.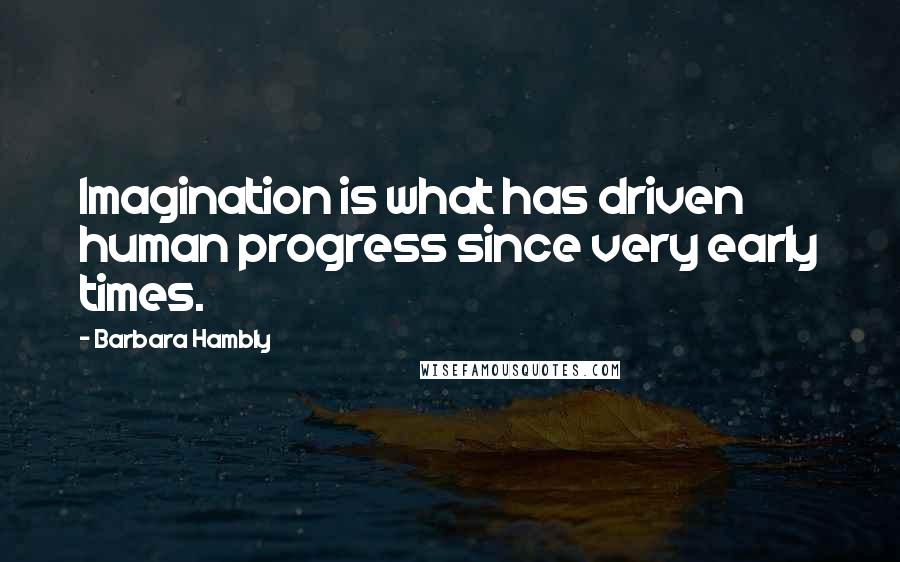 Imagination is what has driven human progress since very early times.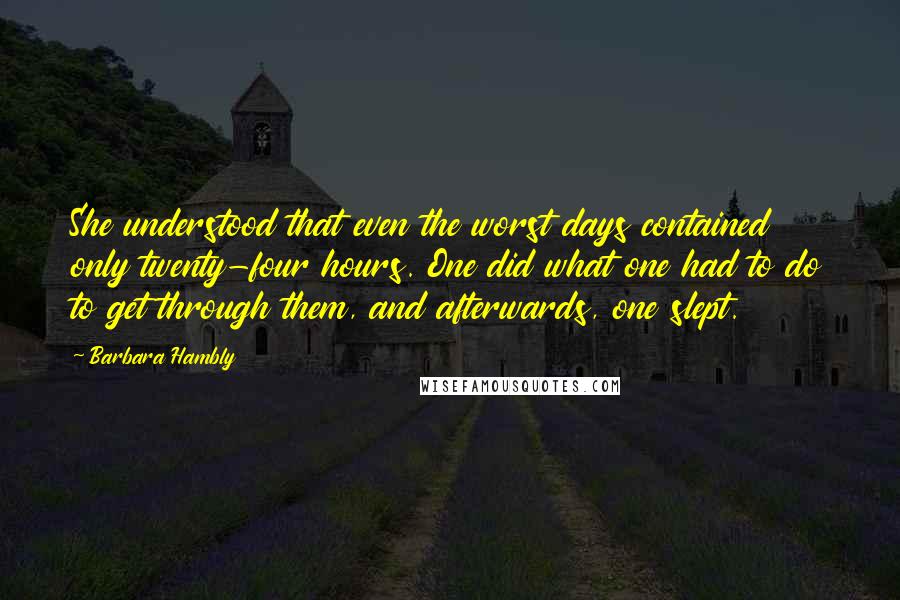 She understood that even the worst days contained only twenty-four hours. One did what one had to do to get through them, and afterwards, one slept.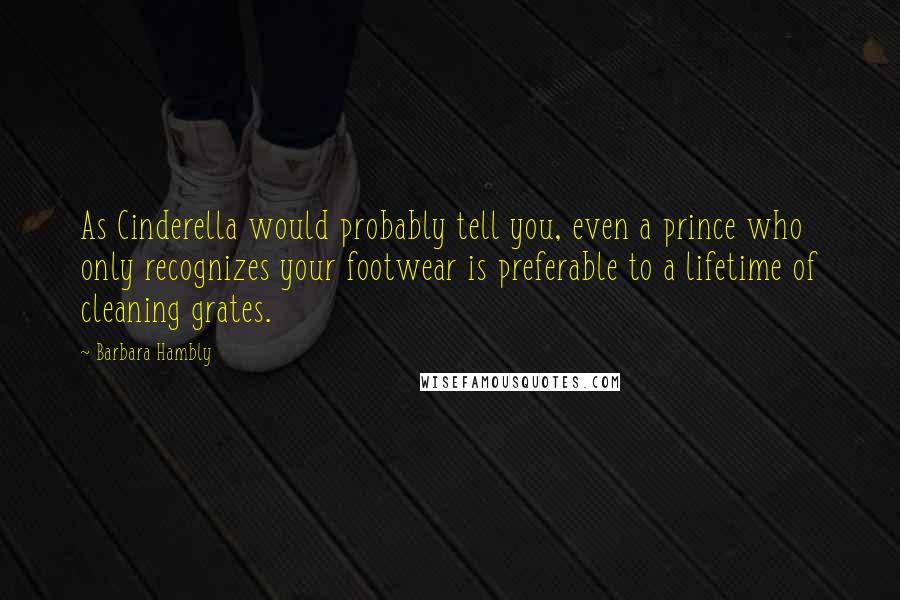 As Cinderella would probably tell you, even a prince who only recognizes your footwear is preferable to a lifetime of cleaning grates.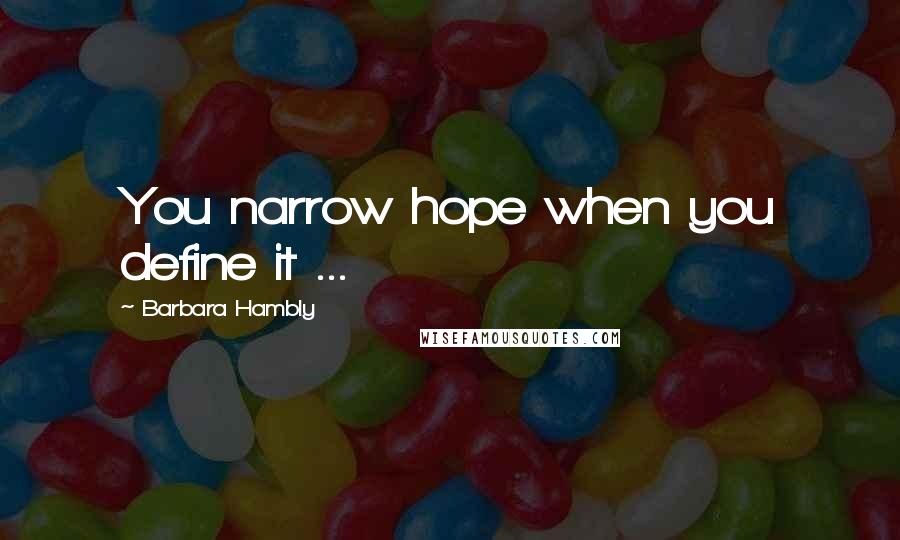 You narrow hope when you define it ...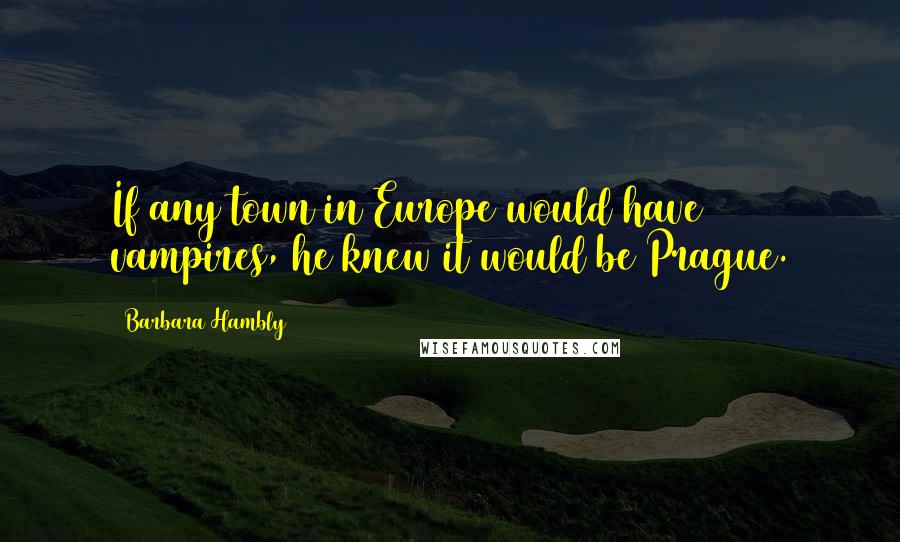 If any town in Europe would have vampires, he knew it would be Prague.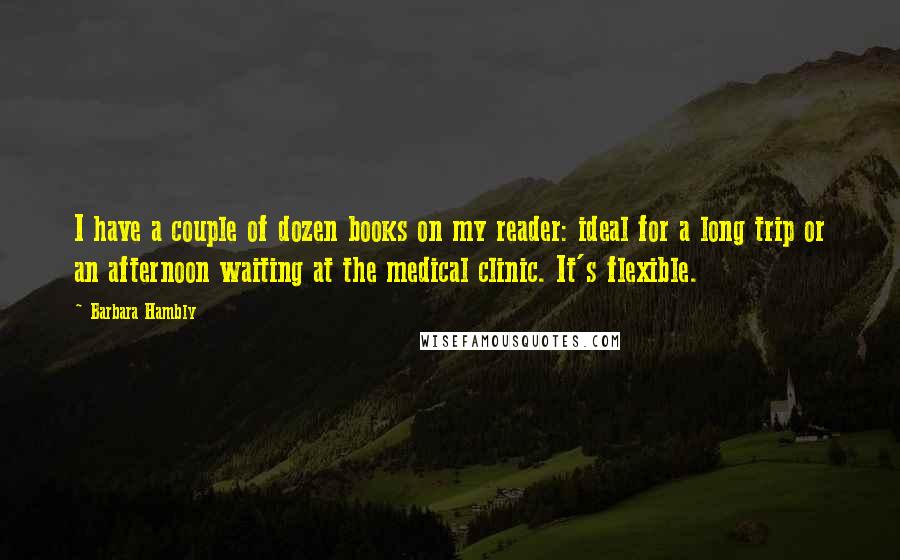 I have a couple of dozen books on my reader: ideal for a long trip or an afternoon waiting at the medical clinic. It's flexible.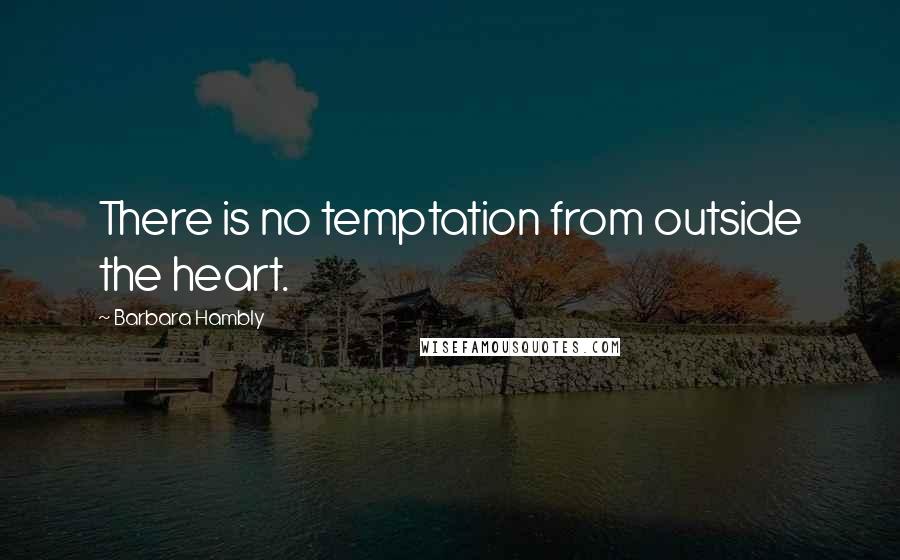 There is no temptation from outside the heart.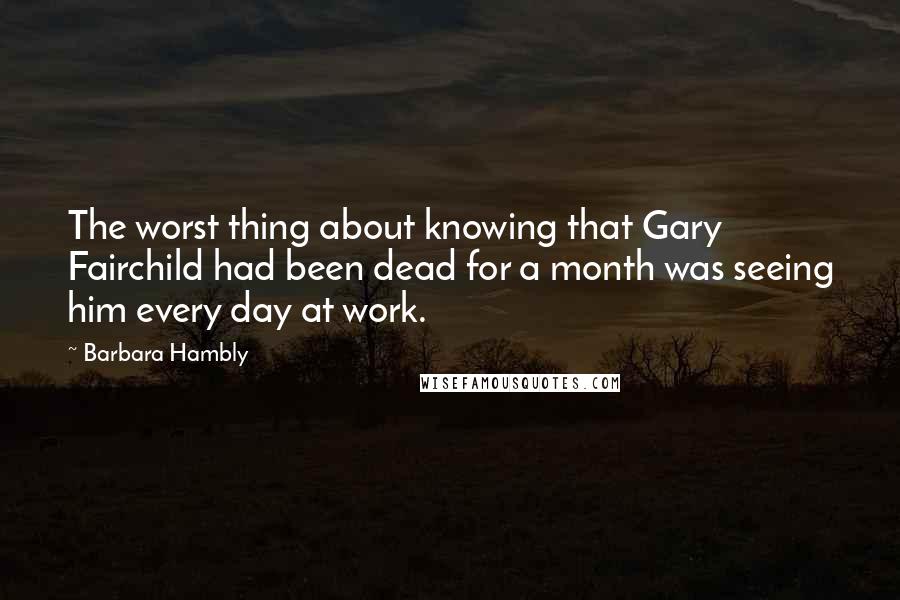 The worst thing about knowing that Gary Fairchild had been dead for a month was seeing him every day at work.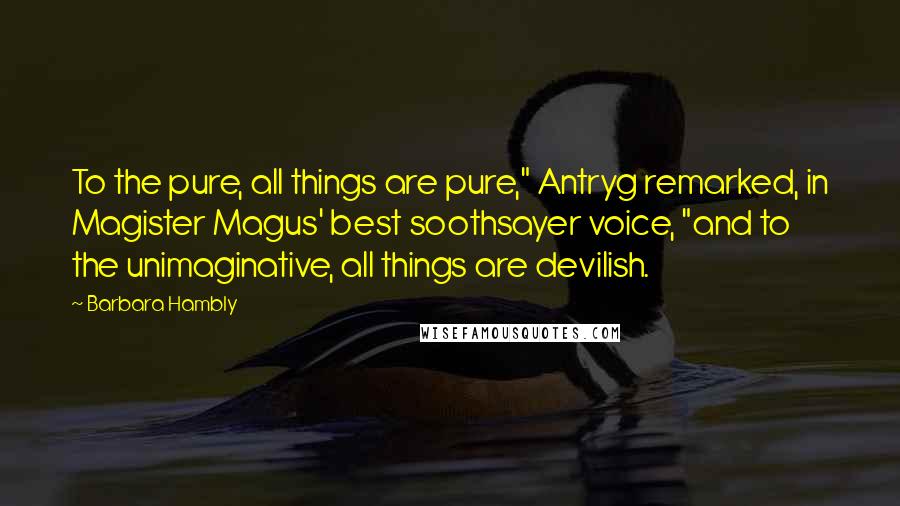 To the pure, all things are pure," Antryg remarked, in Magister Magus' best soothsayer voice, "and to the unimaginative, all things are devilish.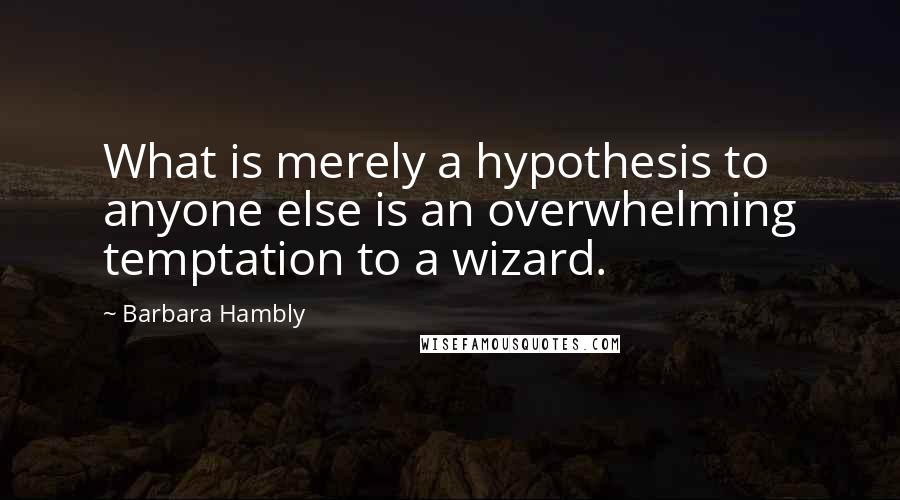 What is merely a hypothesis to anyone else is an overwhelming temptation to a wizard.