Support My Music Quotes
Collection of top 14 famous quotes about Support My Music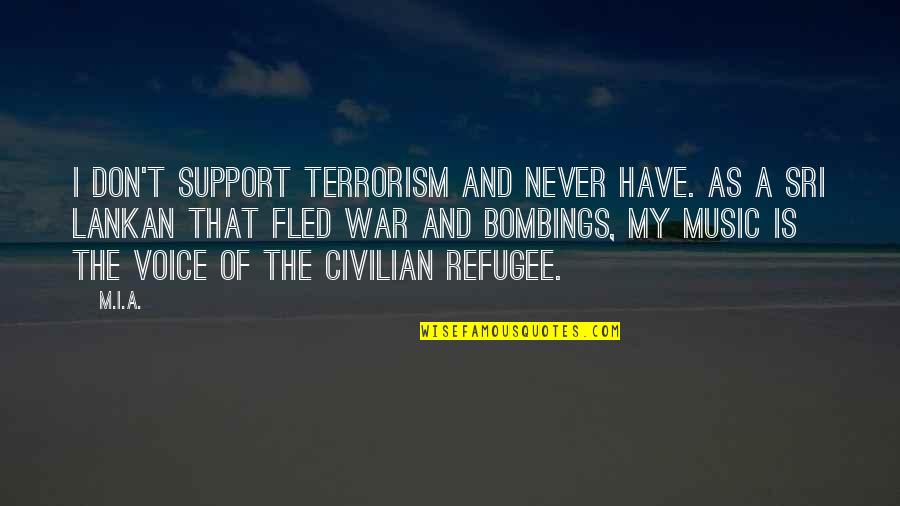 I don't support terrorism and never have. As a Sri Lankan that fled war and bombings, my music is the voice of the civilian refugee.
—
M.I.A.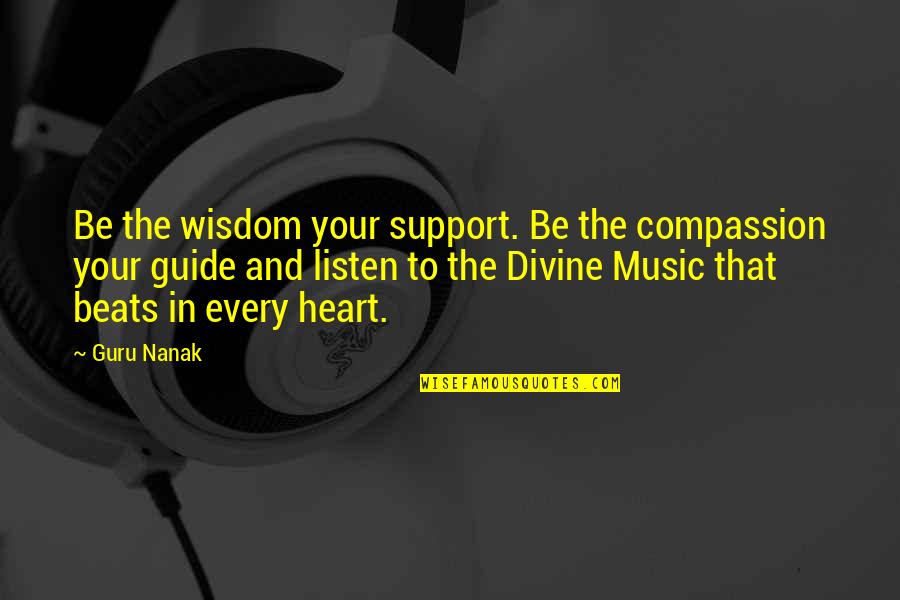 Be the wisdom your support. Be the compassion your guide and listen to the Divine Music that beats in every heart.
—
Guru Nanak
People, instead of competing, they can actually support each other, in music.
—
Adrian Grenier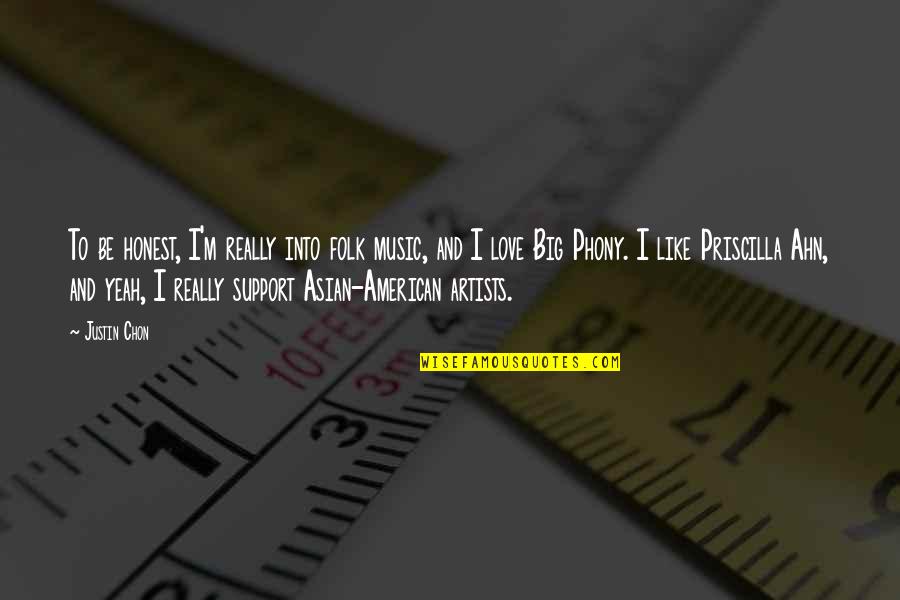 To be honest, I'm really into folk music, and I love Big Phony. I like Priscilla Ahn, and yeah, I really support Asian-American artists.
—
Justin Chon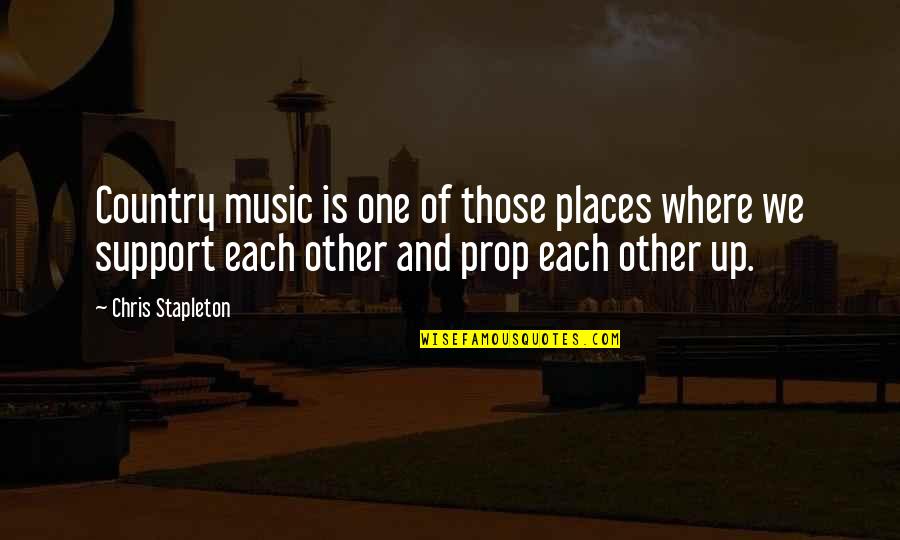 Country music is one of those places where we support each other and prop each other up.
—
Chris Stapleton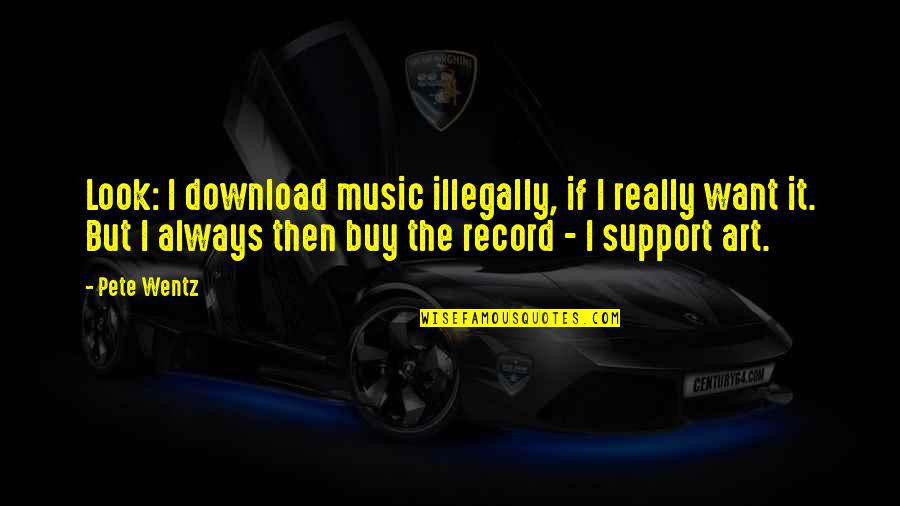 Look: I download music illegally, if I really want it. But I always then buy the record - I support art. —
Pete Wentz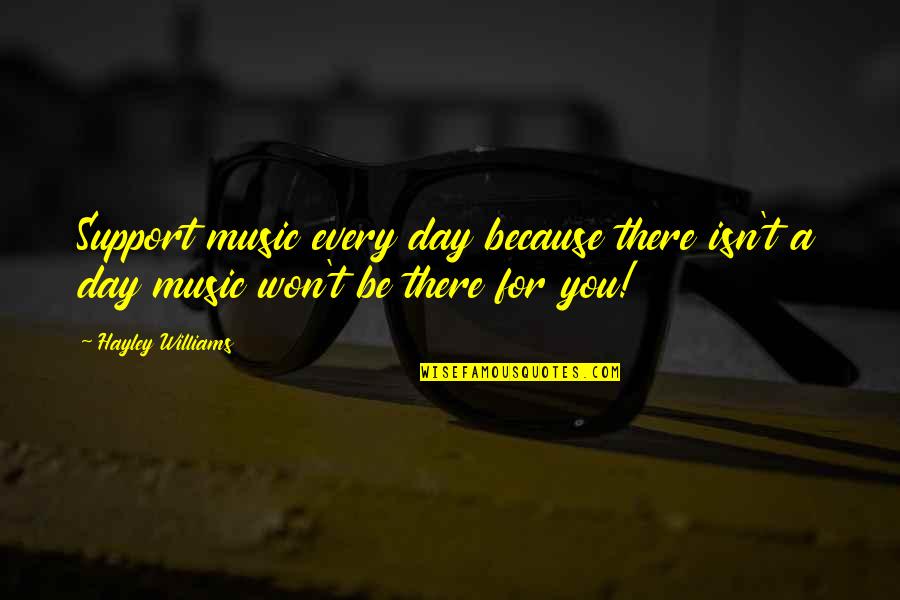 Support music every day because there isn't a day music won't be there for you! —
Hayley Williams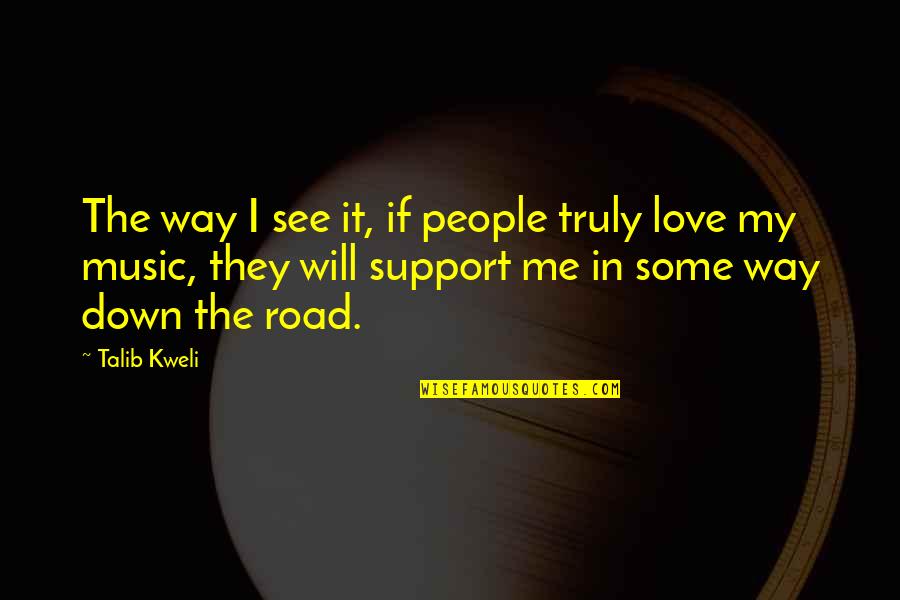 The way I see it, if people truly love my music, they will support me in some way down the road. —
Talib Kweli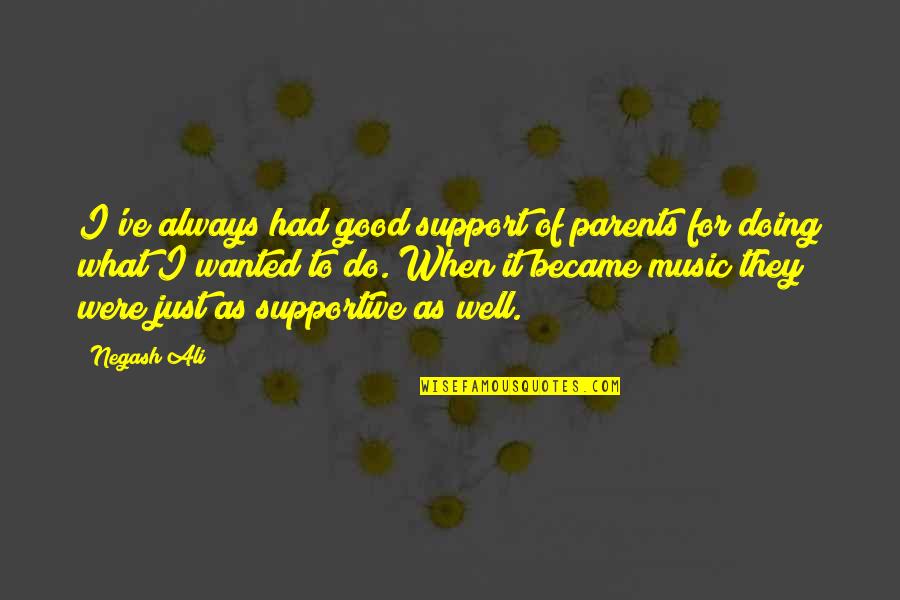 I've always had good support of parents for doing what I wanted to do. When it became music they were just as supportive as well. —
Negash Ali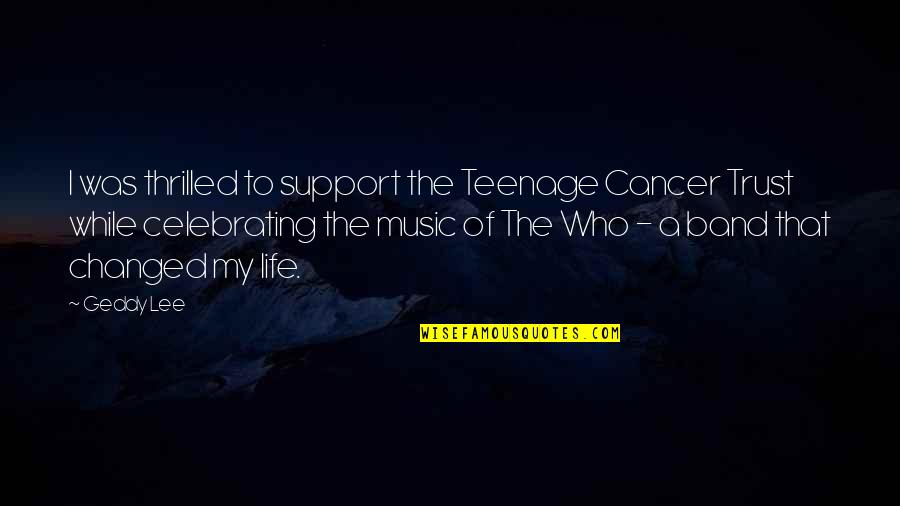 I was thrilled to support the Teenage Cancer Trust while celebrating the music of The Who - a band that changed my life. —
Geddy Lee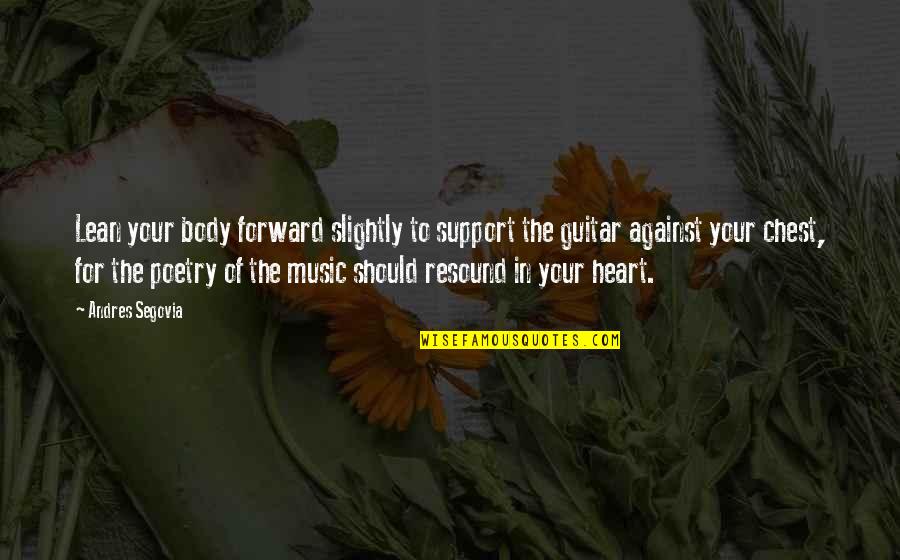 Lean your body forward slightly to support the guitar against your chest, for the poetry of the music should resound in your heart. —
Andres Segovia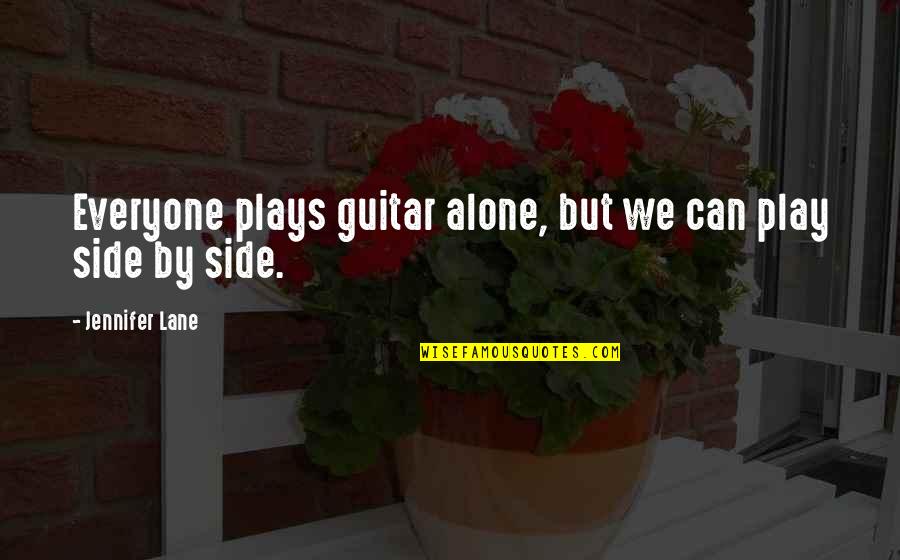 Everyone plays guitar alone, but we can play side by side. —
Jennifer Lane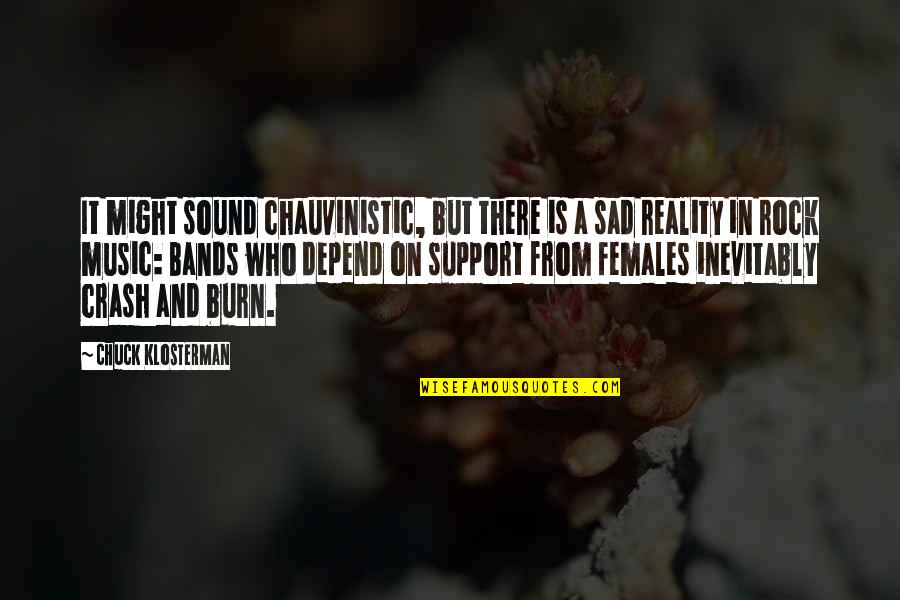 It might sound chauvinistic, but there is a sad reality in rock music: Bands who depend on support from females inevitably crash and burn. —
Chuck Klosterman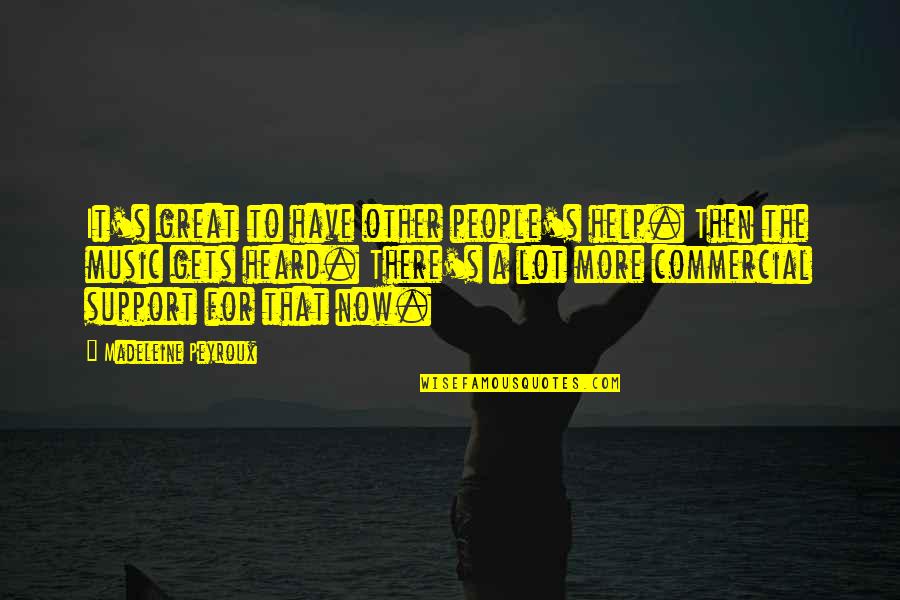 It's great to have other people's help. Then the music gets heard. There's a lot more commercial support for that now. —
Madeleine Peyroux