Michelle Mone Quotes
Top 7 wise famous quotes and sayings by Michelle Mone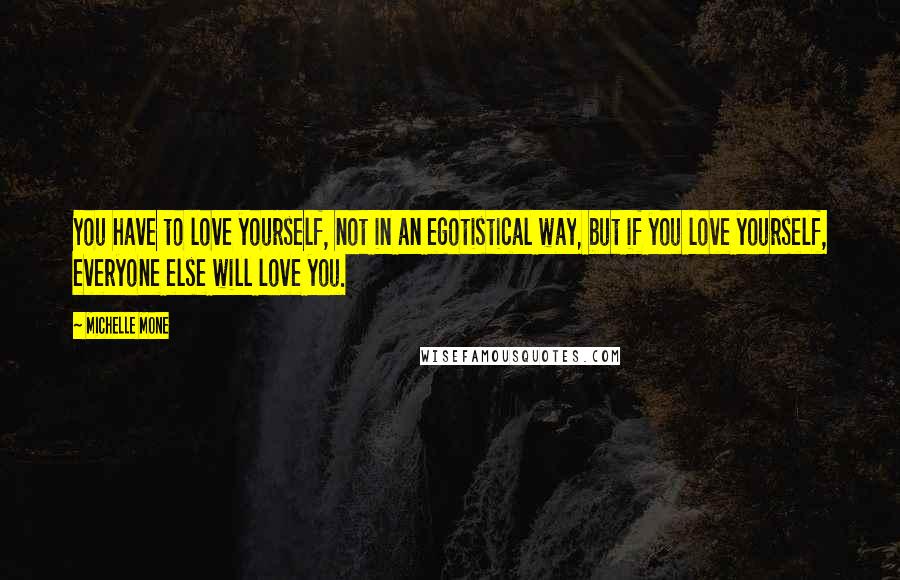 You have to love yourself, not in an egotistical way, but if you love yourself, everyone else will love you.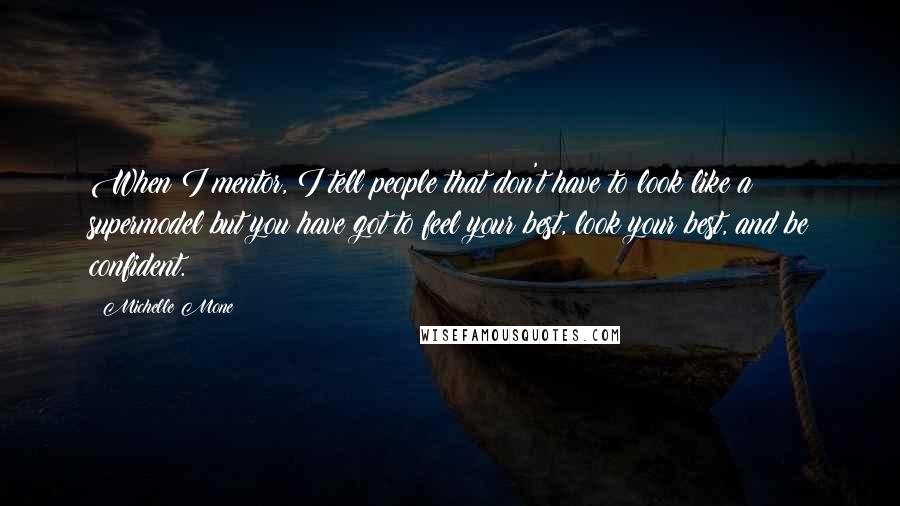 When I mentor, I tell people that don't have to look like a supermodel but you have got to feel your best, look your best, and be confident.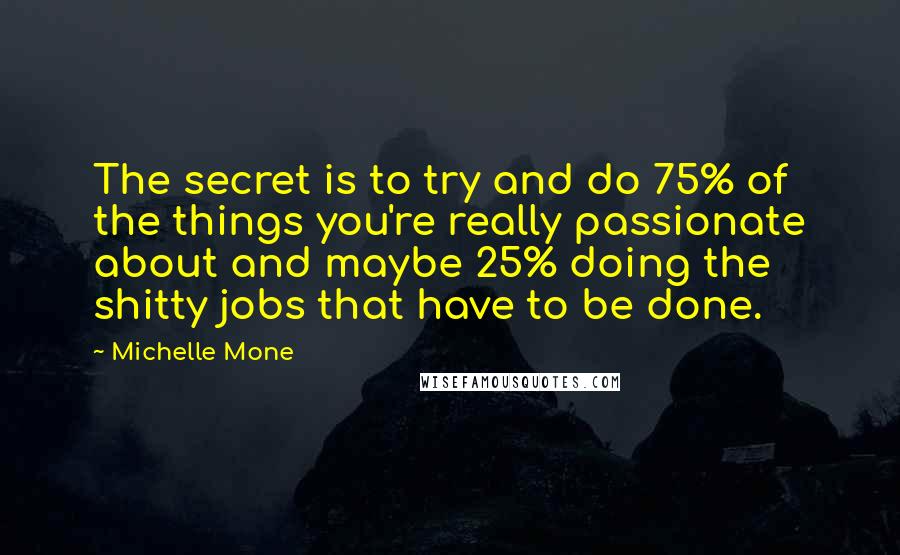 The secret is to try and do 75% of the things you're really passionate about and maybe 25% doing the shitty jobs that have to be done.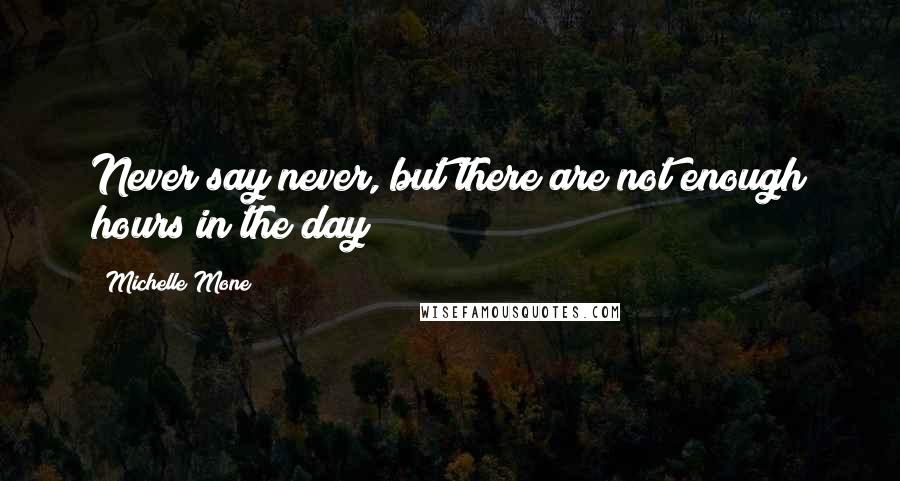 Never say never, but there are not enough hours in the day!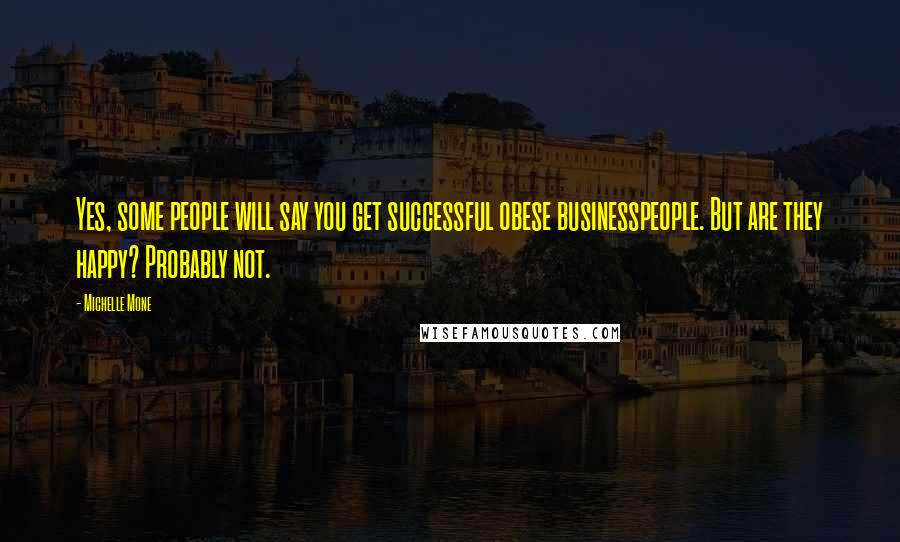 Yes, some people will say you get successful obese businesspeople. But are they happy? Probably not.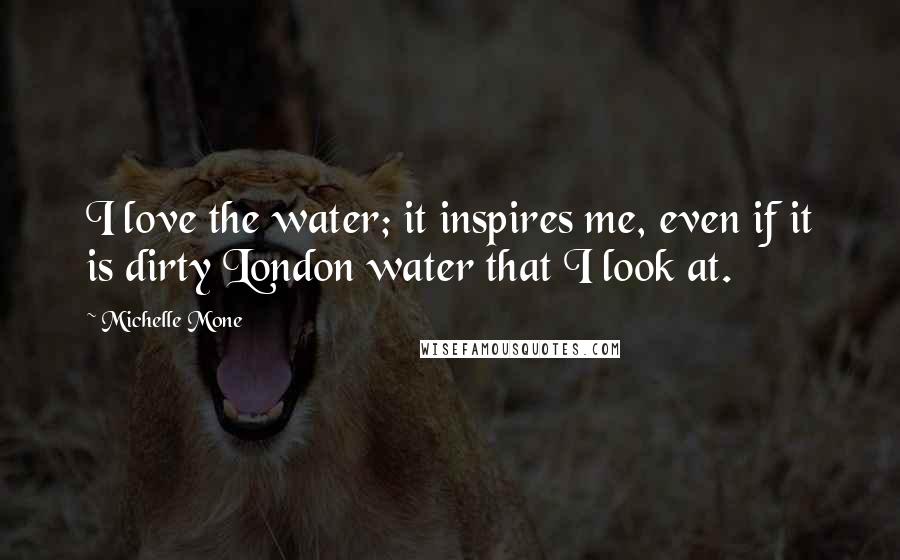 I love the water; it inspires me, even if it is dirty London water that I look at.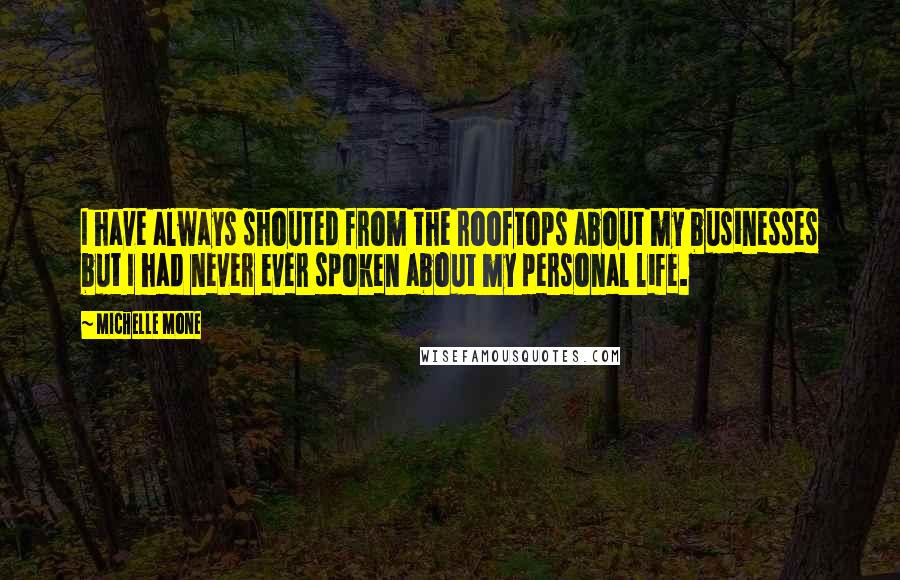 I have always shouted from the rooftops about my businesses but I had never ever spoken about my personal life.