Chris Johnson Quotes
Top 10 wise famous quotes and sayings by Chris Johnson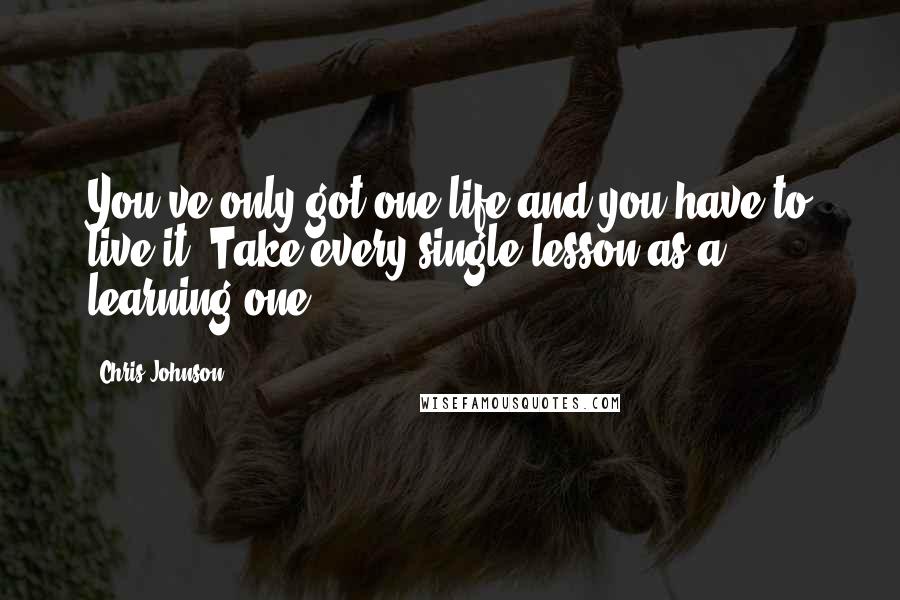 You've only got one life and you have to live it. Take every single lesson as a learning one.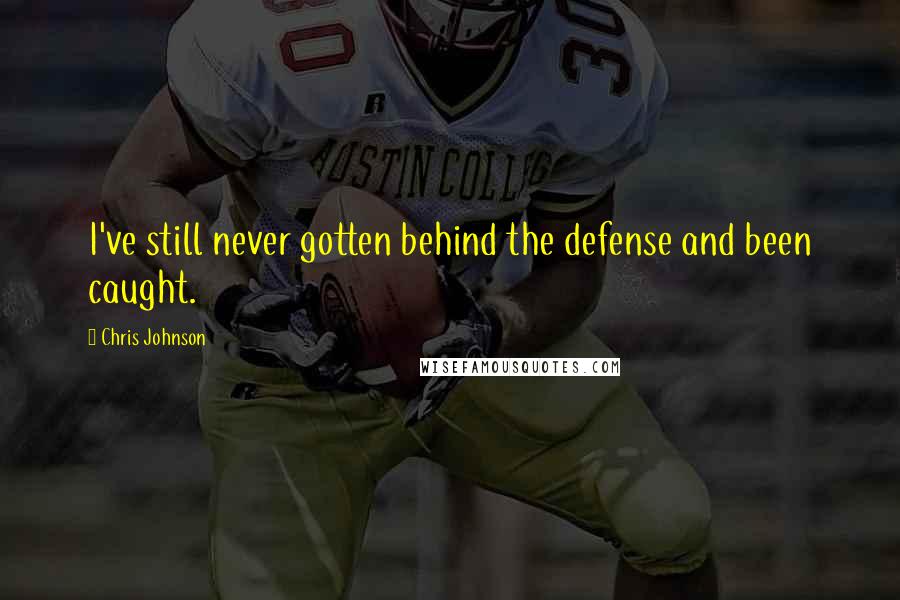 I've still never gotten behind the defense and been caught.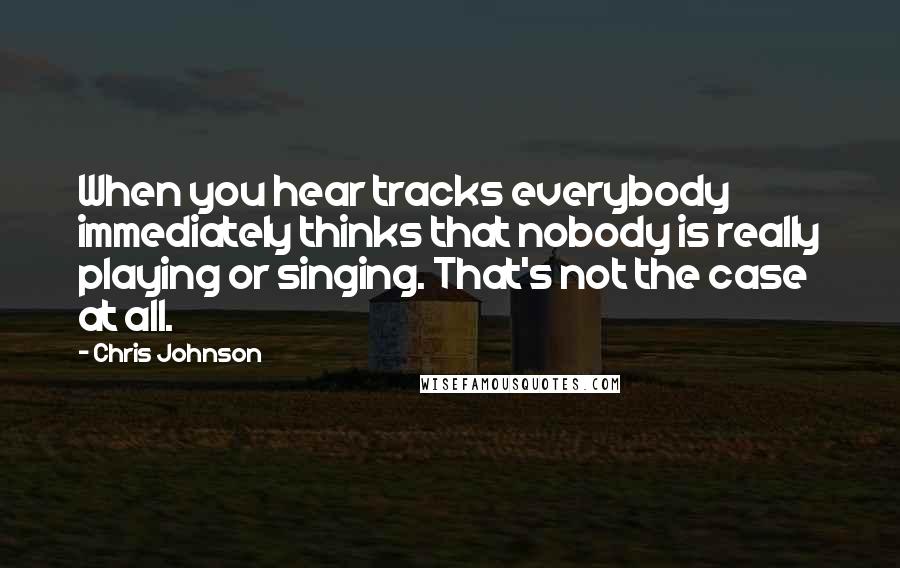 When you hear tracks everybody immediately thinks that nobody is really playing or singing. That's not the case at all.
Accept and allow. This is the key to living a life full of Love.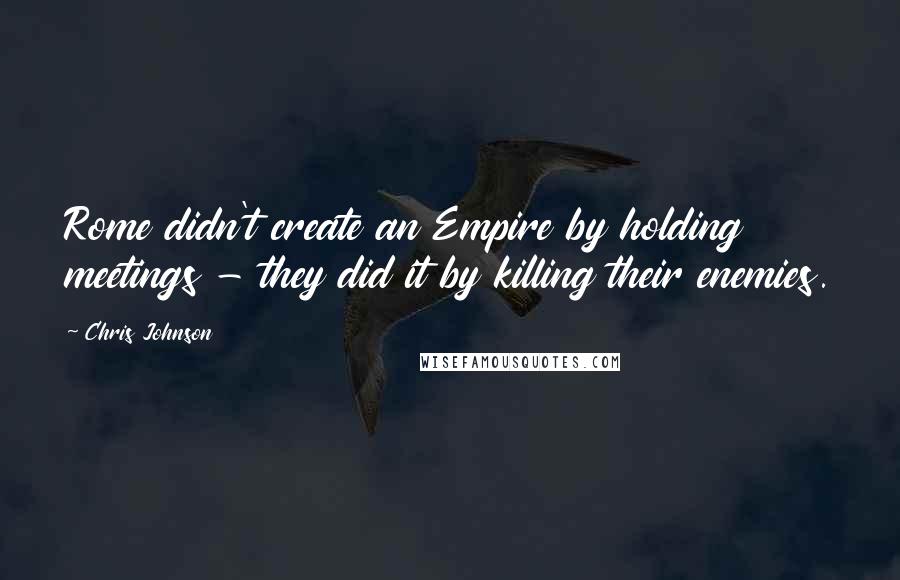 Rome didn't create an Empire by holding meetings - they did it by killing their enemies.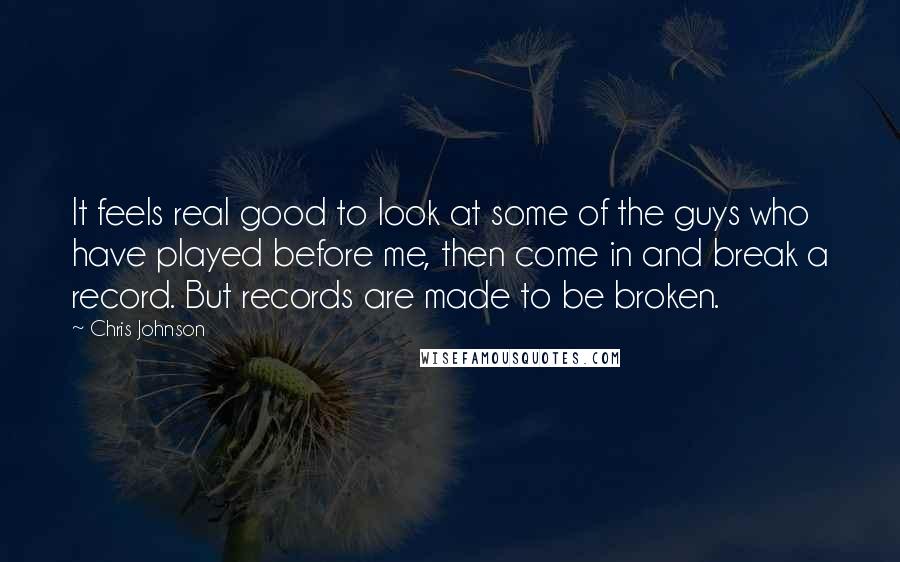 It feels real good to look at some of the guys who have played before me, then come in and break a record. But records are made to be broken.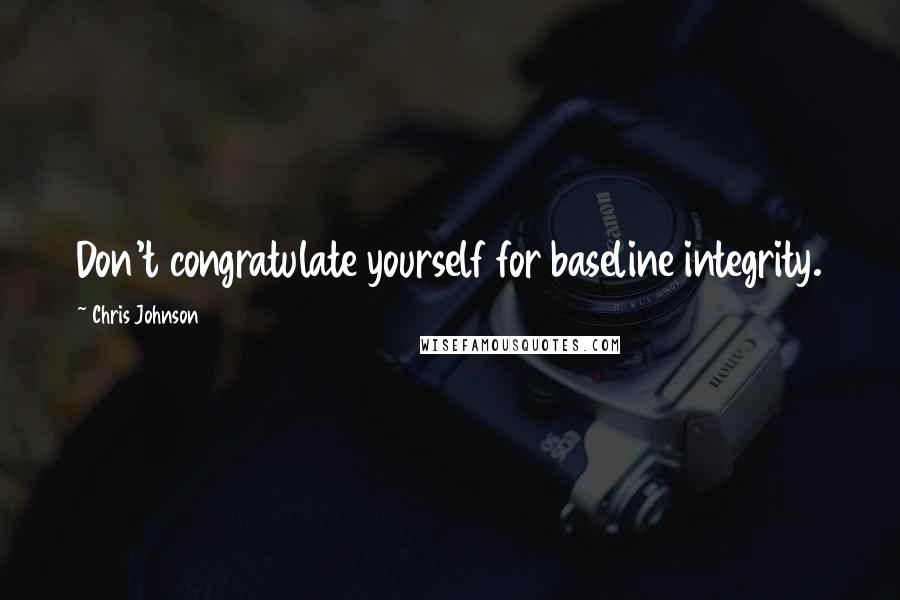 Don't congratulate yourself for baseline integrity.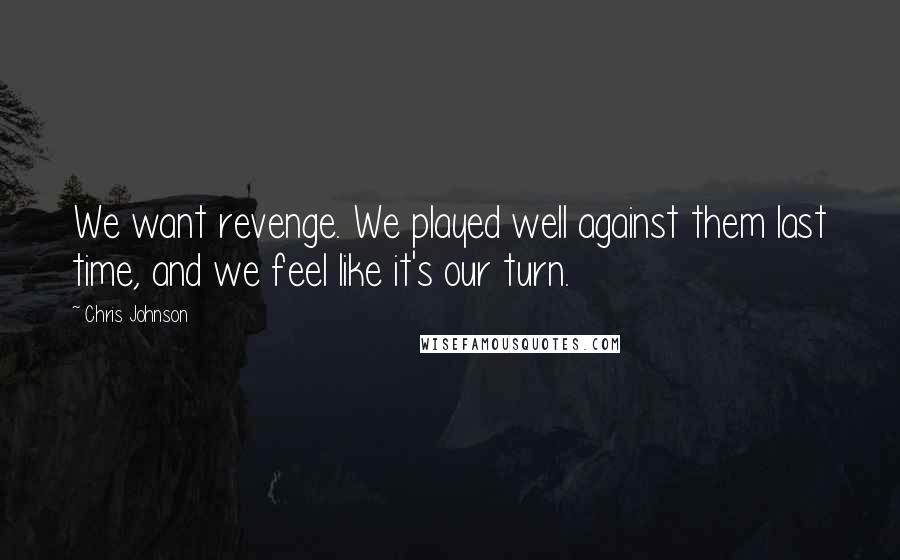 We want revenge. We played well against them last time, and we feel like it's our turn.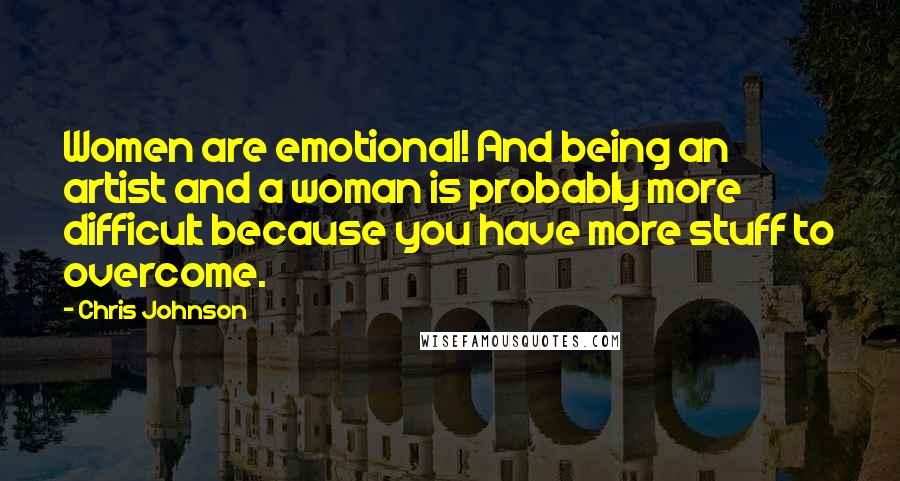 Women are emotional! And being an artist and a woman is probably more difficult because you have more stuff to overcome.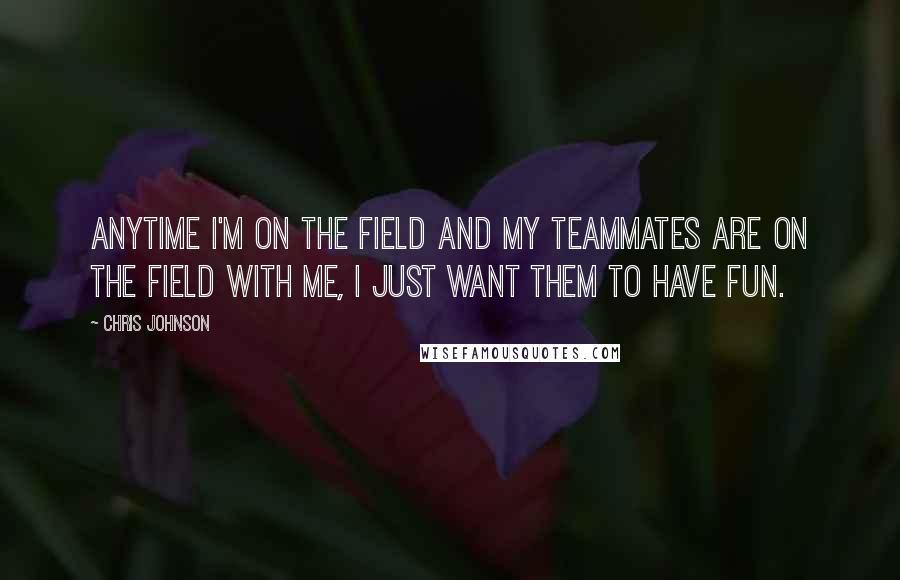 Anytime I'm on the field and my teammates are on the field with me, I just want them to have fun.