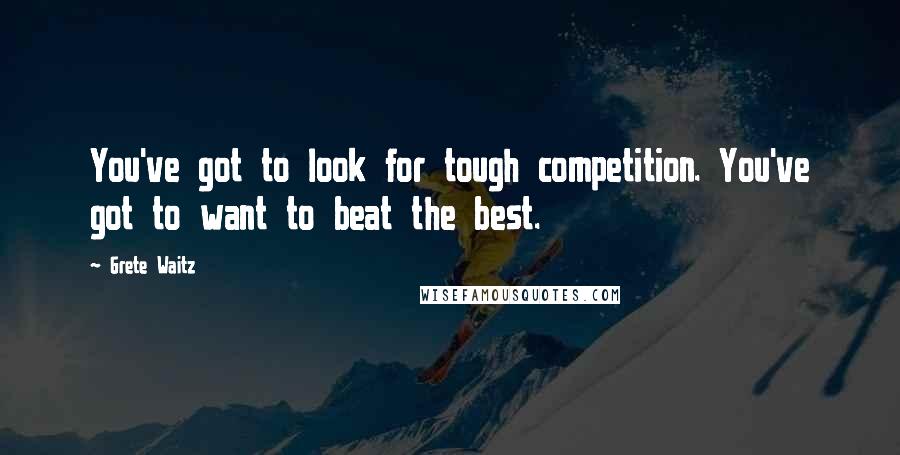 You've got to look for tough competition. You've got to want to beat the best.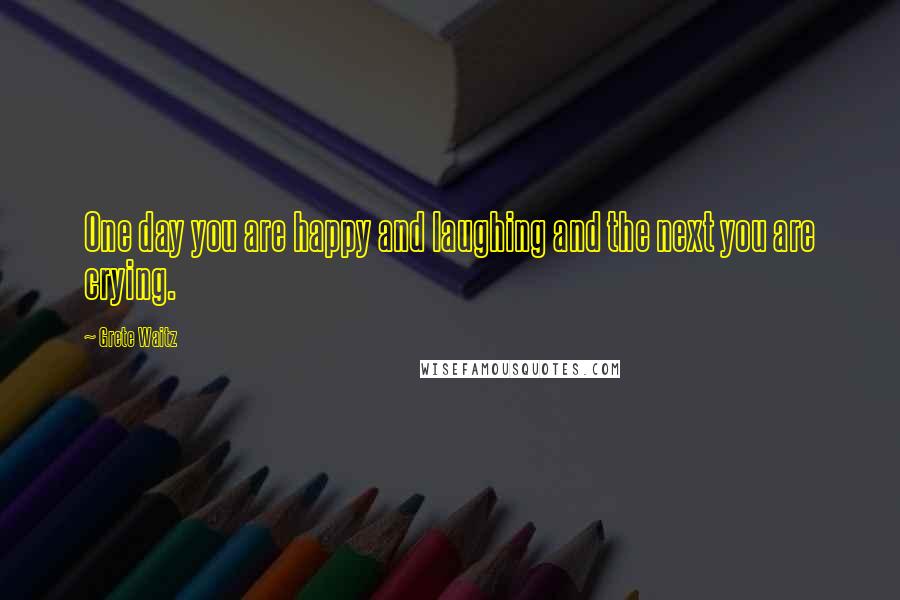 One day you are happy and laughing and the next you are crying.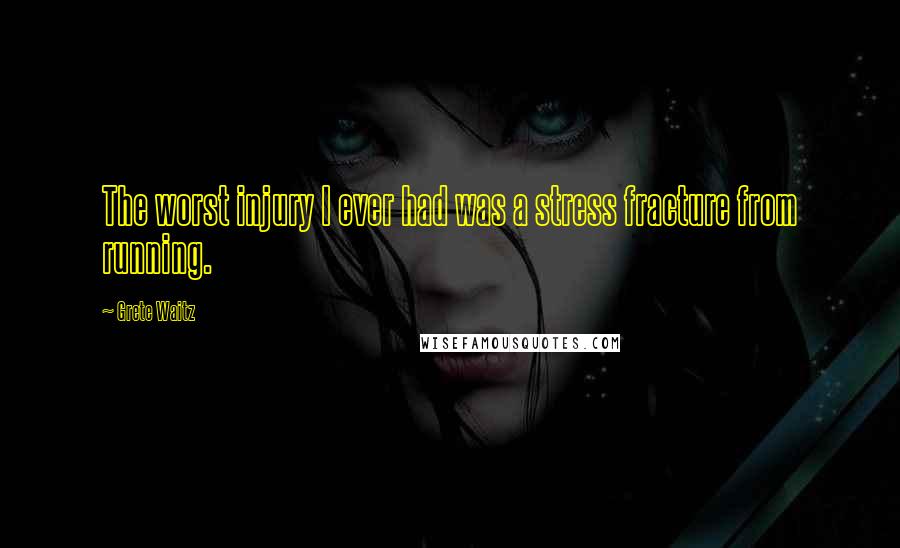 The worst injury I ever had was a stress fracture from running.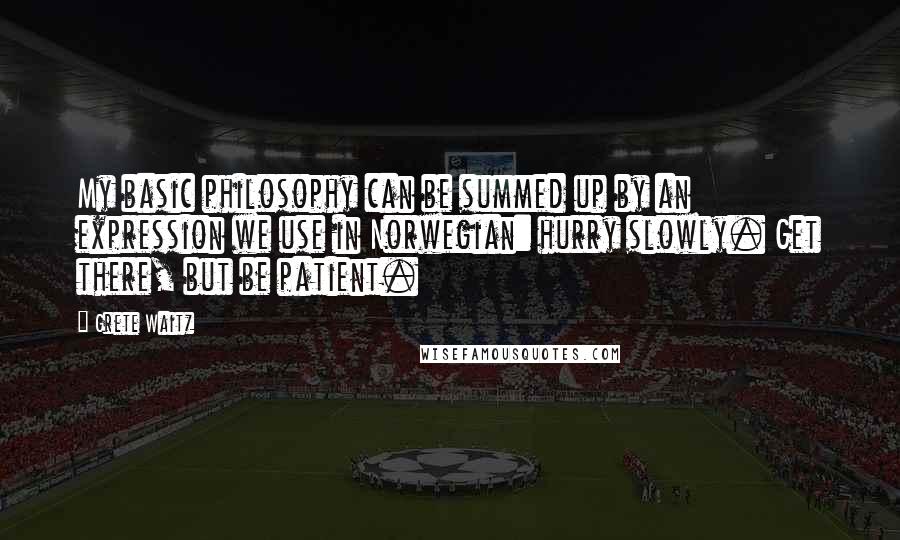 My basic philosophy can be summed up by an expression we use in Norwegian: hurry slowly. Get there, but be patient.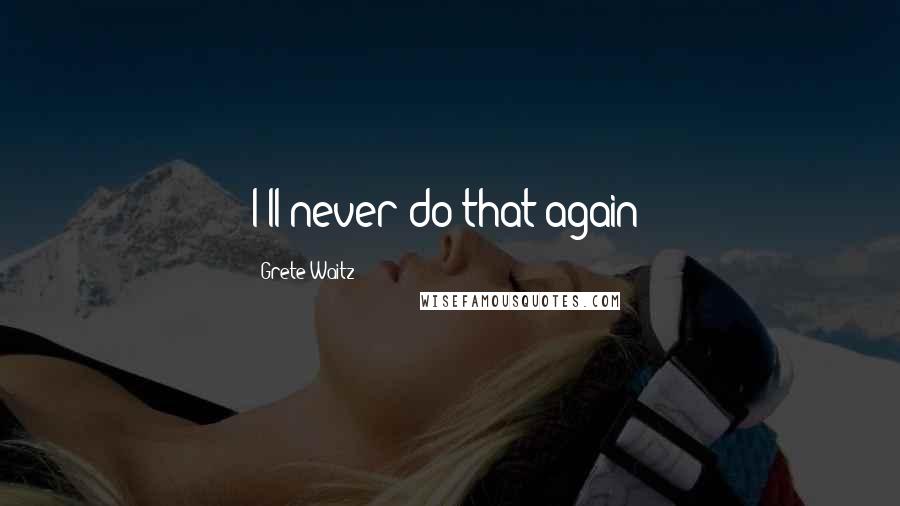 I'll never do that again!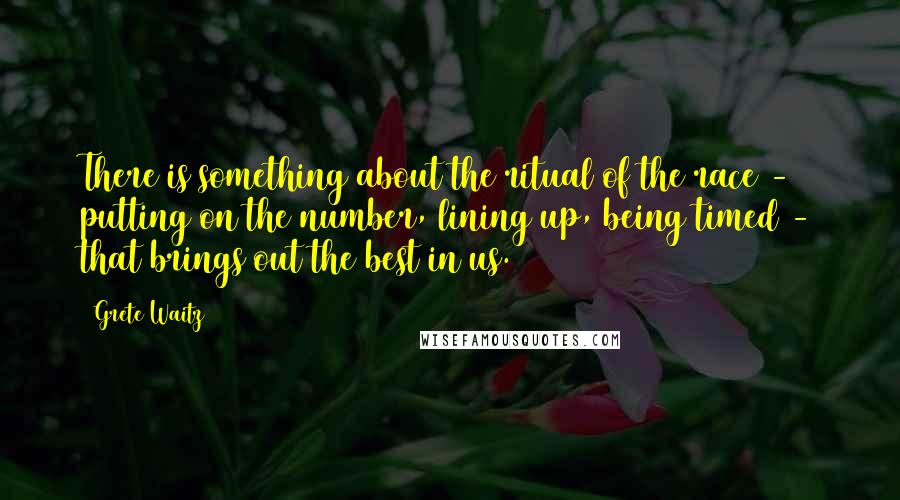 There is something about the ritual of the race - putting on the number, lining up, being timed - that brings out the best in us.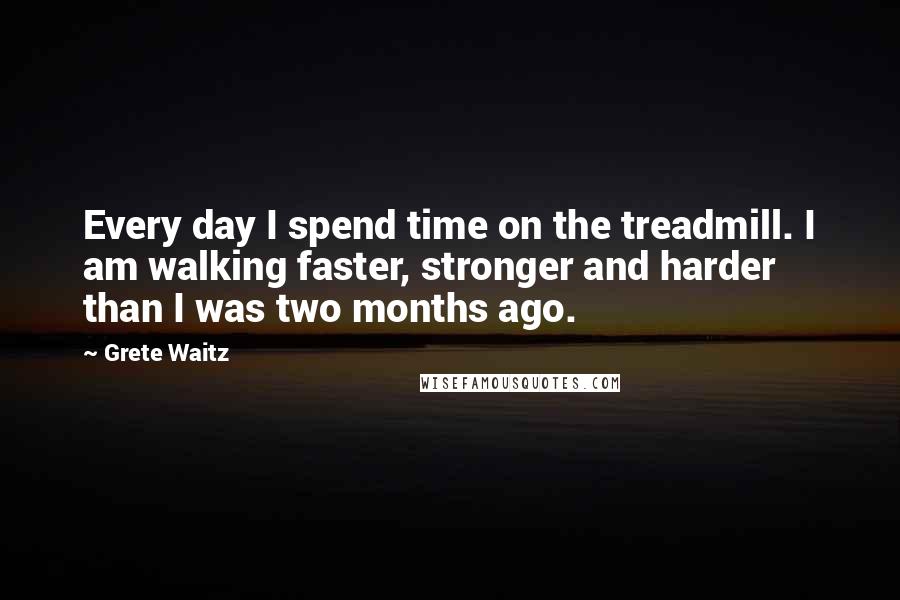 Every day I spend time on the treadmill. I am walking faster, stronger and harder than I was two months ago.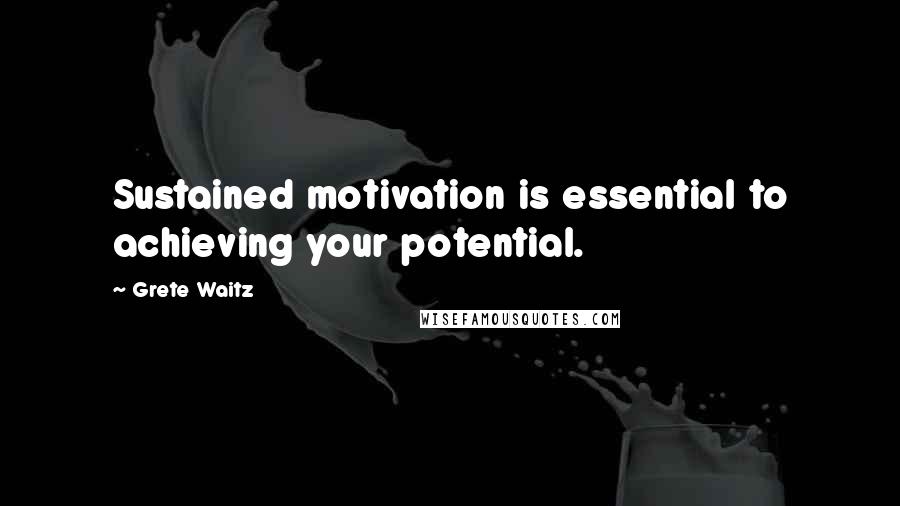 Sustained motivation is essential to achieving your potential.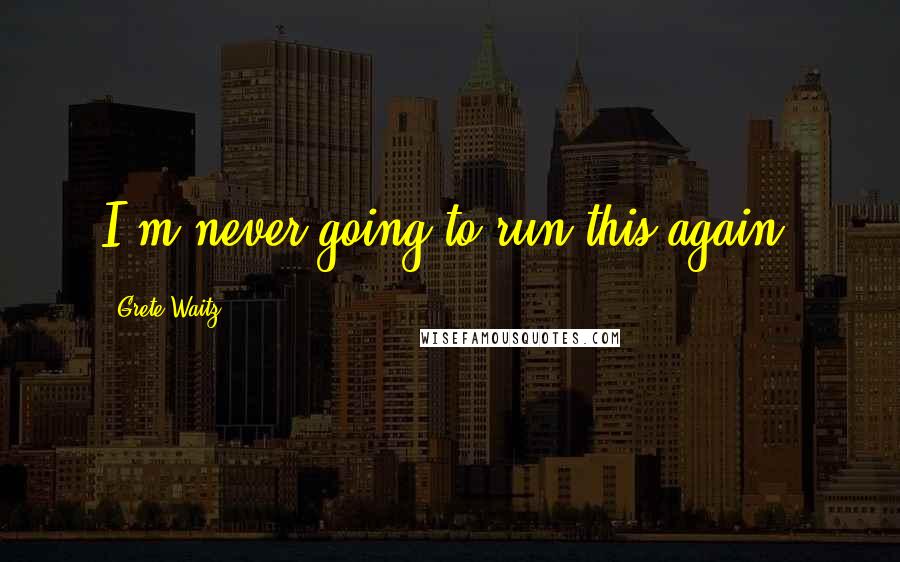 I'm never going to run this again.
Spend at least some of your training time, and other parts of your day, concentrating on what you are doing in training and visualizing your success.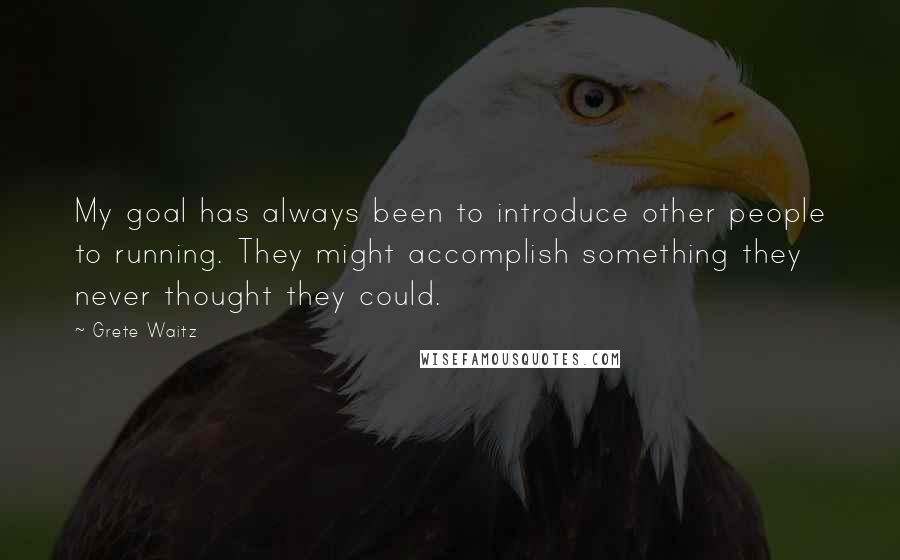 My goal has always been to introduce other people to running. They might accomplish something they never thought they could.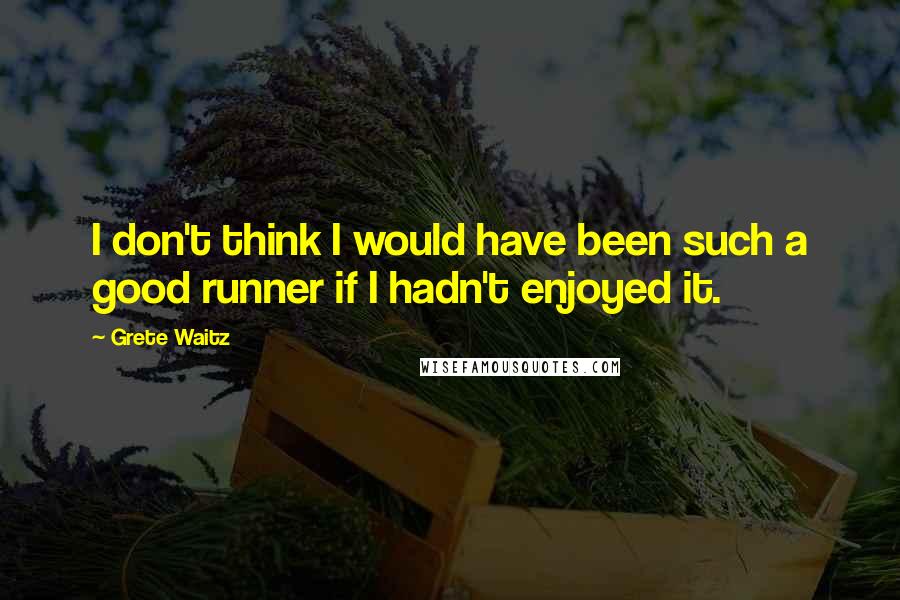 I don't think I would have been such a good runner if I hadn't enjoyed it.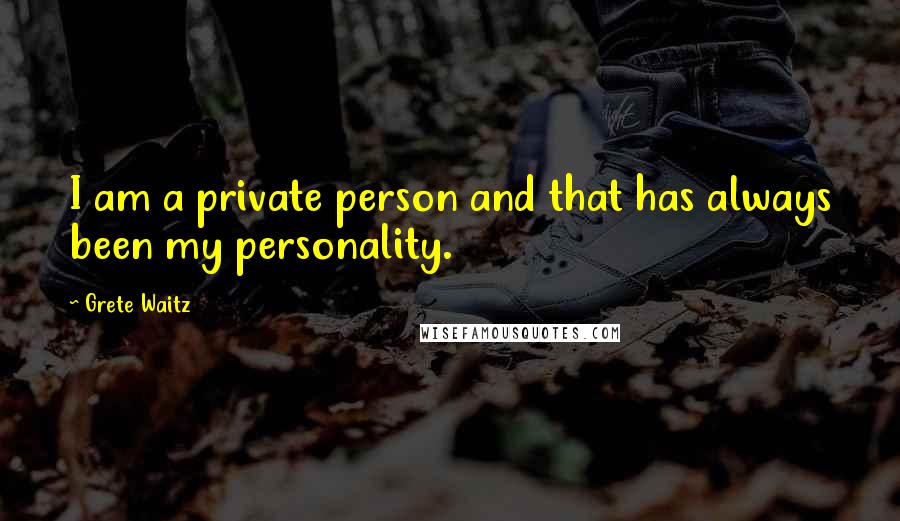 I am a private person and that has always been my personality.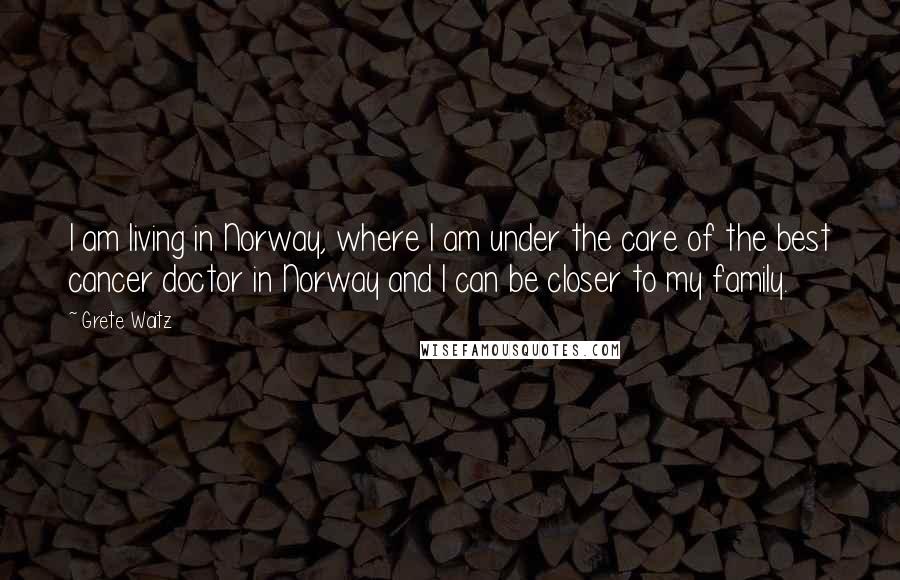 I am living in Norway, where I am under the care of the best cancer doctor in Norway and I can be closer to my family.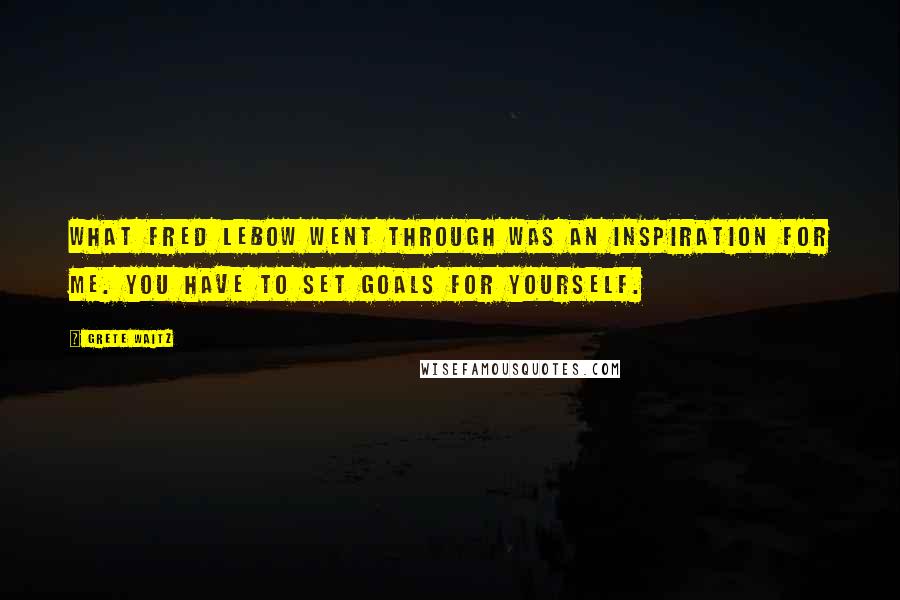 What Fred Lebow went through was an inspiration for me. You have to set goals for yourself.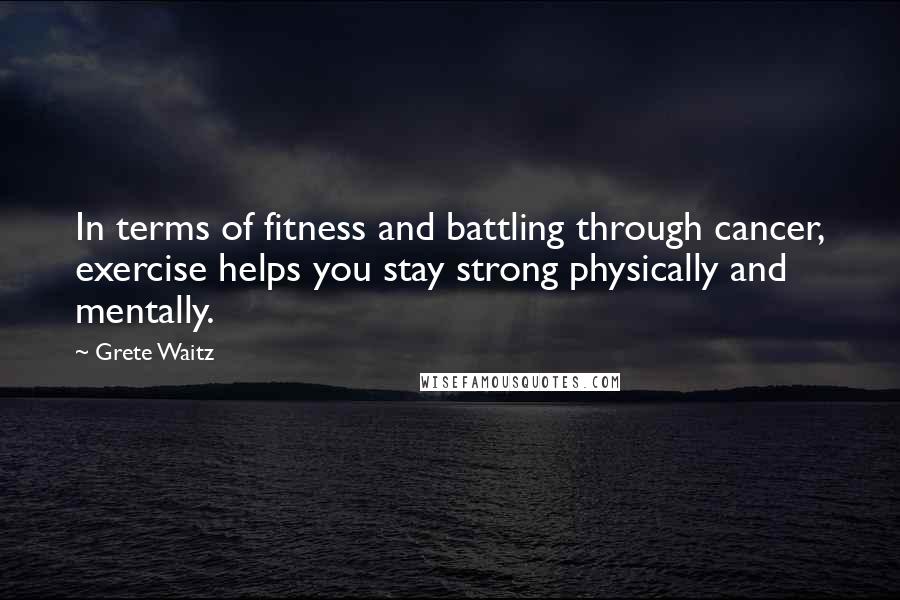 In terms of fitness and battling through cancer, exercise helps you stay strong physically and mentally.