Michael Pryor Quotes
Top 10 wise famous quotes and sayings by Michael Pryor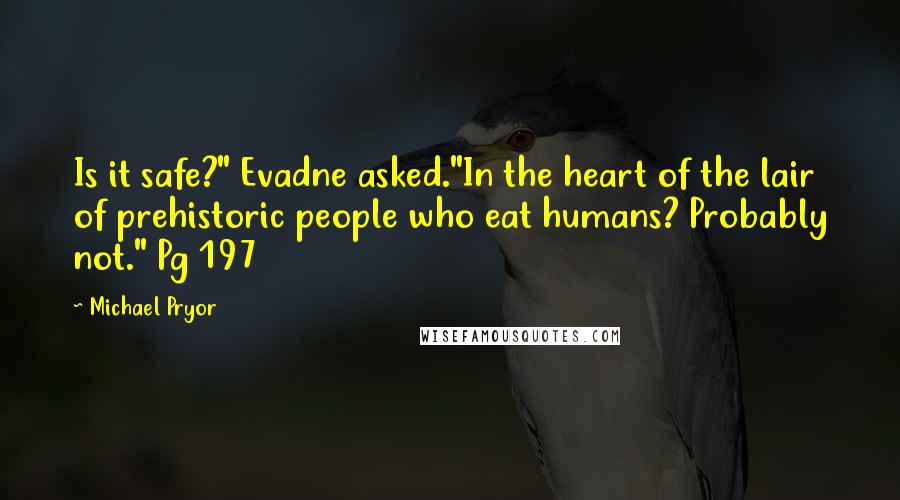 Is it safe?" Evadne asked.
"In the heart of the lair of prehistoric people who eat humans? Probably not." Pg 197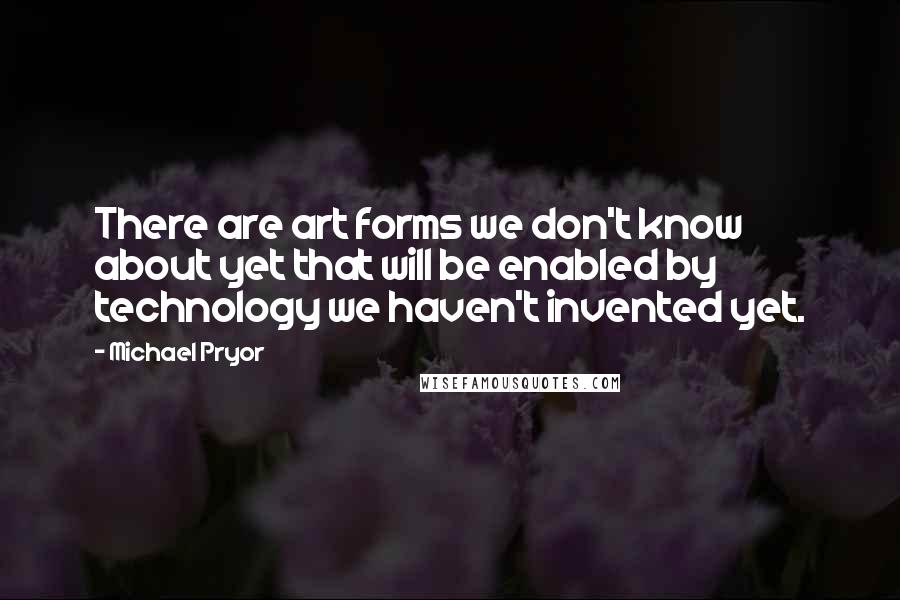 There are art forms we don't know about yet that will be enabled by technology we haven't invented yet.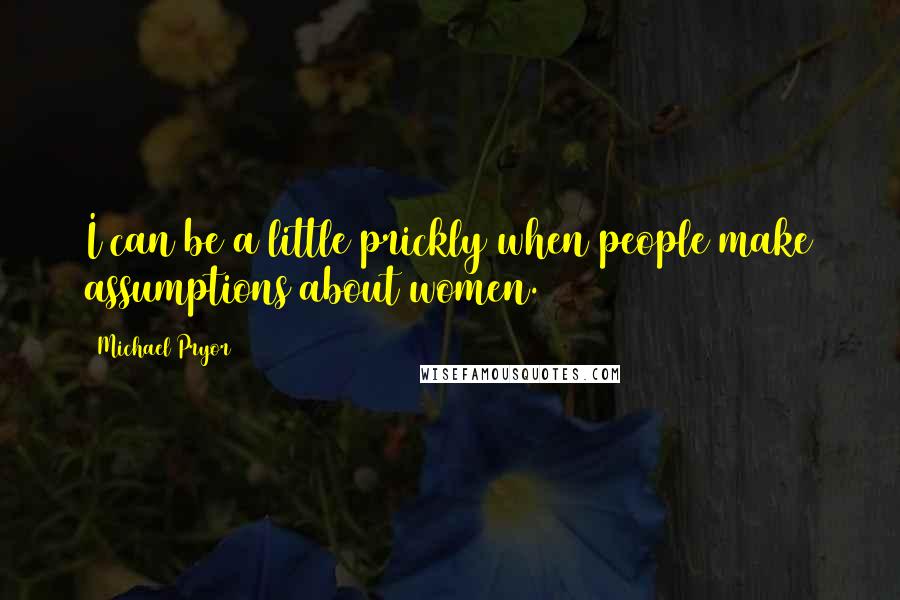 I can be a little prickly when people make assumptions about women.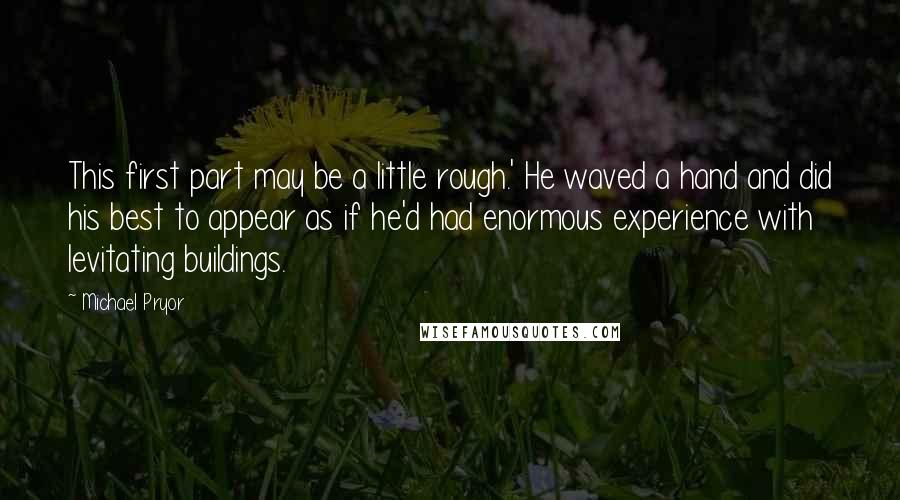 This first part may be a little rough.' He waved a hand and did his best to appear as if he'd had enormous experience with levitating buildings.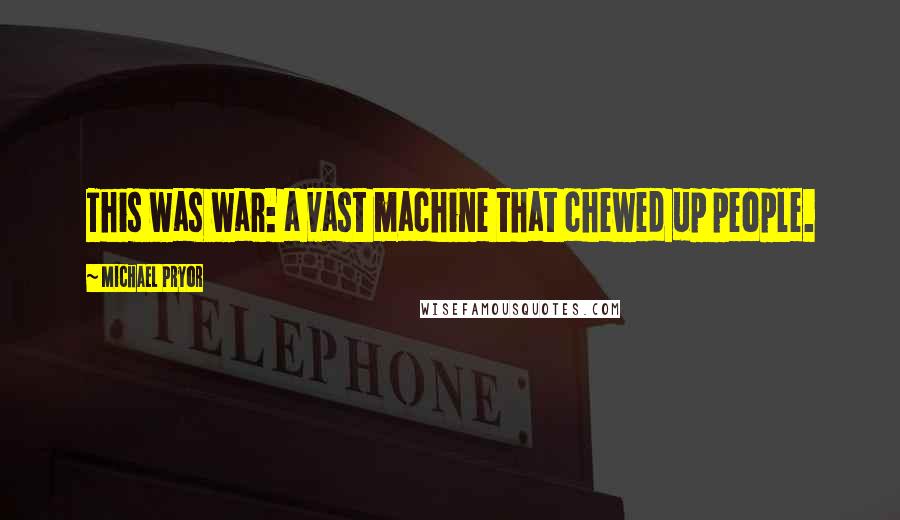 This was war: a vast machine that chewed up people.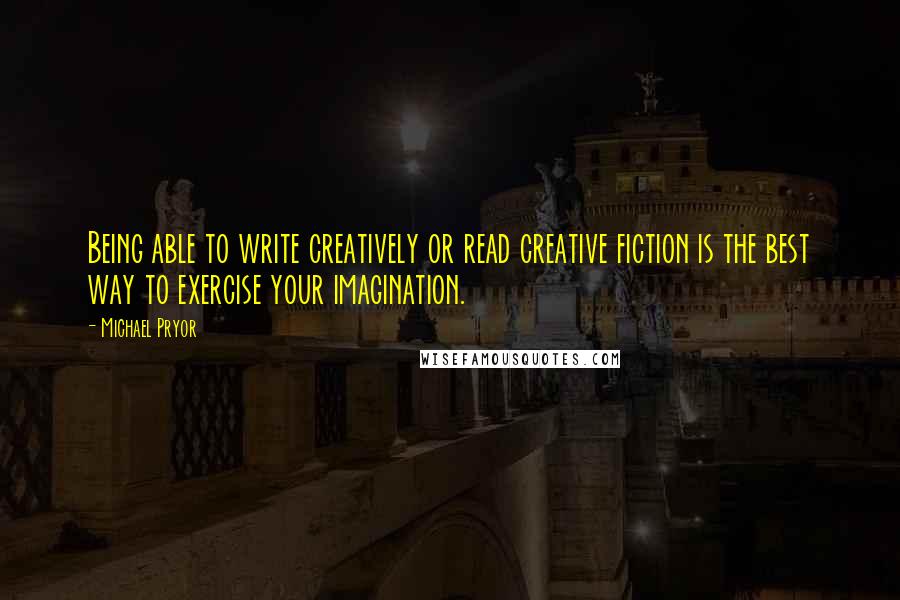 Being able to write creatively or read creative fiction is the best way to exercise your imagination.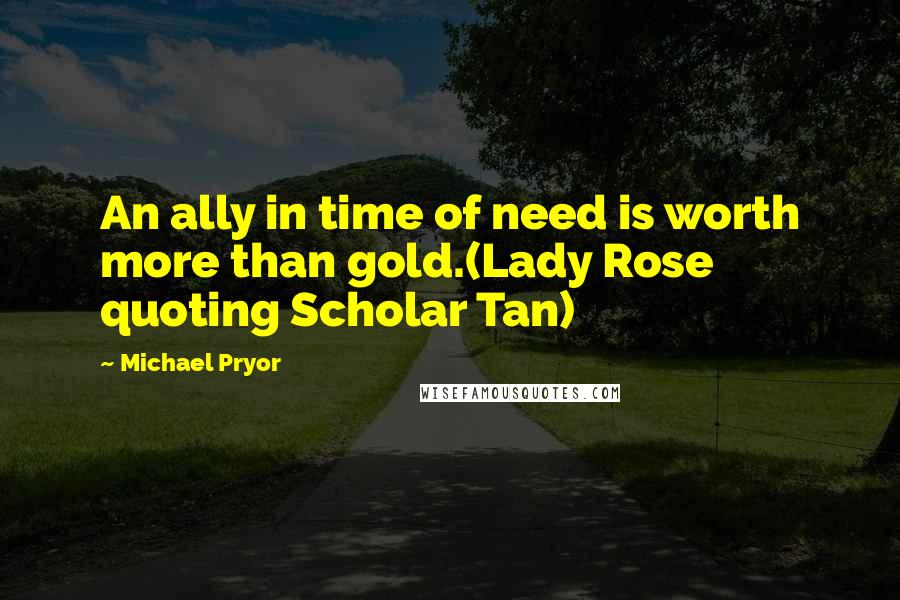 An ally in time of need is worth more than gold.
(Lady Rose quoting Scholar Tan)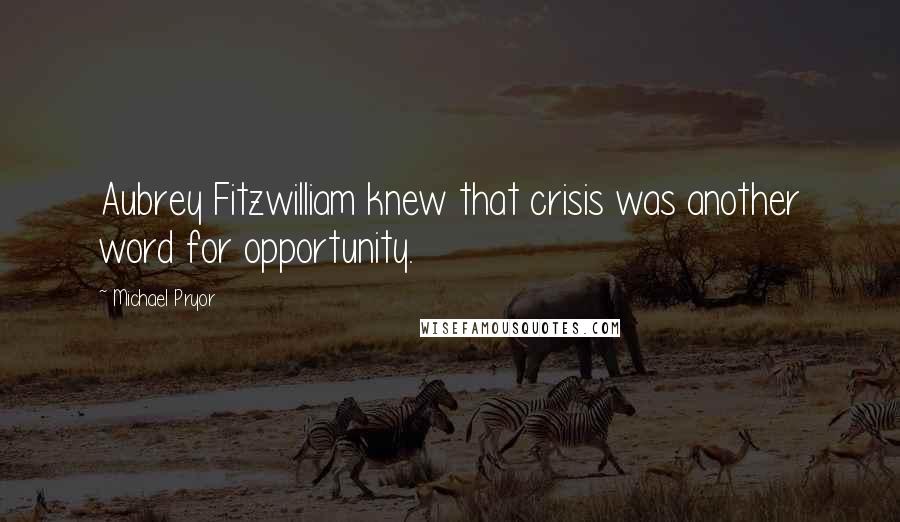 Aubrey Fitzwilliam knew that crisis was another word for opportunity.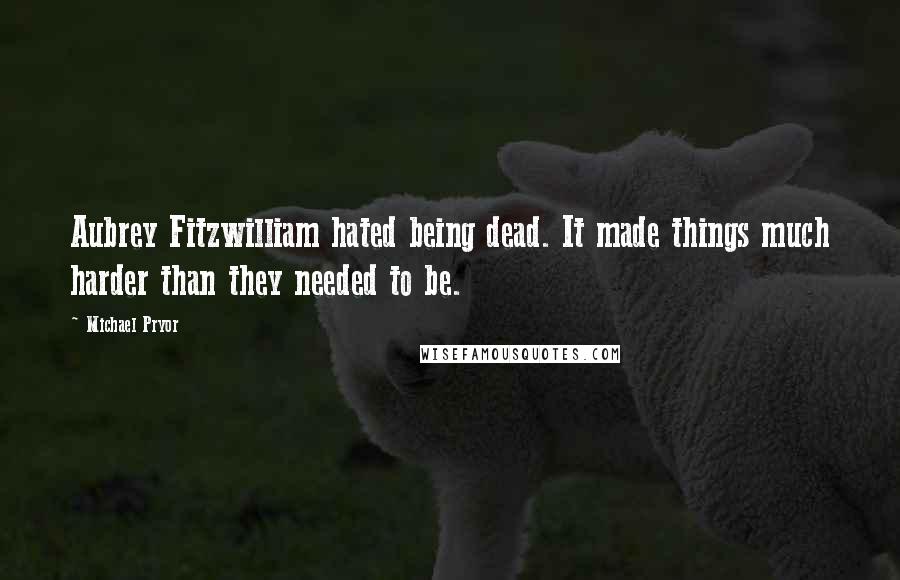 Aubrey Fitzwilliam hated being dead. It made things much harder than they needed to be.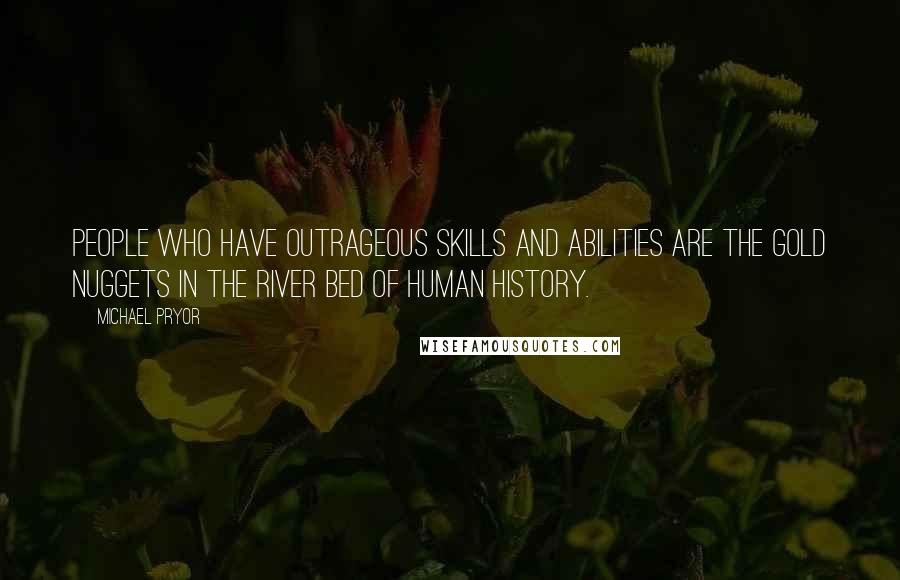 People who have outrageous skills and abilities are the gold nuggets in the river bed of human history.