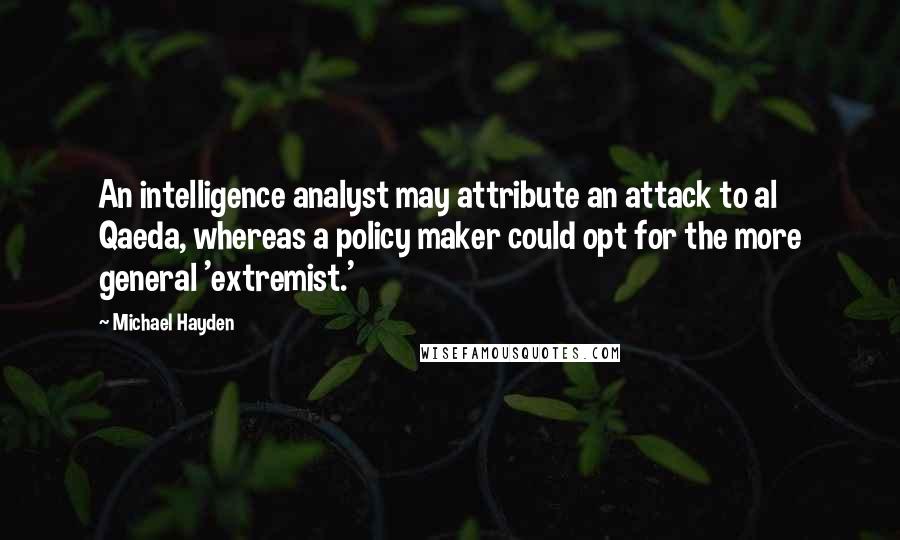 An intelligence analyst may attribute an attack to al Qaeda, whereas a policy maker could opt for the more general 'extremist.'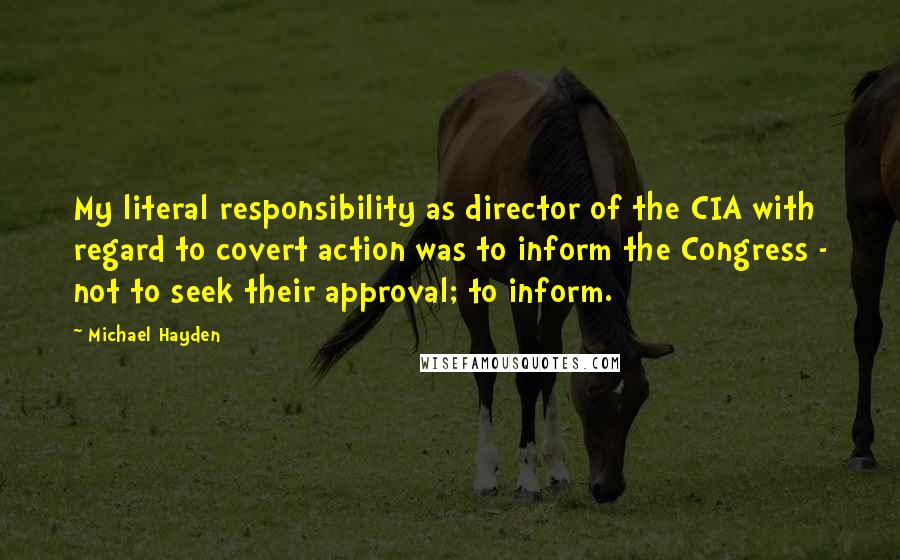 My literal responsibility as director of the CIA with regard to covert action was to inform the Congress - not to seek their approval; to inform.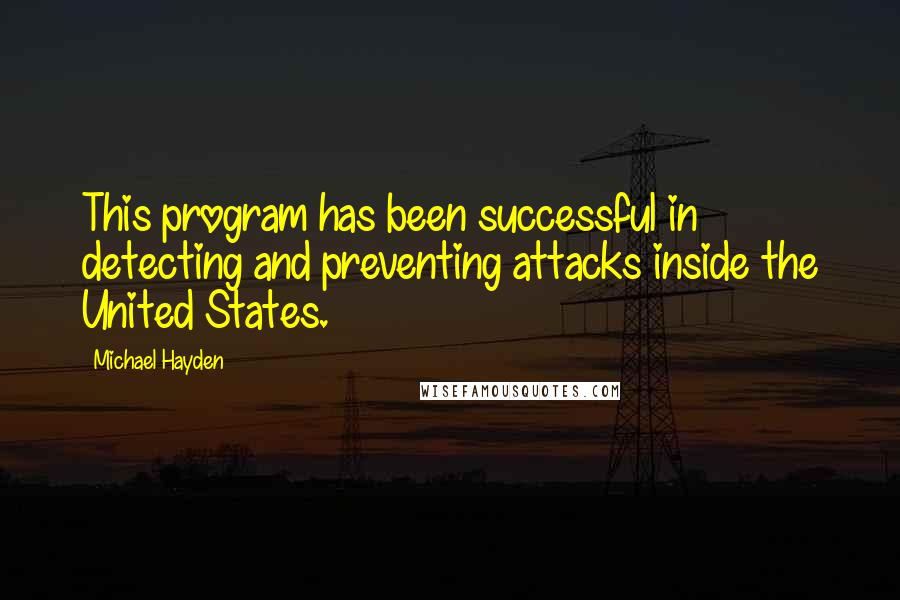 This program has been successful in detecting and preventing attacks inside the United States.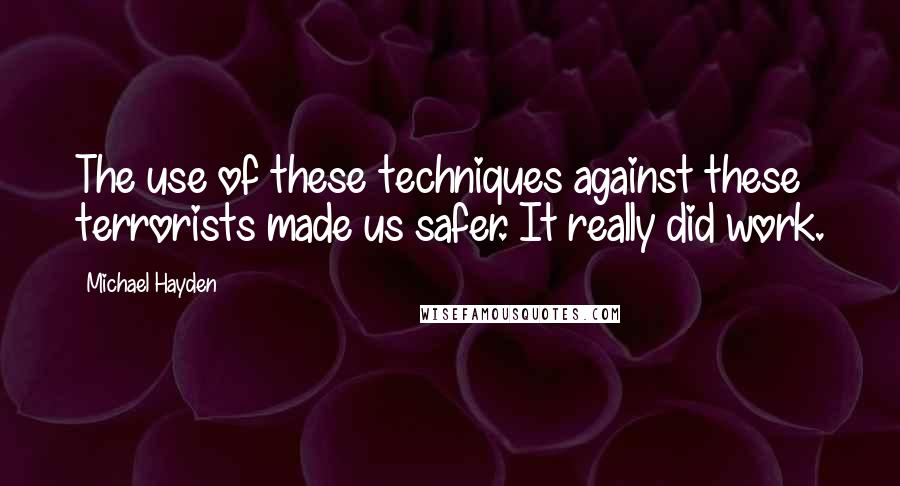 The use of these techniques against these terrorists made us safer. It really did work.