Melody Carlson Quotes
Top 23 wise famous quotes and sayings by Melody Carlson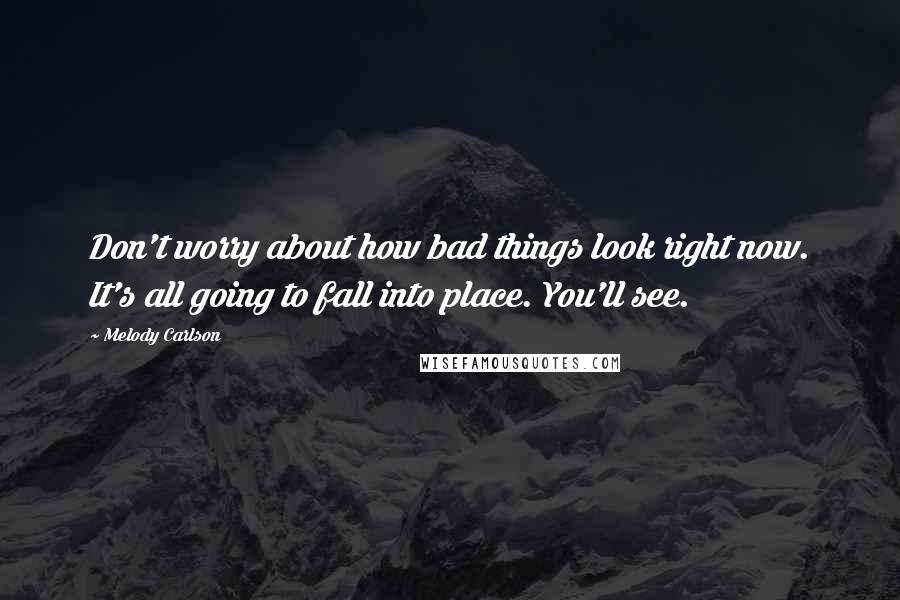 Don't worry about how bad things look right now. It's all going to fall into place. You'll see.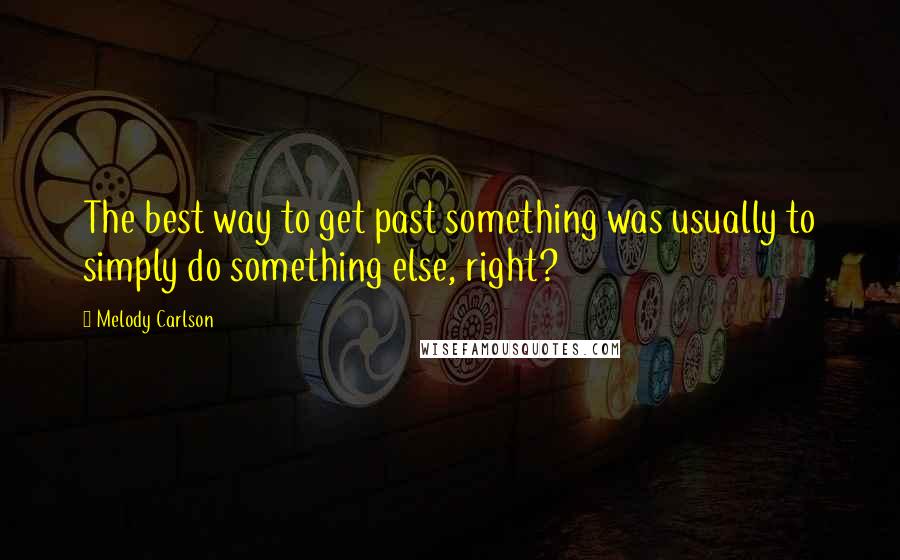 The best way to get past something was usually to simply do something else, right?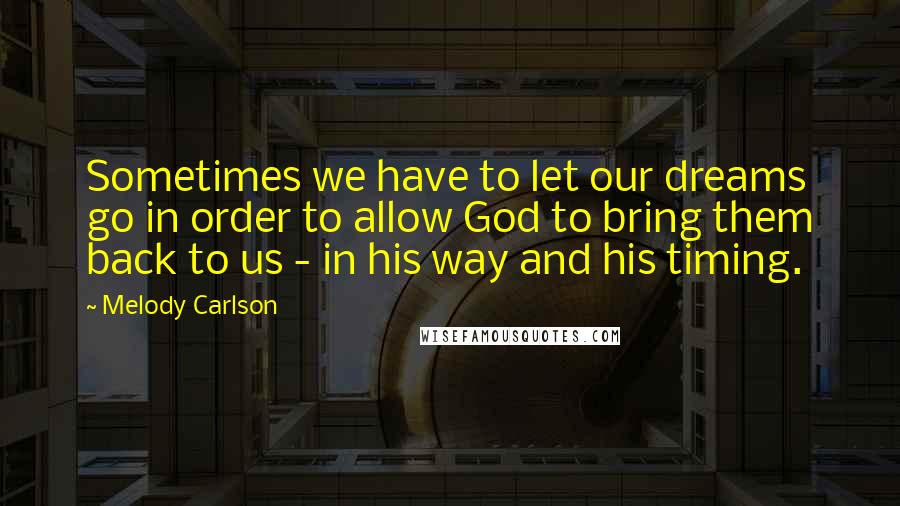 Sometimes we have to let our dreams go in order to allow God to bring them back to us - in his way and his timing.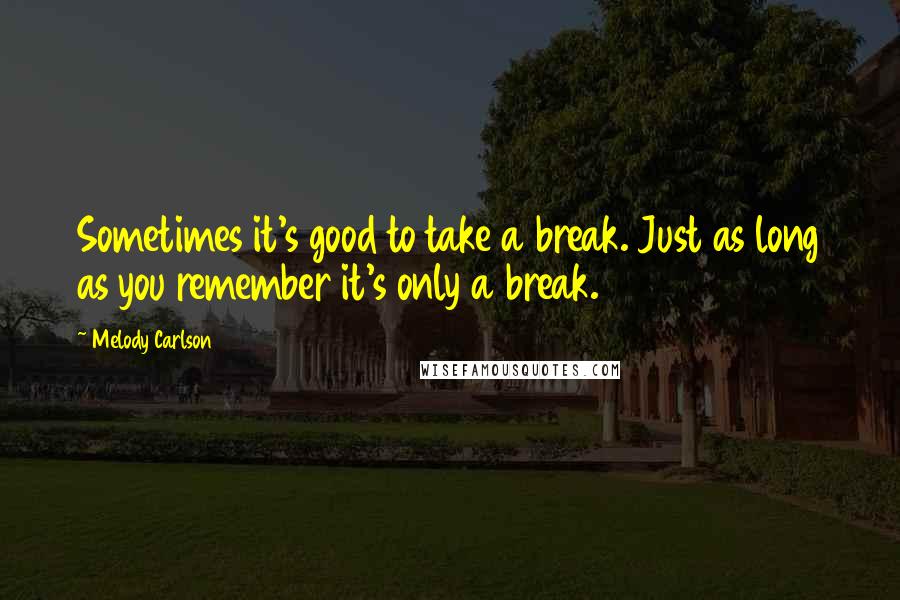 Sometimes it's good to take a break. Just as long as you remember it's only a break.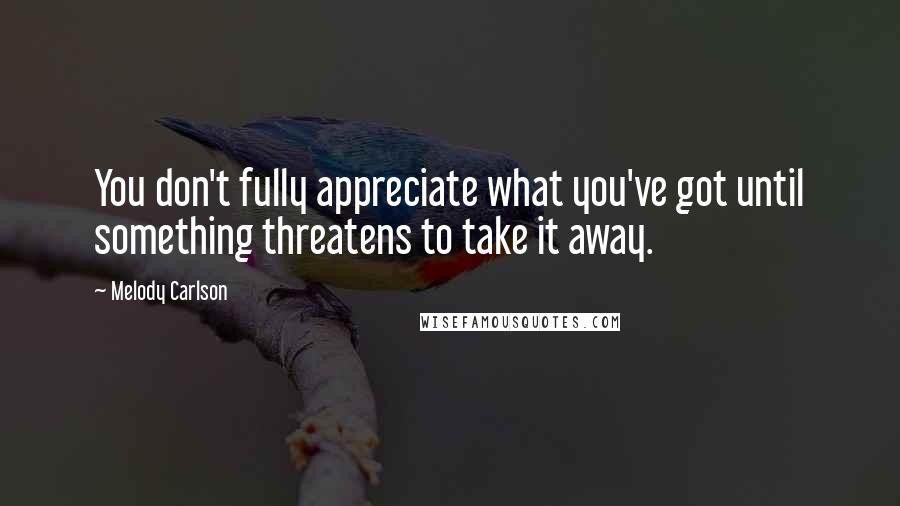 You don't fully appreciate what you've got until something threatens to take it away.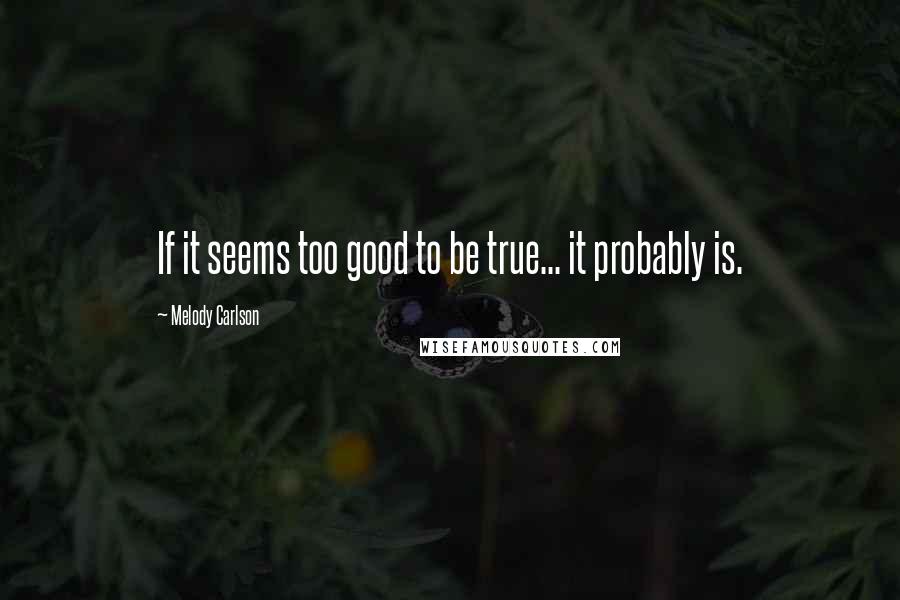 If it seems too good to be true... it probably is.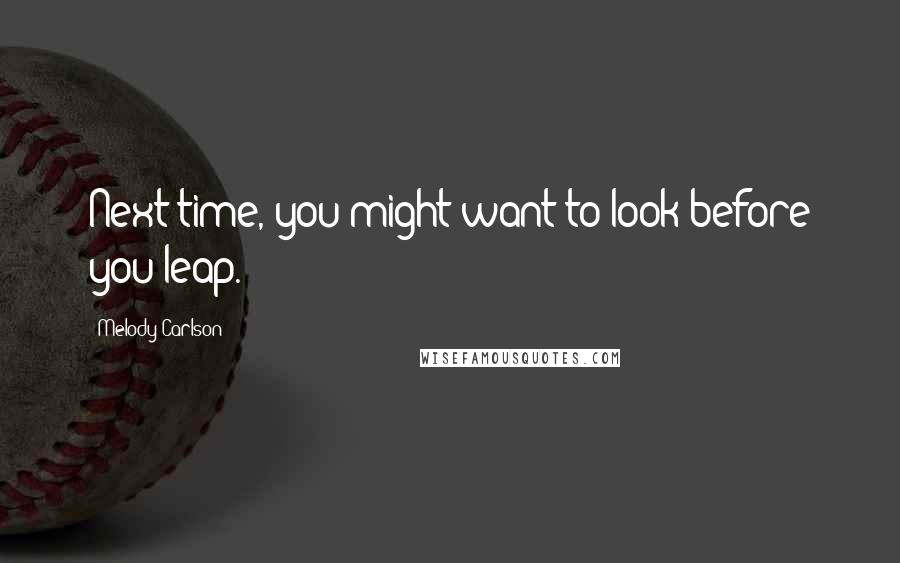 Next time, you might want to look before you leap.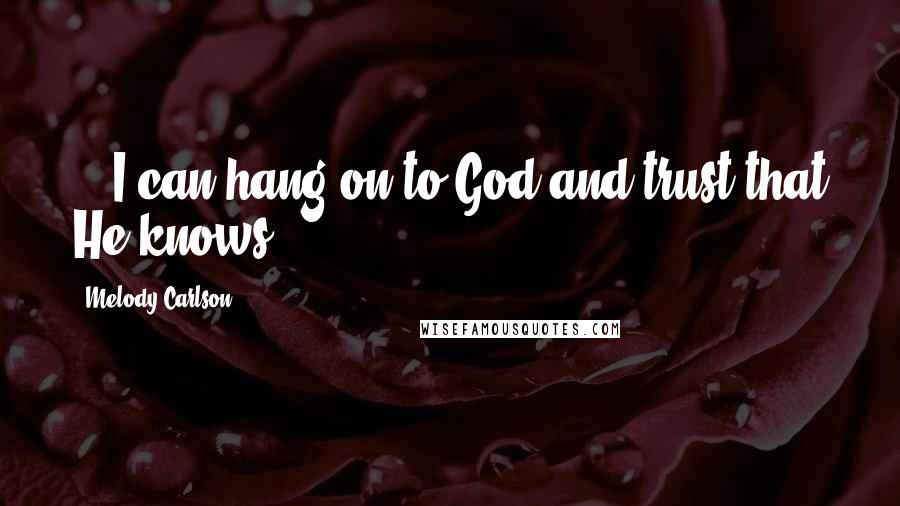 ...I can hang on to God and trust that He knows.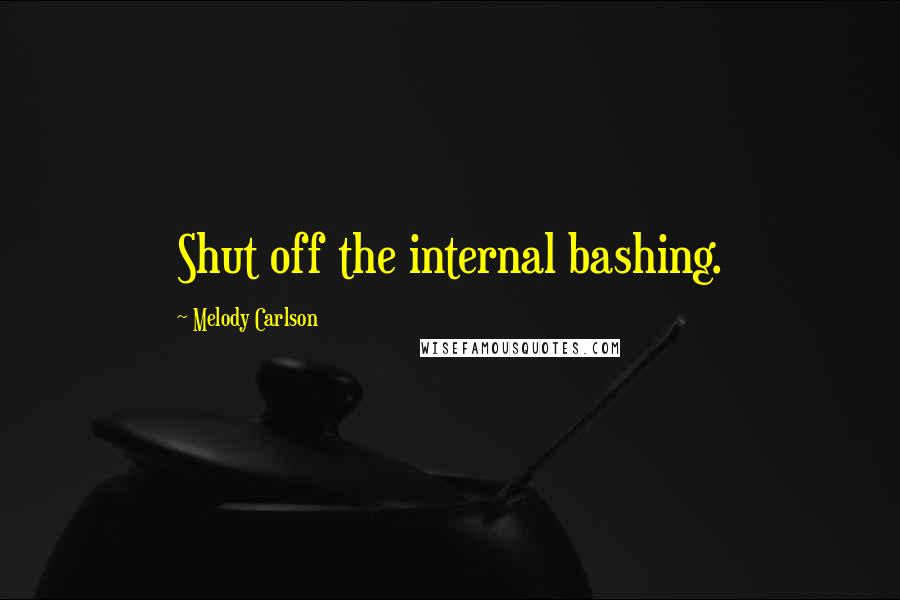 Shut off the internal bashing.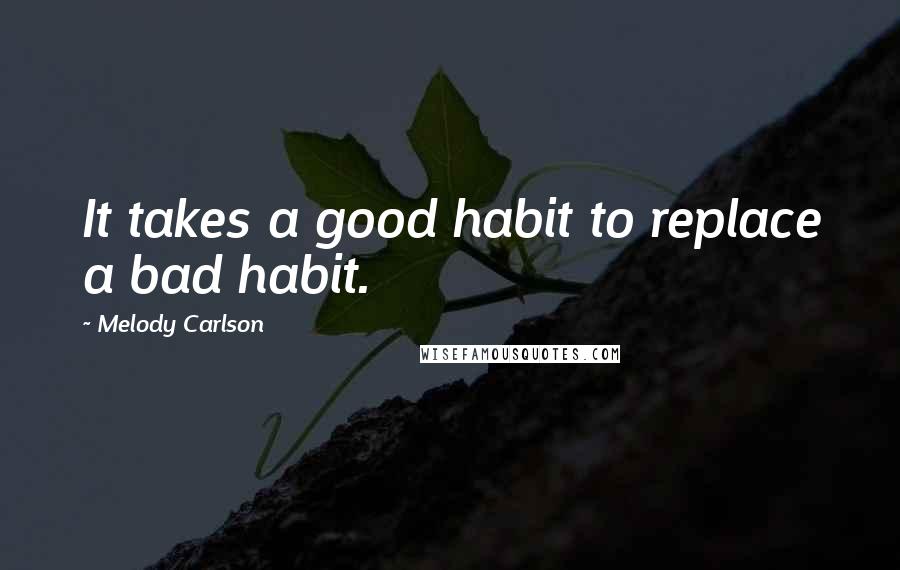 It takes a good habit to replace a bad habit.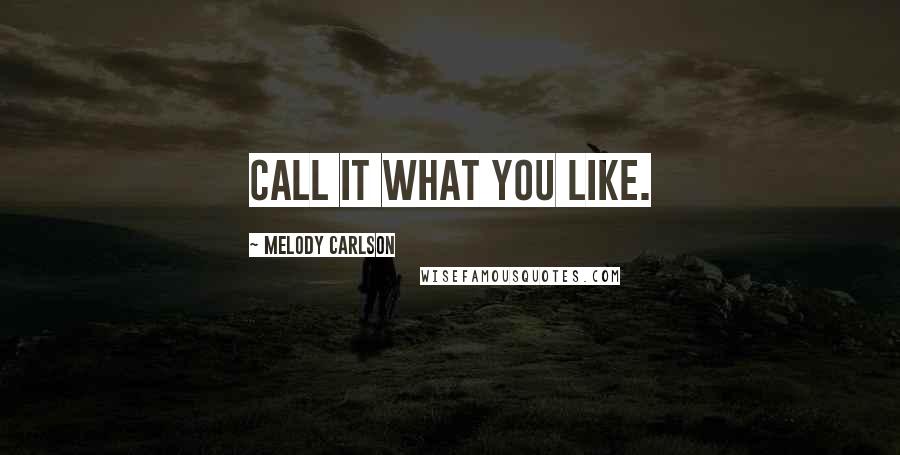 Call it what you like.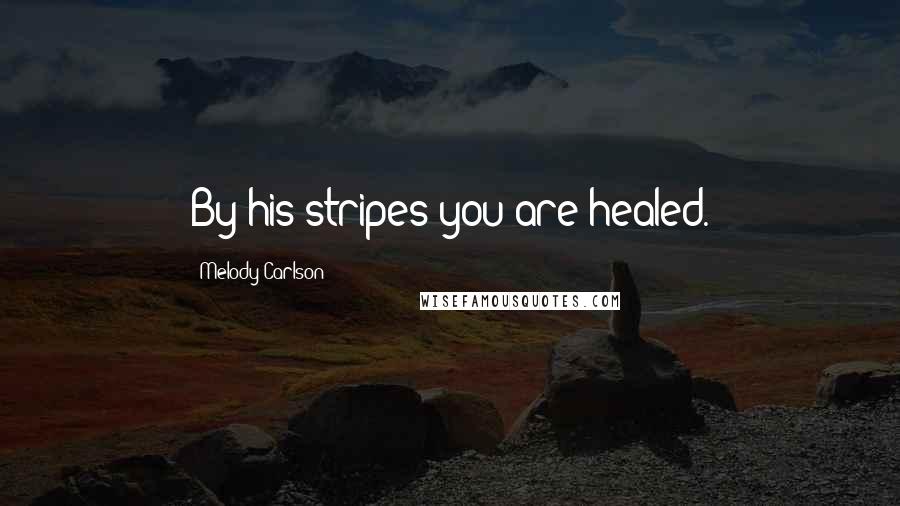 By his stripes you are healed.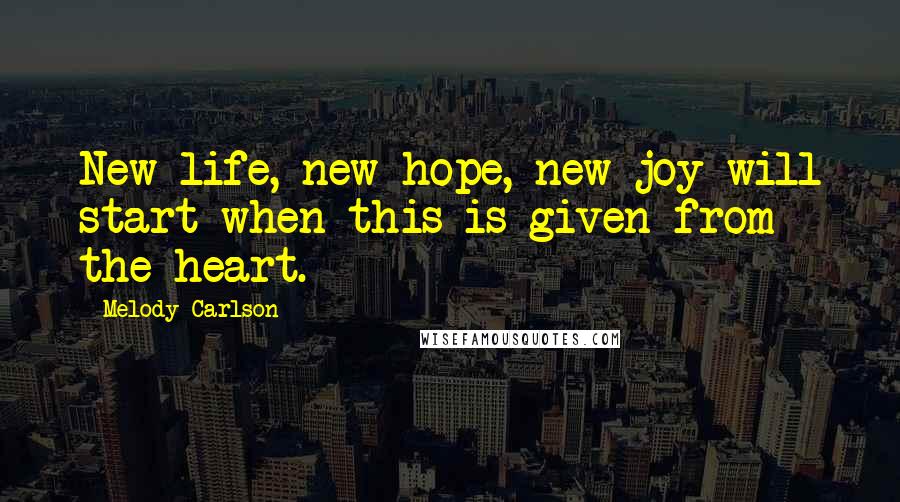 New life, new hope, new joy will start when this is given from the heart.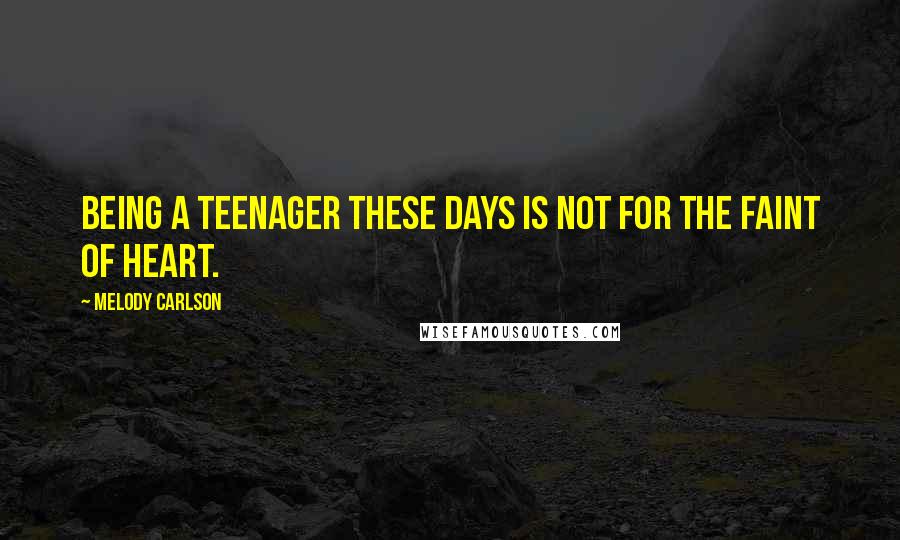 Being a teenager these days is not for the faint of heart.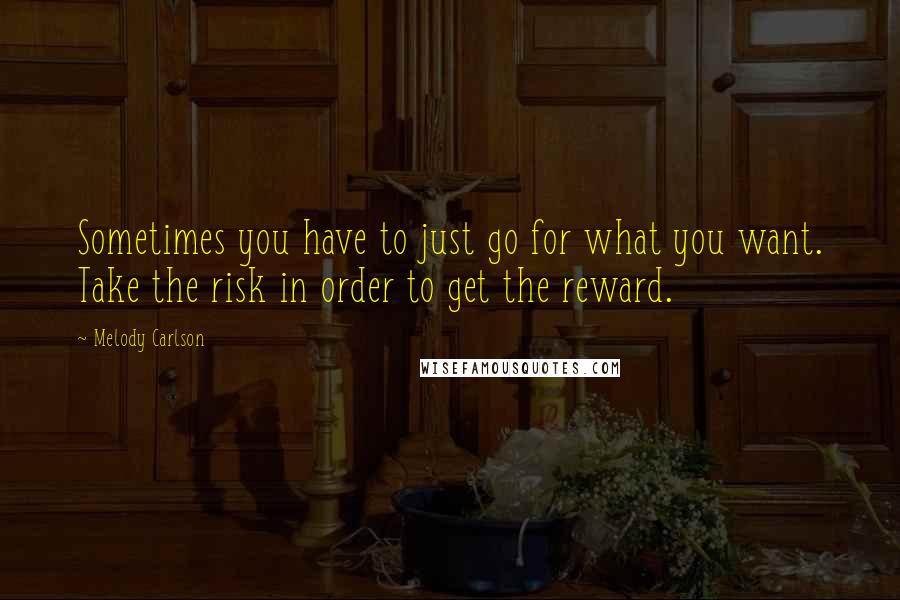 Sometimes you have to just go for what you want. Take the risk in order to get the reward.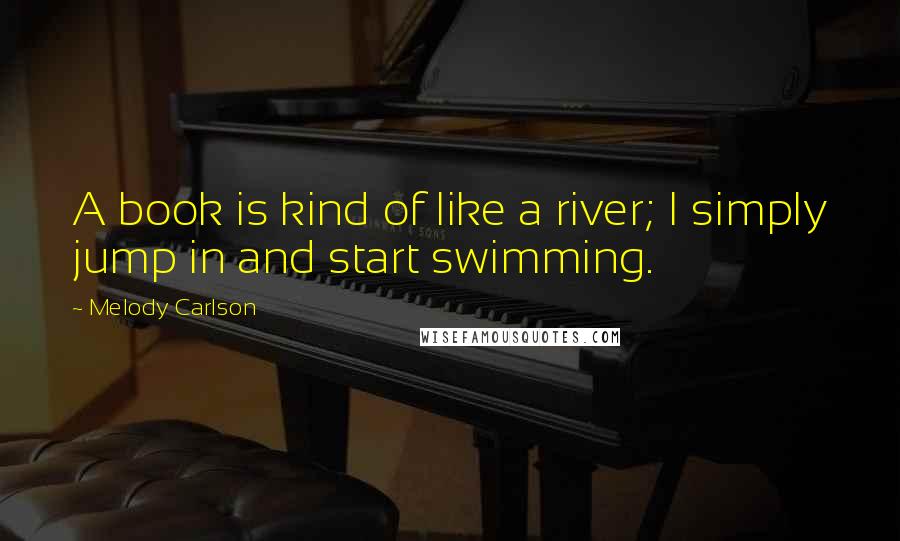 A book is kind of like a river; I simply jump in and start swimming.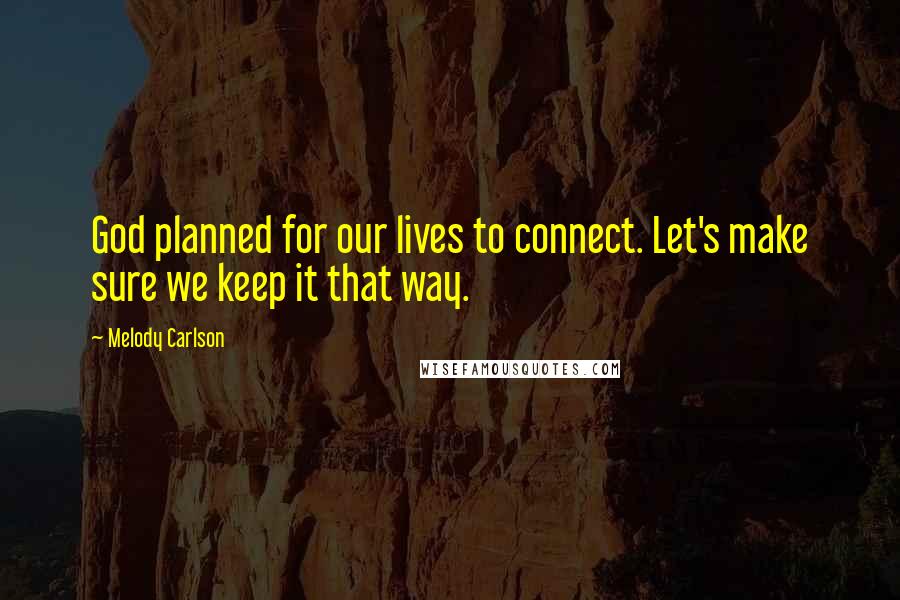 God planned for our lives to connect. Let's make sure we keep it that way.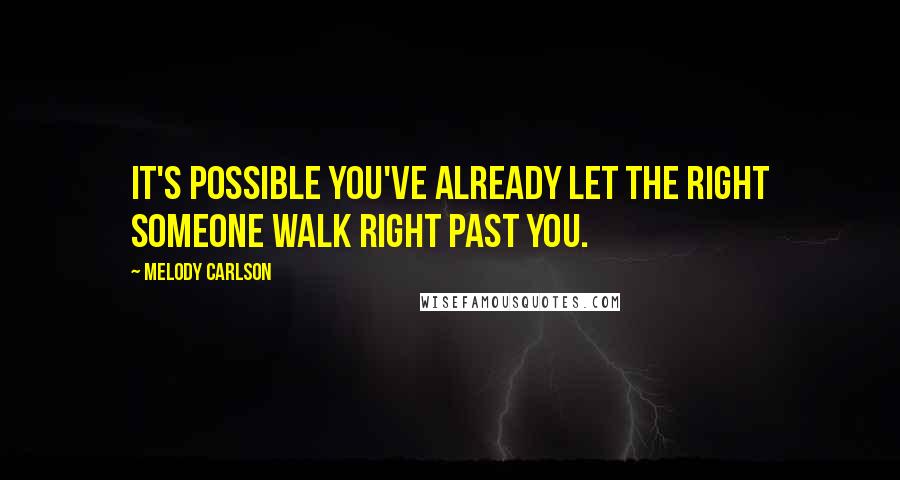 It's possible you've already let the right someone walk right past you.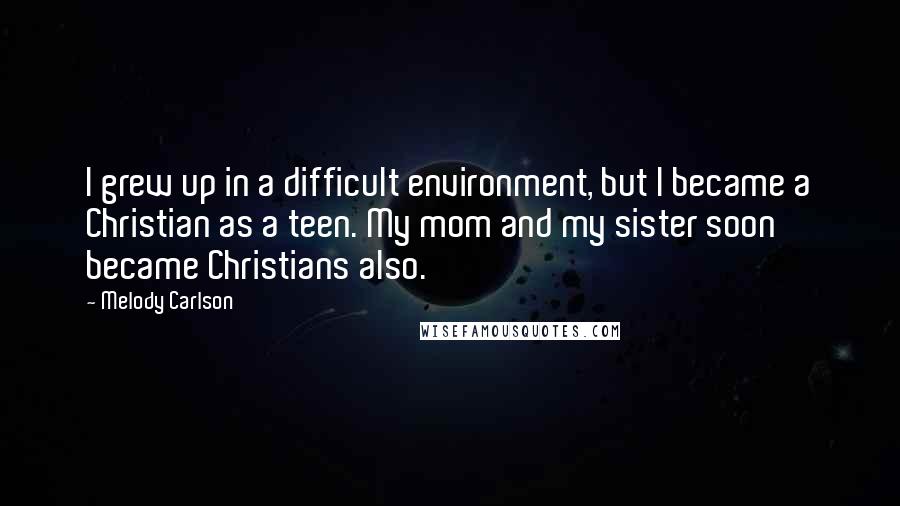 I grew up in a difficult environment, but I became a Christian as a teen. My mom and my sister soon became Christians also.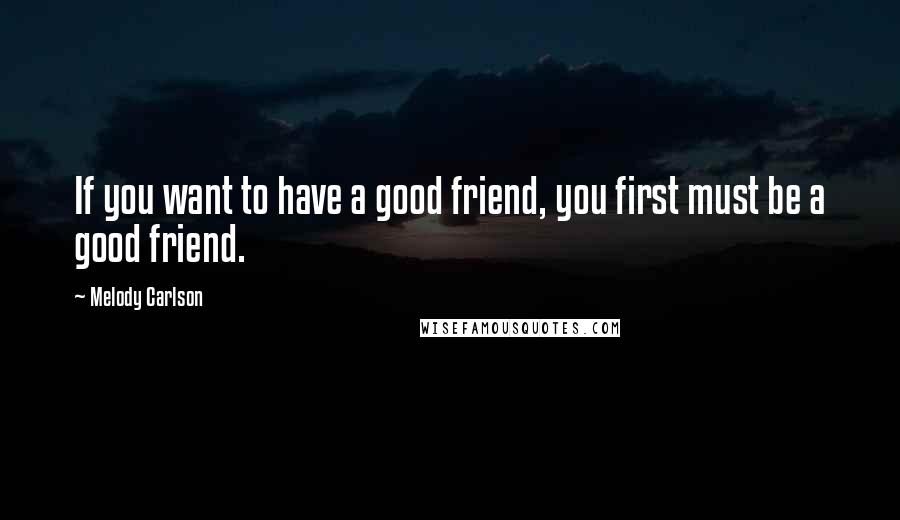 If you want to have a good friend, you first must be a good friend.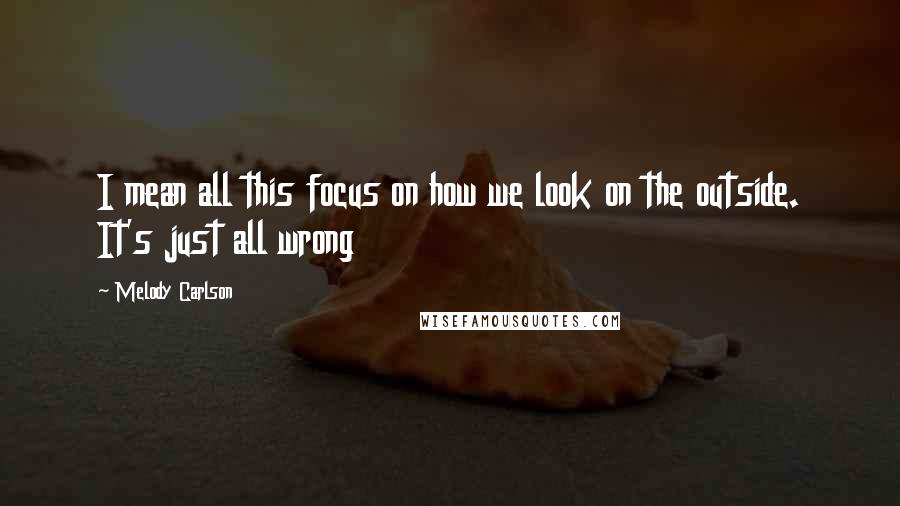 I mean all this focus on how we look on the outside. It's just all wrong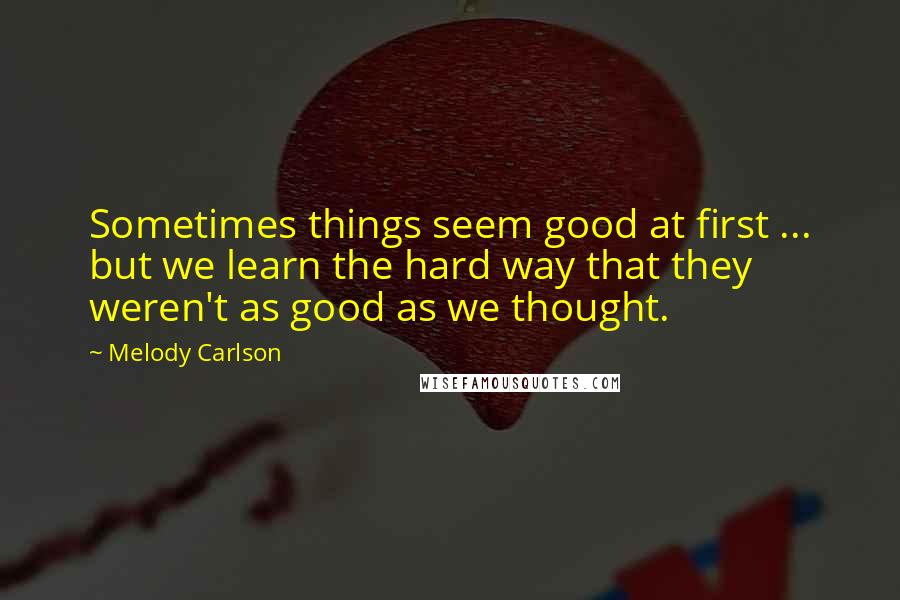 Sometimes things seem good at first ... but we learn the hard way that they weren't as good as we thought.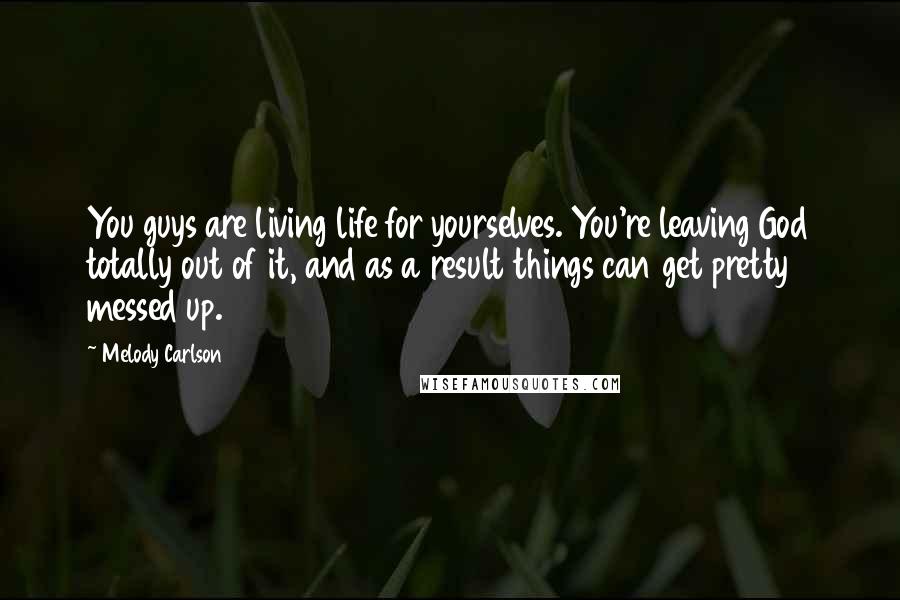 You guys are living life for yourselves. You're leaving God totally out of it, and as a result things can get pretty messed up.