Meagan Spooner Quotes
Top 14 wise famous quotes and sayings by Meagan Spooner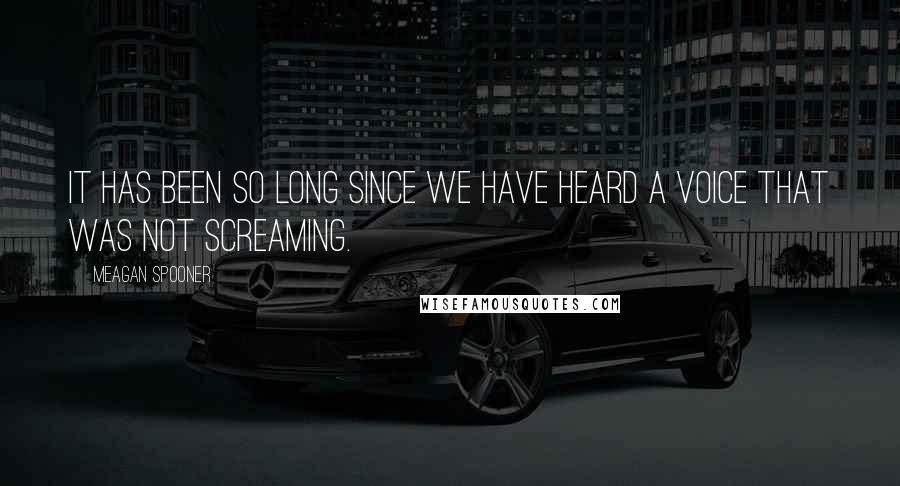 It has been so long since we have heard a voice that was not screaming.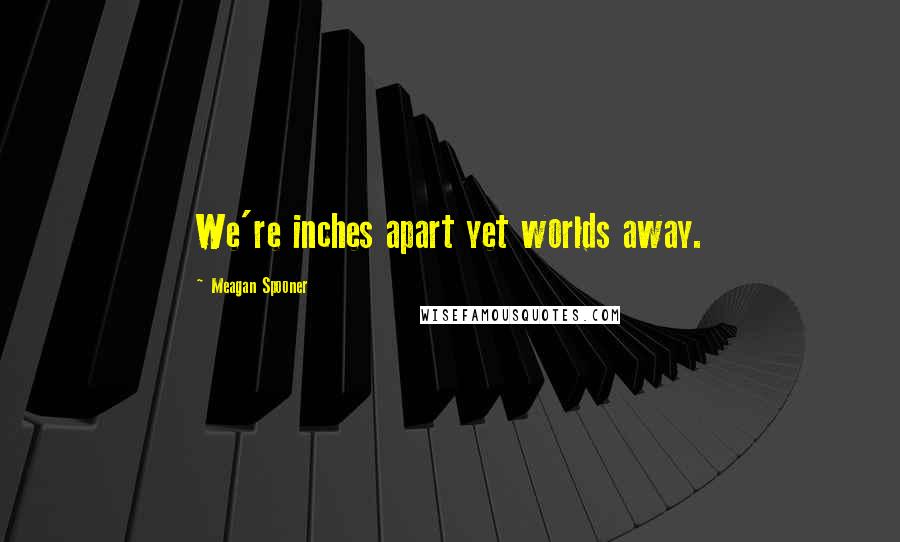 We're inches apart yet worlds away.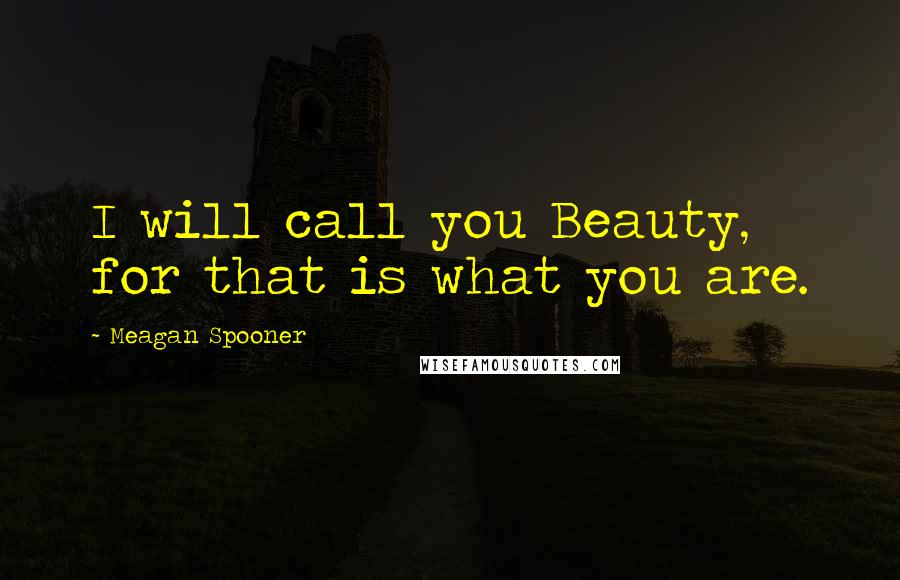 I will call you Beauty, for that is what you are.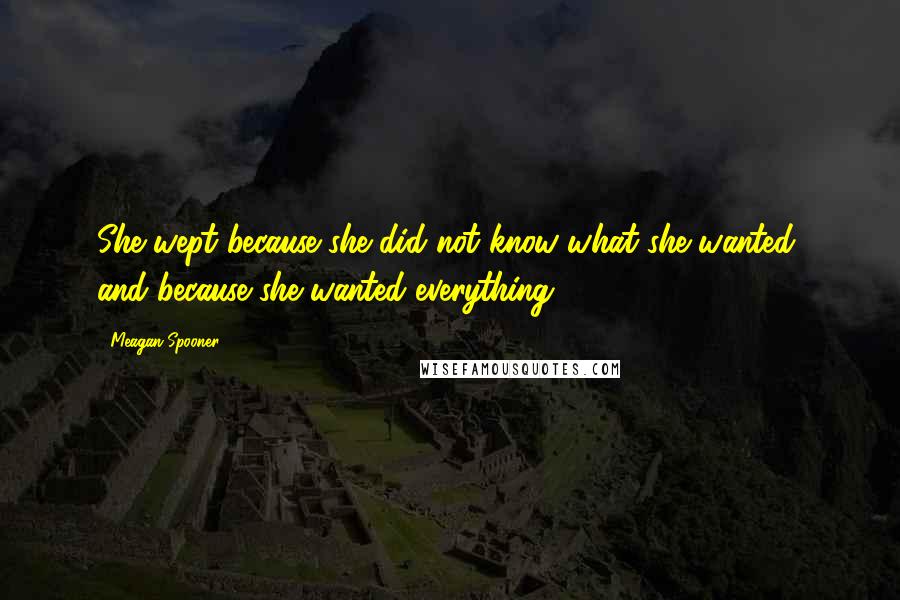 She wept because she did not know what she wanted, and because she wanted everything.
There never was any hope," Caesar muttered.
"There was, before you destroyed it.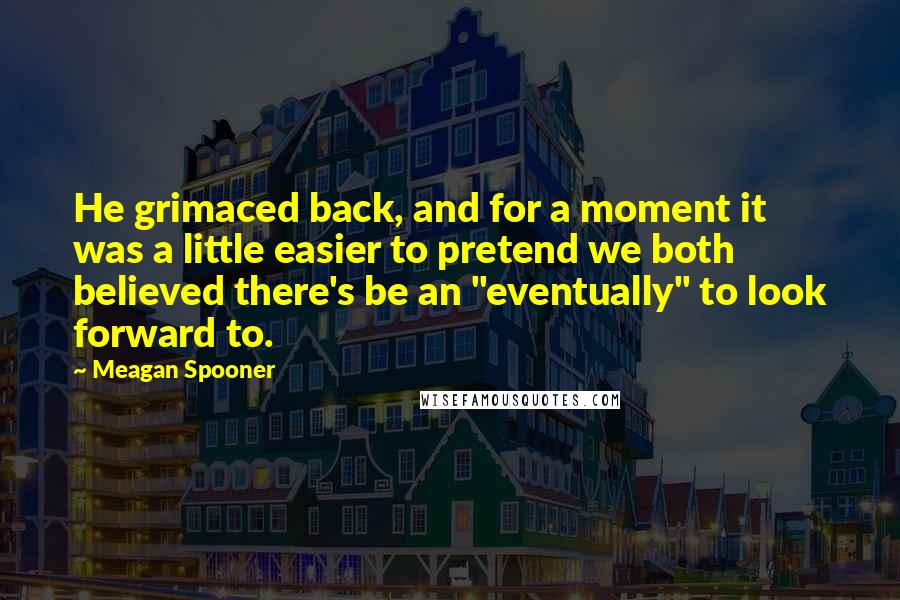 He grimaced back, and for a moment it was a little easier to pretend we both believed there's be an "eventually" to look forward to.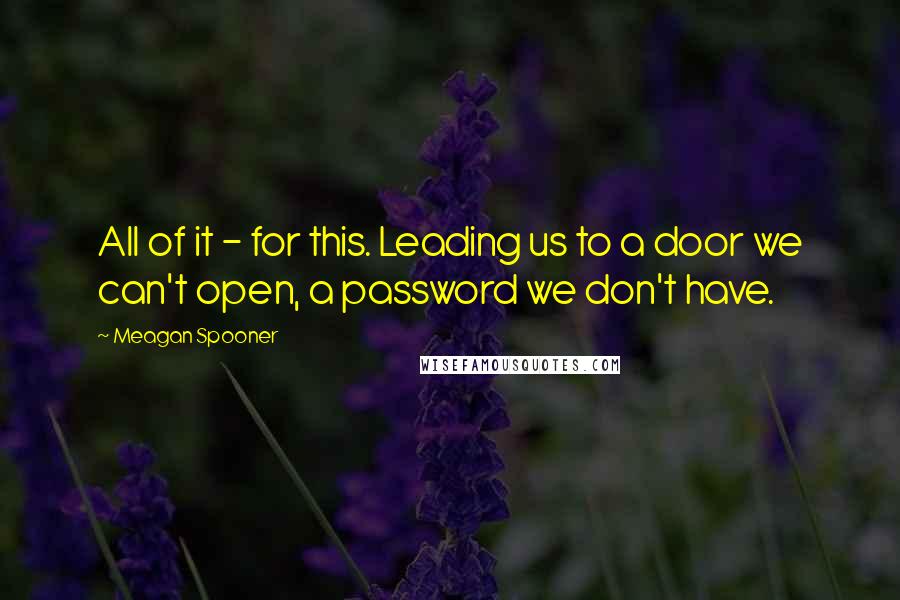 All of it - for this. Leading us to a door we can't open, a password we don't have.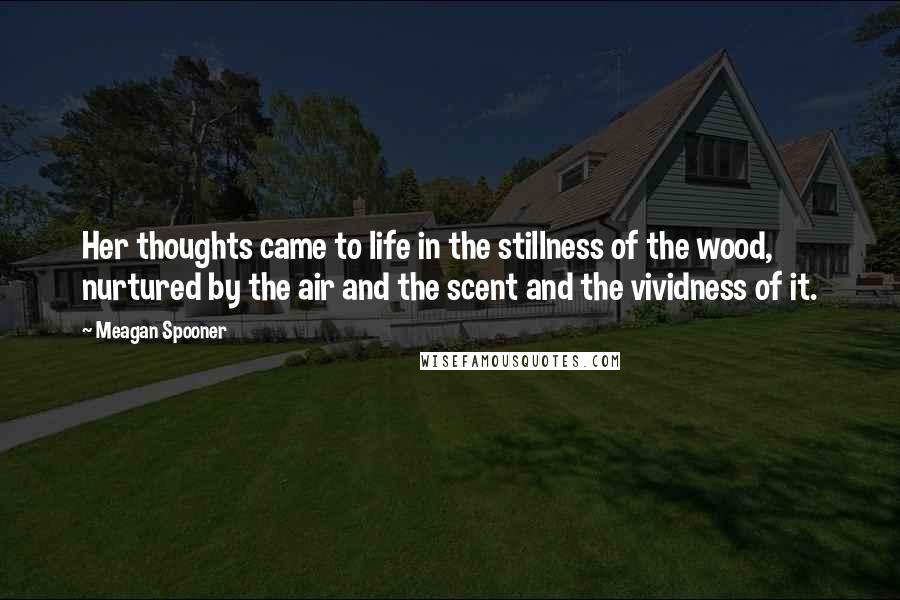 Her thoughts came to life in the stillness of the wood, nurtured by the air and the scent and the vividness of it.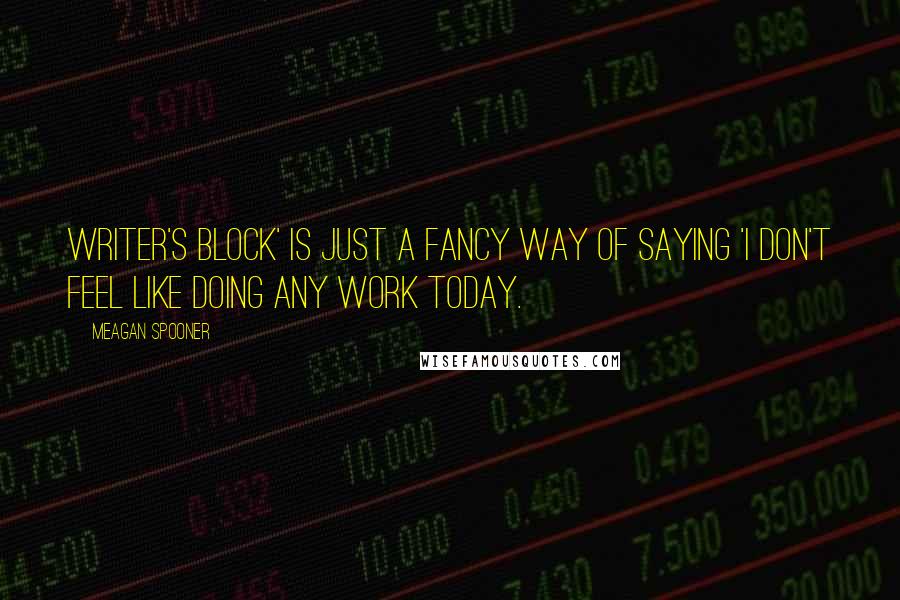 Writer's block' is just a fancy way of saying 'I don't feel like doing any work today.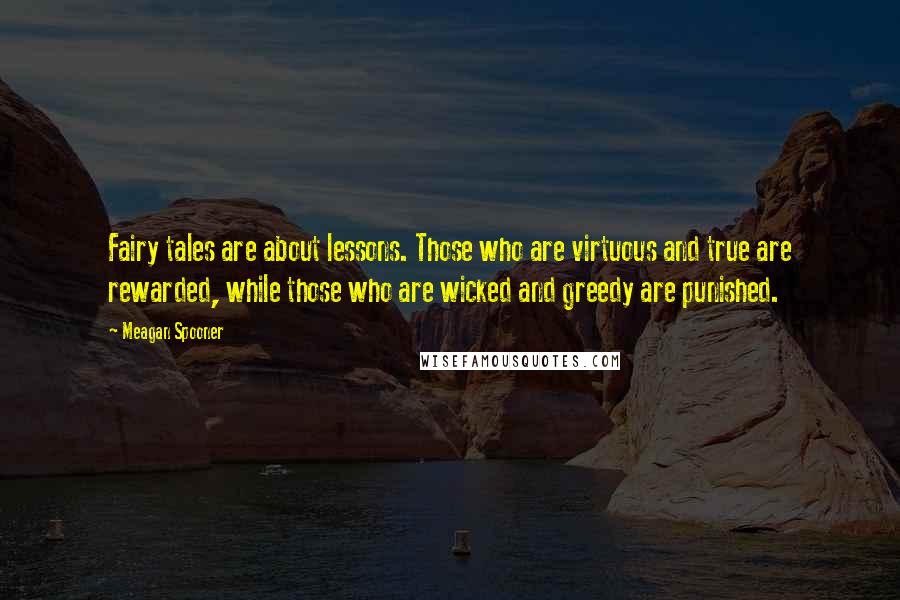 Fairy tales are about lessons. Those who are virtuous and true are rewarded, while those who are wicked and greedy are punished.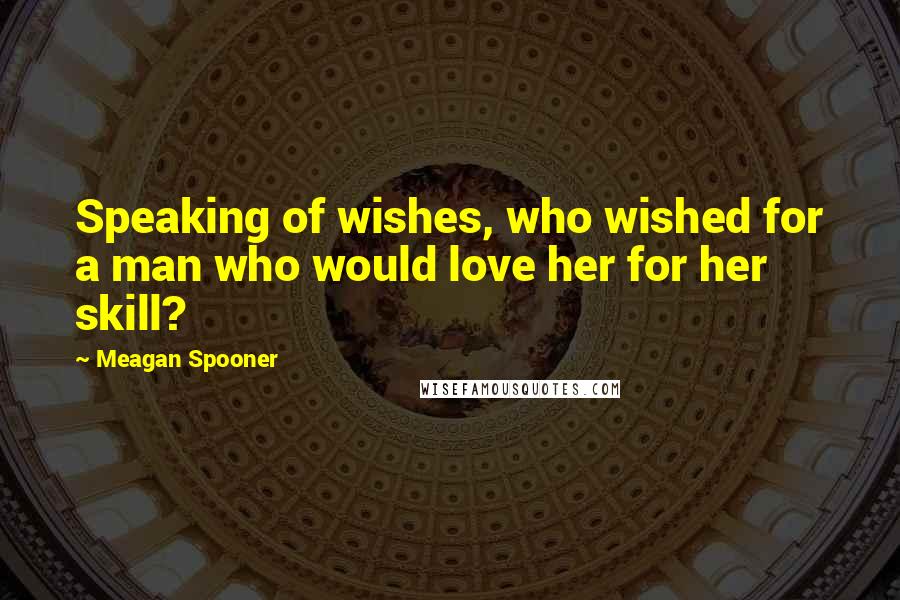 Speaking of wishes, who wished for a man who would love her for her skill?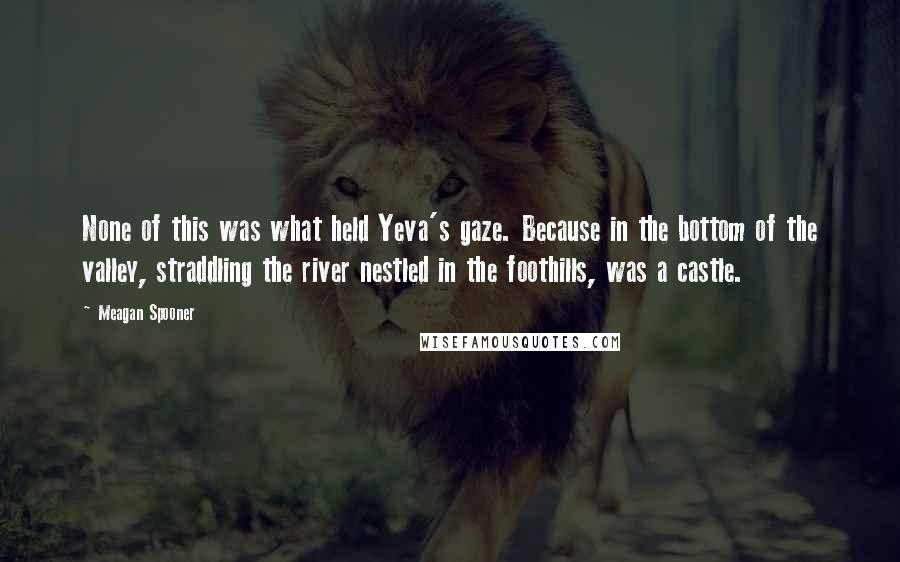 None of this was what held Yeva's gaze. Because in the bottom of the valley, straddling the river nestled in the foothills, was a castle.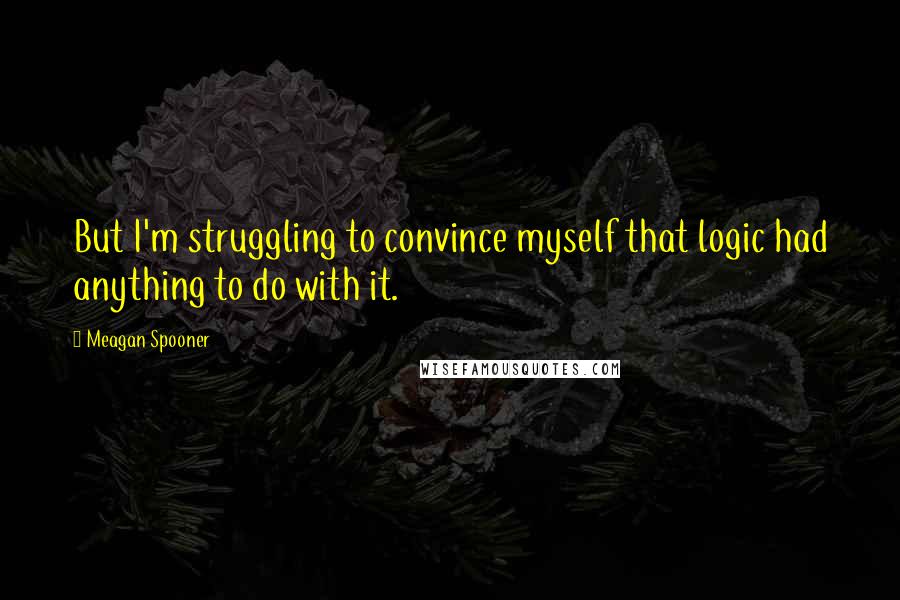 But I'm struggling to convince myself that logic had anything to do with it.