Love From Poets Quotes
Collection of top 42 famous quotes about Love From Poets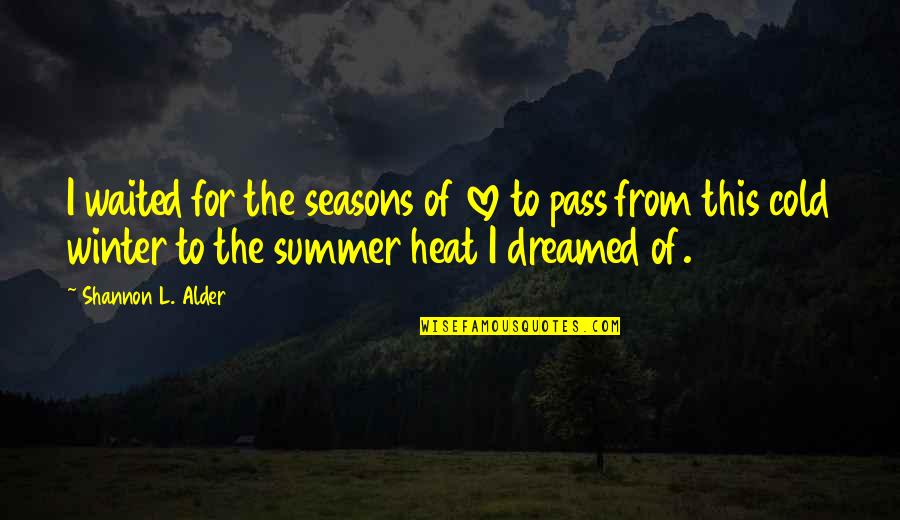 I waited for the seasons of love to pass from this cold winter to the summer heat I dreamed of.
—
Shannon L. Alder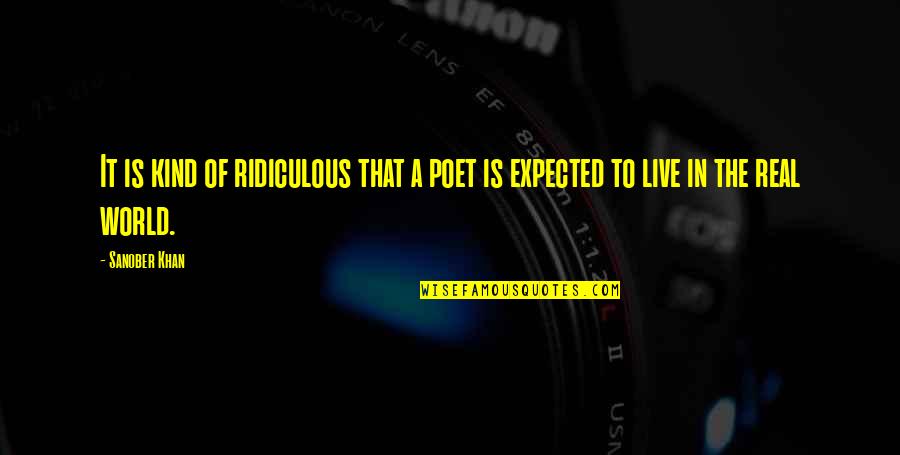 It is kind of ridiculous that a poet is expected to live in the real world.
—
Sanober Khan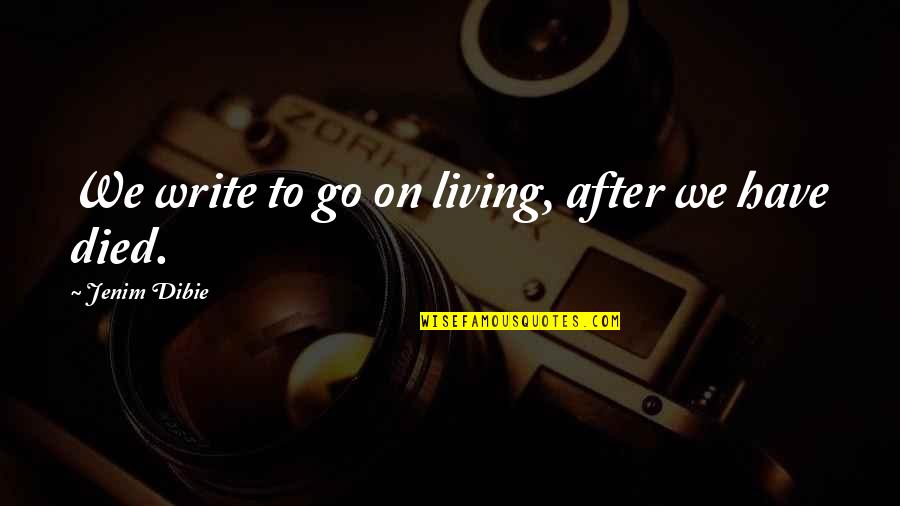 We write to go on living, after we have died.
—
Jenim Dibie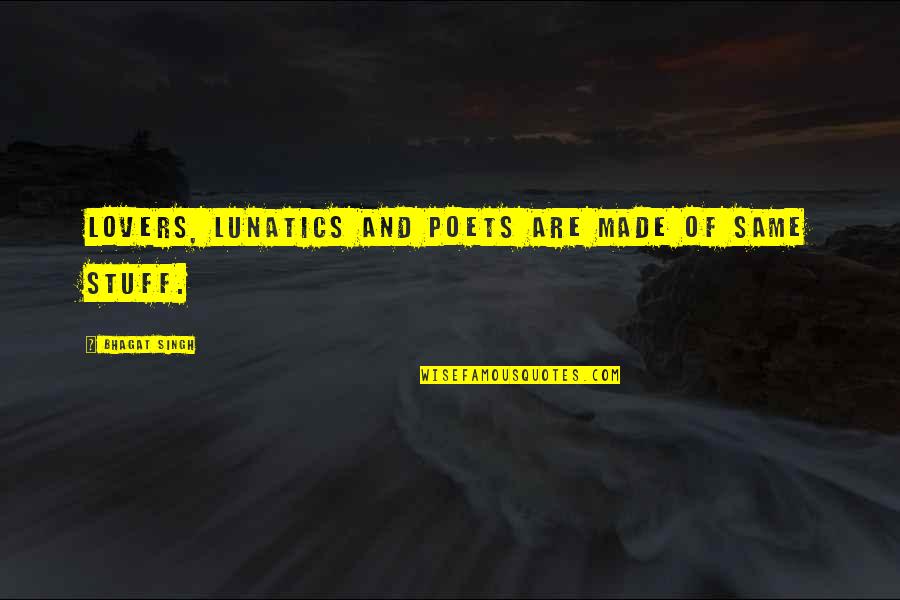 Lovers, Lunatics and poets are made of same stuff.
—
Bhagat Singh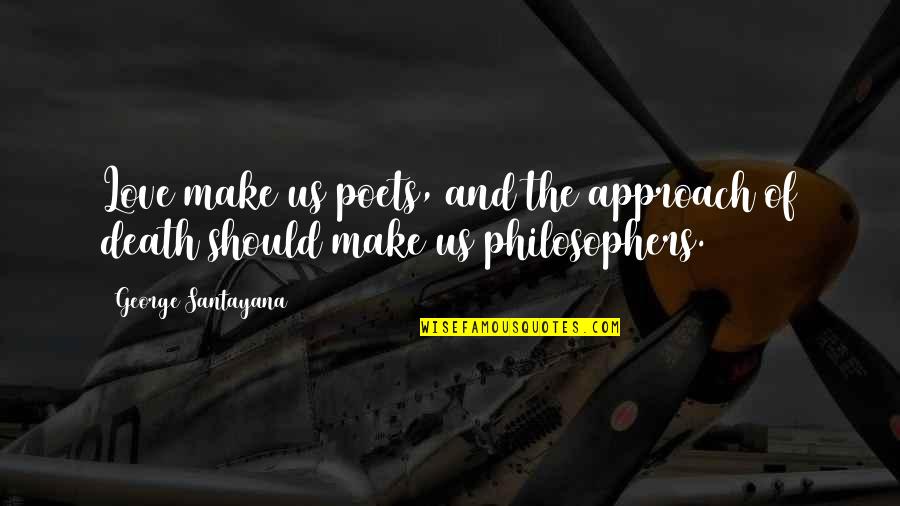 Love make us poets, and the approach of death should make us philosophers.
—
George Santayana
Poetry is a storm asking peace to dance with her. —
Jenim Dibie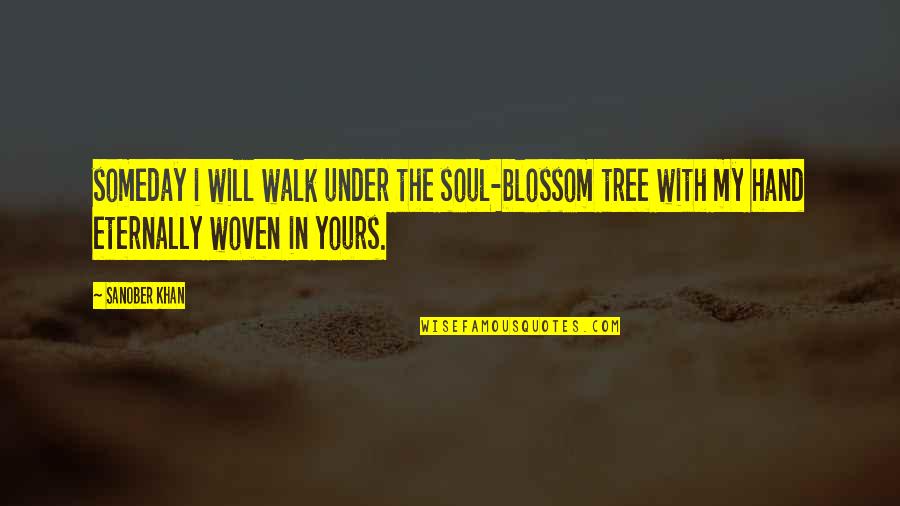 someday i will walk
under the soul-blossom tree
with my hand eternally woven in yours. —
Sanober Khan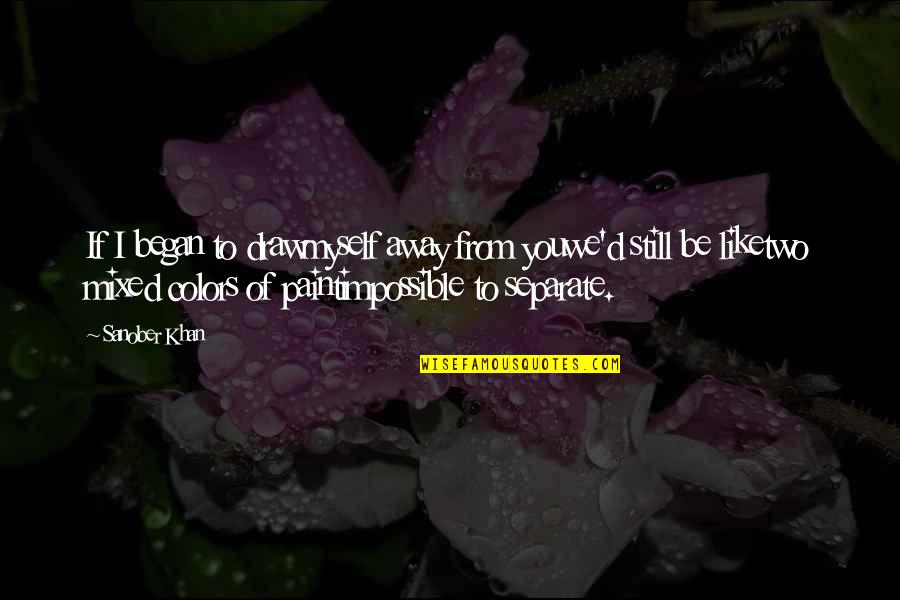 If I began to draw
myself away from you
we'd still be like
two mixed colors of paint
impossible to separate. —
Sanober Khan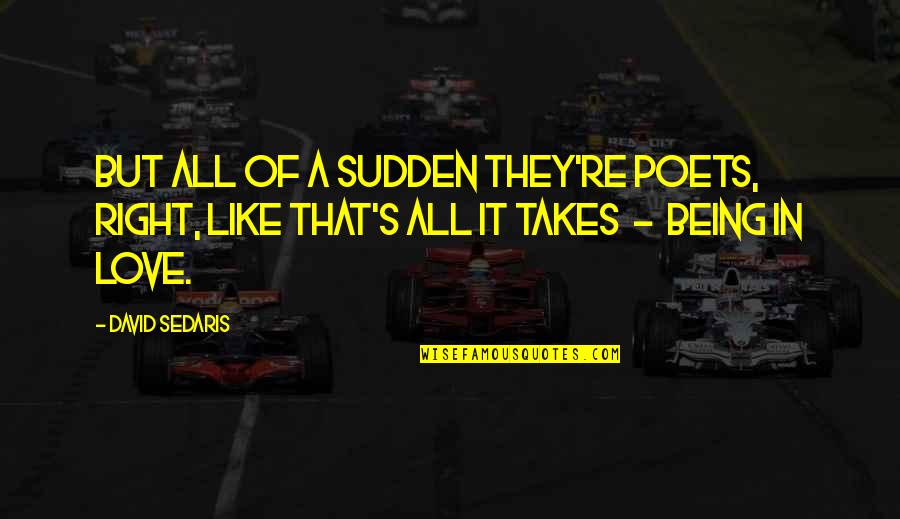 But all of a sudden they're poets, right, like that's all it takes - being in love. —
David Sedaris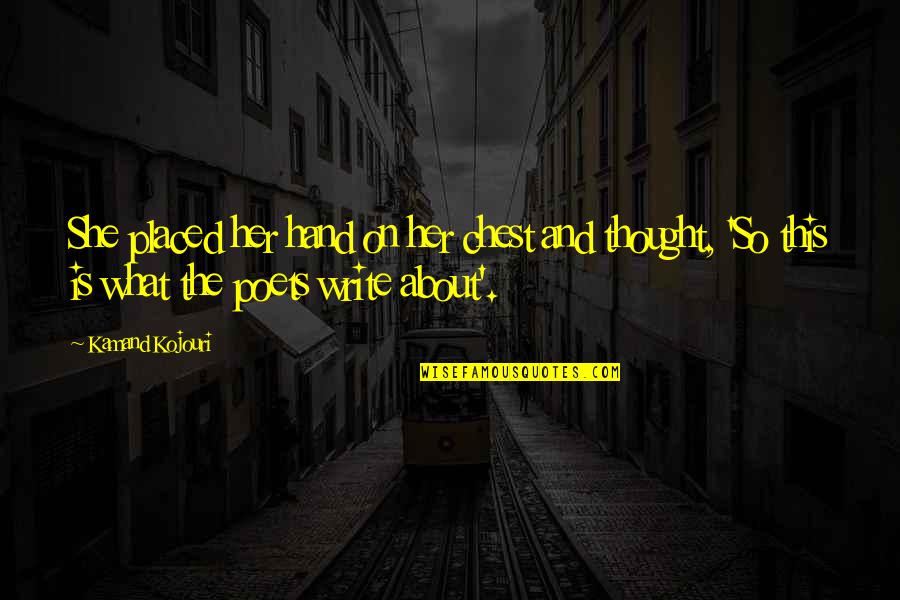 She placed her hand on her chest and thought, 'So this is what the poets write about'. —
Kamand Kojouri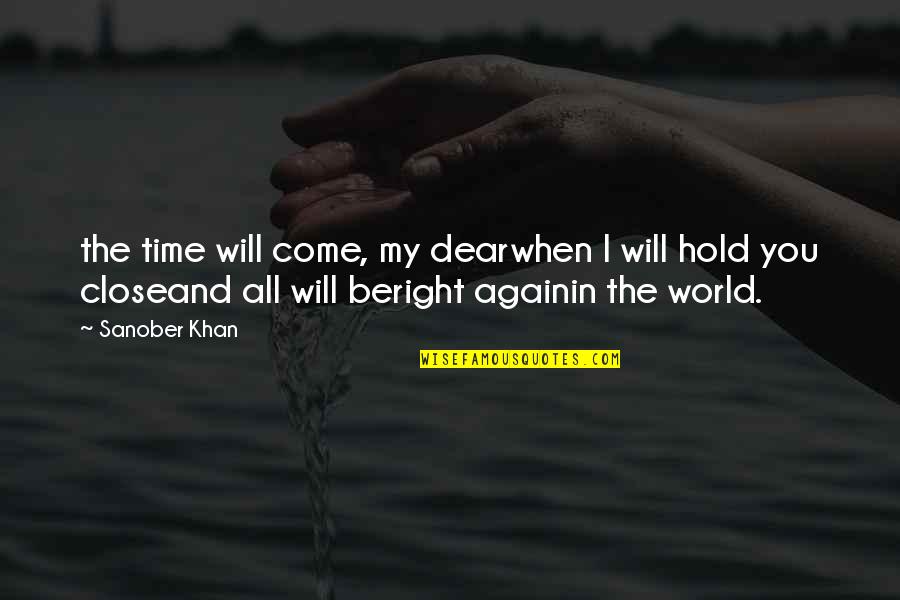 the time will come, my dear
when I will hold you close
and all will be
right again
in the world. —
Sanober Khan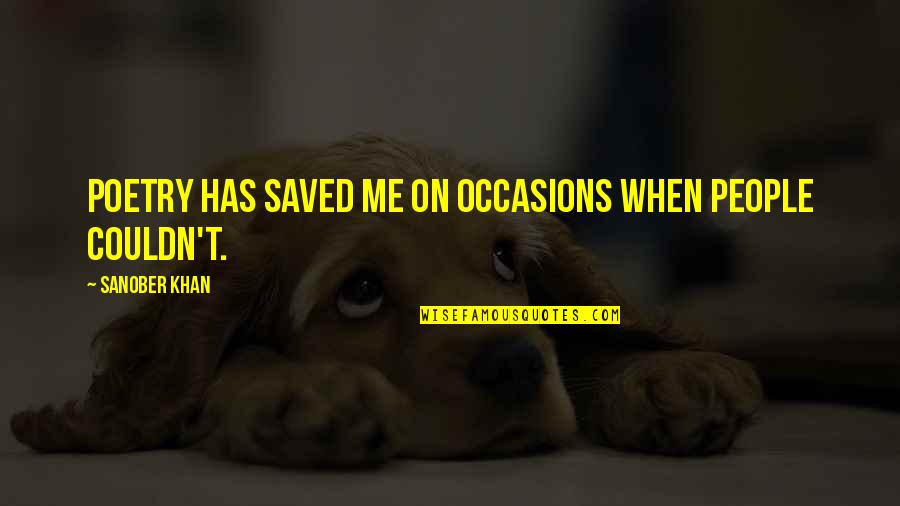 Poetry has saved me on occasions when people couldn't. —
Sanober Khan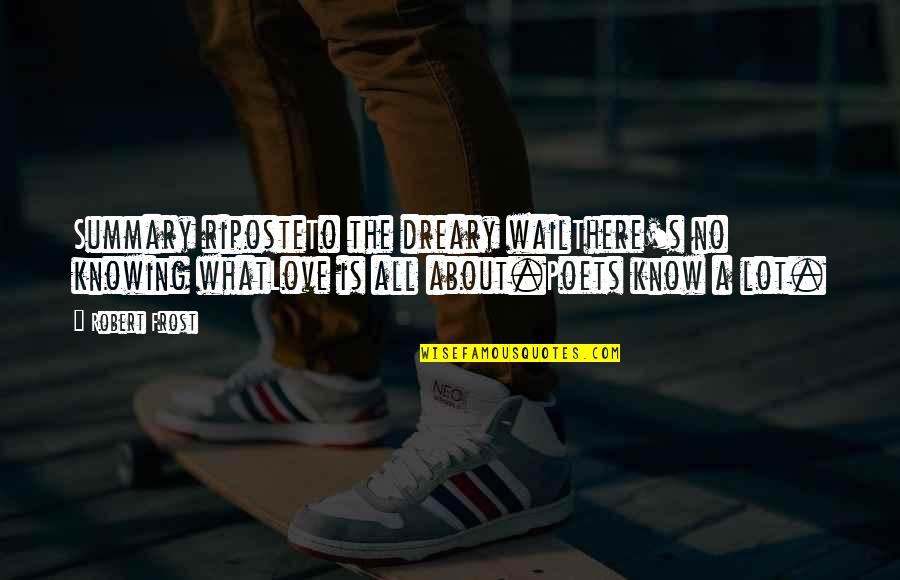 Summary riposte
To the dreary wail
There's no knowing what
Love is all about.
Poets know a lot. —
Robert Frost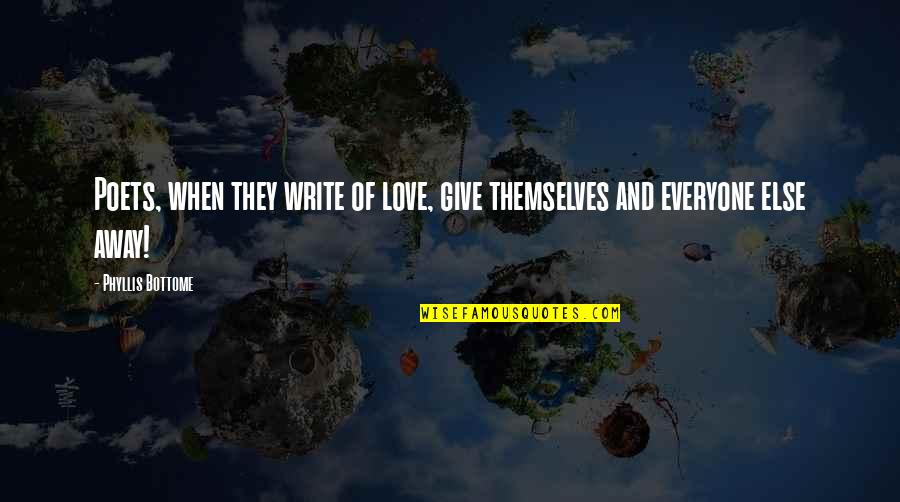 Poets, when they write of love, give themselves and everyone else away! —
Phyllis Bottome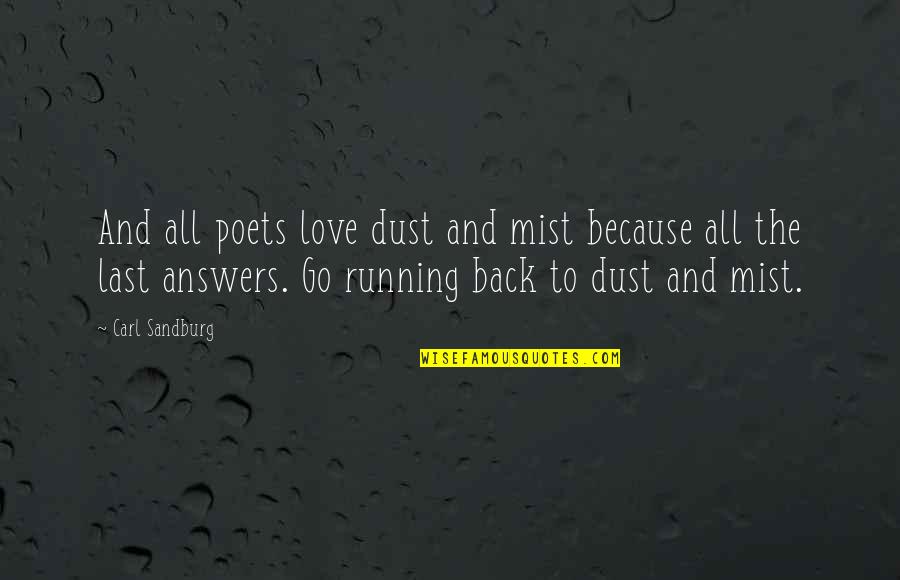 And all poets love dust and mist because all the last answers. Go running back to dust and mist. —
Carl Sandburg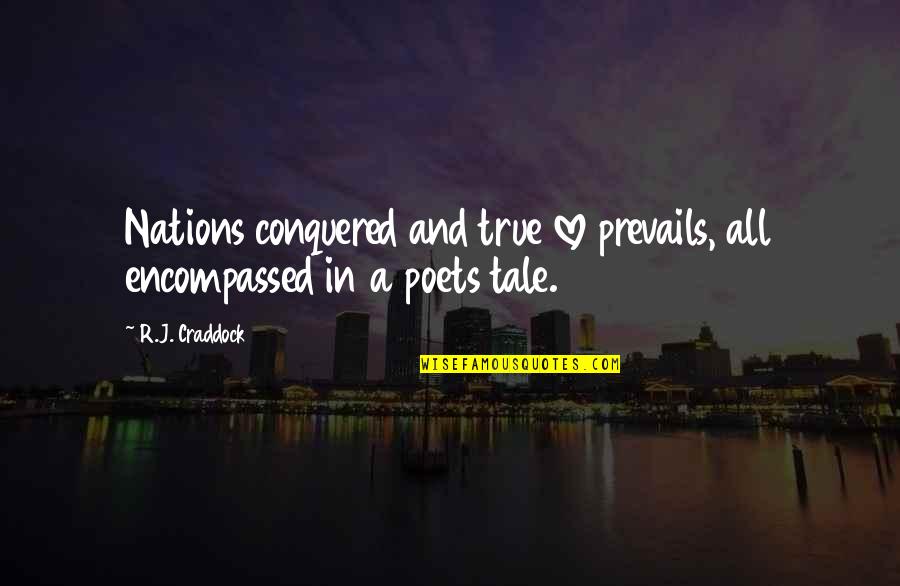 Nations conquered and true love prevails, all encompassed in a poets tale. —
R.J. Craddock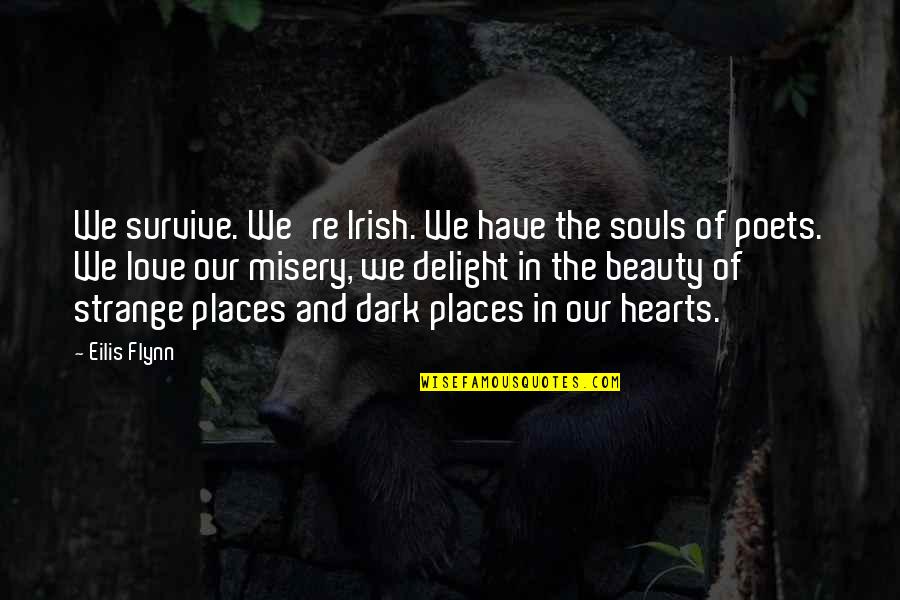 We survive. We're Irish. We have the souls of poets. We love our misery, we delight in the beauty of strange places and dark places in our hearts. —
Eilis Flynn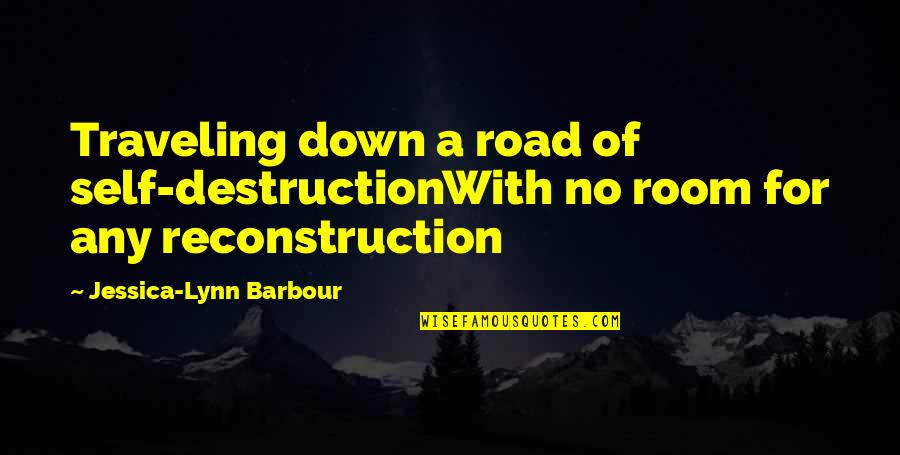 Traveling down a road of self-destruction
With no room for any reconstruction —
Jessica-Lynn Barbour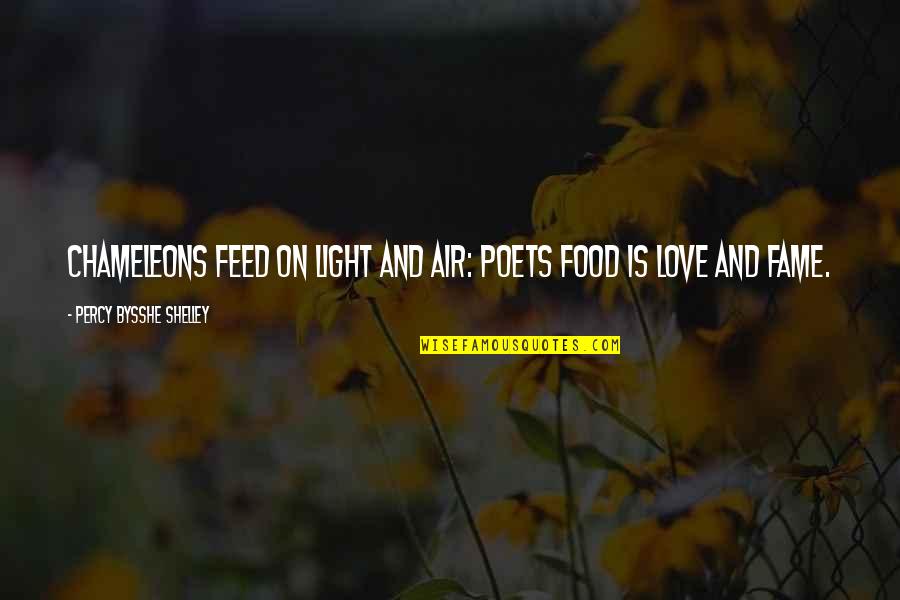 Chameleons feed on light and air: Poets food is love and fame. —
Percy Bysshe Shelley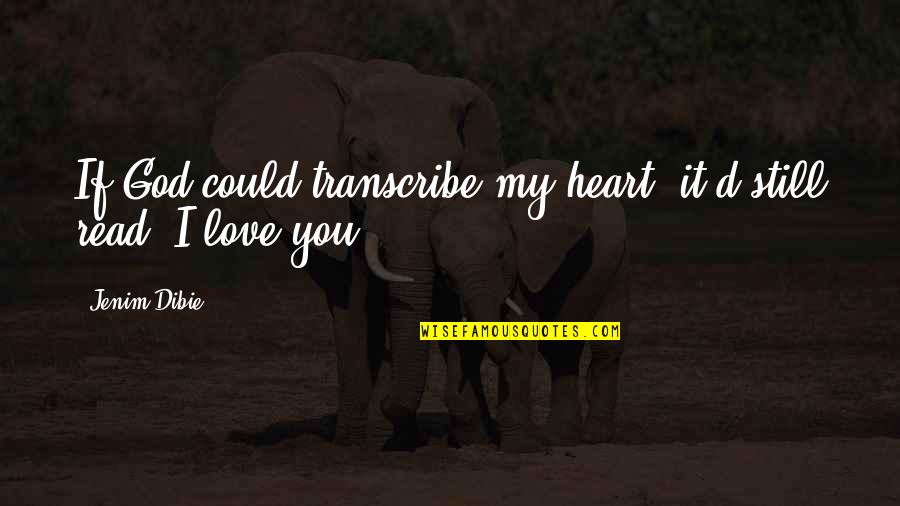 If God could transcribe my heart, it'd still read "I love you". —
Jenim Dibie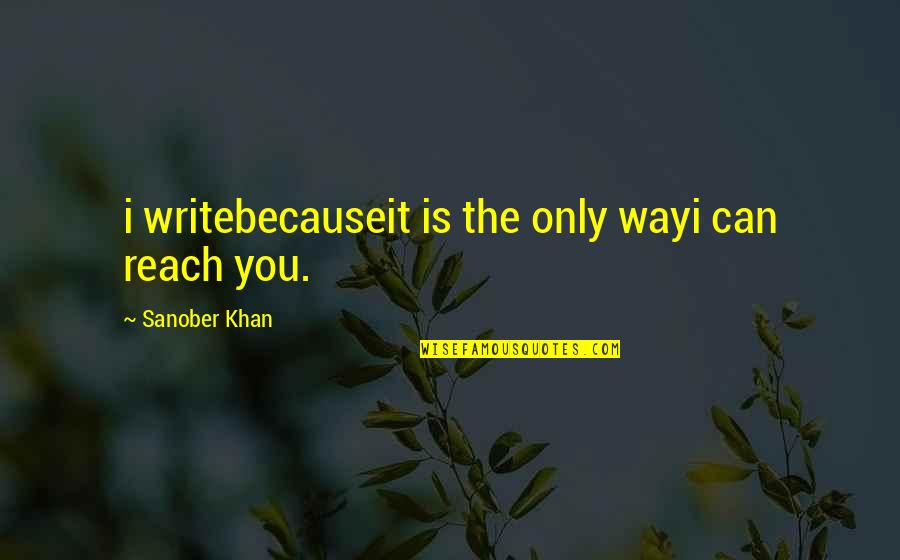 i write
because
it is
the only way
i can
reach you. —
Sanober Khan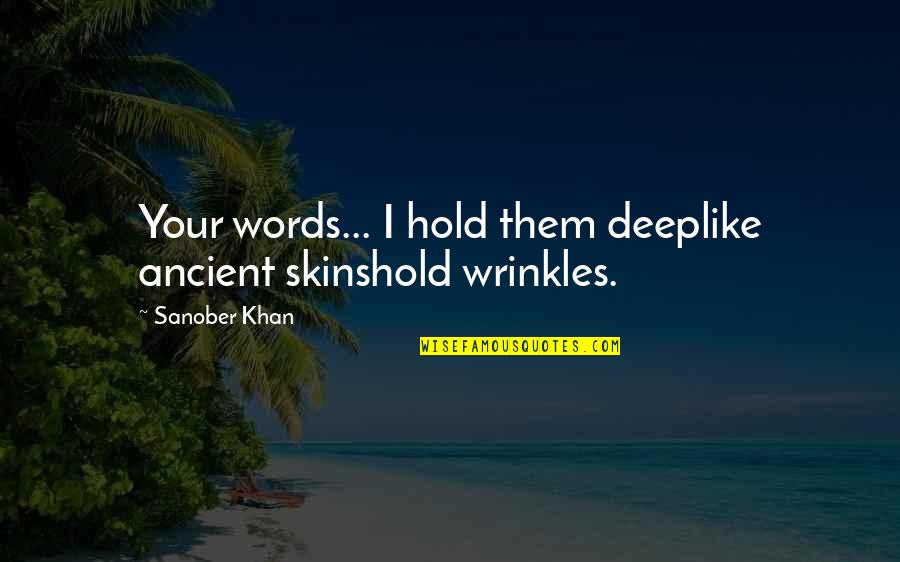 Your words...
I hold them deep
like ancient skins
hold wrinkles. —
Sanober Khan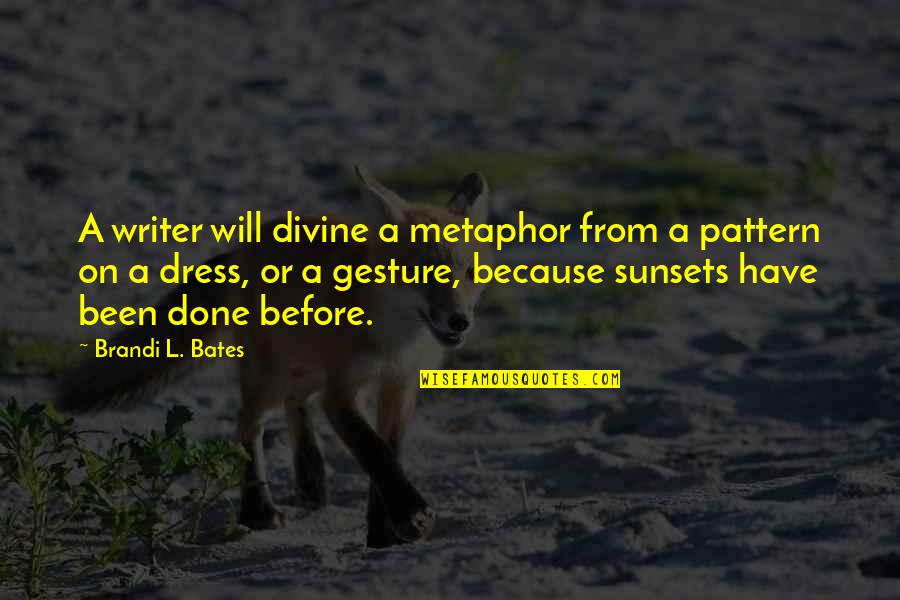 A writer will divine a metaphor from a pattern on a dress, or a gesture, because sunsets have been done before. —
Brandi L. Bates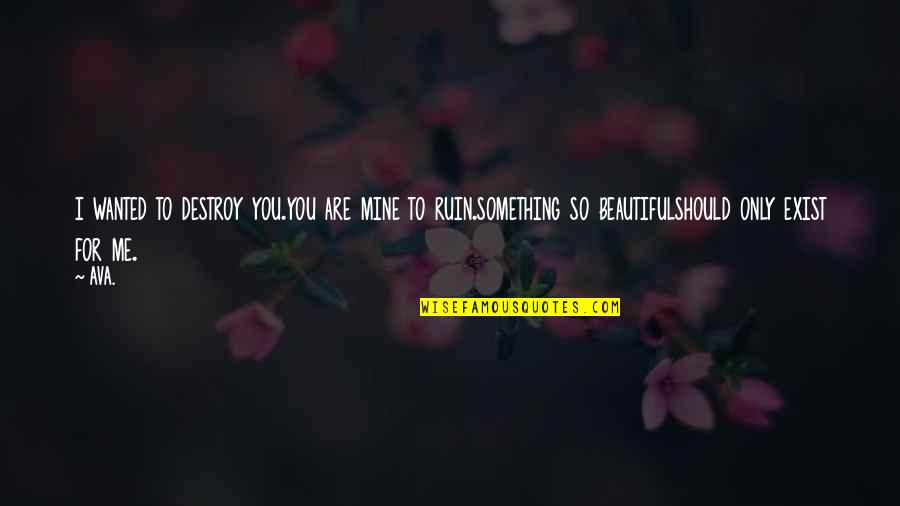 i wanted to destroy you.
you are mine to ruin.
something so beautiful
should only exist for me. —
AVA.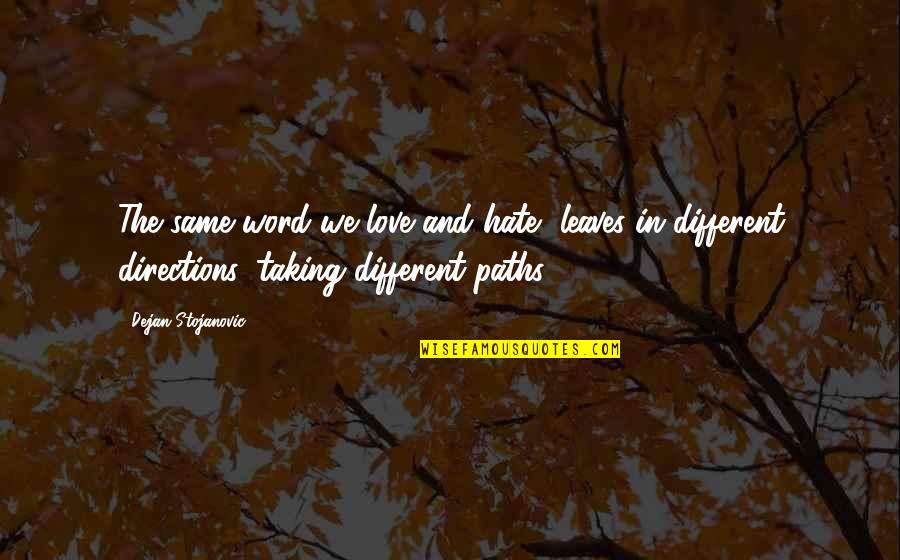 The same word we love and hate, leaves in different directions, taking different paths. —
Dejan Stojanovic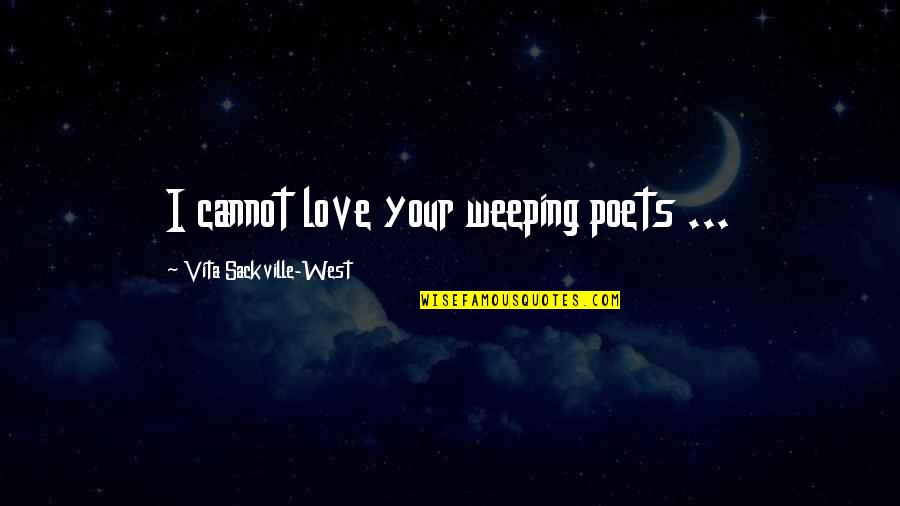 I cannot love your weeping poets ... —
Vita Sackville-West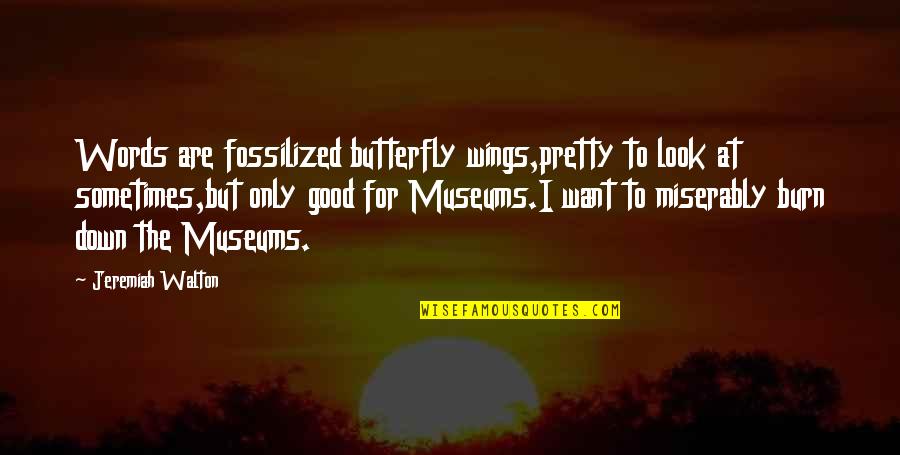 Words are fossilized butterfly wings,
pretty to look at sometimes,
but only good for Museums.
I want to miserably burn down the Museums. —
Jeremiah Walton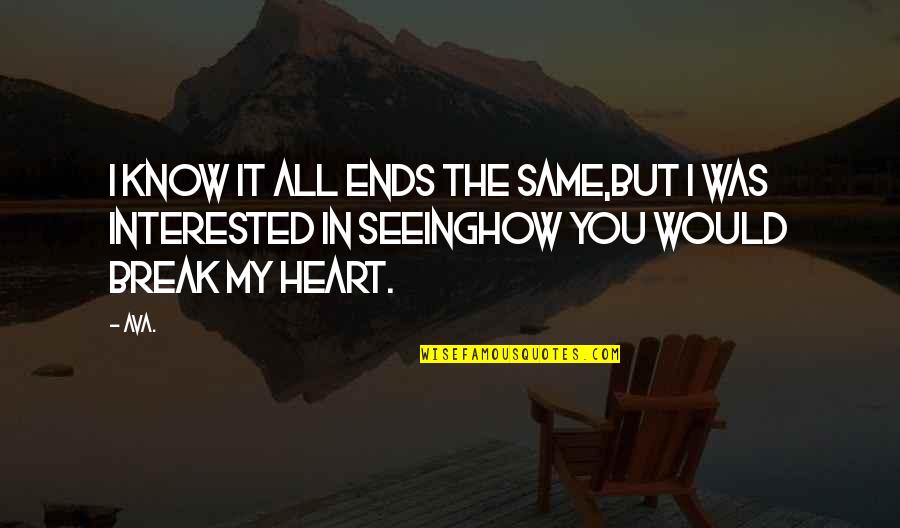 i know it all ends the same,
but i was interested in seeing
how you would break my heart. —
AVA.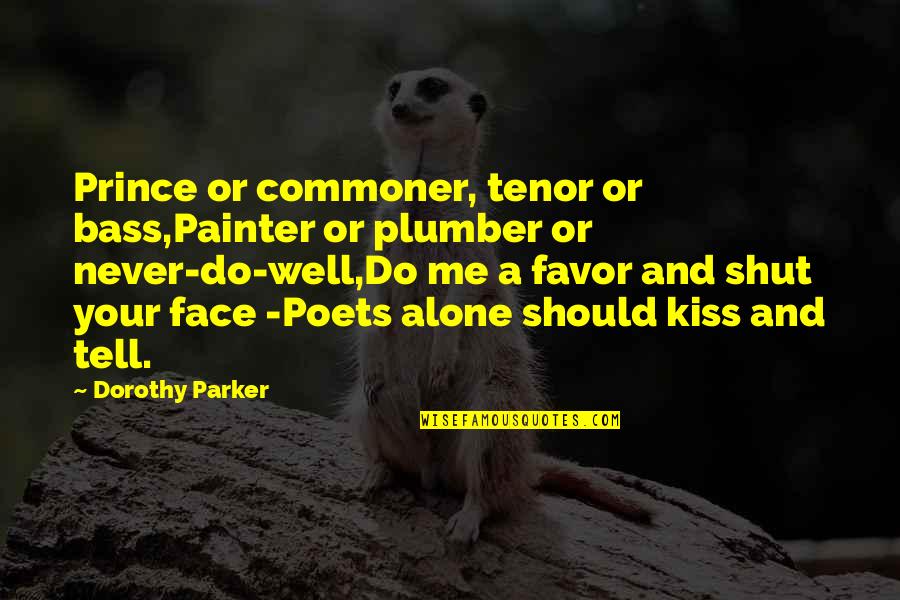 Prince or commoner, tenor or bass,
Painter or plumber or never-do-well,
Do me a favor and shut your face -
Poets alone should kiss and tell. —
Dorothy Parker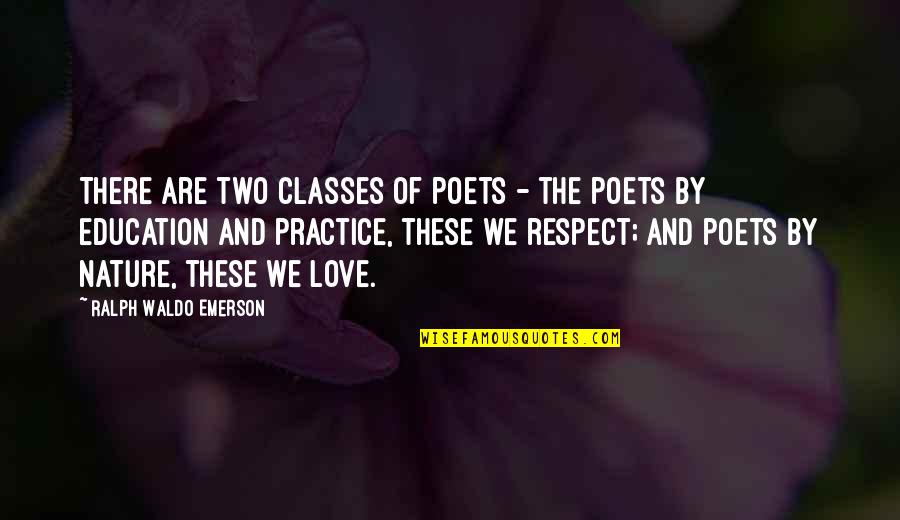 There are two classes of poets - the poets by education and practice, these we respect; and poets by nature, these we love. —
Ralph Waldo Emerson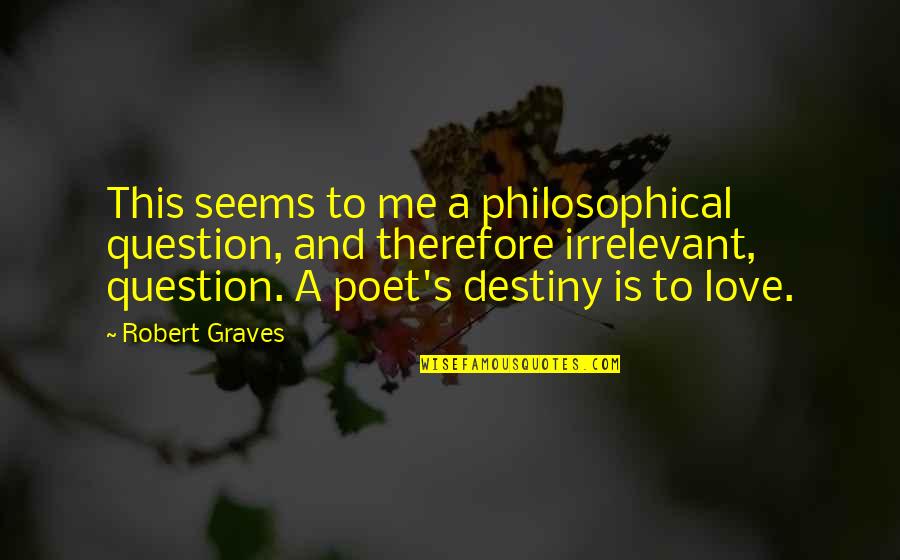 This seems to me a philosophical question, and therefore irrelevant, question. A poet's destiny is to love. —
Robert Graves
Love in its first bloom, all the poets said, was full of aching and impatience. So then was I. And so then was he. —
Leanna Renee Hieber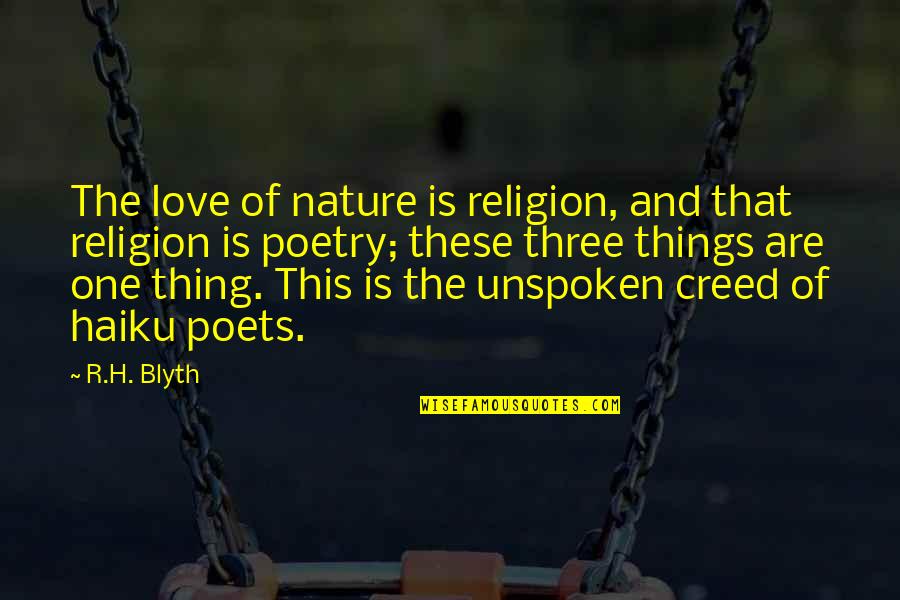 The love of nature is religion, and that religion is poetry; these three things are one thing. This is the unspoken creed of haiku poets. —
R.H. Blyth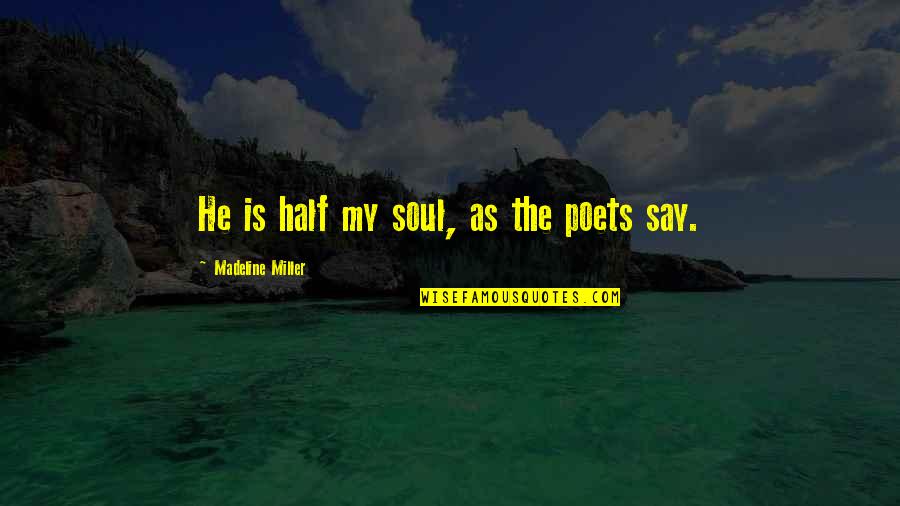 He is half my soul, as the poets say. —
Madeline Miller
That is why they have poets - to classify all the degrees of love. It is for scientists to classify the maladies arising from the want of it. —
Sarah Ruhl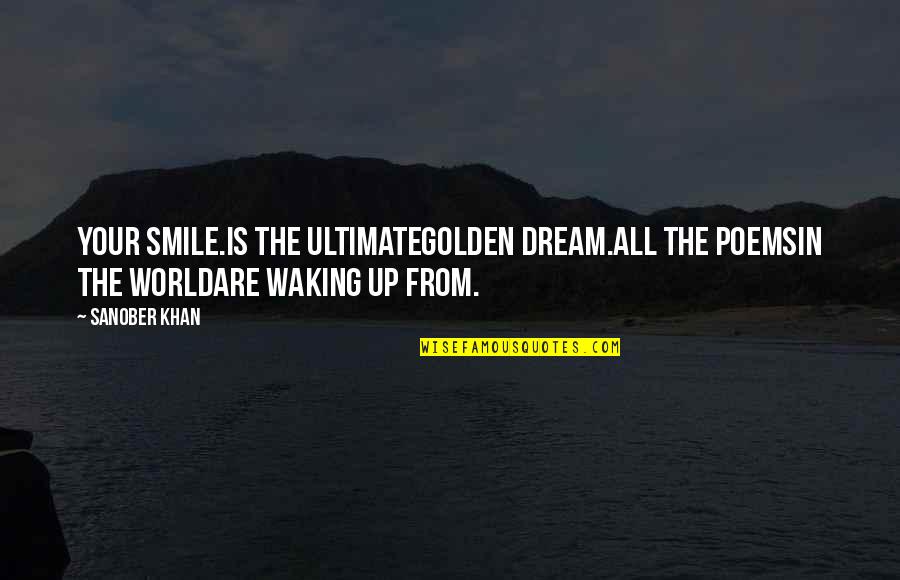 your smile.
is the ultimate
golden dream.
all the poems
in the world
are waking up from. —
Sanober Khan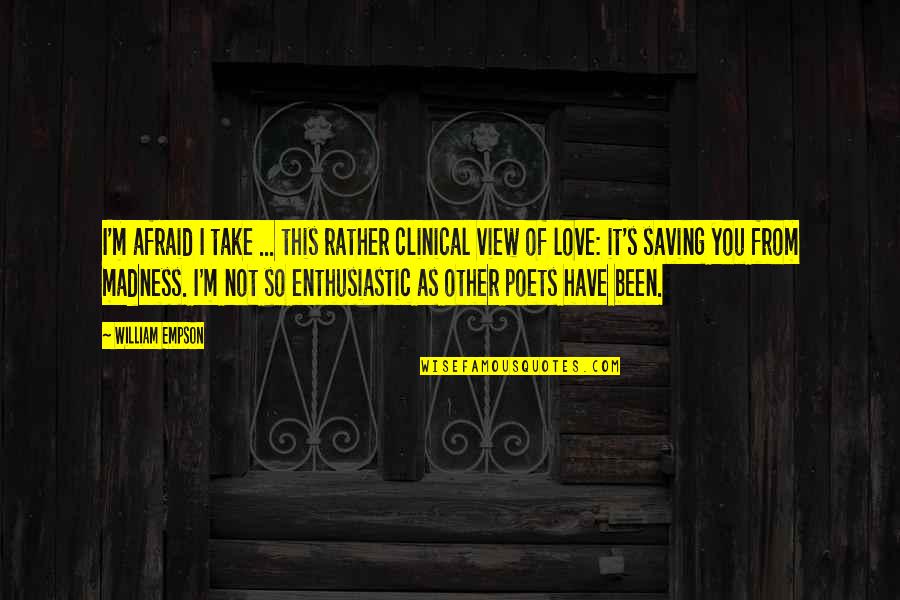 I'm afraid I take ... this rather clinical view of love: it's saving you from madness. I'm not so enthusiastic as other poets have been. —
William Empson