Matt Trevitz Quotes
Top 17 wise famous quotes and sayings by Matt Trevitz
Matt Trevitz Famous Quotes & Sayings
Discover top inspirational quotes from Matt Trevitz on Wise Famous Quotes.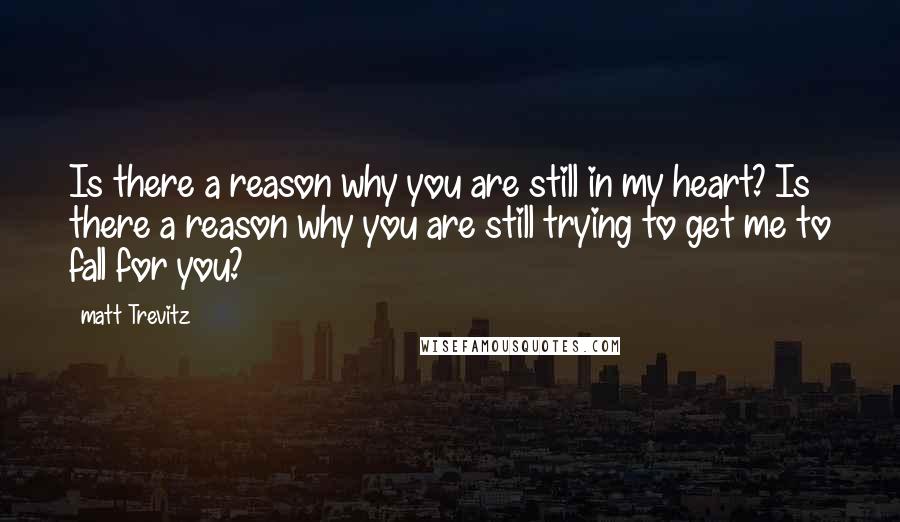 Is there a reason why you are still in my heart? Is there a reason why you are still trying to get me to fall for you?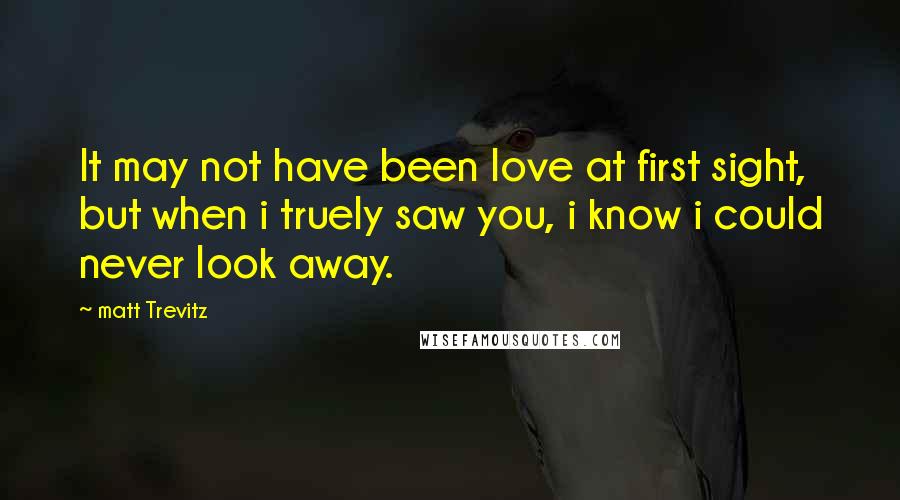 It may not have been love at first sight, but when i truely saw you, i know i could never look away.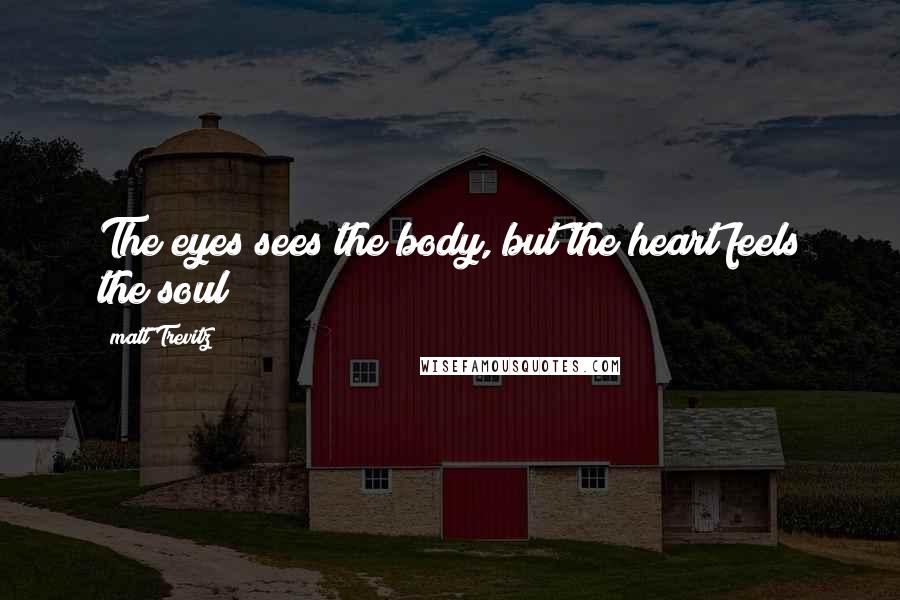 The eyes sees the body, but the heart feels the soul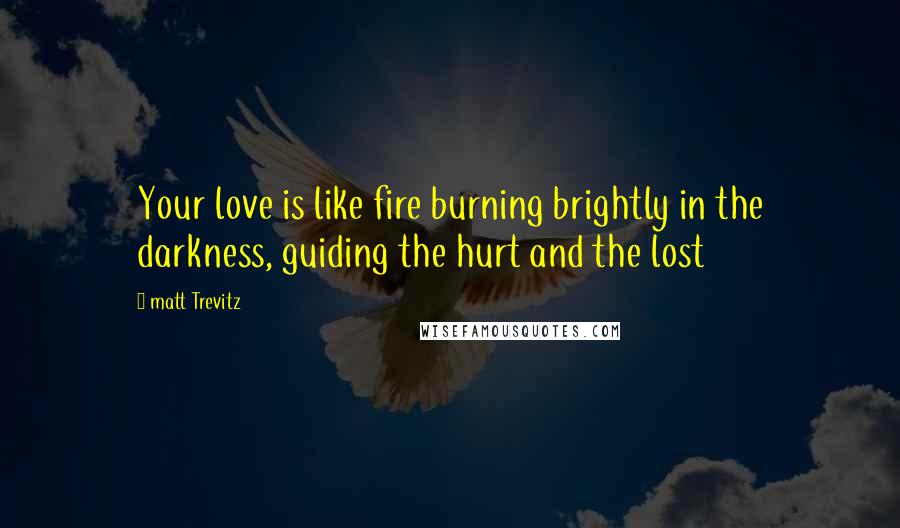 Your love is like fire burning brightly in the darkness, guiding the hurt and the lost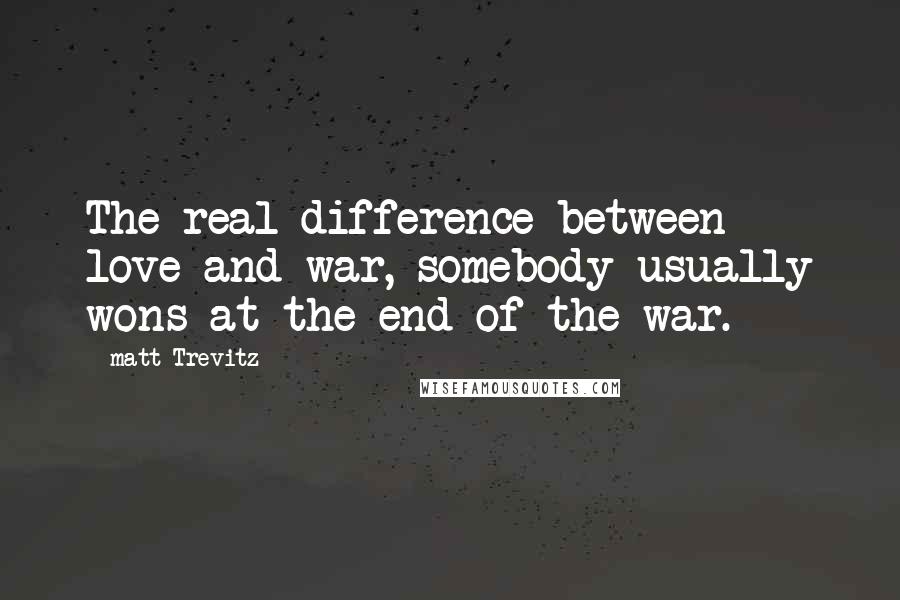 The real difference between love and war, somebody usually wons at the end of the war.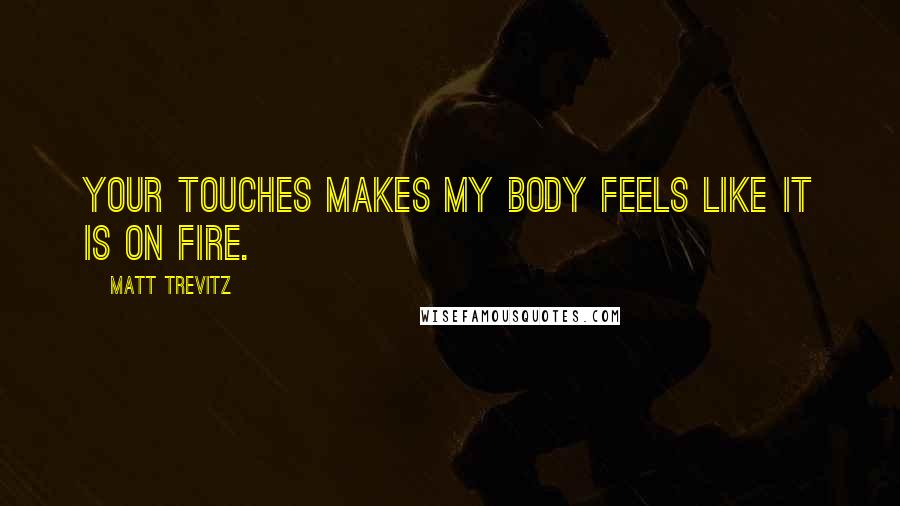 Your touches makes my body feels like it is on fire.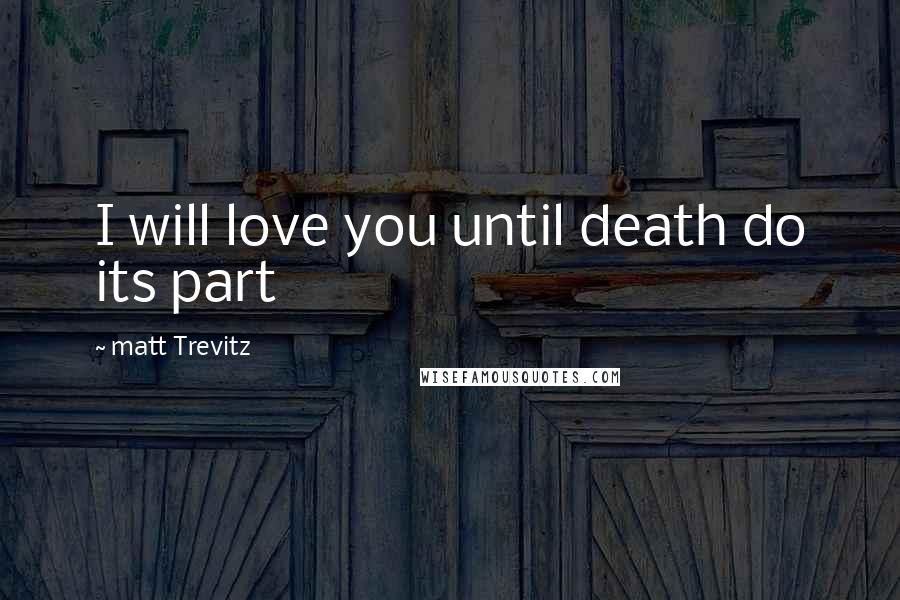 I will love you until death do its part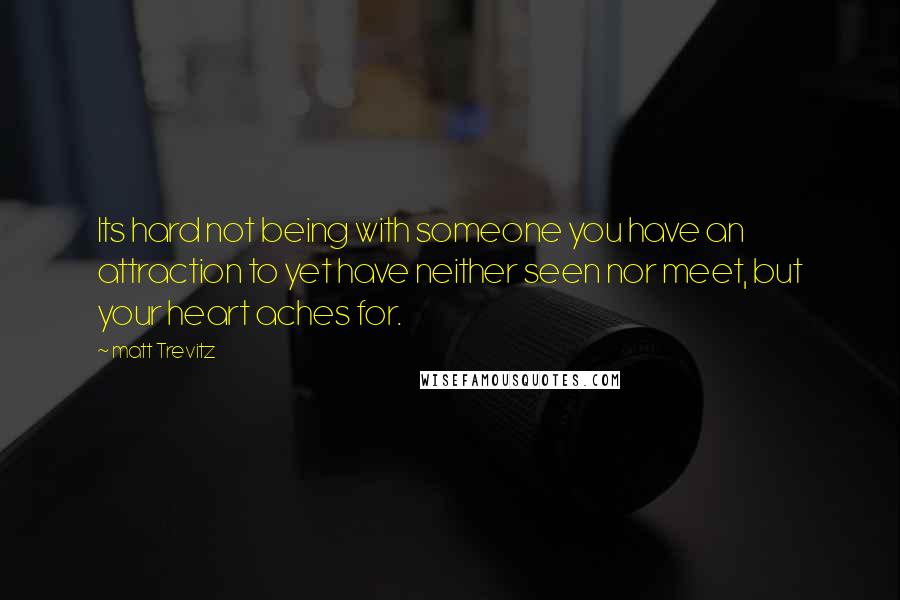 Its hard not being with someone you have an attraction to yet have neither seen nor meet, but your heart aches for.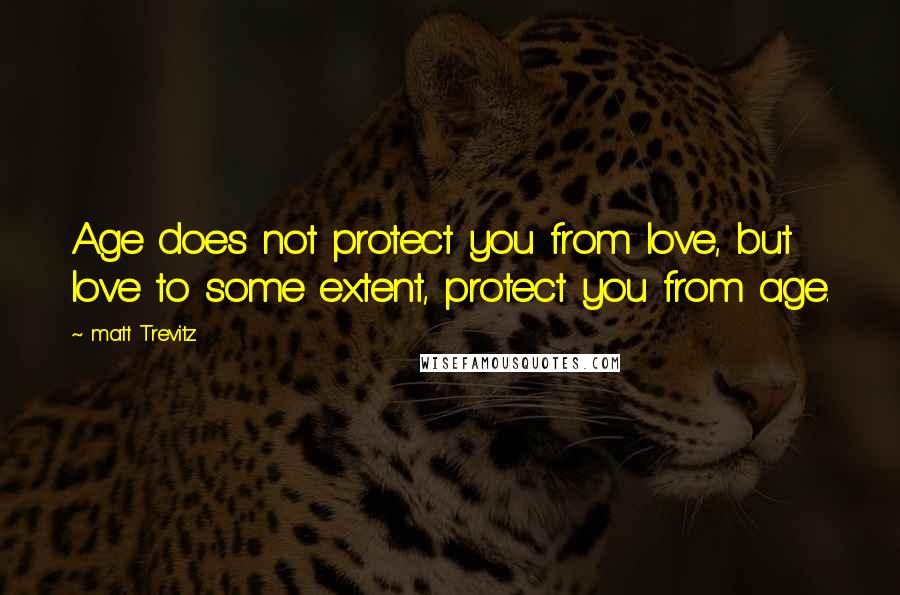 Age does not protect you from love, but love to some extent, protect you from age.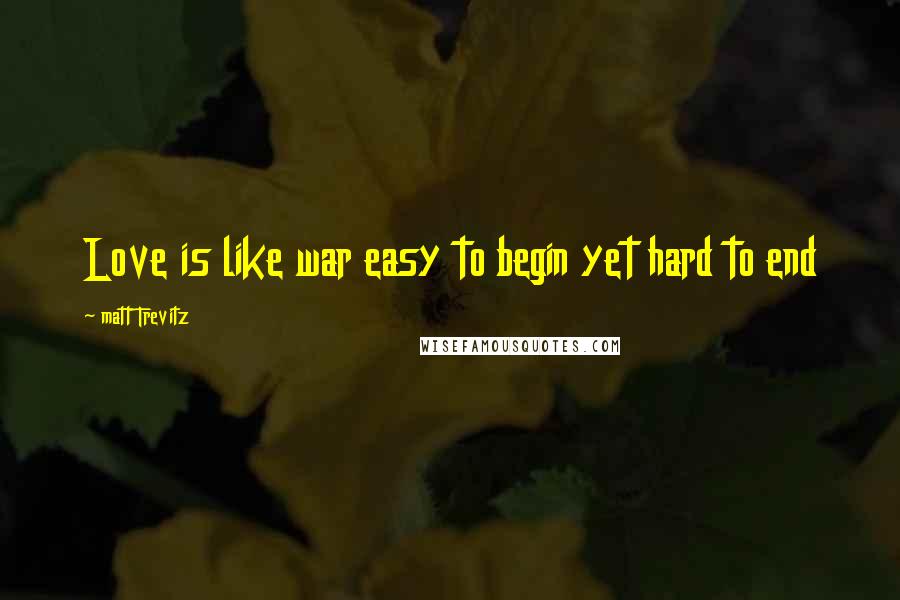 Love is like war easy to begin yet hard to end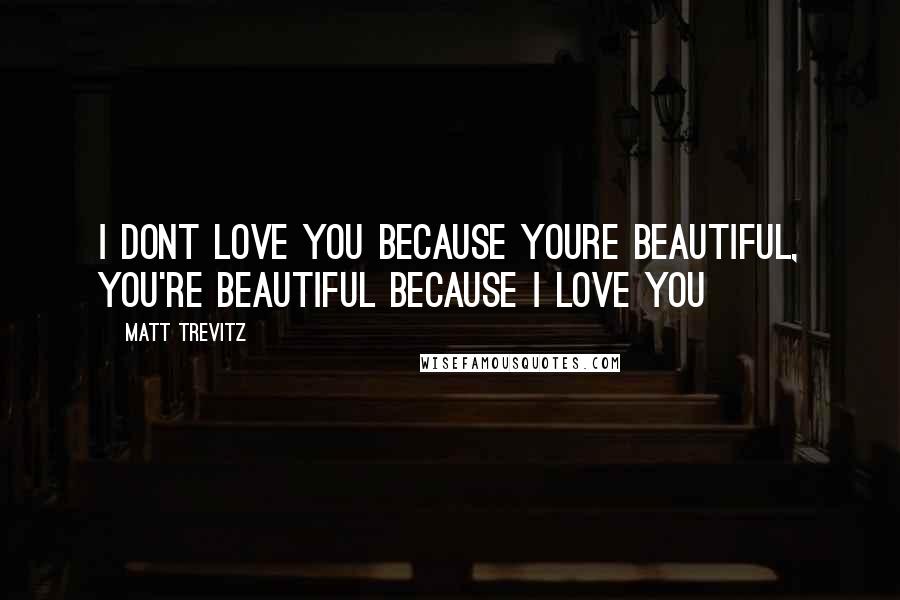 I dont love you because youre beautiful, you're beautiful because i love you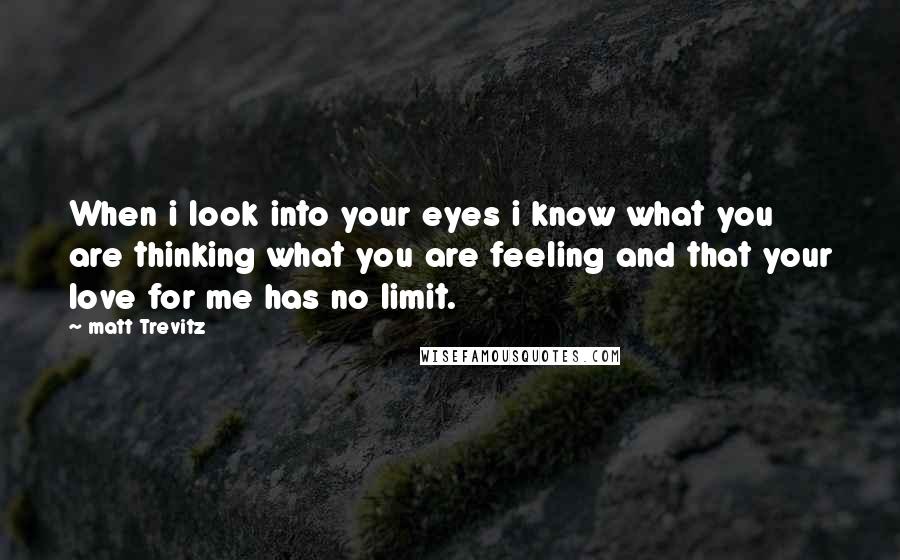 When i look into your eyes i know what you are thinking what you are feeling and that your love for me has no limit.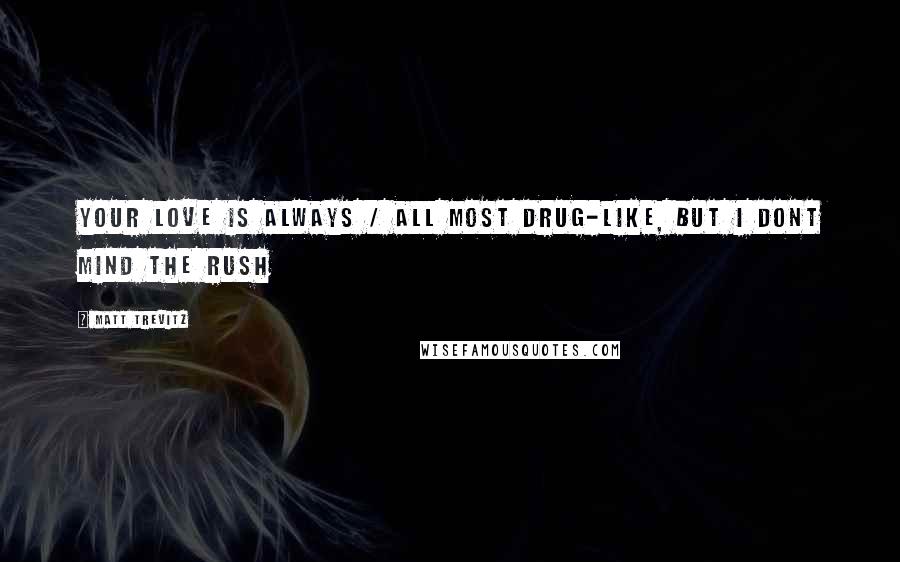 Your love is always / all most drug-like, but i dont mind the rush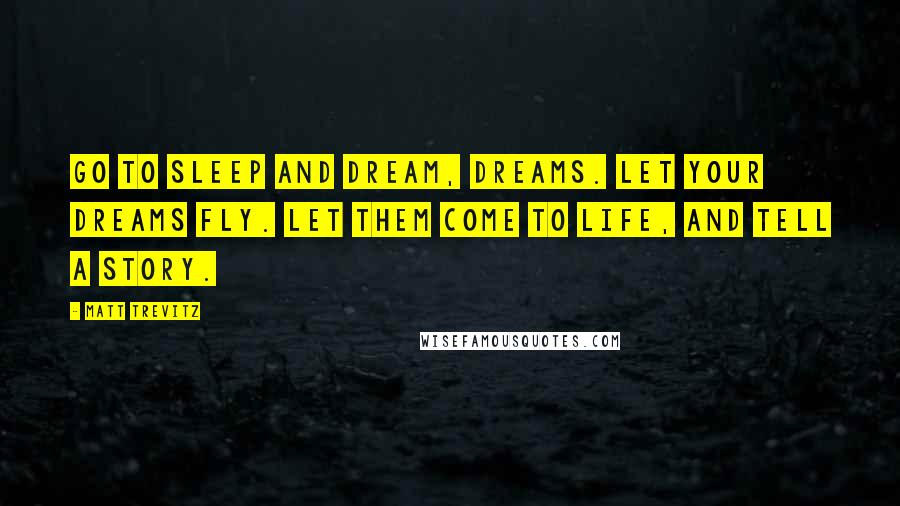 Go to sleep and dream, dreams. Let your dreams fly. let them come to life, and tell a story.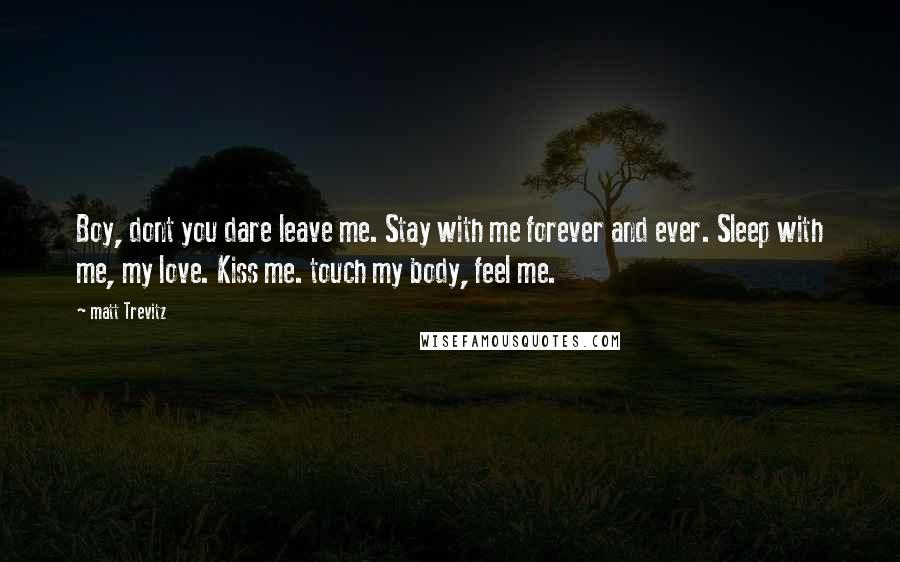 Boy, dont you dare leave me. Stay with me forever and ever. Sleep with me, my love. Kiss me. touch my body, feel me.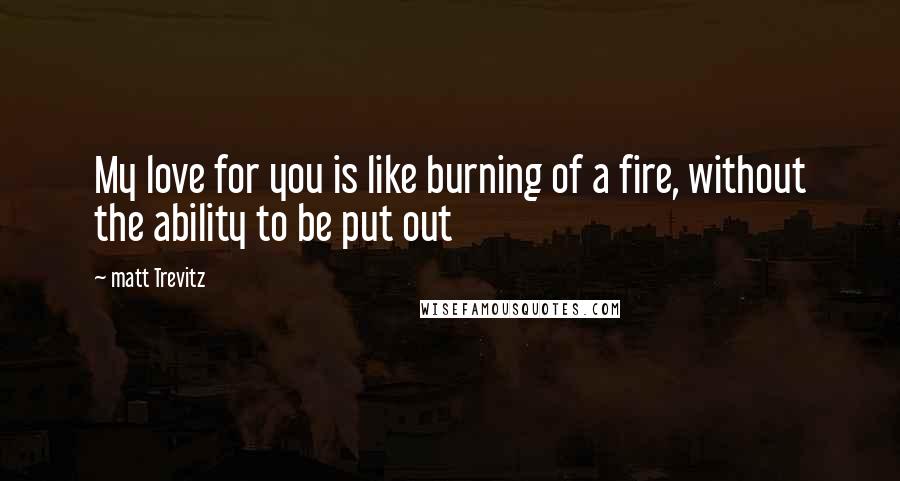 My love for you is like burning of a fire, without the ability to be put out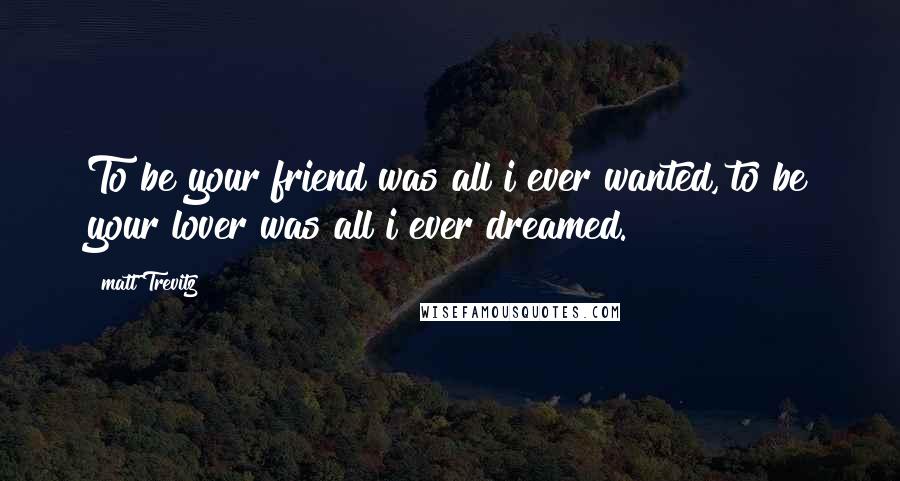 To be your friend was all i ever wanted, to be your lover was all i ever dreamed.